What better way to celebrate International Earth Day than with a collection of fun, environmentally-friendly projects? We rounded up some of our favorite links from across the web to provide you with inspiration that's eco-chic and fabulous. Now that's a recycling project we can get behind!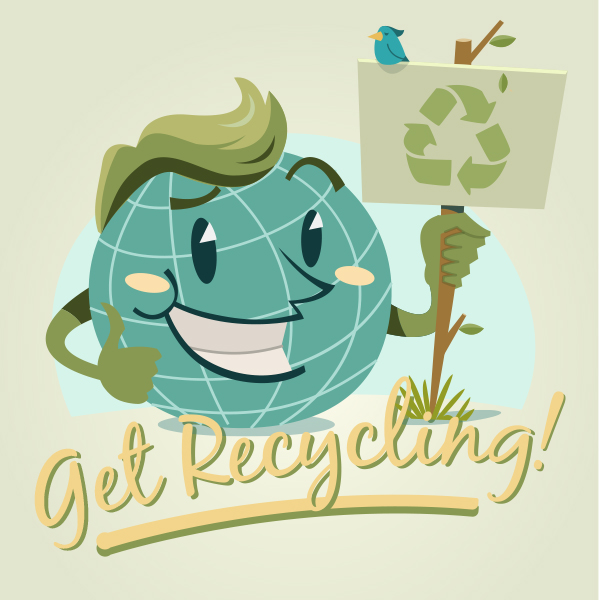 Reduce, reuse and recycle with a collection of fun going-green projects!
Sewing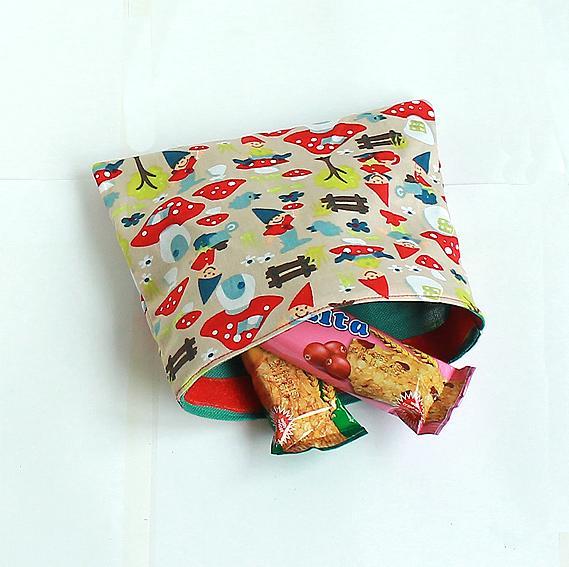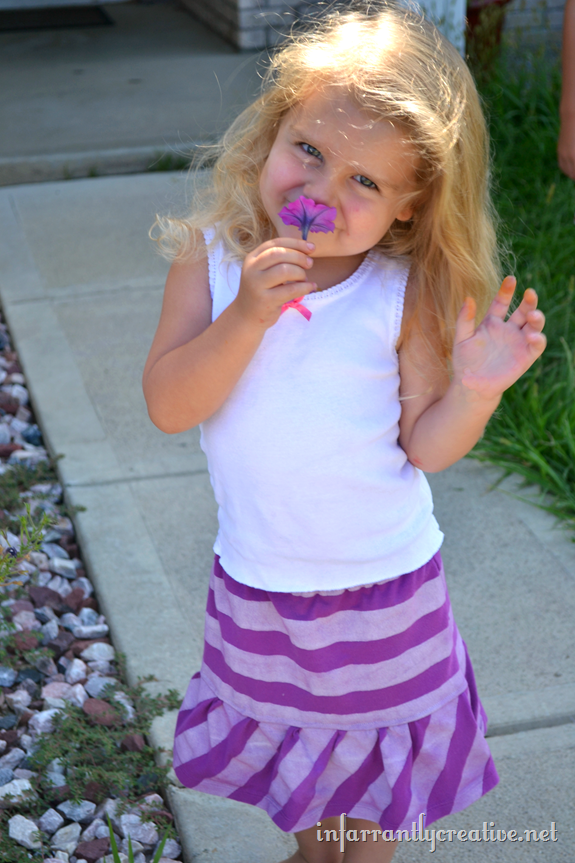 Quilting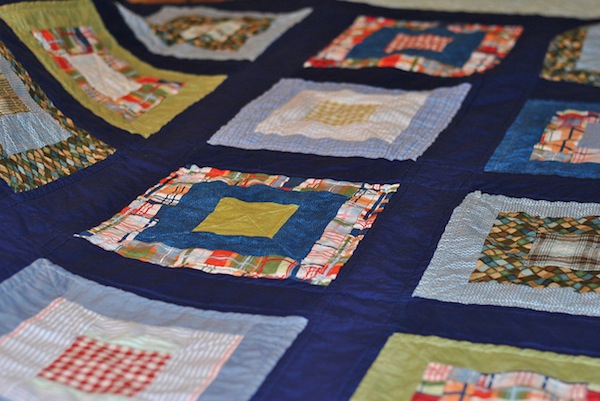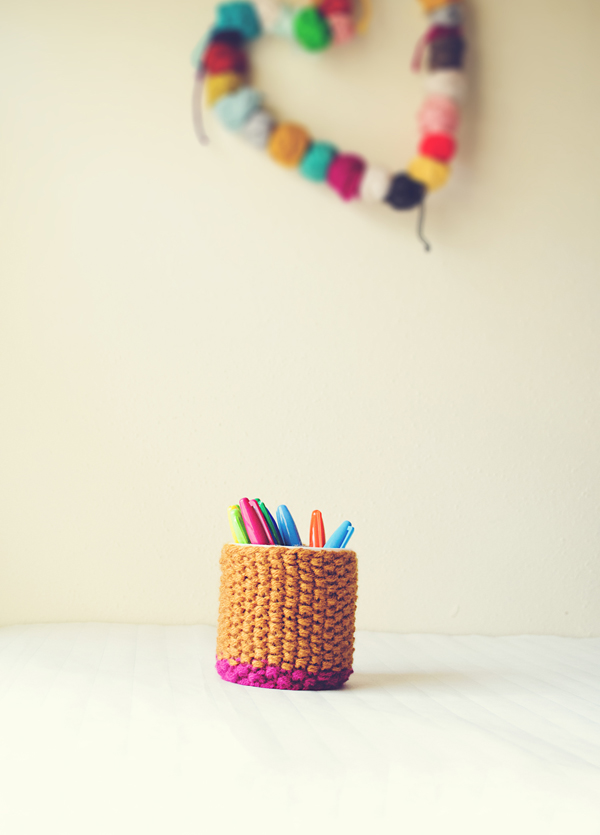 Knitting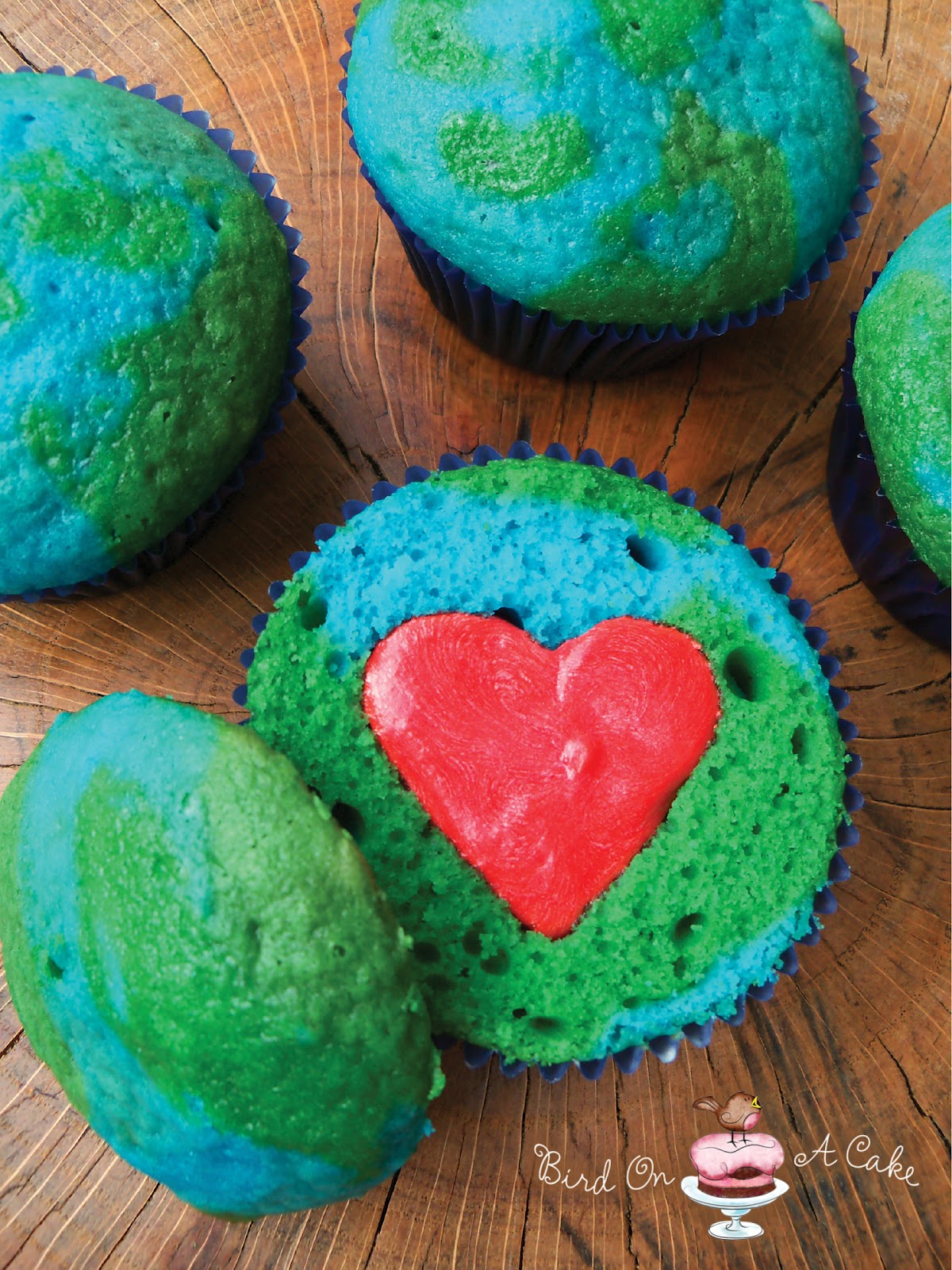 Cake decorating
Jewelry making
Gardening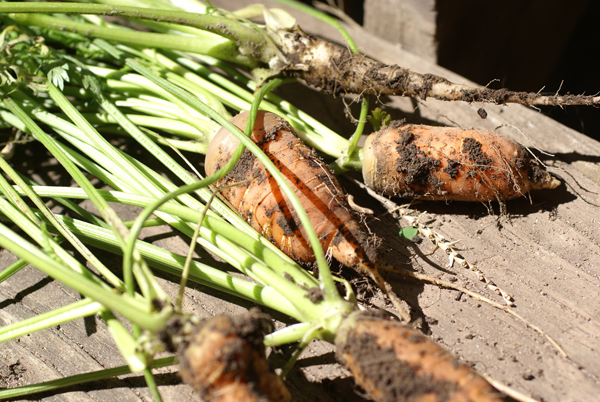 Crocheting
Embroidery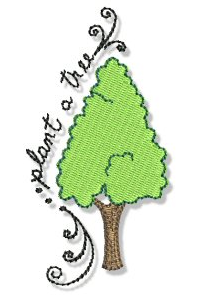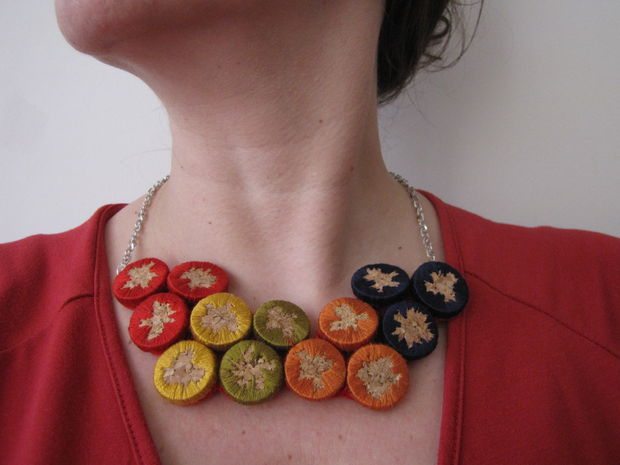 What steps are you taking to "go green"?