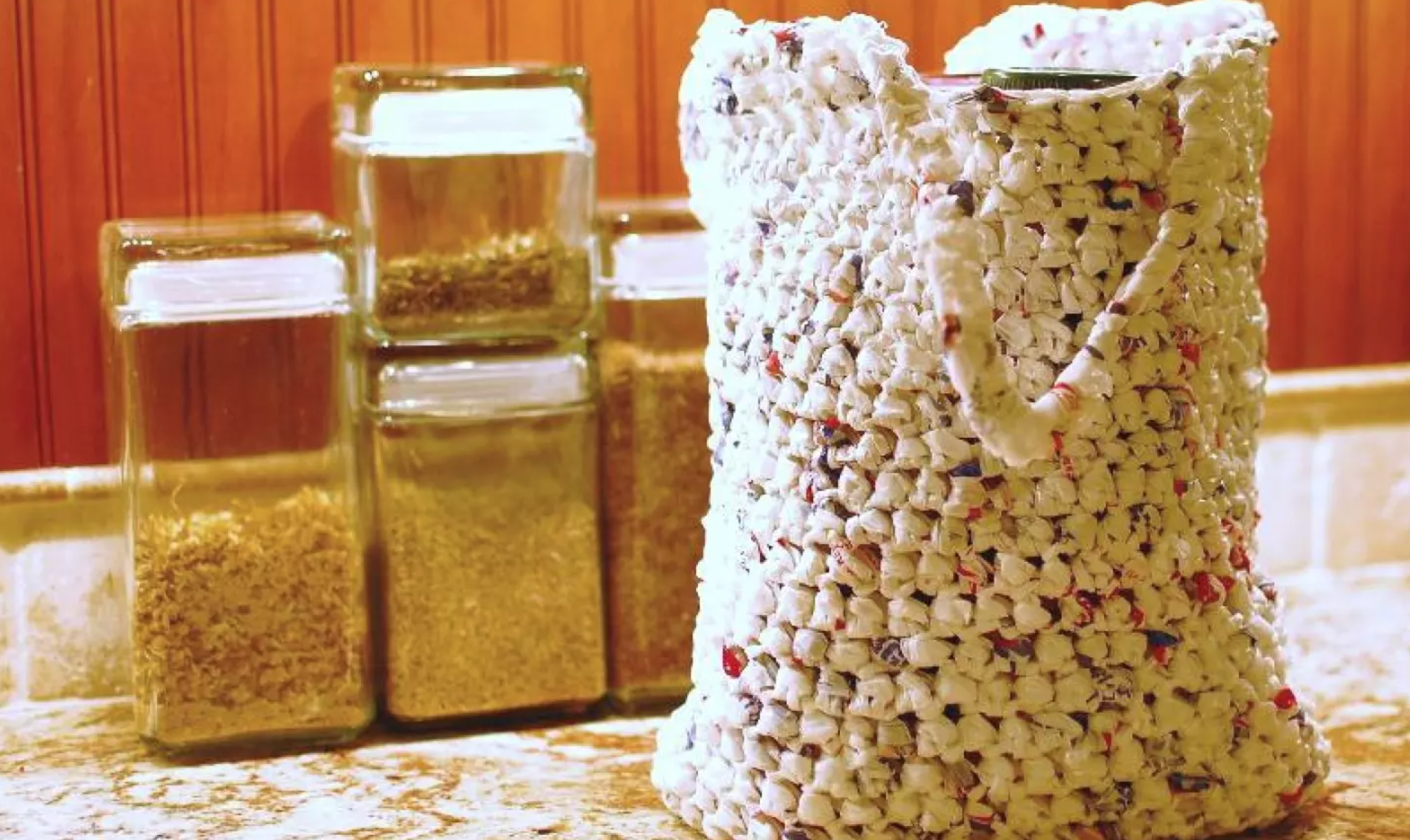 Say it with us: plarn. It's exactly what it sounds like — yarn made from plastic. You can't find it at your local craft store, but you can make it by recycling all your plastic bags from the grocery store. It's easy, quick and totally eco-friendly. Not to mention it gives a cool effect to lots of fun projects.
How to Make Plarn
Level: Easy
What You Need
Plastic grocery bags
Cutting mat
Scissors
Instructions
1. Make the First Cuts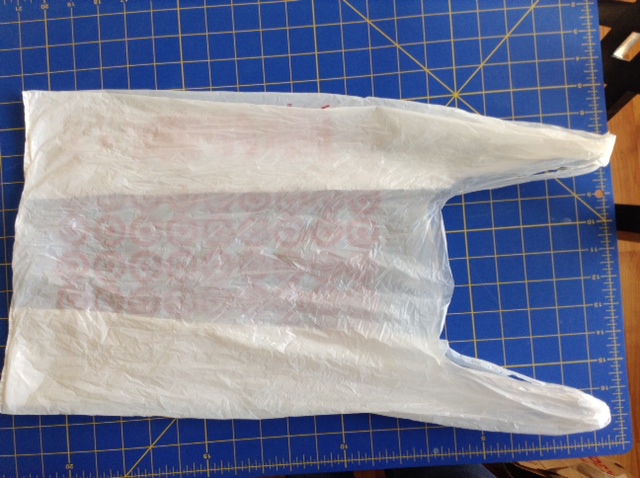 Place a plastic bag on your cutting mat, folding in the sides and flattening it as much as possible. Don't worry if there are a lot of wrinkles — it won't be noticeable in your plarn.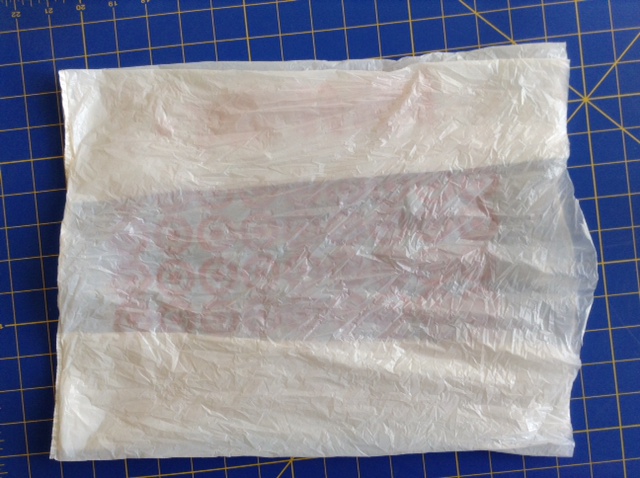 Remove the bag handles, cutting as closely and as straight as possible along the top. Then cut the bottom ½" off the bag.
2. Make the Strips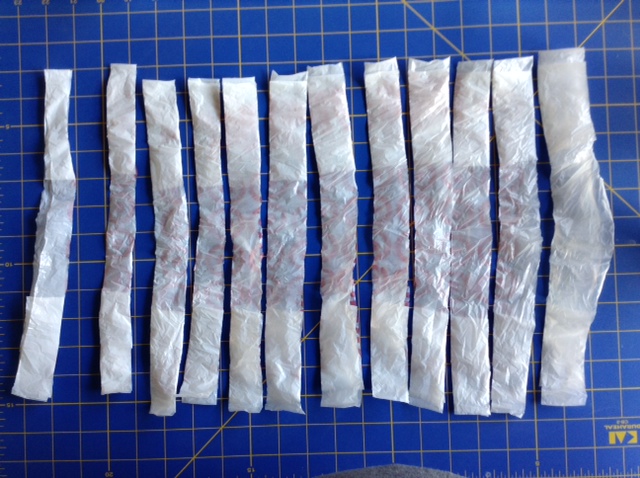 Cut the bag into strips, approximately 1″ wide.
3. Join the Strips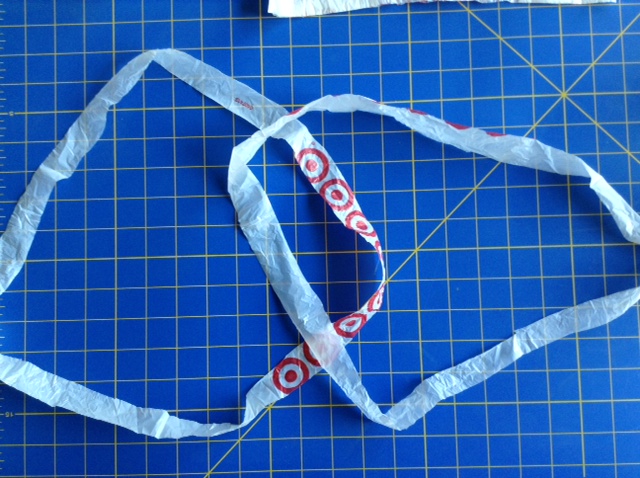 Open two of the strips into plastic rings. Lay one ring on top of the other.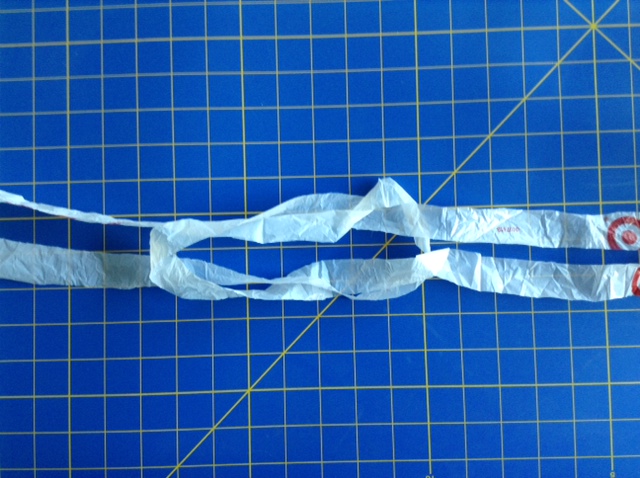 From the top, pull the left loop to the right. From the bottom, pull the right loop to the left. Pull the ends snug, but not so tight that you're stretching or distorting the plastic. This will create a knot and your first length of plarn!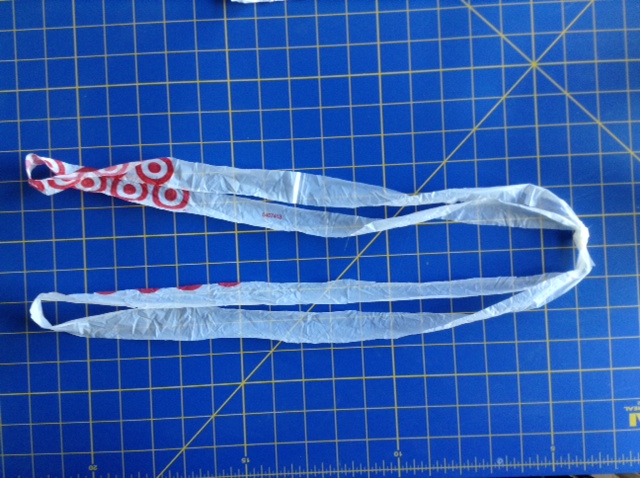 Repeat this step, looping and knotting a new ring of plastic until you have the length of plarn needed for your project.
Depending on how thick you cut your strips, you can make about 8-10 yards of plarn per plastic bag. If needed, cut up another bag and add it to the end of your plarn ball.
Pro Tip: Before beginning your project, make a gauge swatch just as you would with ordinary yarn. You still want to get a sense of what kind of fabric will be made.