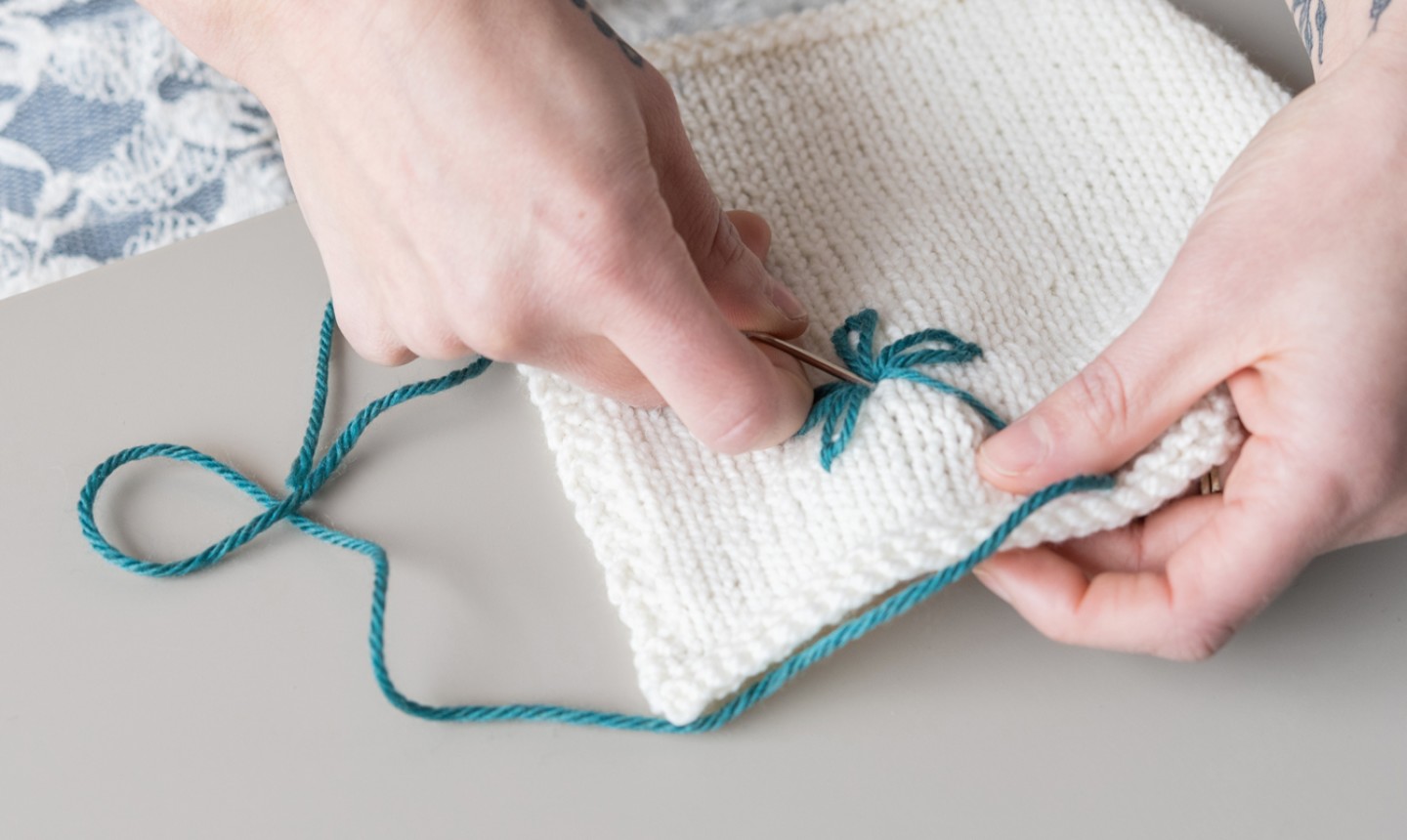 Real talk: sometimes crafting can use a lot of materials (that aren't exactly cheap). You can save your bank account some strife and show Mother Earth a lot of love by upcycling what you already have — here's how.
1. Make Your Own Yarn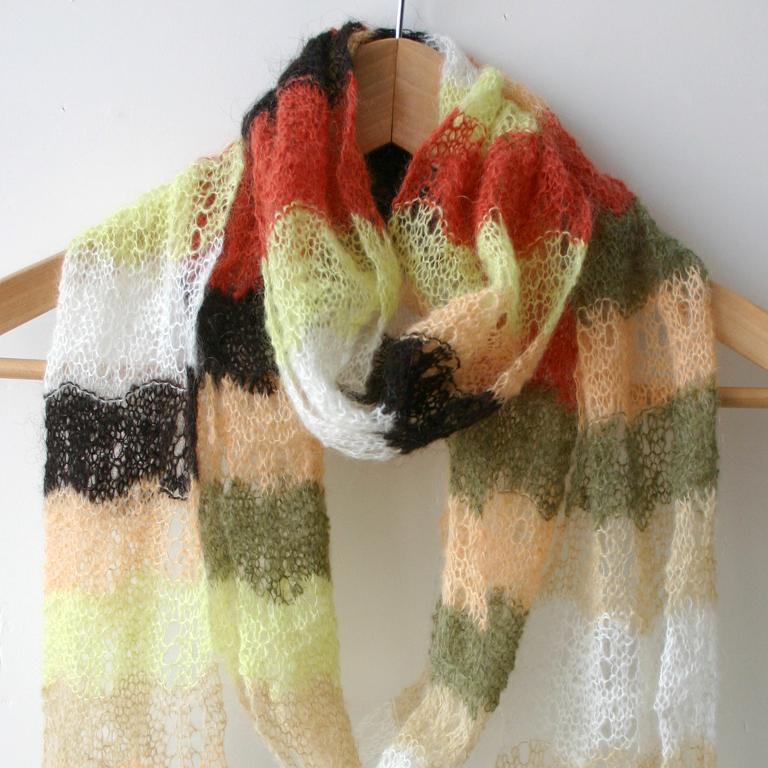 Photo by Craftsy member Lizella
Rule number one of eco-friendly stitching: don't let anything go to waste. If you have an old sweater you no longer wear, unravel it and reuse the yarn. While it can be labor intensive, it has the potential to reap major rewards. Case in point: Craftsy member Lizella found an inexpensive thrift-store sweater, unraveled it and knitted the lovely lace scarf pictured above.
If unraveling doesn't sound like your schtick, you could also make T-shirt yarn with a few simple cuts, or even create plarn — AKA plastic yarn — out of all those plastic bags sitting under your kitchen sink.
2. Say Goodbye Old Sweater; Hello New Cardigan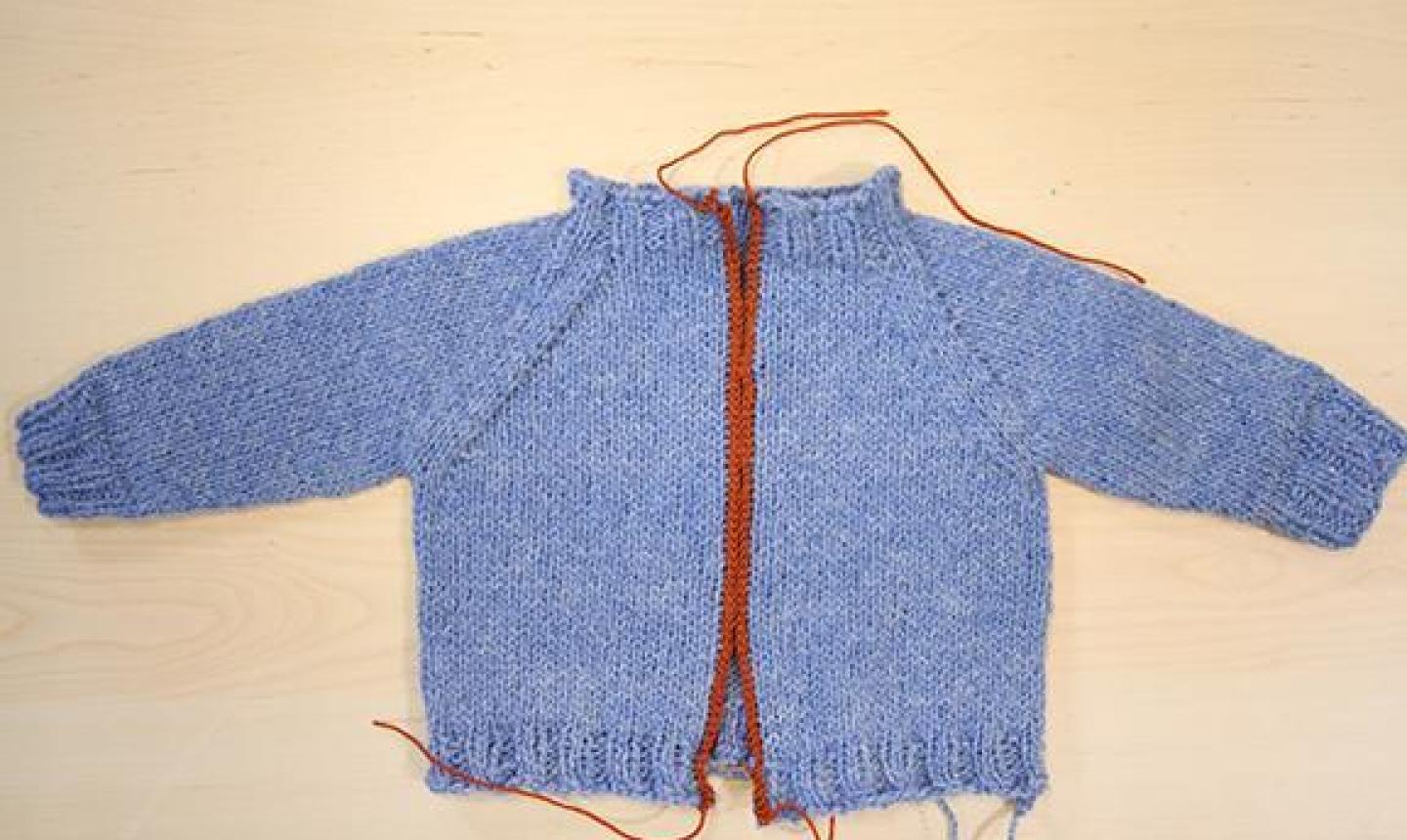 Instead of abandoning that ill-fitting sweater you can't stand, give it an eco-friendly makeover and knit it into a cardigan. Doing so requires steeking, which can be a little intimidating if you've never done it before. But with practice you'll be stitching like a pro in no time.
Good to Know: If you want to get started steeking, check out our class, Sweater Surgery, to give old garments some TLC.
Oh, and if there's no hope you'll ever wear that sweater again, you can always turn it into something else, like a belt or fun boot cuffs.
3. Add an Edging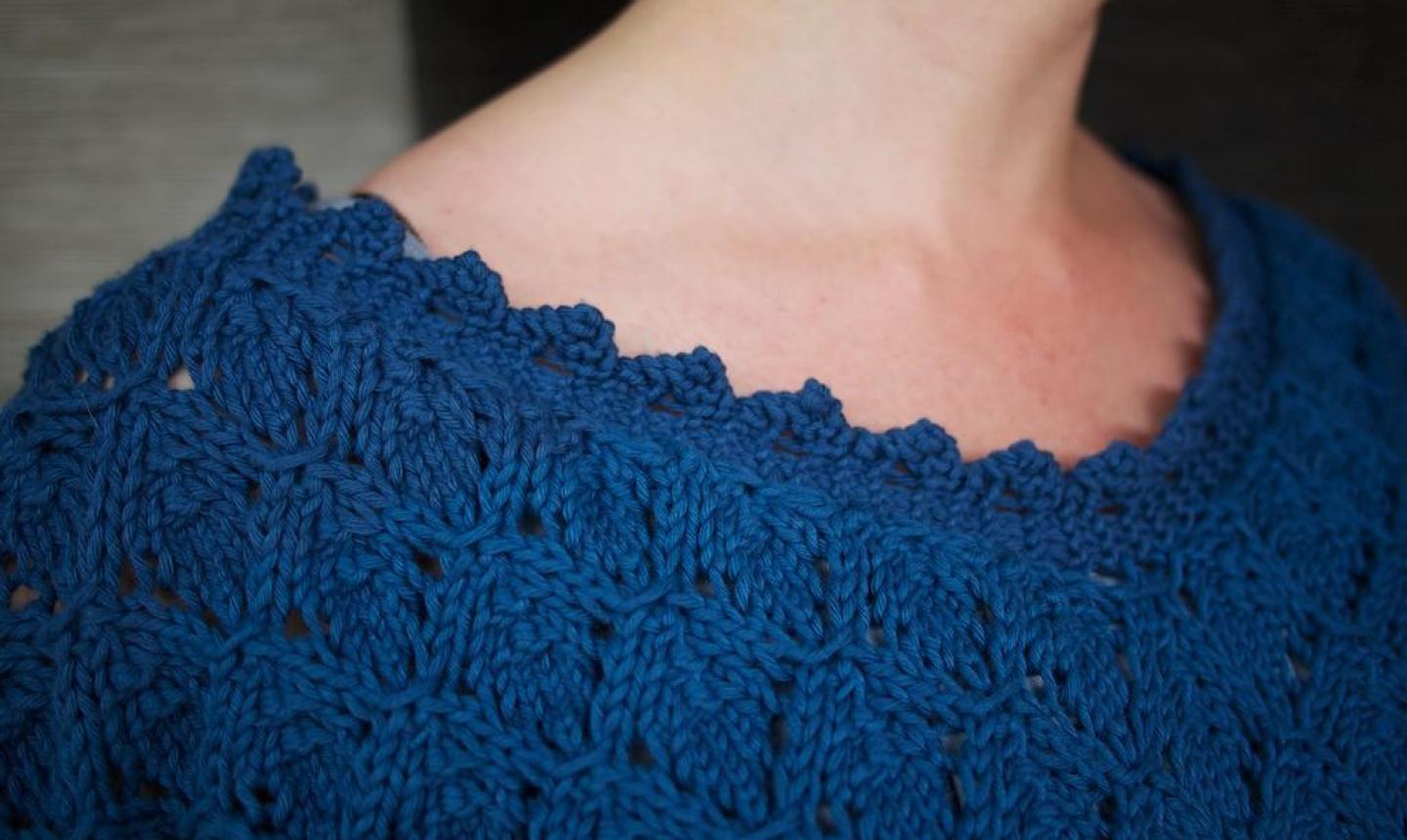 Photo via Craftsy member annaskapar
Finding something to make with yarn scraps can be difficult. That's where knit or crochet edges come in handy, as they can be used to breathe new life into anything from an old sweater to a tote or a pair of socks. And don't worry about perfect color combos — drastic pairings can be super fun, and you can always dye your yarn, too.
4. Embroider Plain Outfits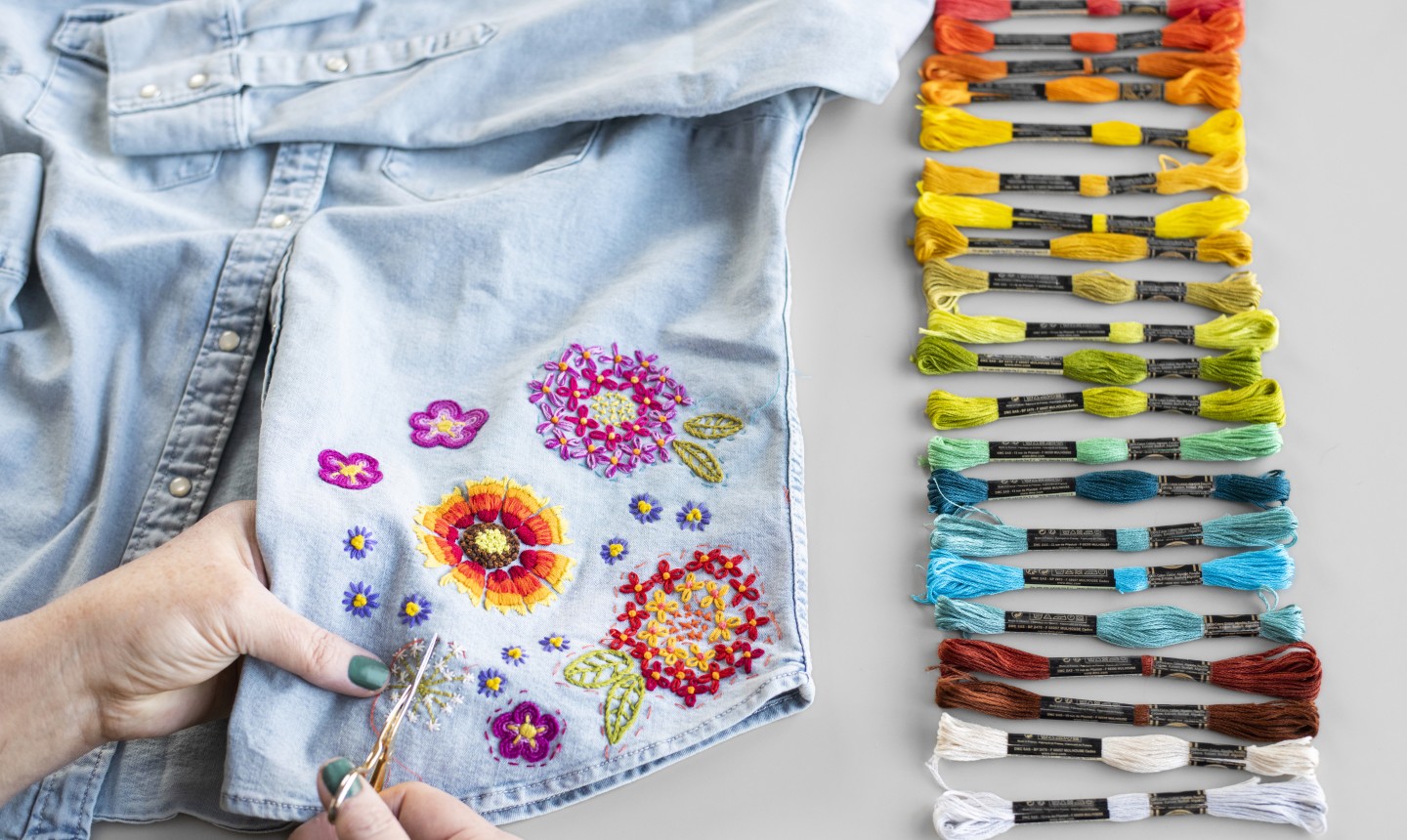 A little embroidery can go a long way, especially on your less-than-eye-catching clothing. Turn any old T-shirt or jean jacket into something totally new with just a bit of floss. You can even embroider your sweaters!
5. Quilt With Clothes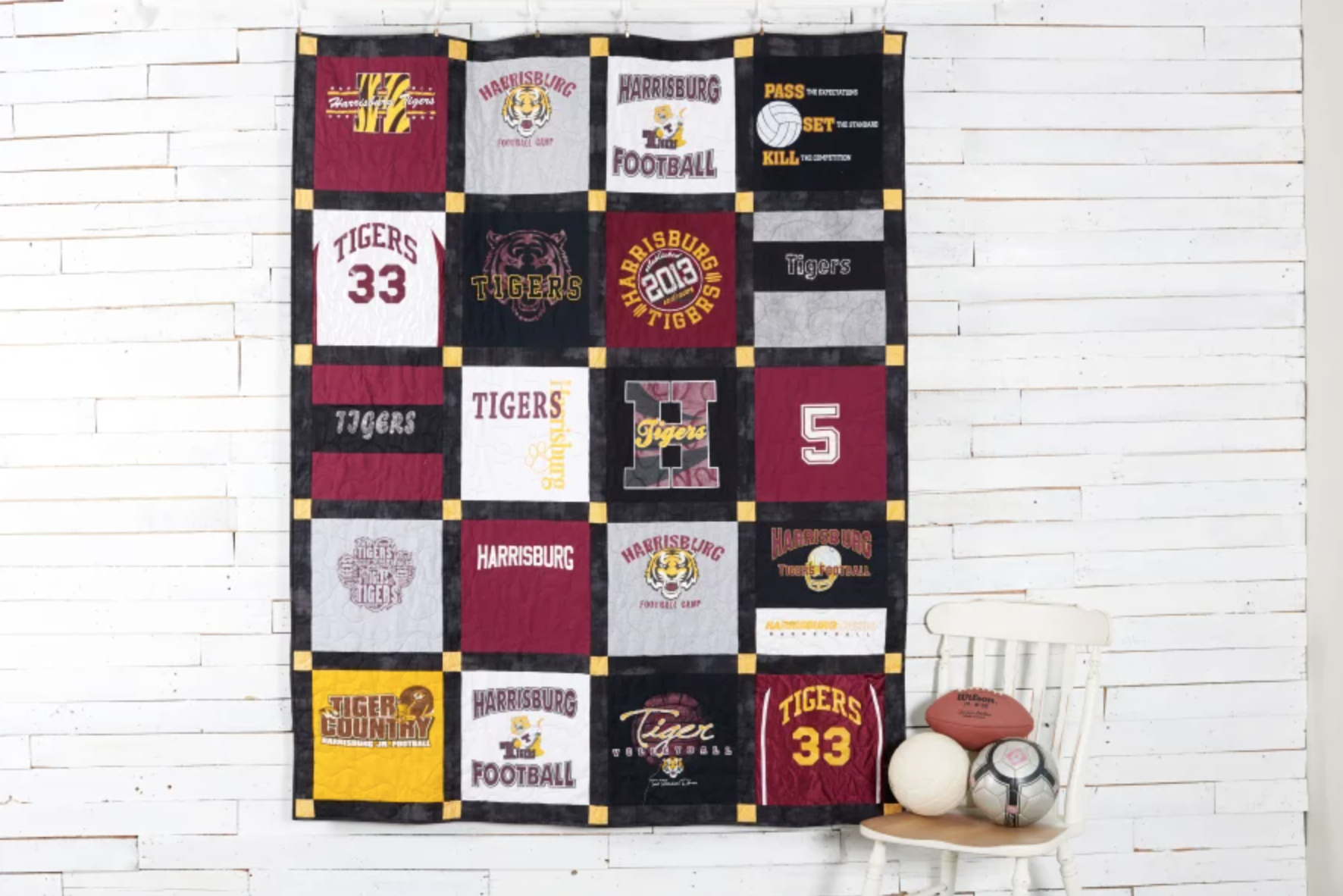 Sometimes the best quilting fabric is already in your dresser drawers. Quilting with T-shirts, ties and more old clothing is a fun and thrifty way to make your passion project a little more green.
6. Upcycle Holiday Cards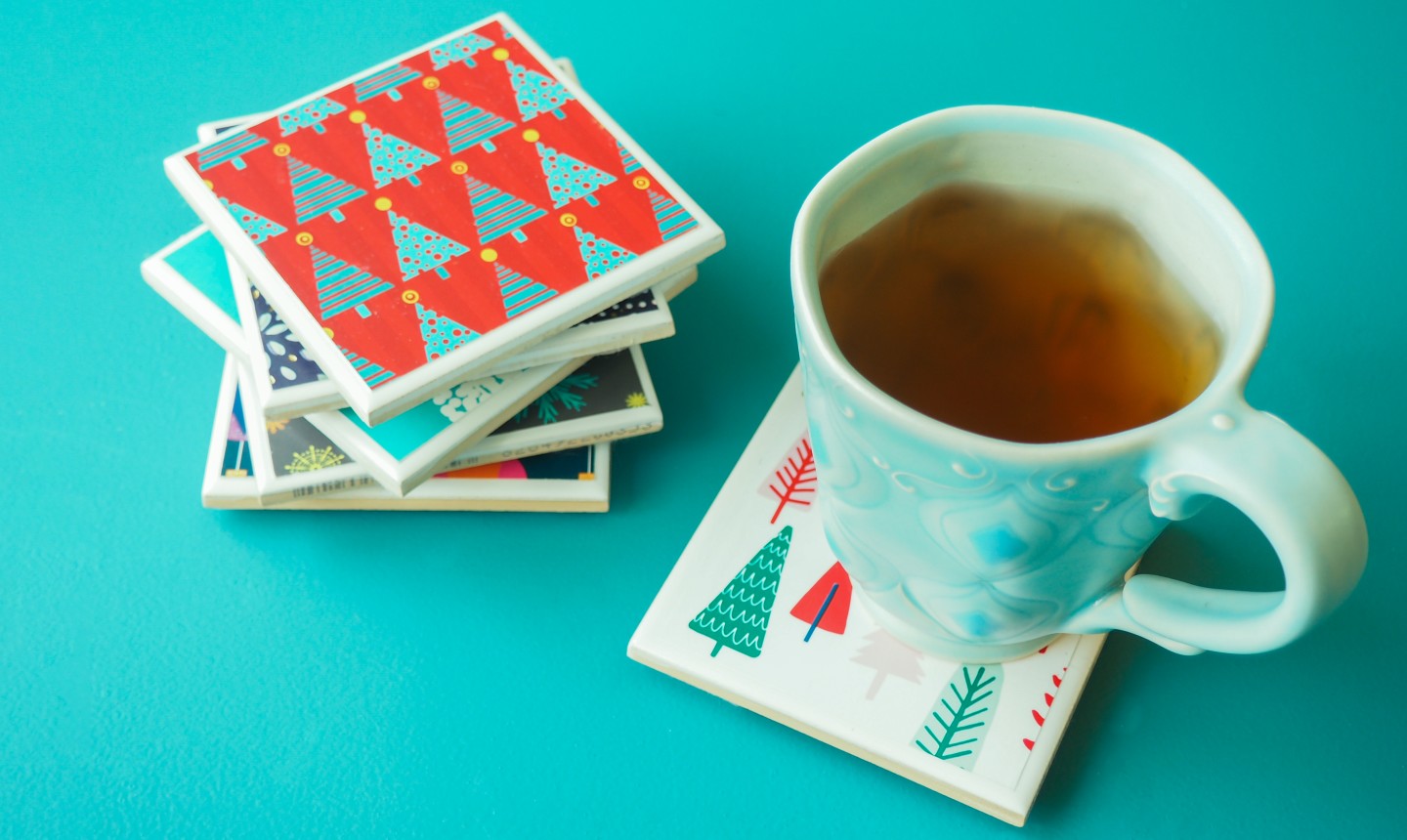 Instead of tucking those Christmas cards into storage, or worse, throwing them away, give 'em new life with a few fun upcycling projects. Whether you turn them into coasters, place cards or next year's advent calendar is up to you — you could even make all three!
7. Repurpose Old Jeans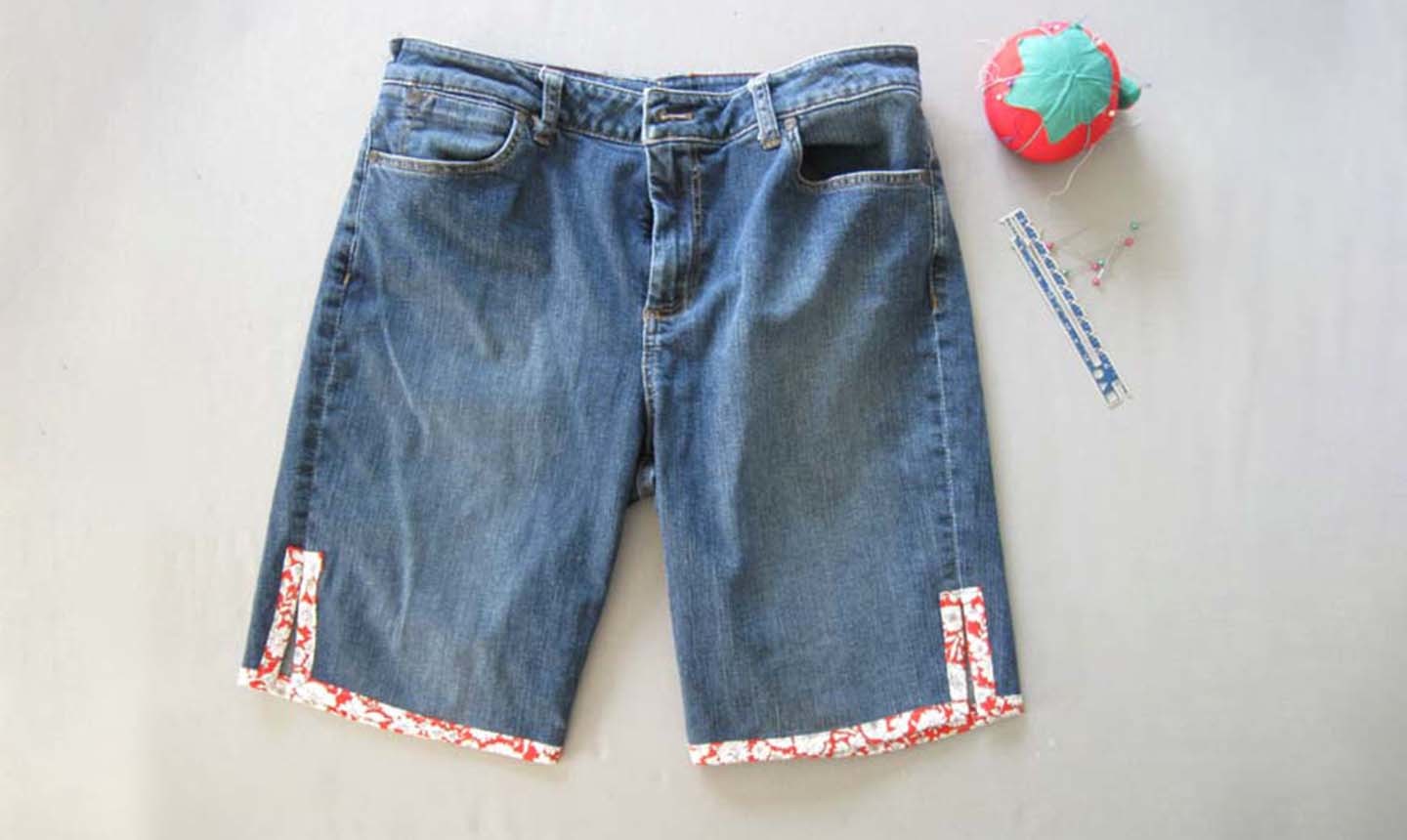 Instead of buying new shorts every summer, grab an old pair of jeans and your scrap fabric to create fun, stylish shorts. With these three quickie tutorials, you'll soon be ready for all the warm-weather adventures.