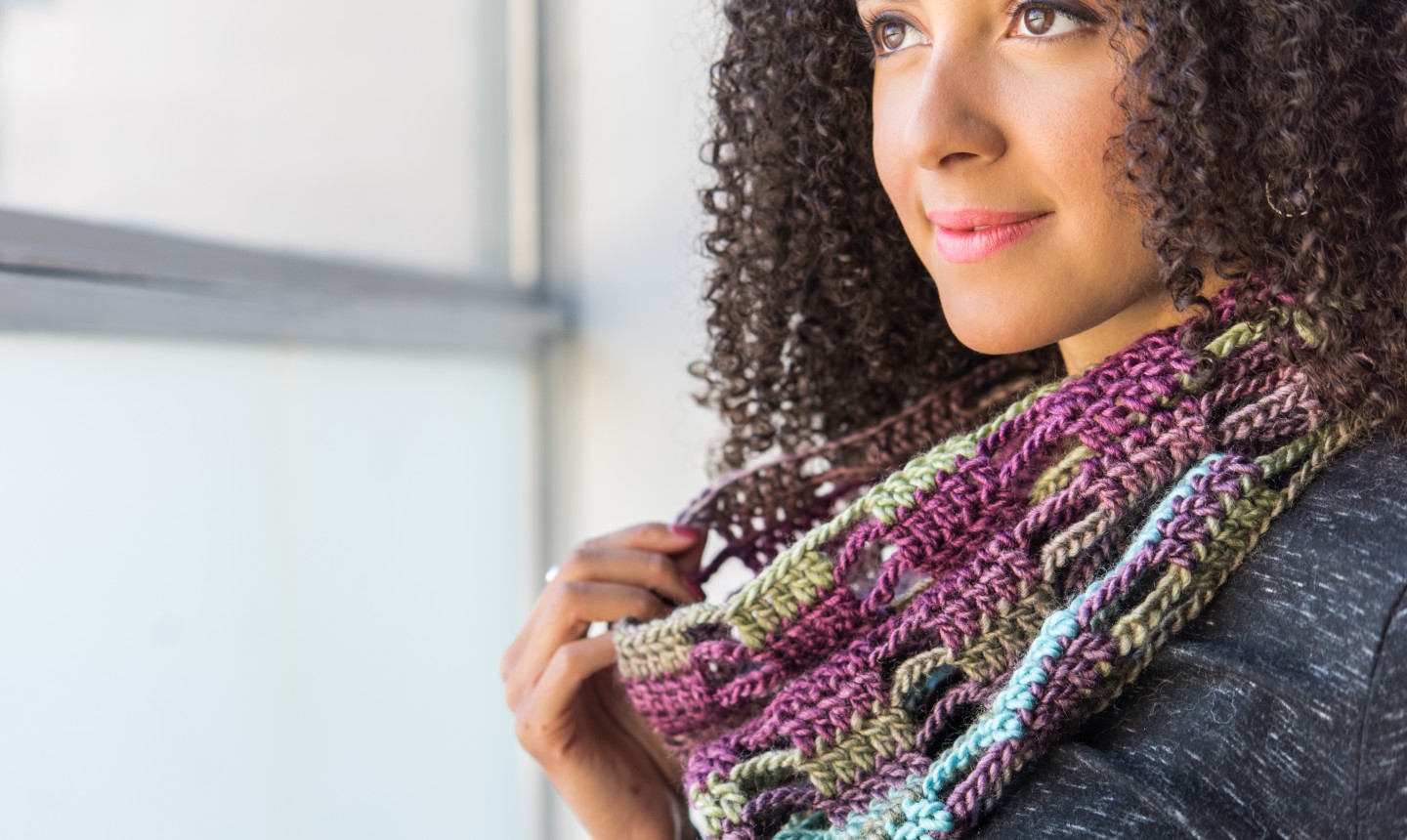 Life's too short to only have one scarf. In fact, we think you should have at least seven (one for every day of the week!). From cowls you can make in 45 minutes to scarves that make granny squares chic, we've got your neck covered.
1. Super Speedy Cowl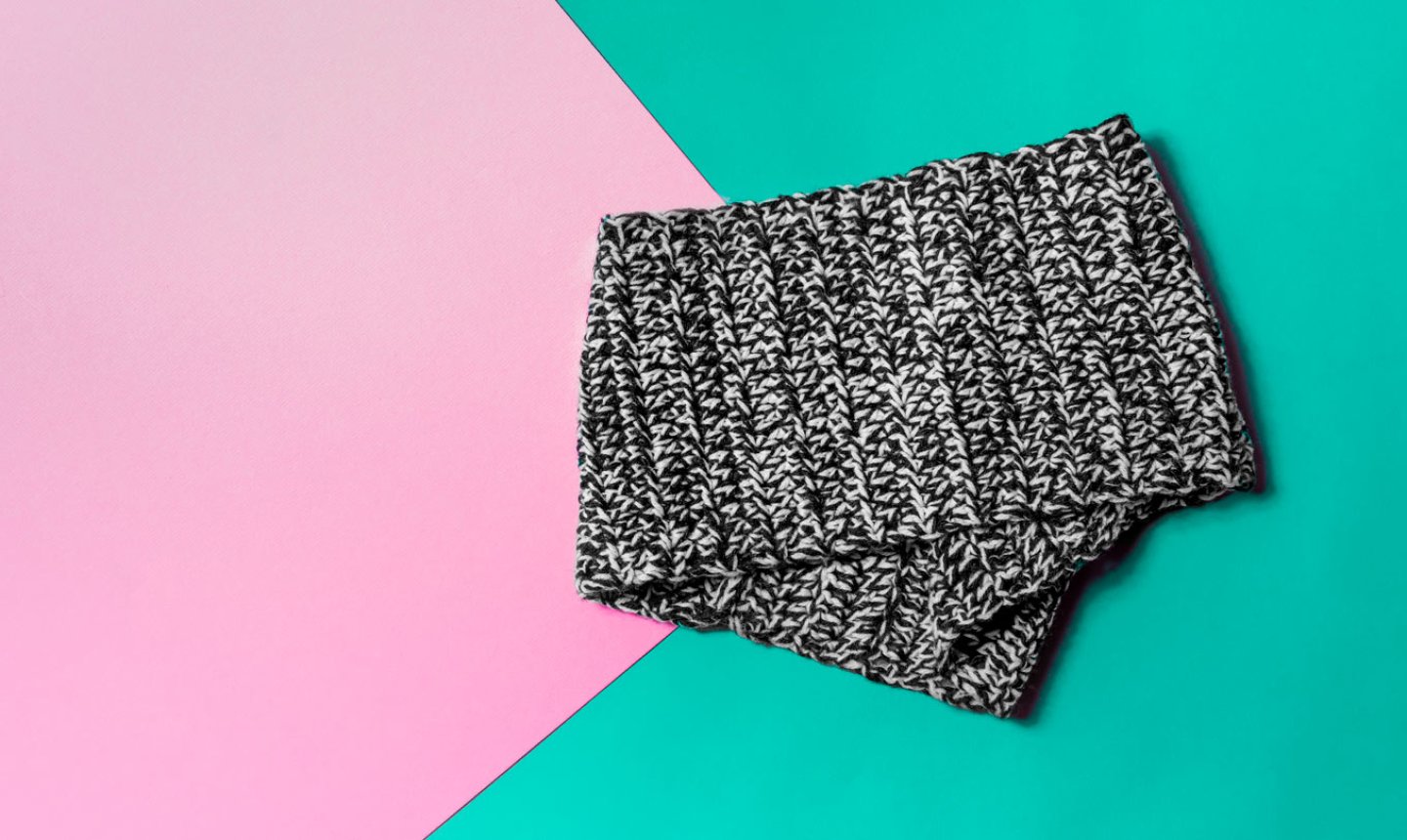 Our somewhat unscientific research shows that double crochet may be the fastest stitch to crochet. That's why this cowl is so fast to make: it doubles down on double crochet for a cowl that flies off your hook.
MAKE IT
2. 45-Minute Cowl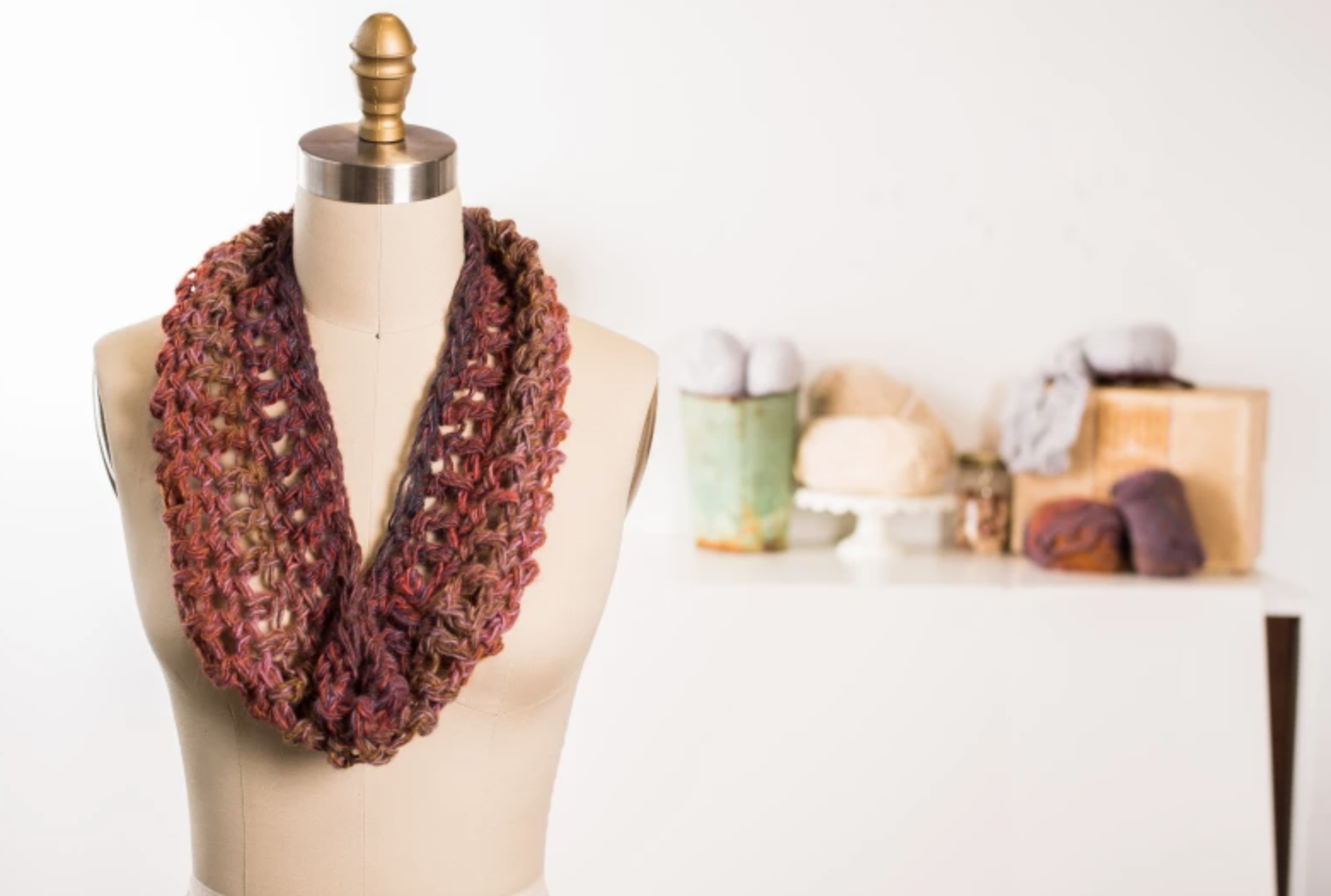 This quick cowl uses doubled yarn (you'll use both ends of the skein!) and a large hook for a lacy, open look. Because the fabric is so open, this cowl isn't great for keeping out the chill, but it definitely can bring an outfit together.
MAKE IT
3. Lacy Cowl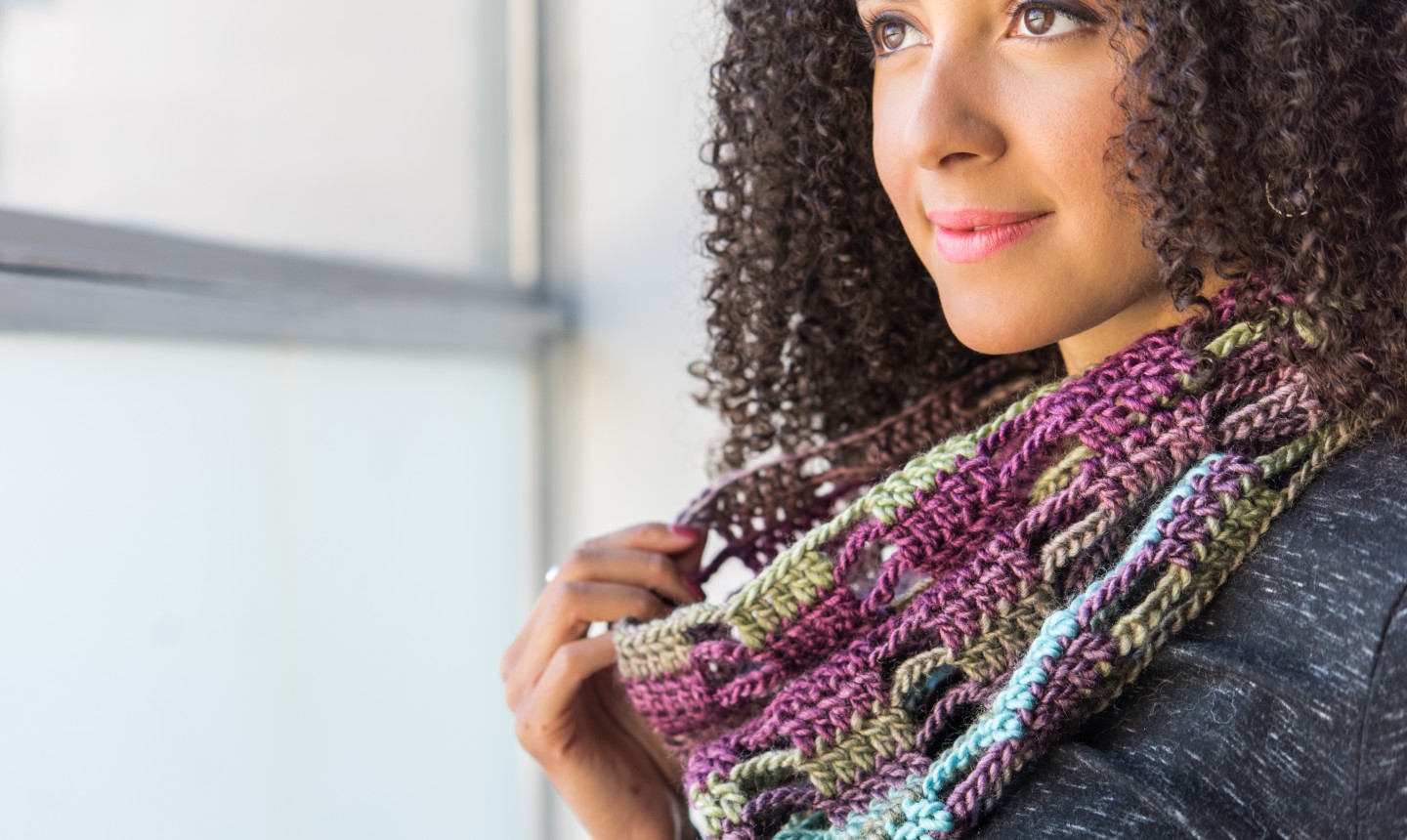 Spoiler alert: alllll these stripes come from the same ball of yarn. That's right: self-striping yarn is there hero here — all you have to do is work some chains and double crochets. Easy peasy.
MAKE IT
4. Cluster Scarf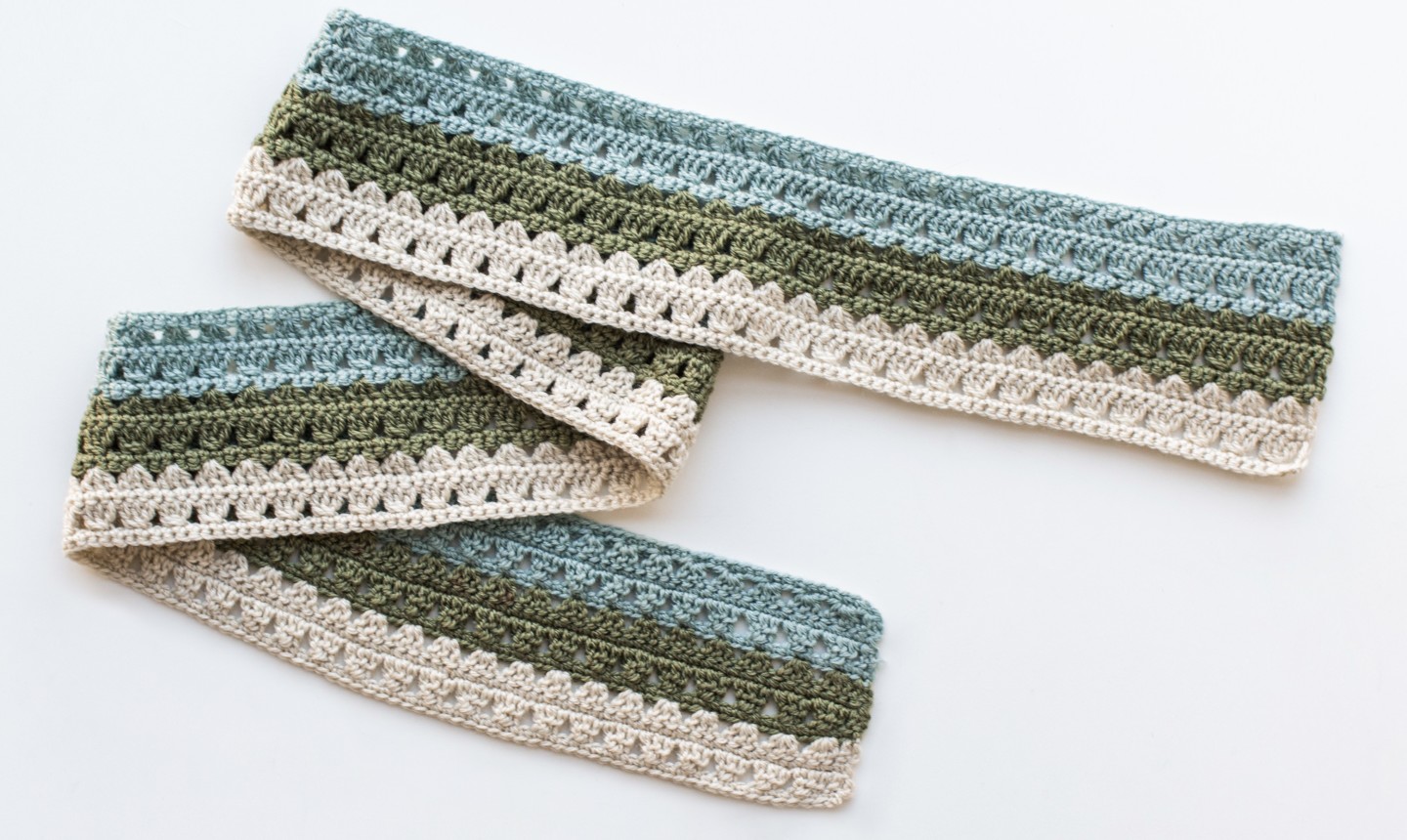 If you're looking for some beginner friendly lace, look no further. The simple cluster stitch is easy to work, and creates beautiful texture. If you've never worked from a crochet chart before, this is the perfect place to start.
MAKE IT
5. Brompton Abbey Cowl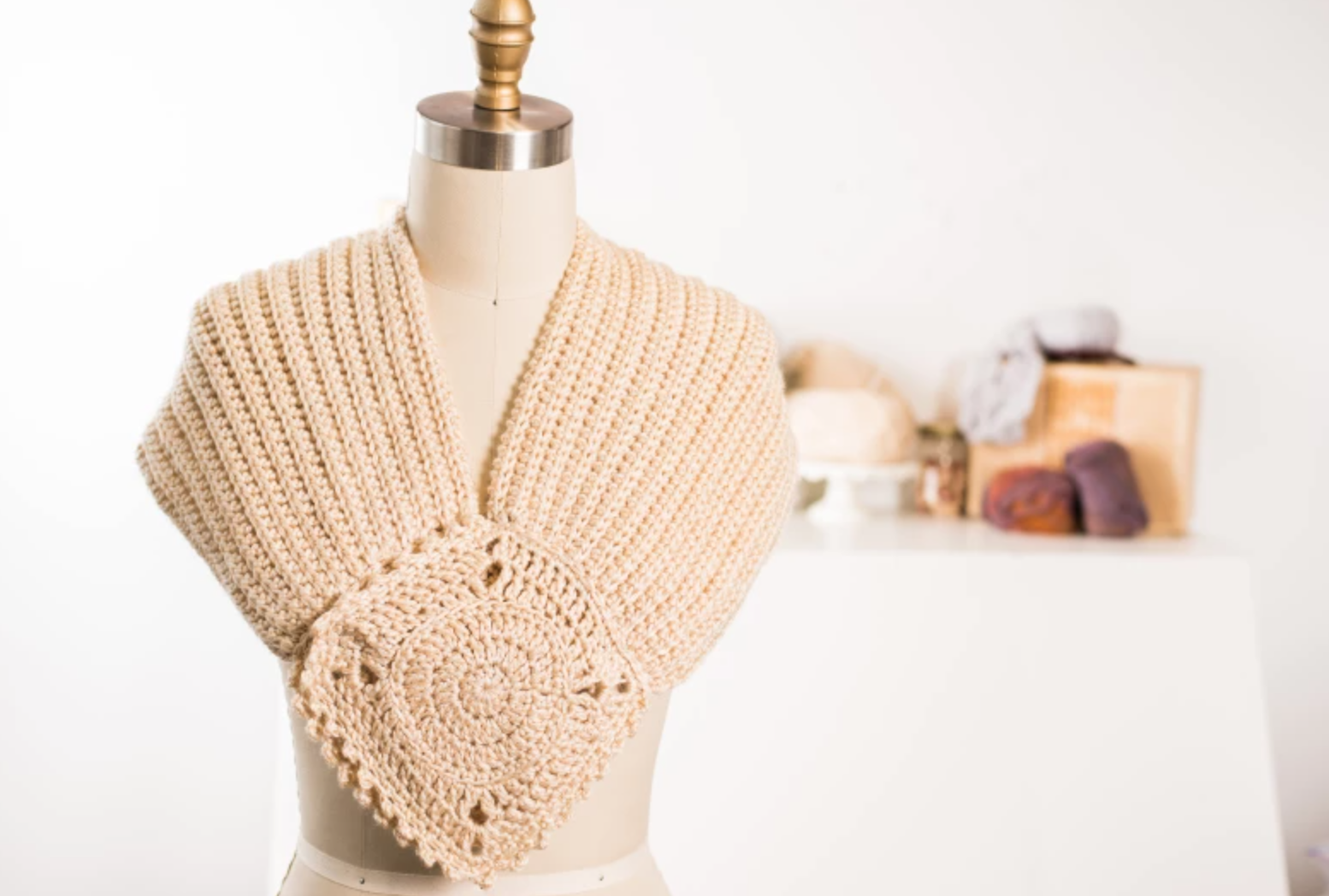 There's a lot going on in the Brompton: half-double crochet in the back loop only, granny squares, and picot trim all come together to create a totally unique piece. Play with color to really push this into statement cowl territory.
MAKE IT
6. Sampler Scarf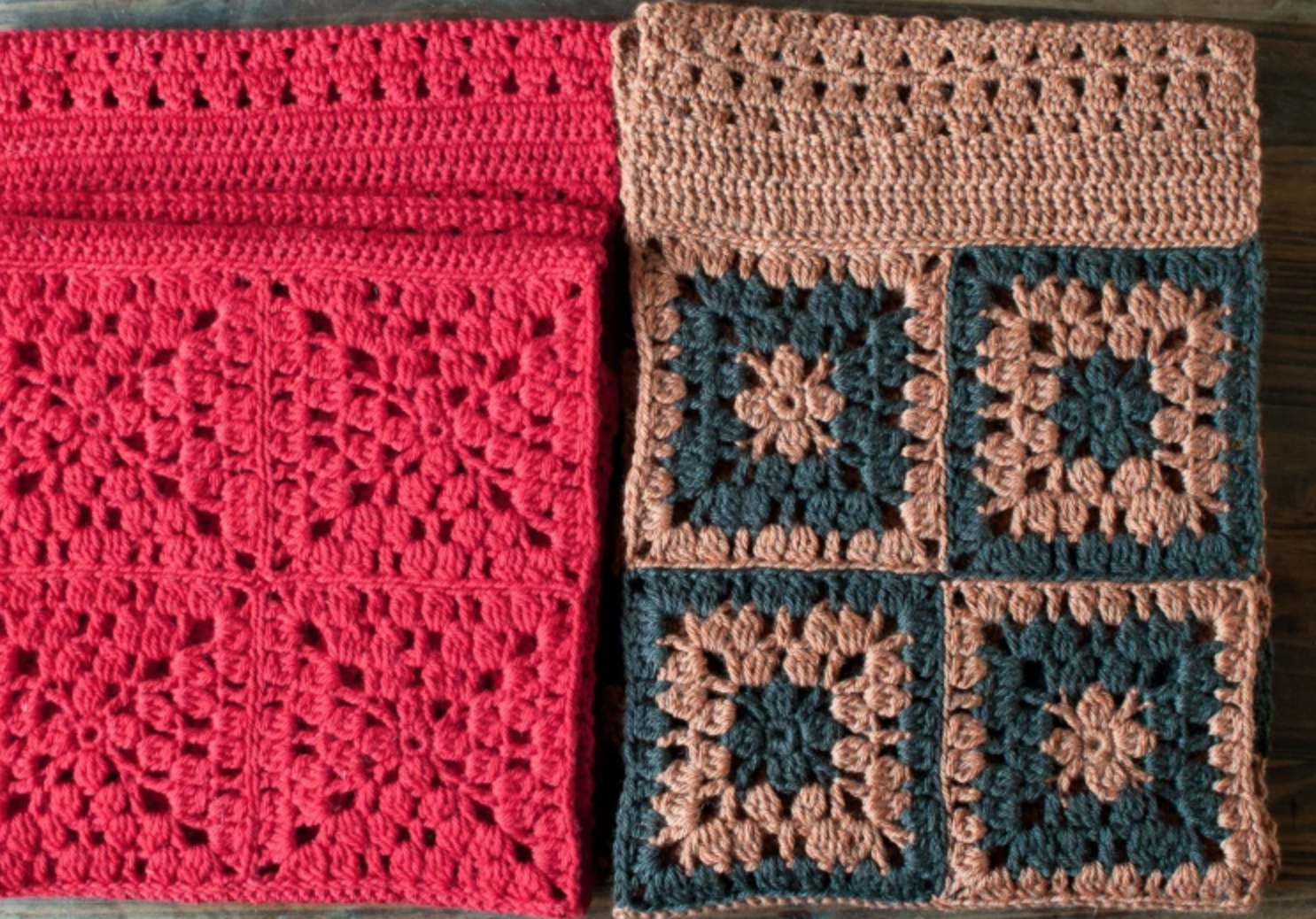 We're always looking for things to do with granny squares that aren't afghans, so it's not surprising that this scarf caught our eye. A block of grannies is balanced by solid cluster stitch sections on either end. Stick with clean neutrals for a modern look, or go scrappy for a wild rainbow vibe.
MAKE IT
7. Cardiff Cowl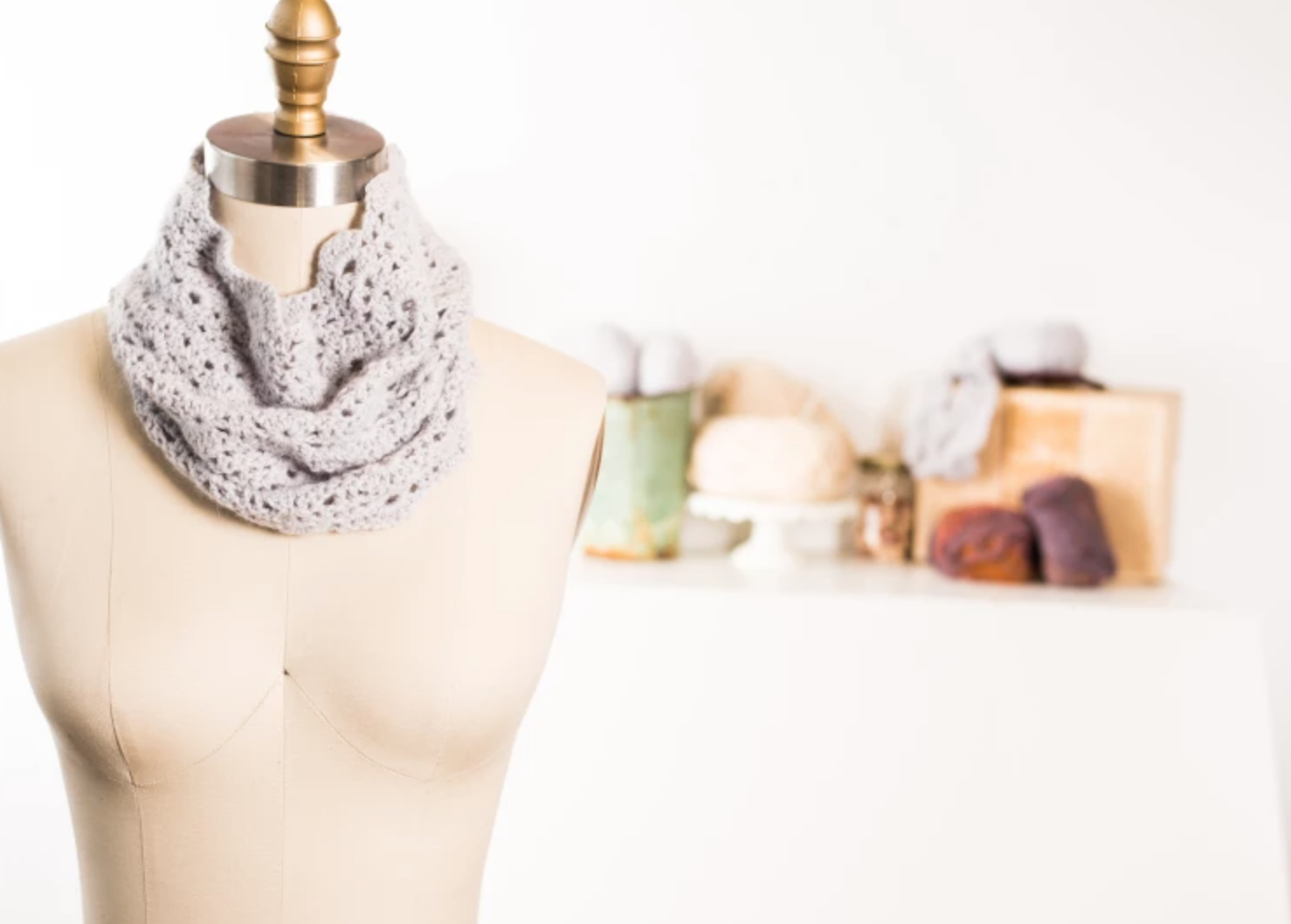 Worked in the round with an allover shell stitch pattern, this cowl has a close, snuggly fit. Make sure you test the yarn by holding it against your neck before you start stitching — no one wants an itchy cowl.
MAKE IT