The holiday season is just around the corner, and I'm so excited to be hosting friends and family into my home, especially because it's the perfect opportunity to proudly display some of the handmade projects, like DIY table linens, I've been working on so hard throughout the year.
If you're looking for ways to set your holiday table with special hand-sewn touches, keep reading!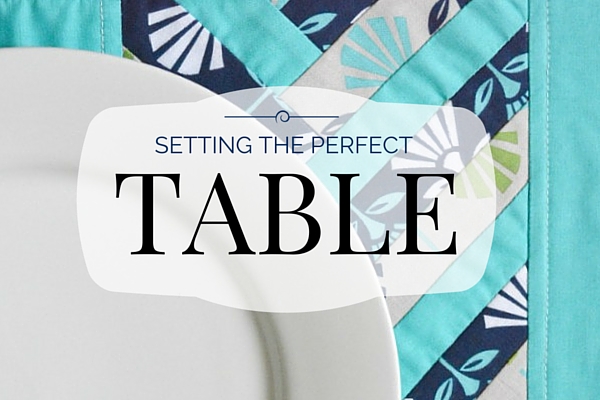 1. Pick a color, any color
Not only is color powerful, but it can be super playful. Think about how many ways you can incorporate color into your holiday home decor. From the linens to the dishes, the options are endless. I like to start with simple white dishes and layer from there. This way, whether I'm hosting Thanksgiving, Hanukkah or Christmas, my dishes can remain constant and the colors can be the star.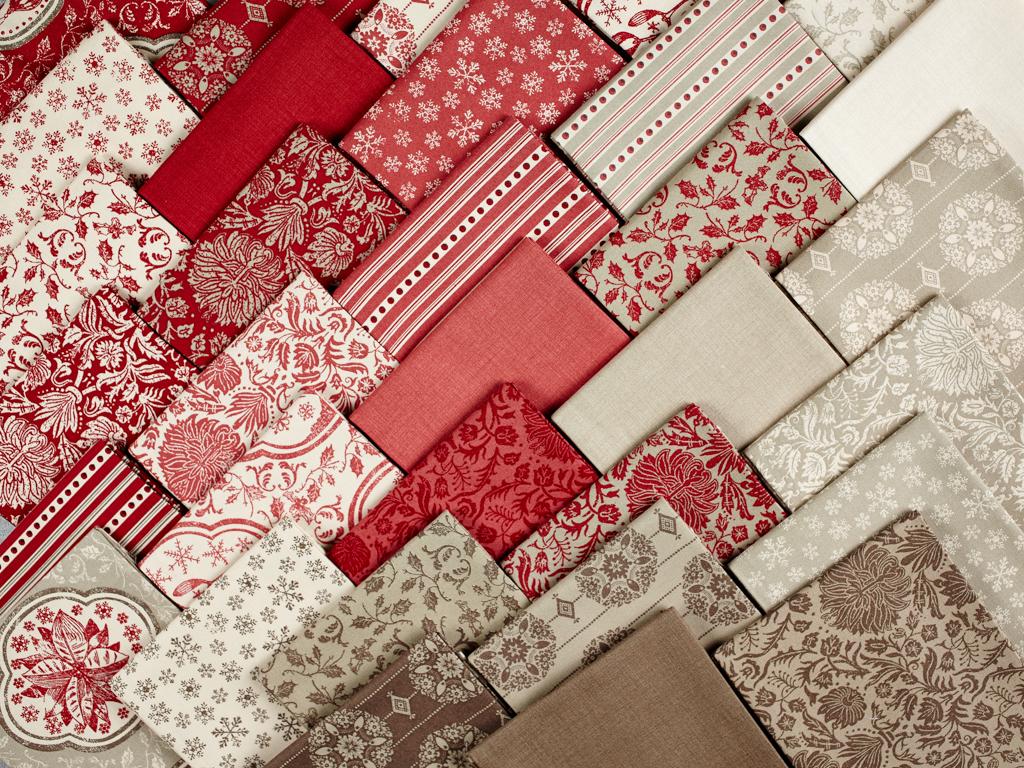 Fabric Moda Joyeux Noel
2. Think outside the box
Get creative and step away from the standard store-bought table linens this year. Instead, turn to your favorite fabric shop and pick prints that speak to you. For example, just think of the endless possibilities the Moda Joyeux Noel line pictured above offers. You can pick up any of these patterns and dress them up or down just by layering in a simple burlap accent or a solid piece of fabric. 
Once you've picked your fabric, you can turn it into a handmade tablecloth by following one of these simple tutorials:
Or, for more detailed, up-close instruction, join the online class Classic Table Linens: Mastering Miters with Linda Lee.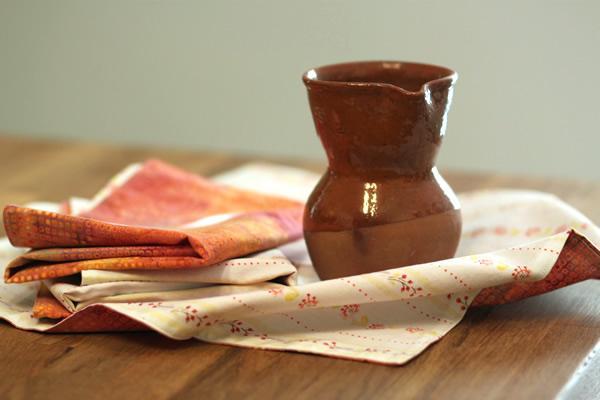 Photo via Craftsy member Handmade Homelife
3. Don't forget the napkins
Cloth napkins are SO easy to make and add that instant layer of luxury to your table setting for just pennies on the dollar. There are several different ways to make them from mitered corners to reversible, but if you want to really take it up a notch and make your guests feel special, consider stylizing them with a few stitches of hand embroidery. 
With the help of your presser feet, in one quick afternoon sew session, you can stitch up a batch of cloth napkins that are sure to impress your guests.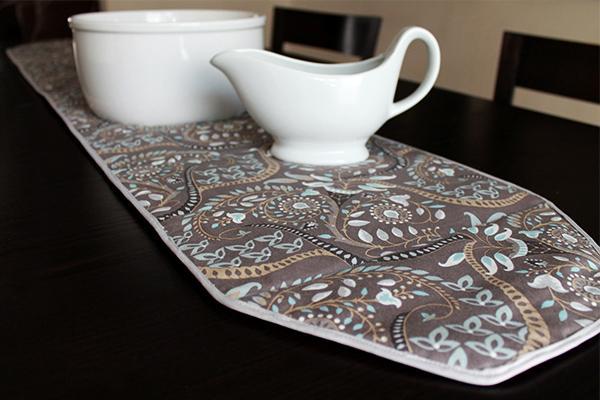 Photo via Craftsy member The Inspired Wren
4. Go beyond the basics
You can create interest just by draping a standard table runner across the width of the table. Not only will this simple change create two place mats but it will create a grid for easy decorating. Or, if traditional is more your cup of tea, layer a festive table runner down the center as an anchor point for your centerpiece. Either way, you will have instant style!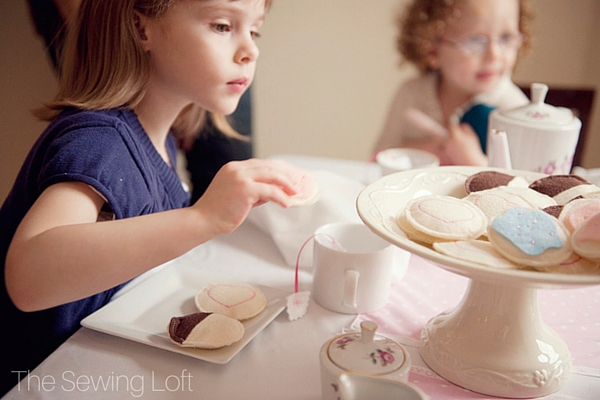 Photo via Craftsy member The Sewing Loft
5. Simple settings
Once your linens are all pressed and on the table, it's time to think about the silverware. Don't worry if you need a little extra help with the "basics" of table setting, Emily Post has great advice and makes it easy to remember. Once you have all the silverware laid out, remember to line up the bottom edges of each piece for a nice straight line, talk about picture-perfect. 
Now that my tablescape is all settled, I can spend more time taste testing cookies, wrapping my gifts and decorating the house to the nines.
How will you celebrate the season with hand-sewn style?