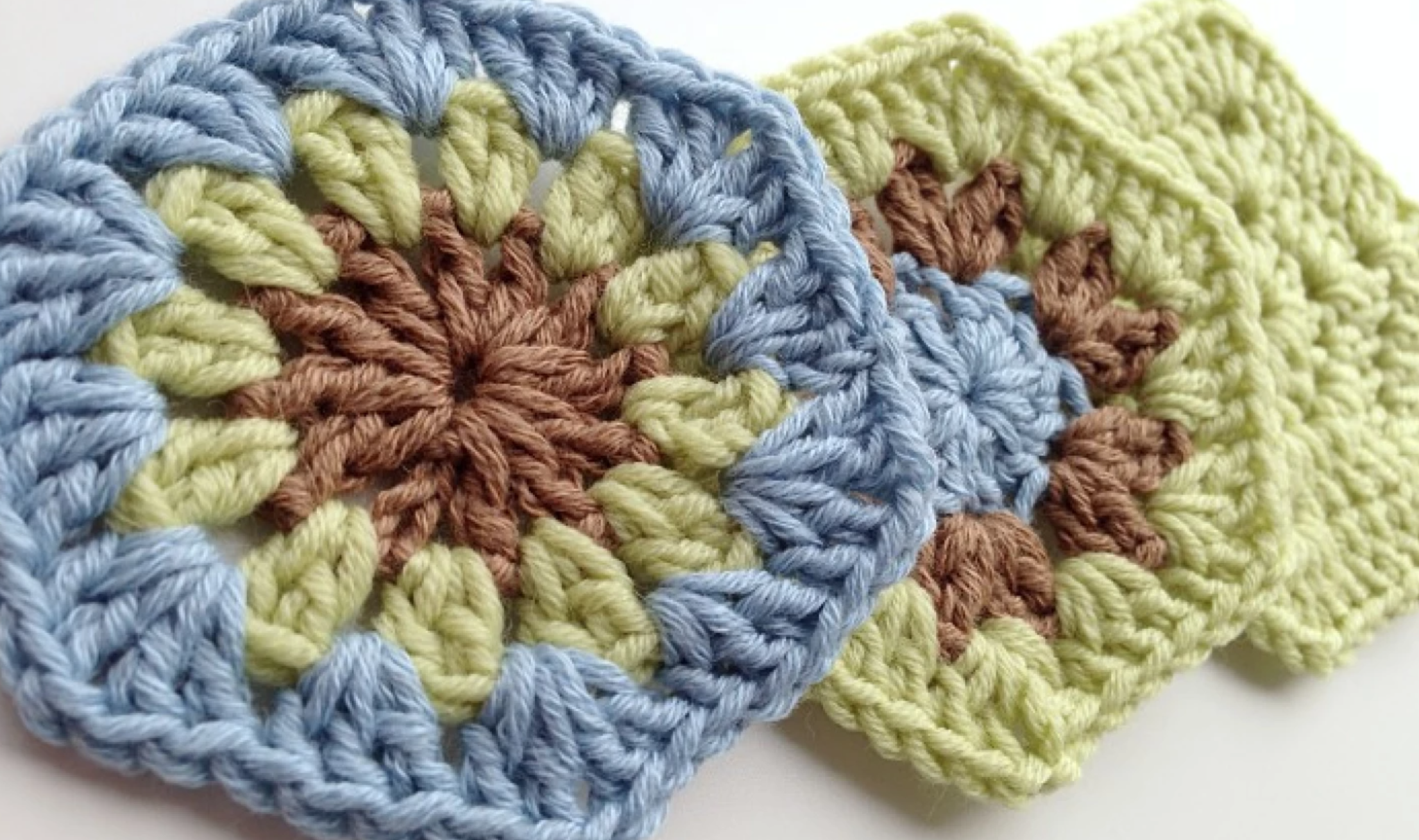 Most people start crocheting with a square, which makes sense: squares are simple, straightforward and easy. But hexagons are all those things, too. If you can make a chain stitch and a double crochet, you're in business. We say break out of the box and mix up your motifs. These three hexagons deserve some time on your hook.
1. Go Granny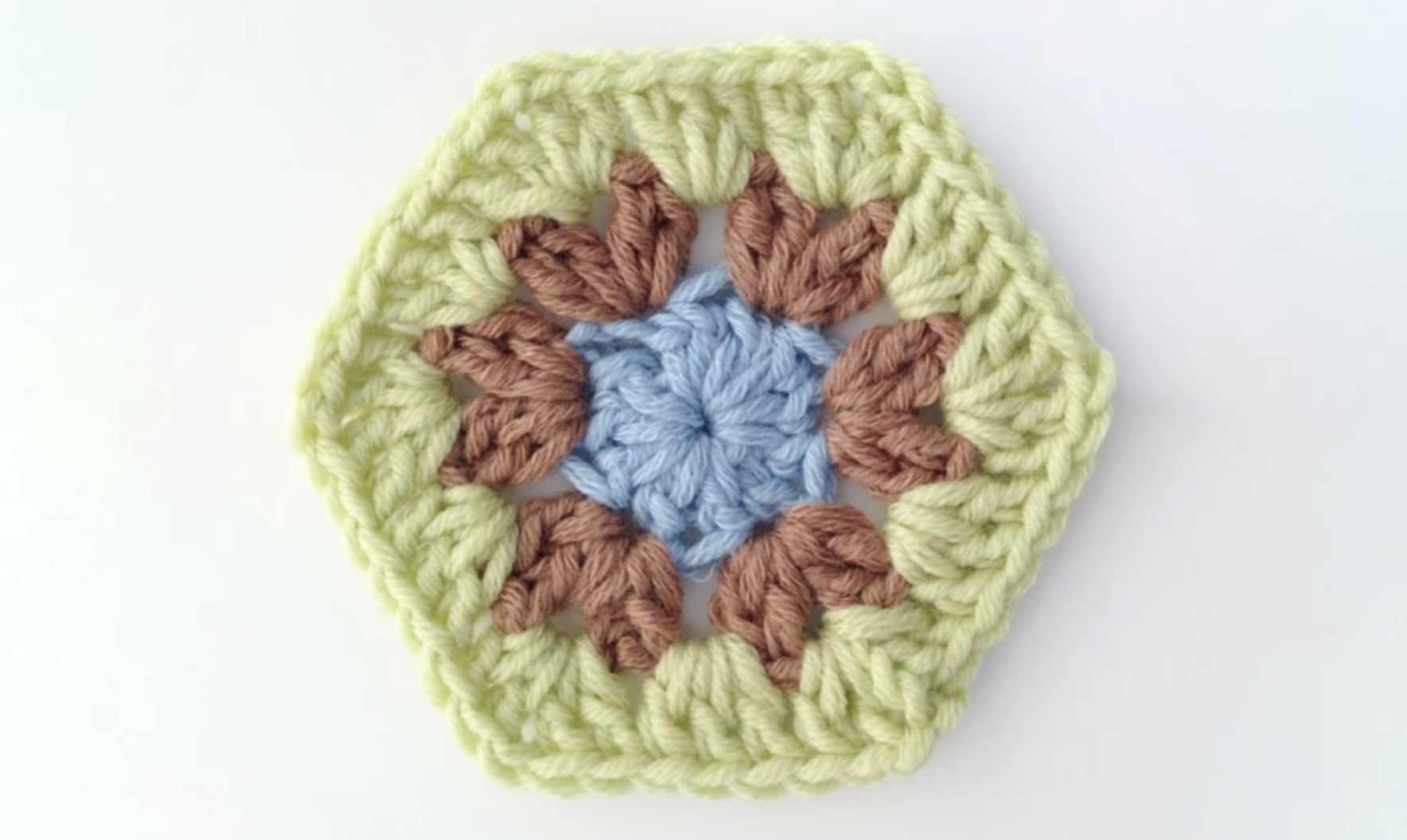 We're maybe a little obsessed with granny squares, so no one's actually surprised that we're bringing that same granny action to a hexagon, right? It's the same great stitch pattern, but with six sides…which just means there's more to love.
MAKE IT
2. Do Yourself a Solid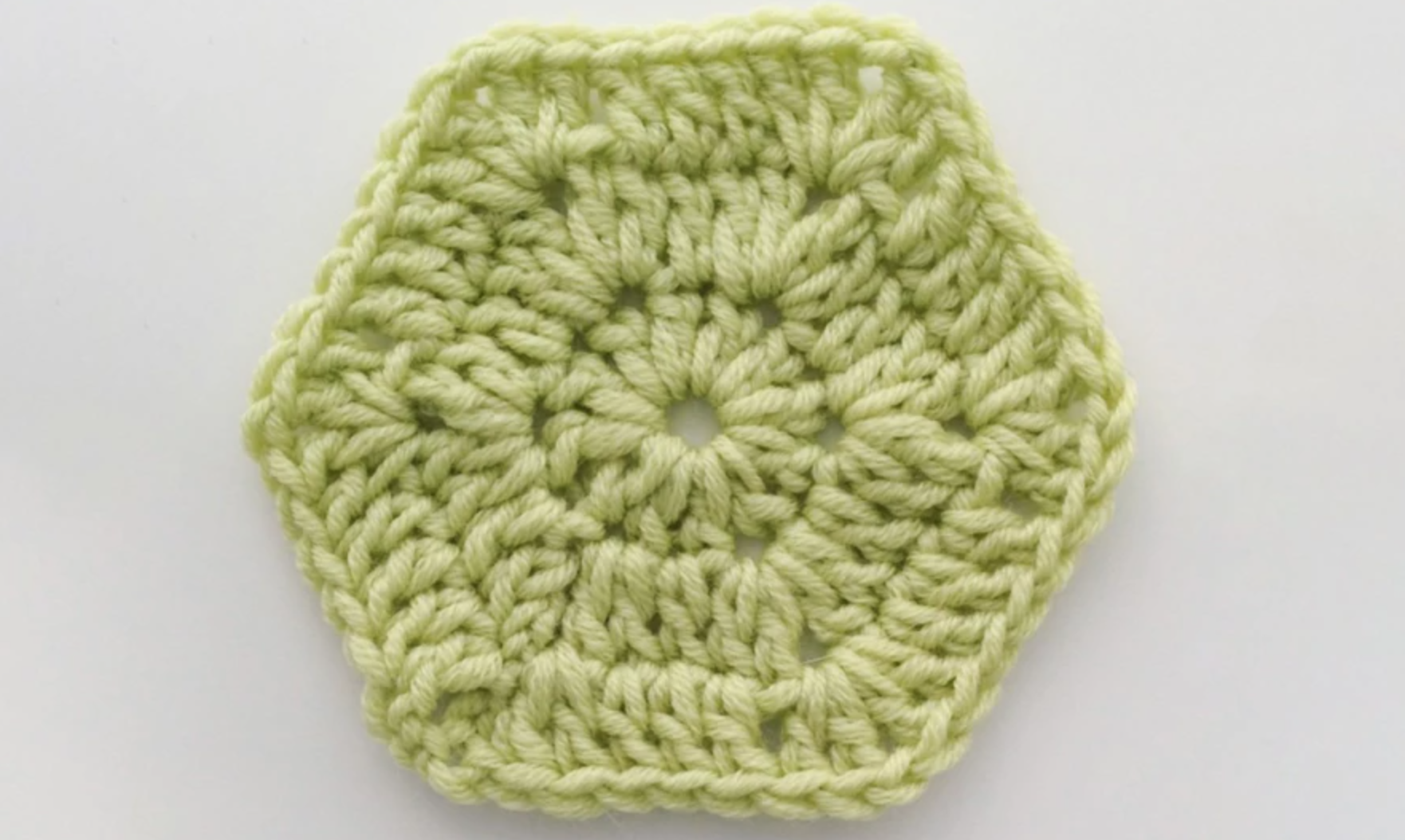 Solid hexagons are super easy to make, but they also pack a punch. Pick a few solids to mix and match, and you've got modern, graphic afghan (and way fewer ends to weave in, too!).
MAKE IT
3. Flower Power FTW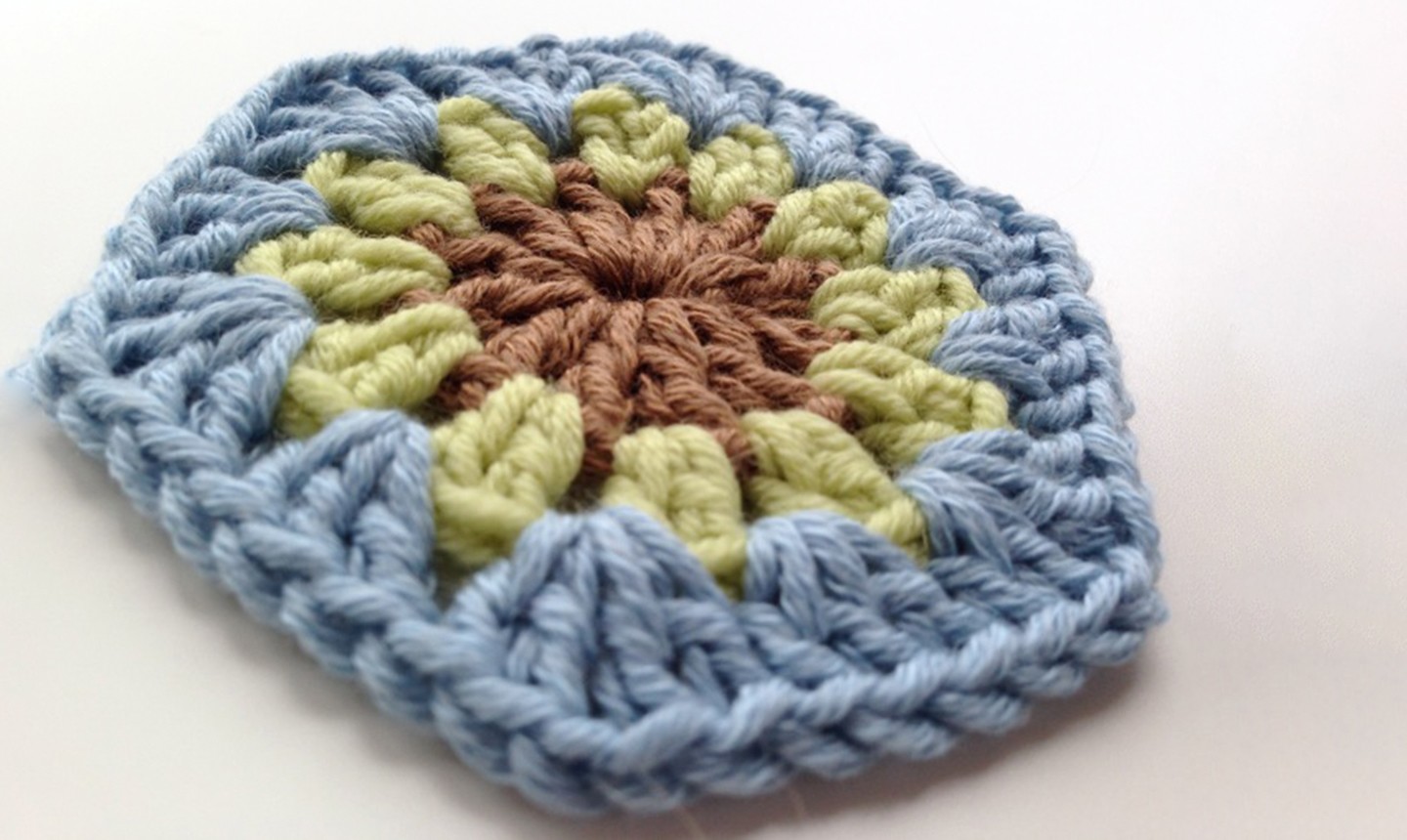 Circular flowers lend themselves particularly well to the hexagon treatment. We love these floral motifs all by themselves as place mats or coasters for your next garden tea party. Pinkies up!
MAKE IT