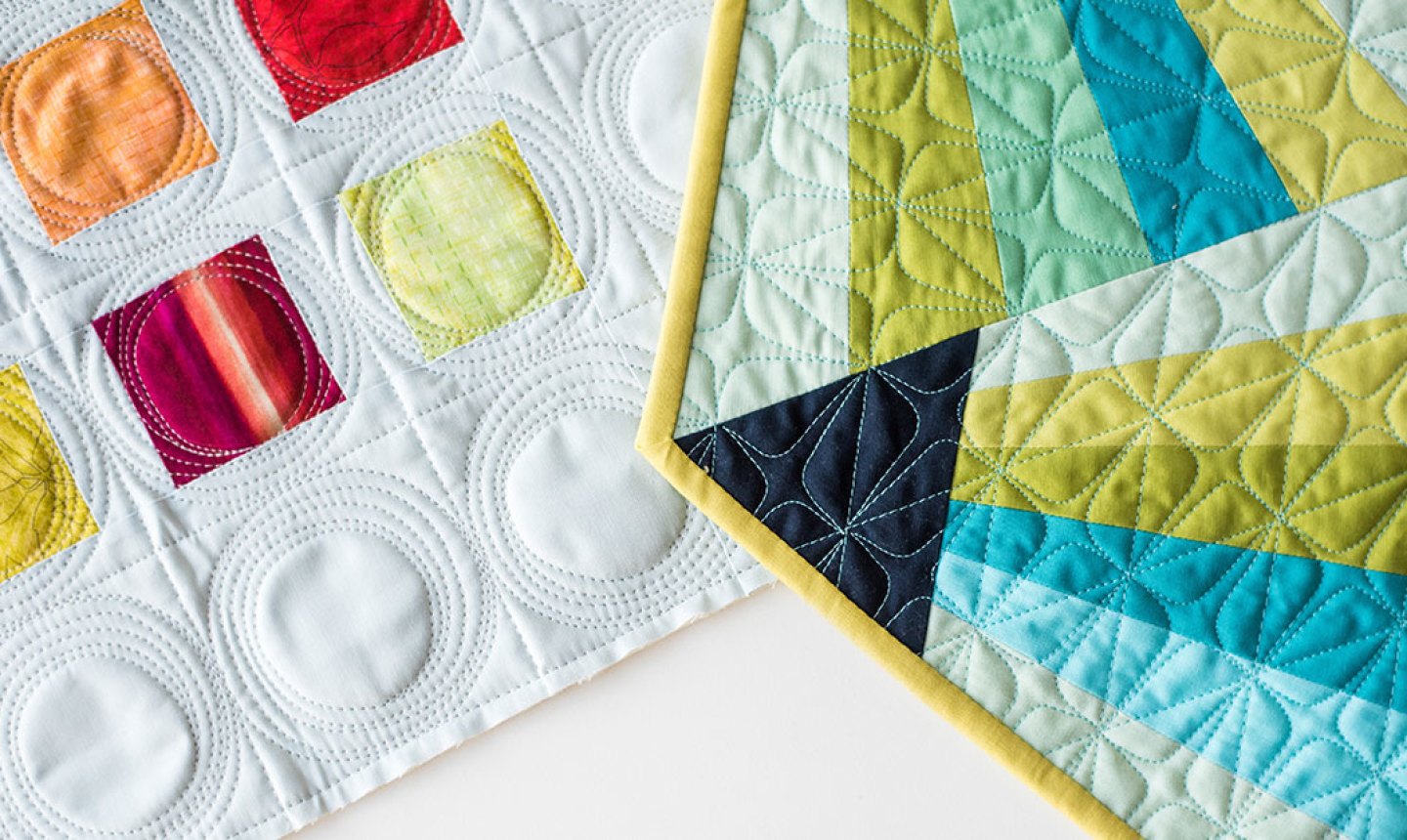 Say buh-bye to that pile of unfinished quilt tops in your craft room. Quilting pro Christina Cameli is here with a bunch of different ways to quilt your almost-finished projects, so you can get those beauties wrapped up and off to their lucky recipients!
1. Let the Thread Color Do the Work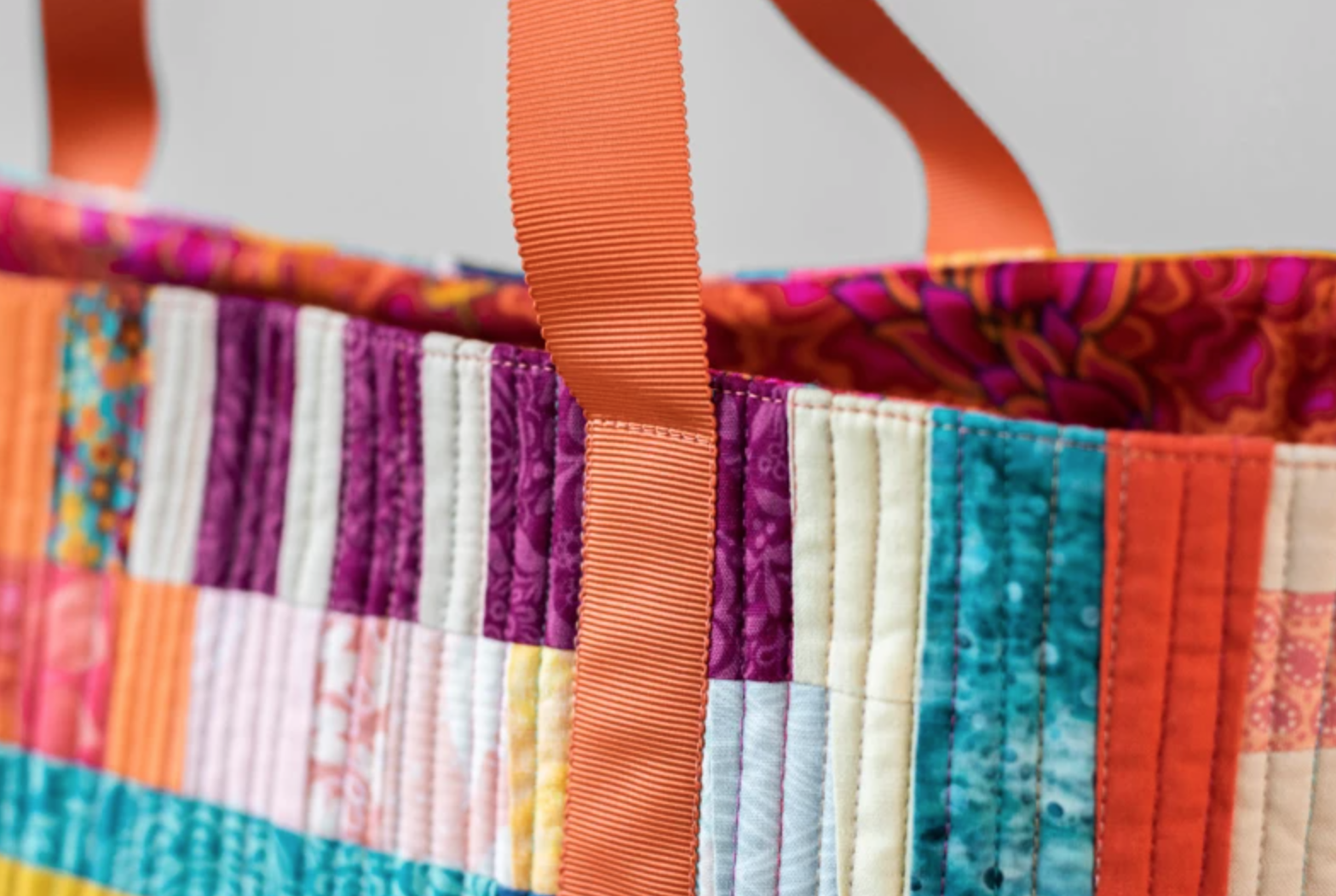 Sometimes, simple straight line quilting is all your quilt needs — especially if you're working on a scrappy project with lots of fabric interest. Instead of an elaborate design, you can keep it colorful and use leftover bobbins to make your finished look really pop.
TRY IT
2. Try a Directional Design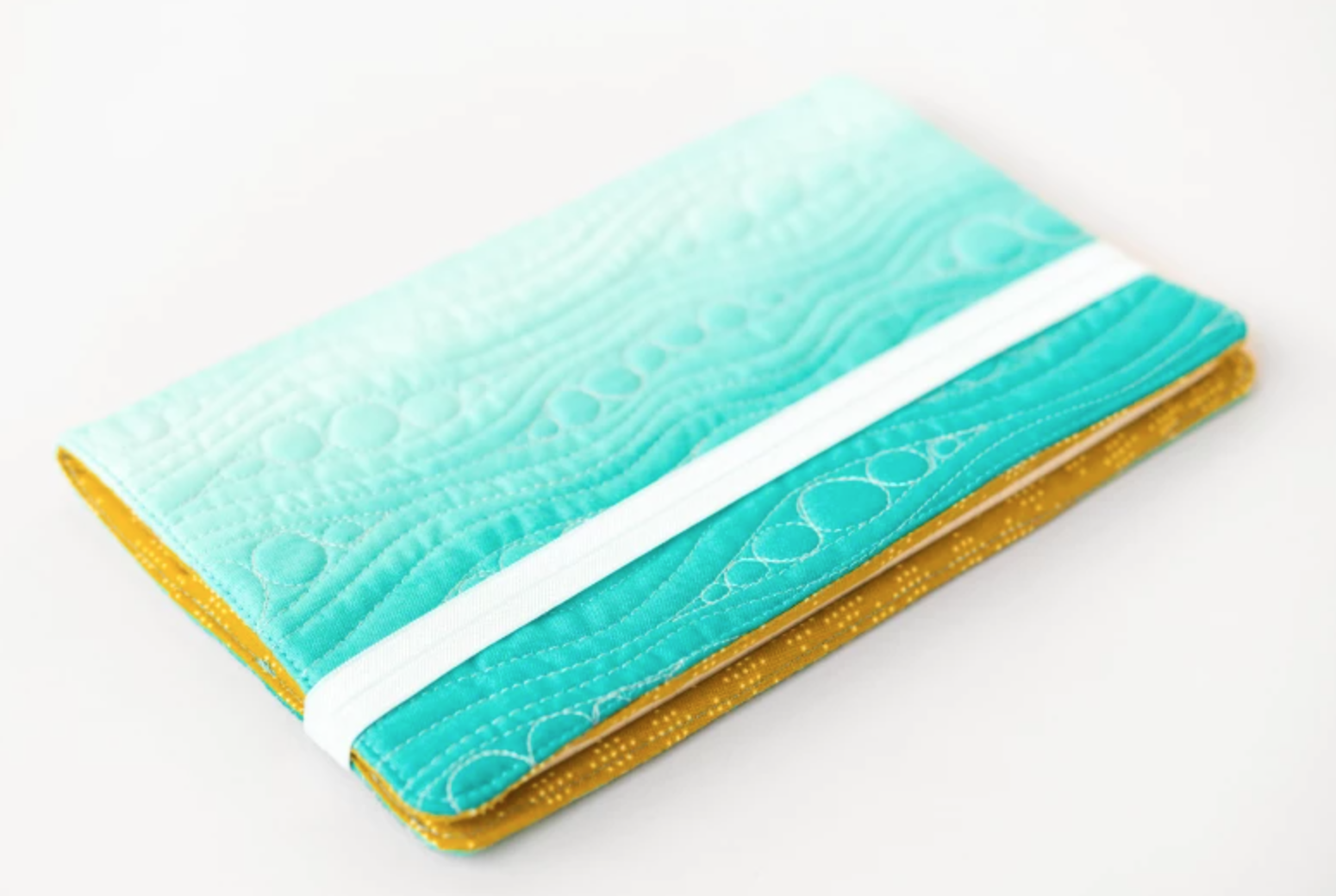 The key to directional designs, like the seafoam pattern shown above, is all in the linework. Stitch a wavy line in the middle of the piece, then build from it with lines that ebb and flow alongside it.
TRY IT
3. Choose an All-Over Design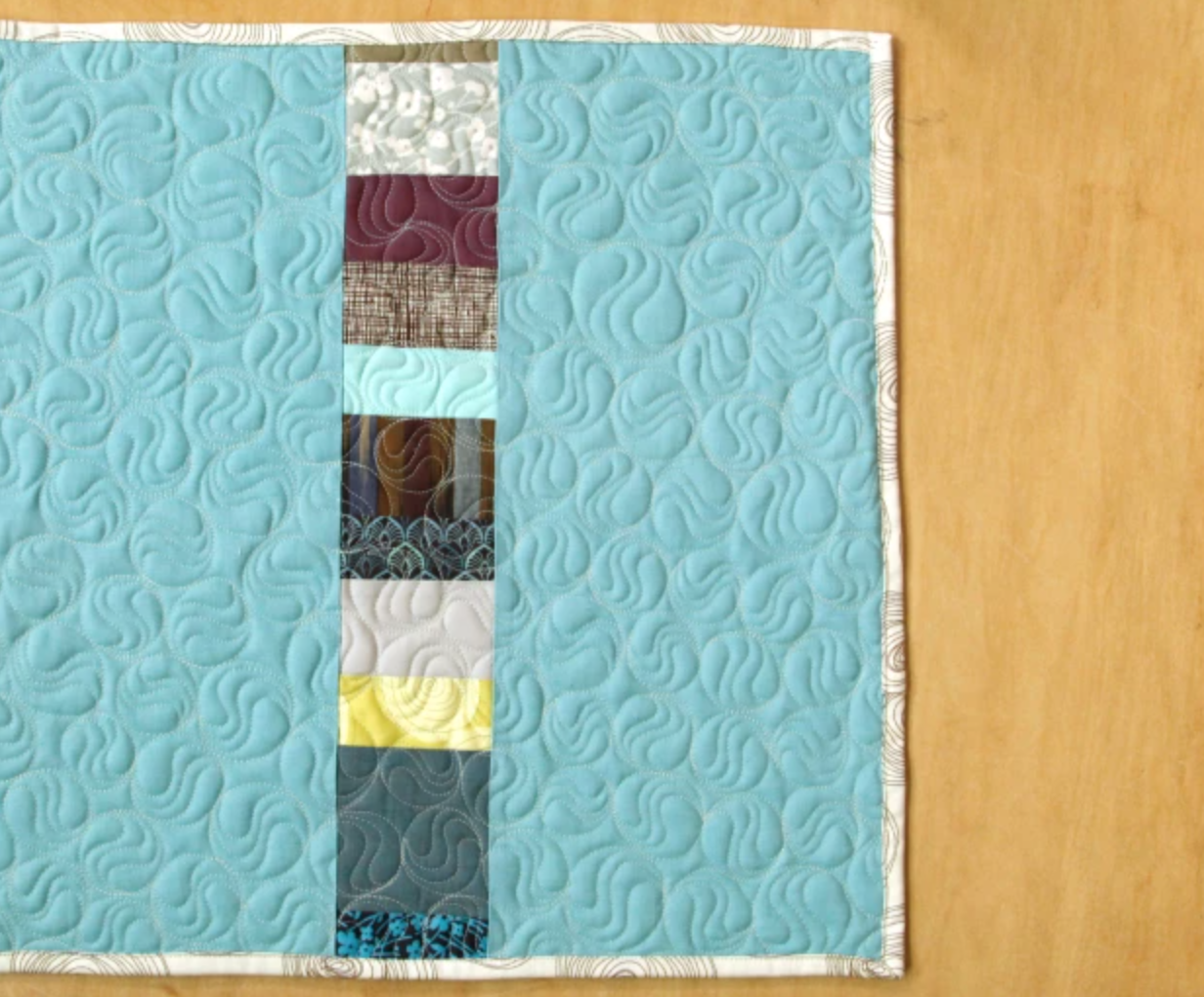 If you're a newbie quilter, choosing an all-over design is a genius move. Basically, you pick a design you're comfortable with and apply it over and over until your entire piece is stitched. Not only is it simple to execute, but you also don't have to worry about confining it into a specific space. And after all that repetition, you'll have a new skill mastered in no time.
TRY IT
4. Work Within the Shapes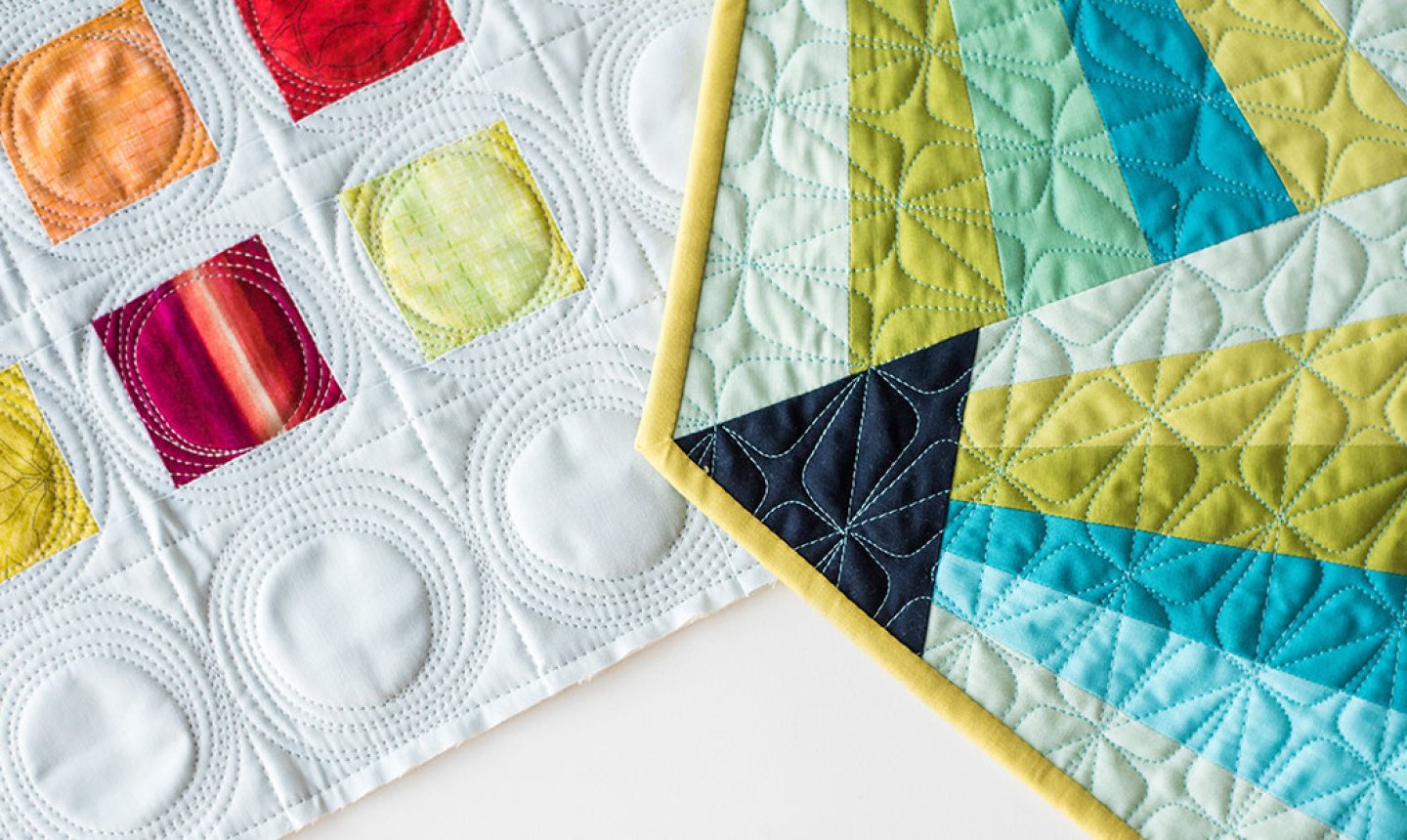 Let your quilt be the guiding light that directs you where to work. You can follow the different shapes of your quilt top as you stitch within the edges, playing with different free-motion designs. This is also an easy technique to utilize when you want a more modern vibe , so you can keep it tucked in your back pocket for lots of fun projects.
TRY IT
5. Divide and Conquer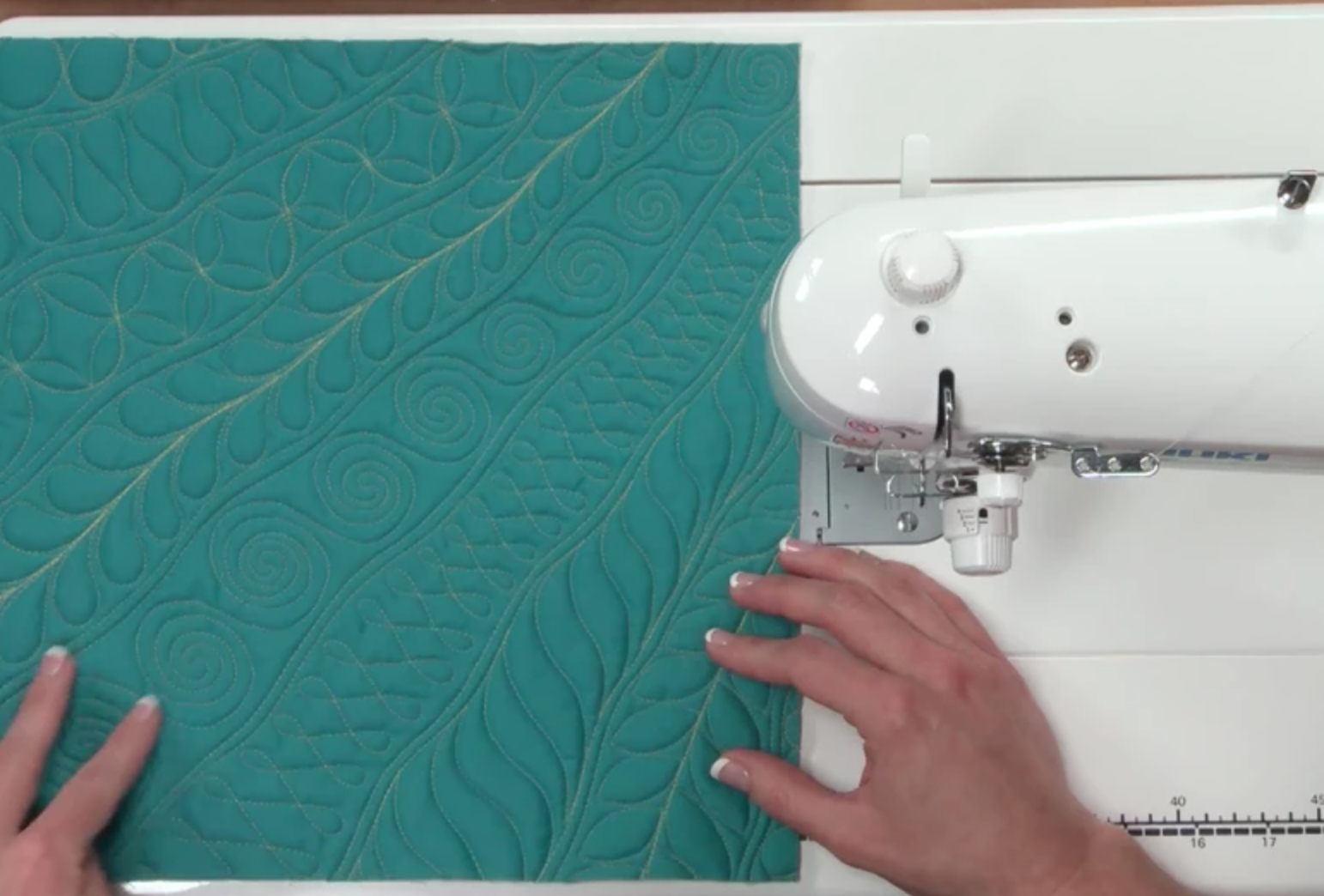 Big blank spaces can be totally overwhelming, but you can make quilting more manageable by dividing up that blank canvas and tackling it in pieces. There's a ton of freedom that comes with this approach, from how you divide the space to what patterns you use as fillers.
TRY IT
6. Use a Grid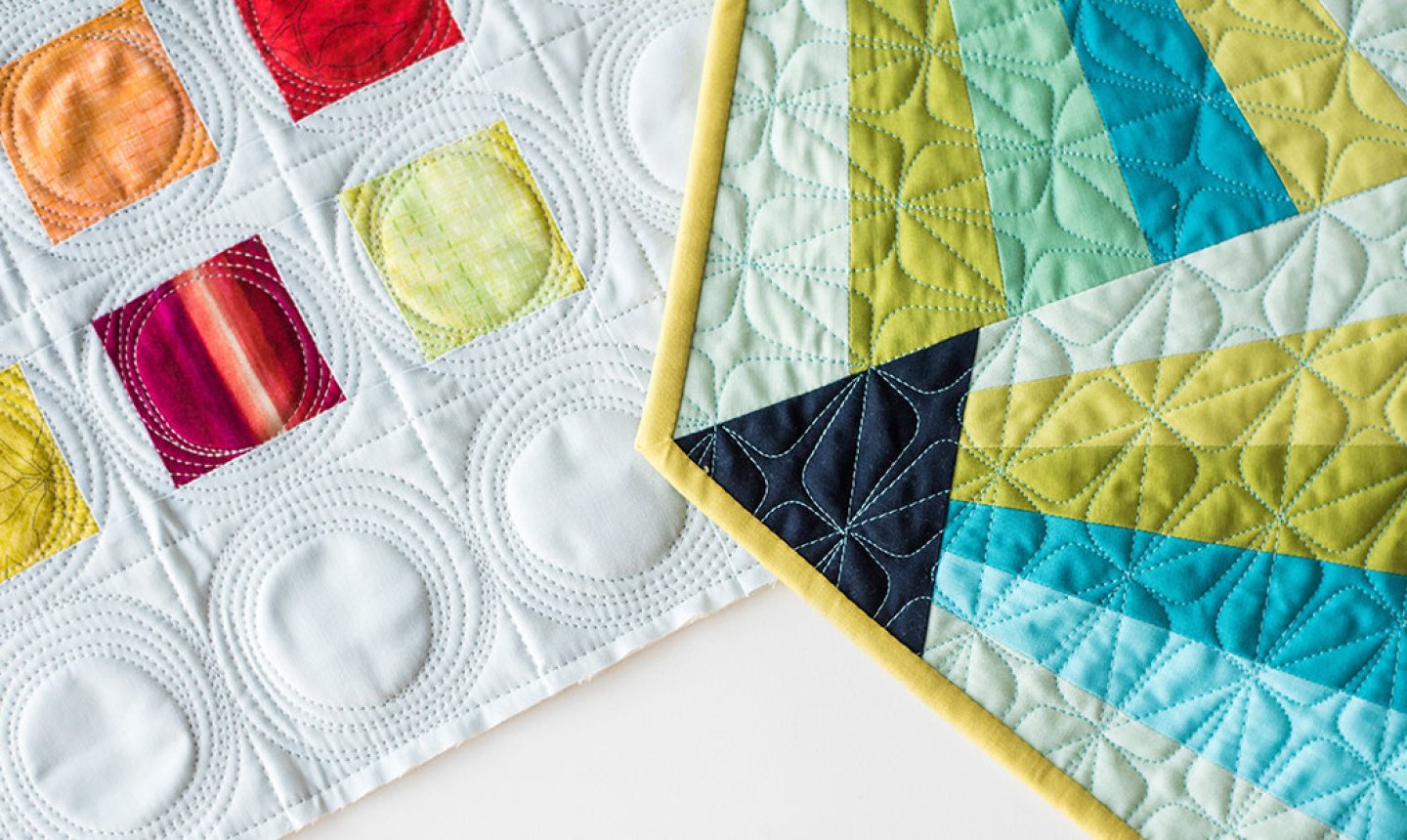 Combining a walking foot with organic free-motion quilting gives stunning results any quilter will love. Create a structured grid, then use your favorite stitch designs to fill 'em in. You can use anything that calls to you, from diamonds and spirals to more complex techniques like florals and seagulls.
TRY IT