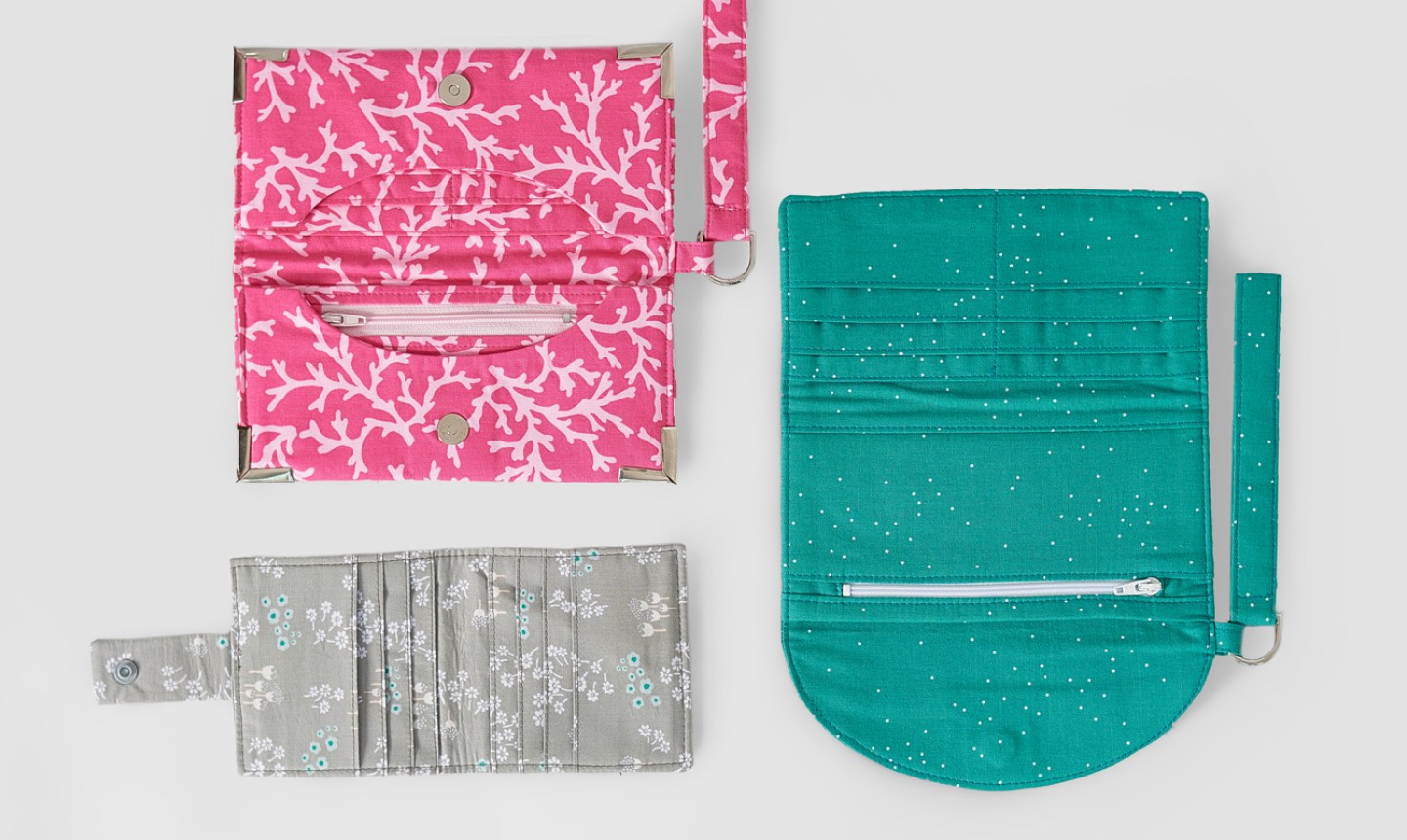 Once you've found your way around the basics of a sewing machine, the craft is wide open for you to explore. Seriously! If you're nervous about garment fitting, wary of fancy fabrics, or not so sure about zippers, we're here to say: go for it. Pick a project and proceed with confidence — these tutorials are here to make it all go right.
1. An Oh-So-Breezy Shift Dress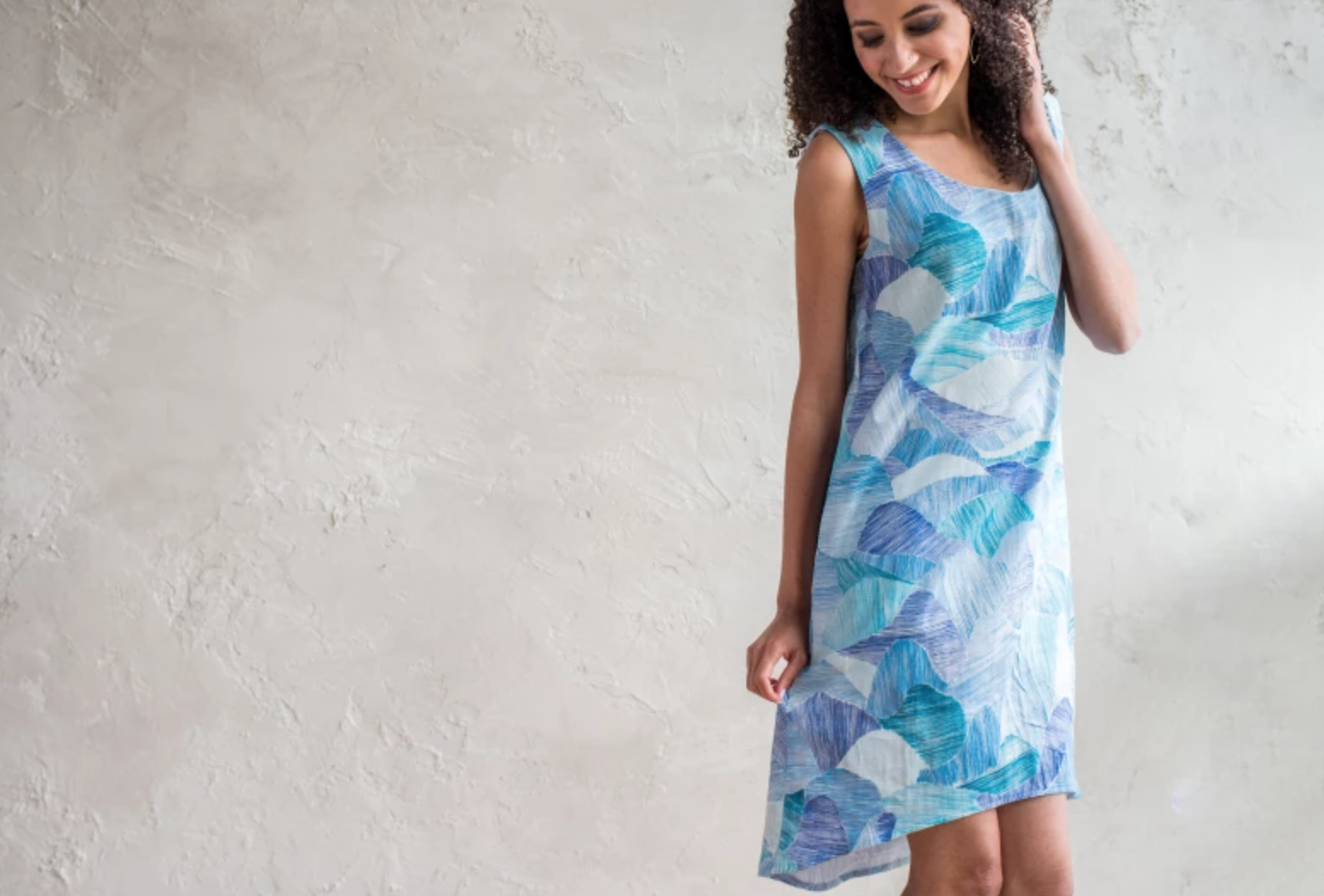 When you've never tackled any kind of garment, an easy shift dress is a great place to start. (And in this class you'll learn all the essentials, from buying fabric to reading a pattern correctly). Make yours out of linen or cotton and it'll feel super lightweight all summer.
MAKE IT
2. A Totally Touchable Pillow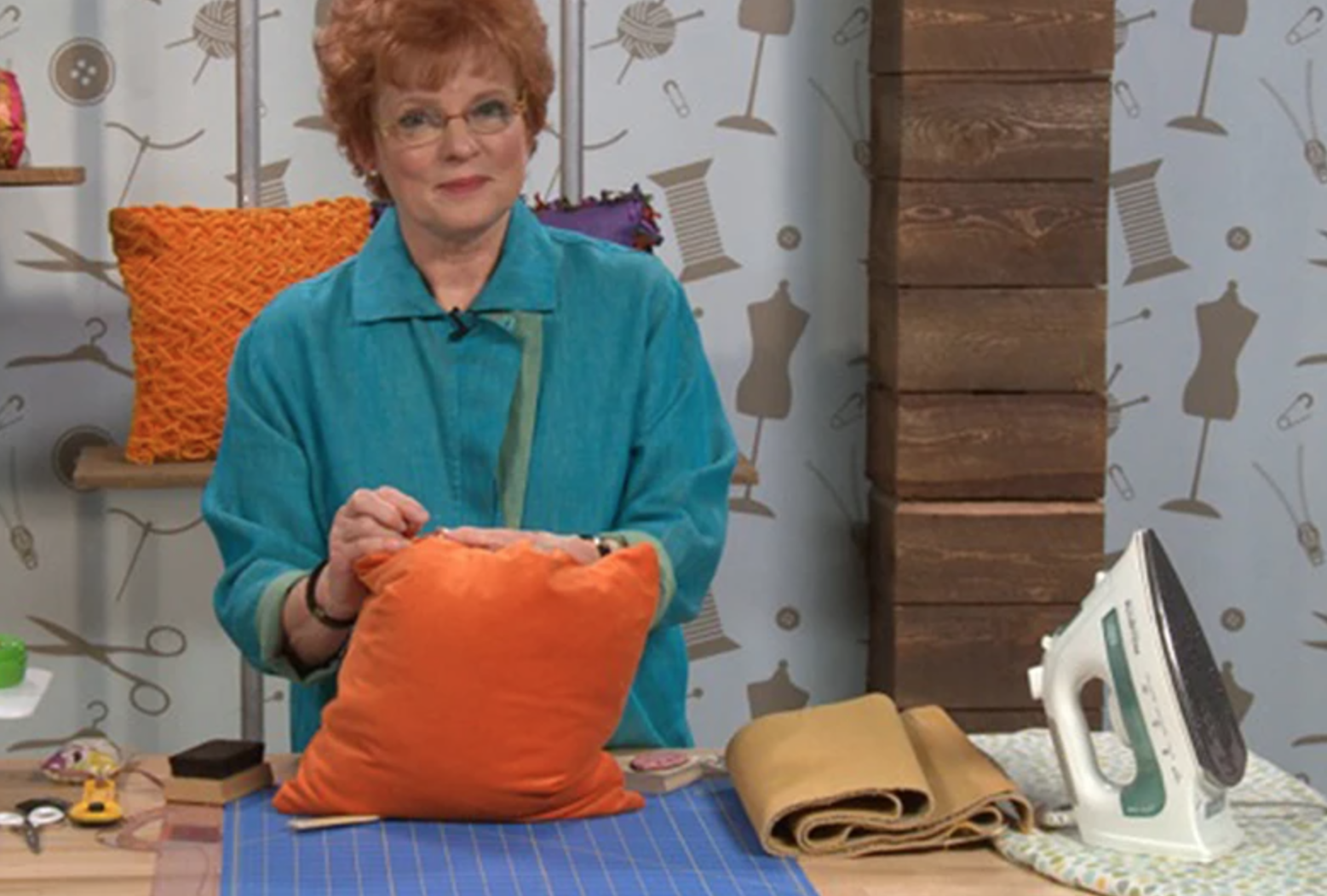 Velvet is trendy, modern and made for snuggling. And since the fabric brings the drama, the actual sewing stays super simple. Make just one or, if you're feeling it, a whole rainbow of 'em to deck out your couch or bed.
MAKE IT
3. The Perfect Cross-Body Bag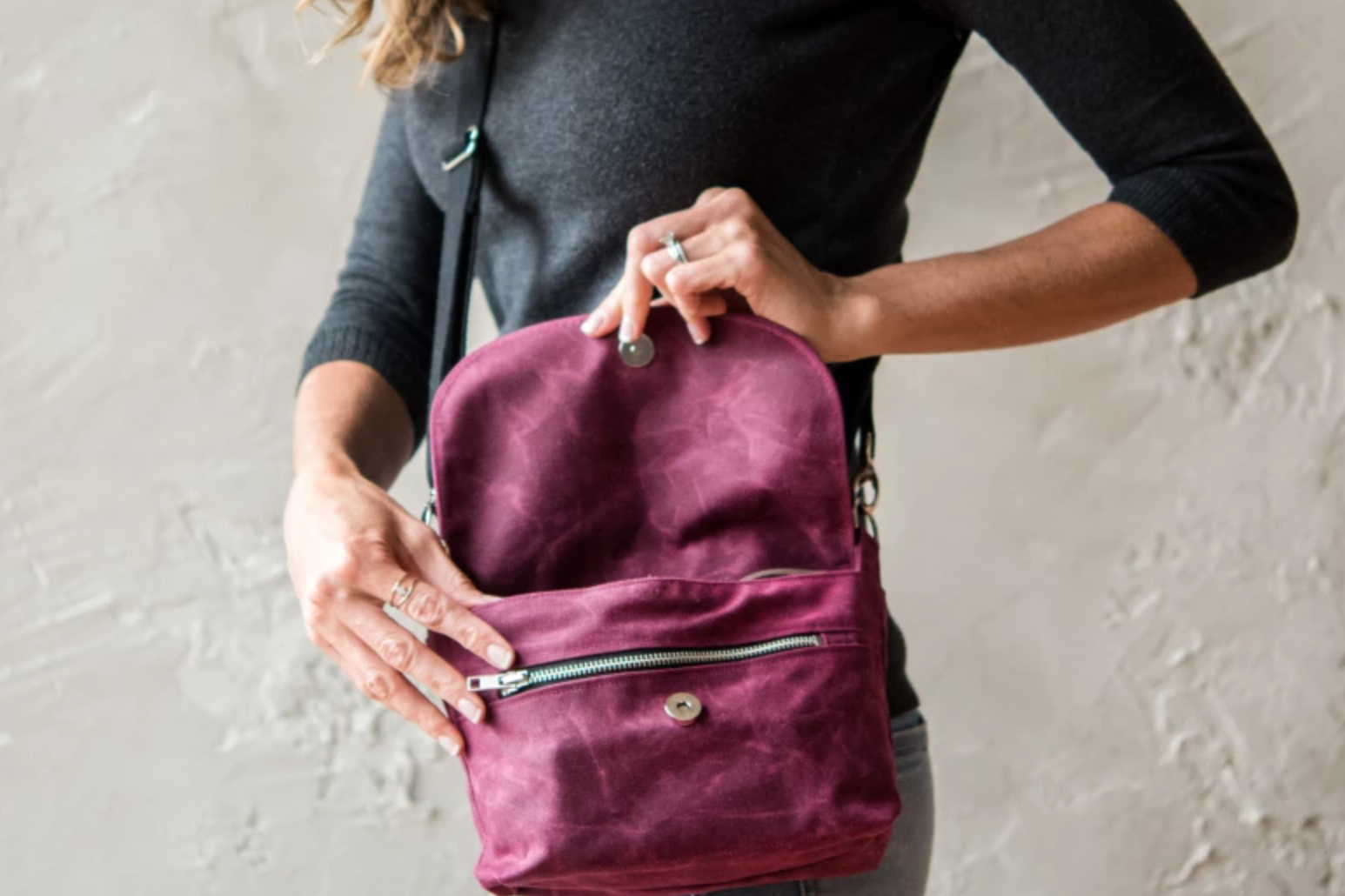 We'd call this the ideal weekend project. In just a few hours you'll have a sturdy, chic bag that's great for stashing smaller items. Plus, you'll get comfortable working with stiffer fabrics and adding hardware.
MAKE IT
4. An Ultra-Comfy Bralette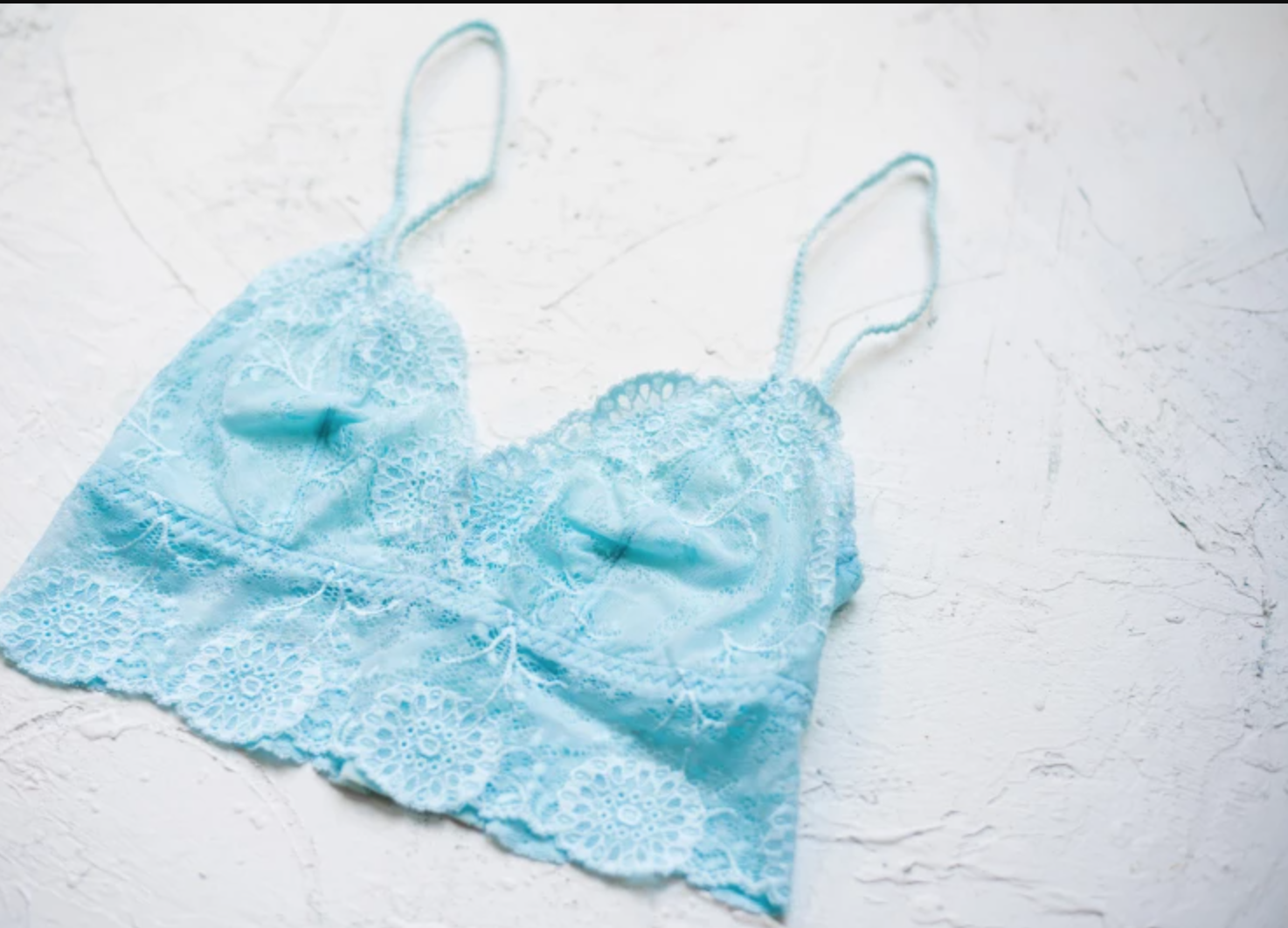 Ah, the luxury of a lace bra. And even though sewing lingerie might sound a little daunting, this project is actually great for lingerie newbies, since it doesn't require a lot of fitting or structural components. If you're feeling ambitious, sew a pair of matching lace knickers for a complete set.
MAKE IT
5. A Cute Coin Pouch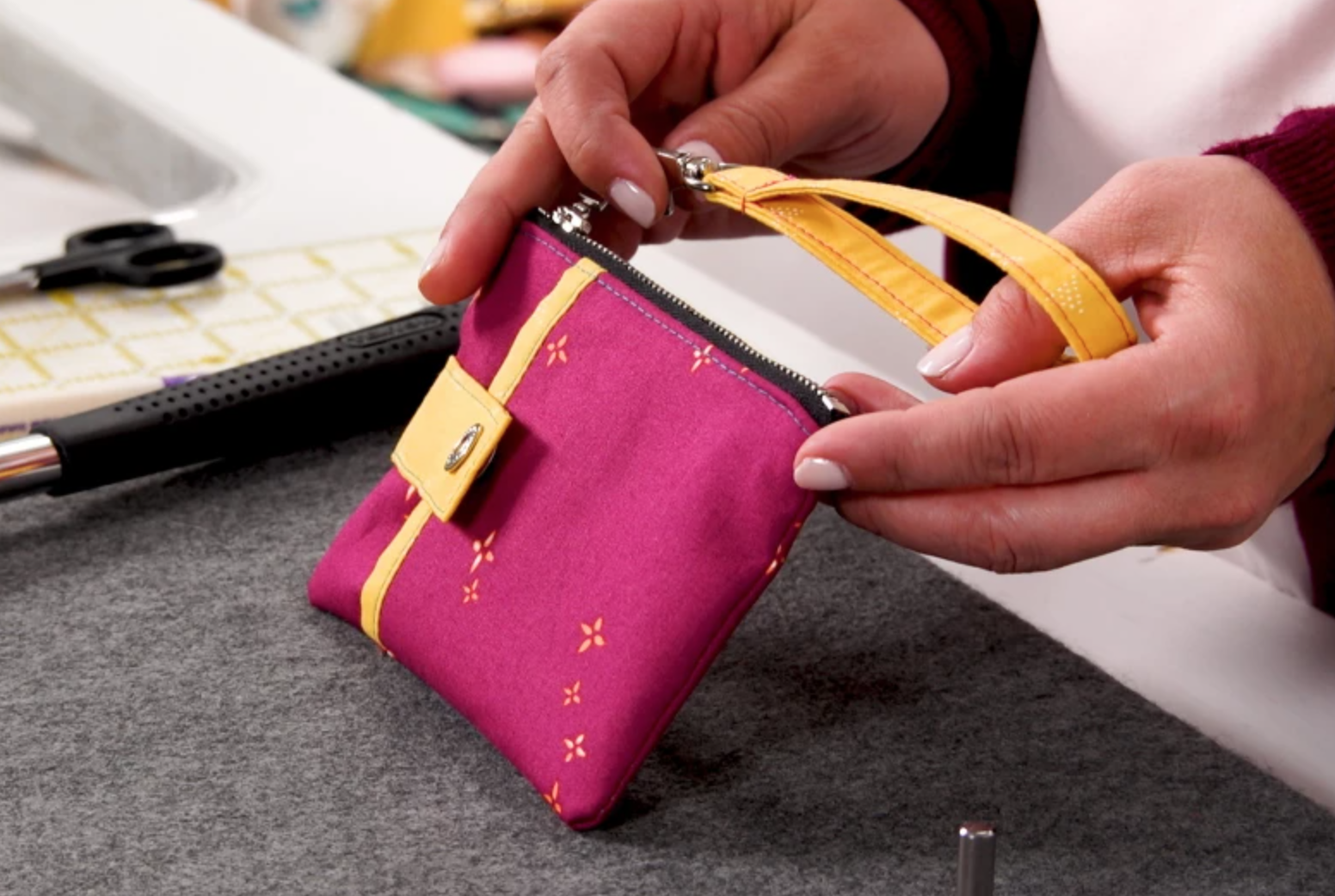 A punchy pouch made with two fabrics is a great gift idea that looks profesh, but is super easy to make. Bonus: it's a fast stash-buster, and gives you the chance to practice inserting a metal zipper.
MAKE IT
6. An Upcycled Wrap Skirt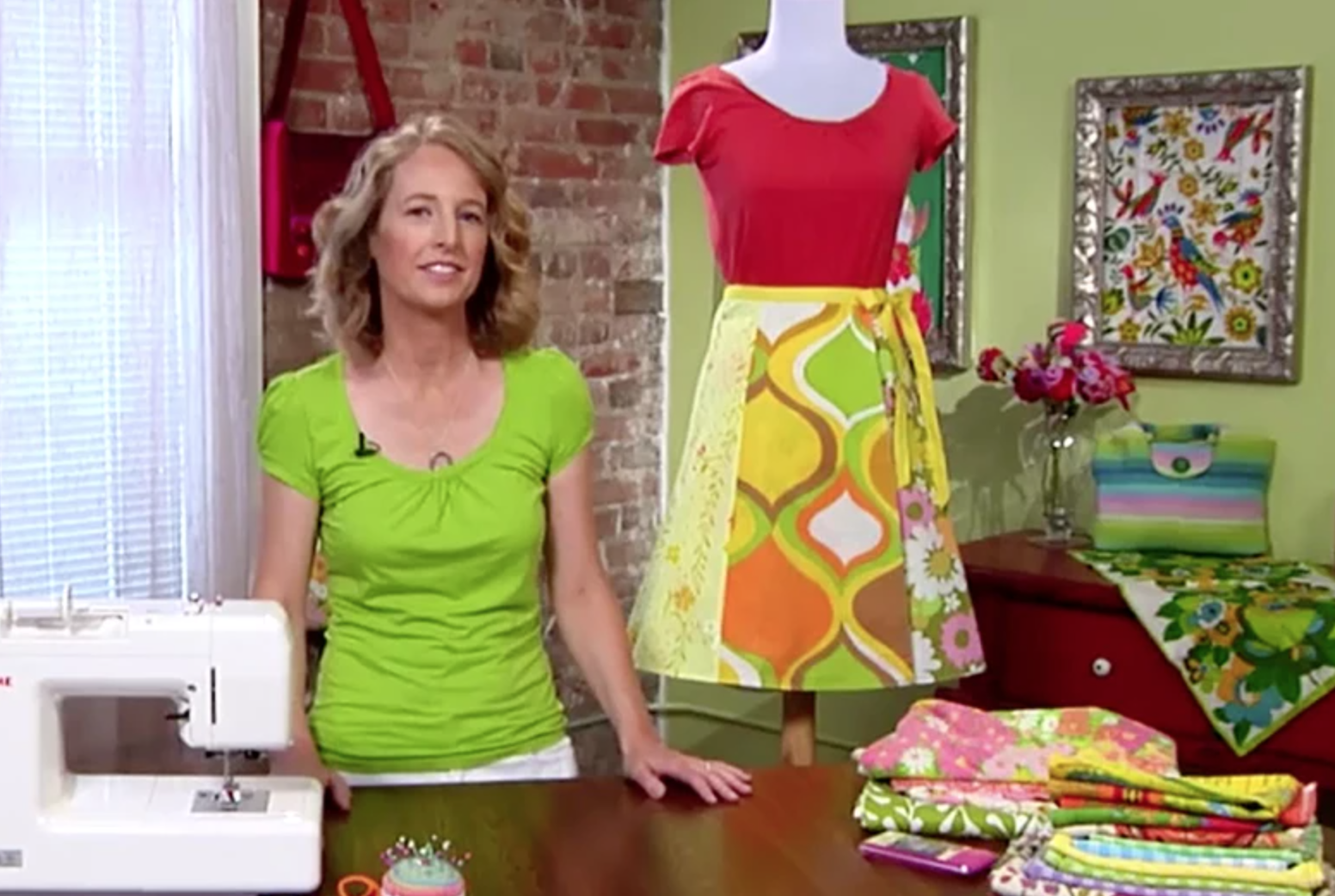 Everybody's thrifting and upcycling as sustainability awareness takes hold of the fashion industry. One easy idea: a reversible skirt made from old pillowcases and sheets.
MAKE IT
7. A Fun Printed Apron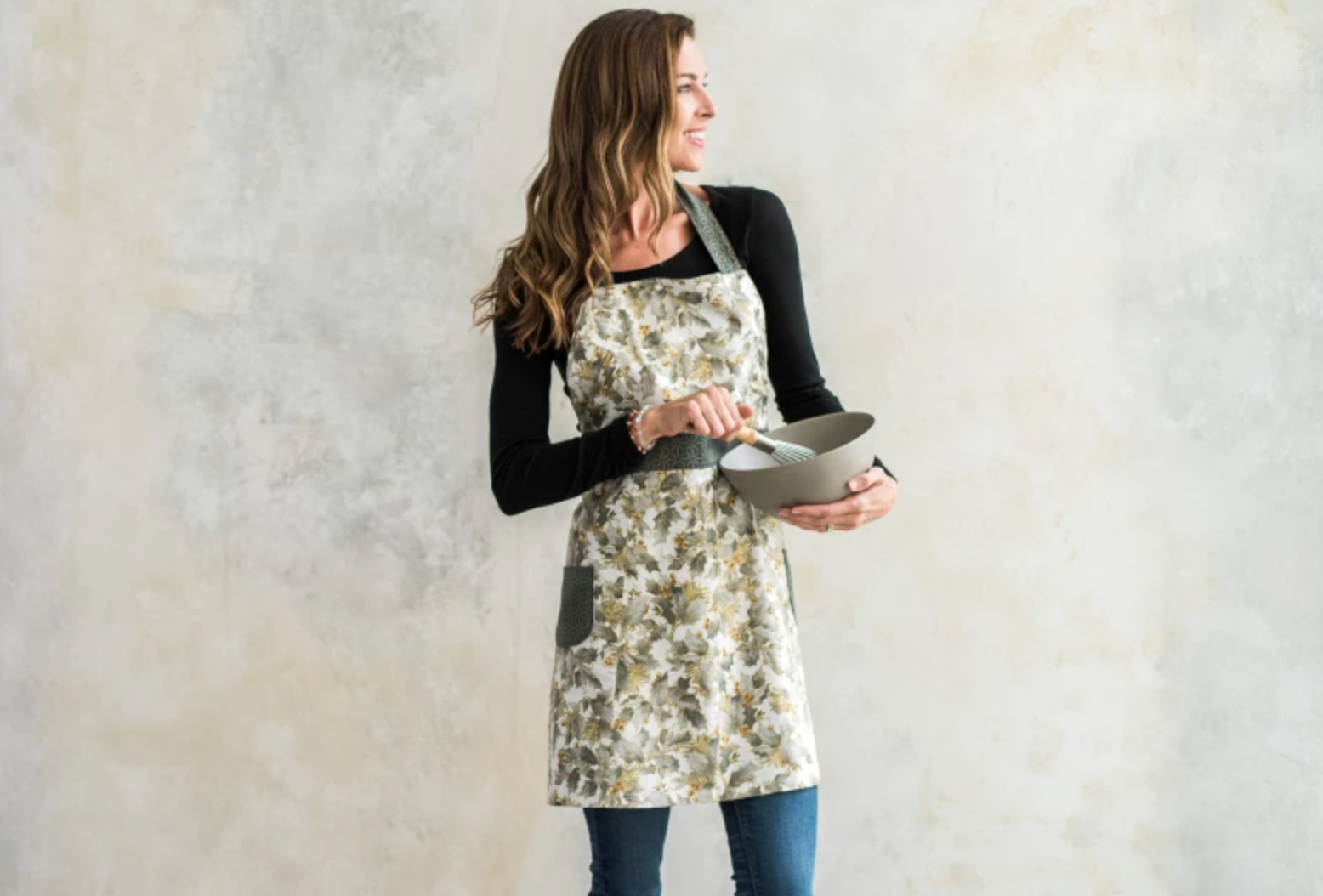 You'll never want to leave the kitchen once this apron is around your waist. Plus, it's the perfect project for when you want to practice mixing prints and coordinating quilting cottons.
MAKE IT
8. Wonderful Wallets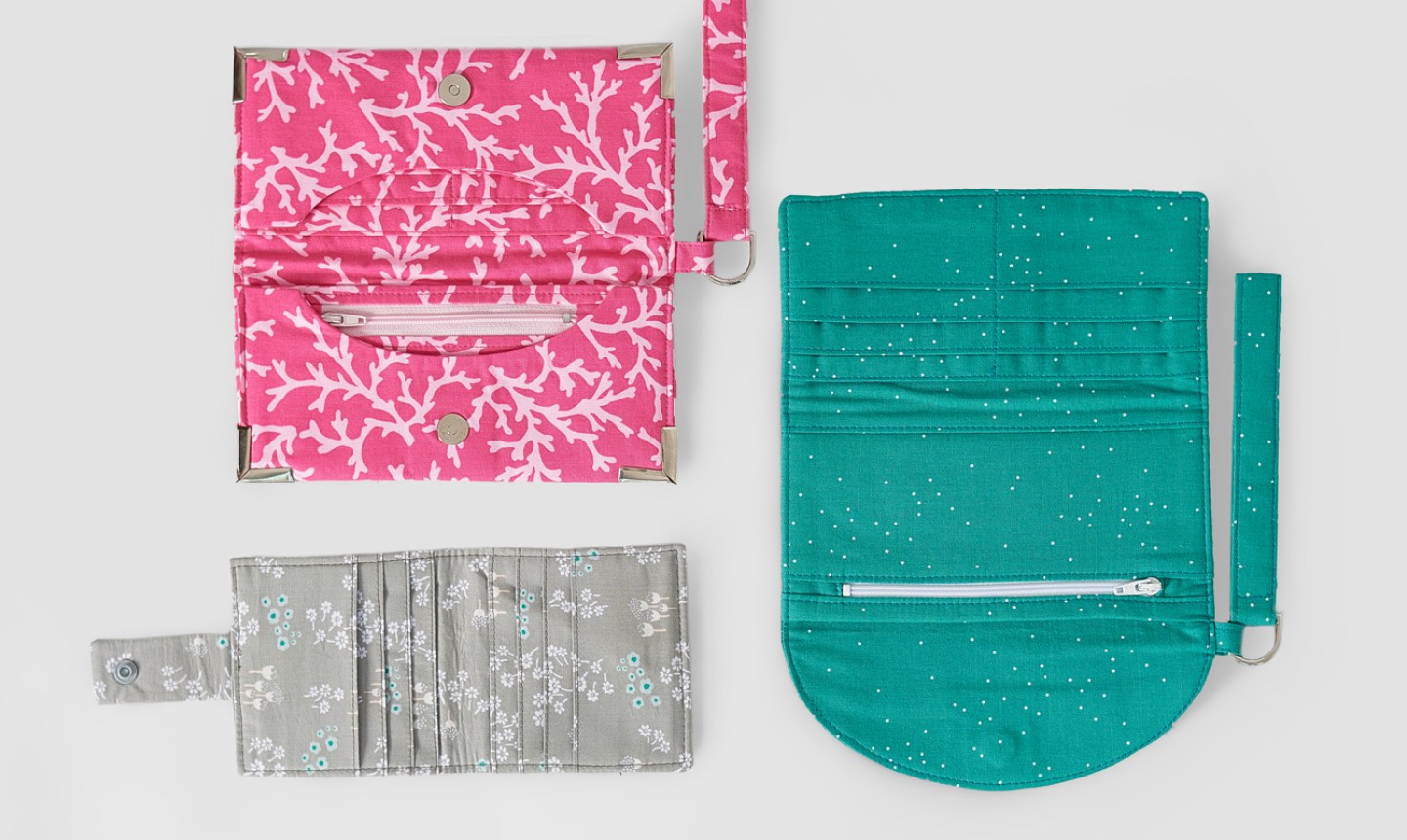 These wallets are durable, professional-looking and SO cute. Choose from a few different patterns, grab your fave fabric and start stitching your new go-to accessory!
MAKE IT