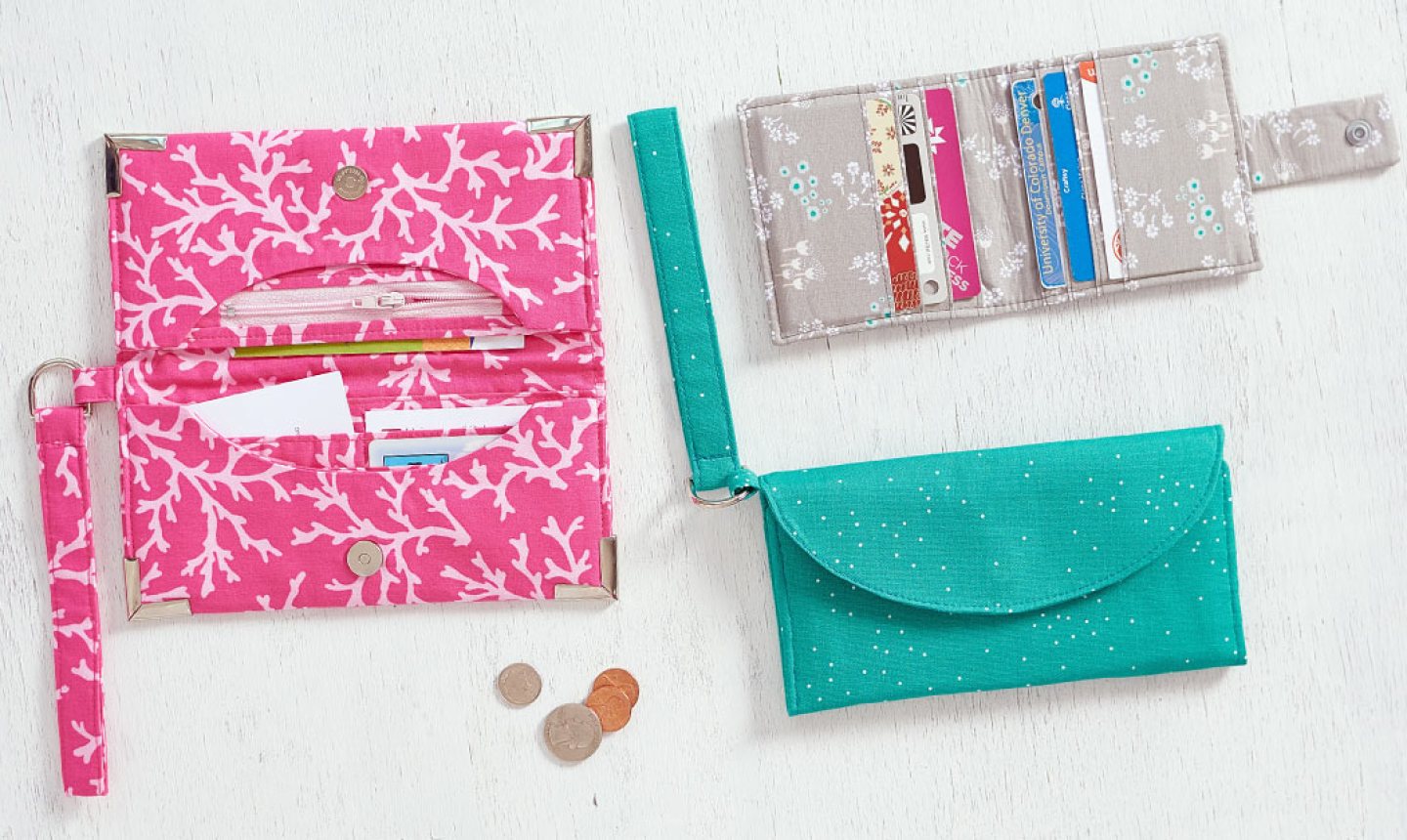 Makers — and their lucky friends — have loads of love for homemade gifts. Sure, these projects are totally gorgeous. But maybe even more importantly, they show you care way too much to just pick up something mass-produced at the store. Bring on the personal touch!
1. A Pop to the Shops Wallet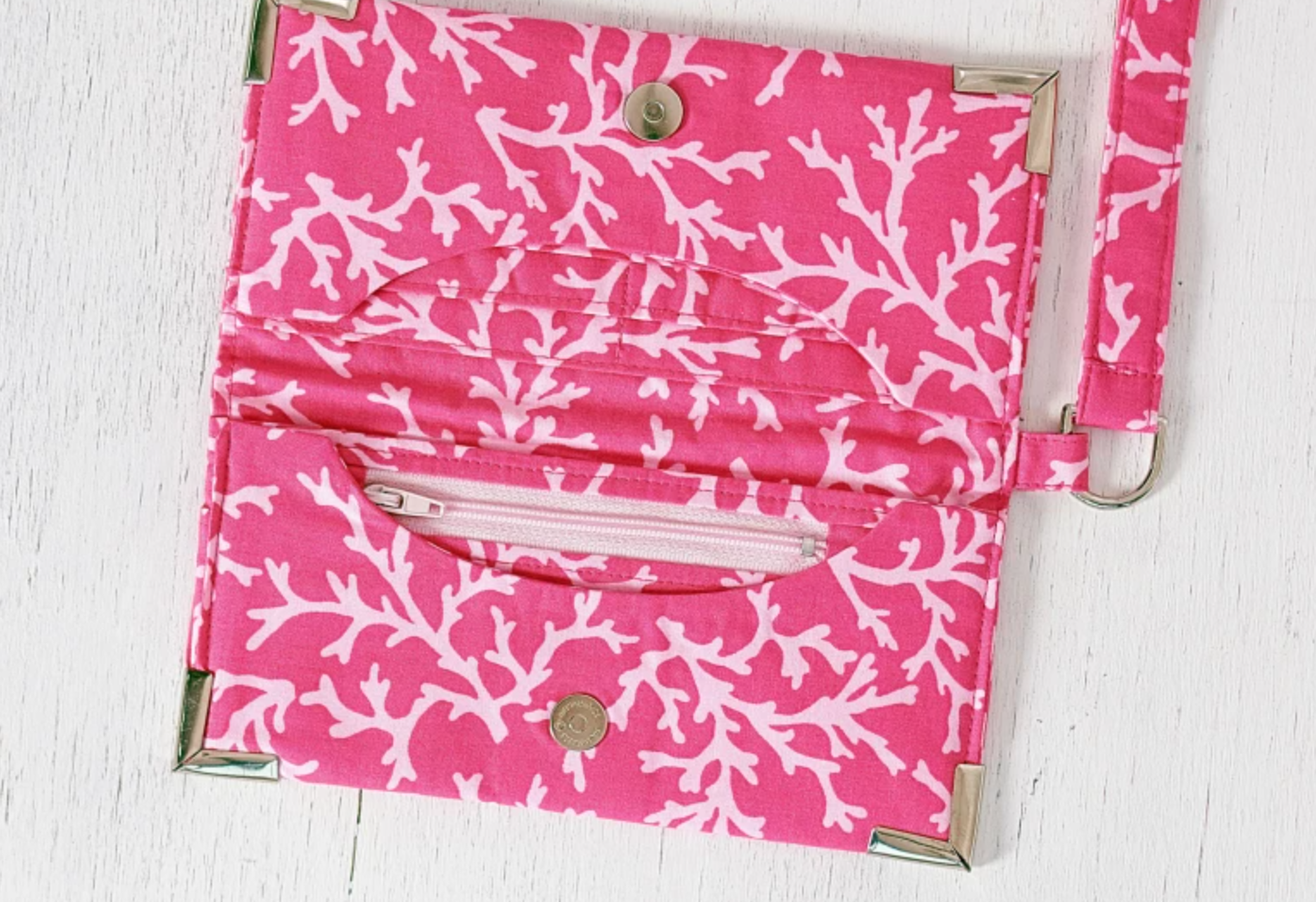 Perfect for stash-busting, this easy-to-sew wallet has zipper pockets, card pockets and a handy wrist strap. Make it in your friend's fave color or a pattern she loves for a big gifting win.
MAKE IT
2. A Cute No-Sew Clutch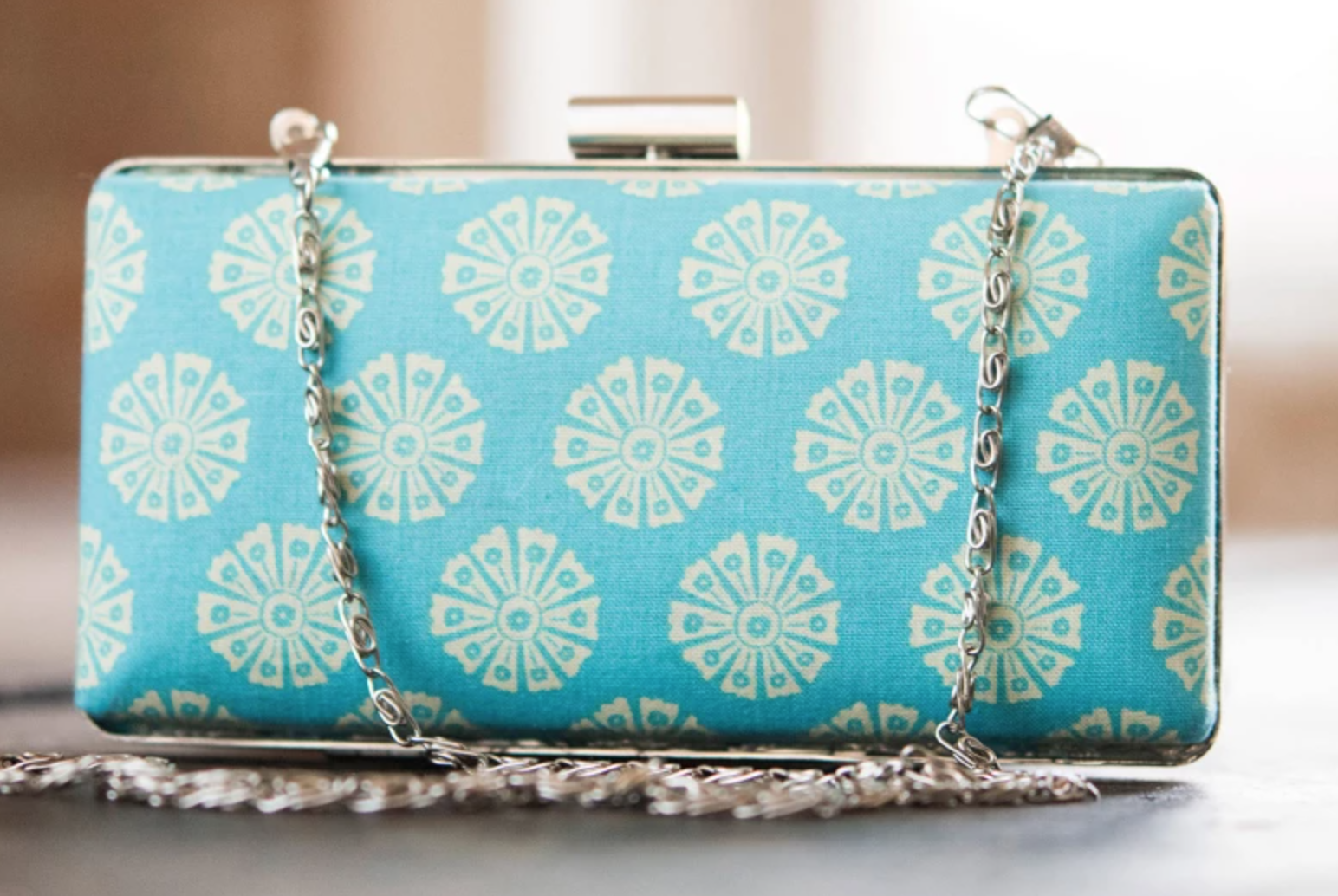 When you're short on time, it's easy to whip up this beauty. Choose a fabric that channels your friend's vibrant personality, and in about an hour you'll have a classy clutch she can take for a night out on the town.
MAKE IT
3. A Cozy Fleece Hat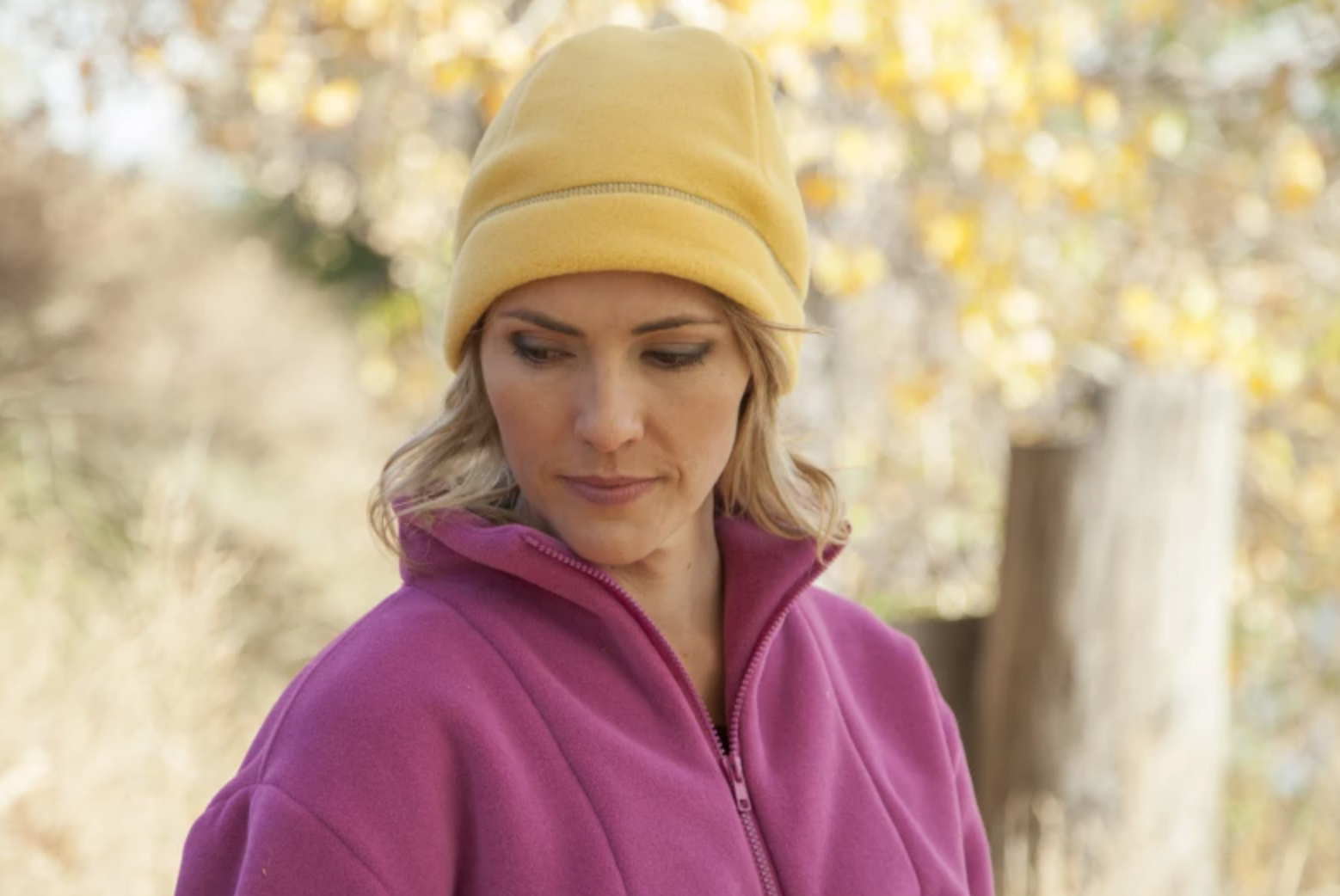 You never know when Mother Nature is going to throw a curveball, so make sure the whole fam is prepared with beanies in their fave colors. Bonus: the wide cuff on this version makes it extra warm, so those ears will stay nice and toasty.
MAKE IT
4. Fun Nesting Baskets
This trio can help anyone get organized, whether they need to wrangle their fabric stash or store an array of knick-knacks. Make these baskets in cheerful prints, sophisticated solids or a cute mix-and-match combo.
MAKE IT
5. A Flawless Tote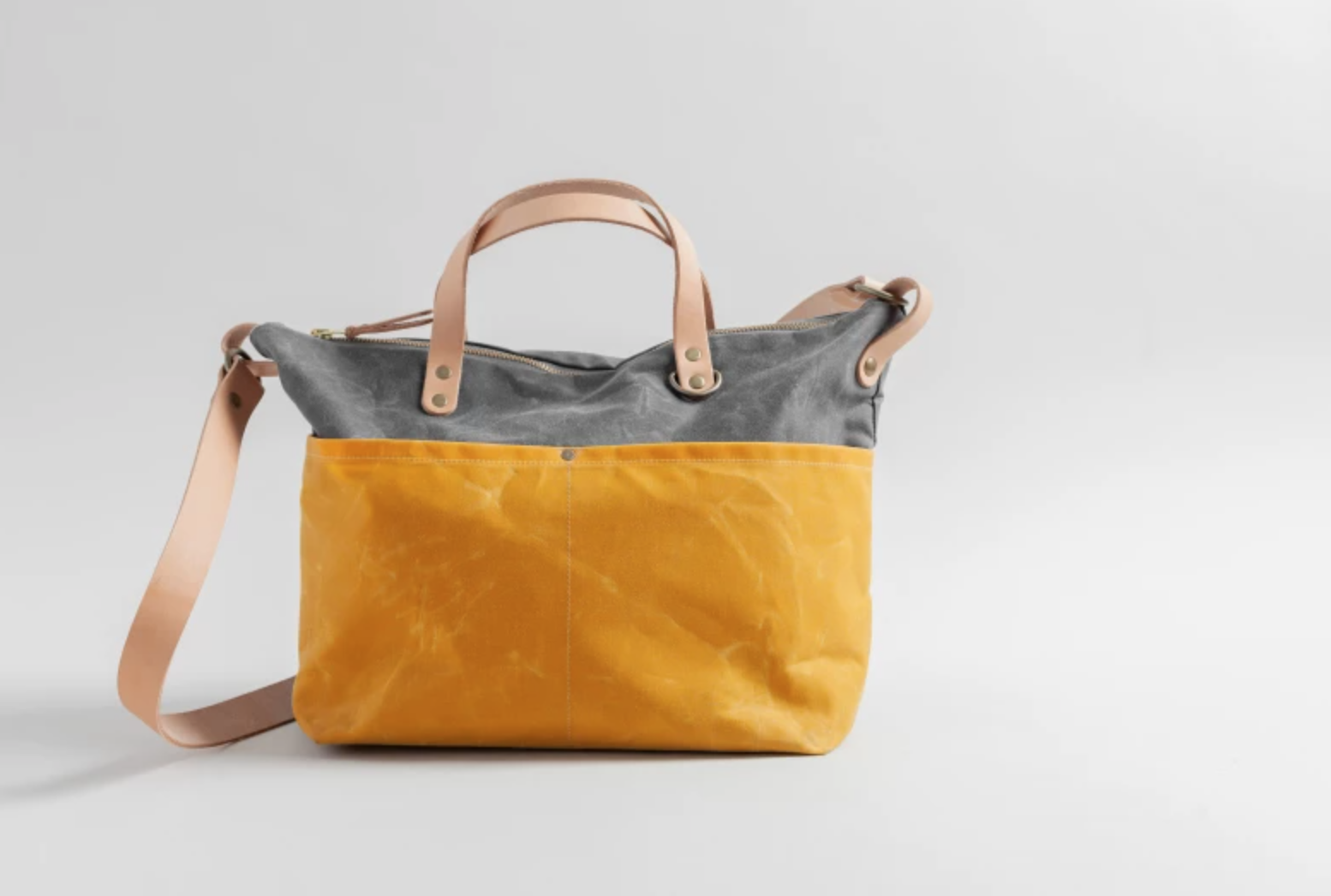 Just think about how chic your friend (or sister, or mom) will look with this amazing bag on her arm. Not to mention she'll be able to say, "Oh, this? Yeah, my awesome friend made it."
MAKE IT
6. A Super-Chic Apron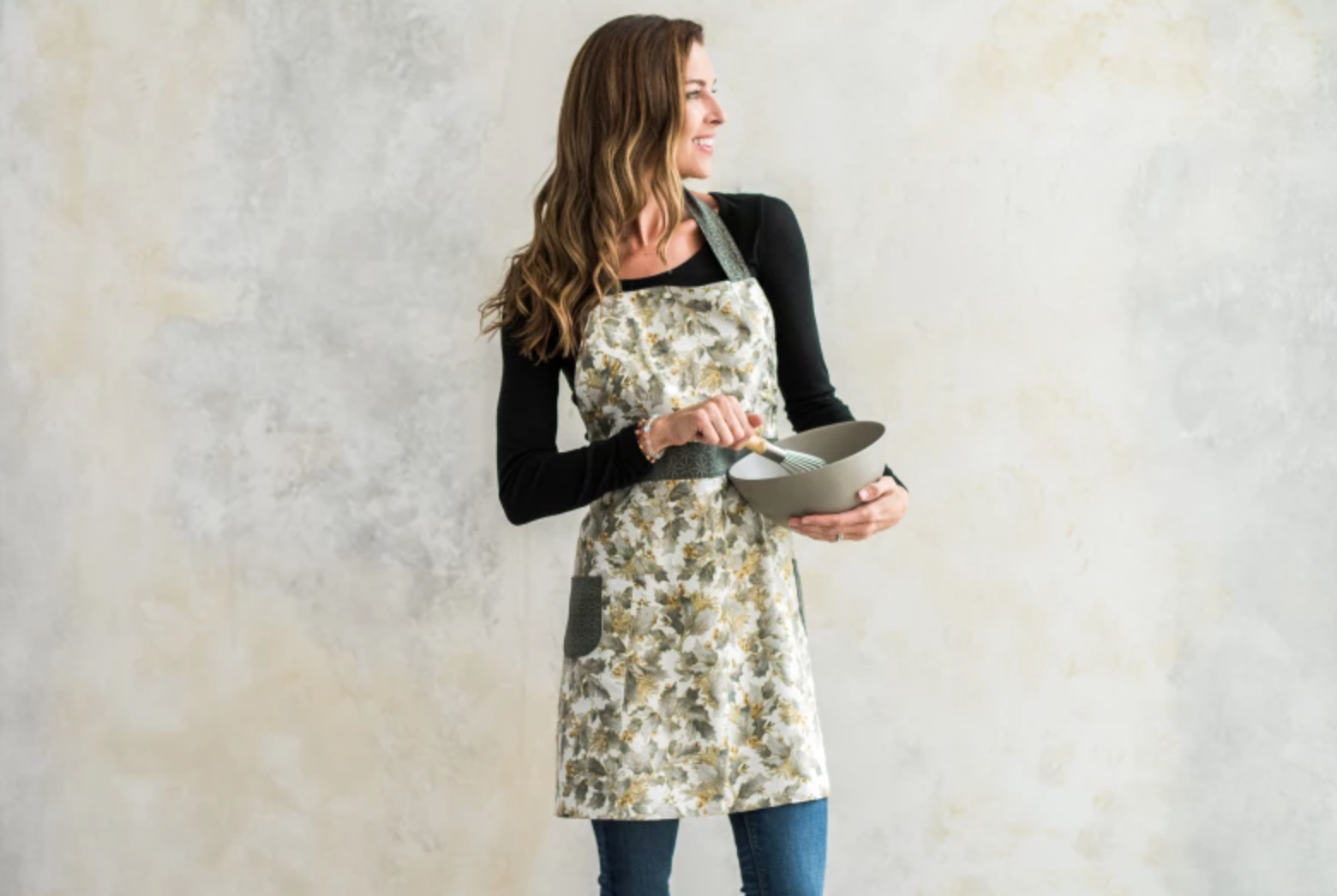 Your foodie friends may never leave the kitchen once they gets this modern apron tied around their waists. Plus, it's the perfect project for when you want to practice mixing prints and coordinating quilting cottons.
MAKE IT
7. A Glamorous Pillow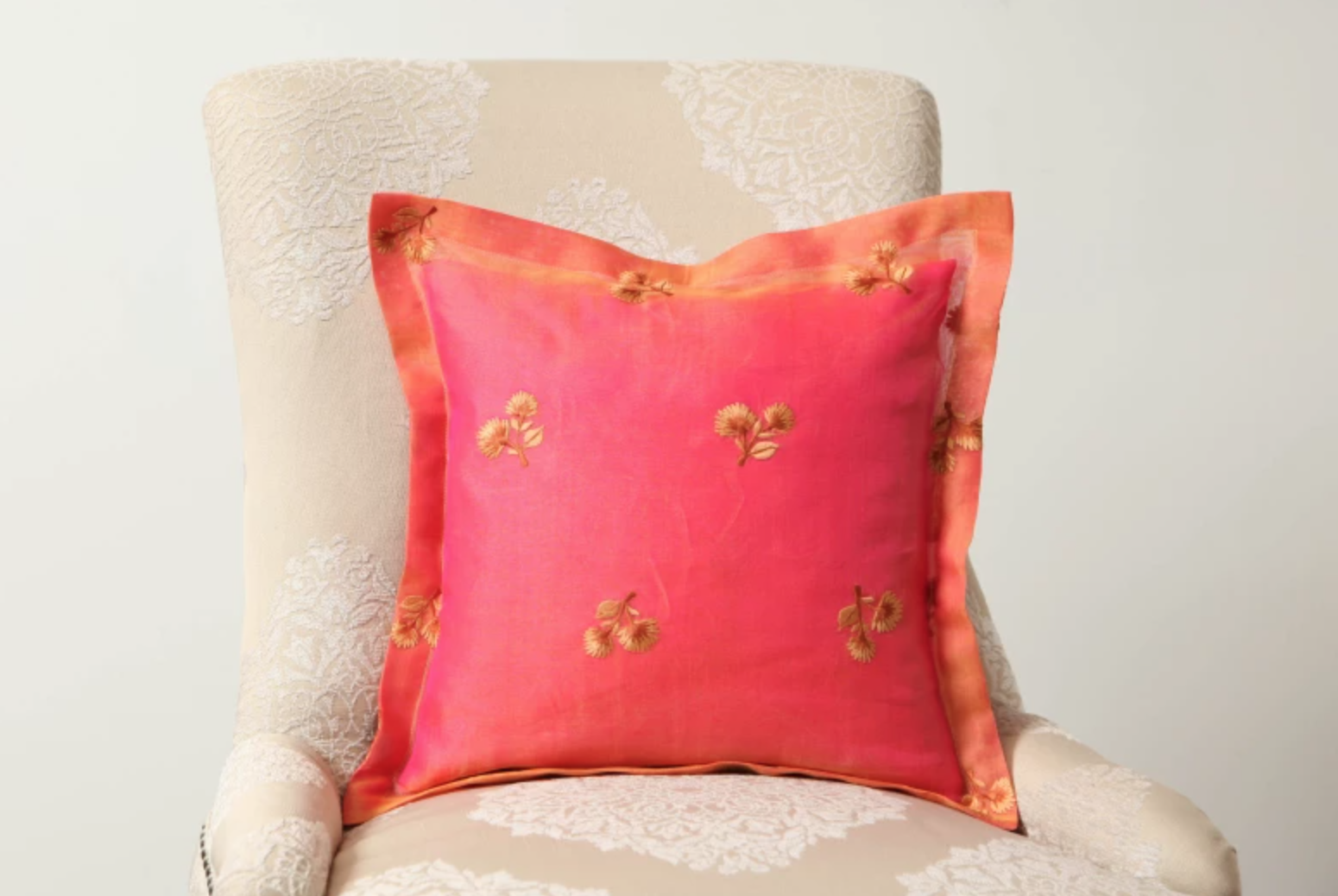 When sheer silk organza meets luxe satin, the result is one heck of a luxurious pillow . And once it's on display in your glam friend's home, you'll feel like a boss for taking the time to master these tricky materials.
MAKE IT
8. The Ultimate Cross-Body Bag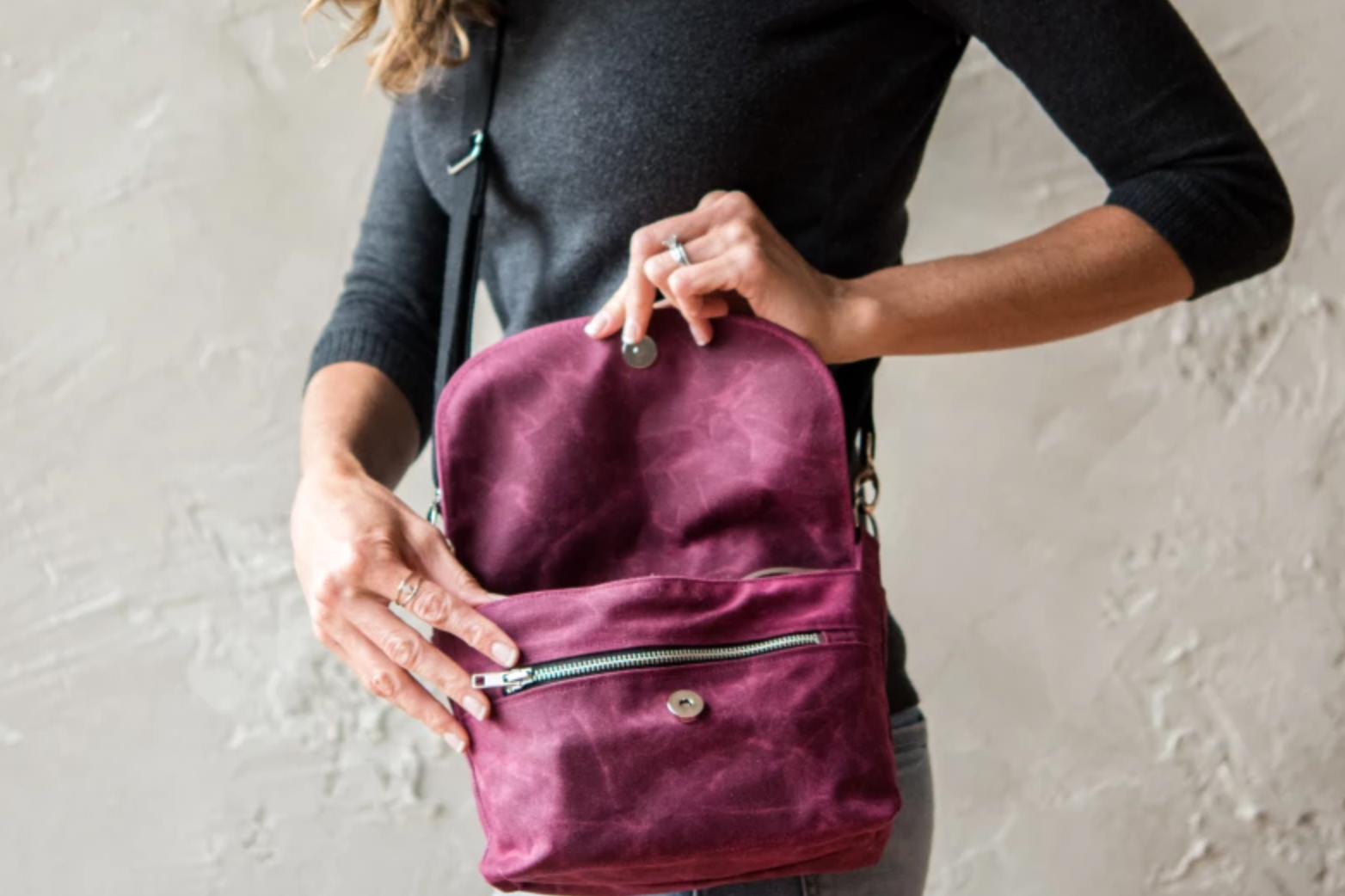 Everyone needs a sturdy cross-body to have on hand for day trips, shopping and just getting around. Gift one in a trendy plum waxed canvas that'll stand out from the crowd.
MAKE IT
9. A Keep-It-Neat Purse Organizer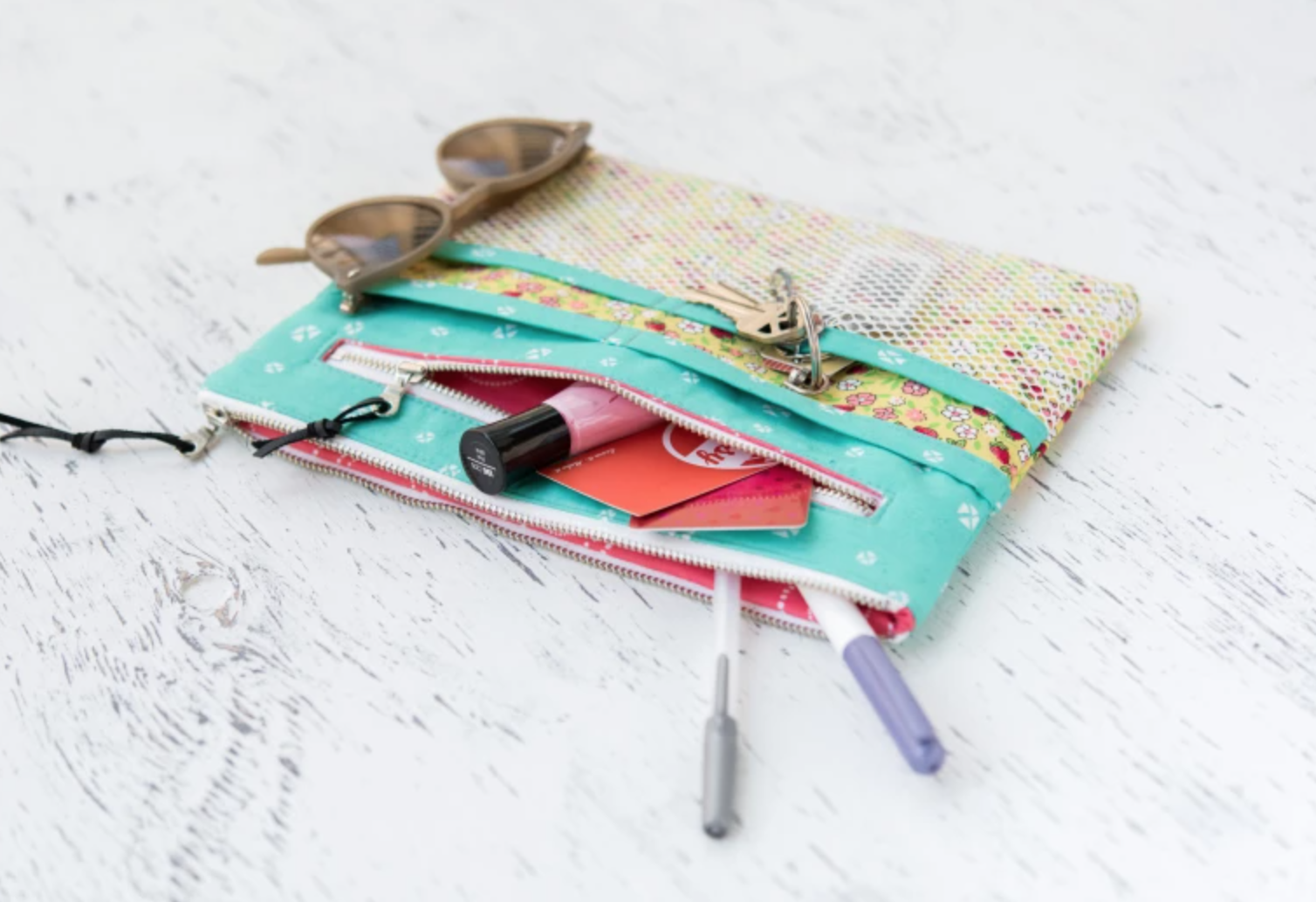 Maybe you've got a friend who's not exactly well organized. (Or maybe your own purse is the ultimate black hole.) No judgment, but we do have a suggestion: this purse organizer, as it ensures every little thing stays easily within reach.
MAKE IT
10. Classy Hemstitched Napkins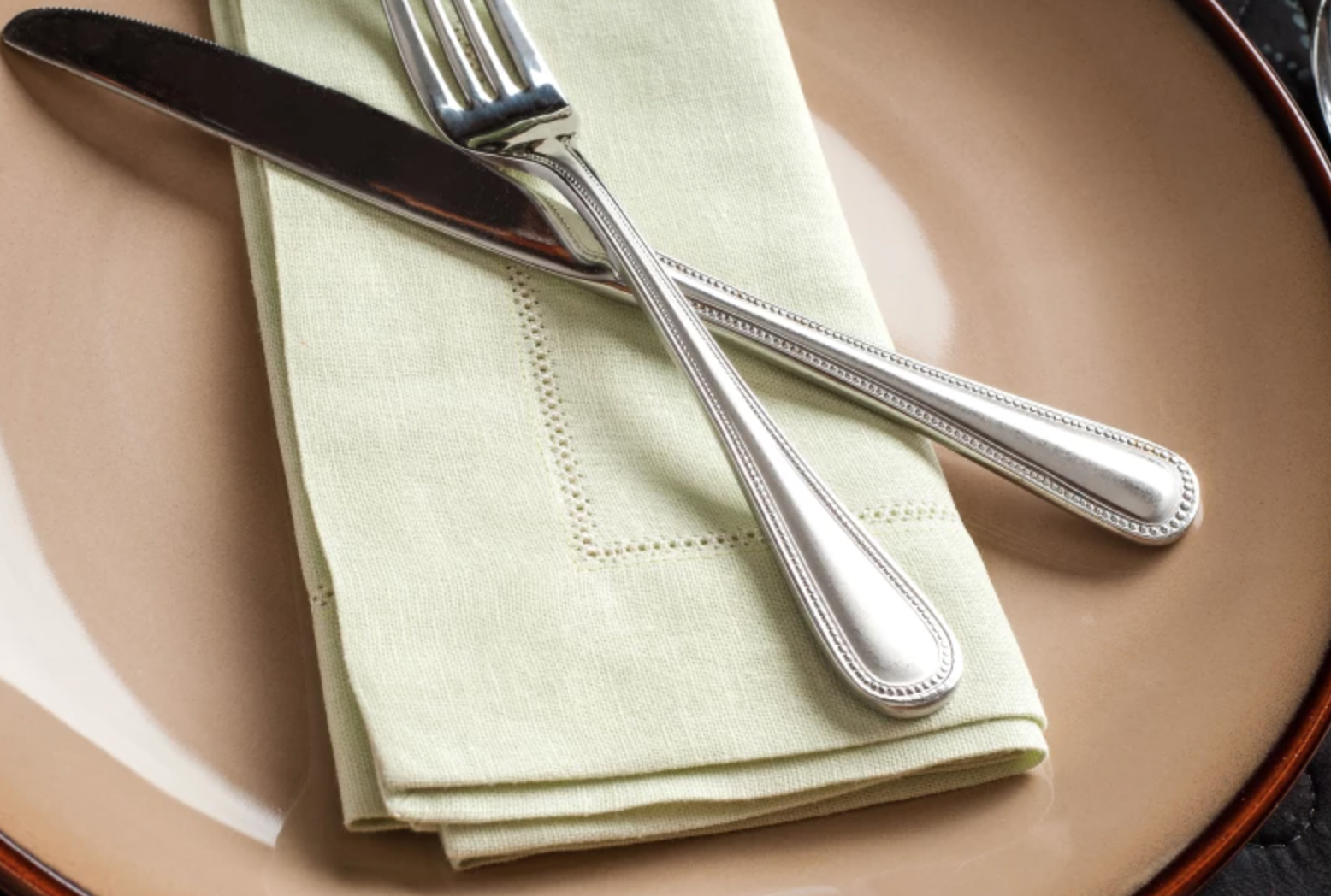 A set of mitered-corner napkins in linen or cotton fabric is the perfect gift for someone moving into a new home — or anyone who wants to give the kitchen table a refresh. You'll need a wing needle for your sewing machine to make the hemstitch shown, but you can swap in another decorative stitch if you prefer.
MAKE IT