Have you ever opened your closet doors and stared at a sea of clothing — and felt like you had nothing to wear? That your abundance of clothing still left you with pieces that didn't go together, didn't fit well, looked shabby or shrunken or faded after a few washings, or looked like last year's trends? Or maybe you bought a lot of things at deep sale prices, but what seemed like bargains quickly turned into things you never want to wear.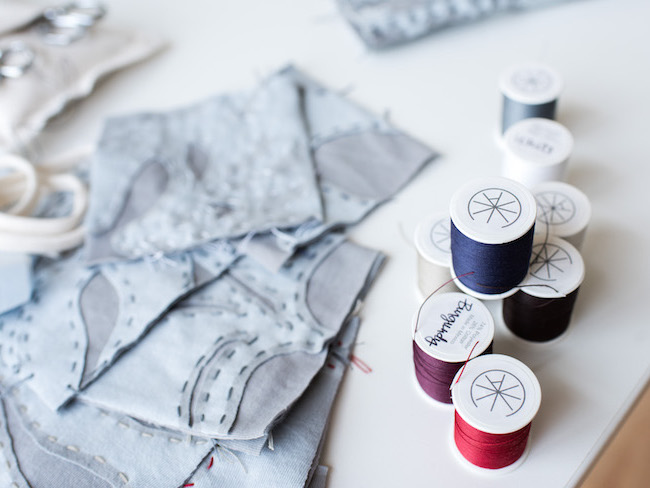 If you've had this experience, you're not alone.
Our modern fashion and shopping culture encourages what's come to be known as "fast fashion" — lots of cheap clothes in trend-focused styles that change constantly, aren't well made and create a cycle of never-ending consumption and discards.
Behind the scenes, a great deal of this clothing is made half a world away by people living on shockingly low wages, working under difficult conditions and intense pressure to speedily produce more. It's this system that allows these clothes to be sold to us at rock-bottom prices, but might leave you feeling that there's simply nothing good to wear.
The slow fashion movement says that there's another way.
It's about choosing fewer garments that are made with high-quality fabric and sewn with care, in styles and designs that are flattering and lasting instead of catering to the latest temporary fad.
Ideally, these clothes are made by people who are fairly paid and fairly treated, and maybe even made in the same country they're sold in, helping to preserve jobs and communities in the textile and apparel industry.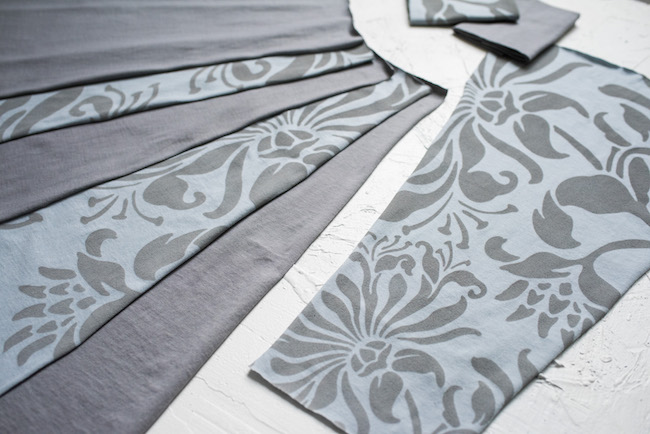 If you're a maker who sews or knits your own clothes, you're likely to be a living example of slow fashion.
After all, as garment makers, we learn quickly how much time it really takes to make something well, and that quality materials are rarely dirt-cheap. We want to make things that last, to reflect the value of our work. And we want beautiful things that we can be proud to have made.
We learn to invest in what's flattering to us, and to build a wardrobe with classic, lasting garments along with a few fun, trendy accent pieces (because we still love fashion!). We learn to respect the process of making something beautiful, unique and comfortable, and made just for us.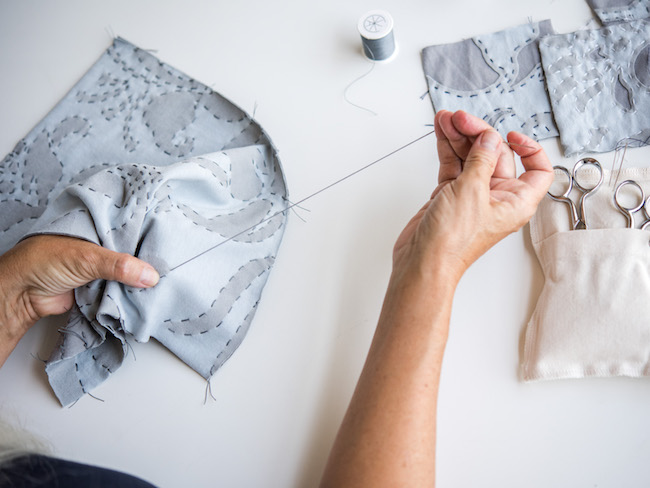 Even fashion designers and clothing retailers are embracing slow fashion as they start to reject the idea of a constant cycle of trends in favor of selling better made garments that will last.
The idea of a core wardrobe of classic pieces is catching on — and still allows for fashion excitement with a few new pieces each season or year. It's a different way of thinking, but a few key pieces in beautiful fabrics that are made well (perhaps by you!) and fit well will be the pieces you reach for again and again.
In the slow fashion world, there's also great respect for the traditional textile crafts.
Fiber arts have been perfected and handed down through generations — but we've lost them in high-efficiency, high-production, fast-fashion factories. Now makers around the world are working to preserve, celebrate and value these textile skills. As more of us knit, sew, crochet, embroider, quilt and even design our own clothes, we're restoring craft traditions that are as old as time. Along the way, we discover how joyful and satisfying the slow fashion approach can be.
If you'd like to learn more about this approach to making and wearing beautiful clothes, and want to try a hand-stitching adventure in a class taught by one of slow fashion's most beloved pioneers and innovators, try our class The Swing Skirt: Techniques & Construction with Natalie Chanin & The School of Making.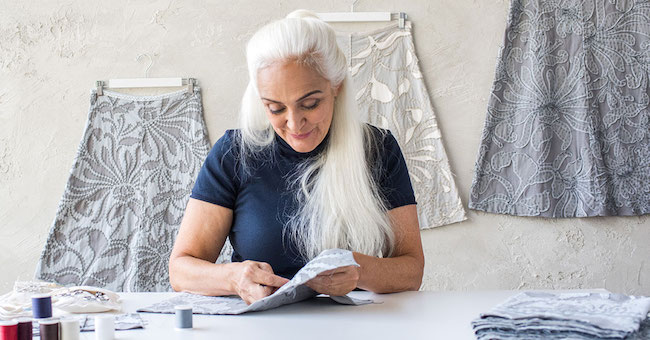 The founder and creative visionary behind Alabama Chanin, Natalie Chanin designs patterns and exquisite clothing made to wear for generations. With our class and a kit from The School of Making or your own carefully chosen fabrics, you can create a timeless, beautiful, truly slow fashion garment that will change the way you think about clothes.