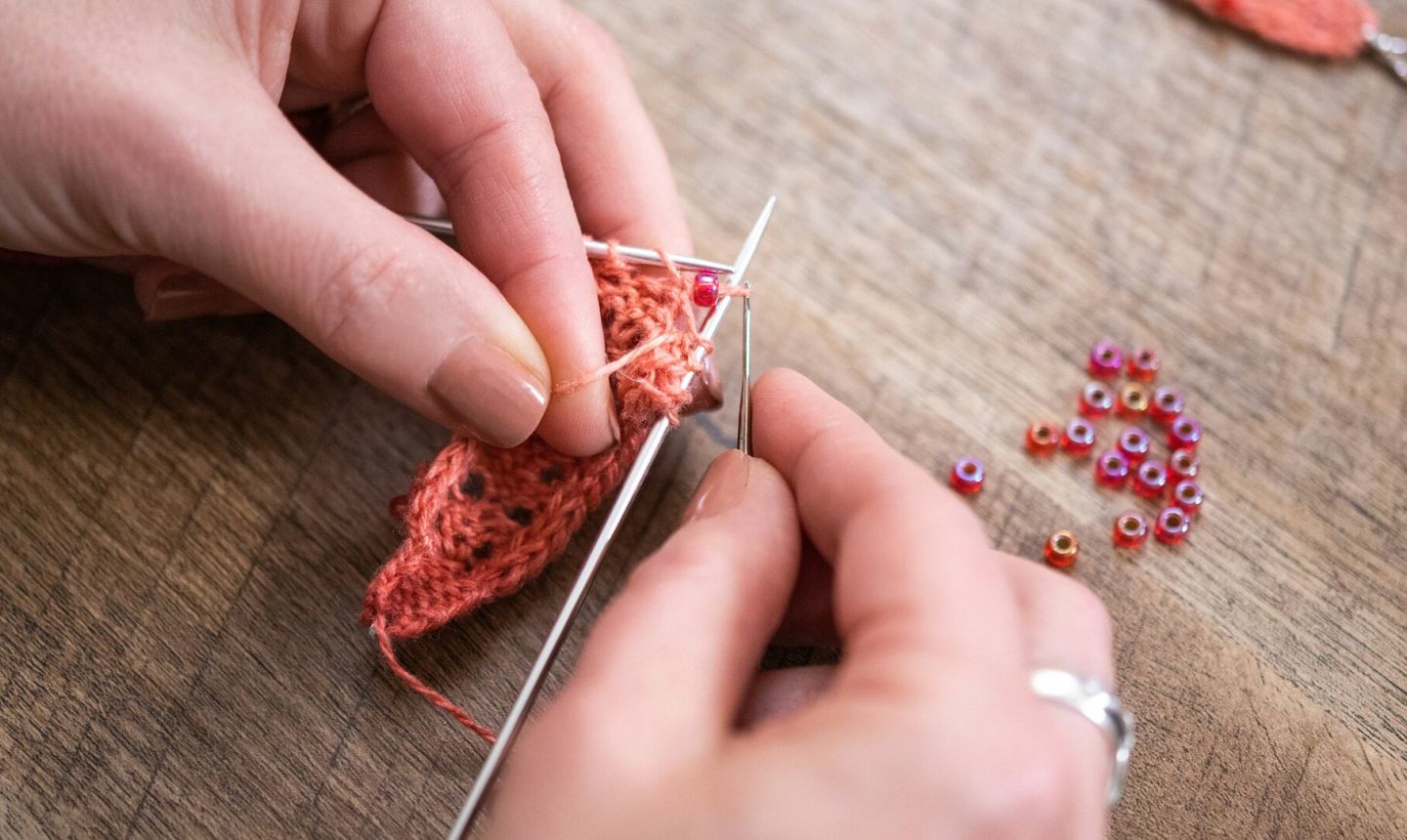 There's an easy way to add some sparkle and shine to any knit project: just add beads. It's totally fun, and these beaded knitting patterns offer plenty of opportunity to play with a little bling-bling while you're making.
1. Beadkerchief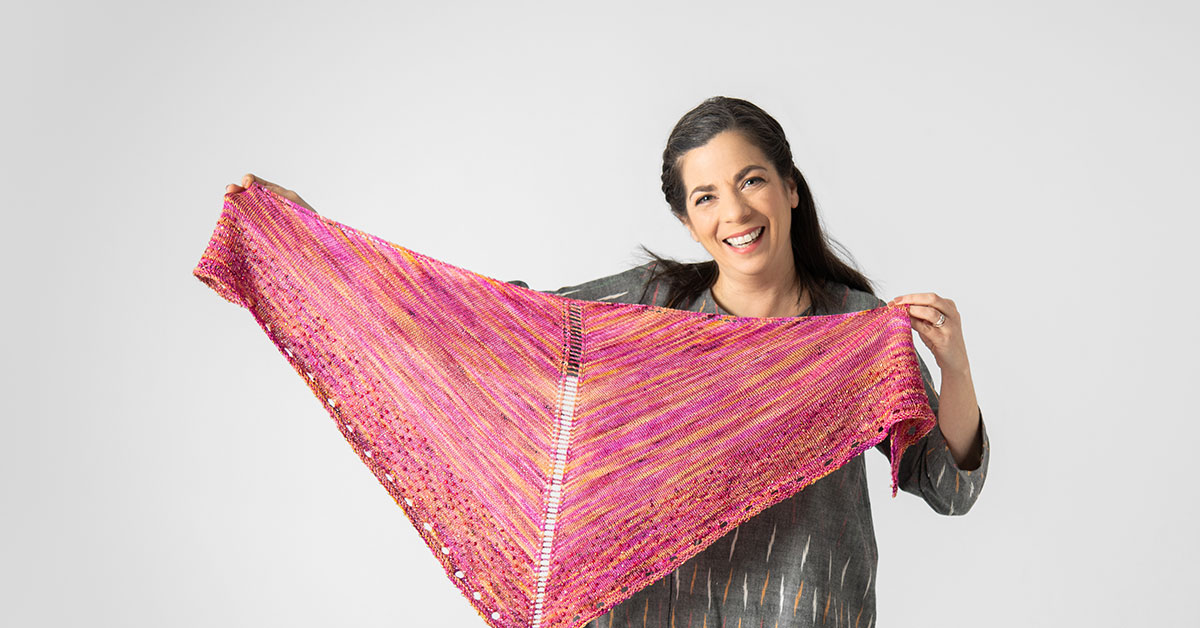 Use super simple knitting techniques to make this top-down neck-kerchief. The colorful mix of beads practically does the work for you, so you can get lost in your sparkly knitting.
MAKE IT
2. Filum Cuff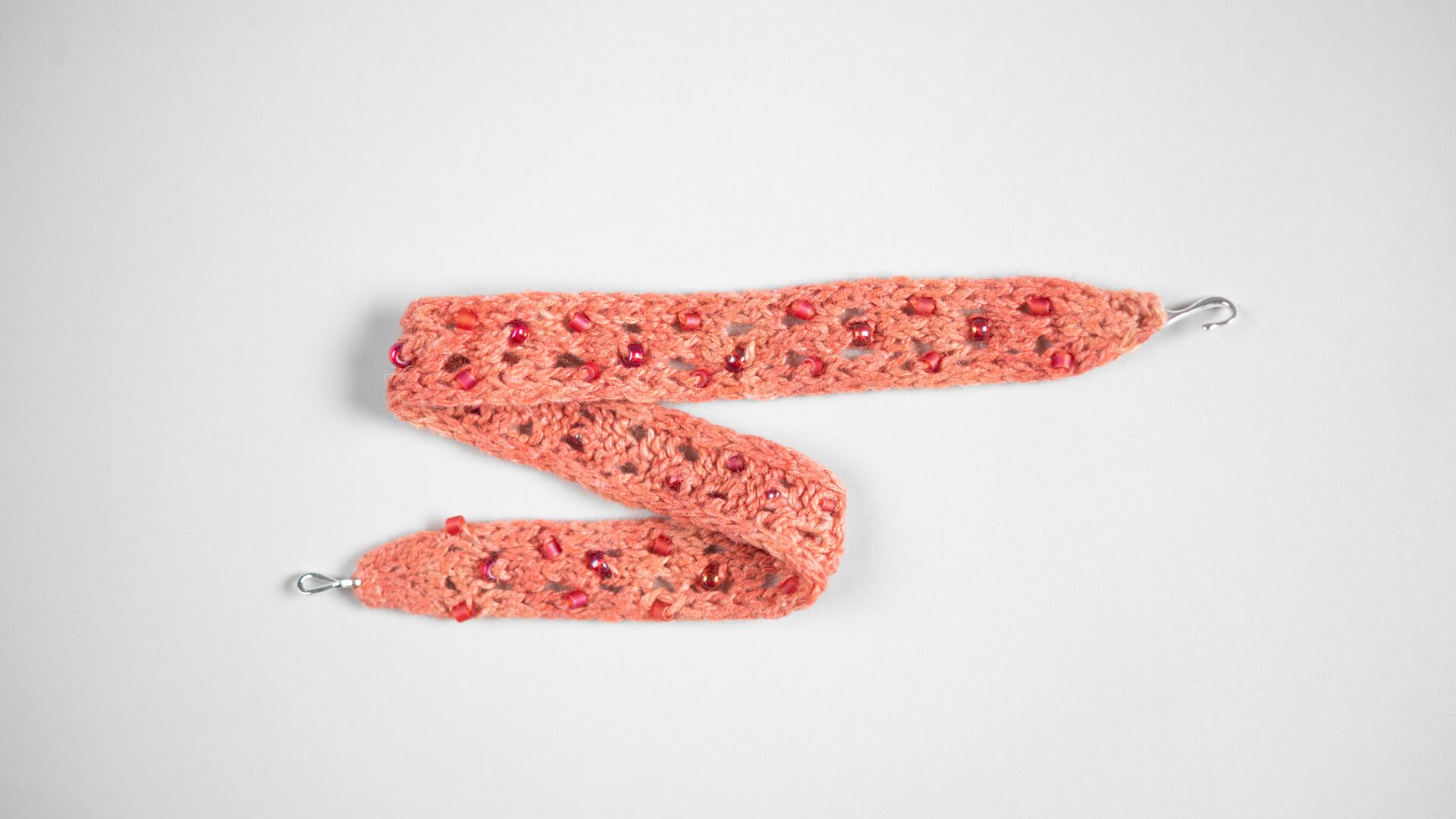 This fun beaded strand uses both the knitting with a bead technique and the placing a bead technique, so it's a great project for practicing your skills. Once you get comfortable knitting with lace-weight yarn , you'll want to make a dozen for all your BFFs.
MAKE IT
3. Accola Shawl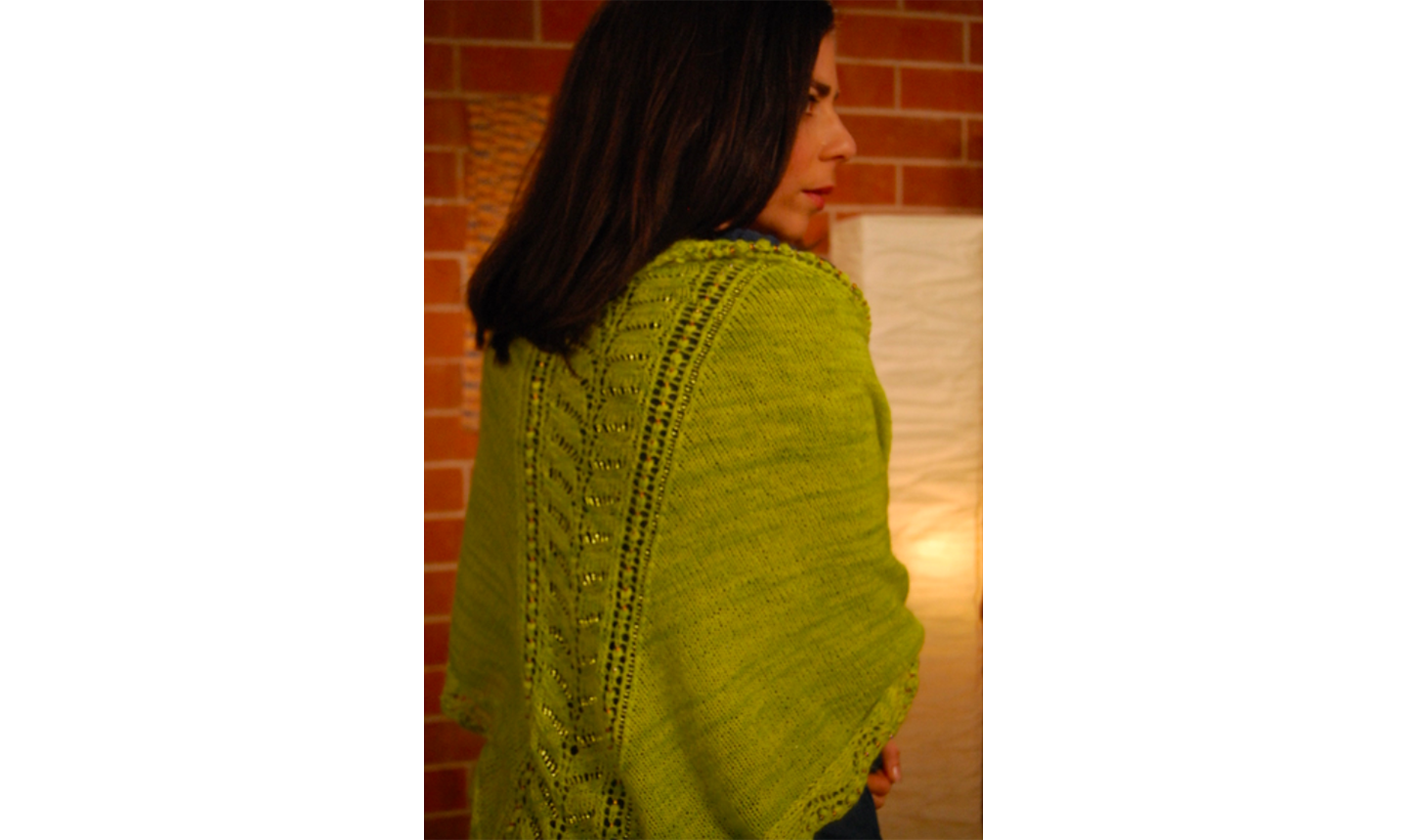 Photo courtesy Laura Nelkin
Nupps, placing beads and double-sided beaded lace makes this shawl totally eye-catching. The pattern is written for two weights of yarn and two sizes, so you can pick what you love best.
MAKE IT
Good to Know: Learn more about adding beads to your knits in our class Knitting With Beads Made Easy.
4. Clarus Shawl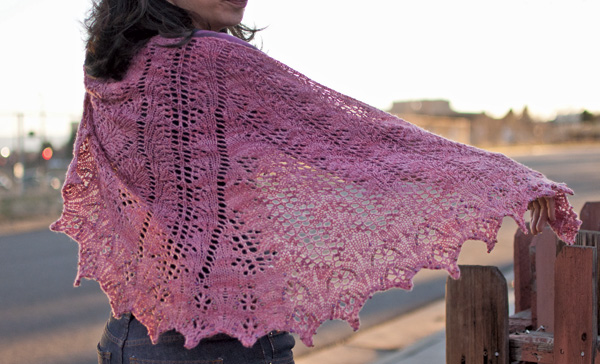 The beaded border really makes this shawl pop. And since it's worked from the top down and constructed from two triangles separated by a center panel, it's a total blast to knit.
MAKE IT
5. Pioneer Cuff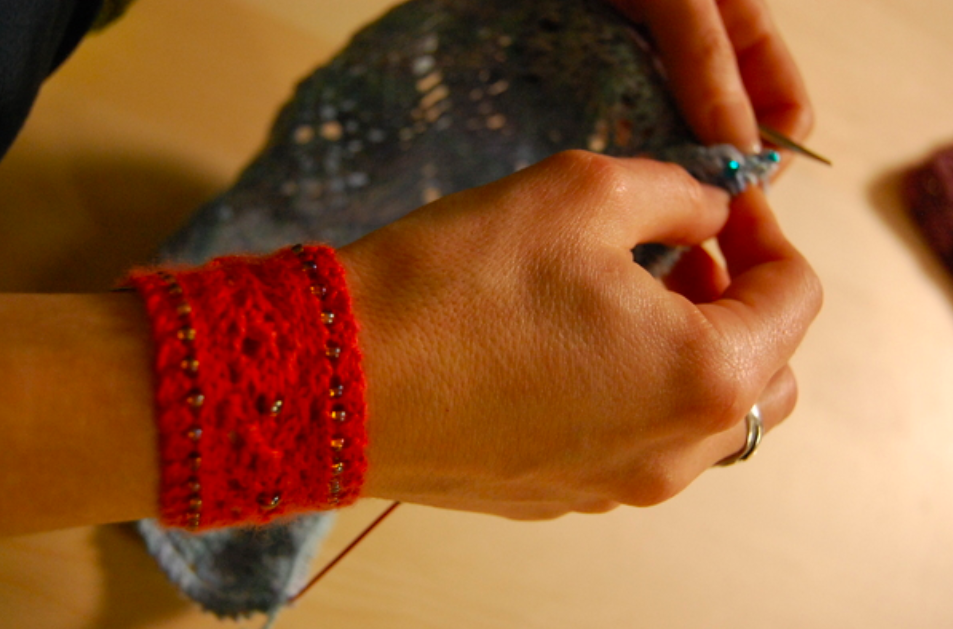 This simple lace pattern is worked over 13 stitches, so it's a great building block for learning how to knit with beads. (It looks oh-so-fashionable around your wrist, too.)
MAKE IT