What the heck is Aran weight yarn? If you knit or crochet, you've probably asked yourself this question. Maybe you've typed it into a search engine; maybe you've asked British friends who knit (yep, they know). Maybe you've just let the Aran mystery live on, assuming you'll solve it someday.
We're here to spill the secret once and for all. Because Aran weight yarn is definitely worth knowing about, and once you do you'll want to use it for all kinds of projects — no matter where you live.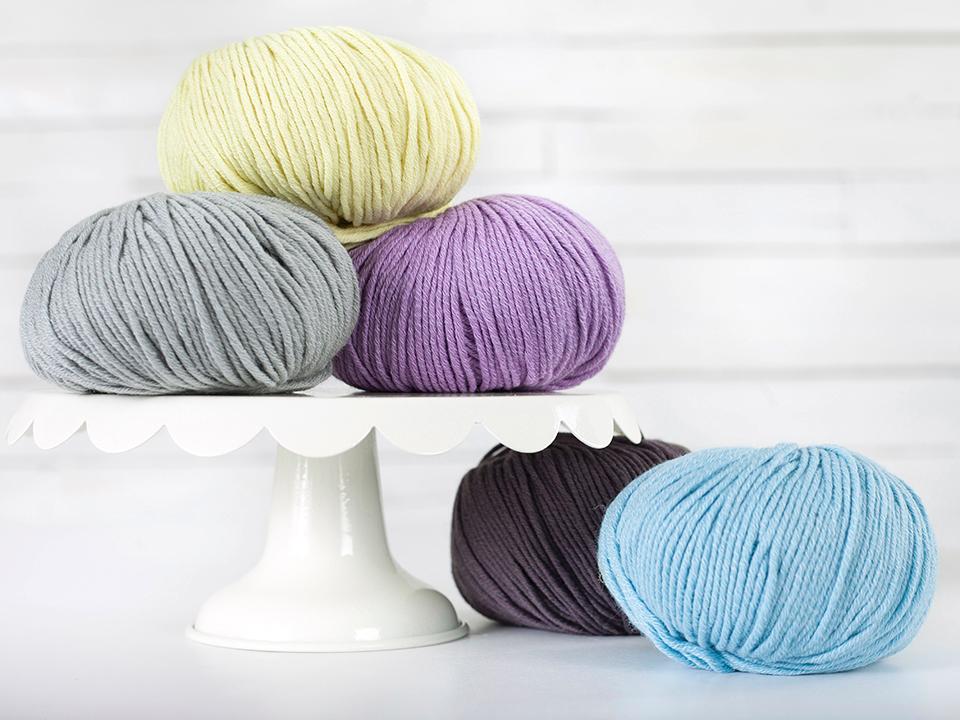 What is Aran Weight Yarn?
Aran yarn weight is categorized in medium-weight yarns along with our friend worsted-weight yarn. Check out the Craft Yarn Council's standard yarn weight system and you'll see both of them listed together under that medium category.
Sometimes you'll even see patterns use Aran and worsted interchangeably, noting that you can use a worsted/Aran weight yarn. One reason for this is that in the UK, Aran is much more common while worsted is not widely used to refer to the medium-weight category. But the two are not exactly interchangeable, especially in the U.S. Aran actually weighs slightly more than worsted yarn. Some knitters and crocheters even refer to Aran-weight yarn as "heavy worsted." The Aran yarn weight can be made from any fiber, from wool to acrylic.
When you hear the word "Aran," you might also think about Aran sweater design. An Aran weight yarn and an Aran sweater are not the same. Actually, Aran weight yarn is simply a weight category, while Aran sweaters take their name from the Aran Islands off the coast of Ireland and represent designs with beautiful cables. But of course, knitting an Aran sweater with Aran weight yarn is likely a fabulous idea.
How to Work with Aran Weight Yarn
If you're substituting Aran yarn on a pattern that uses Aran and worsted weights interchangeably, swatching is very important. Pay close attention to the gauge of the pattern and be sure you're meeting it. Sometimes a pattern might use a worsted weight yarn that's just slightly lighter than an Aran weight yarn, which could throw off your gauge a bit.
Note, too, that as I mentioned previously, British knitters sometimes categorize worsted weight yarns as Aran weight. If you're using a British pattern and substituting the yarn, don't limit yourself to the Aran weights. A worsted weight might work well, too.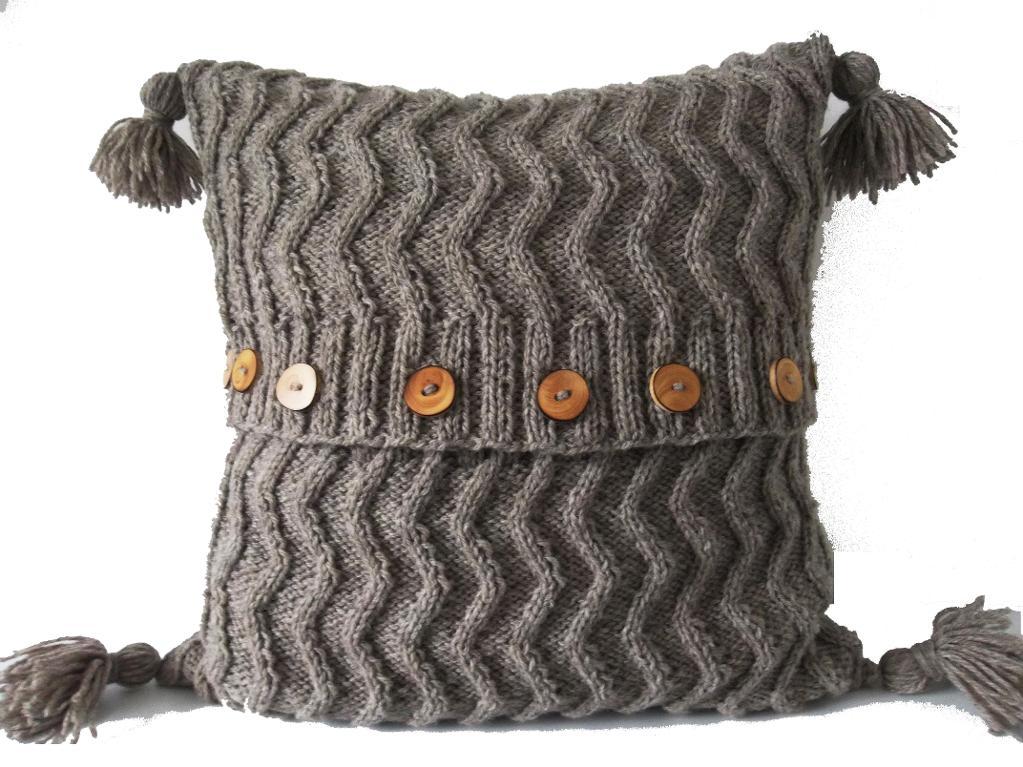 Photo via Craftsy member Design Studio 
Aran weight yarns can be used for almost any project. Just because you make the connection doesn't mean that you should use Aran weight yarn exclusively for Aran sweater designs. Aran's slightly heavy weight makes it perfect for cozy pillows like the zigzag pillow pictured above.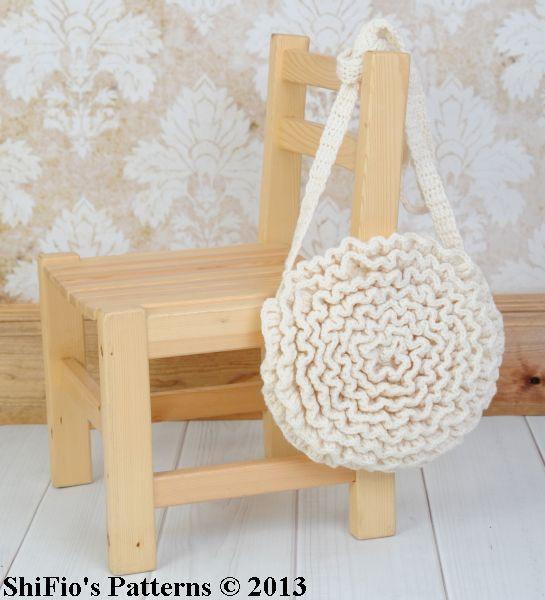 Photo via Craftsy member ShiFio
Aran weight yarn is also great for situations when you need a slightly heavier yarn that still looks delicate. The ruffled crochet bag pictured above is a great example of how the weight of Aran can make everyday accessories sturdier — very important for those of us who tend to carry heavy stuff in our bags like tablets and e-readers!