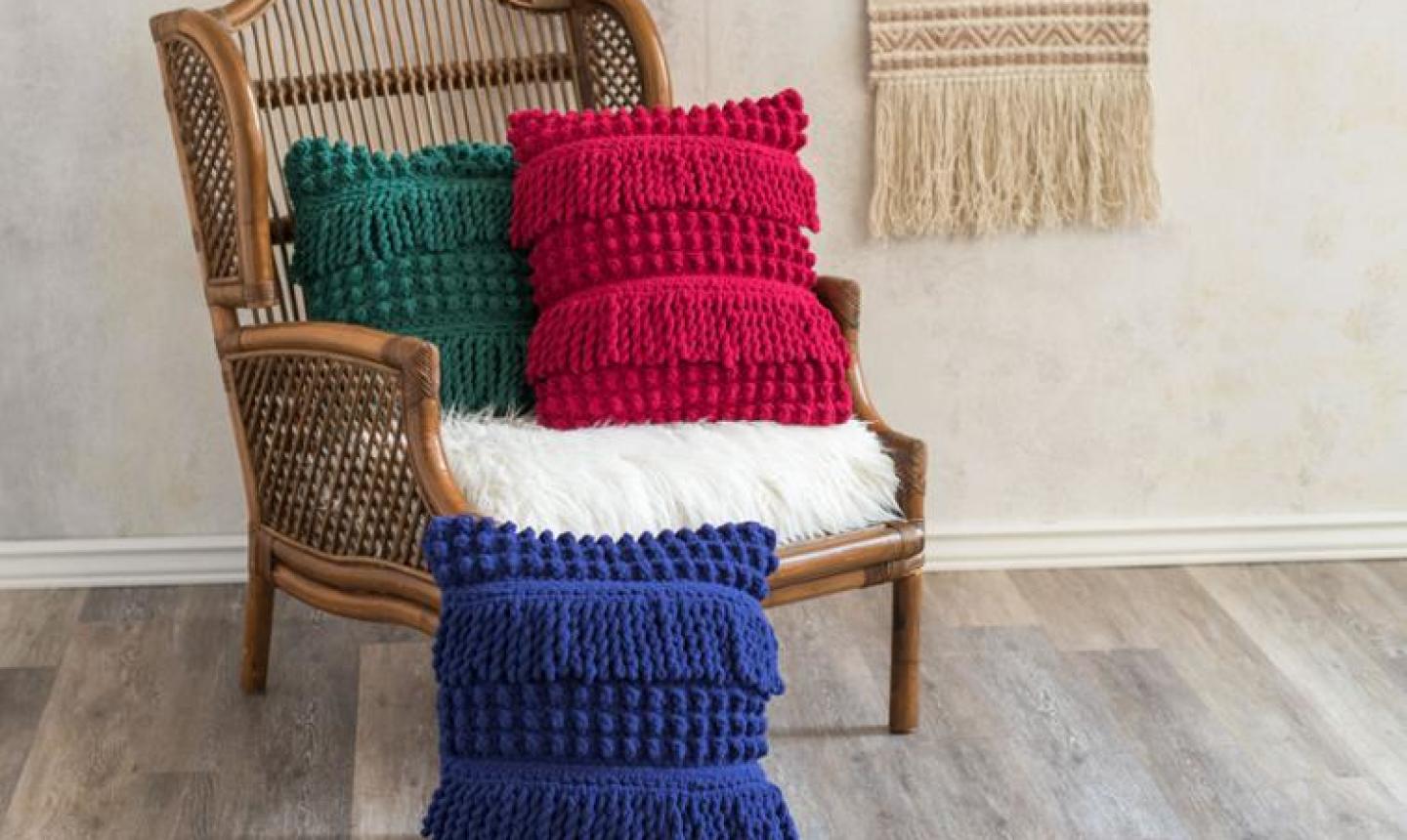 Crochet pillows are basically the perfect project: You get to try out all the fun stitches, there's no fussy shaping to worry about, and at the end, you have a super cute, super cozy pillow as your reward. It's like making swatches, but with a way higher pay off.
Before you go wild and start stitching like crazy, read our tips to make sure your pillows are a dream come true.
Make Smart Yarn Choices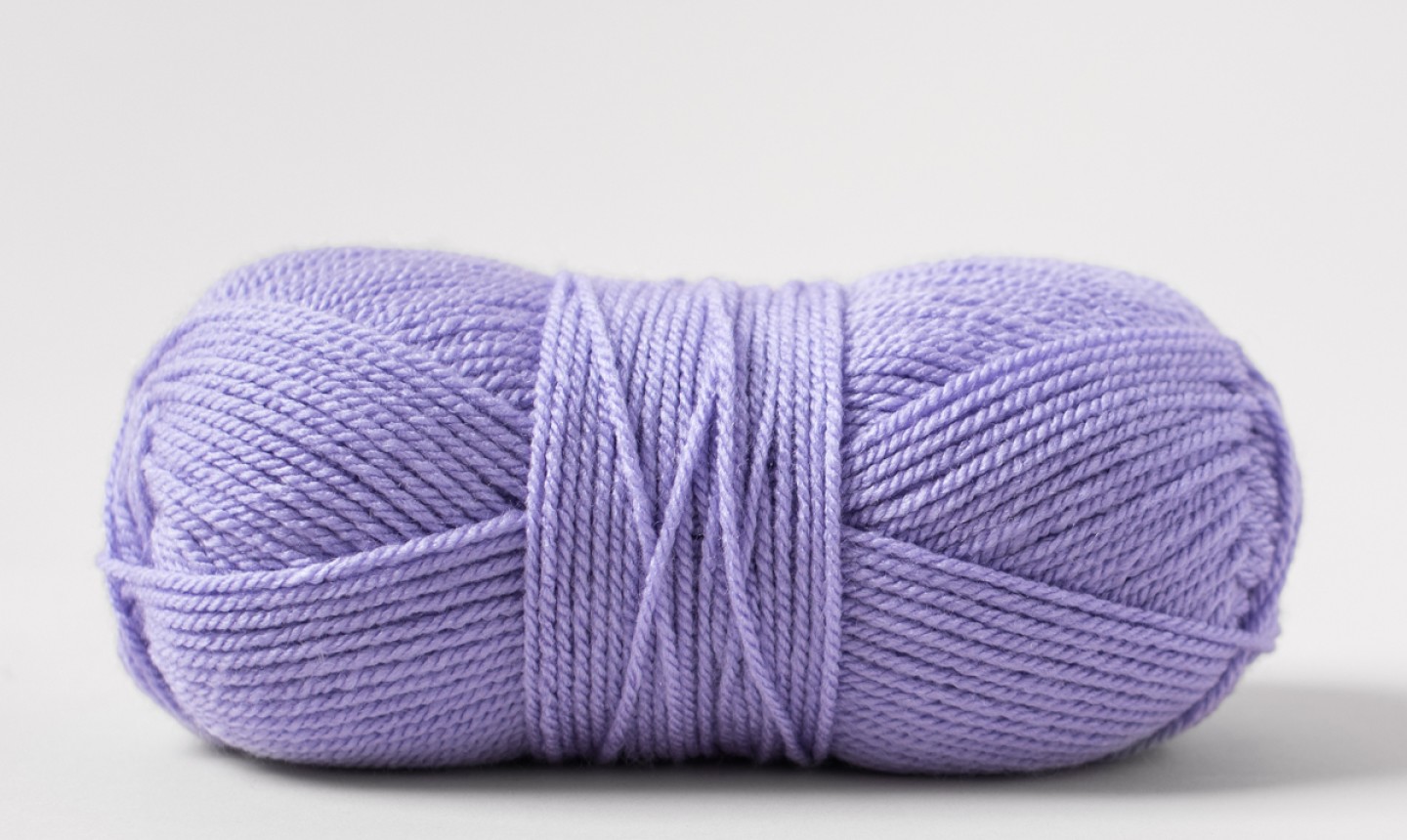 Yes, color matters here, but so does the feel of the yarn and the fiber content. If this pillow is going to be your go-to napping bud, then you might want to pick something you can easily wash (scratch that, definitely pick something you can wash!). We love a nice soft acrylic like Sprightly Acrylic Worsted. Plus, those colors!
If your pillow is purely decorative, by all means, splurge on that cashmerino or silk blend yarn you've had your eye on.
Size Down Your Hook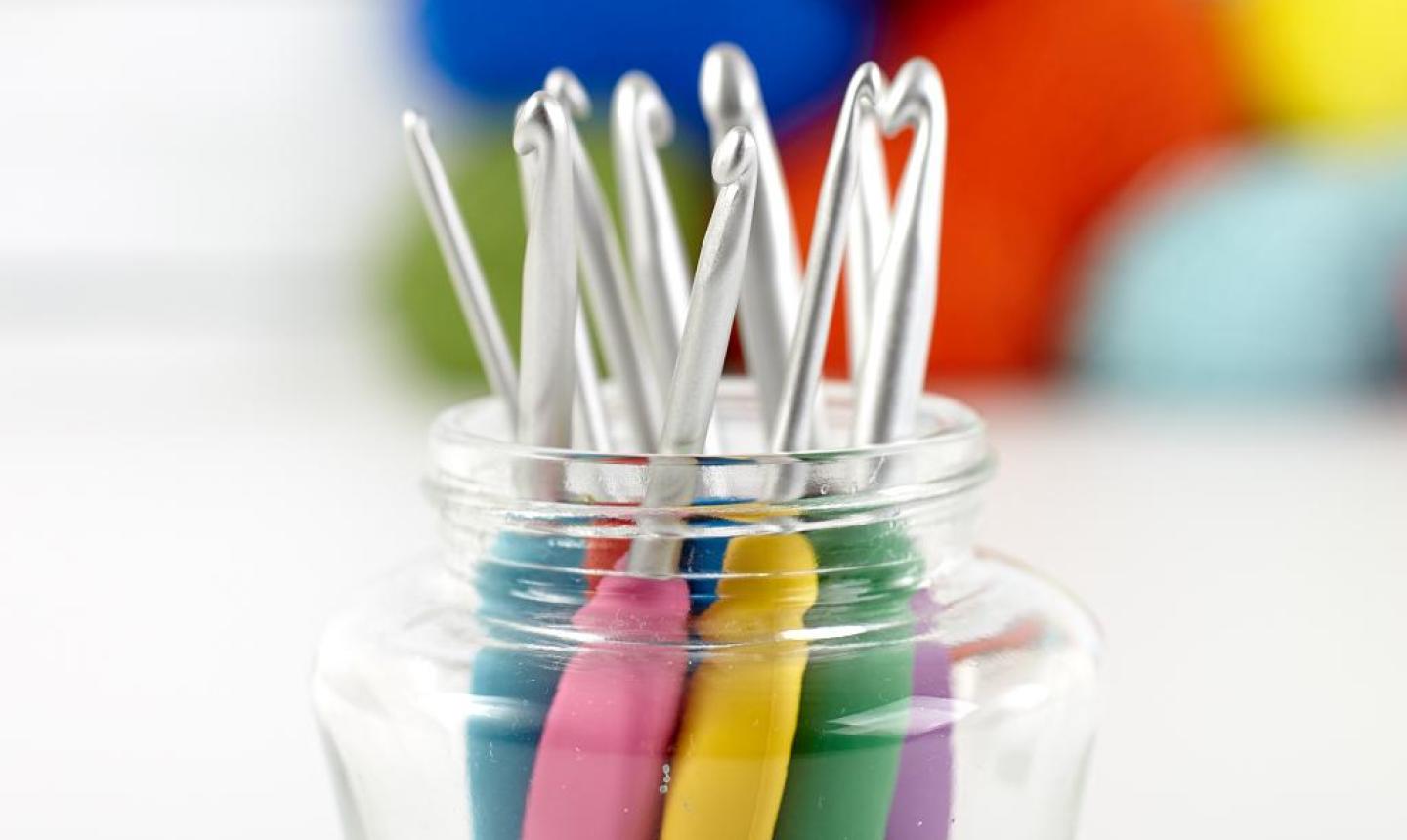 It's worth trying out a hook that's a half size or even a full size smaller than recommended for the yarn you're using. You want your crocheted fabric to be on the dense side, so your pillow form doesn't peek through.
You know where this is going, right? Whip up a swatch to make sure your fabric is dense enough AND so you can get a read on the size you're making. It will be super helpful once you're ready to start on your actual project — trust us.
Plan Your Size
Since you're crocheting a cover to go over a pillow form, you should probably know what size your pillow form is before you get to work. To make sure your pillow isn't saggy, make your cover just a hair smaller than the form you're covering (we're talking a 1⁄4-inch off each side).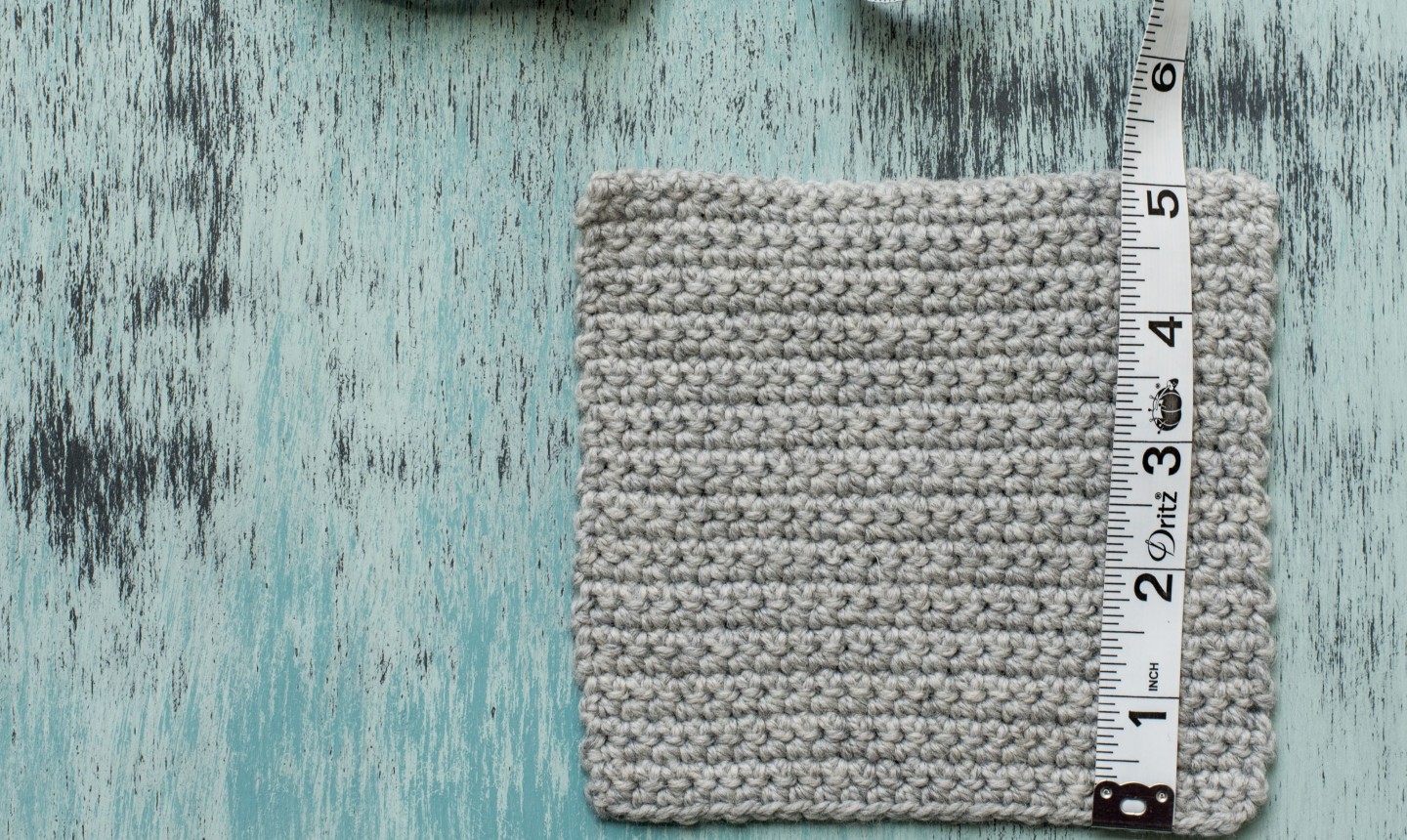 Once you know what size you're going for, bring back that gauge swatch and do a little math. If you're working one big piece for the front and one big piece for the back, your starting chain should be long enough to get the full width of the pillow.
If you're going a more patchwork route, make sure you know the size of your finished motifs, so you'll know how many to make. We love a good granny square cover, and there are so many fun motifs to pick from.
Get Closure
Total Closure: Full Seam Ahead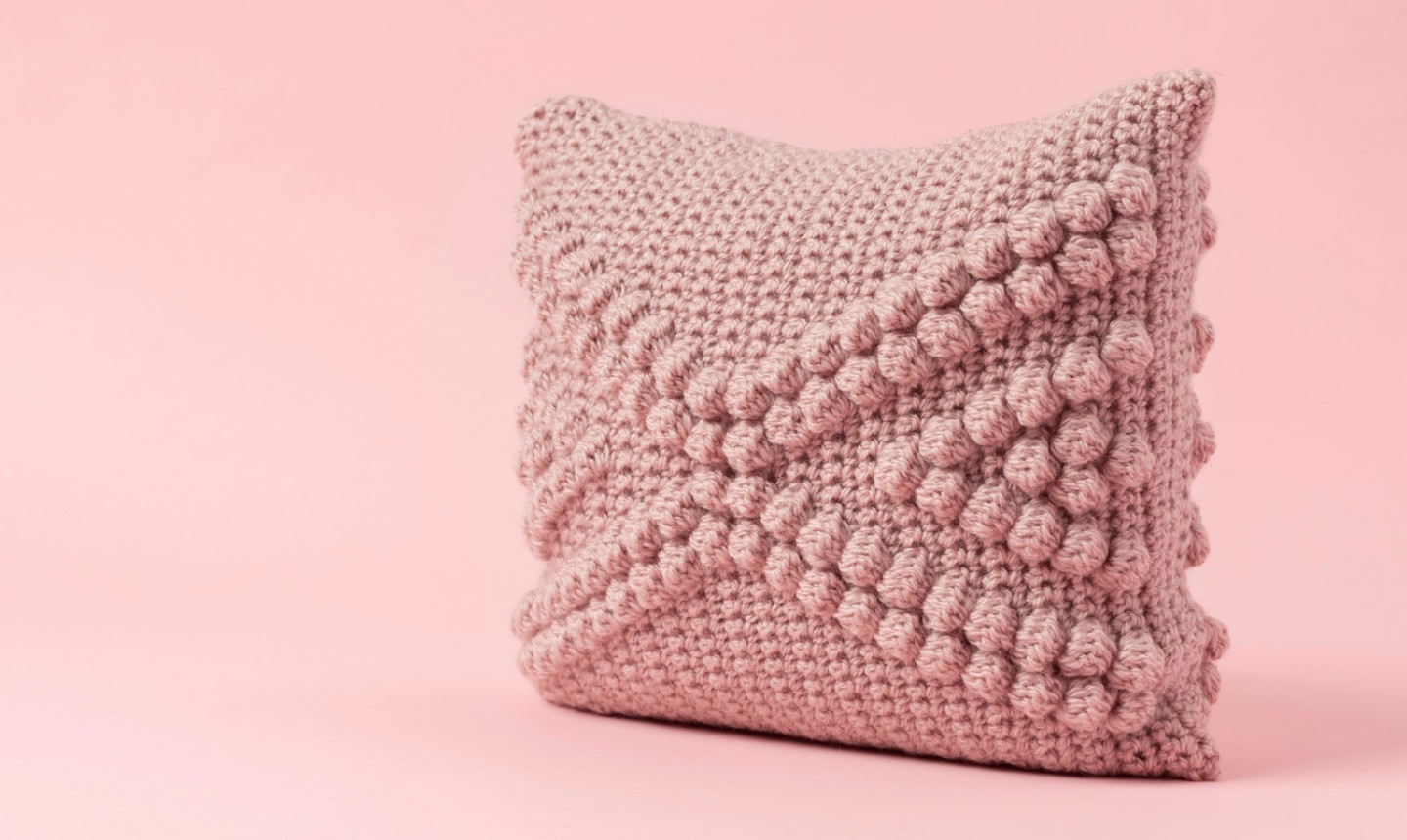 You can choose to finish your pillow cover in many ways, but one of the most important things to think about is if you'll want to remove the pillow cover for washing.
If the answer is no, the easiest way to seam up your pillow is to just sew your pillow cover directly around the pillow form. All you need are equally sized front and back pieces, and you're good to go. That's what we did on the Oasis Bobble Pillow above.
Partial Closure: Envelope Style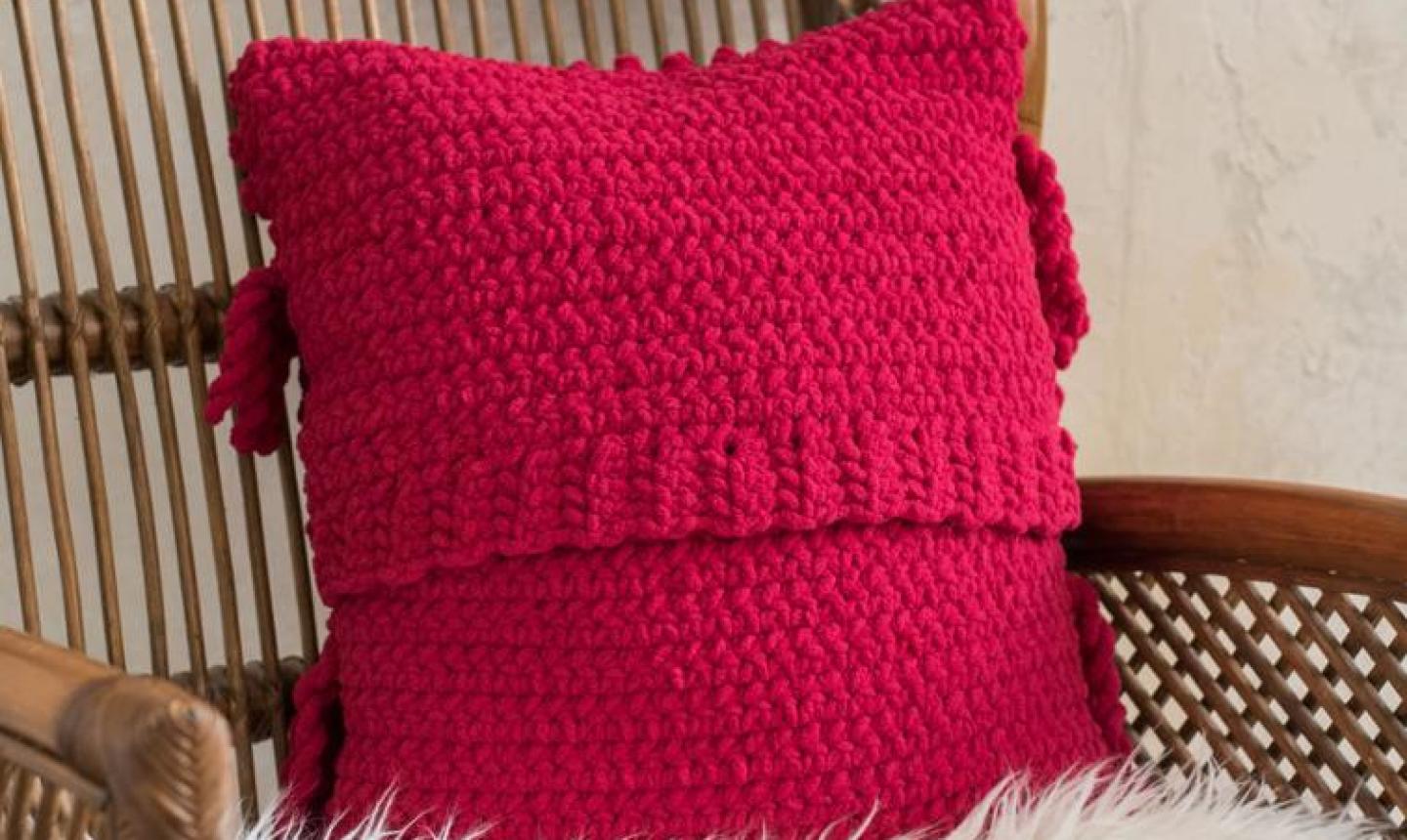 This method is great if you're worried about getting your pillow form out again.
Make your front piece longer than the back (or, if you're making one long piece and folding it in half, just give yourself enough for a flap). Sew along the sides to join, leaving a flap at the back. Sew on some buttons to keep the flap in place. Or, sew the sides of the flap into the side seams, and leave the edge open, like Bobble & Fringe Pillow above.
Partial Closure: Side Buttons
Keep the sides open, and add a decorative border with buttons holes. You'll be able to button up your pillow on either side, and can add more style points by playing with the border AND the buttons.