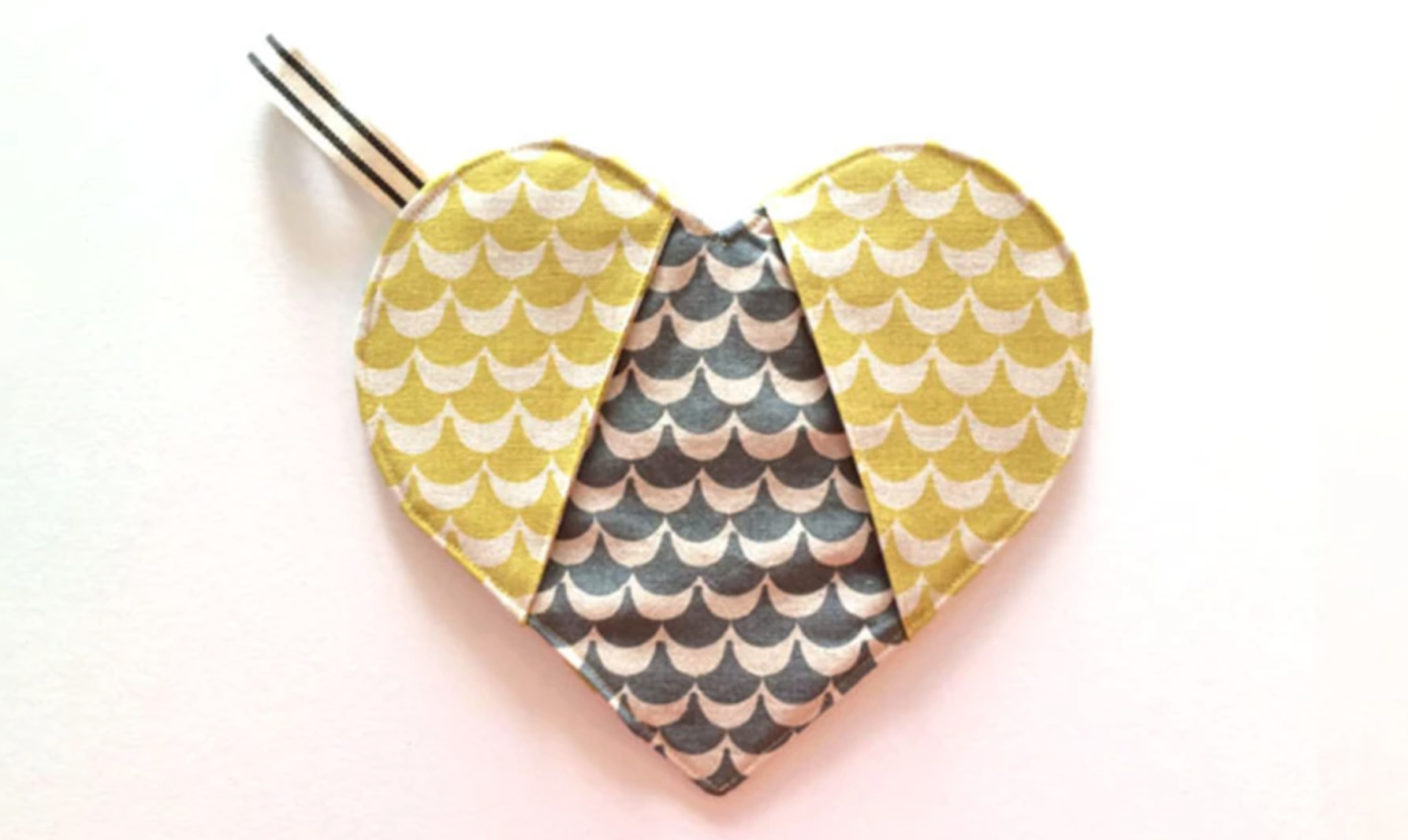 There's no denying the best gifts are always handmade. These projects range from quirky to cute to romantic, meaning they're perfect for everyone in need of a little extra love come Valentine's Day.
1. A Stylish Bra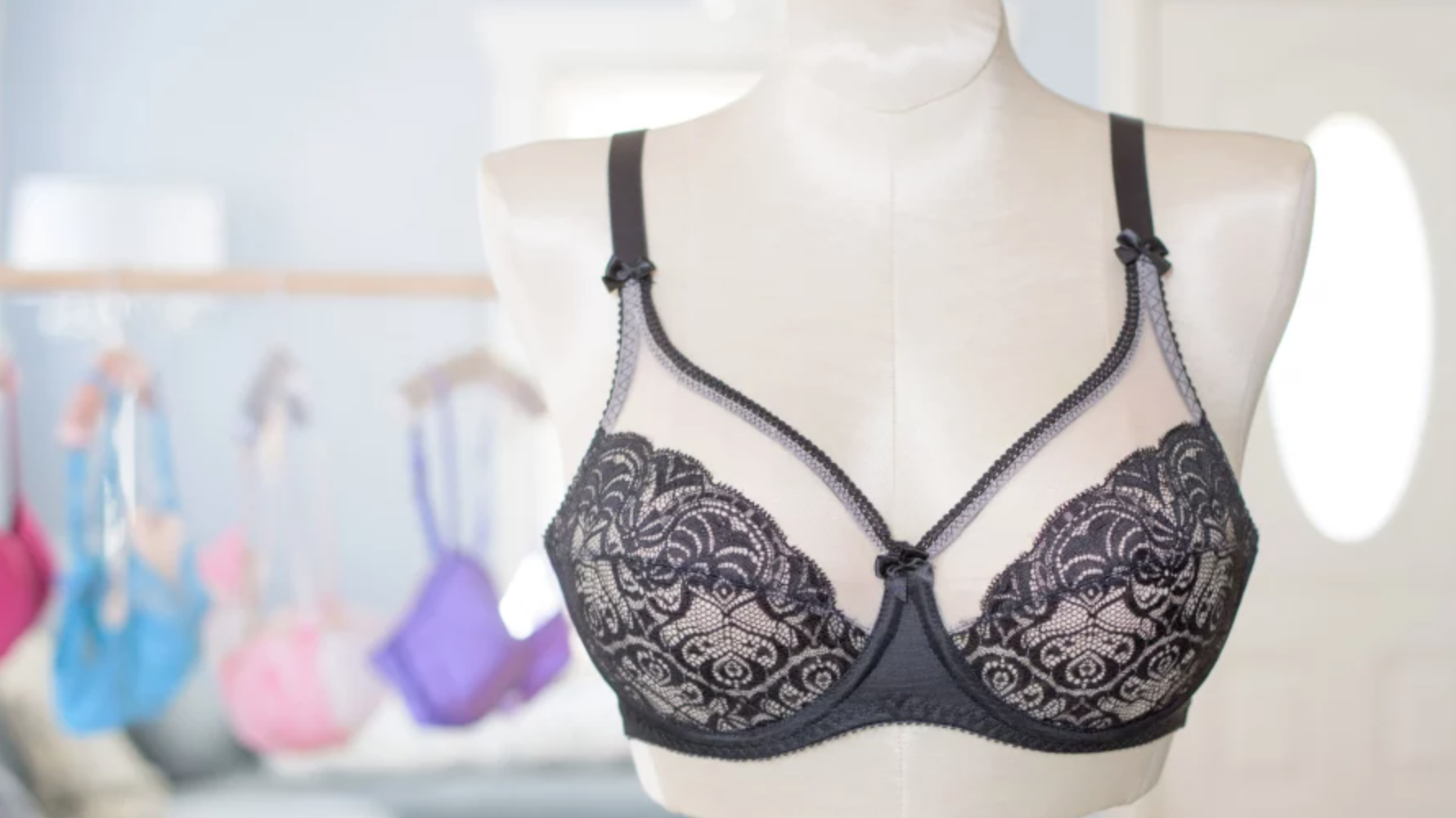 It's the day of love, so go on and sew yourself something special. When you measure and make your own bras, you can avoid gaping cups and pinching straps while creating a totally custom look. What's more romantic than that?
MAKE IT
2. Heart-Shaped Potholder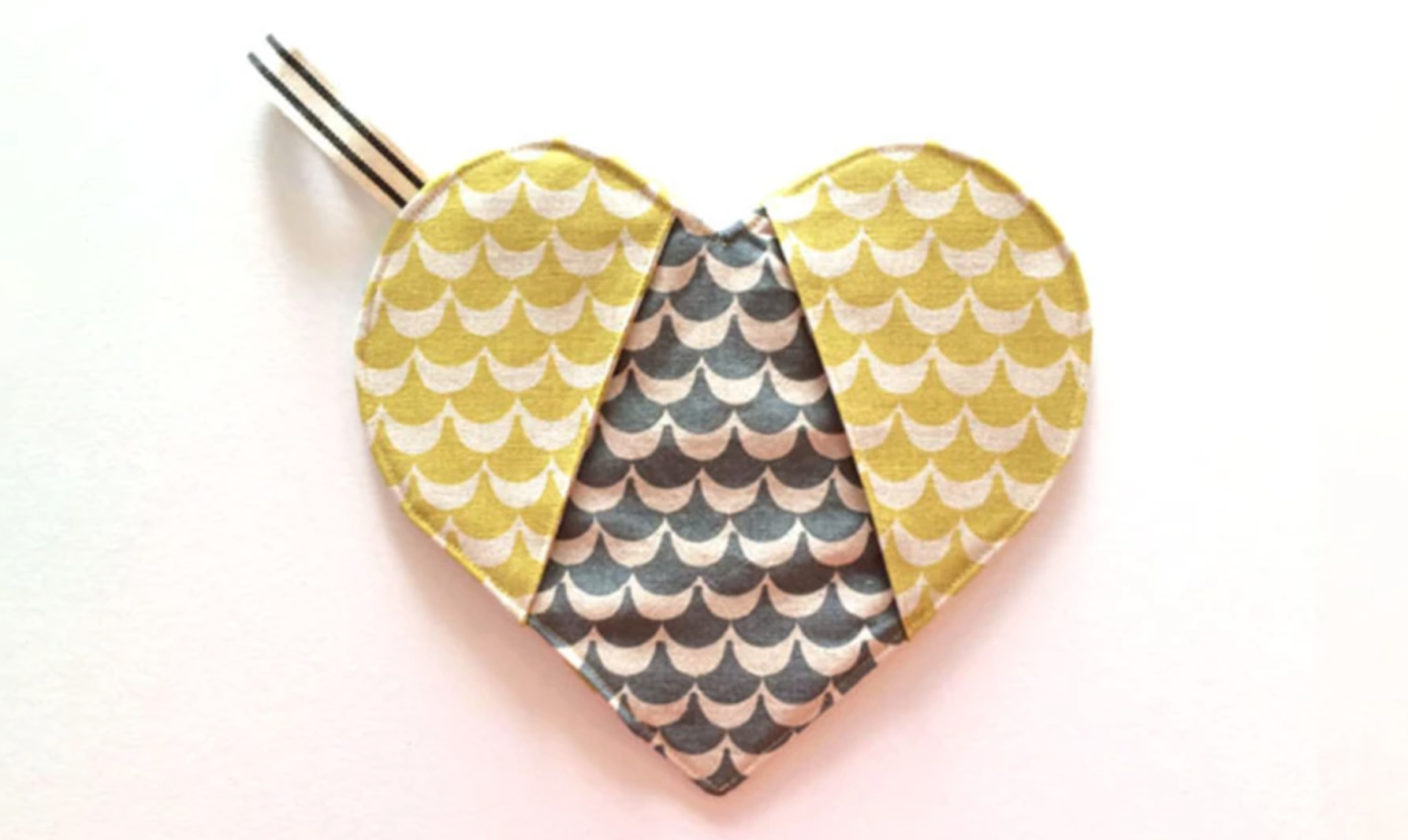 Show the chef you love their delicious delicacies with a heart-shaped potholder they can use year-round. This quick-stitch project can be made in one sitting, and it's a great way to use fabric scraps.
MAKE IT
3. Country Heart Bookmark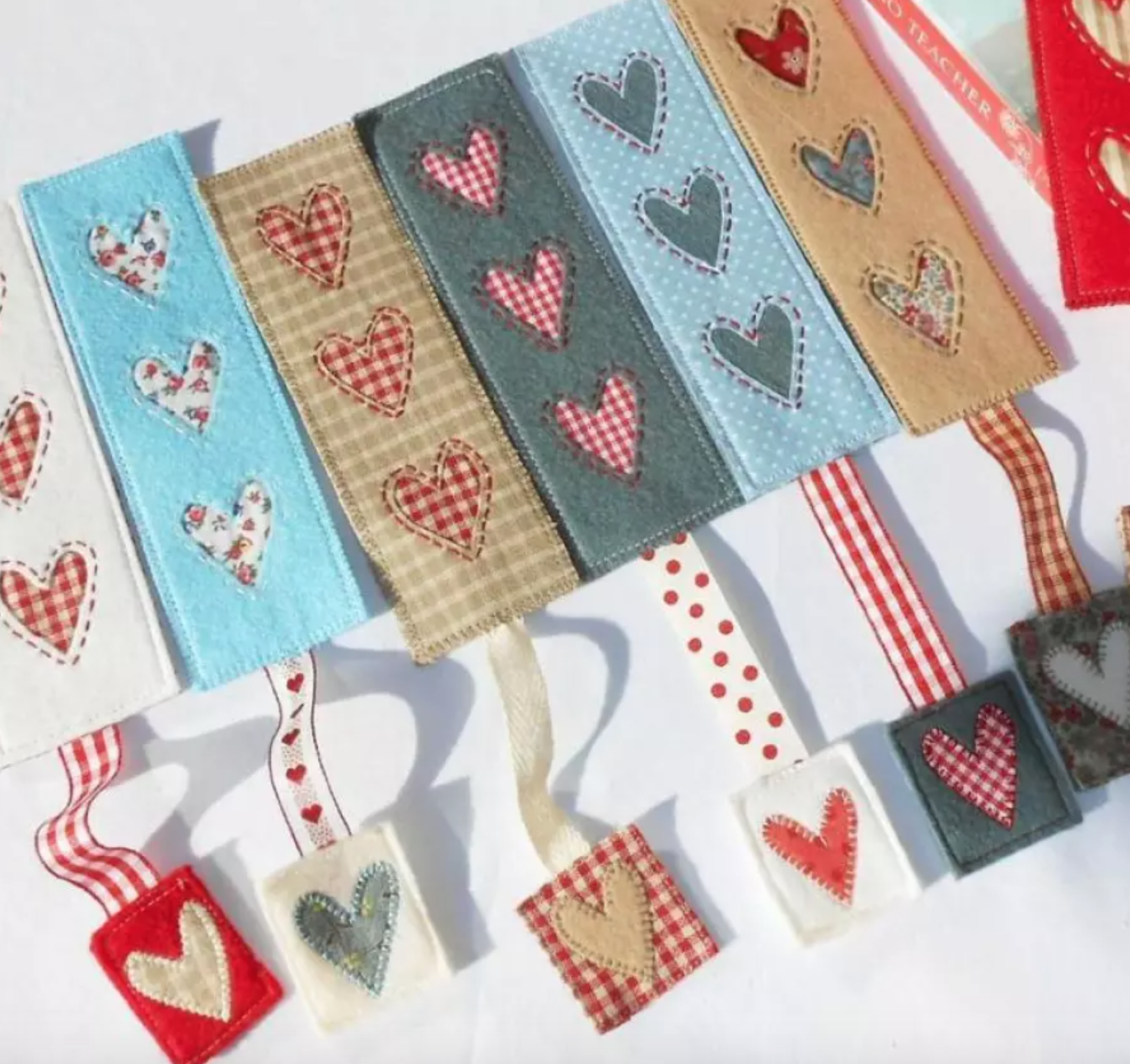 Gift the bookworm in your life a cute, handmade bookmark that really shows how much you care. Then practice some self-love and make one for yourself!
GET THE PATTERN
4. Love Koi Fish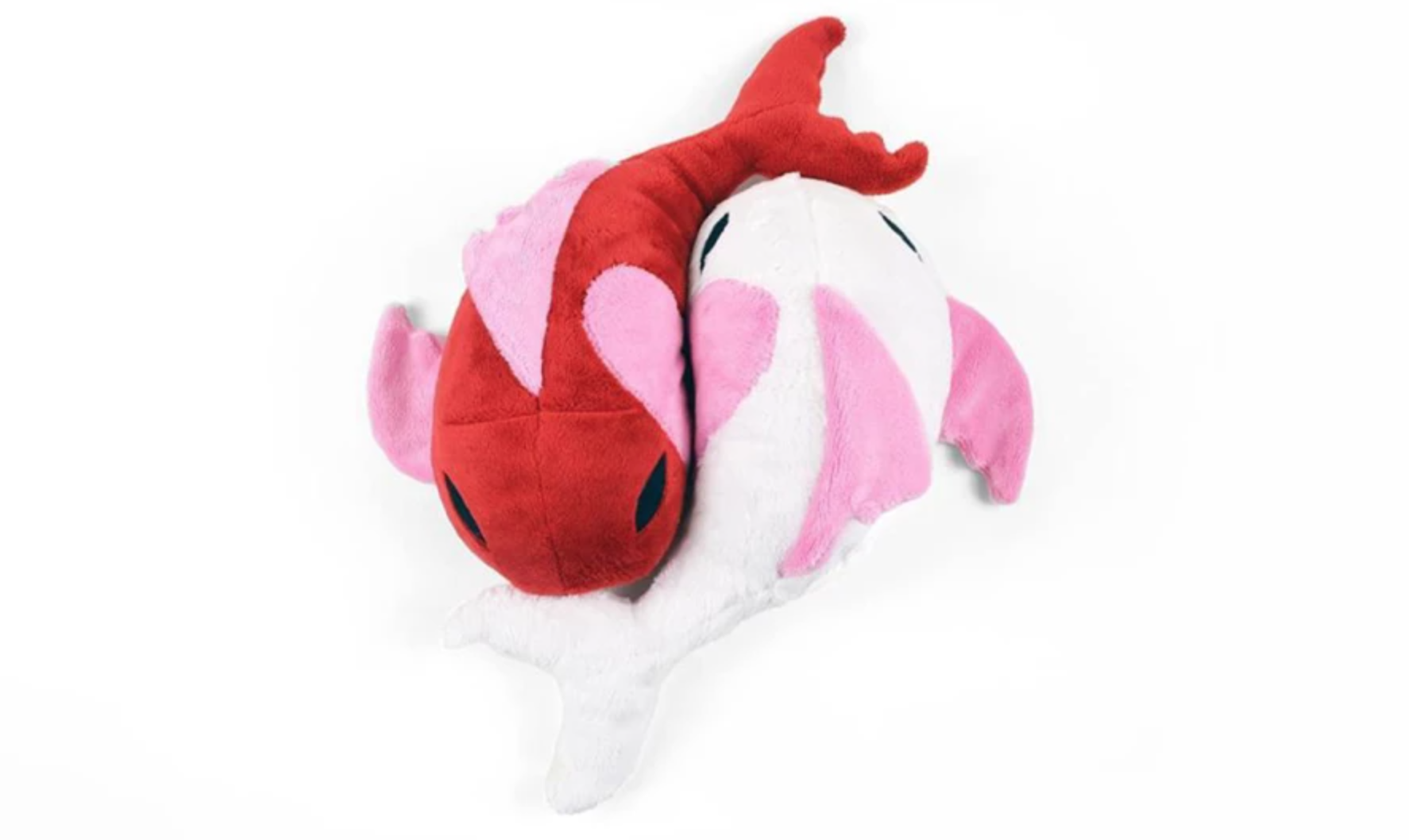 "Koi" means "love" in Japanese, deeming this the perfect Valentine's Day present. Sew a yin and yang pair and gift the adorable duo to your sweetie.
GET THE PATTERN
5. A Mug Rug You'll Heart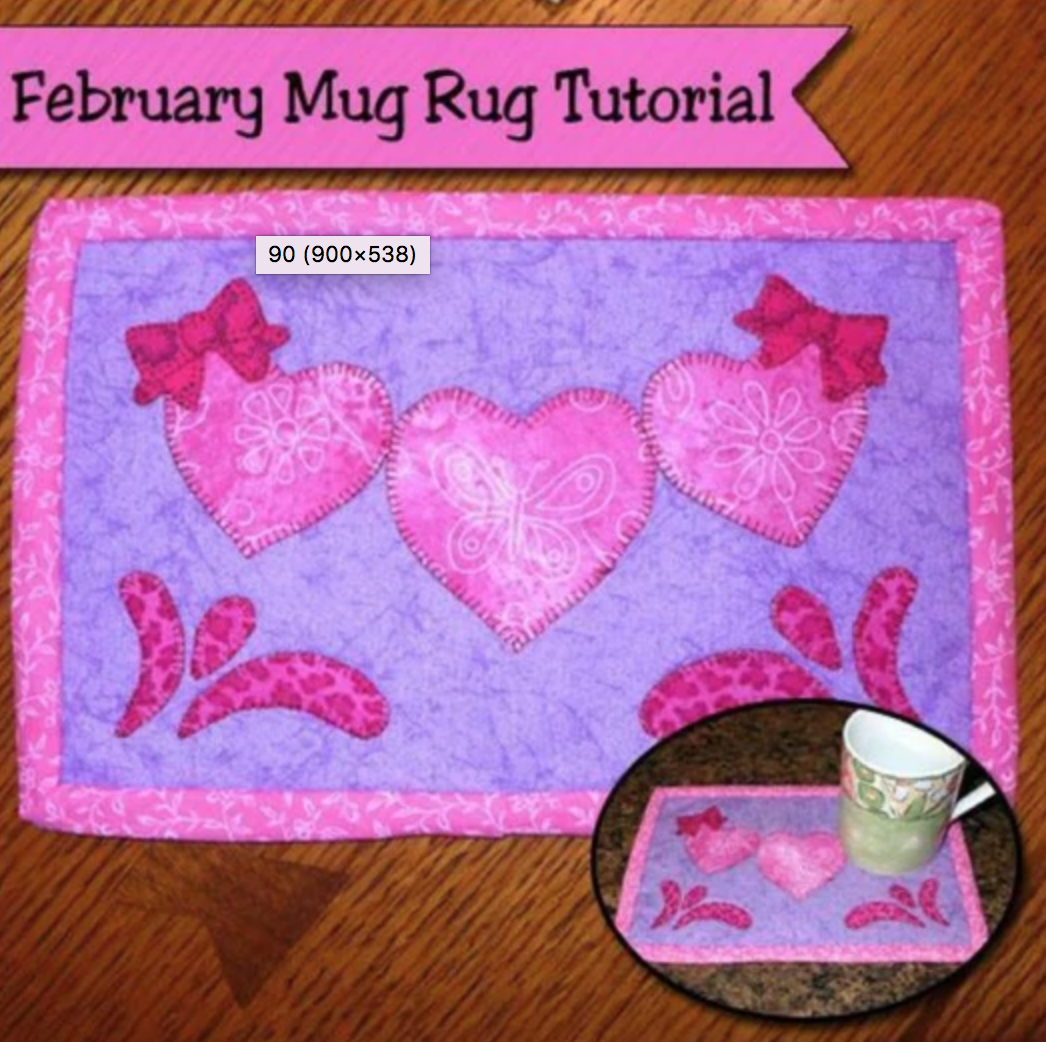 Enjoy that hot cocoa and sugar cookie on a festive mug rug. Consider it one of the easiest ways to adorn a table for the holiday.
GET THE PATTERN
6. Over-the-Top Rose Hat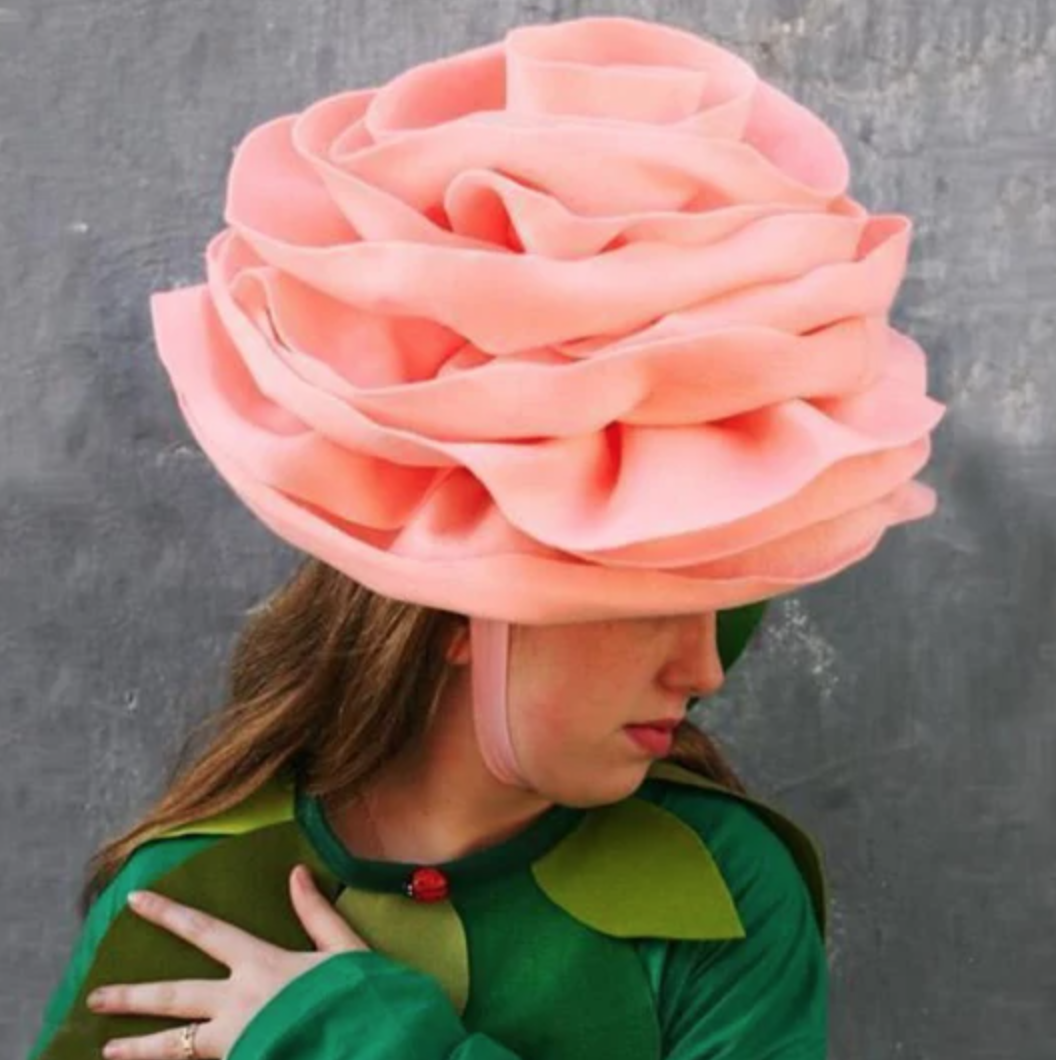 Choose from five different sizes to make a bold, blooming hat. Each can fit numerous noggins, and the pattern comes with bonus instructions for a leaf necklace to complete the look.
SHOP THE PATTERN
7. Squid Stuffy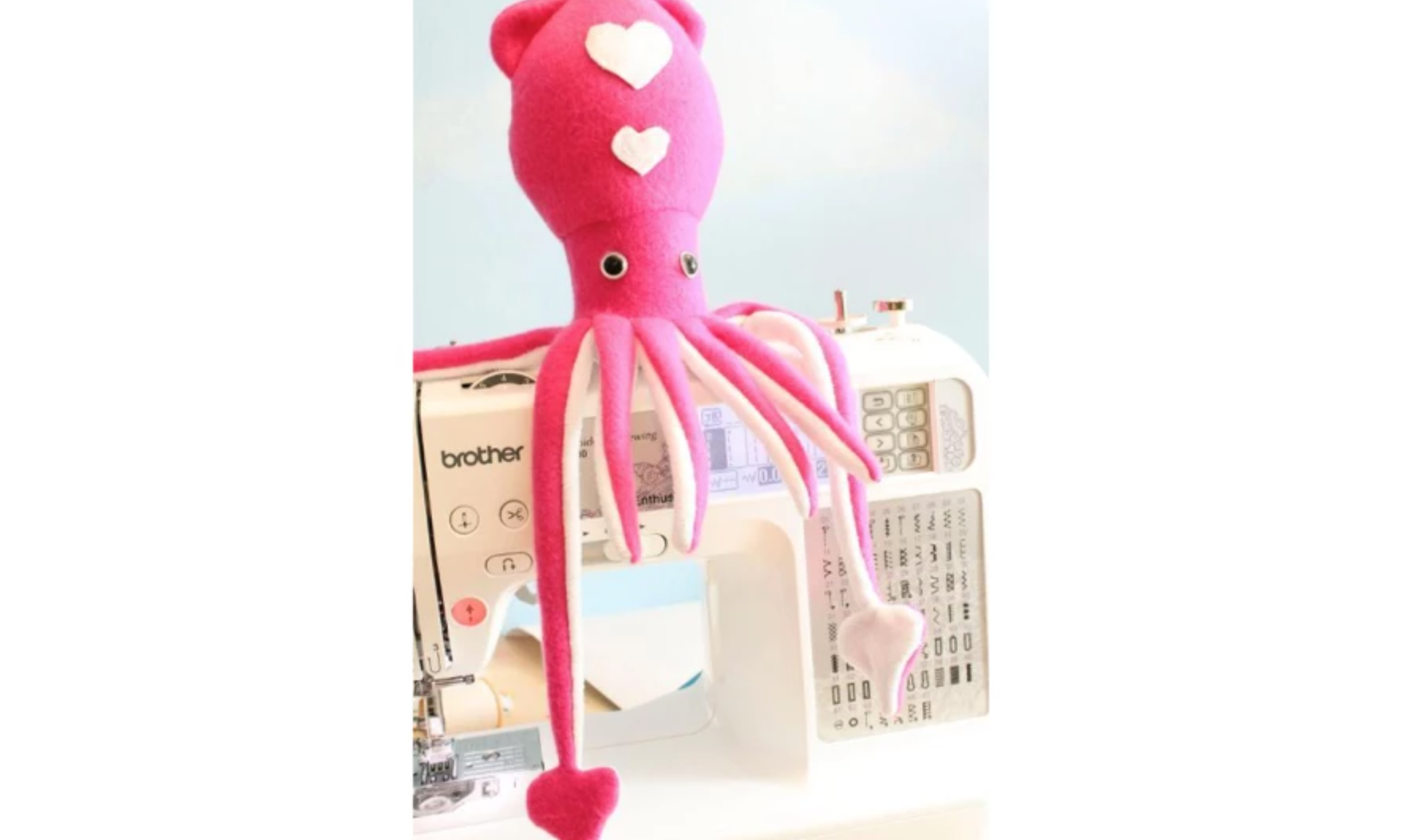 Create a quirky gift for your special someone — yeah, we're talking a funky stuffed squid. Sew this huggable fellow in fuchsia fabric for a bold pop of color.
SHOP THE PATTERN
8. Good Doggy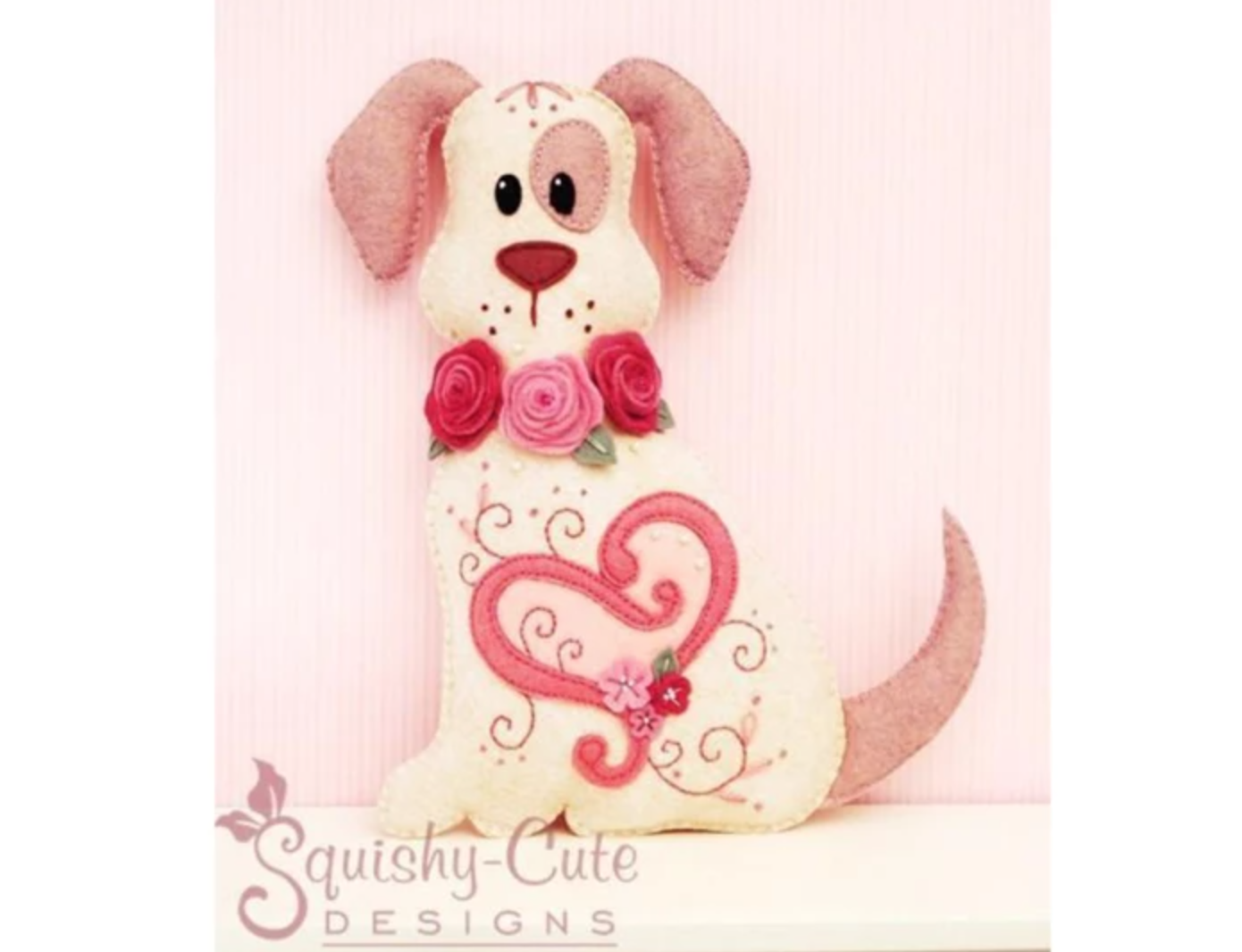 What a good pup! This pattern is simple to sew and adorned with decorative hand-stitched details every dog-lover will adore. And if you're more of a cat person, there's a pattern for a festive feline, too!
SHOP THE PATTERN
9. Heart Hand Warmer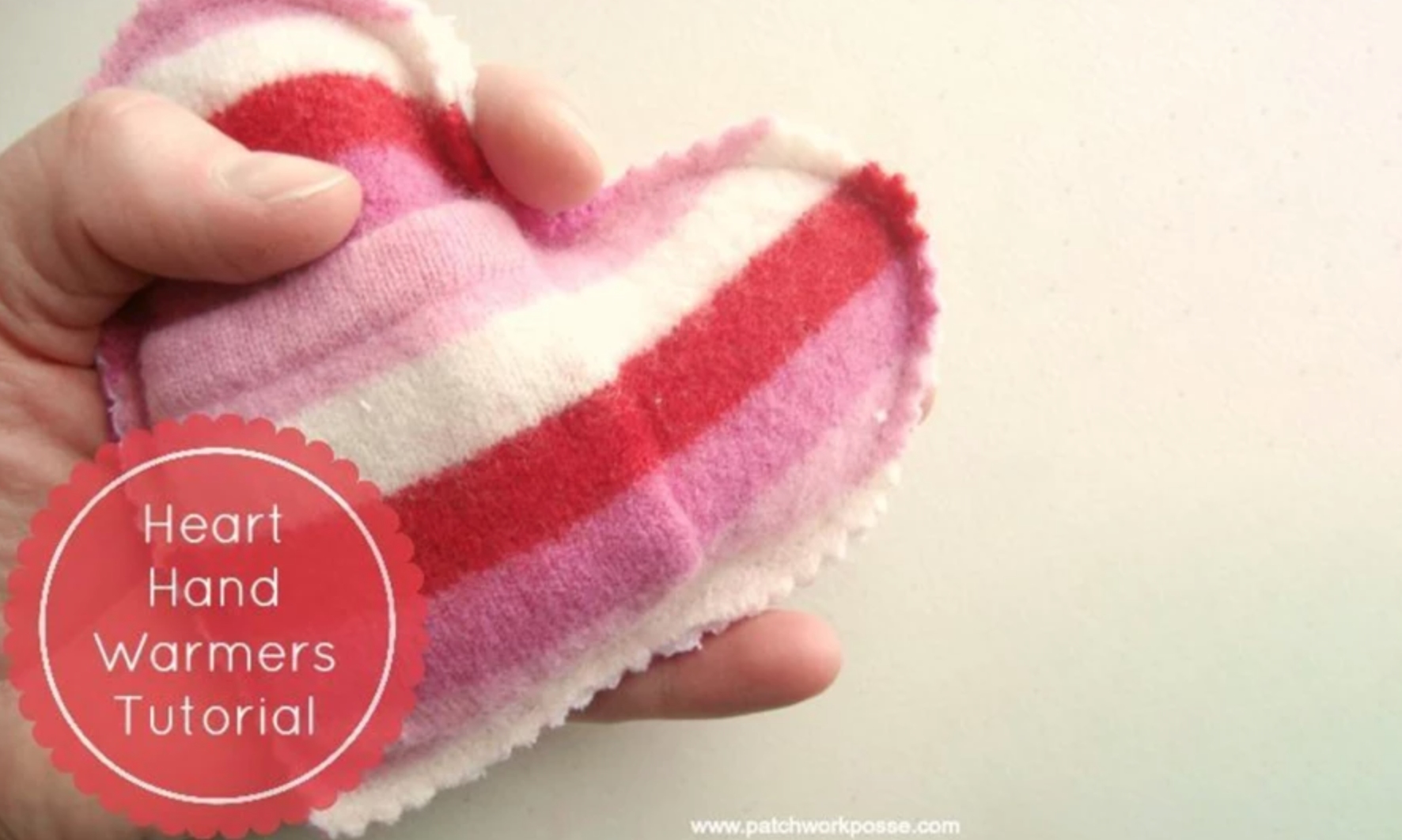 Make sure your Valentine keeps cozy with a heart-shaped hand warmer. It stitches up incredibly fast and uses even the smallest scraps in your stash.
GET THE PATTERN