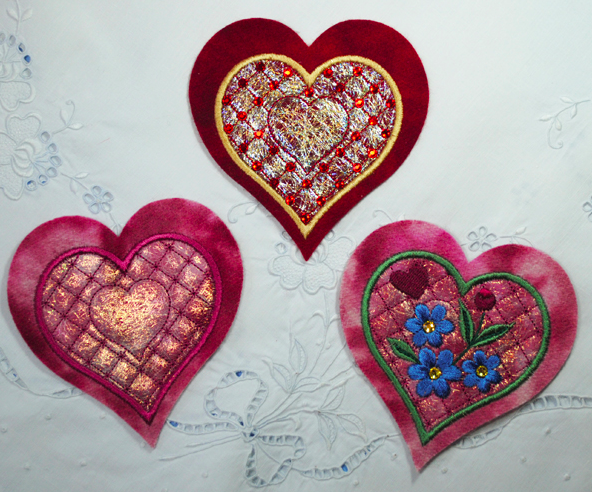 Whether you're DIYing your decor or gifting to your loved ones, it's easy to stitch some warm and fuzzy feelings this Valentine's Day. These patterns have so much love to give, you'll have trouble choosing just one.
1. Radiant Ombré Heart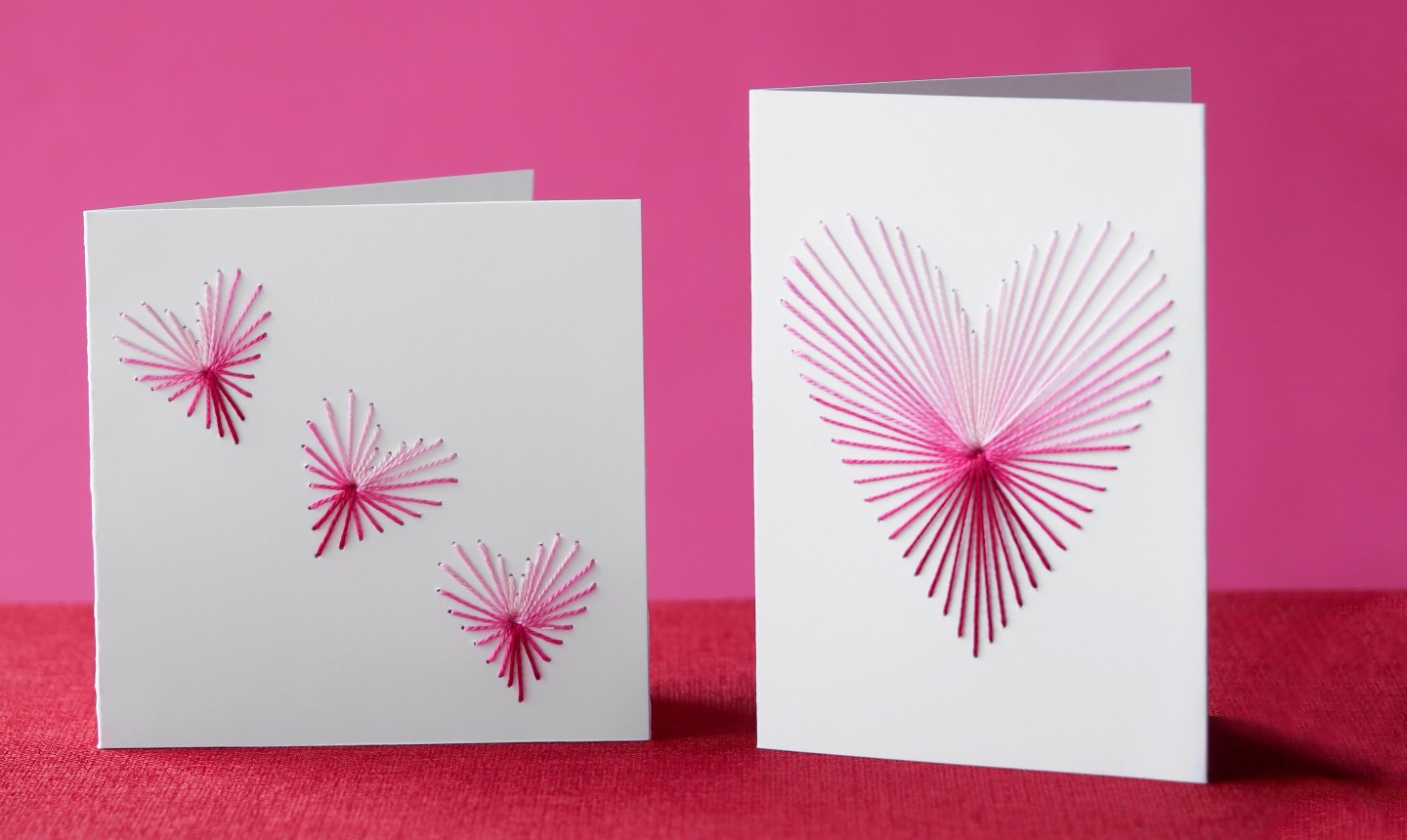 Even if you've never tried embroidery before, these cards are oh-so-simple to stitch. Just create a heart template, punch out holes and thread floss through.
MAKE IT
2. A Stitched Tee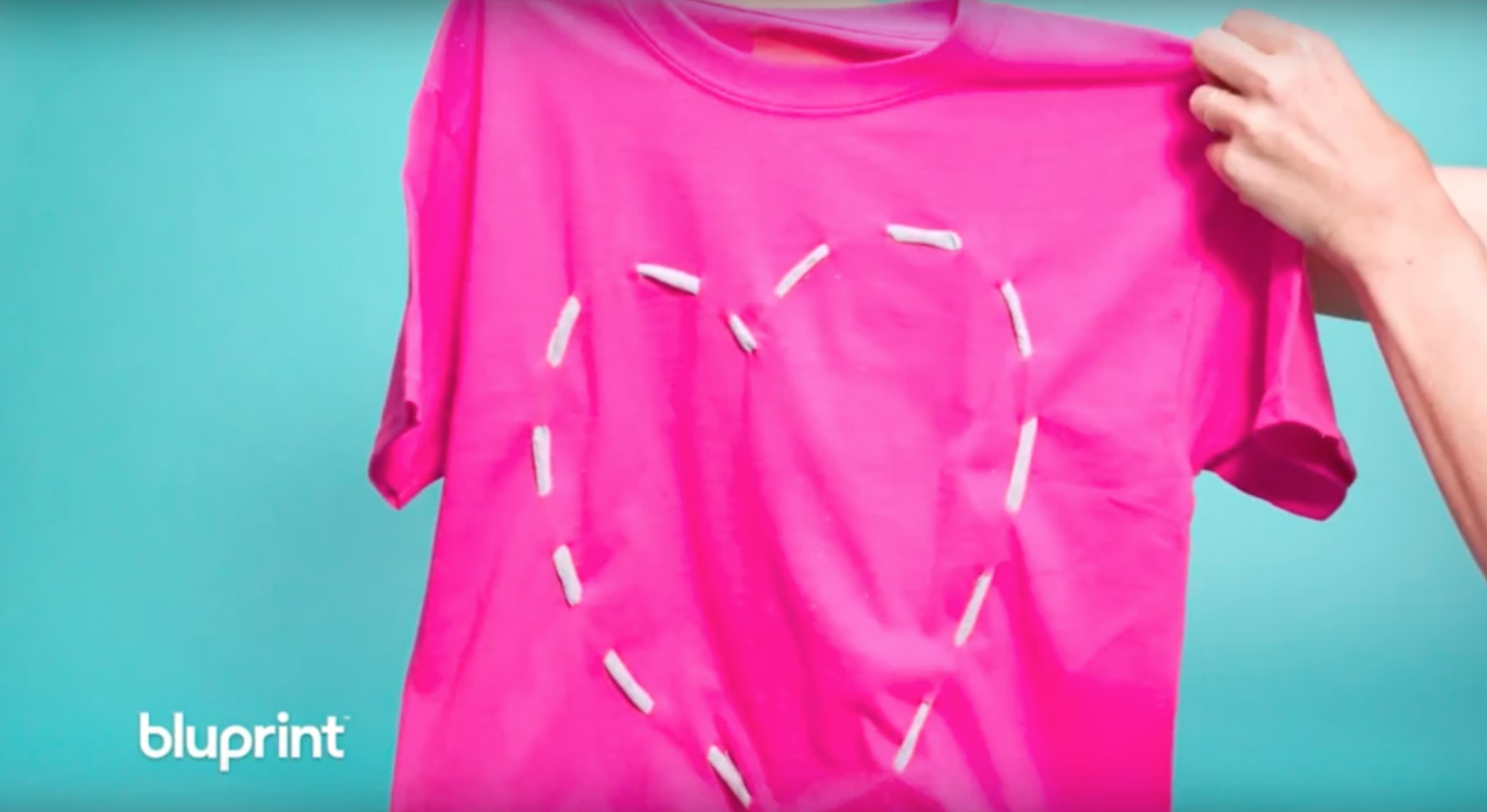 Stitch your heart out (and upcycle old shirts from your closet) with this beginner-friendly project. Just ditch the floss and opt for T-shirt yarn for more stability.
MAKE IT
3. Angelina Hearts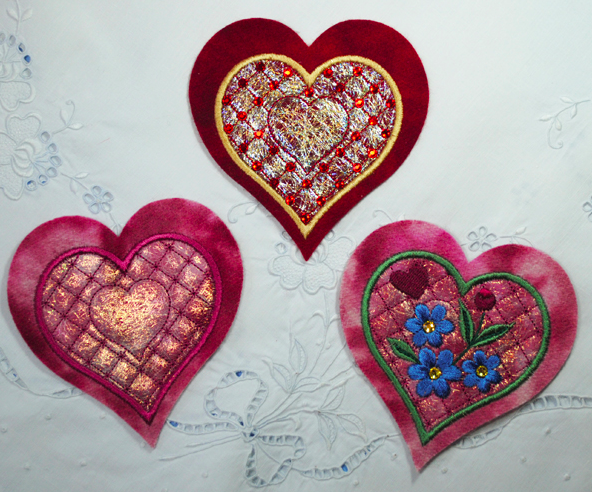 Show everyone just how much your heart shines with this fun project. The appliqué designs make any project pop thanks to one secret weapon: Angelina fibers.
MAKE IT
4. A Loving Tropical Hoop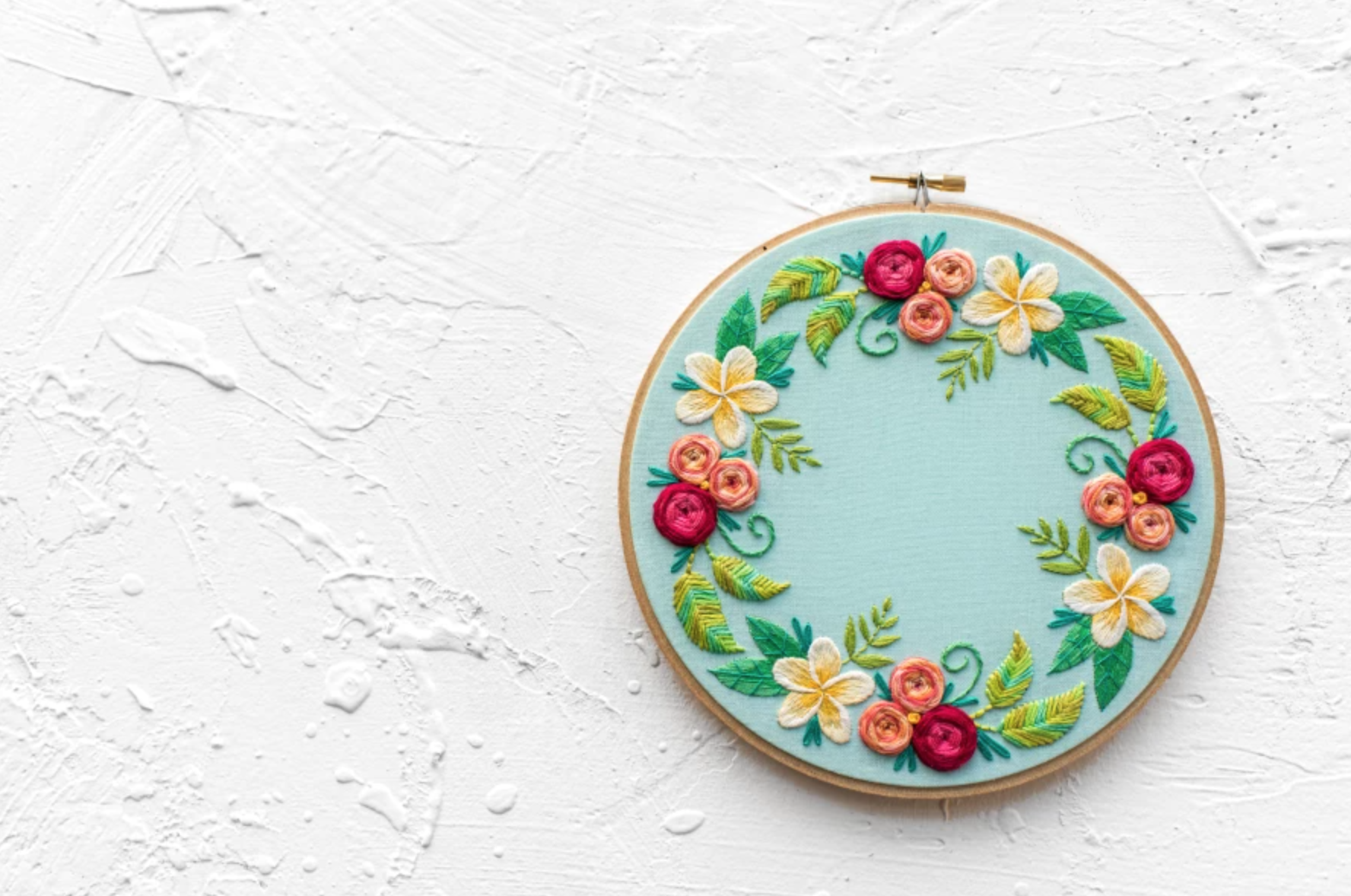 Needle paint a floral wreath filled with woven wheel roses and satin stitch petals. This hoop is gorgeous by itself, but just imagine how pretty it'll be once you embroider a message of love in the center!
MAKE IT
5. Crazy in Love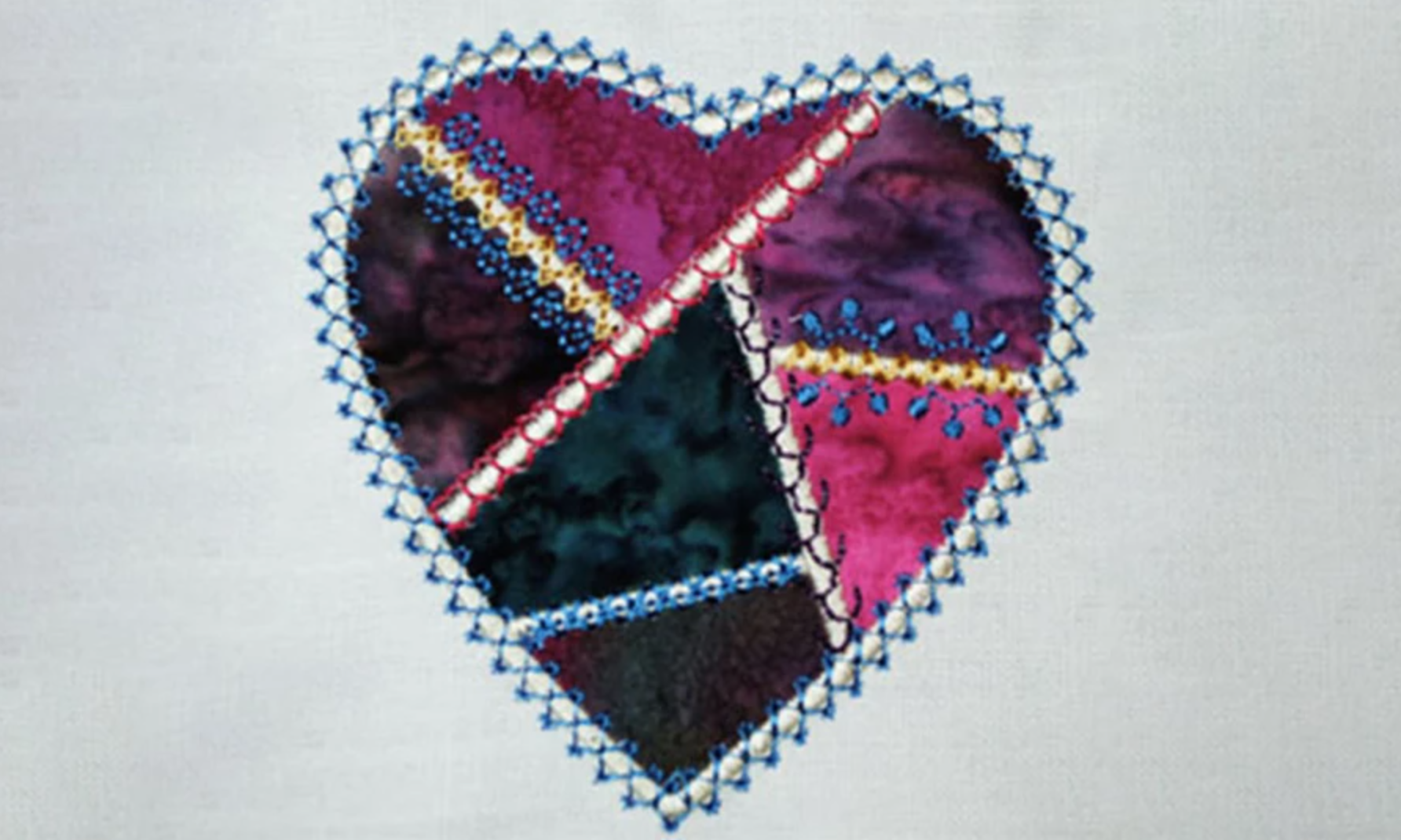 Reasons to love crazy patch embroidery: it's fun, funky and uses your fabric scraps. The best part? You can use one of these two techniques without an embroidery machine.
MAKE IT