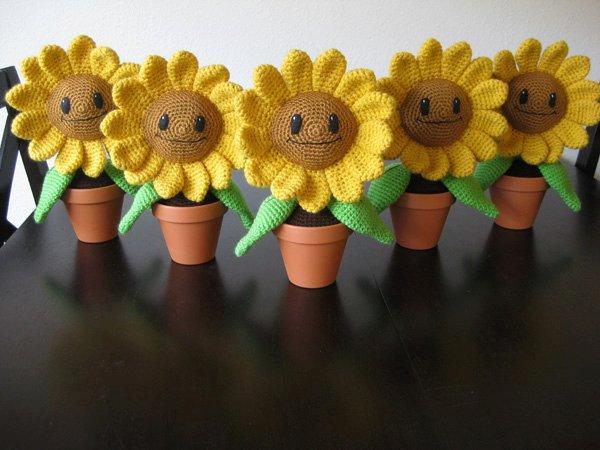 Real talk: you can never have too many flowers, and that goes double for crochet flowers. Pick your favorite bloom from below and grab your hook!
1. Simple Flower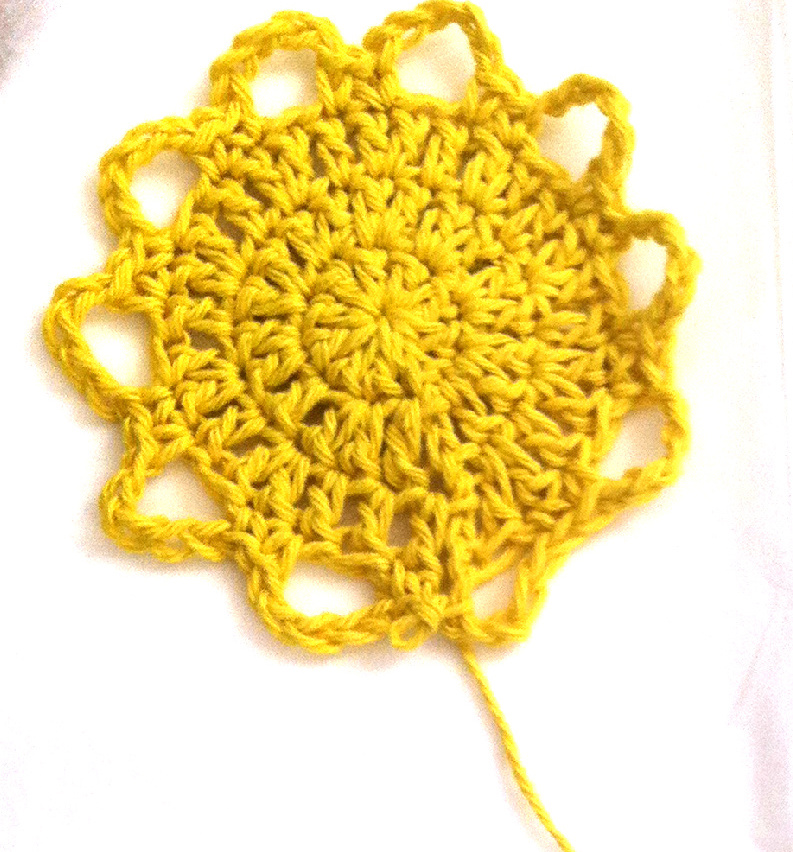 This crochet flower starts you with the basics: crochet a flat circle, add some chain petals and you're done! If you know how to double crochet, this pattern is a breeze.
MAKE IT
2. Realistic Tulip
This 3D crochet tulip is just as beautiful as the real deal. The secret to its solid shape: florist's wire.
MAKE IT
3. Floral Granny Square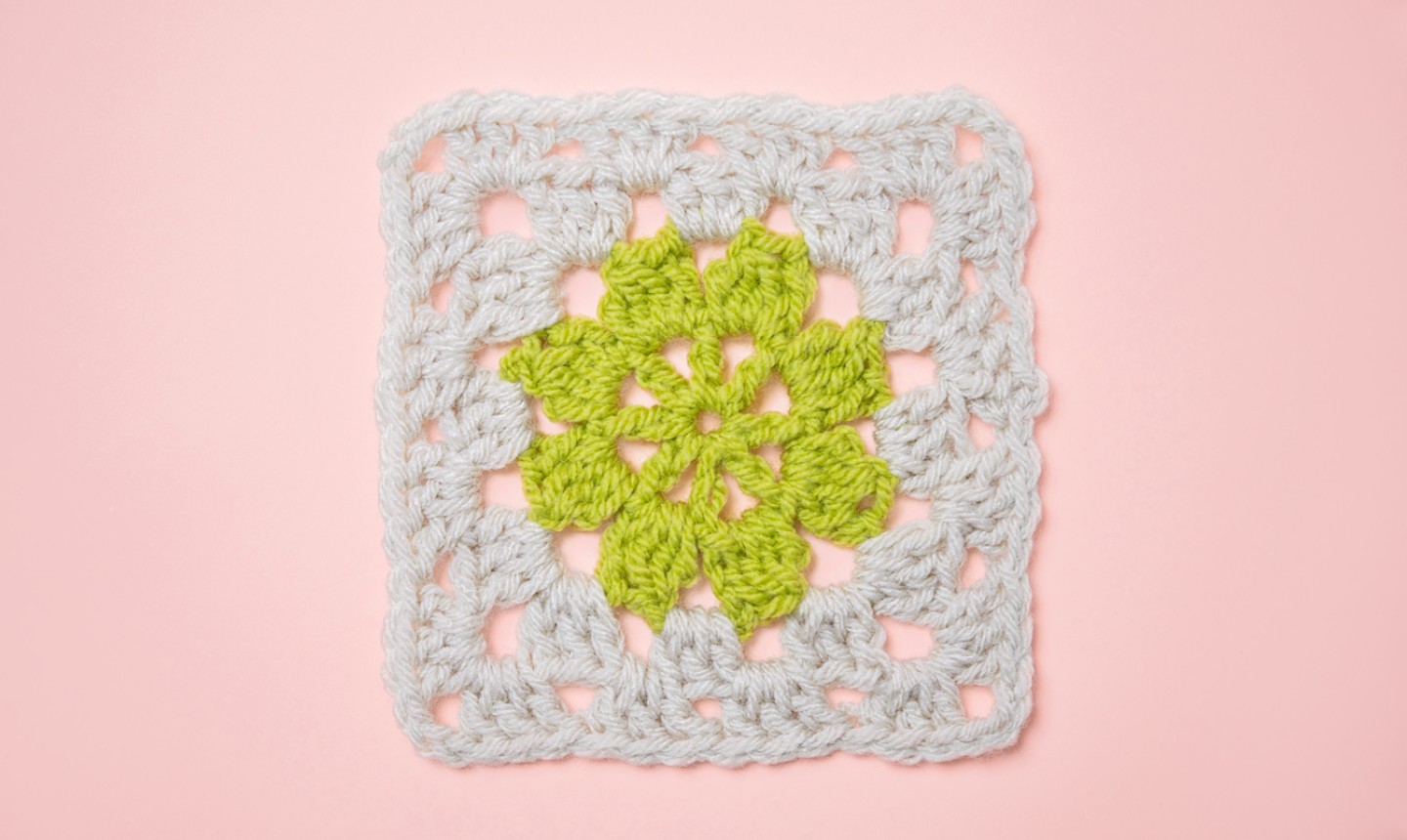 A granny square is a classic crochet motif, but you can also customize 'em to make them all your own. One brilliant idea: stitch a flower in the center!
MAKE IT
4. Carnation Headband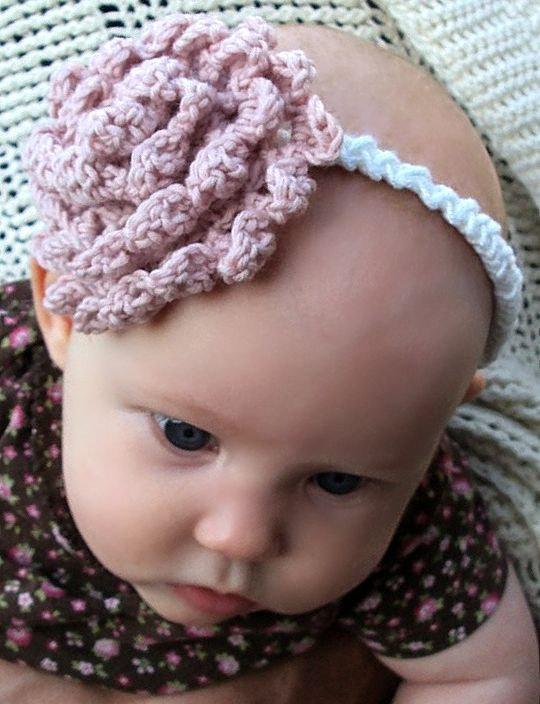 This pattern is made of four flower motifs, which, when layered together, form a gorgeous carnation. Choose from any size and crochet a flower headband for everyone in the fam.
SHOP THE PATTERN
5. 3D Daffodil Square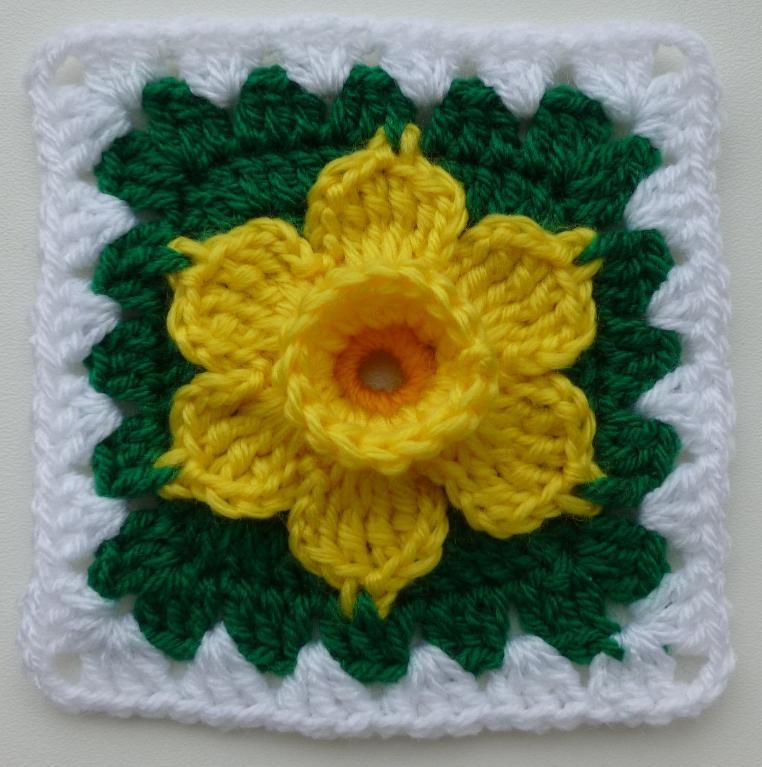 Another unique take on the granny square, this pattern takes it one step further and makes it 3D. Stitch one for the centerpiece to your next project, or sew a bunch together to make a table runner or wall hanging.
SHOP THE PATTERN
6. Amigurumi Sunflower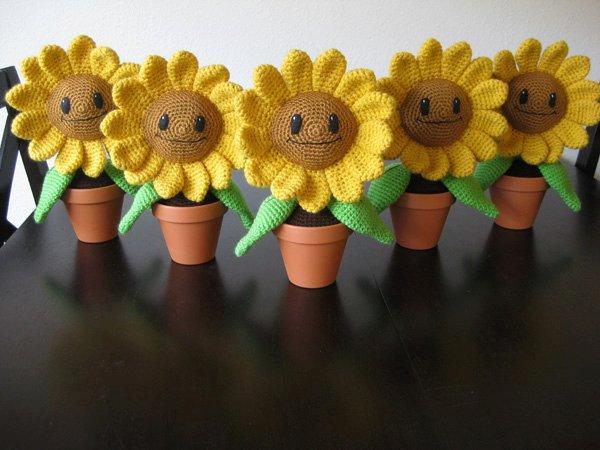 How cute are these?! You won't be able to resist smiling when you make these cheery potted pals. And because sunflowers are known to stretch toward the sky, amigurumi is the perfect way to stitch 'em.
GET THE PATTERN
7. Marigold Garland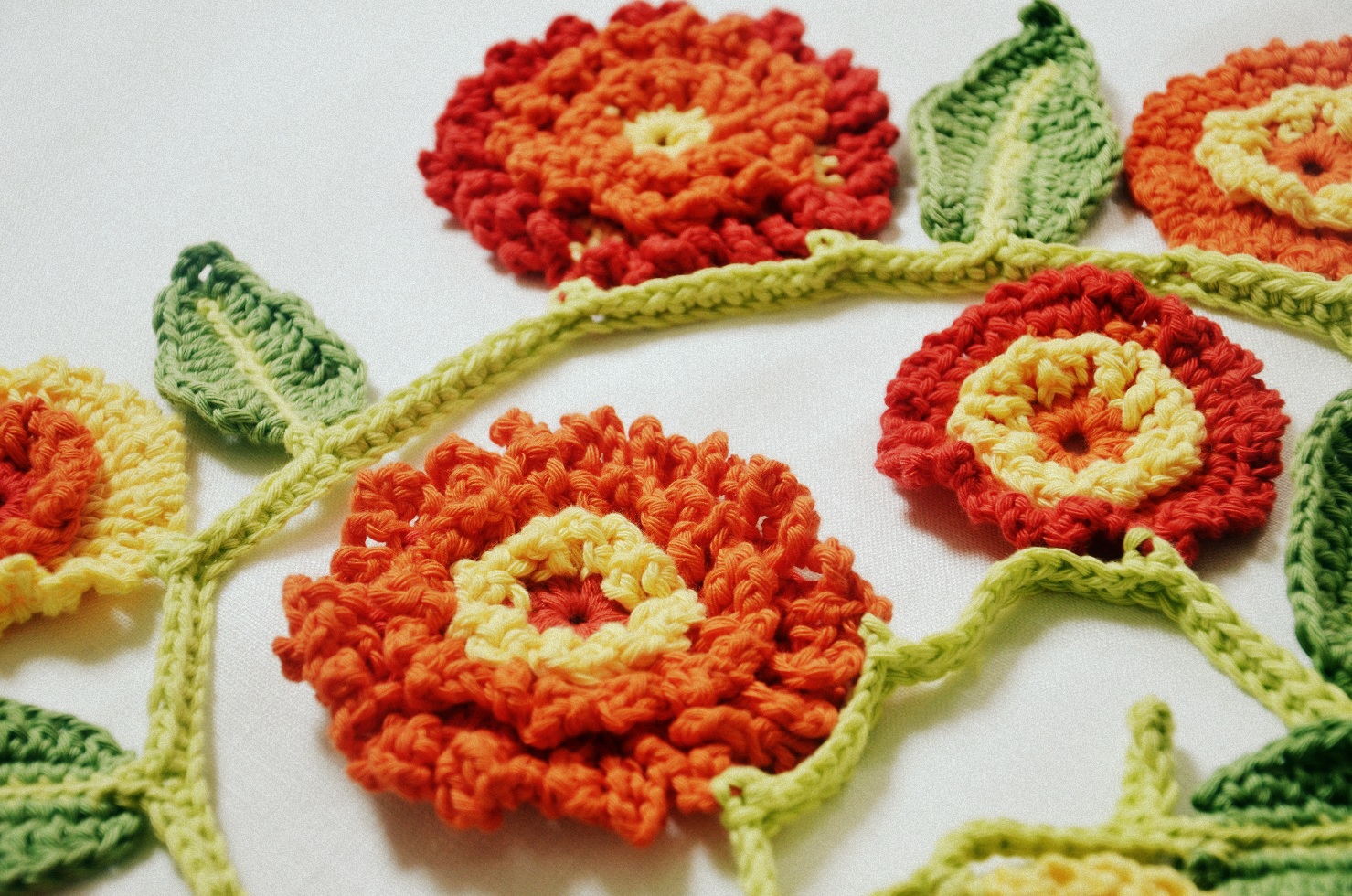 Celebrate the season with a colorful crochet garland. This chain of marigolds is just what you need to hang in your home this spring.
GET THE PATTERN
8. Daisy Flowers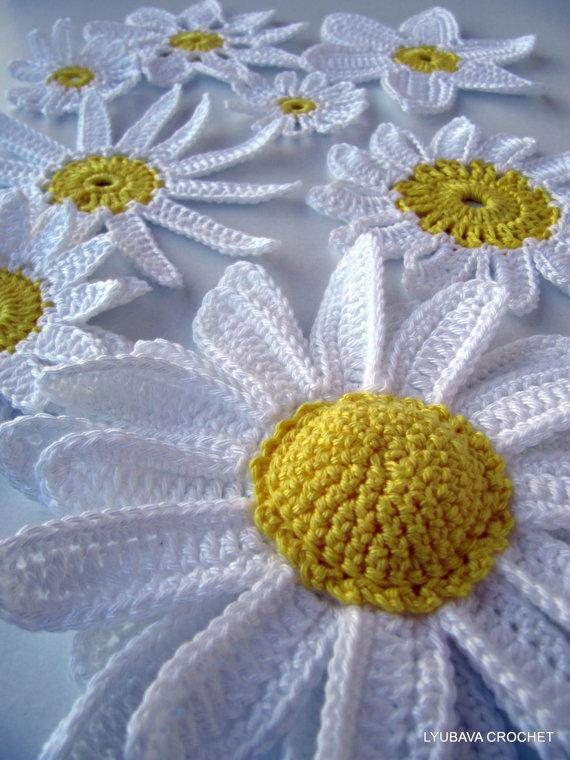 Daisies begin to pop up all over the place in the spring. So why not let them pop up in your crochet creations as well? Stitch one (or five) up and add them to your next project.
SHOP THE PATTERN