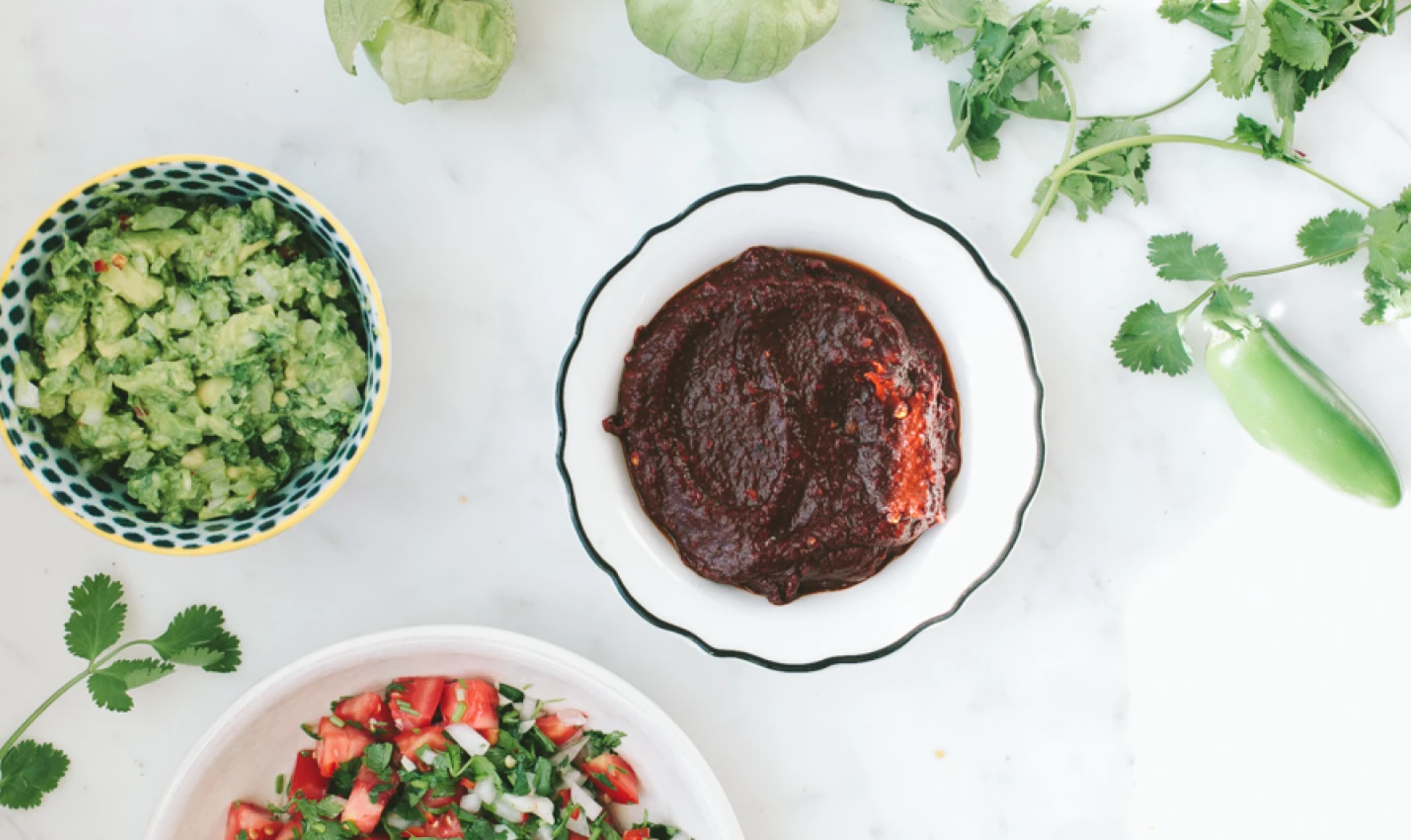 Real talk: a taco is only as good as its salsa. (This goes double for pre-feast tortilla chips.) And if you think of Mexican salsa as a chunky, tomato-based, lightly seasoned condiment, it's time to broaden your horizons. There are a ton of different varieties out there — sweet, hot, smoky, etc — so go on and challenge your taste buds with a plethora of options at your next Taco Tuesday or Cinco de Mayo fiesta.
Pico de Gallo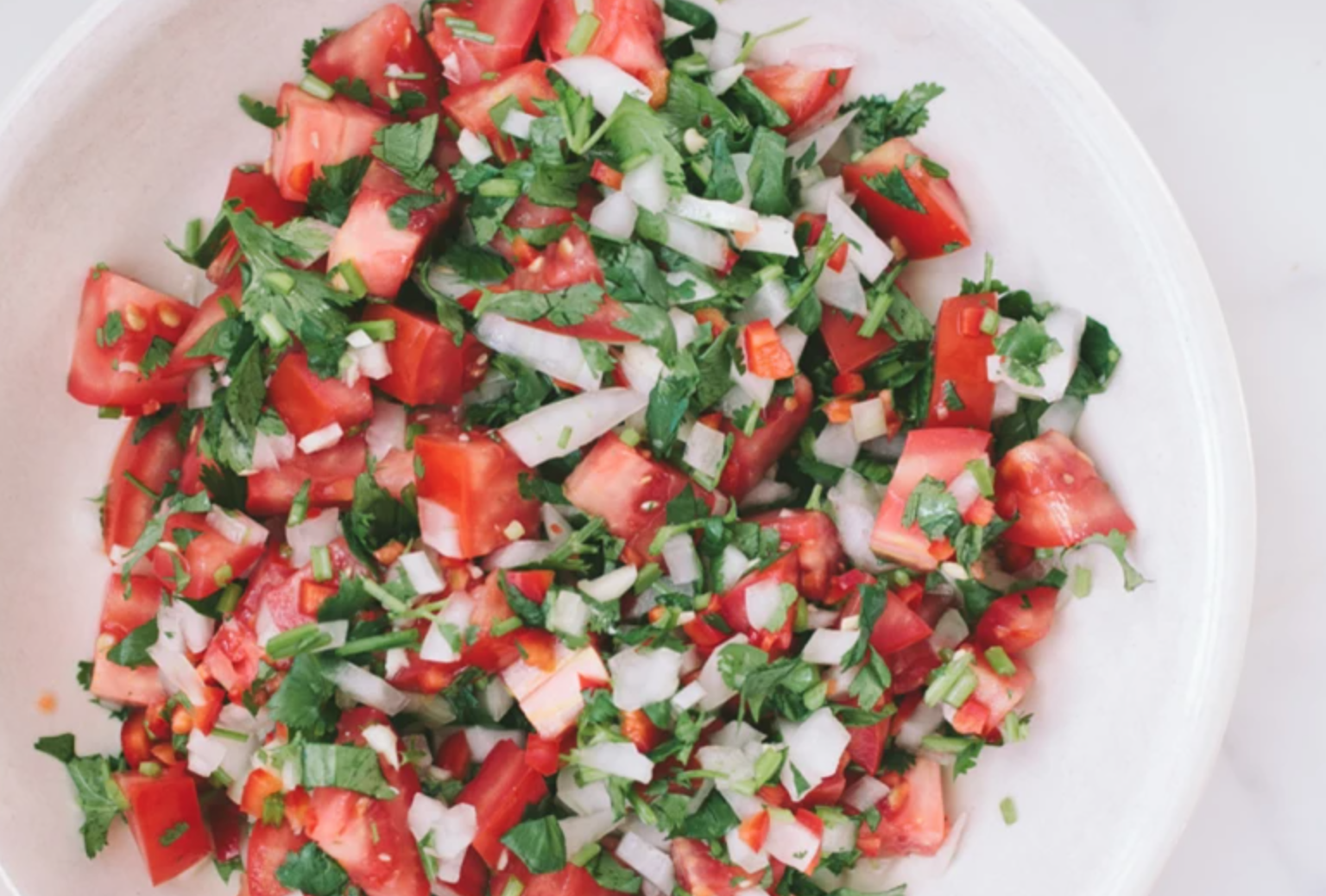 When you think "salsa," pico de gallo is likely what comes to mind. It's chunky, tomato-heavy and loaded with fresh ingredients like onion, cilantro, garlic and jalapeño. It's kind of like a chopped salad (and, in fact, goes great on salads).
Salsa Negra
The smoky, intense flavor of salsa negra is made with roasted tomatoes and peppers and dried chiles. When you're working with dried chiles, you need to rehydrate them in boiling water. To do that, completely submerge them for 15 minutes until they're soft and pliable. Drain them, then remove the stem and seeds. Set the soaking liquid aside to use in the salsa later.
Good to Know: Guajillos add a robust smokiness, but you can play around to find your favorite pepper for this salsa.
Add the rehydrated chilies to a blender with oil, garlic and a bit of the soaking liquid. You can also add fresh lime juice and cilantro to brighten up the flavor.
Salsa Roja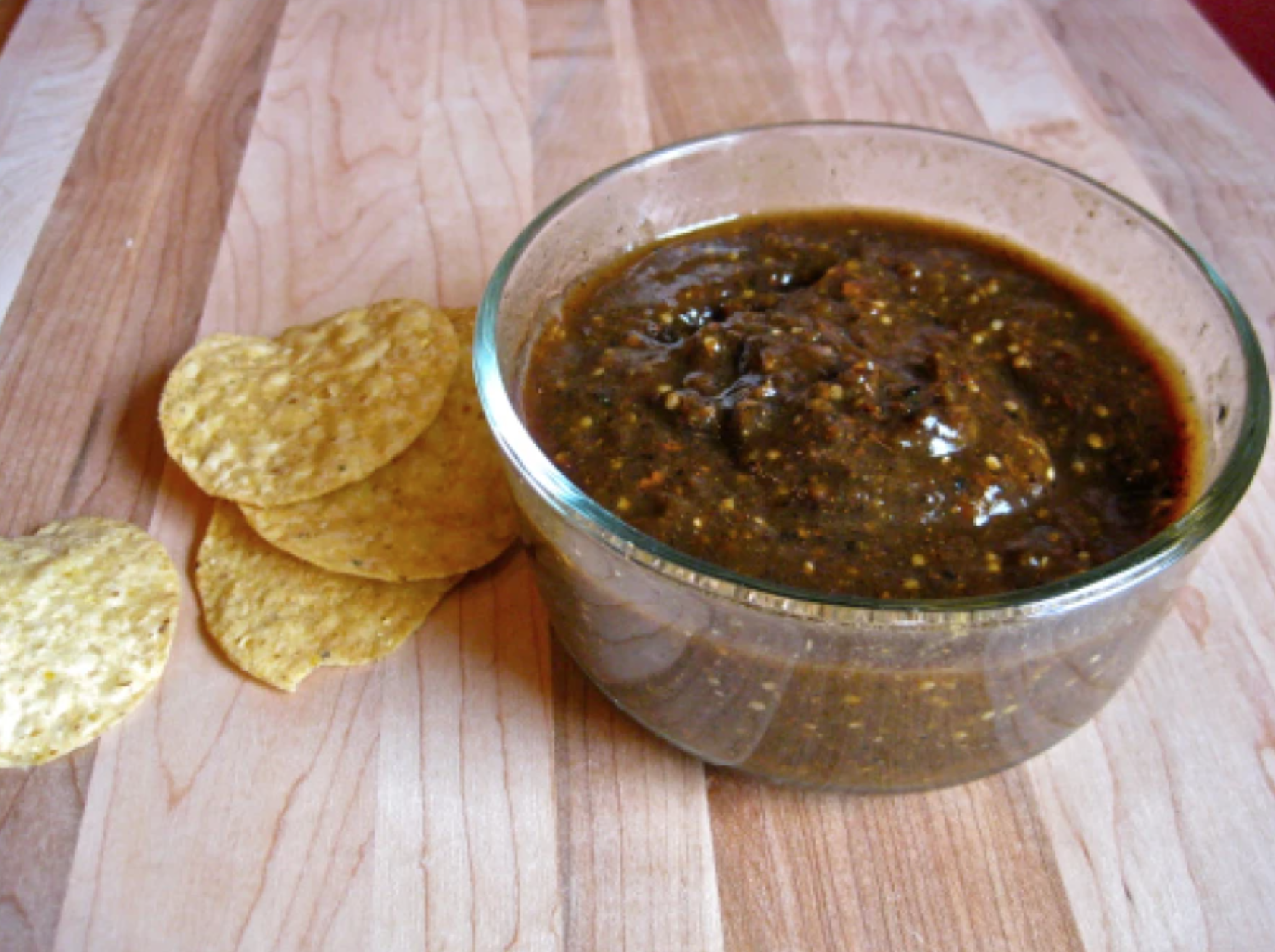 This is another tomato-based salsa, but in this recipe from Savory Salty Sweet the tomatoes are cooked and then blended with onions, garlic, cilantro, jalapeño and lime.
Salsa Verde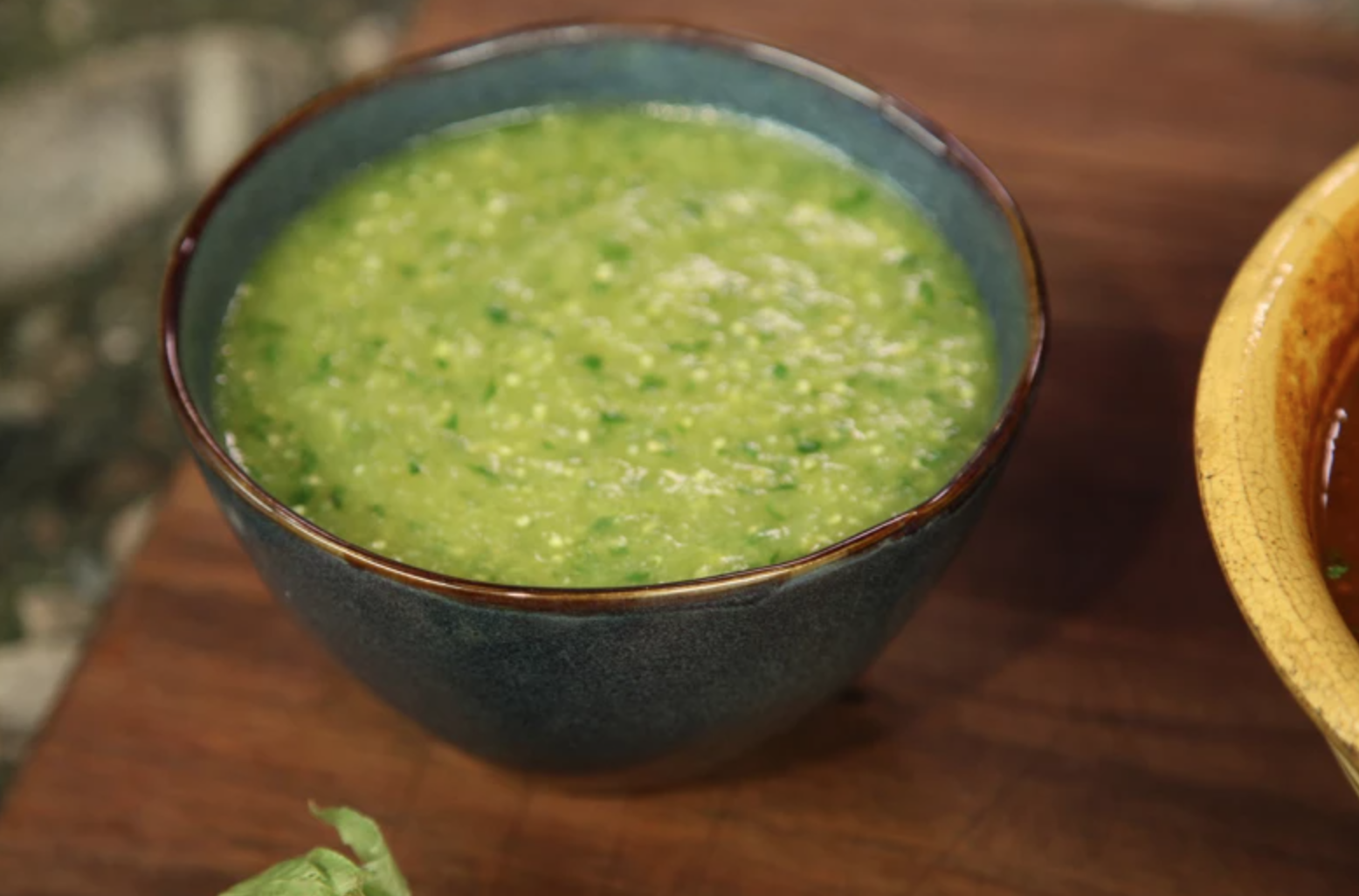 Also known as "green salsa," this is made with cooked tomatillos and chiles and a go-to base for chilaquiles . Simply roast the tomatillos and garlic in a hot, dry pan until they're sufficiently charred, then blend with cilantro, lime juice and onion.
MAKE IT
Guacamole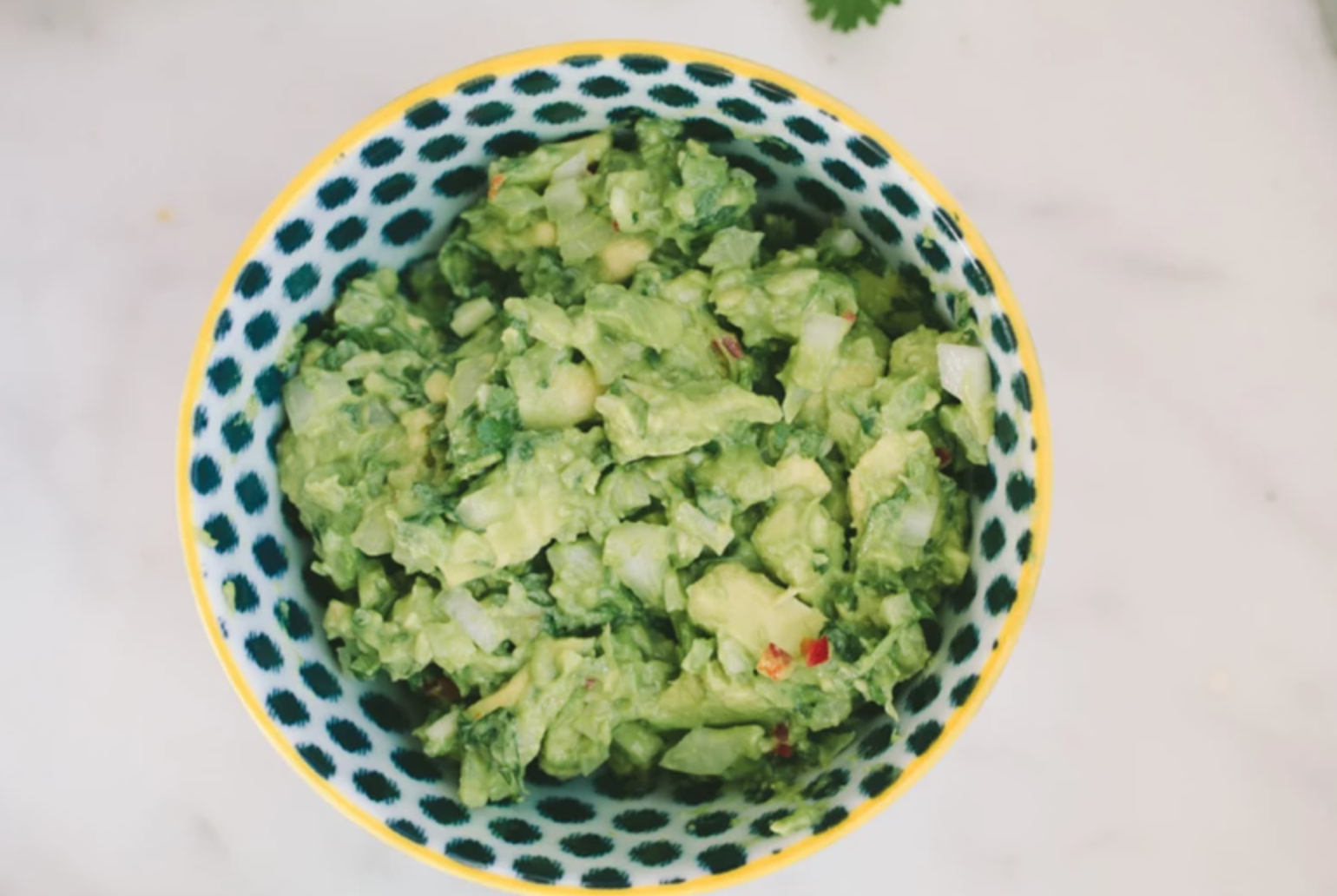 Yup, guac's a salsa — and probably a favorite. There are a ton of different ways you can customize your guacamole, but the common mix-ins include salt, garlic, cilantro, lime and toasted cumin. You can also choose to mash the avocados into a paste, or leave 'em chunky, sort of like pico de gallo except with big bites of avocado.
MAKE IT