We all wish we could spend more time quilting, but unfortunately, we can't stop the clock. But we can make what stitching time we do have even more productive! That's exactly what these little tricks are for.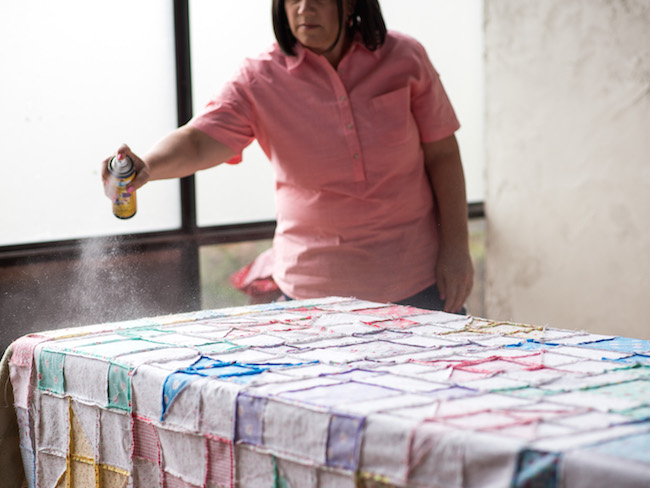 1

Spray It Good

Pinning your quilt sandwich together can take ages. Save yourself the time (and the inevitable pin pricks) by spray basting instead.

Read More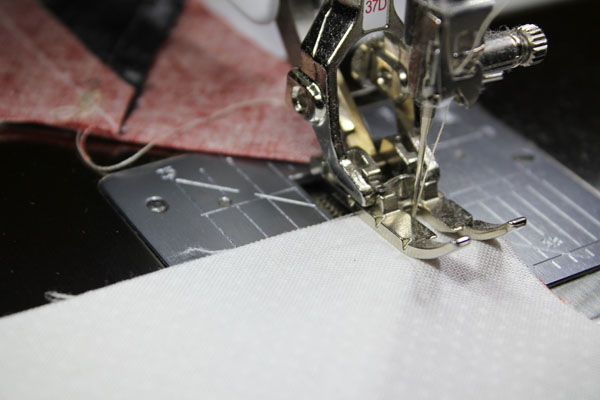 2

Chained Together

So many quilters swear by chain piecing! If you haven't tried this technique yet, we highly recommend it — you'll shave minutes off your sewing time!

Read More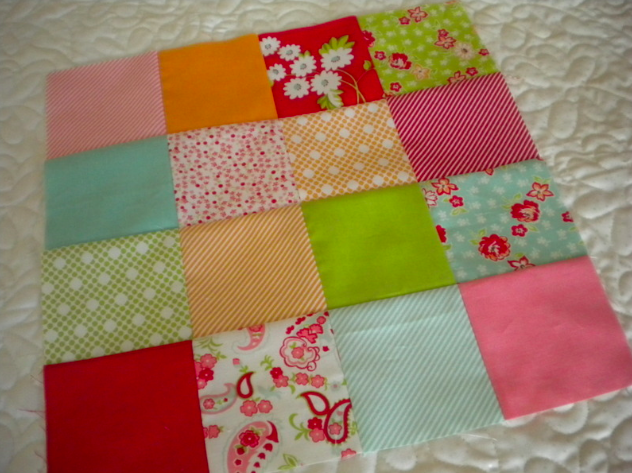 3

One Strip at a Time

Forget sewing dozens of tiny pieces together. Instead, start with strip sets. Blogger Sherri McConnell shows us how in this blog post from the archives.

Read More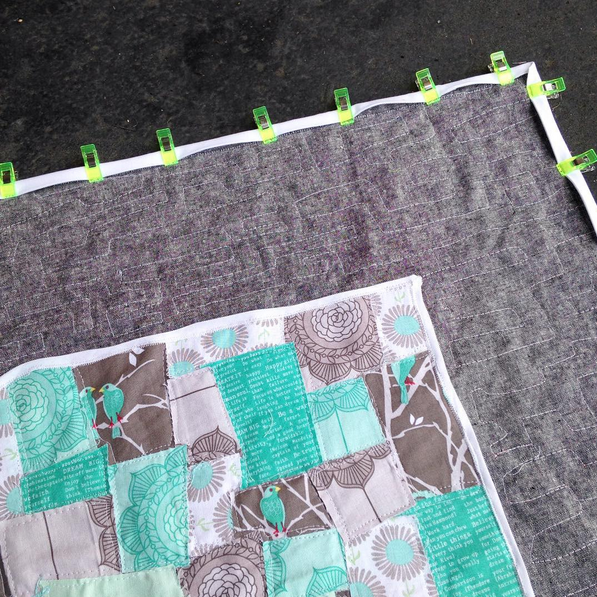 4

Buy Your Binding

We all appreciate the customized touch of a handmade binding that matches your quilt top. But when you're short on time and just want to get it done, there's no harm in turning to pre-made bindings.

Read More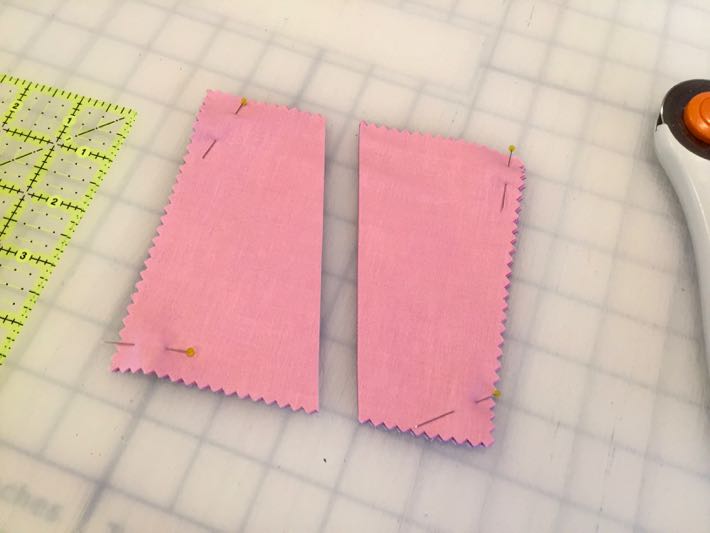 5

Stack & Whack!

Why cut piece after piece when you can chop 'em all at once? Layer your fabrics and slice right through for way less time at the cutting board.