Cupcake liners are a must-have tool in the kitchen if you like to bake. They make it easy to get cakes and muffins out of the pan with minimal cleanup. But while they come out of the pan easily, cupcake liners can sometimes stick to the cake inside them — which means you lose some cake goodness. If you've ever encountered this problem, here is the secret to preventing cupcakes and muffins from sticking.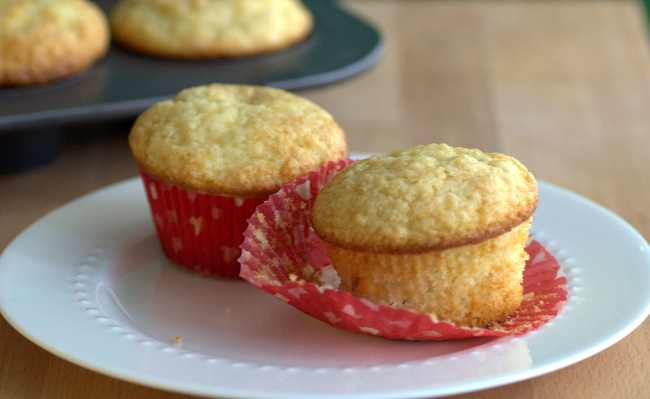 Why do cupcake liners stick?
There are several things that can impact whether your wrappers might stick to the batter inside of them: the liner itself, the cake recipe or the temperature you're unwrapping at.
The liner
Cupcake liners are made out of a variety of papers and foils. They aren't usually well-labeled, but the least expensive papers tend to be the ones that stick the most.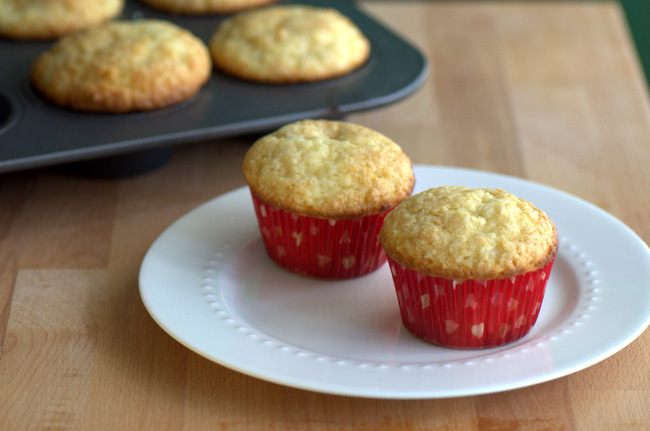 The recipe
When it comes to the recipe, there are a couple of factors at play. Some batters are very high in sugar, which can caramelize against a paper wrapper (or a metal pan, for that matter) and stick, while others are simply very delicate in texture. Batters that are relatively low in fat also tend to stick more than higher fat recipes. 
Unwrapping temperature
Have your baked goods cooled completely before you try to remove them from the wrapper? Muffins often stick to the bottom of the wrapper because we're more likely to try to eat them warm, while cupcakes are cooled entirely so we can frost them. Cakes and muffins shrink a bit as they cool, so they'll actually loosen their grip on the wrapper slightly as they come to room temperature.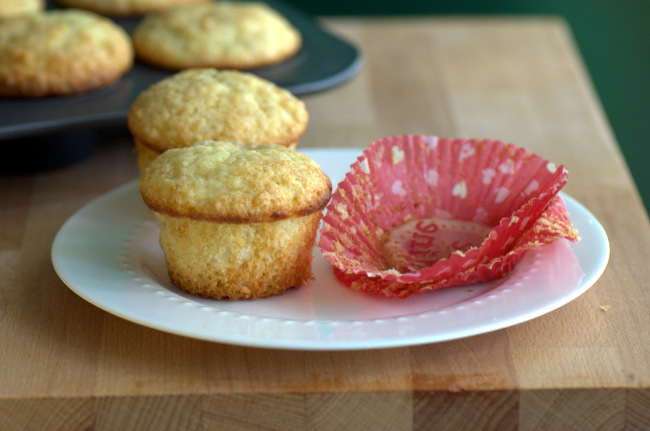 How to stop cupcake liners from sticking
There are a couple of ways to prevent sticking:
1. Grease your wrappers
Giving the wrappers a quick spritz of nonstick cooking spray before filling them works very well to prevent cakes from sticking — even if you're making a delicate recipe or trying to unwrap the cupcakes when they're still warm.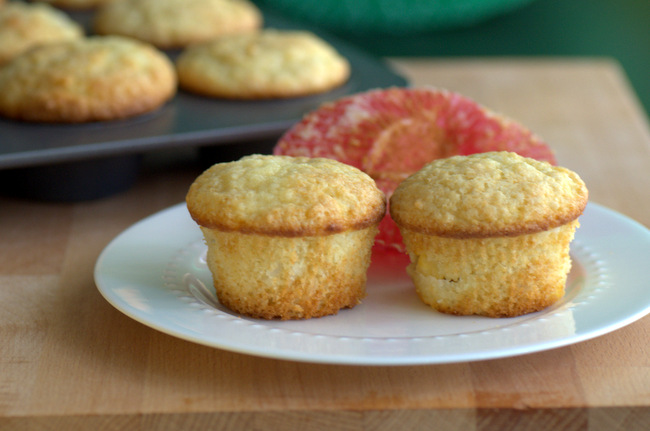 2. Buy non-stick liners
While not all cupcake wrappers are well-labeled, many brands clearly label their liners as nonstick. These nonstick liners are made with grease-proof paper or parchment paper. This type of wrapper almost never sticks to the baked goods made in them. There are even some brands that are so non-stick that baked goods will practically fall out of them! You might think I'm exaggerating, but you will actually need to be careful when handling some of them if you want to keep the wrappers on before serving. 
I try to buy the nonstick liners because it saves me the additional time of greasing the wrappers. After all, the wrappers are supposed to save prep time and cleanup time in the first place. If you find a brand you like, make a note of it so that you can pick up the same ones in the future.  That said, you can always grease the wrappers in a pinch and get excellent results!