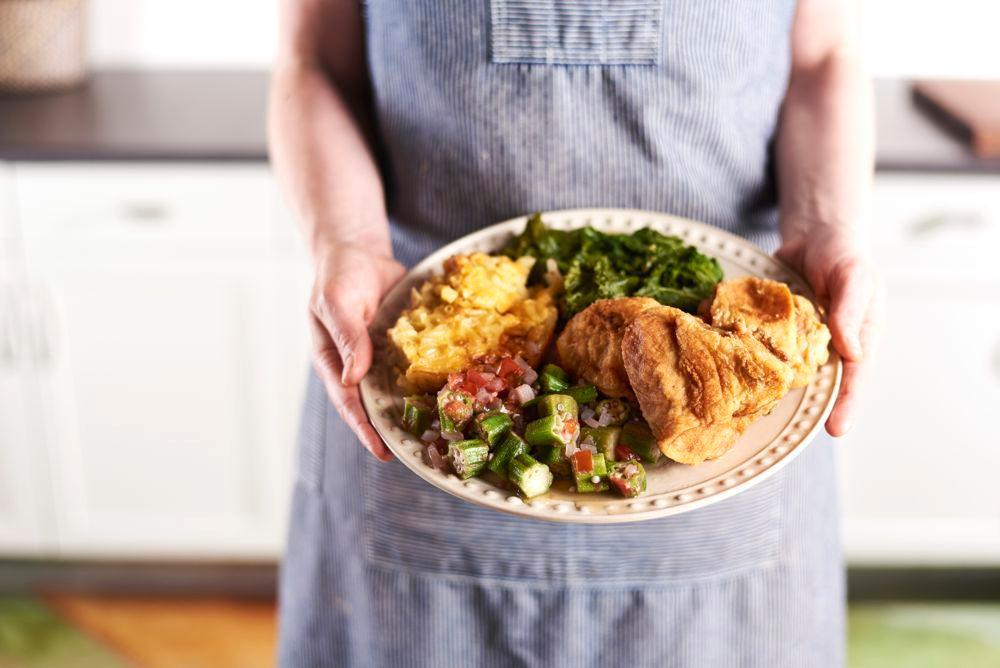 Hopefully you're hungry, because these classic Southern side dishes are just as good — if not better than — the main course! From fluffy biscuits to crispy fried tomatoes and luscious greens, these side dishes are practically a style of cuisine in and of themselves and pair perfectly with your fried chicken. Whip 'em up and let the comforting flavors transport you to a Sunday supper state of mind.
1. Biscuits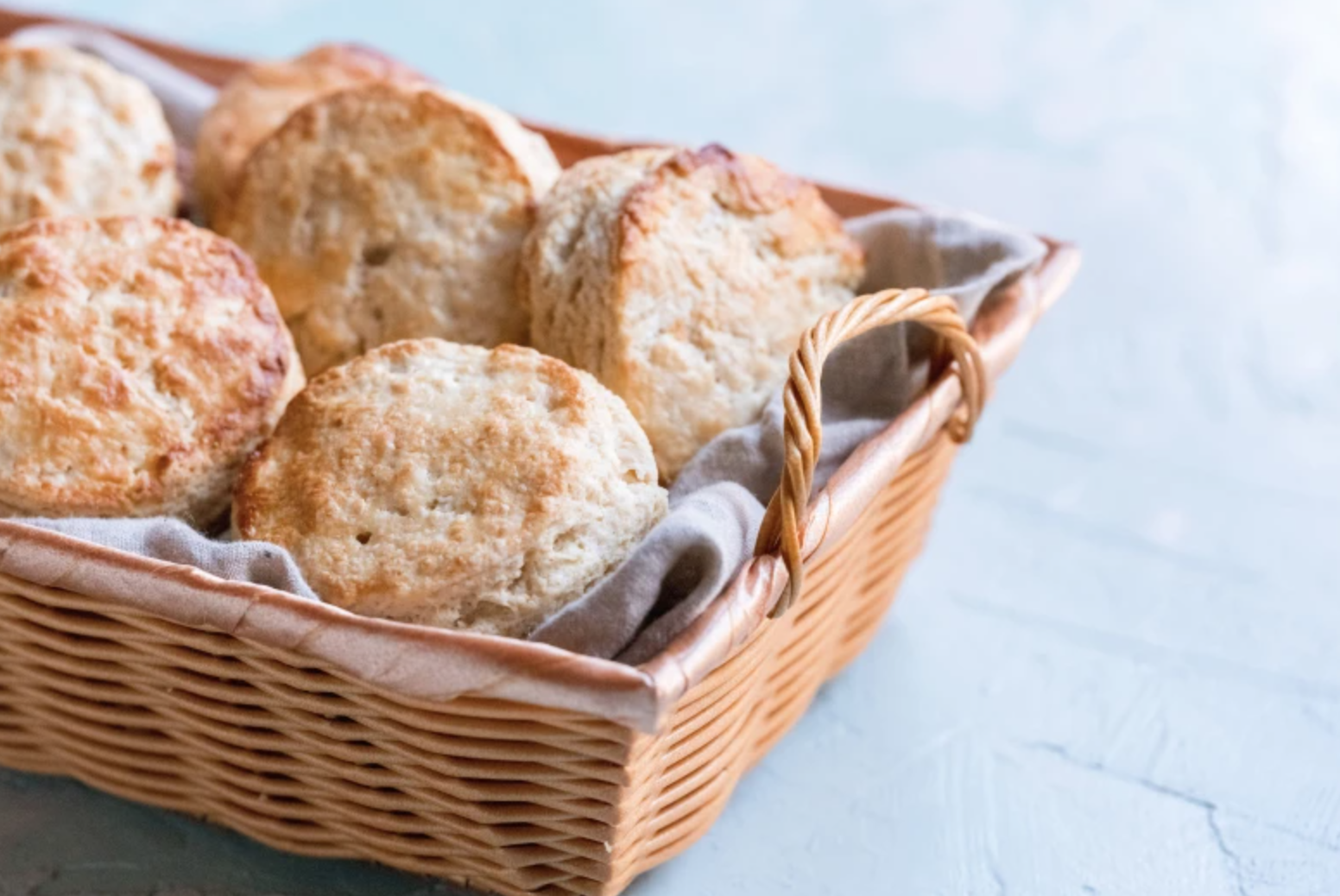 It wouldn't be a Southern meal without biscuits. From the cat-head biscuit (named for its impressive scale) to drop biscuits and baking powder dinner rolls , there's something for everyone. If we had to pick a favorite though, It'd be these simple buttermilk ones. (Be careful not to over mix the butter, and they'll come out perfect every time!)
MAKE IT
2. Greens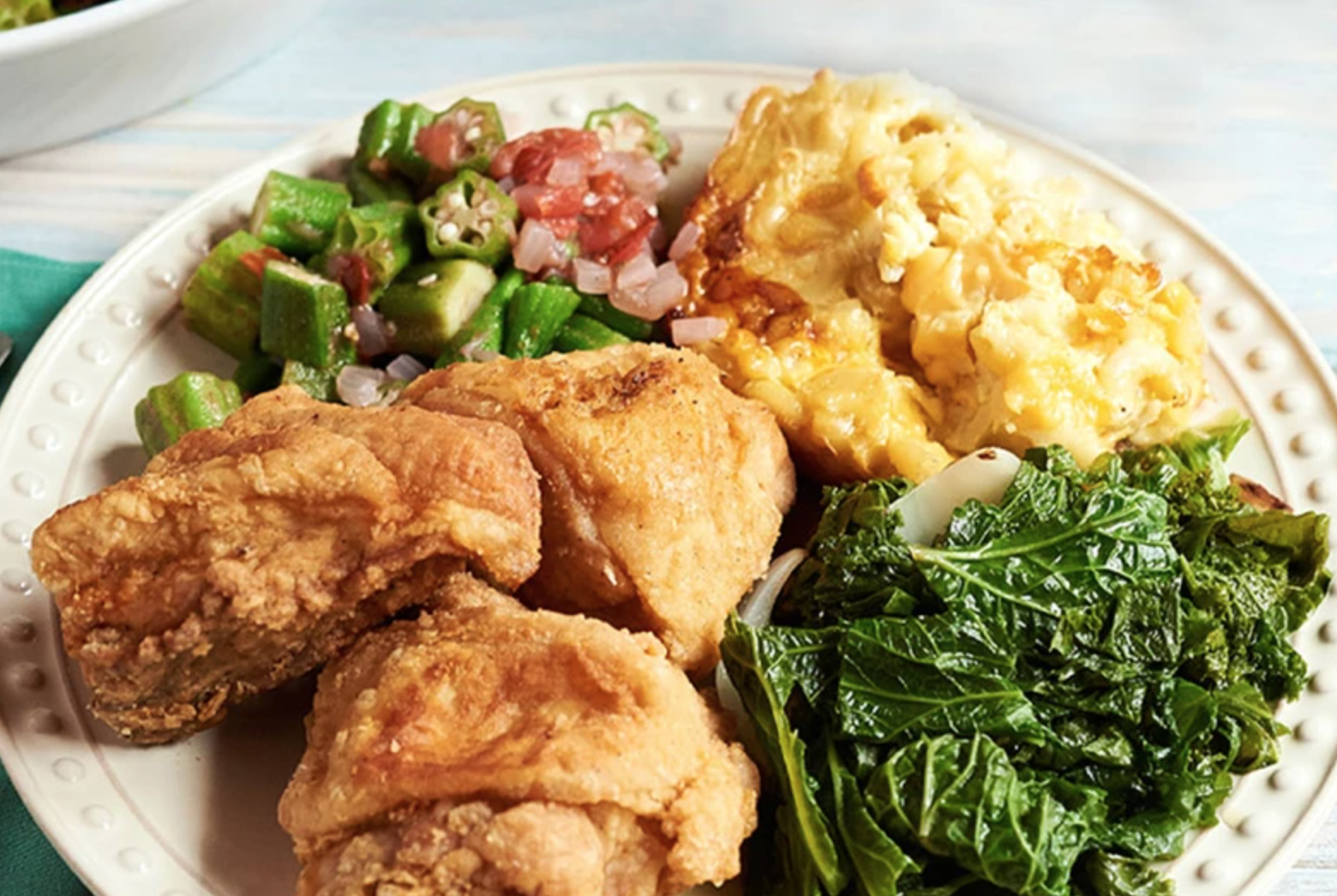 A Southern dinner without collard greens is just … wrong. These leafy green vegetables are part of the same family as cabbage and kale, and in the South they're usually cooked with pork (or pork fat) and spices to give 'em a rich, hearty flavor. For a (slightly) lighter — but still delicious —spin on the classic, these mustard greens are made with smoked turkey neck.
MAKE IT
3. Cornbread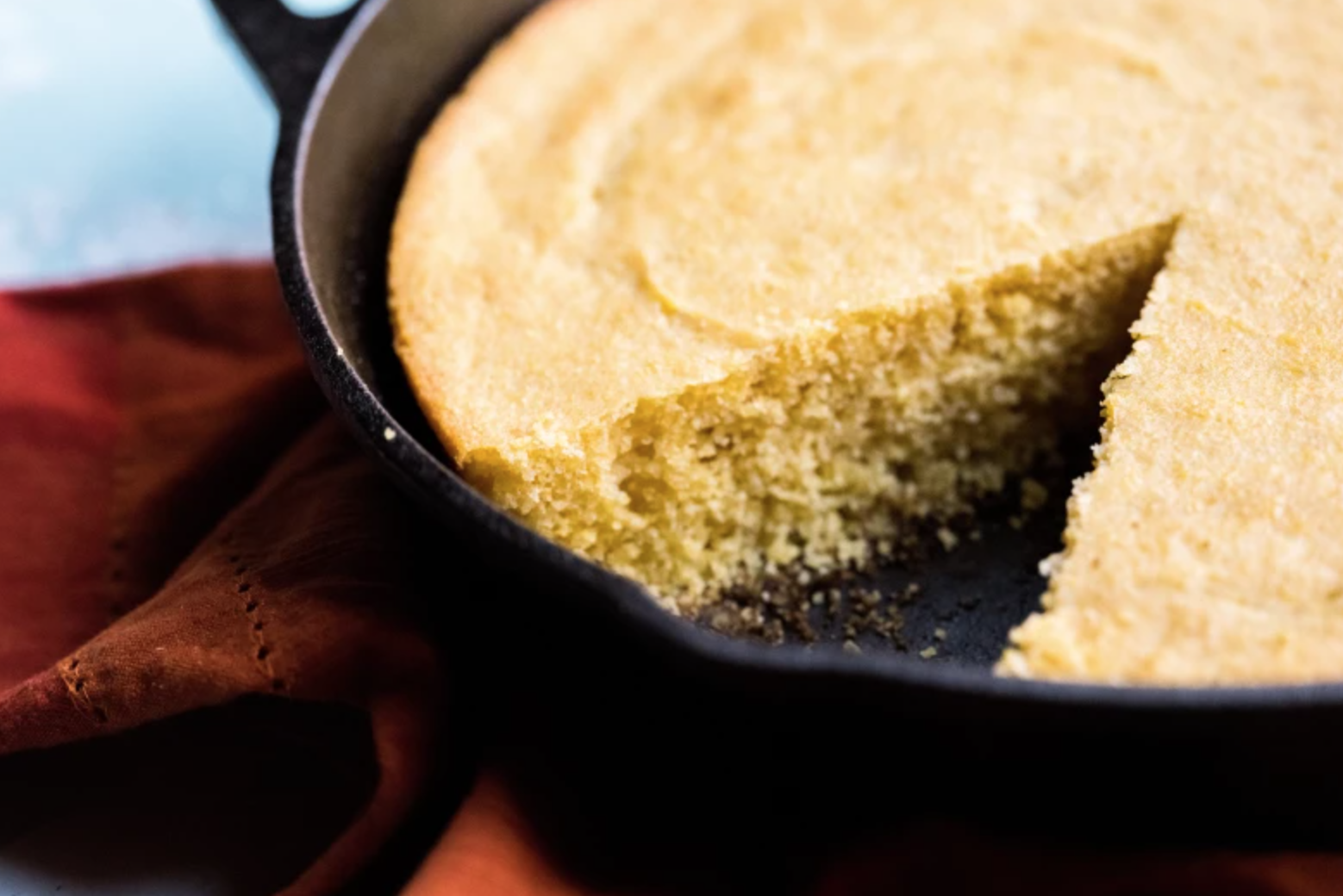 Biscuits and cornbread, yes indeed. Whether it's made in a skillet and cut into wedges or served in rectangular hunks, a slice of cornbread is the carb of choice when you feast on fare like fried chicken and okra.
MAKE IT
4. Black-Eyed Peas
Black-eyed peas have a dirty little secret: They're actually beans! In Southern cuisine, black-eyed peas are often cooked with ham and spices as a savory side. They could also be featured prominently in a pea-and-rice dish called Hoppin' John, which is traditionally served on New Year's and promises good luck in the year ahead.
5. Fried Green Tomatoes
Fried green tomatoes are made using unripe, very firm and sometimes literally-still-green tomatoes. The tomatoes are sliced, coated in a cornmeal mixture and fried in hot oil or bacon fat. The savory coating combined with the tart, slightly acidic tomato slices is what keeps everyone coming back for more.
6. Grits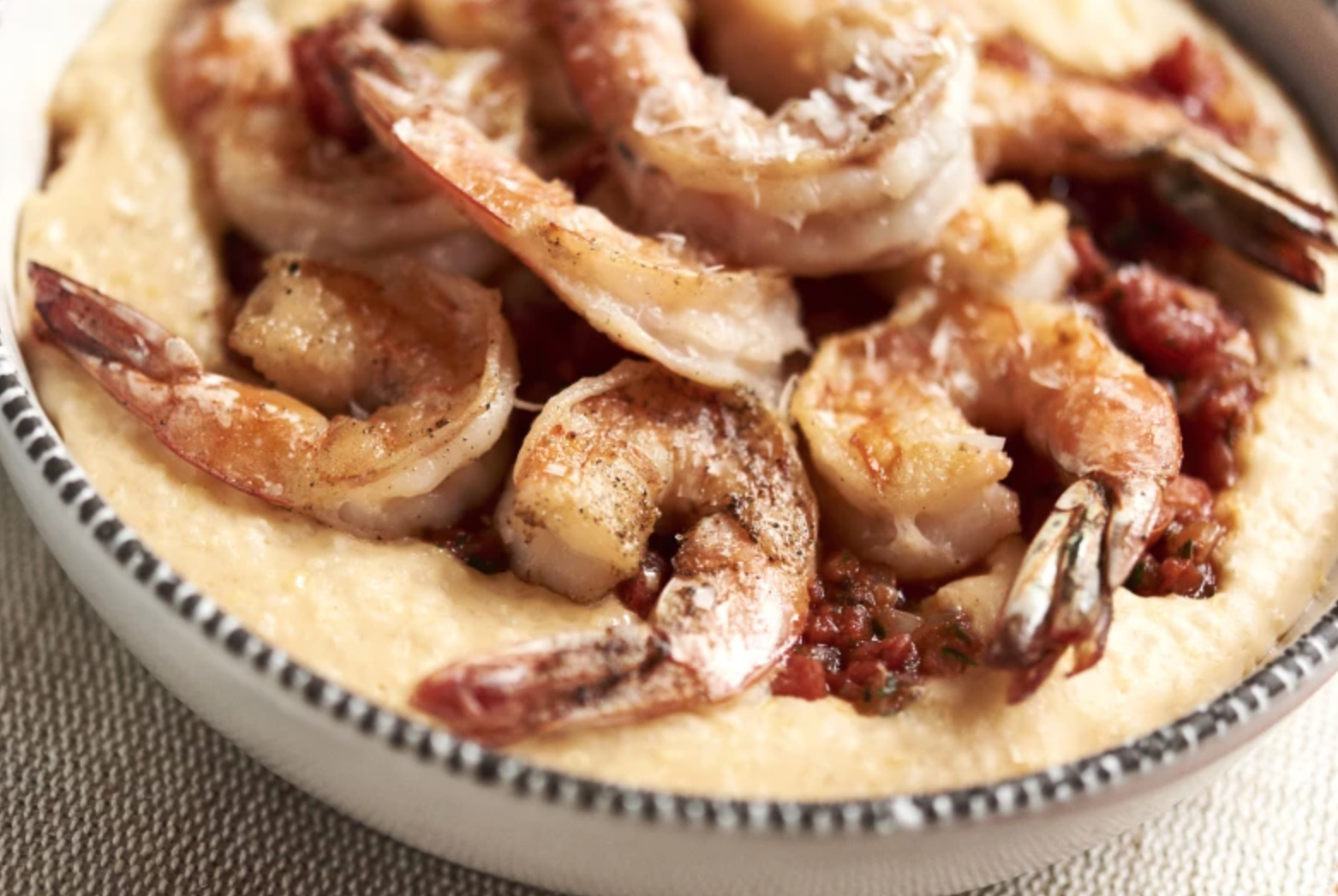 Also called "corn grits" or "hominy grits," these heavenly babies are made by boiling ground corn and bring delight from morning till night. At breakfast, grits can be left plain or coupled with sweet and savory ingredients (whichever you like more). For dinner, they often get dressed up with cheese or are topped with shrimp to add a rich, full flavor.
MAKE IT
7. Hush Puppies
Fear not: No actual pups are harmed in the making of this Southern side. Hush puppies are a free-form fritter made of cornmeal, usually combined with egg. The balls are dropped into hot oil and fried. If you're curious about the name, the story goes that a frantic cook used to toss the cornmeal treats to barking dogs to silence them. We're not sure if this is entirely accurate, but it's a fun "fact" to throw in when you serve this savory side.
8. Mac and Cheese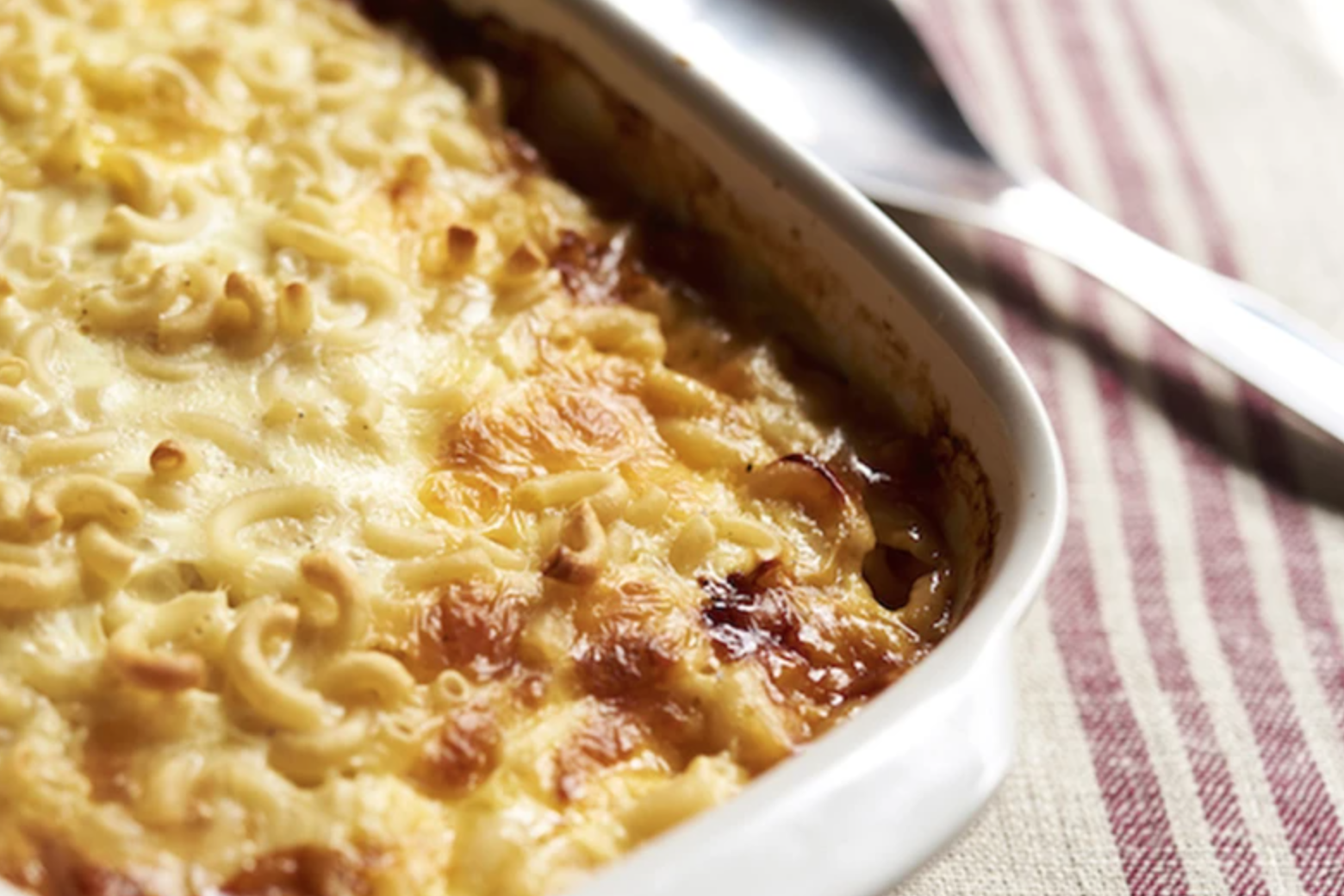 Everybody loves mac and cheese, but nobody does it quite like the South. Whether it's a baked variety or a custard-y type, it's a must-have with fried chicken.
MAKE IT
9. Mashed Potatoes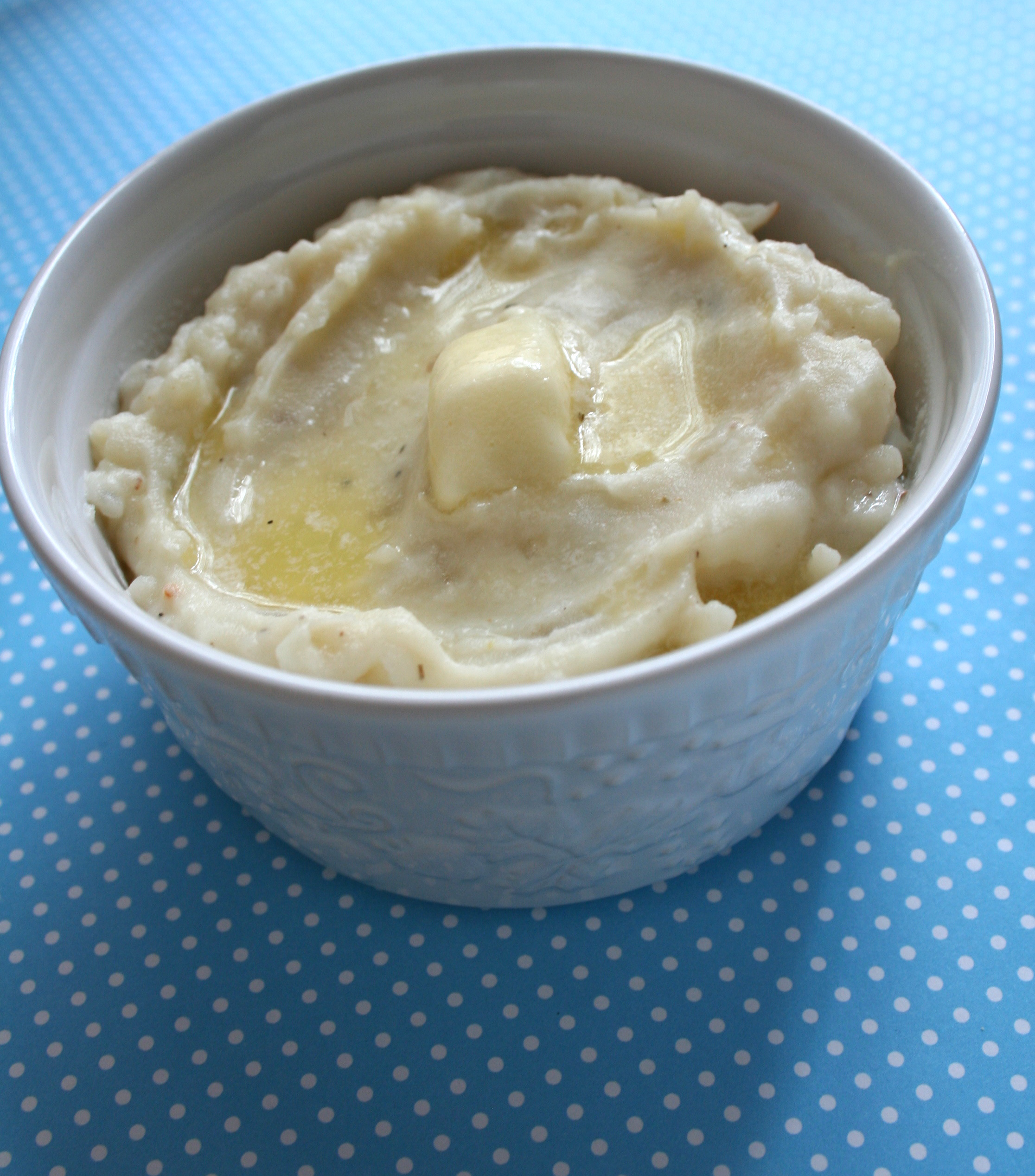 Mashed potatoes aren't inherently Southern, but they're usually along for the ride. They often get serv along fried chicken or as a side at Southern barbecue joints. Want to lighten things up: swap in cauliflower for half of the spuds. (Nobody will notice, promise!)
MAKE IT
10. Okra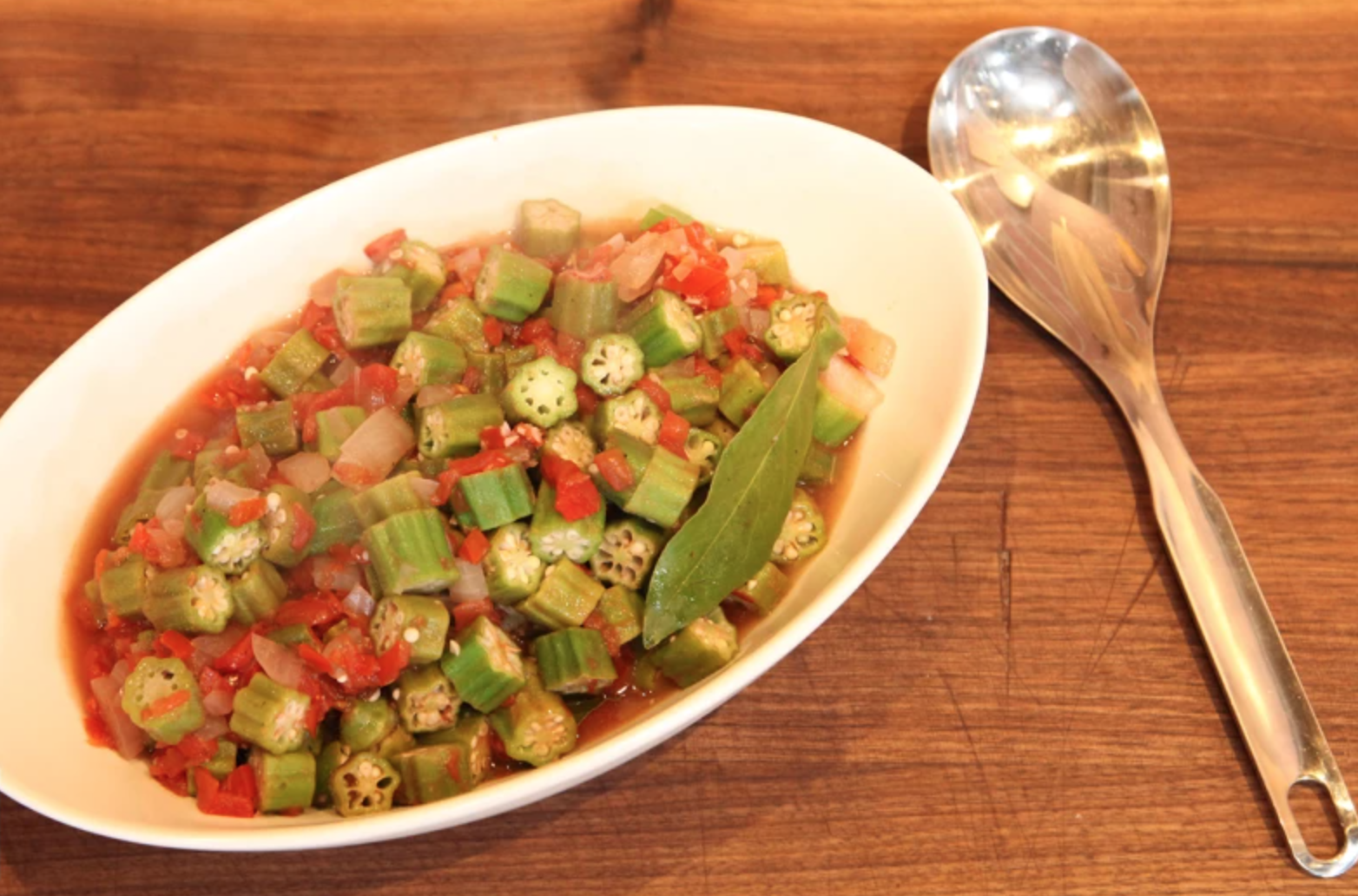 Okra's a staple of Southern Creole cuisine, and it's usually treated in one of two ways. The first: Cut the stalks into tiny tubes, coat in a cornmeal batter and fry up to crispy perfection. The second: Cook an okra-tomato mixture and serve as a side vegetable. Either way, it's a signature Southern flavor.
MAKE IT
11. Potato Salad
This picnic and potluck classic is also a staple side in Southern cuisine. But what makes a potato salad Southern? Usually you add mustard or an acidic ingredient, which gives the potato salad just the right "bite" to balance out the richness of something like, say, fried chicken.
12. Slaw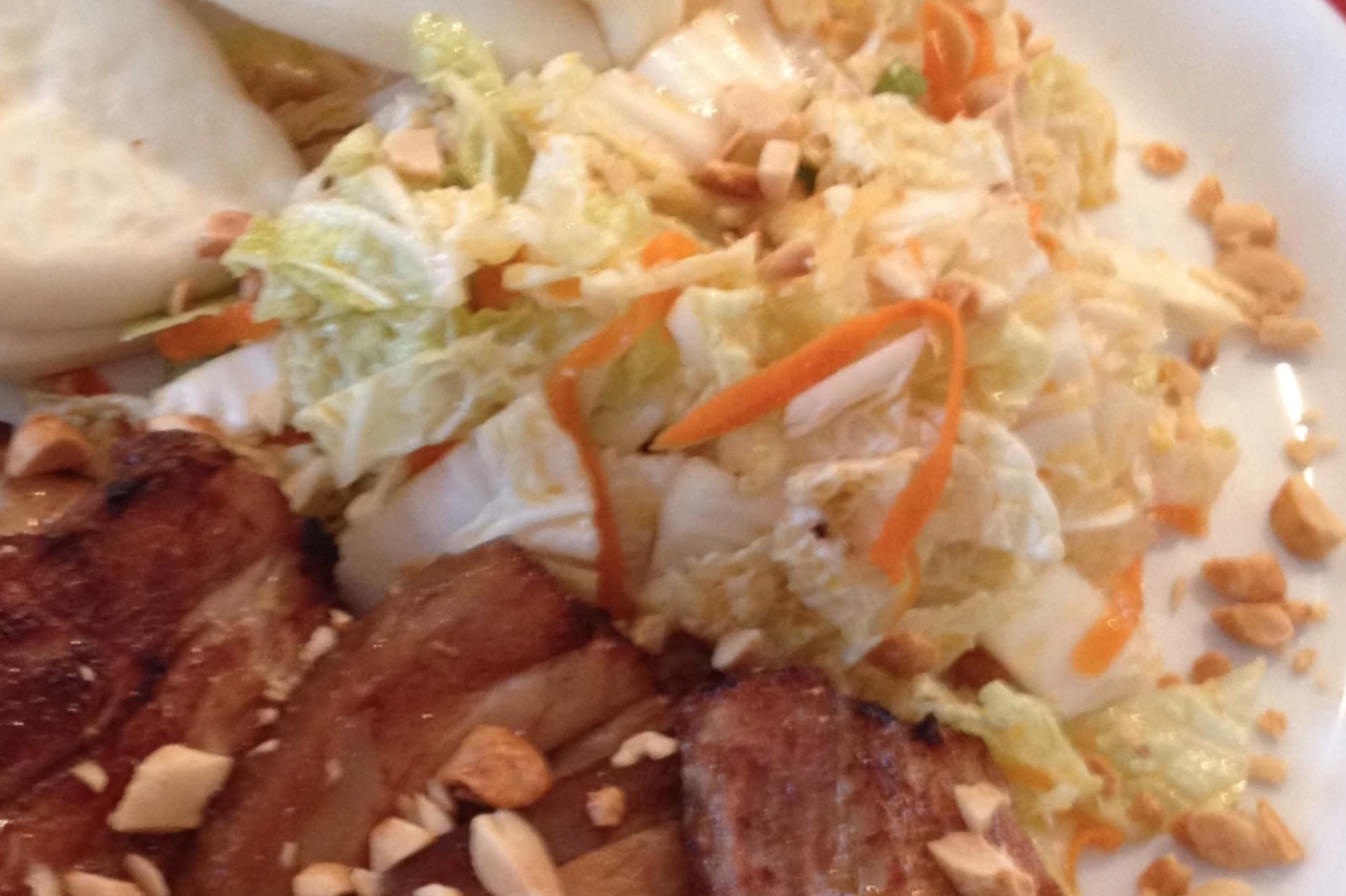 It's no secret: The South loves slaw! There are two general types of slaw that are served with Southern food. One's a creamy, mayonnaise-based slaw, with finely chopped cabbage, carrots and onion. The other is a crispier, tangier vinegar slaw that's a great complement to a rich, savory main dish. (For a fun alternative to traditional slaws, try our Asian-inspired version!)
MAKE IT