Happy National Sewing Machine Day! For us it's definitely a day worth celebrating: When the sewing machine was invited over 200 years ago, it revolutionized sewing and made what was once a chore into an enjoyable craft.

Celebrate the invention of the sewing machine by learning more about how to buy, use, maintain and create with your sewing machine.
Take a FREE Craftsy video class!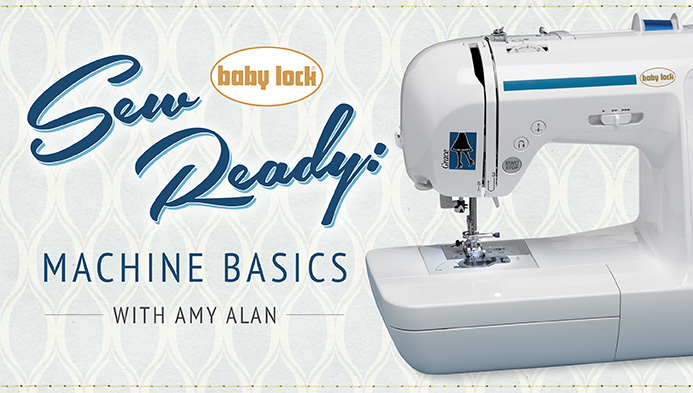 Sew Ready: Machine Basics
Don't be intimidated by your sewing machine! Learn how to troubleshoot issues and maintain your investment to keep it running smooth when you watch this FREE mini-class.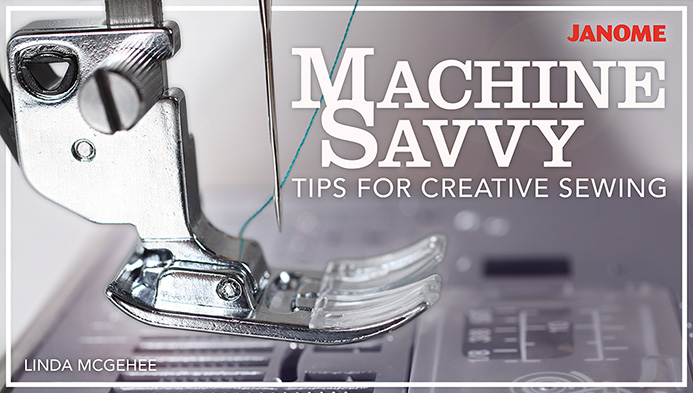 Machine Savvy: Tips for Creative Sewing
Take this FREE mini-class to learn features and tricks of your Janome sewing machine. You'll discover new ways to make sewing fun and creative!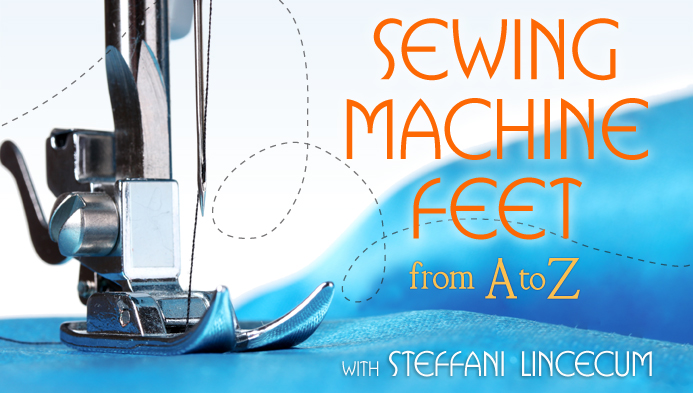 Sewing Machine Feet: From A to Z
Do you know how to use all the feet that came with your sewing machine? Probably not! Sign up for this FREE Craftsy class to watch and learn which sewing machine feet to use to sew specialty stitches, hems, closures, and more!
Our top tips for sewing machine success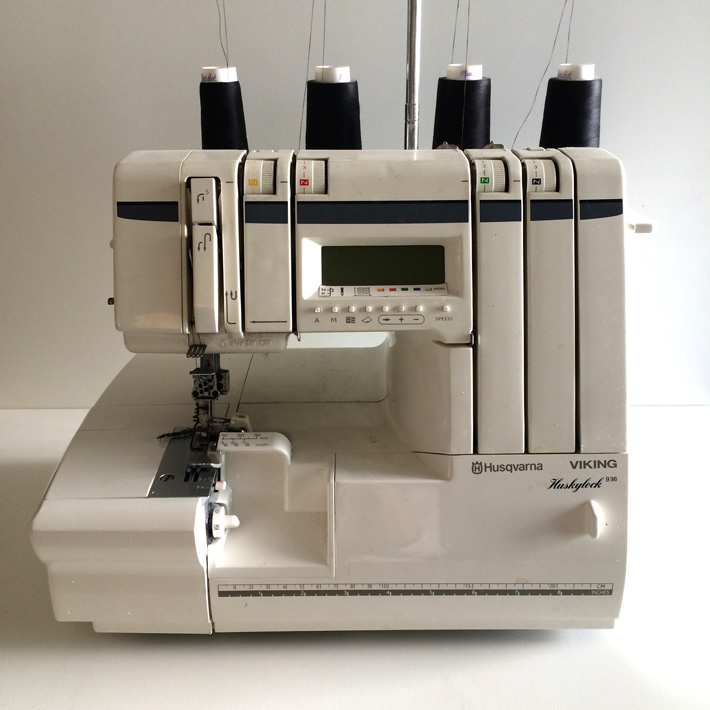 Machines for Sewing Knit Fabrics
Don't be afraid to sew with knits! Learn about the different types of machines that you can use to sew knit fabrics, special stitches those machines can sew, and which one is the best!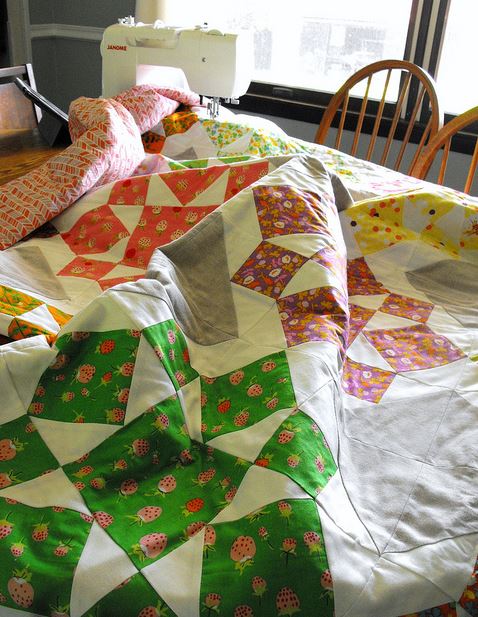 How to Buy the Right Sewing Machine for a Beginner
Are you new to sewing and want to buy a machine? These helpful tips will help you determine what must-have features, price range and brand of machine may best fit your sewing style and budget.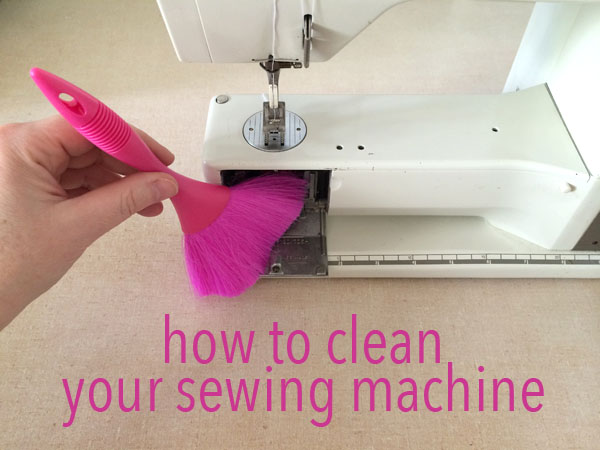 Dos and Don'ts for Cleaning Your Sewing Machine
Taking care of your sewing machine will help it live longer and sew better! There are some important dos and don'ts to know before you start scrubbing away. Here's what you need to know.
What to Do If Your Sewing Machine Is Skipping Stitches
Is your sewing machine skipping stitches here and there? How frustrating! Luckily, you can often fix the problem easily and quickly.
Downloads, patterns, tutorials and more!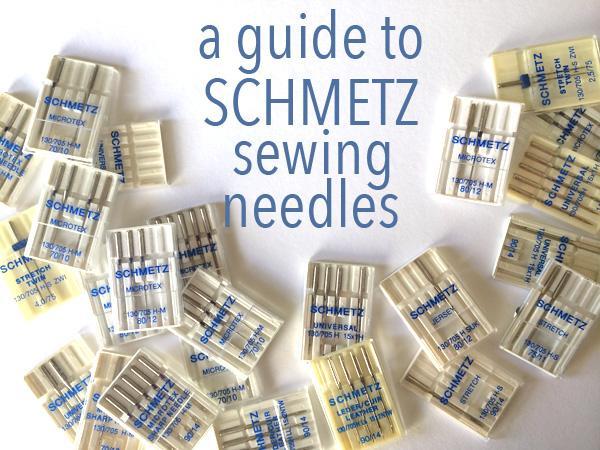 A Guide to Schmetz Sewing Machine Needles
Learn the different types of sewing machine needles and how to read the color-coded markings on them. Plus, print out the handy guide to keep by your sewing machine for quick reference!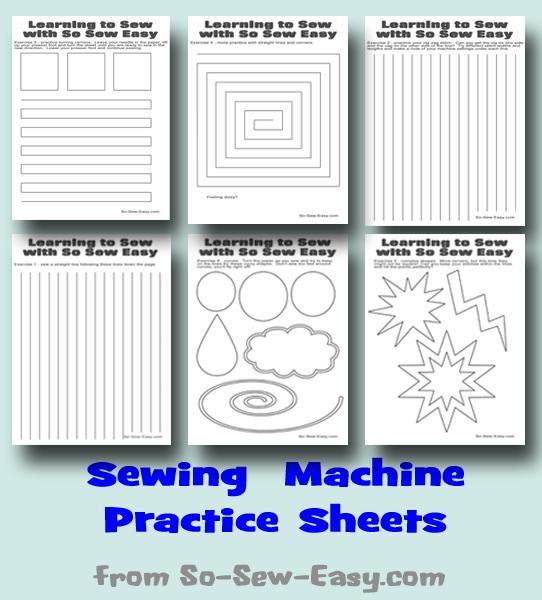 Photo via Craftsy member So Sew Easy
Sewing Machine Practice Sheets
Use these fun, printed sheets to practice sewing straight lines, curves, and corners on your sewing machine. Children learning to sew love using these sheets with brightly colored threads, too.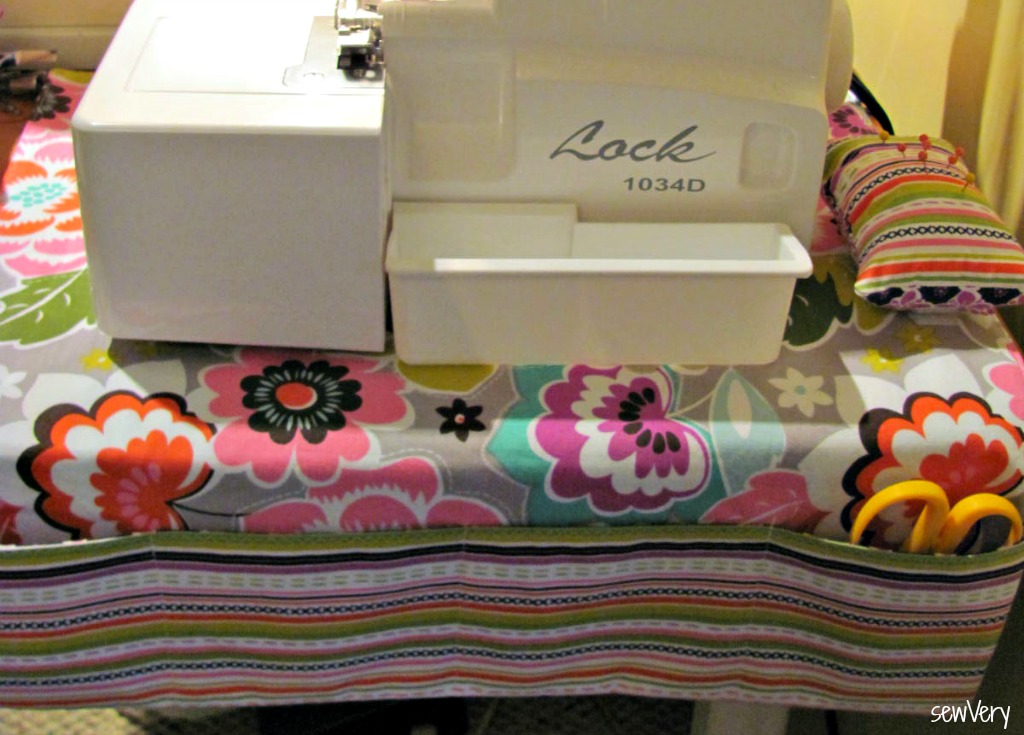 Photo via Craftsy member sewVery
Non-Skid Sewing Machine Mat/Organzier
Use this simple, step-by-step tutorial to sew your own non-skid sewing machine mat complete with storage pockets and a detachable pin cushion. The back of the mat is lined with grip-stop fabric to prevent the mat, and your machine, from sliding or vibrating off the table.