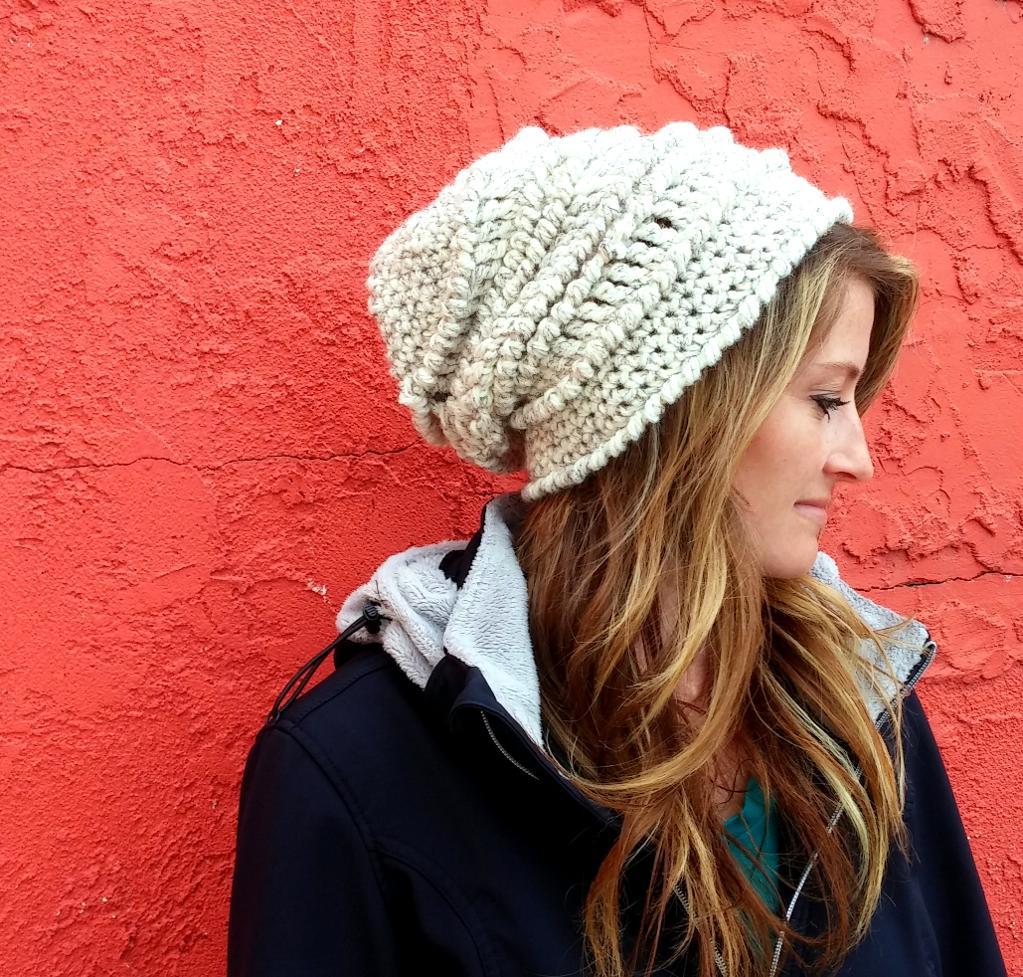 Reverse single crochet, sometimes called crab stitch, is most often used to make edges look smooth and neat. If you've mastered single crochet but aren't sure what reverse single crochet is, don't worry, it's simple.
The reverse single crochet is, essentially, the same as a regular single crochet. The only difference is that you work it in the next stitch to the right instead of to the left.
Generally, pattern designers use this stitch to create a straighter edge, so you'll typically work a whole row of reverse single crochets, moving from left to right.
Reverse Single Crochet
Level: Easy
What You Need
Yarn
Corresponding crochet hook
Instructions
1. Insert your hook into the next space to the right (or indicated space), working from front to back.
2. Yarn over and draw up a loop.
3. Yarn over and pull the yarn through both loops on the hook.
And just like that, you're done!
---
Practice the Reverse Single Crochet Stitch With These Patterns
1. Spiral Flower Headwrap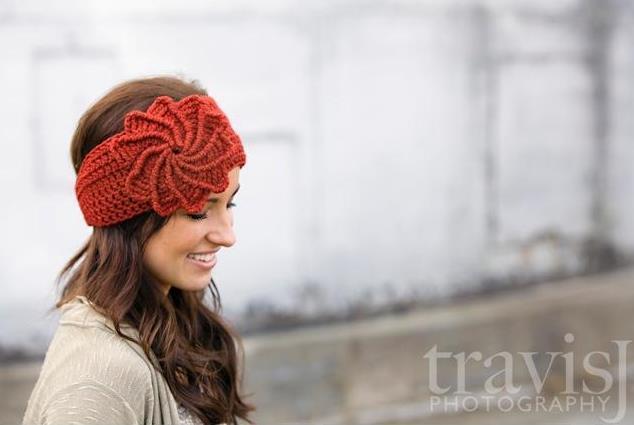 Reverse single crochet is clearly at work in this pretty headwrap, since the stitches are helping to define the edges of the flower petals.
SHOP THE PATTERN
2. Pinwheel Beanie and Cocoon Set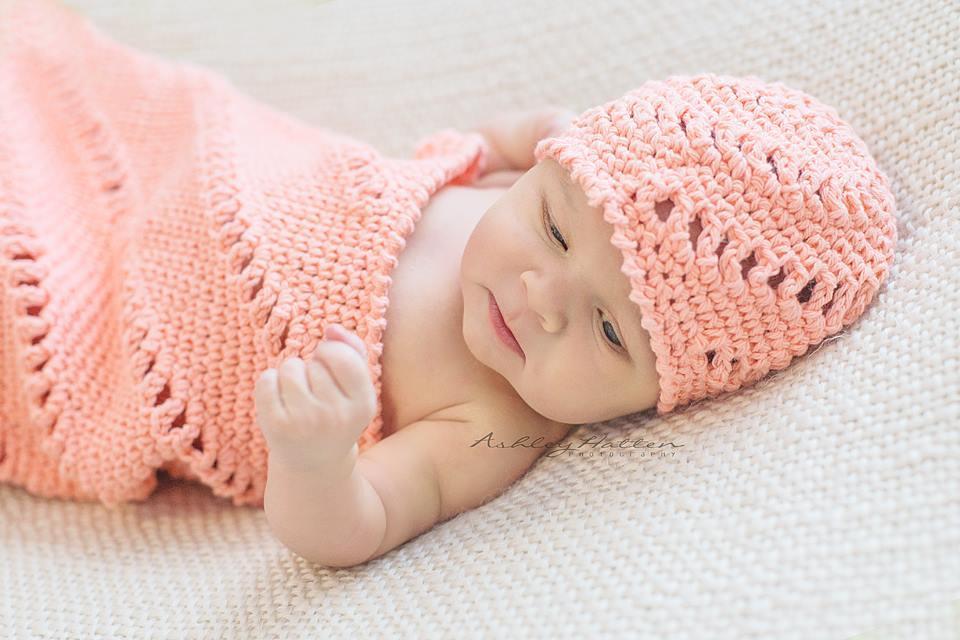 Notice those smooth, even edges on the beanie brim and cocoon? That's thanks to reverse single crochet!
SHOP THE PATTERN
3. Cabled Owl Neck Warmer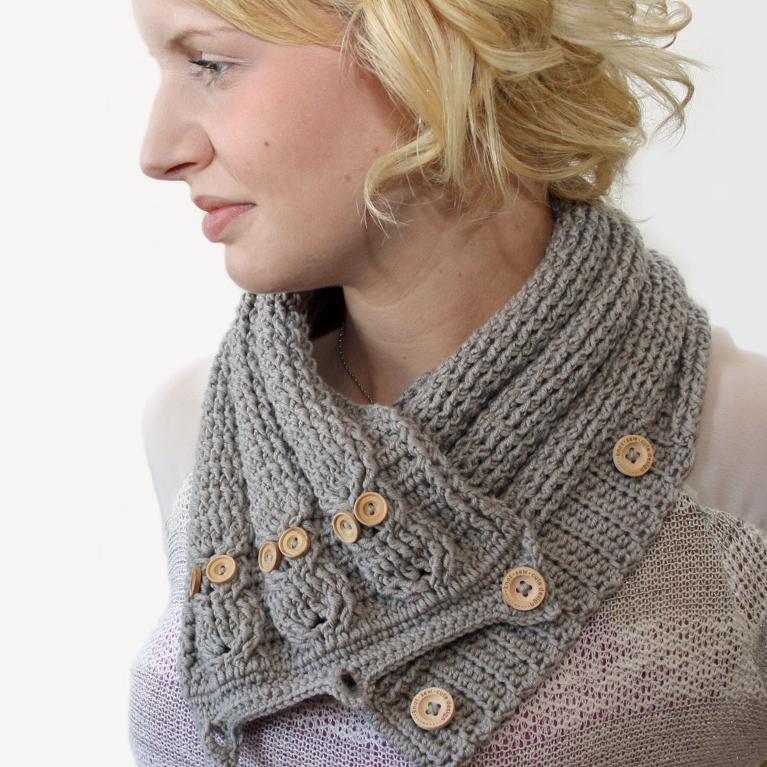 Three wise owls line the edge of this neck warmer, while reverse single crochet adds texture and durability to the edges. Don't worry about this neck warmer slipping off. Not only does it have the three buttons in the front for closure, but it also has a hidden button to keep everything in place.
SHOP THE PATTERN
4. Om Earrings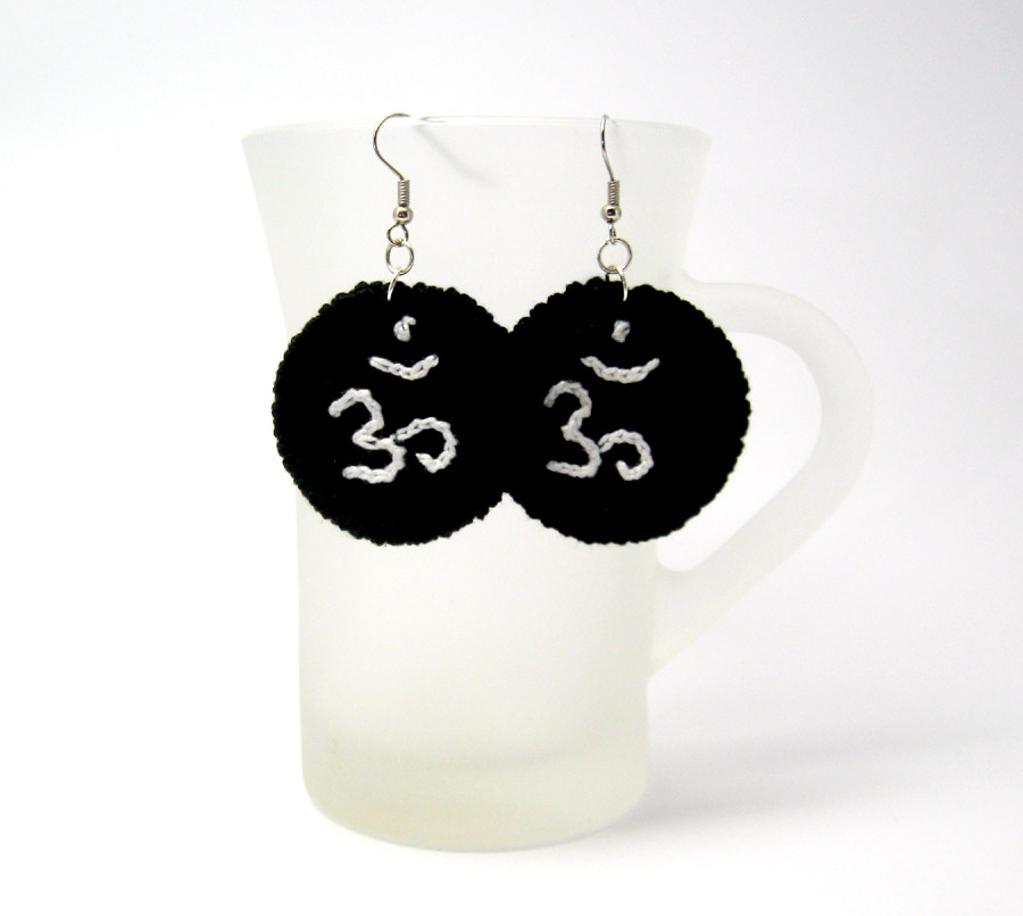 Talk about a neat finish! When you finish off after a row of single crochet in the round, the stitches can look bumpy and uneven. Here, the reverse single crochet stitch helps make these earrings perfectly round. You'll need a few jewelry supplies to finish these off, too.
SHOP THE PATTERN
5. Unisex Chunky Textured Slouchy Beanie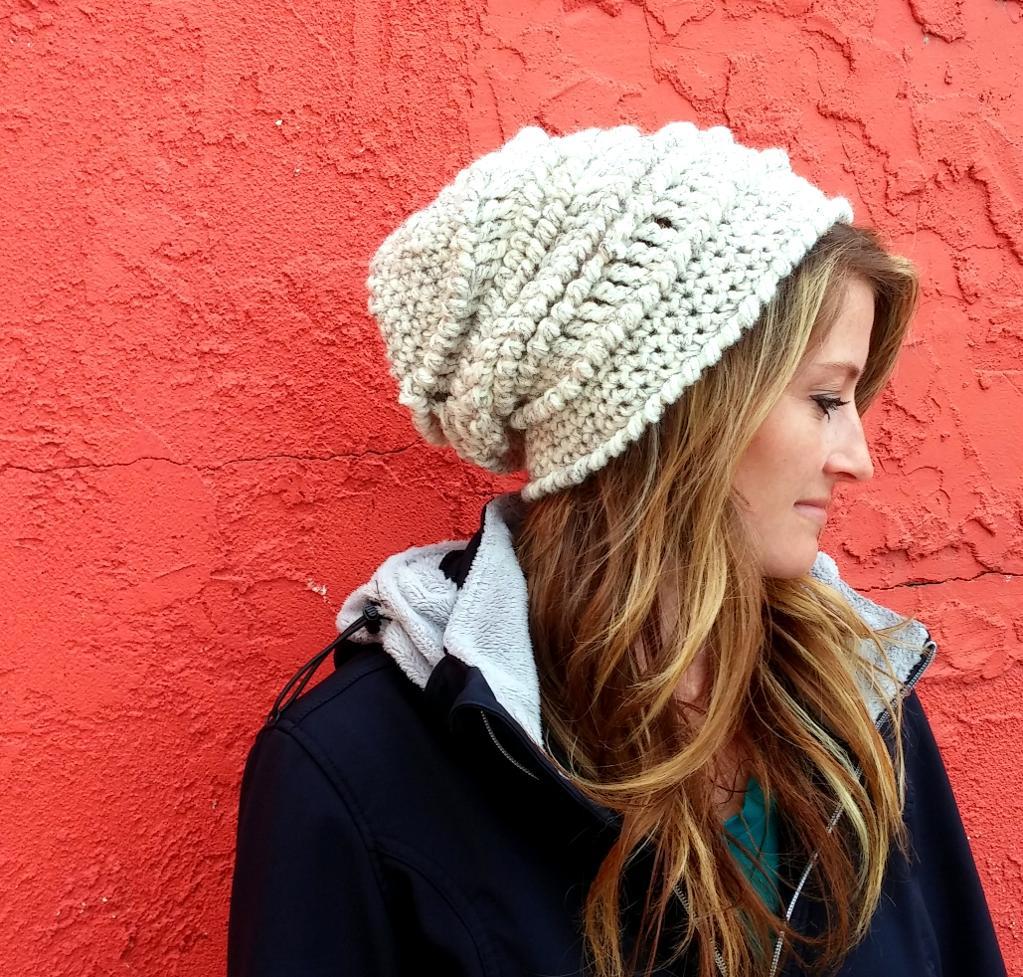 The miracle of working in back loops combined with reverse single crochet and other basic crochet stitches give this hat its texture. And because it's crocheted using a chunky-weight yarn, it works up in just an hour or two — perfect for a weekend project!
SHOP THE PATTERN