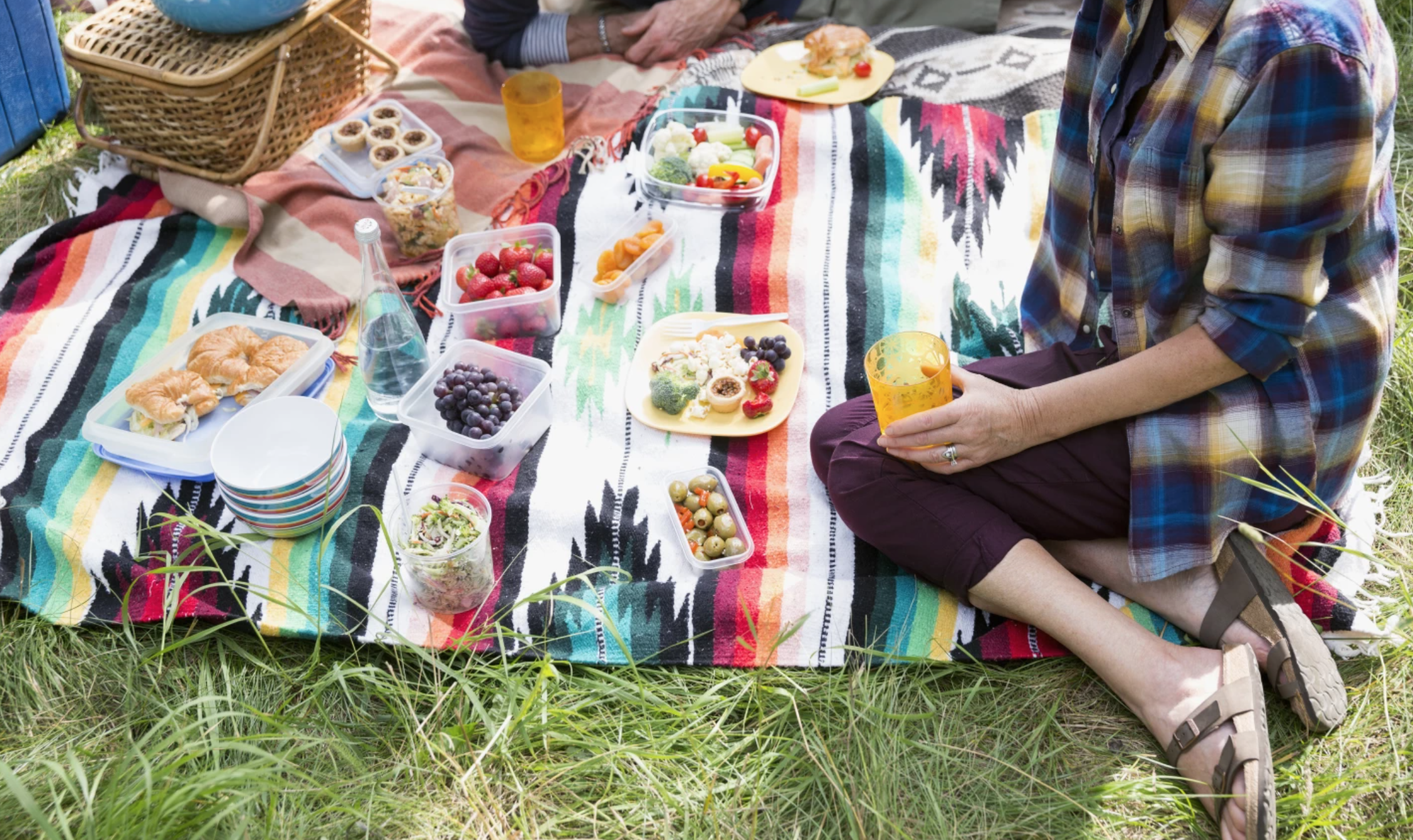 Dining al fresco is one of the best parts of summer — especially when everyone shares the job of cooking. Just throw down some blankets, chill the wine, and ask your friends to bring their fave dish. And if you need ideas… we've got 'em:
1. Let's Roll!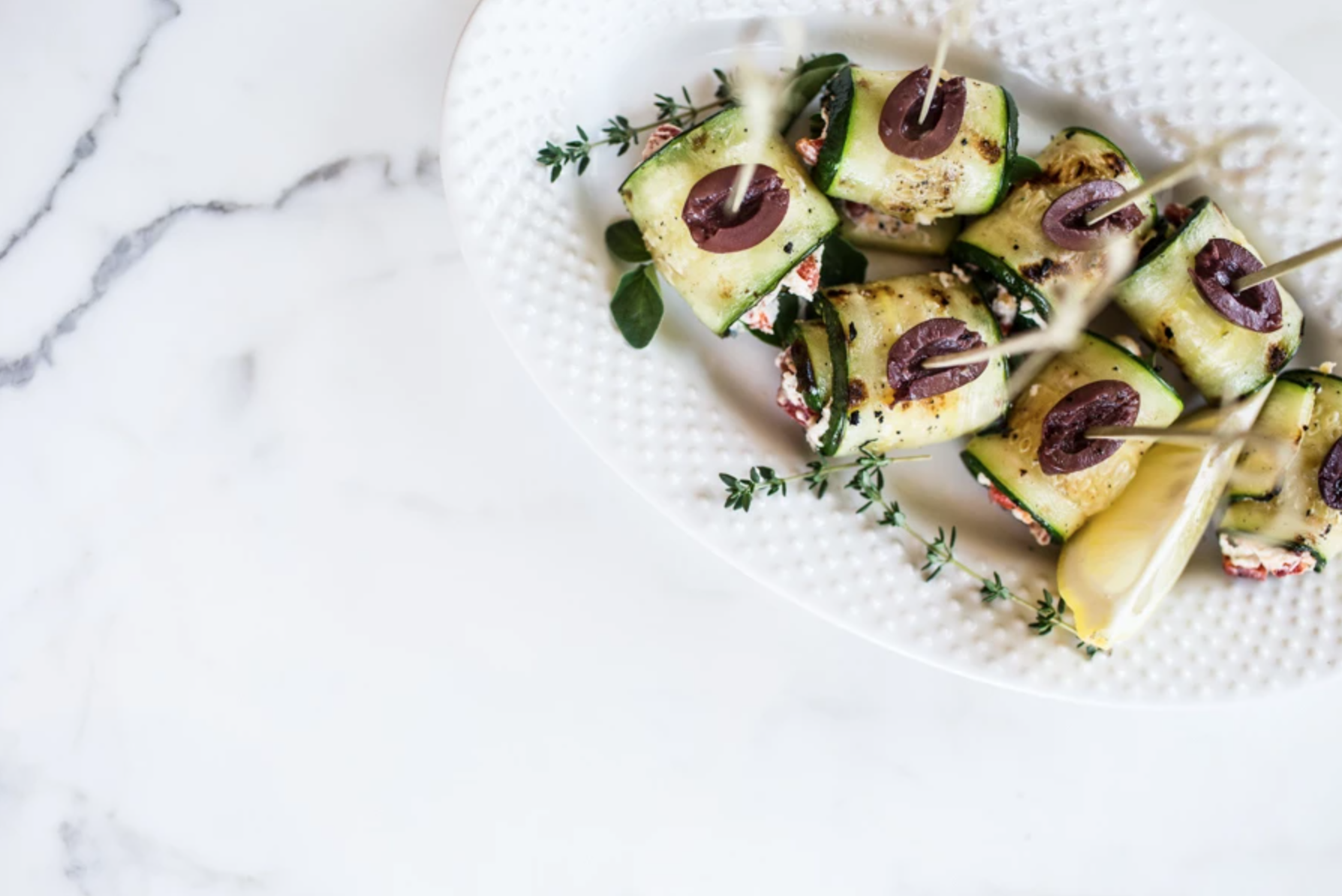 We'll call this a one-bite wonder. Slice up in-season zucchini on your mandolin, grill it, then roll it around the most delicious cheese mixture. Yum!
2. Pasta, Presto!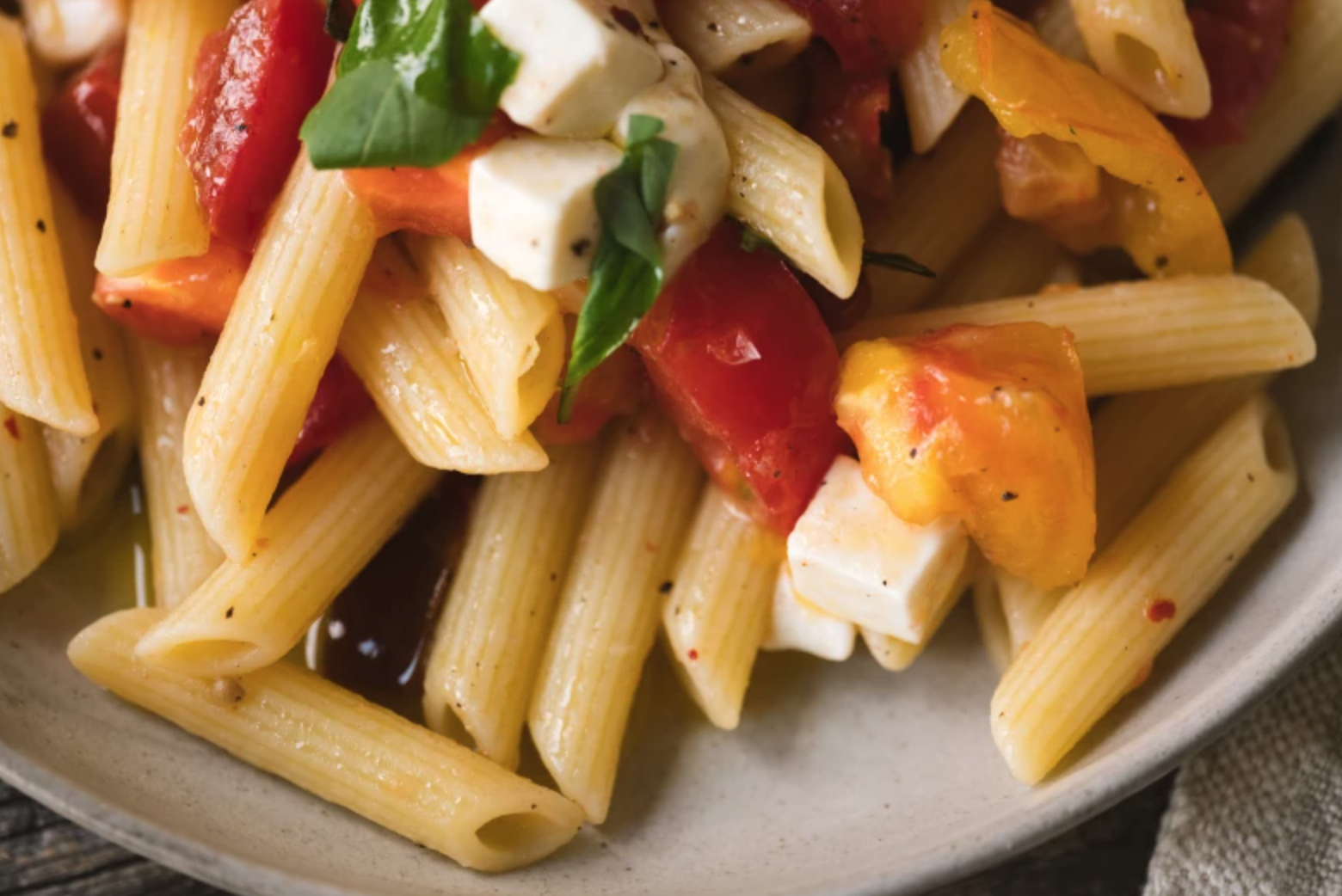 Penne Alla Checca is basically Italy's answer to the pasta salad. Toss your cooked pasta with cheese, tomatoes, and some fresh herbs for a dish that's just as good at room temp as it is fresh outta the pot.
MAKE IT
3. Pie in the Sky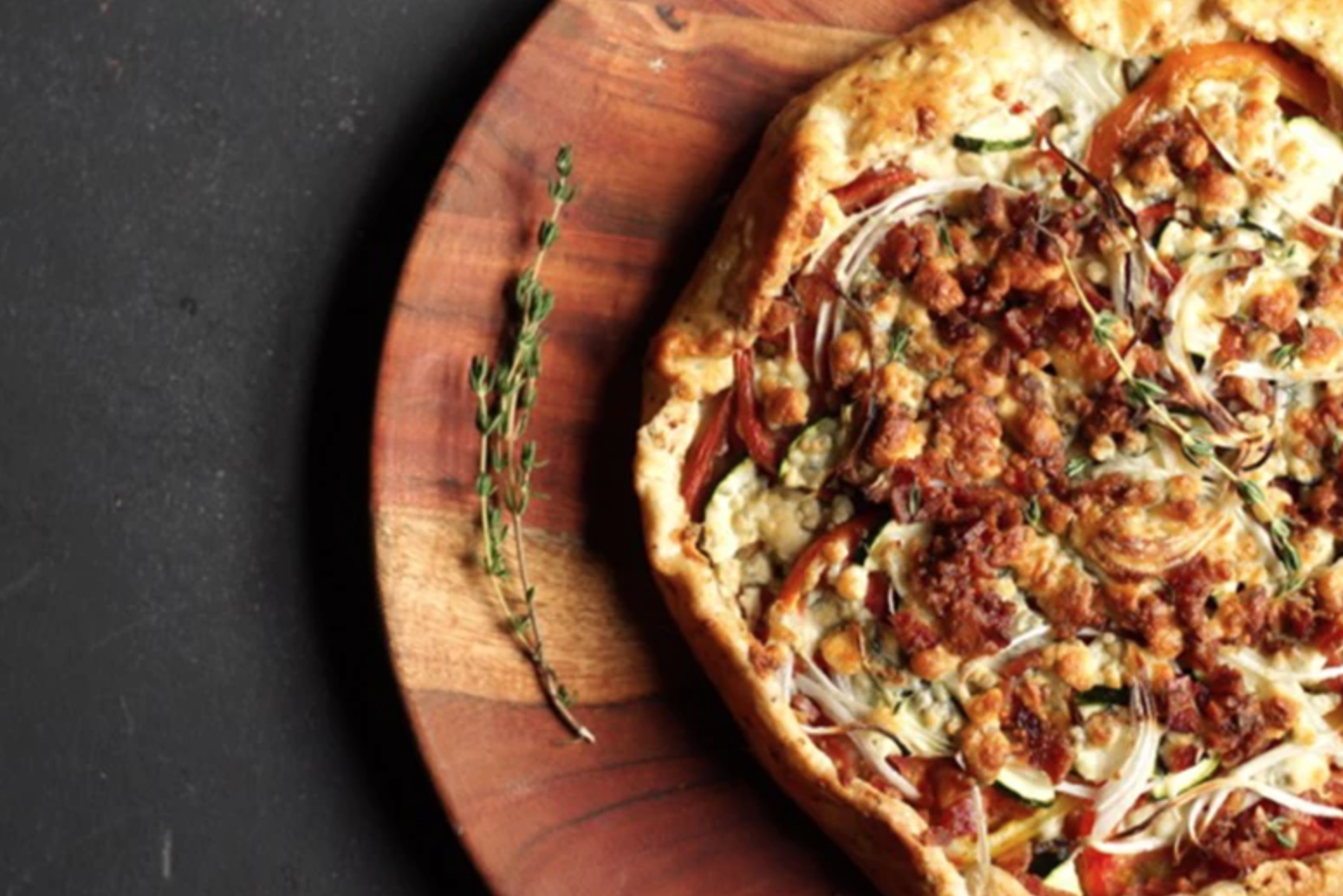 We have three words for you: tomato bacon galette. Slice it up before you head out, and everyone can eat with their hands. (That's the key to good picnic food anyway, right?!)
MAKE IT
4. Bready for This
Nothing screams picnic more than a French baguette popping out of a basket. So if you've got a little time and some ambition, why not make your own? The key to the perfect loaf is steaming the bread. We'll show you how to do it in your home oven!
5. Do the Dip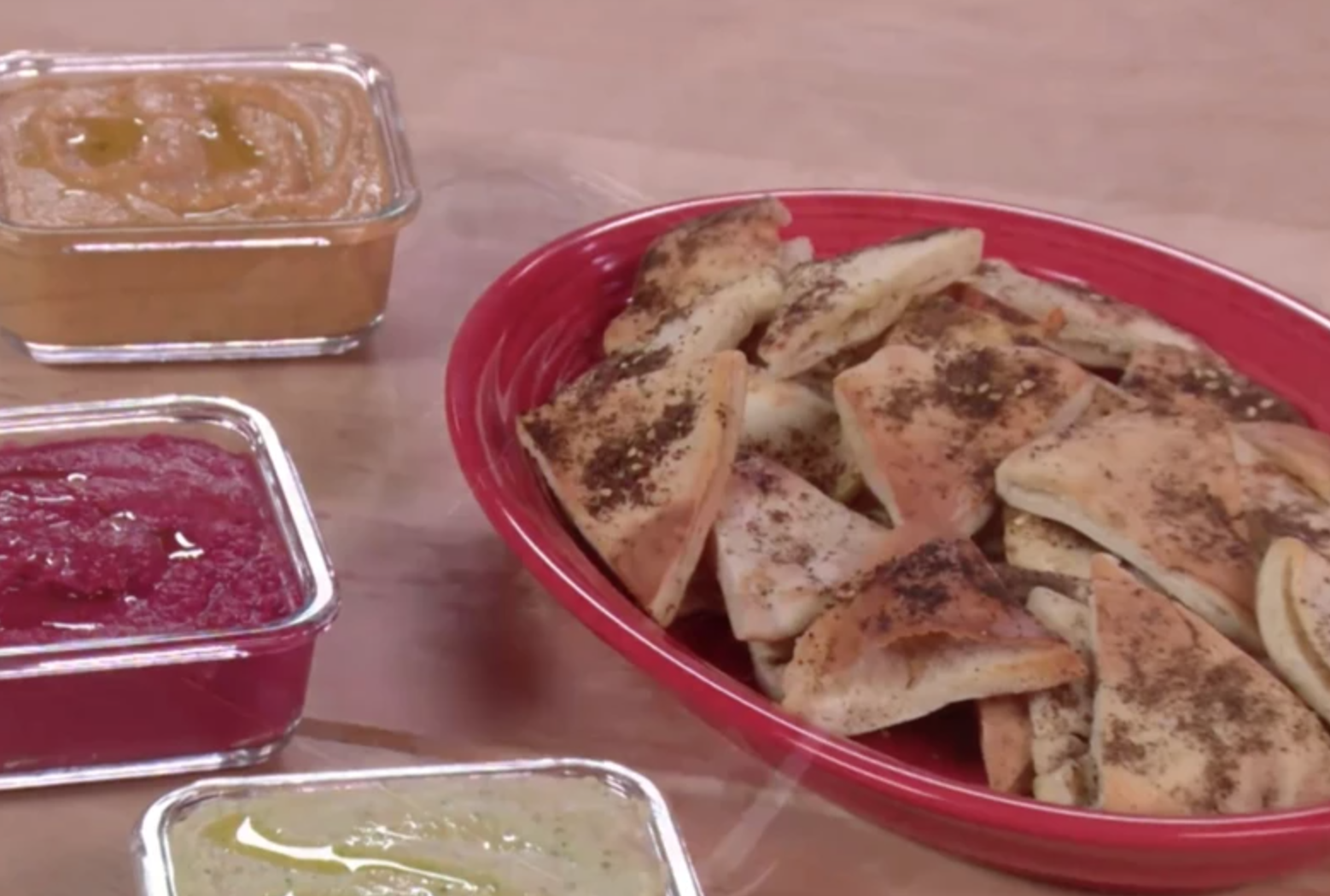 Dips are the perfect party food because they're easy to eat and fun to gather around. And, oh yeah, they're totally delicious. Start with our basic hummus recipe, then try tons of flavor variations.
6. More, Please!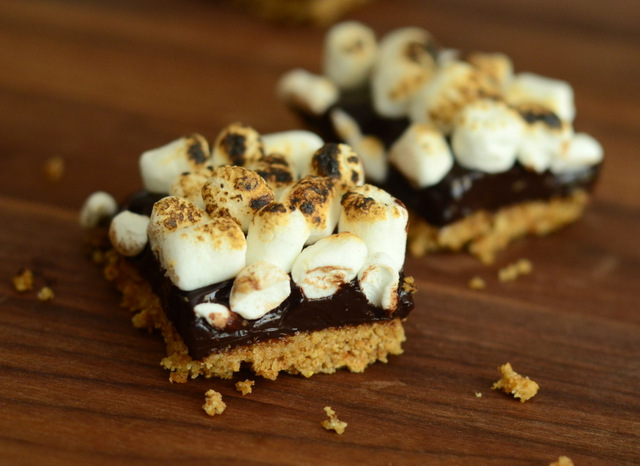 S'mores are THE quintessential summer treat, but not all picnic spots come equipped with a campfire or grill. No worries! These s'mores bars get baked in your oven ahead of time, so you can enjoy them anytime and anywhere.
MAKE IT