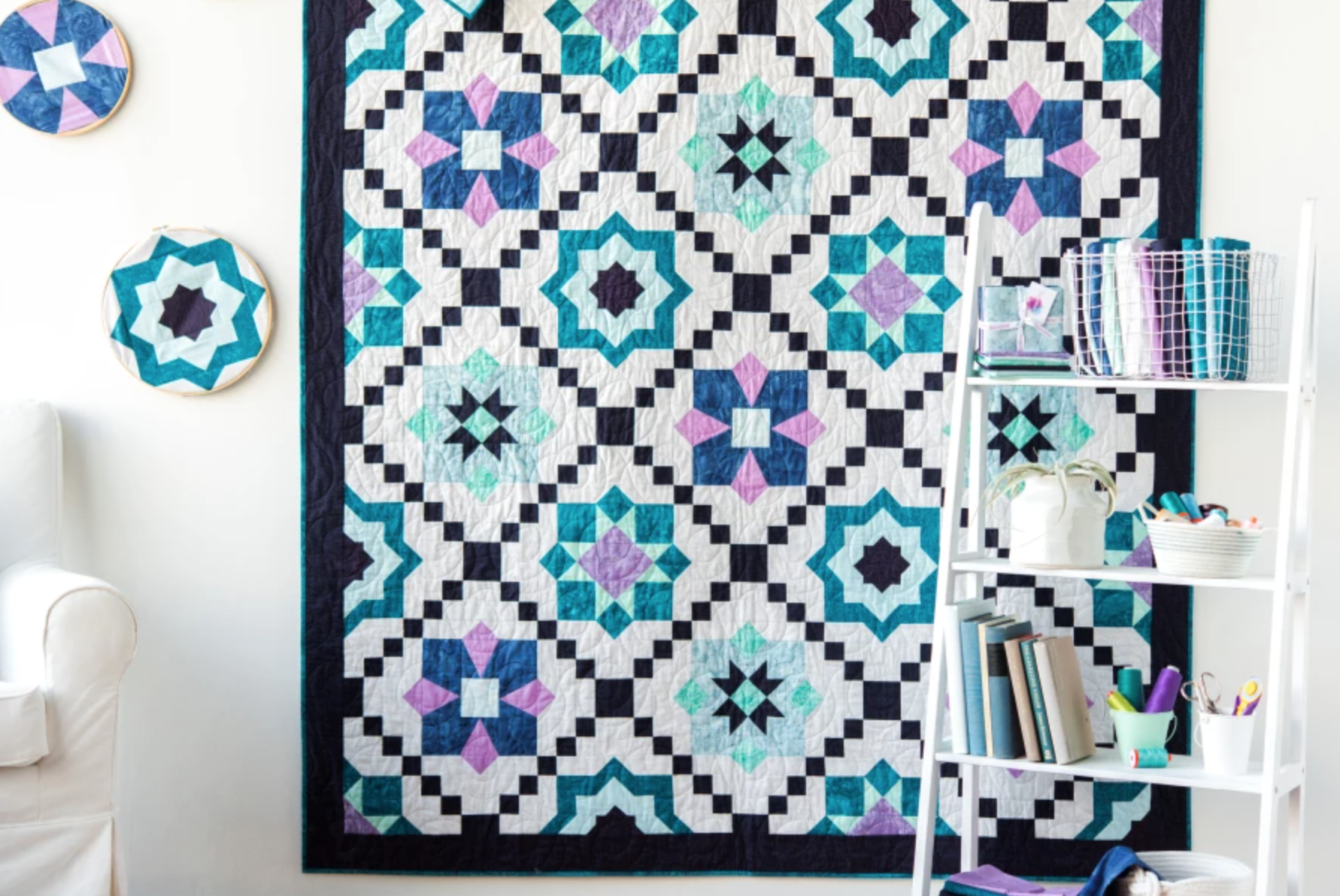 When you think of traditional Irish quilts, the Irish chain is likely the first to come to mind. While it's widely debated whether the art form is even Irish — some believe it was developed in the United States — there's no arguing it's one of the oldest quilt patterns that continues to be popular today.
No matter its origin, these quilt designs are all inspired by the luck of the Irish. Plus, each one is beautiful, beginner-friendly and a perfect St. Patrick's Day craft, so go on add one to your to-stitch list, stat.
1. Cross My Heart Quilt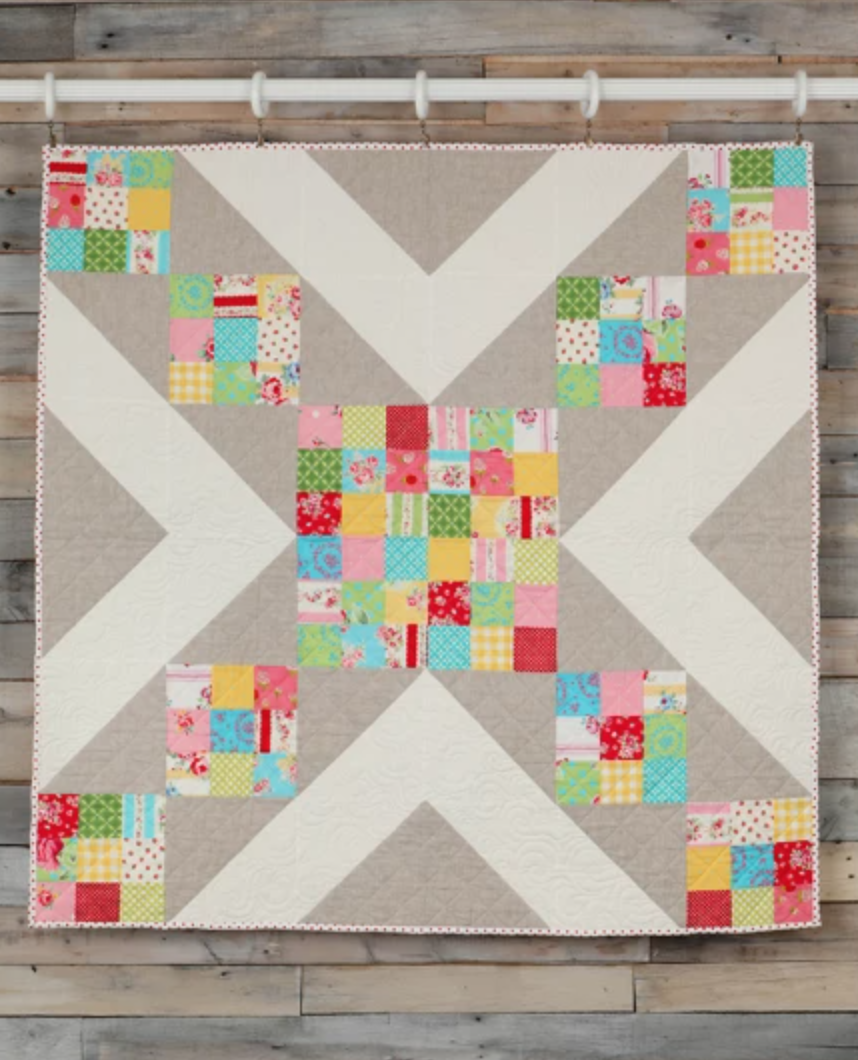 Though technically a baby quilt, this piece would also look stunning hung on your wall. It's perfect for beginners — you just need to sew nine-patch blocks and half-square triangles.
MAKE IT
2. Les Amis Quilt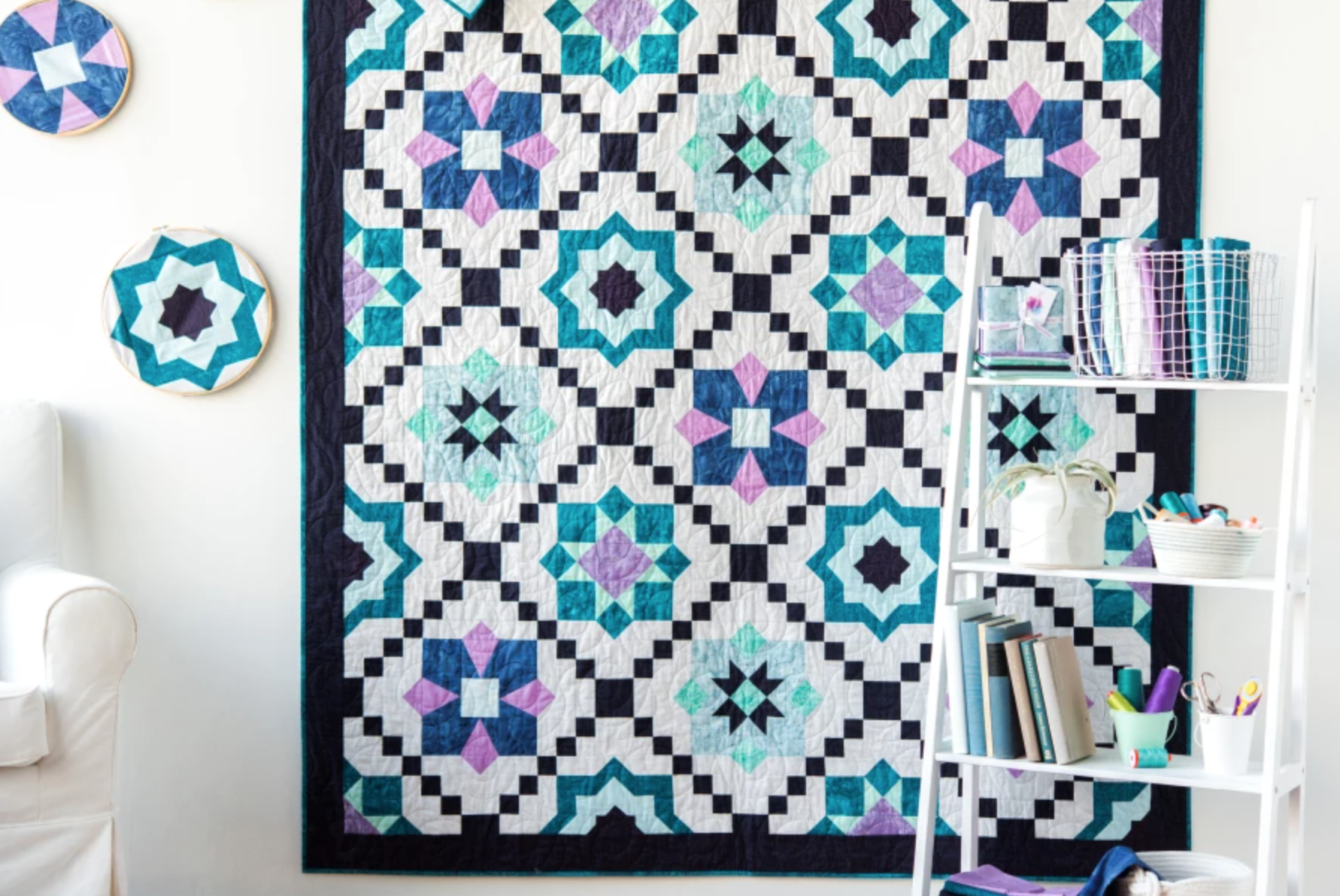 Floral-inspired blocks are set off by easy strip-pieced Irish chains, giving this quilt a totally modern take on the classic tradition.
MAKE IT
3. My Favorite Things Quilt
Show off your favorite layer cakes with a simple Irish chain design. It's kind of like a picture frame collage, but quilted!
MAKE IT
4. Jelly Roll Chains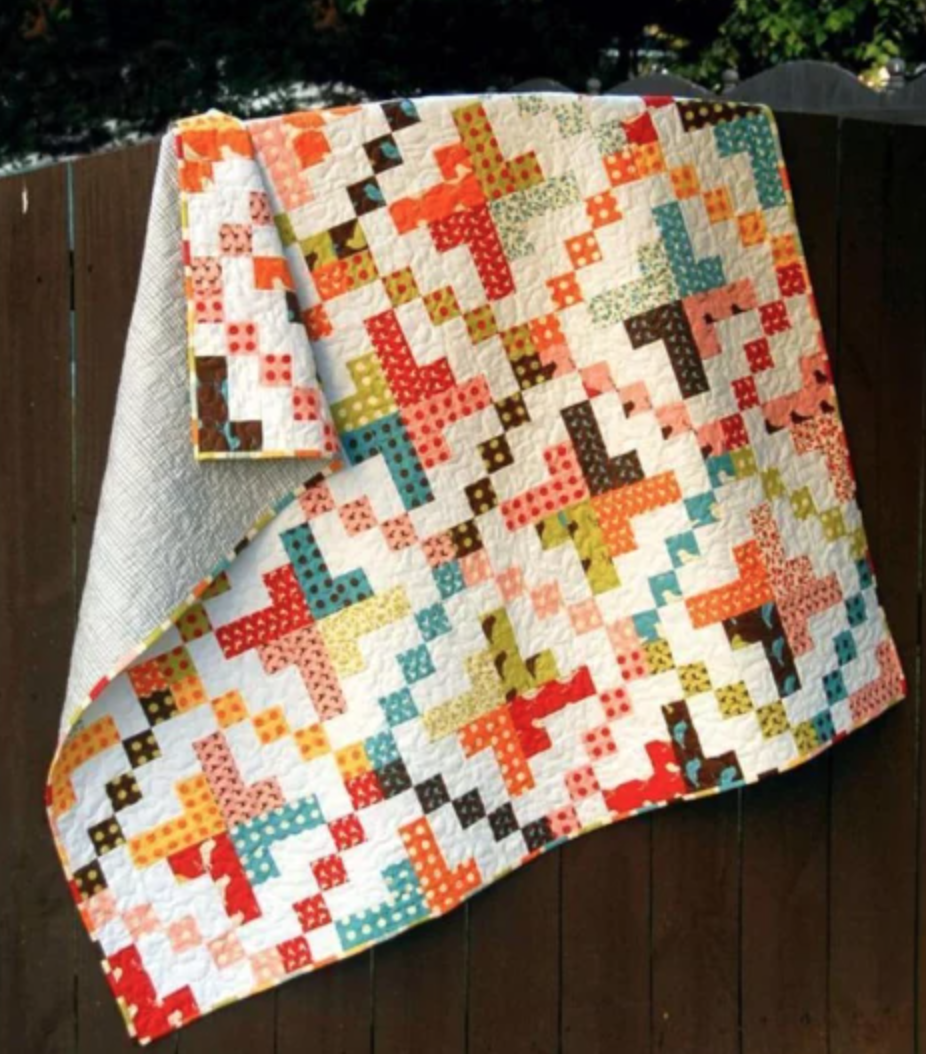 For these Irish chains and pieced stars, jelly rolls are your secret weapon. With just one, you can make a lap-sized quilt or two smaller (baby and toddler-sized) projects.
SHOP THE PATTERN
5. Candy Shoppe Quilt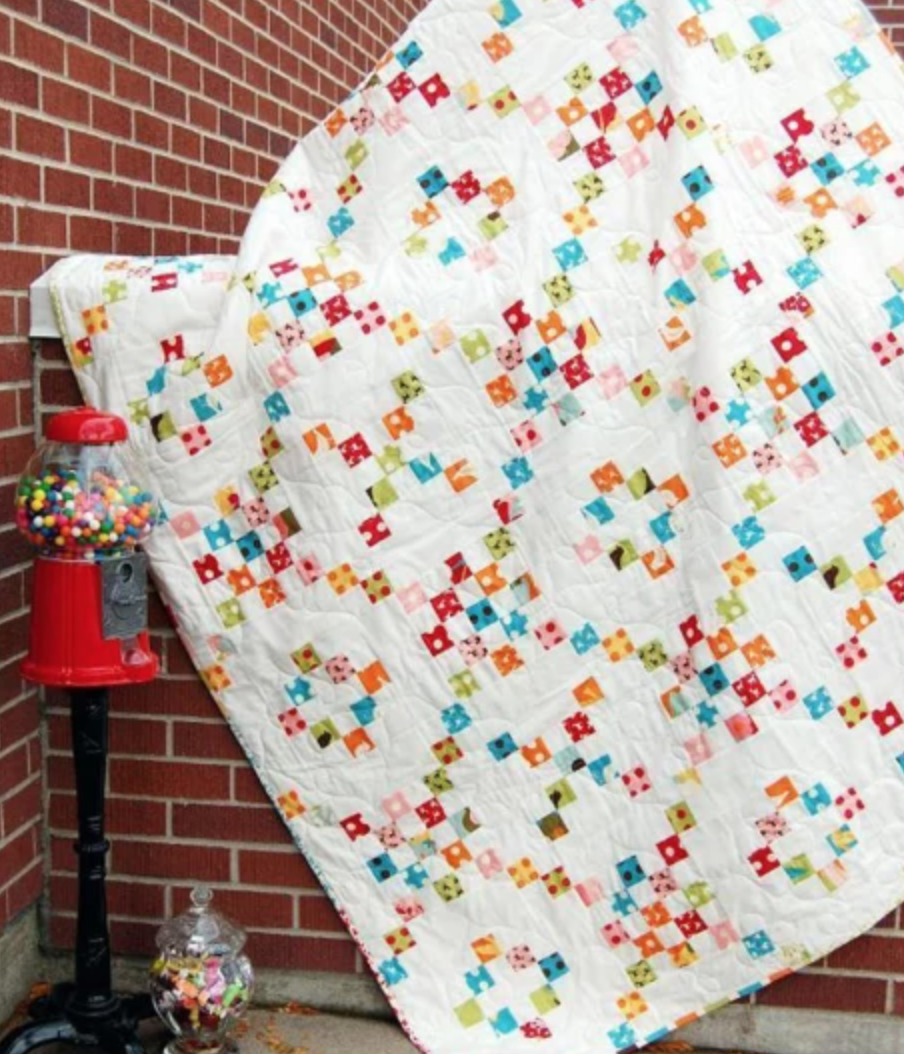 Pair a crisp white background fabric with brightly-colored jelly rolls to make this playful quilt. It gives off an old gumball machine vibe, but you can swap out whatever colors you love best and make it all your own.
SHOP THE PATTERN
6. Four-Leaf Clover Block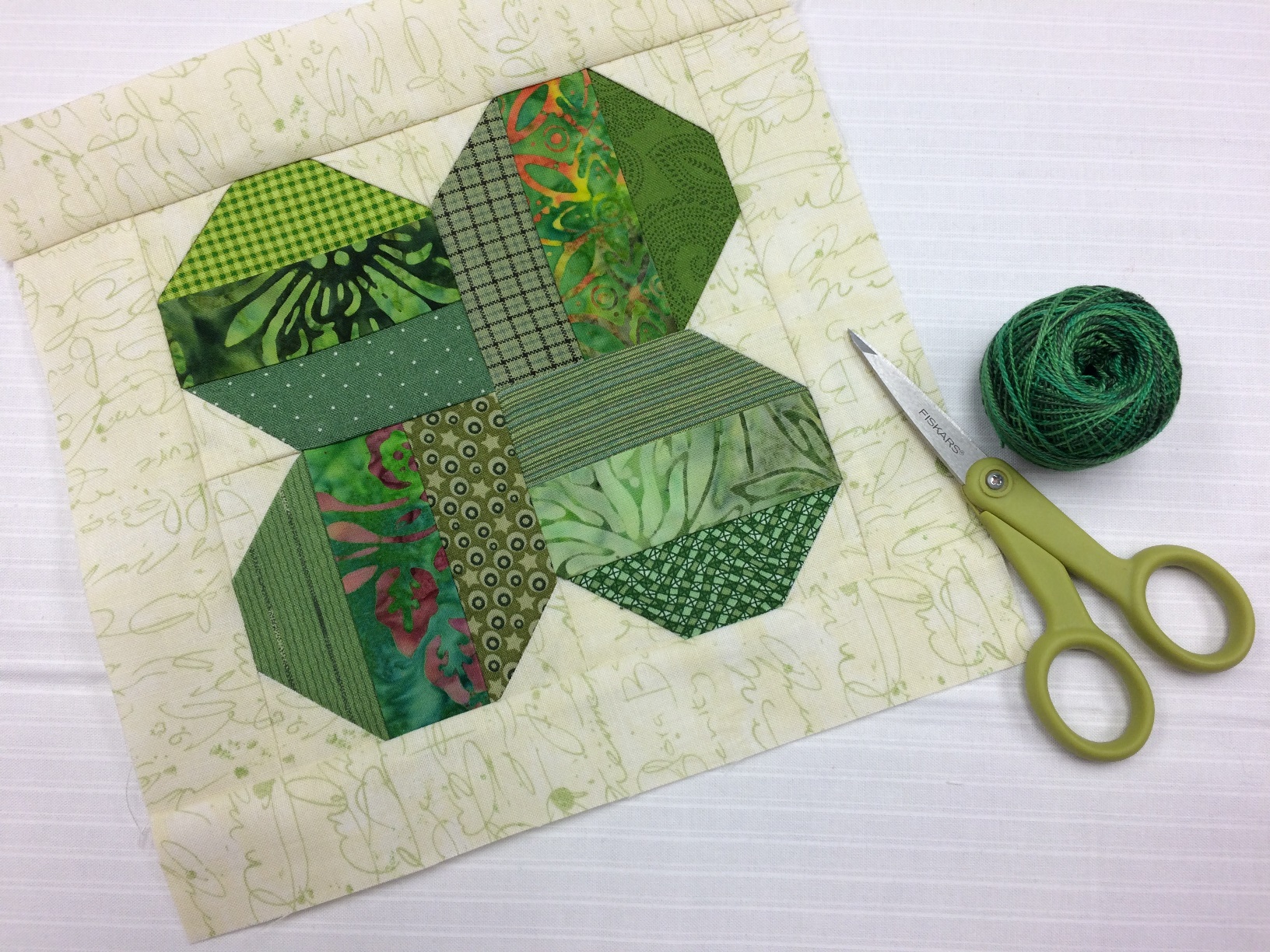 It's not an Irish chain, but just think how cool this block would look when framed with one. It's beginner-friendly and a great scrap-buster, so you can use any green fabrics you have leftover from those chain quilts. Lucky you!
MAKE IT