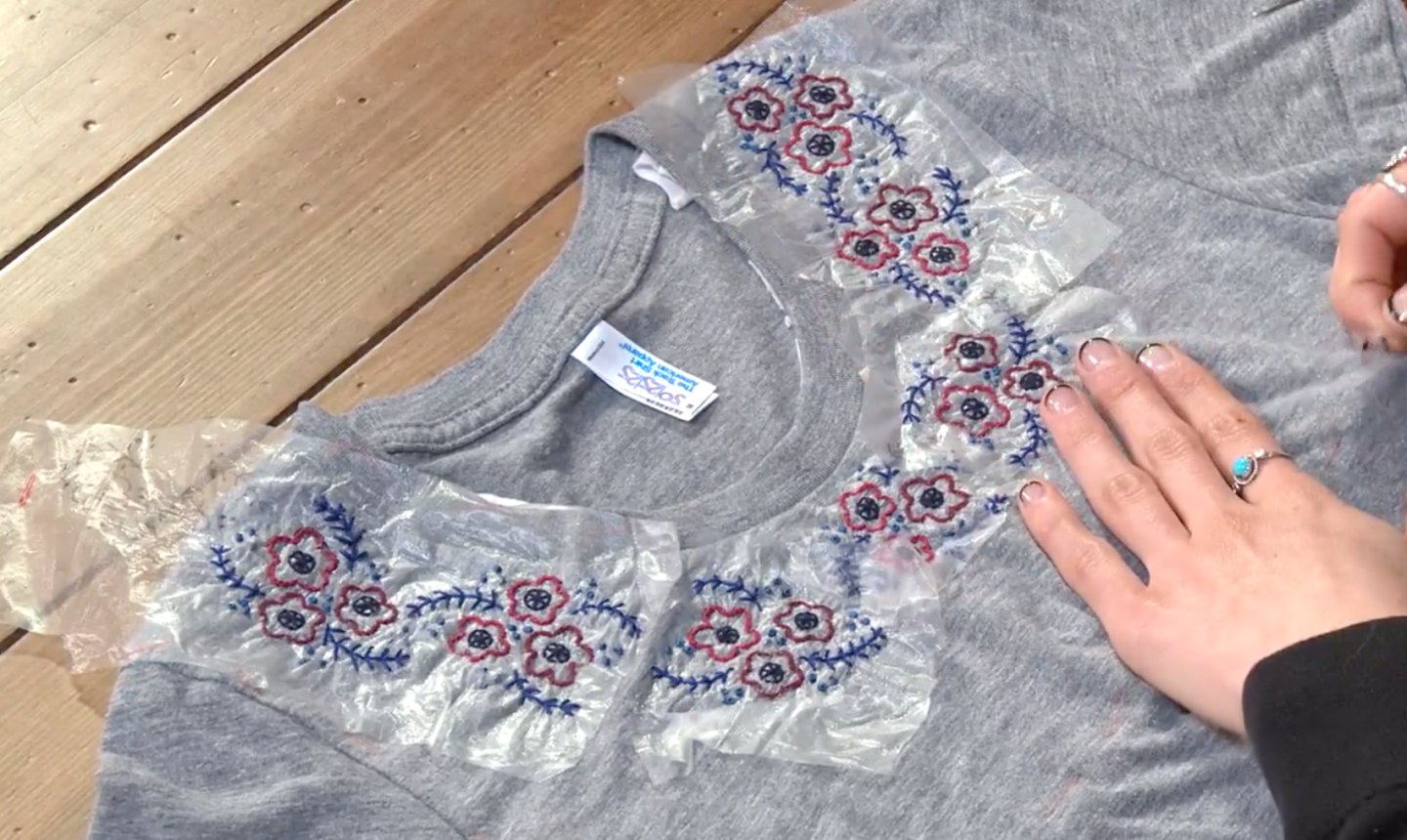 It's a given: 88 percent of T-shirts end up in the back of your closet. But before you Marie Kondo said closet, bring those shirts to the forefront. These upcycle projects are simple to make and will refresh your garments so they're oh-so-ready to wear again.
1. Go Sheer for Summer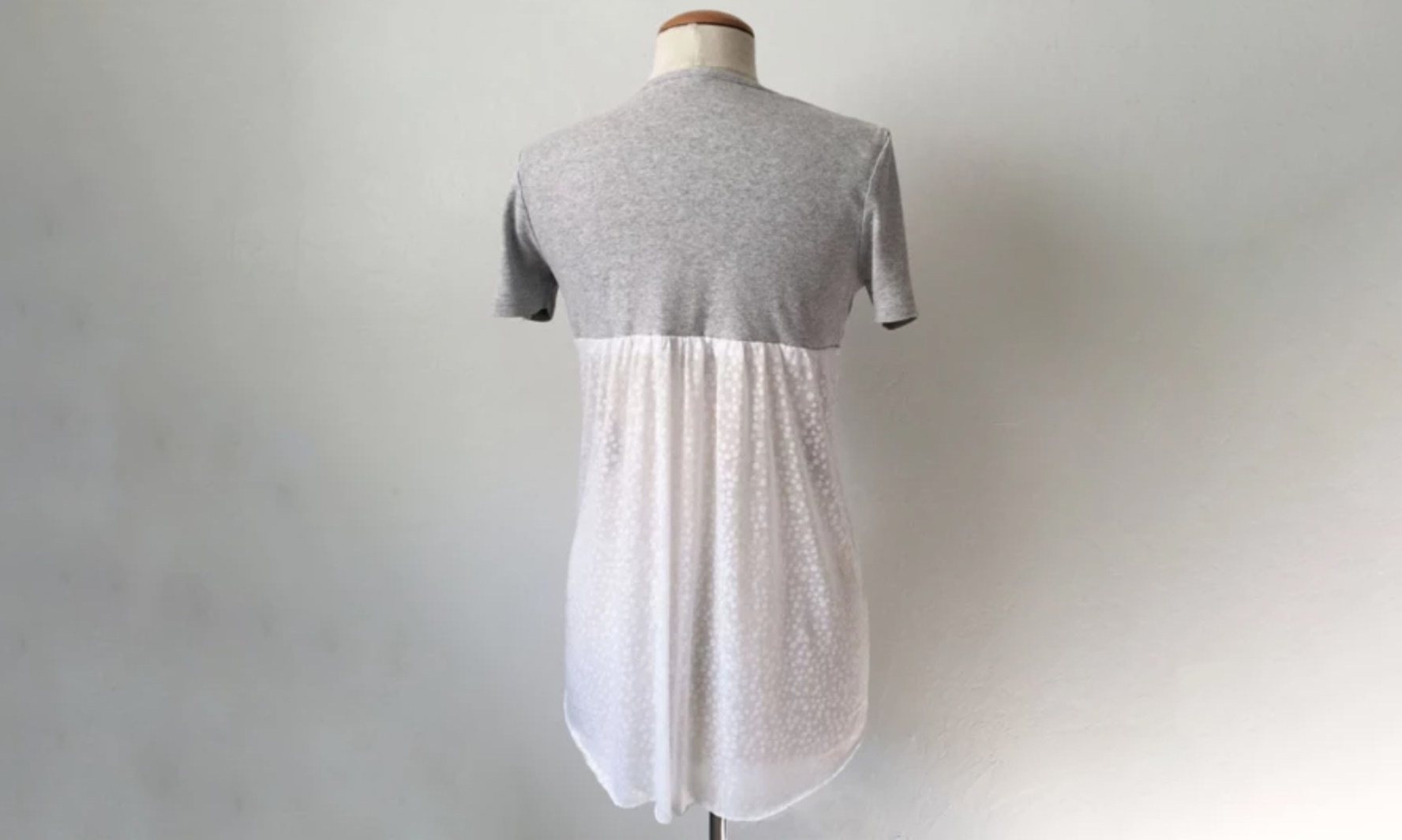 Turn that old T-shirt into a fab summer top with a sheer back panel. It's cute, it's flowy and (best part) you can do it in three steps!
MAKE IT
2. Stitch It By Hand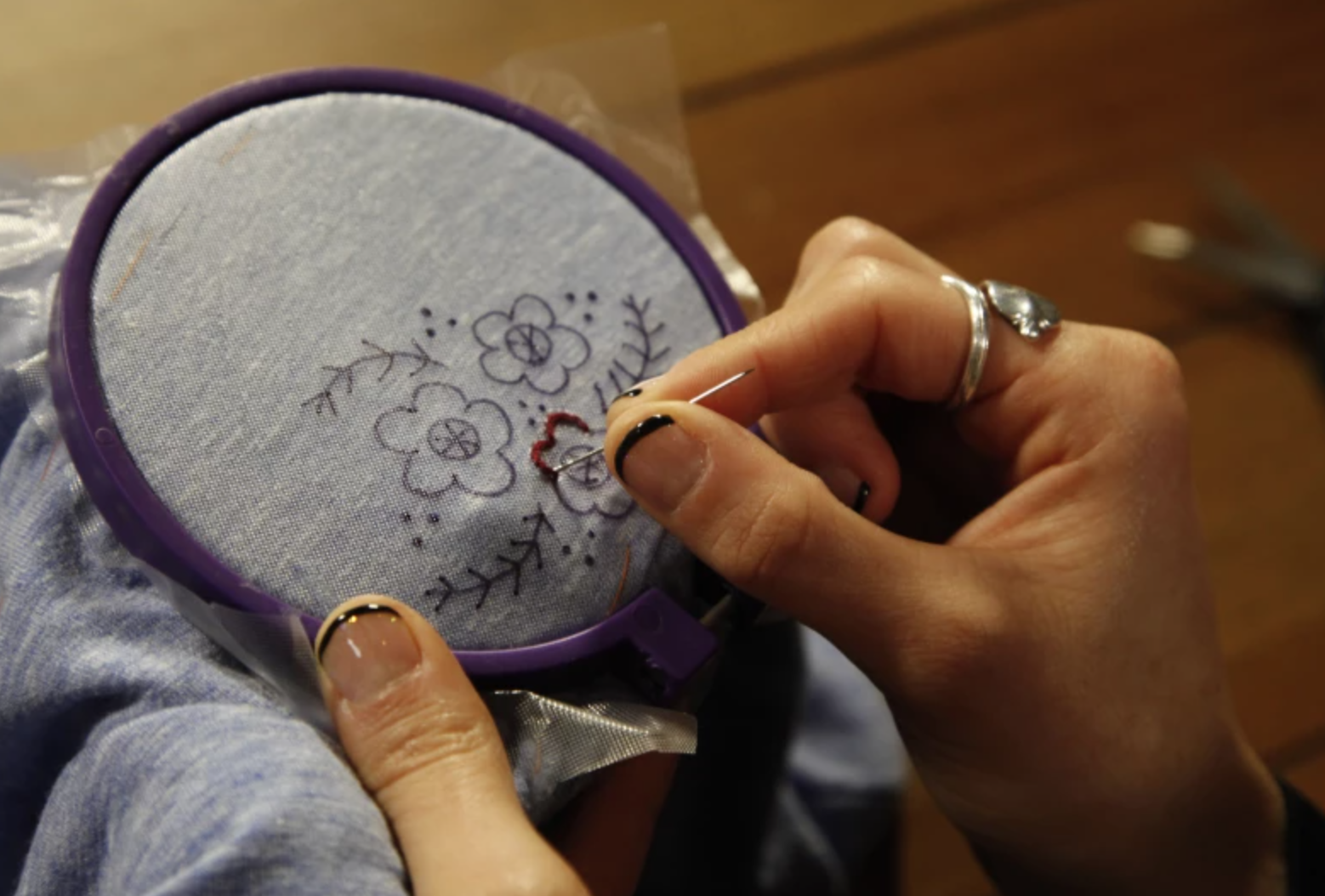 Fact: everything gets better with a hit of embroidery. Draw your design with a fabric pen, map out your embroidery stitches and thread up! Pro tip: T-shirts can be a bit tricky to work with thanks to their stretch, so stabilizers are a must.
MAKE IT
3. Add a Block of Color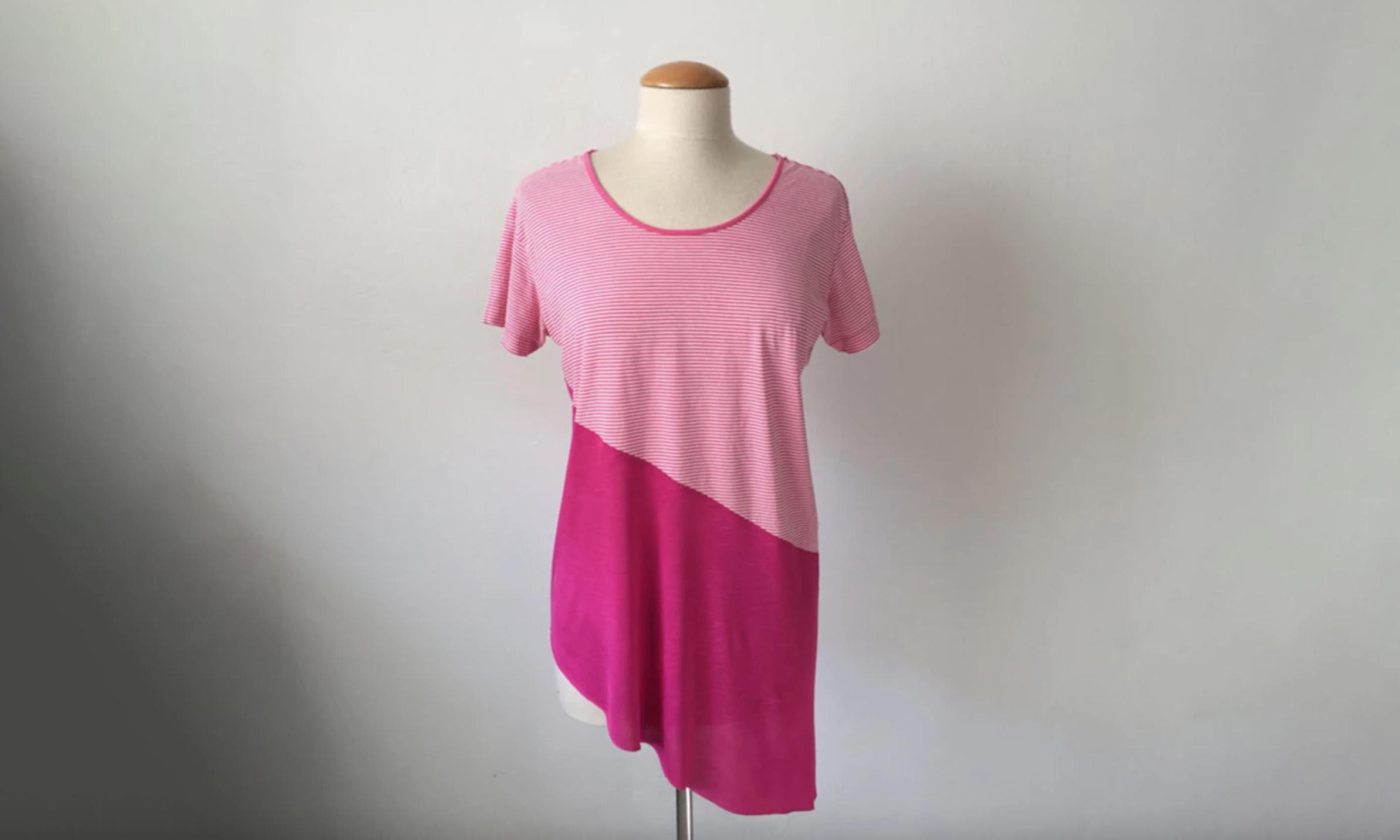 This project is all. about. color. Create an eye-catching shirt by swapping half the Tee for fabric that makes it pop. On top of being so fashionable, it's a great way to fix any pesky holes near your hem.
MAKE IT
4. Make a Statement (Necklace)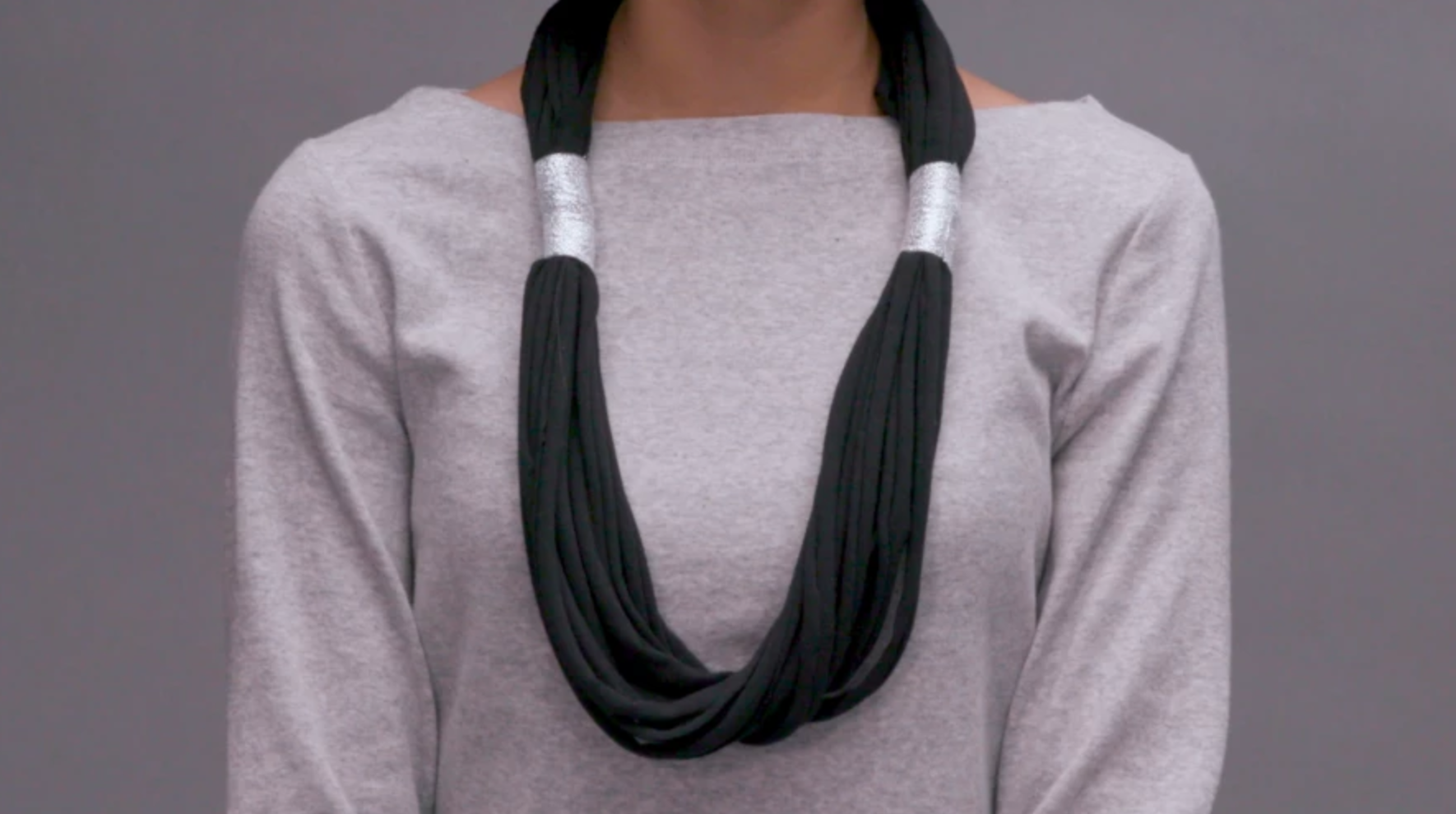 Bold, chunky necklaces are always in style, and it's never been easier to turn that old top into your next go-to accessory. All you need is a rotary cutter, ribbon and some hot glue!
MAKE IT
5. Stamp It Up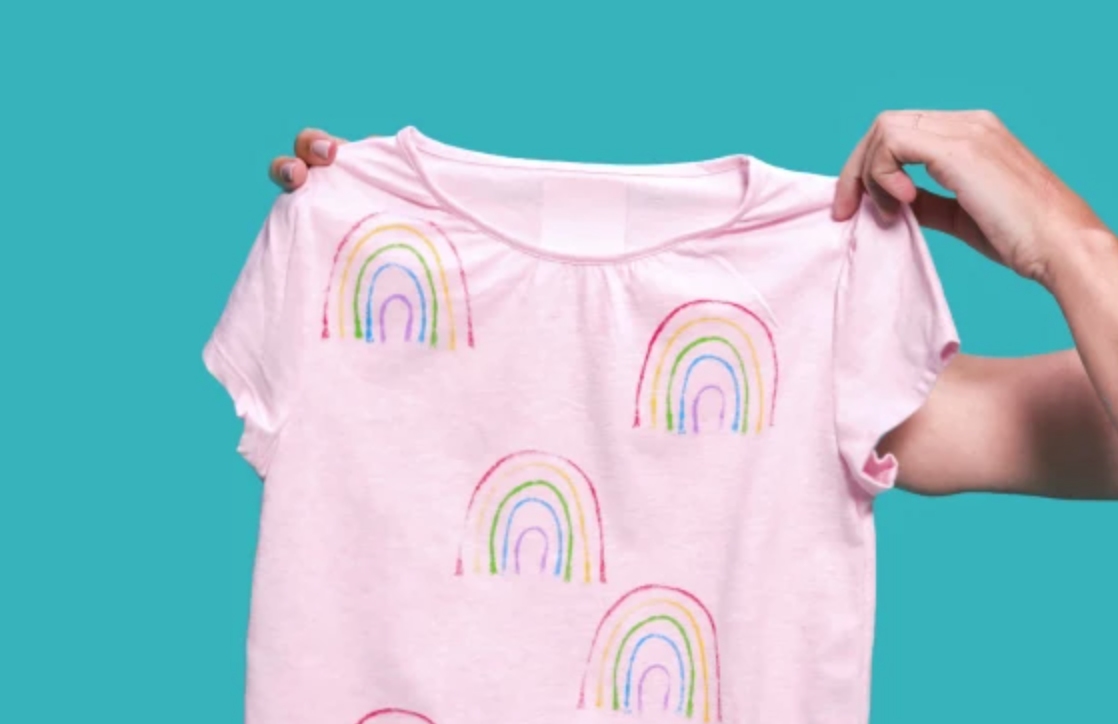 Turn your T-shirt from drab to fab with a fun DIY stamp. We used rubber bands to make a rainbow pattern, but you can create any pattern you want by cutting a design into an eraser.
MAKE IT
6. Bust Out Your Embroidery Machine
When it comes to putting a new spin on a T-shirt, machine embroidery gives you soooo many options. Keep it simple with a monogram, or go all-out and add decorative appliqué around the neckline.
MAKE IT
7. Wear Your Heart on Your Shirt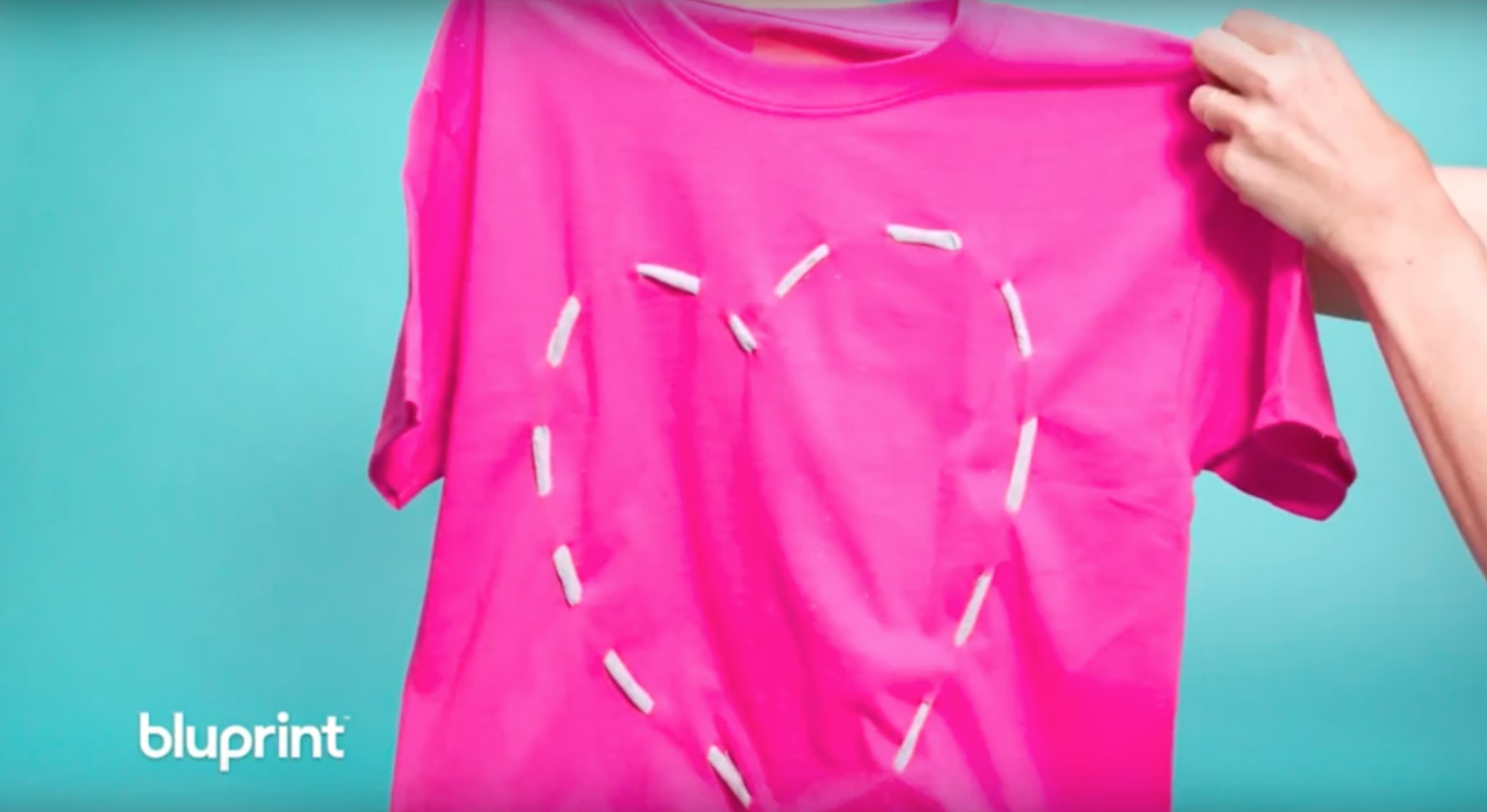 There are so many reasons to love this project: it's adorable for your kiddo, it's easy to do in an afternoon and you get to upcycle two T-shirts. Get a crash course in making T-shirt yarn, then show off your new skill!
MAKE IT
8. Make the Perfect Pocket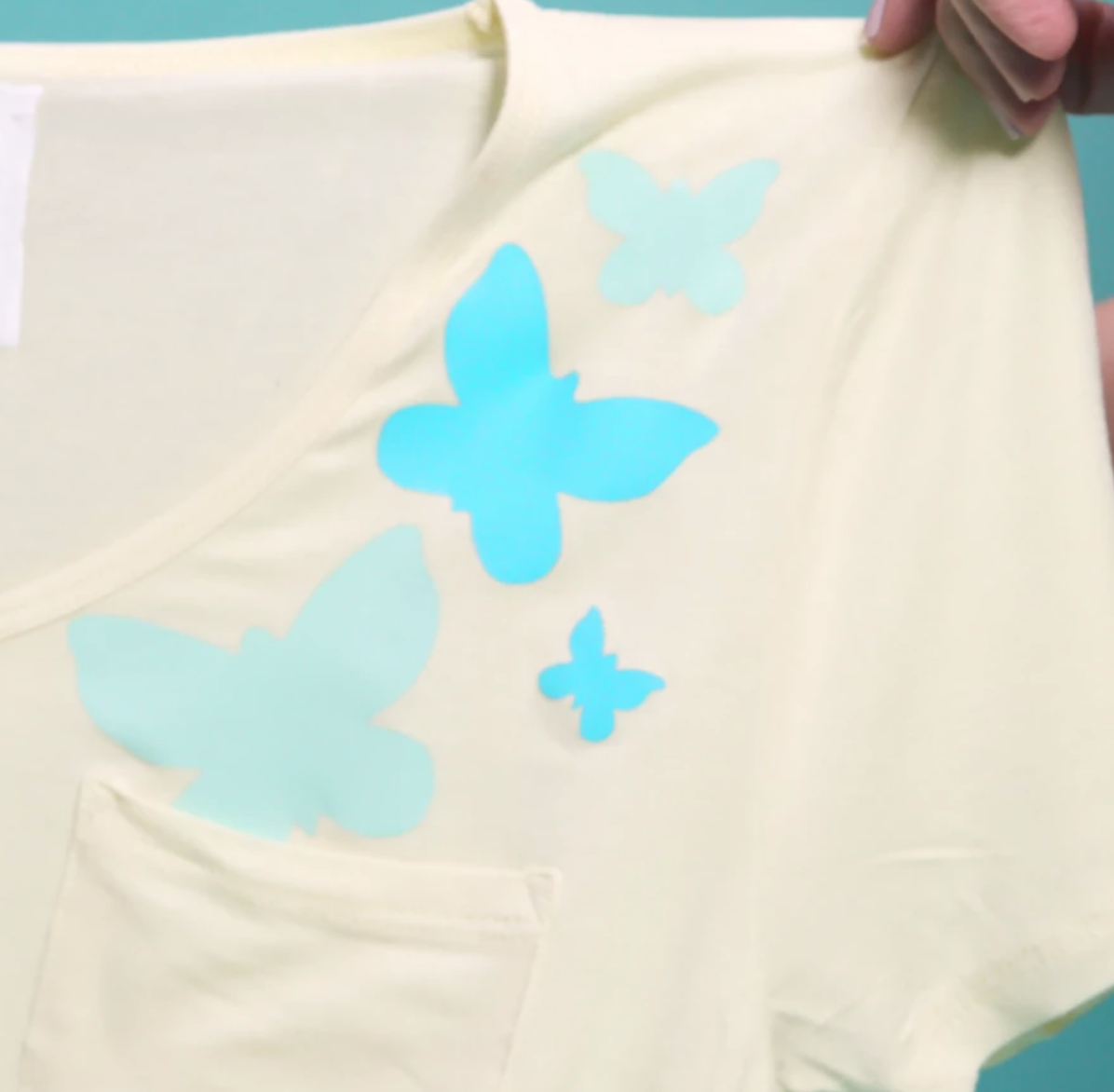 This butterfly pocket is so fly, and creating it is crazy quick. Consider it your go-to whenever there are kids around whose wardrobes need some revamping. (Birthday party project, anyone?)
MAKE IT