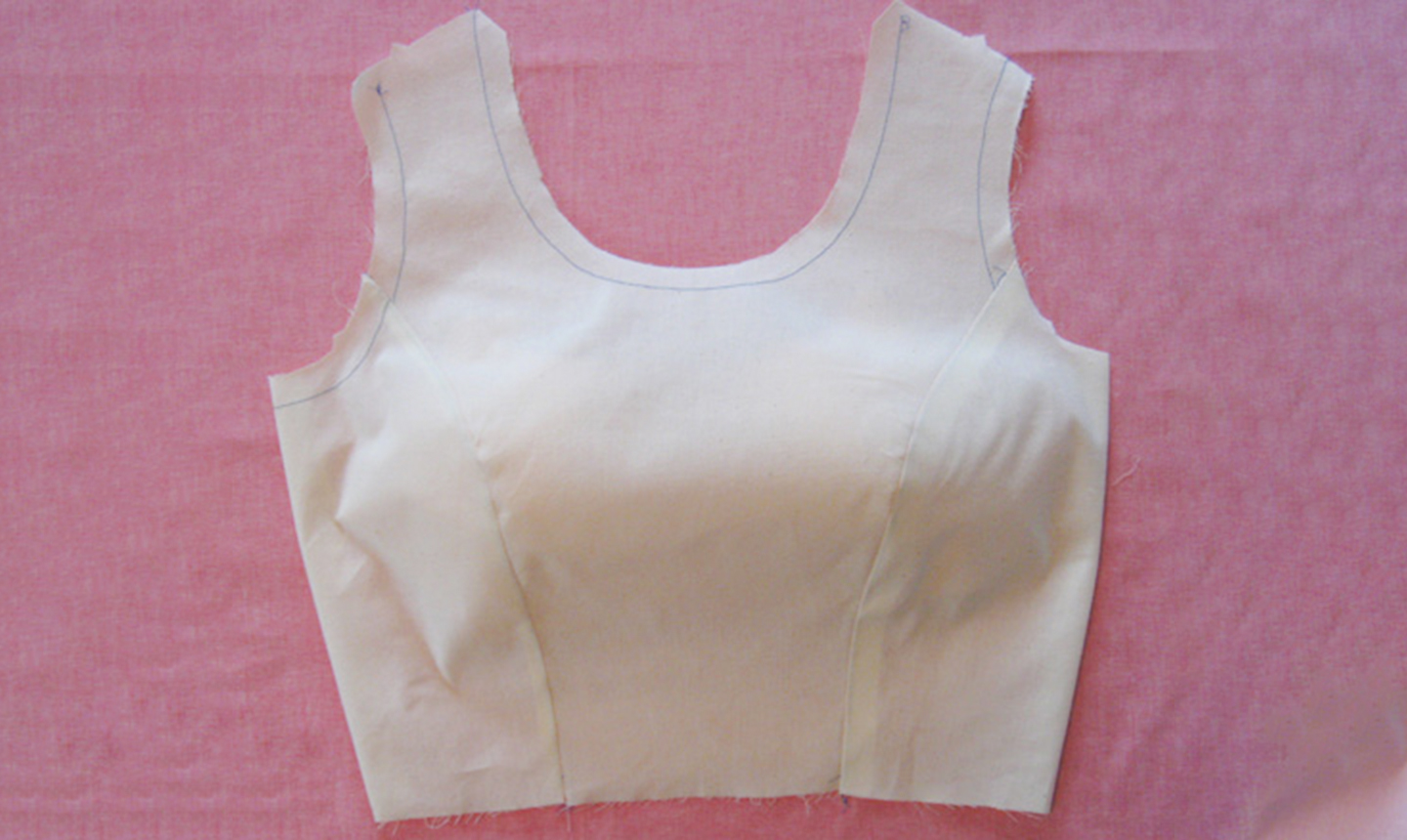 When it comes to the perfect fit, a princess seam is your BFF. It's a variation of darts, where the darts are manipulated to make a fitted garment using shaped seams. These seams can be in a bodice or skirt, and they create graceful vertical lines that elongate the body and allow adjustments across large sections of the garment.
They also join the pattern pieces smoothly, so no puckers or gathers form along the seam. Plus, these lovely seams can be let in or out to adjust shaping and create flattering curves. So really, what's not to love about a princess seam?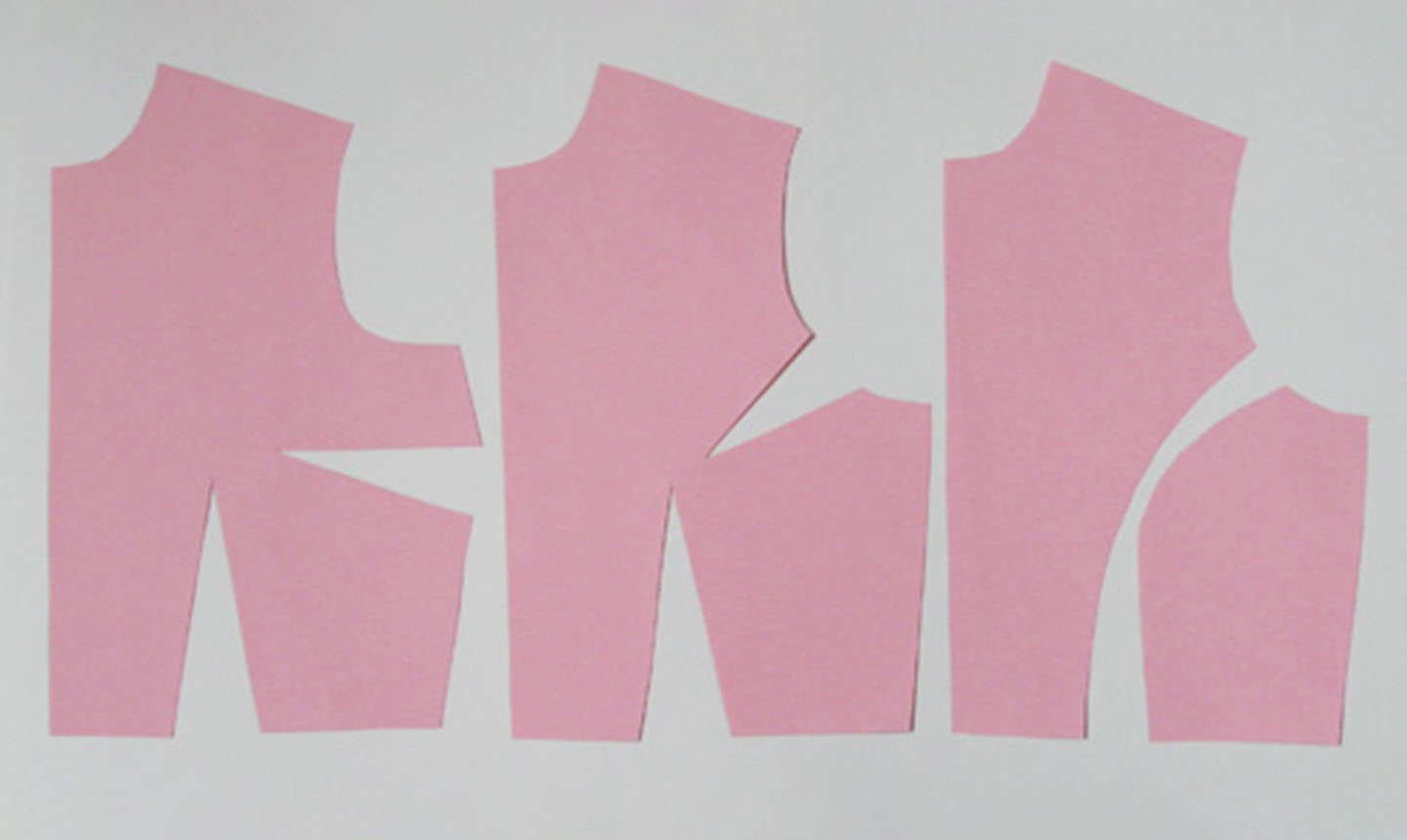 The image above shows how you can manipulate bodice darts into a princess seam. The bust dart in the side seam is rotated to the armhole, and then the darts are converted to a princess seam that goes over the bust.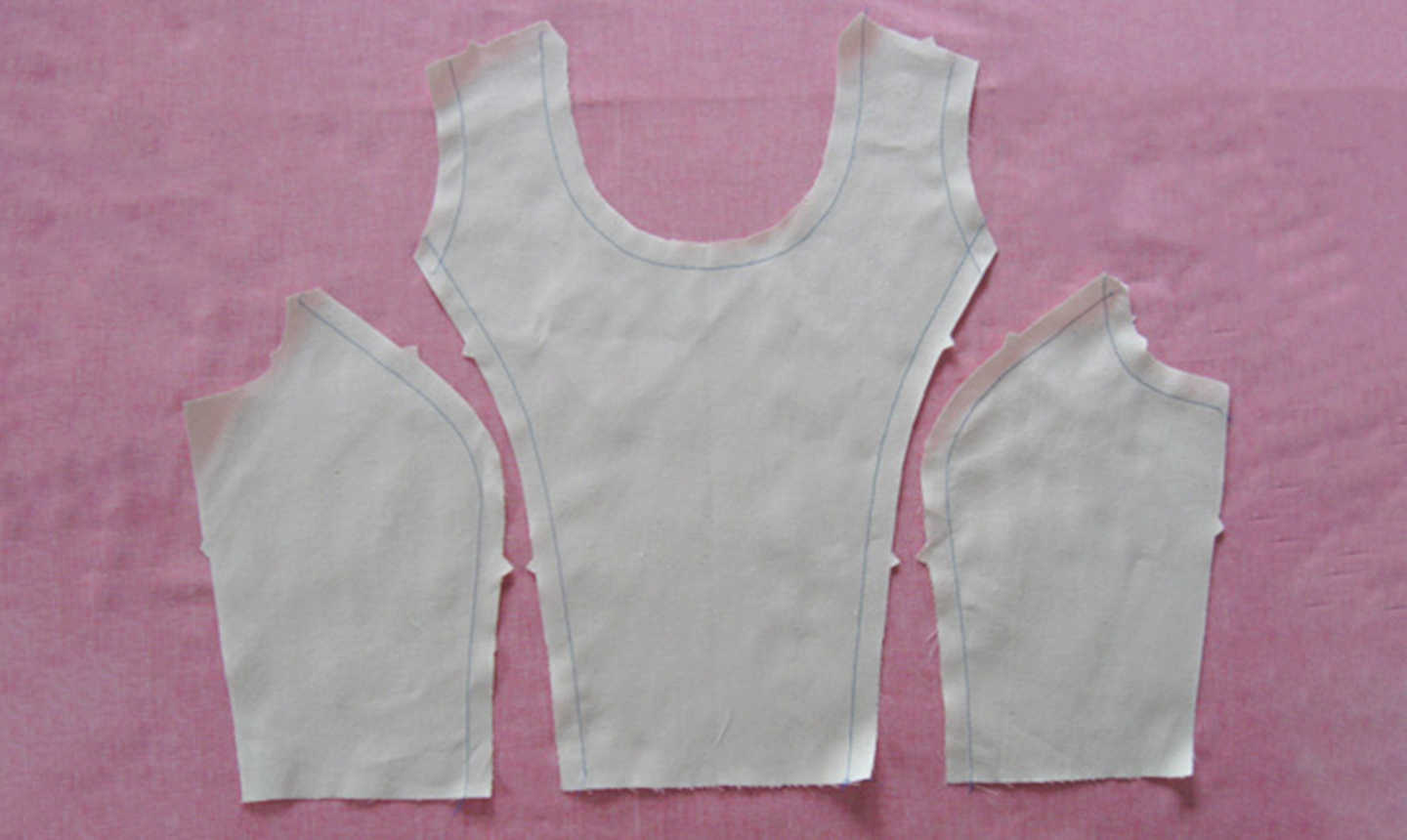 Some sewing patterns now include multi-cup sizes, which are handy and can reduce the need to alter the pattern. In this example, we used a "C" cup because it has a bit more curve than the standard pattern pieces.
Princess Seam
Level: Intermediate
What You Need
Princess seam pattern pieces, cut out of your fabric
Thread
Pins
Fabric marking tool
Scissors
Pressing ham
Instructions
1. Staystitch Your Seam Allowances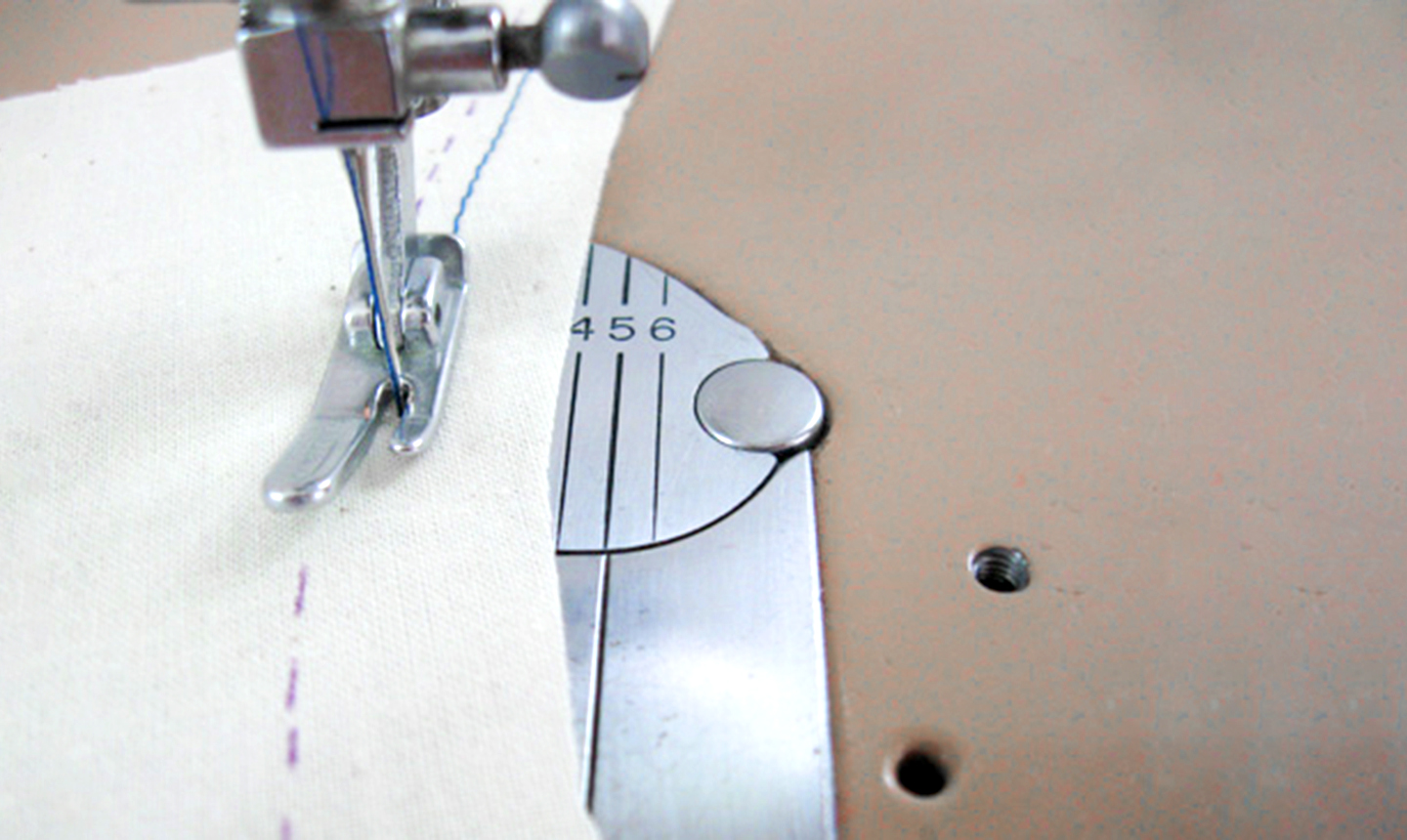 Using a short stitch length, sew inside the actual seam line at about ⅛". On a standard pattern with a ⅝" seam allowance, you will stitch at ½". The seam allowance in the image above is marked with a broken line, so the staystitching is inside that by the ⅛".
Pro Tip: Staystitch all seam lines, including the neckline, as you'll be handling the pattern pieces and want to minimize the possibility of distortion.
2. Pin Your Pattern Pieces Together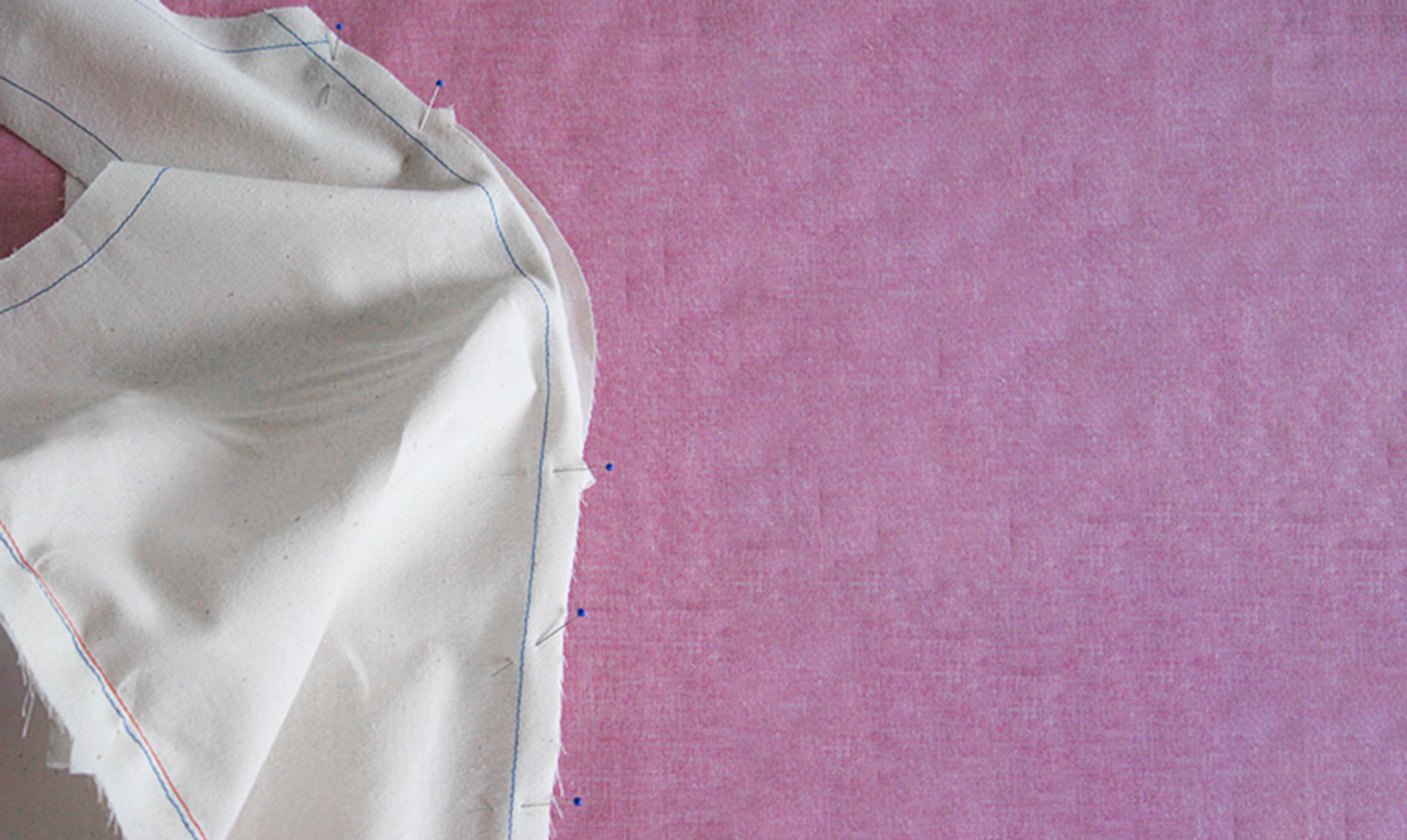 Pin the pattern pieces together at the notches. Leave the pattern unpinned between the notches for now.
Pro Tip: When cutting out your pattern pieces, it's essential to mark or cut out your notches. They're necessary to get the proper ease and shaping for the princess seam.
3. Snip the Seam Allowance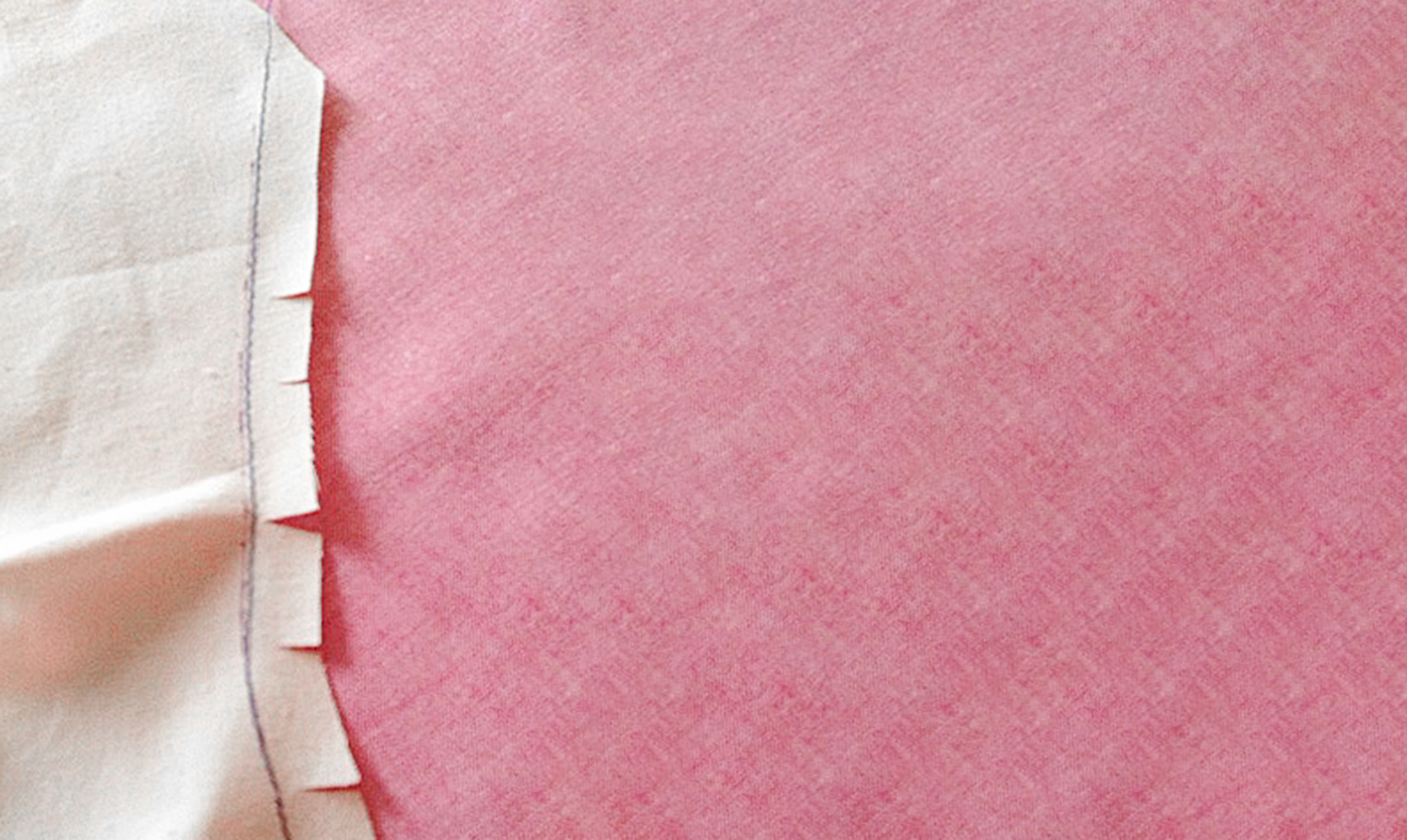 Cut snips in the seam allowance of the center bodice seam just between the notches to allow the fabric to lie flat around the curve. Cut straight snips about ⅜" long; as you move the fabric the snips will open up into wedges. Be careful not to cut into your seam line.
4. Finish Pinning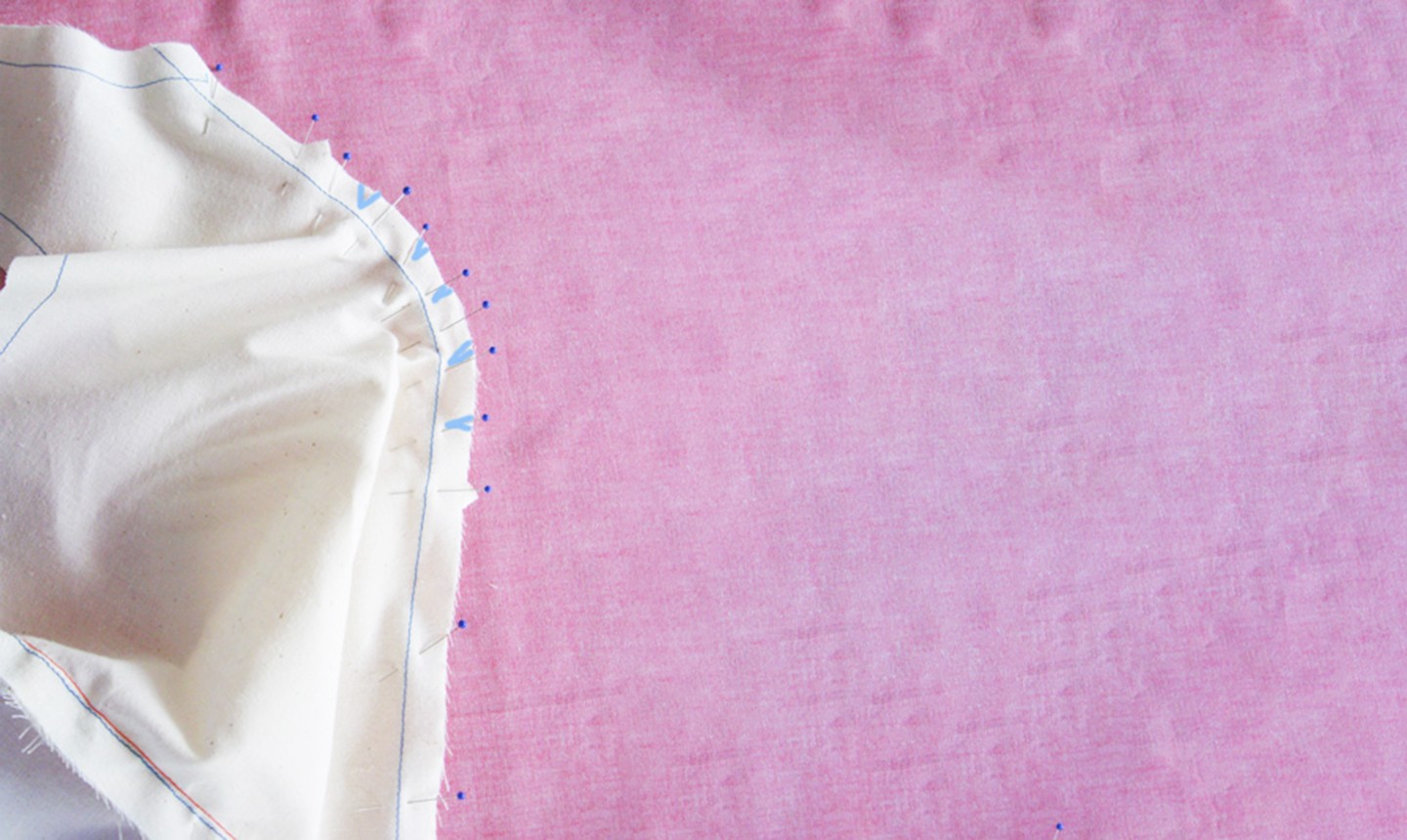 Pin the pattern pieces together between the notches. This part of the side bodice will lie flat because of the snips.
5. Stitch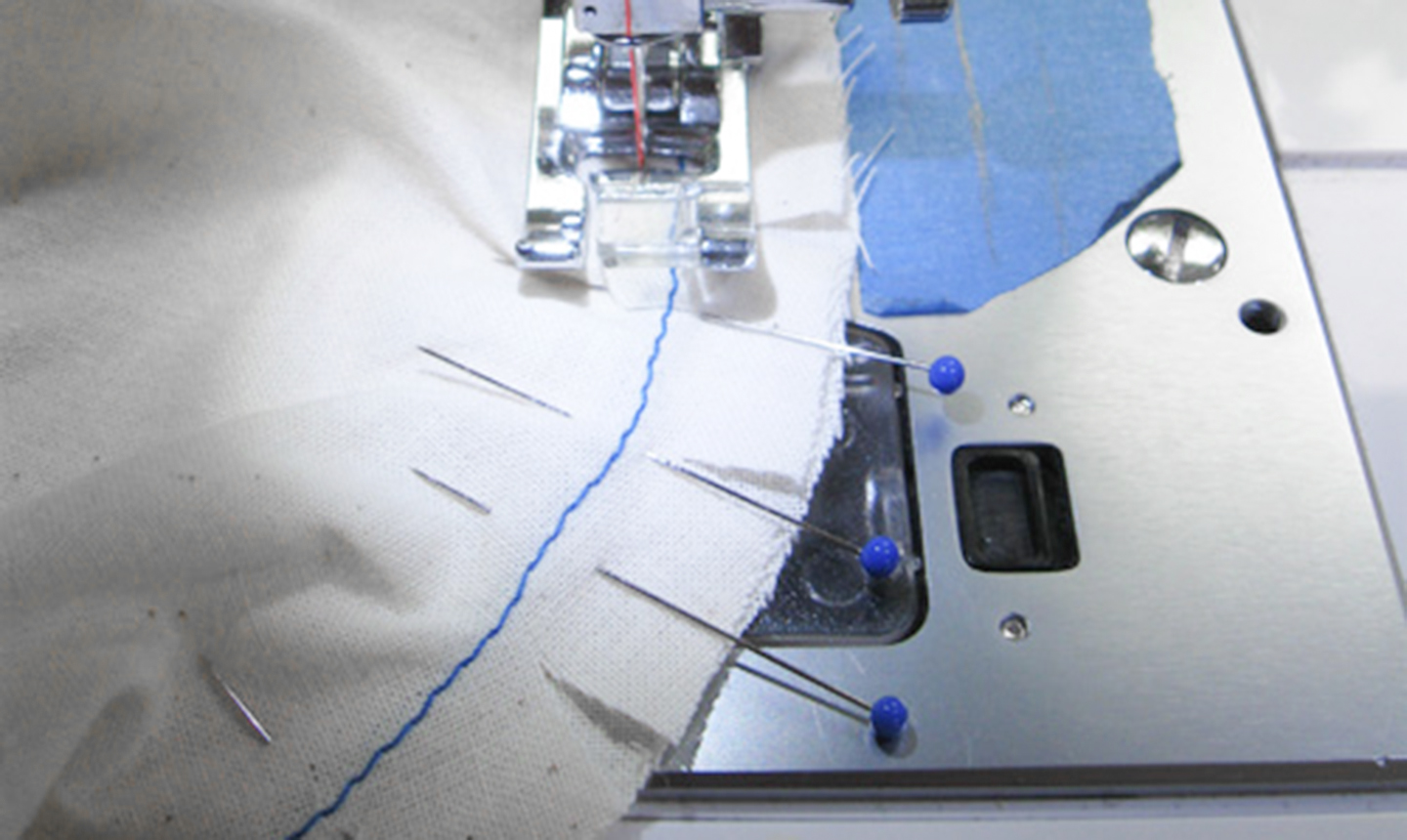 Stitch your seams together at ⅝".
6. Press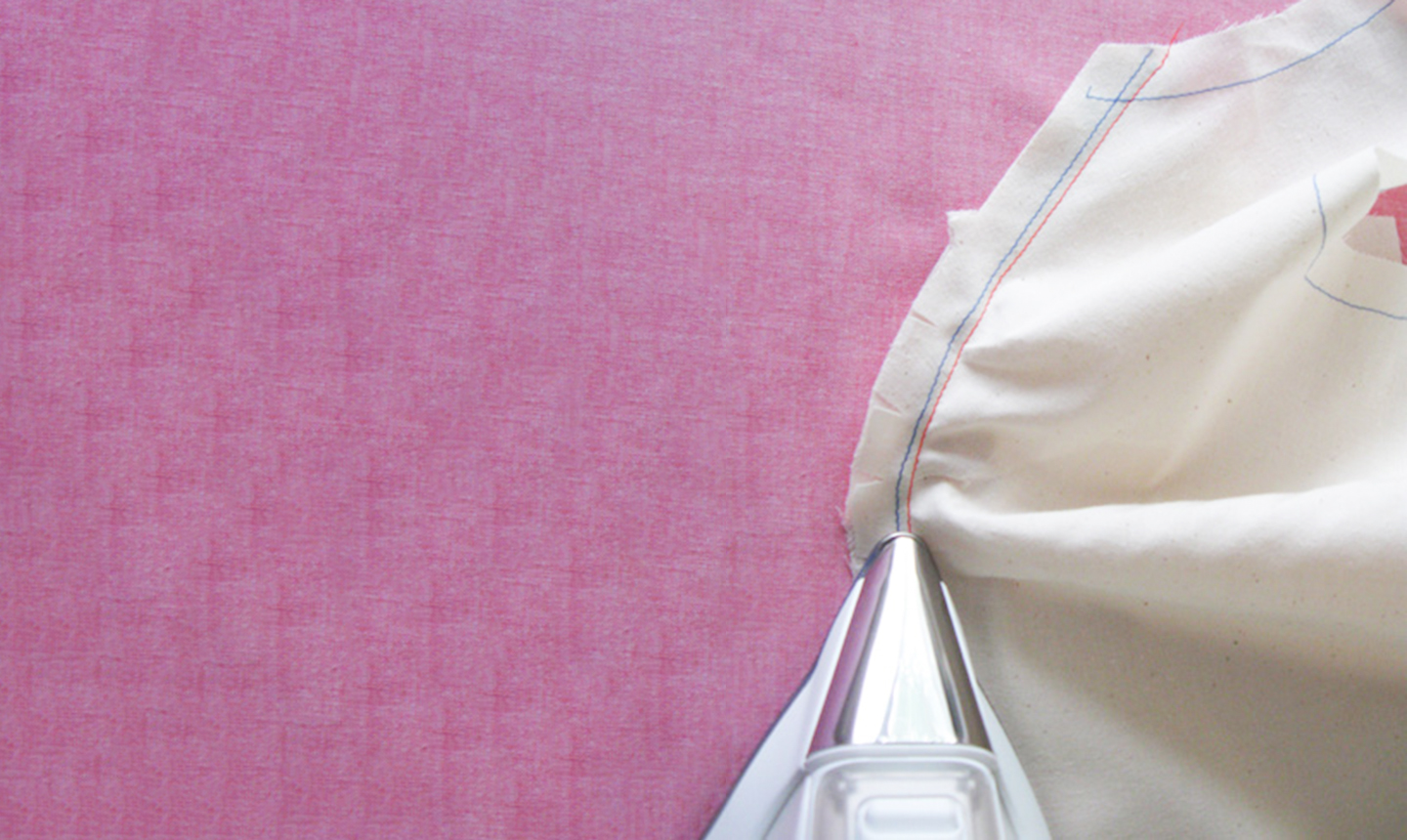 Before you open the seam, press the allowance flat with the tip of the iron.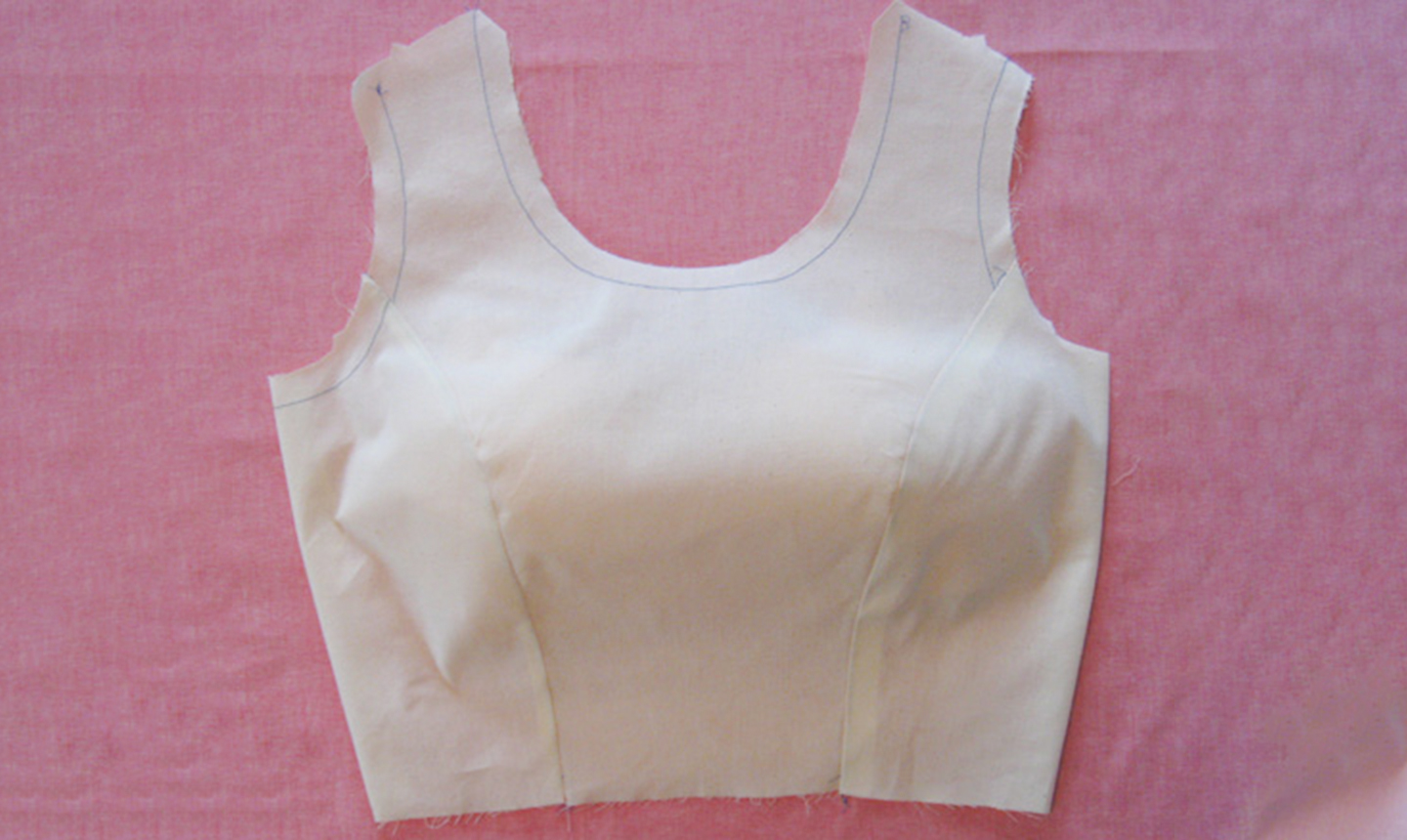 Press the seams open.
Pro Tip: It helps to use a tailor's ham here to maintain the curved shape.
Once you get some princess seam experience under your belt, you can try the "no-pin" version. Simply use the feed dogs of the sewing machine to ease the fabric, so no pins are needed!