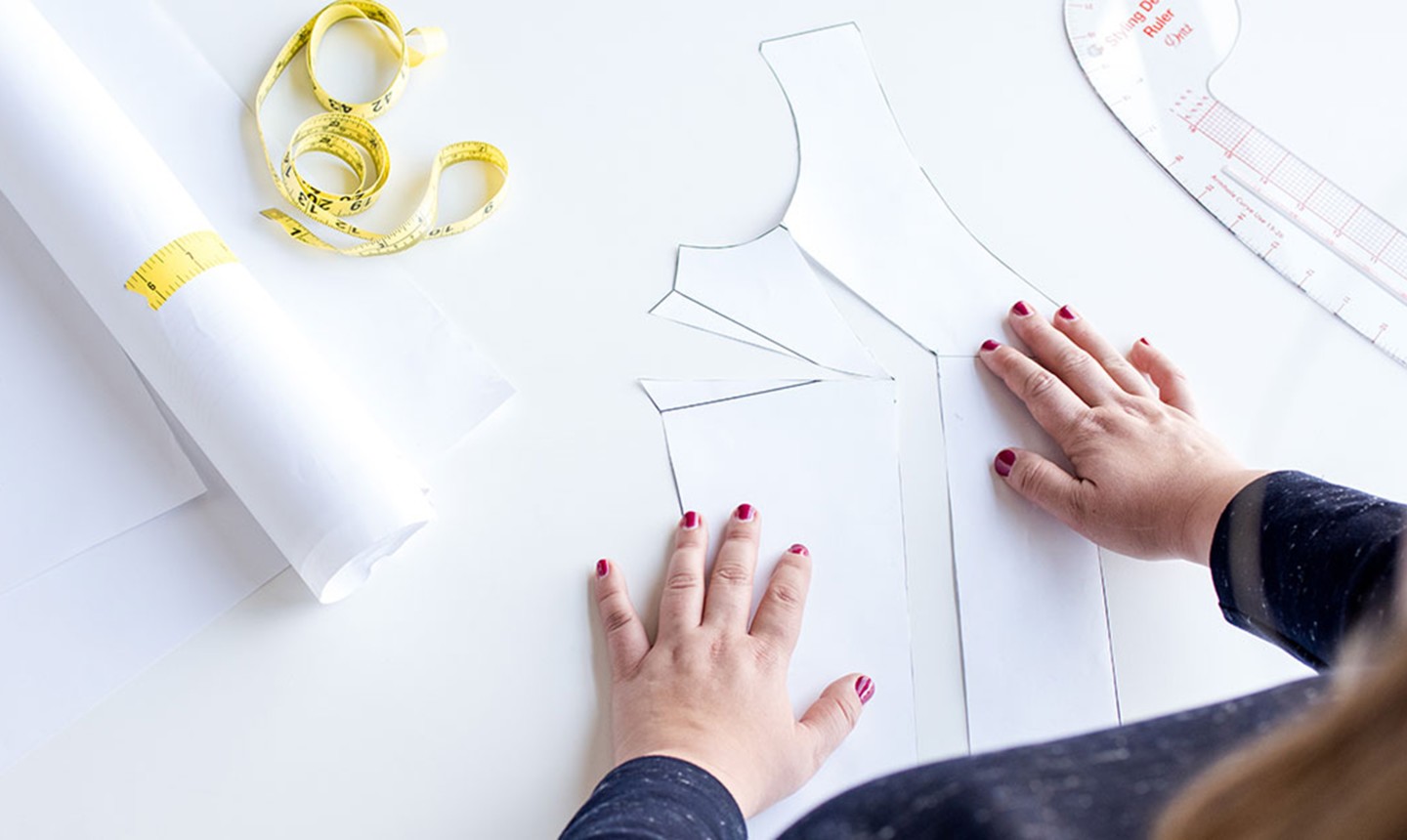 Darts are an essential part of garment construction and there are different types of darts in sewing that every sewist should know but, uh, what exactly is a dart? It's simply a folded wedge of fabric that's tapered and stitched down, allowing flat fabric to take on a shape that fits the body well.
Darts are often found in women's clothing (but are also used in men's trousers and jackets), and they primarily serve a functional purpose — to fit the contours of the garment to your body in a flattering way. That said, they can also create style lines that enhance a design.
Of course, not all darts are the same. These are the most commonly used ones you'll find in your favorite-fitting garments.
Good to Know: Darts have two basic components: the point, also known as the apex, and the legs, which start at the widest part of the dart. The dart legs are the two lines that are brought together to create the fold of fabric that is stitched. You sew darts from the widest point of the legs to the apex.
1. Standard Darts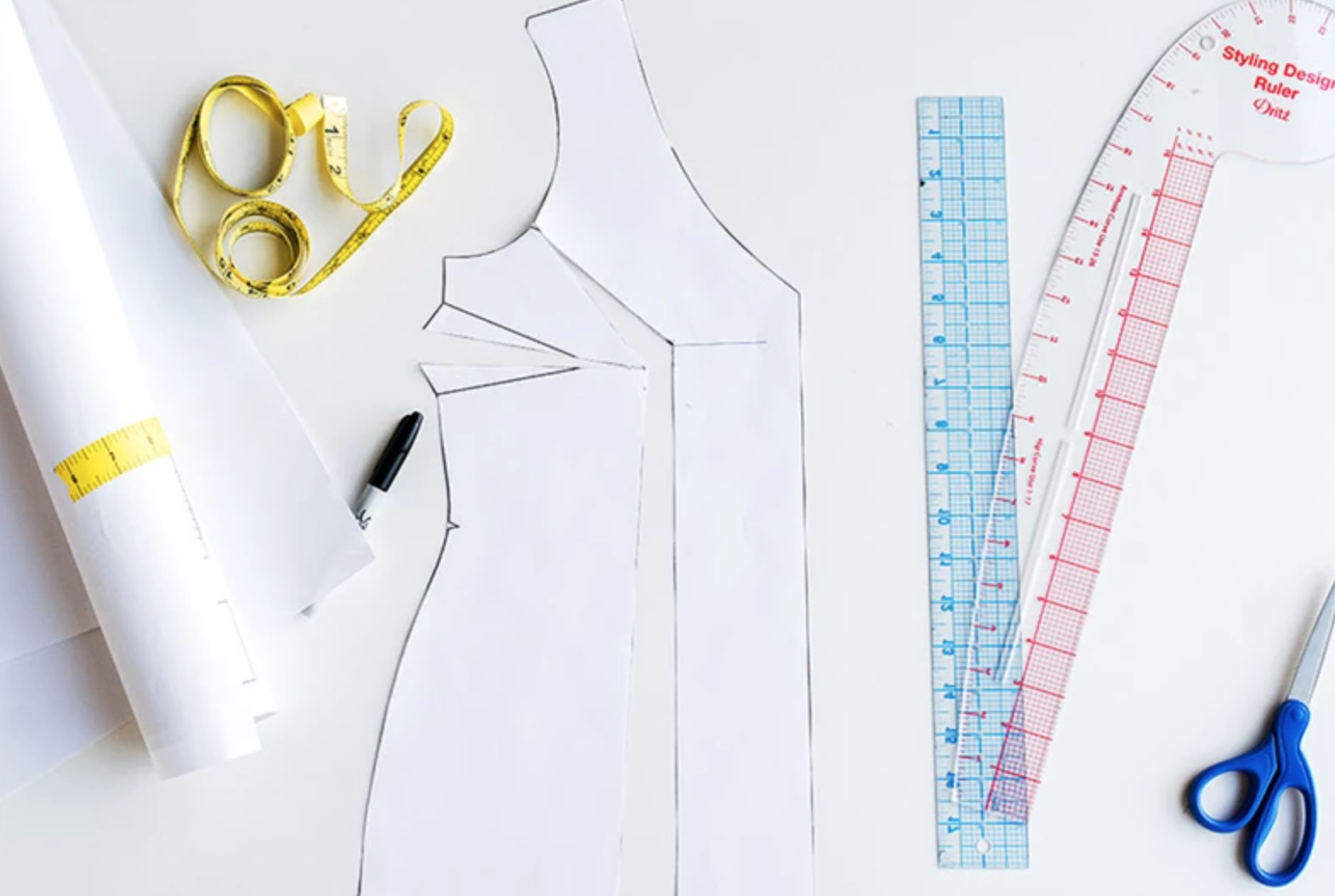 A standard dart is open at one end, often looking like a triangle on the pattern piece, and can be used at the bust or waist (some patterns have both to create a fitted bodice). It's the most common type of dart, is sometimes referred to as a plain dart, and it can be manipulated to create different design elements that function similarly to a dart (like princess seams).
Of course, you can place standard darts at other points of the body to provide more shape. Shoulder and neck darts, for example, help add a feminine shape to a garment that might otherwise look bulky. And elbow darts allow you to have a more fitted sleeve while still leaving enough room to move. (Think of hanging your arms loosely at your sides — you usually keep a slight bend at the elbow, and the elbow dart accommodates for that natural bend.)
LEARN MORE
2. French Darts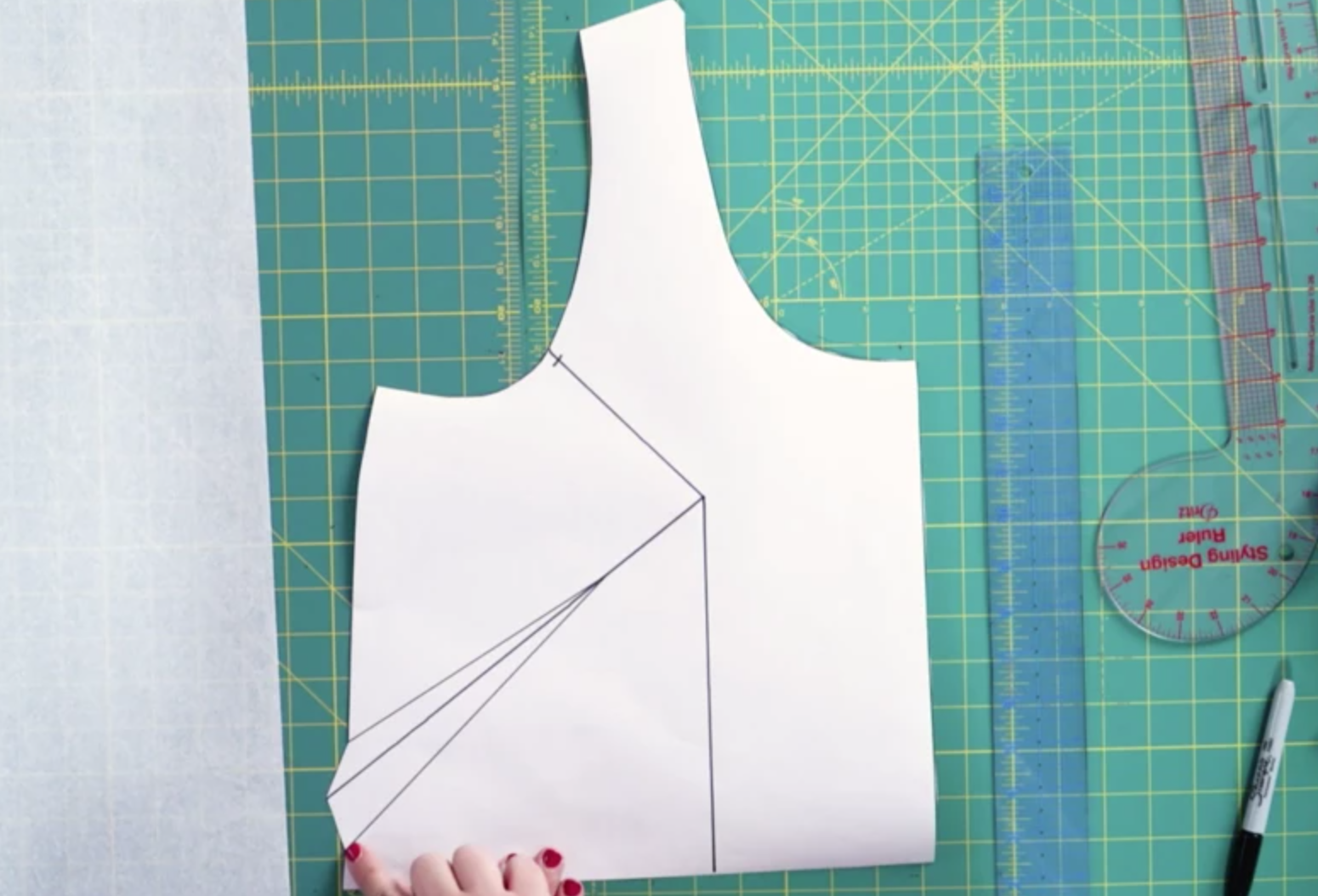 French darts are more elongated than standard bust darts. They start lower on the bodice (at the side seam, down near the waistline) and end up near the bust point — effectively combining a bust dart and waist dart into one. They're sometimes seen on more vintage styles, but if you want to use one in a modern design you totally can — though we recommend testing it out on a muslin first.
LEARN MORE
3. Curved Darts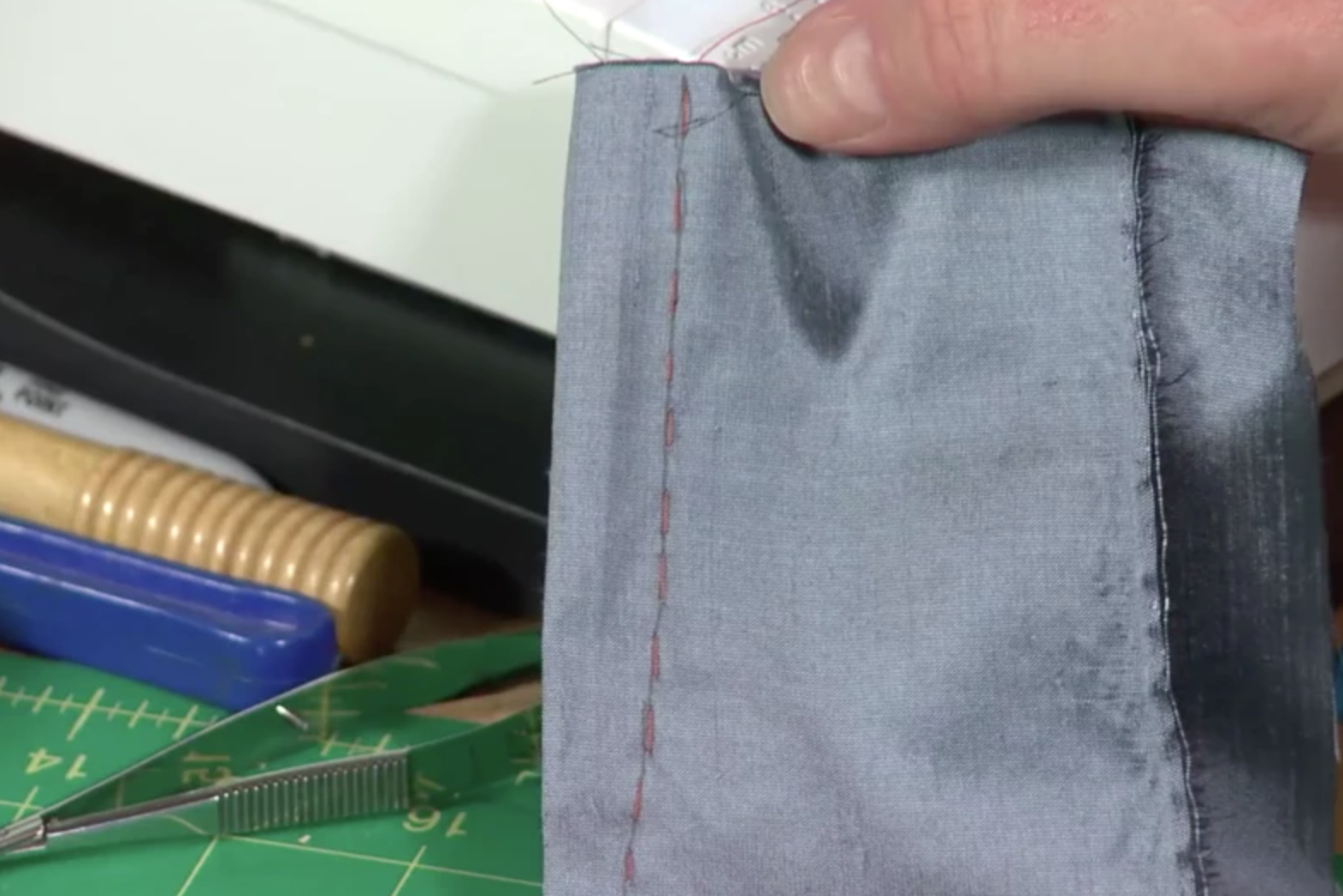 On some patterns, darts are drawn with a gentle curve instead of straight lines. These curved darts are typically found on skirt or pant patterns, as many times a standard dart doesn't provide enough contour to fit your shape in those designs. Curved darts can also be stitched slightly concave or convex, depending on the shape you need to fit.
LEARN MORE
4. Double-Ended Darts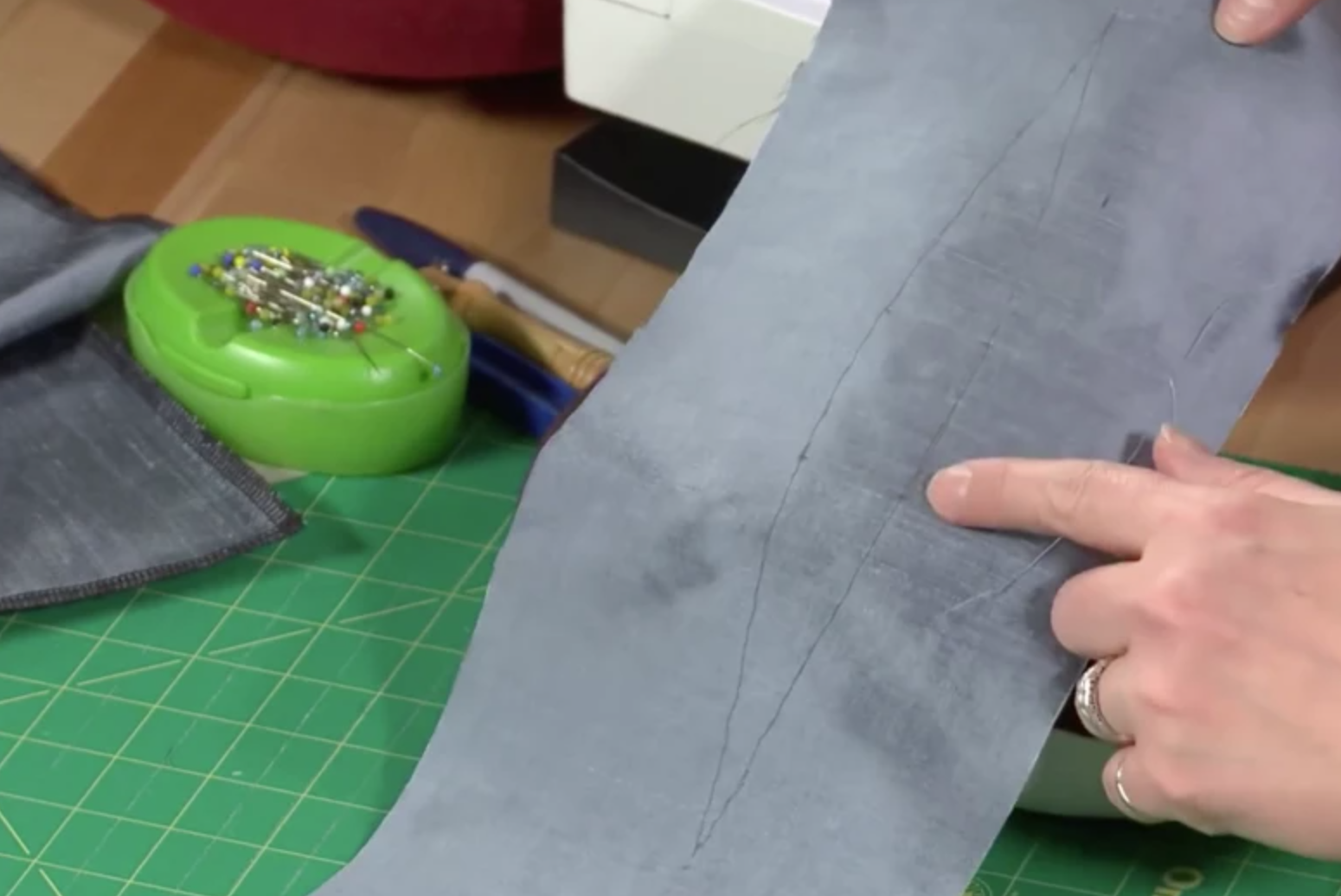 Also referred to as a closed, fish-eyed or double-pointed dart, these are used for dresses or jackets that fit at the waist while still shaping both the bust and hips. It's just like having two darts joined together at their widest ends, with one point toward the bust and one toward the waist.
LEARN MORE
5. Serged Darts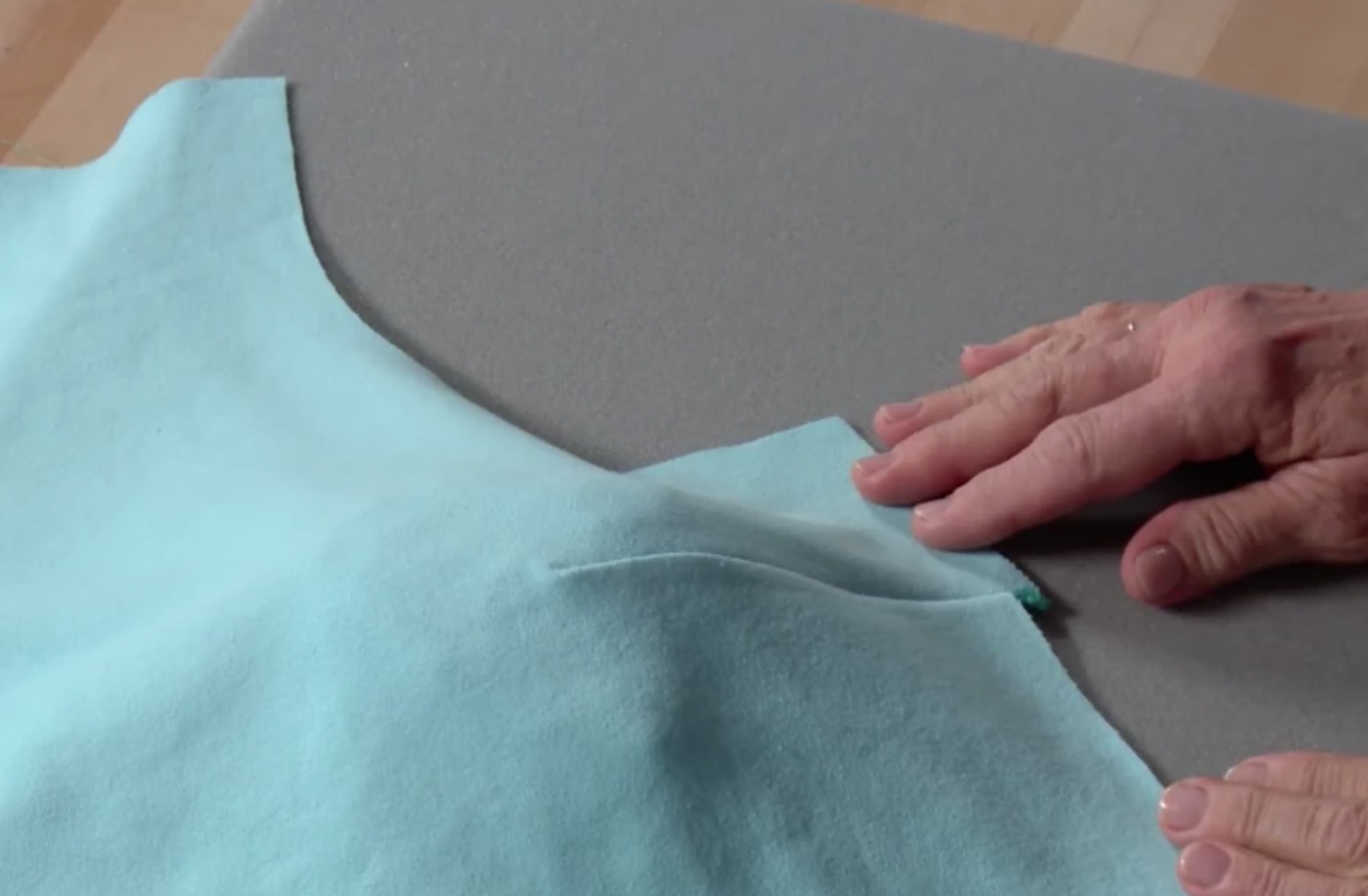 Darts can be time-consuming, but if you have a serger you're in luck — using one can speed up the process. This technique is particularly useful when you have to add darts to knit garments, as knits don't press well and serging can help reduce bulk.
LEARN MORE
6. Dart Tucks
A slight variation on your standard dart, dart tucks are constructed much the same, only the points are left open. These open ends give your garment a pleated appearance, which adds a softer look to billowy pants and blouses.
LEARN MORE
7. Converting Darts to Ease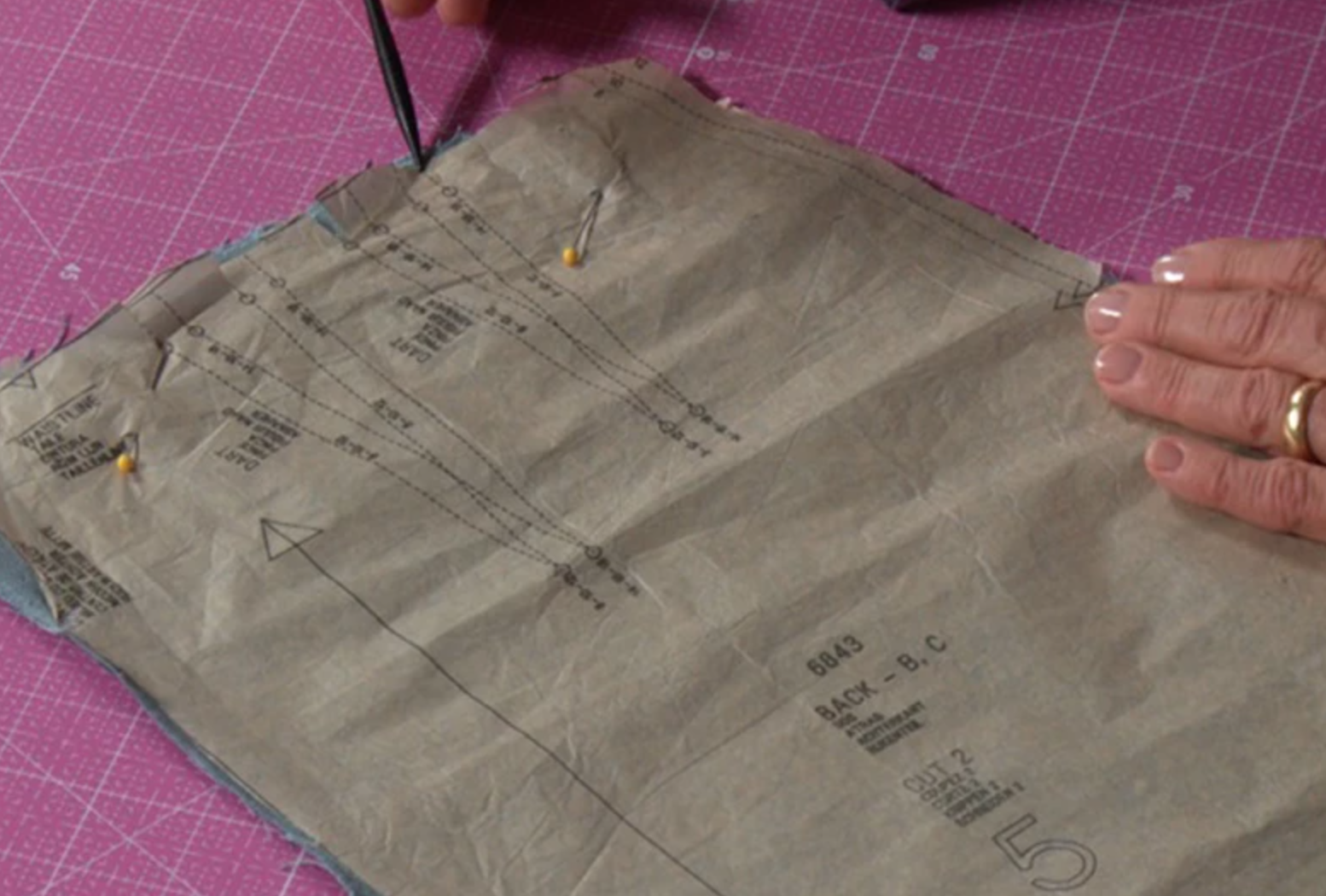 When you want a more relaxed silhouette than what traditional dart shaping provides, it's smart to convert darts to ease. Doing so helps add shape, while still giving you the fit of a looser garment. It works particularly well on skirts, or when creating sleeve caps for set-in sleeves.
LEARN MORE