I receive all sorts of questions from students in my Bluprint classes, but one of the most frequently asked questions is, "What is piping gel and where can I find it?" It may seem like some fancy-schmancy-secret cake supply, but piping gel is nothing more than a thickened corn syrup.
You can buy it online or at most craft or cake decorating stores — but you don't have to! All of the ingredients are probably waiting for you in your own pantry. Save on time and make it for pennies at home!
Learn creative uses for piping gel + how to make your own!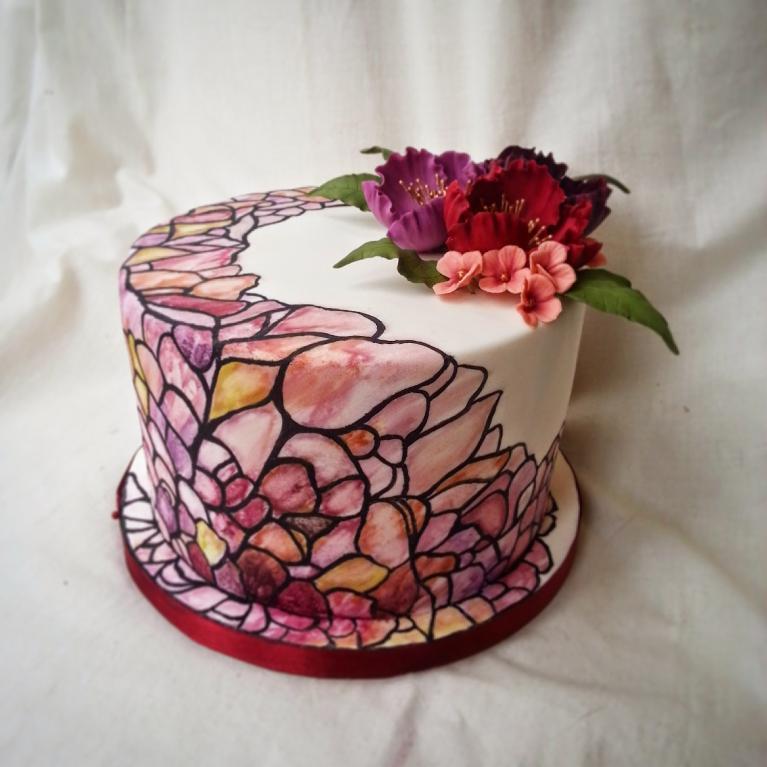 Image via Bluprint user Gabriellabell
Free Online Cake Decorating Class
If you're new to cake decorating and not familiar with piping gel, you should get to know it fast! It's such a versatile product with seemingly endless uses.
Uses for piping gel
Edible glue
Piping gel is really, really sticky, so the most obvious use for it is to glue things together! It has a long dry-time, so it's easy to reposition decor elements when you're using piping gel as the adhesive.
Another added bonus is that piping gel is clear, unlike royal icing or chocolate, so it can be used in places where the adhesive might be visible. It's also easily tinted to match the color of the items you want to stick together.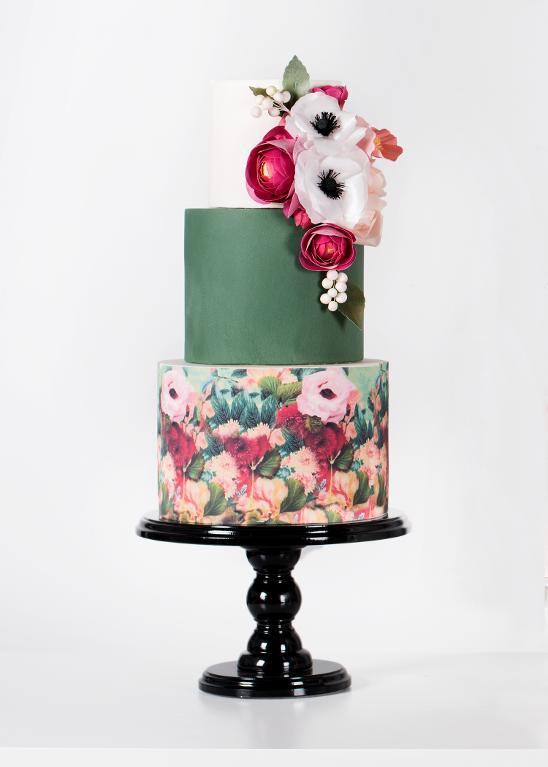 Image via Bluprint instructor Stevi Auble
Piping gel is an essential ingredient to have on hand when working with wafer paper. Use the gel to glue flower petals together, stick cut paper elements onto a fondant covered cake, or when creating a wafer paper flower arrangement.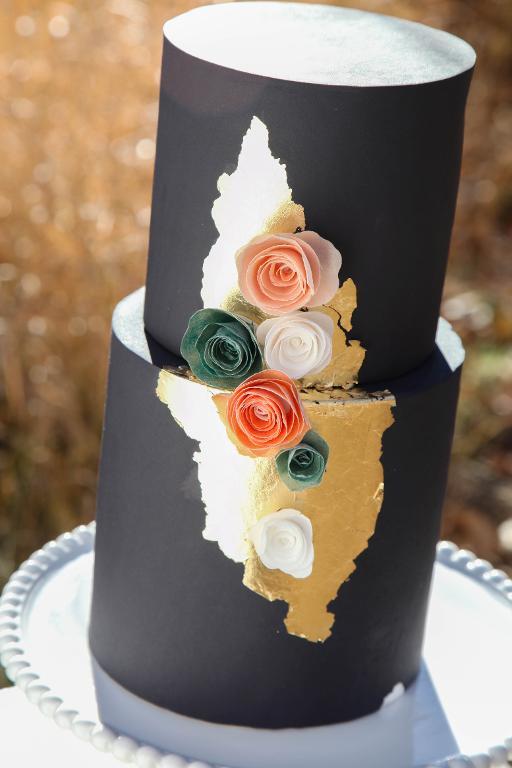 Image via Bluprint instructor Stevi Auble
Thinning crusting buttercream
Adding a small amount of piping gel to crusting buttercream will help make the icing smoother and prevent it from crusting as quickly as it would otherwise. This can be helpful when piping intricate patterns or buttercream flowers.
Added shine
Piping gel is perfect for adding sheen to fondant covered cakes or decorations. Use it as-is, or thin it down with a little but of vodka before brushing on. Thinning the gel down first with alcohol helps give your work a more even sheen with fewer visible brush strokes.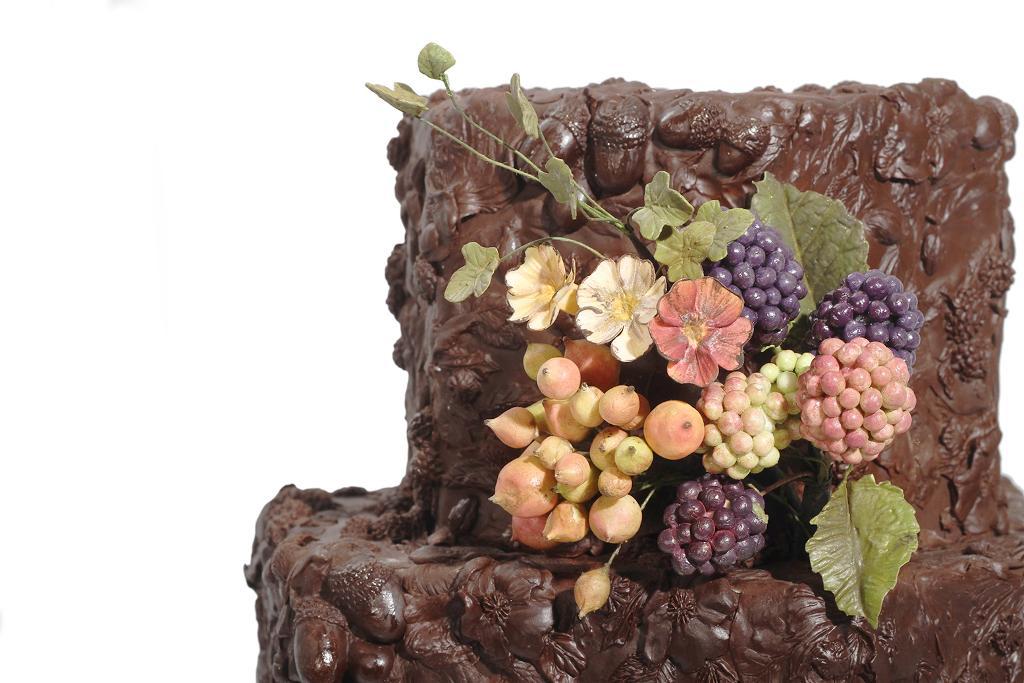 Image via Bluprint instructor Maggie Austin
Brush piping gel onto a stained glass cake for a slick, glassy sheen.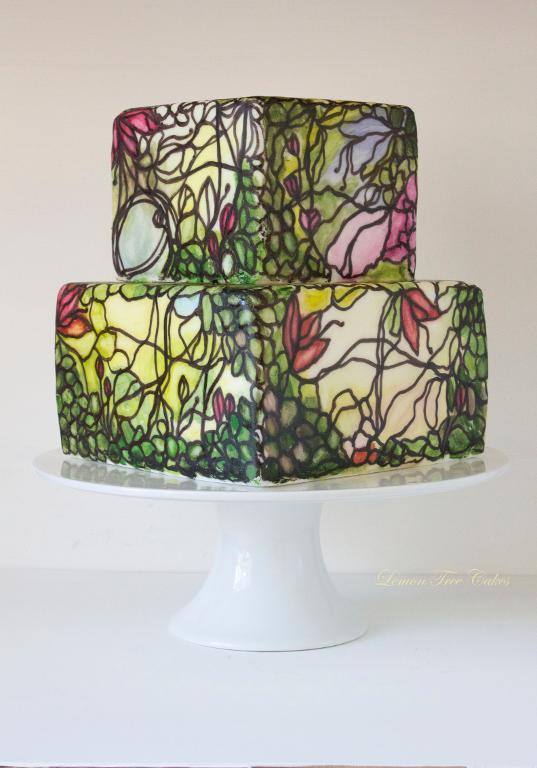 Image via Bluprint user pamz9
Next time you make a fruit tart, flavor some piping gel with clear vanilla extract or lemon juice and brush it onto the cut fruit. This not only adds a beautiful shine, but helps preserve the fruit, keeping the tart fresher longer.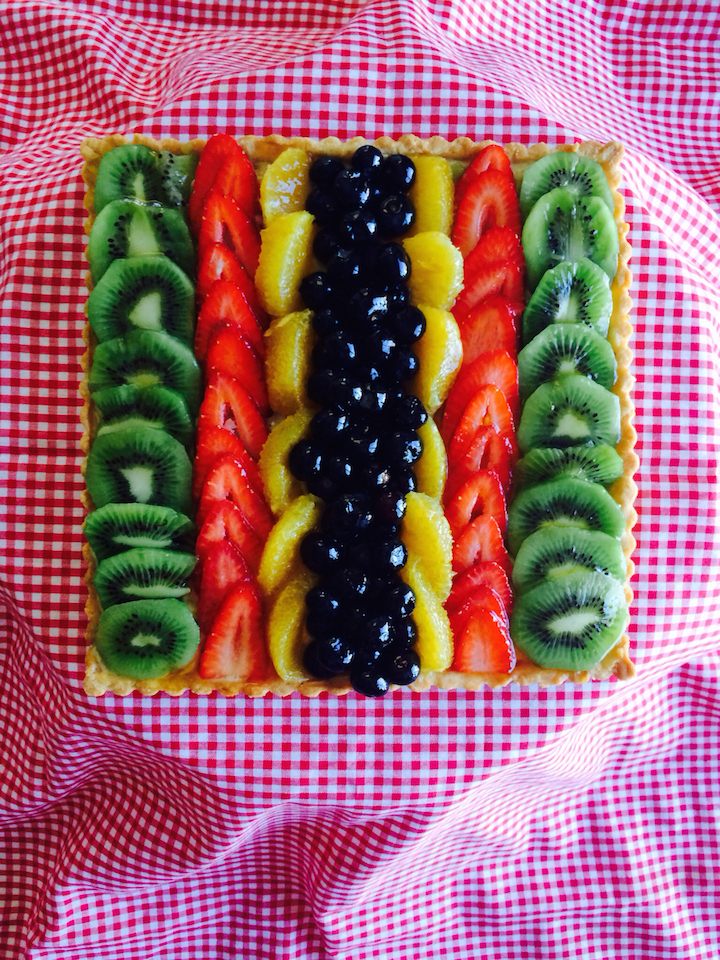 Image via Bluprint user Miss Cara
A decor element
Tinted piping gel can be used to pipe lines, dots, or messages onto a cake design. It's also the perfect medium for adding a water to a pool or beach cake.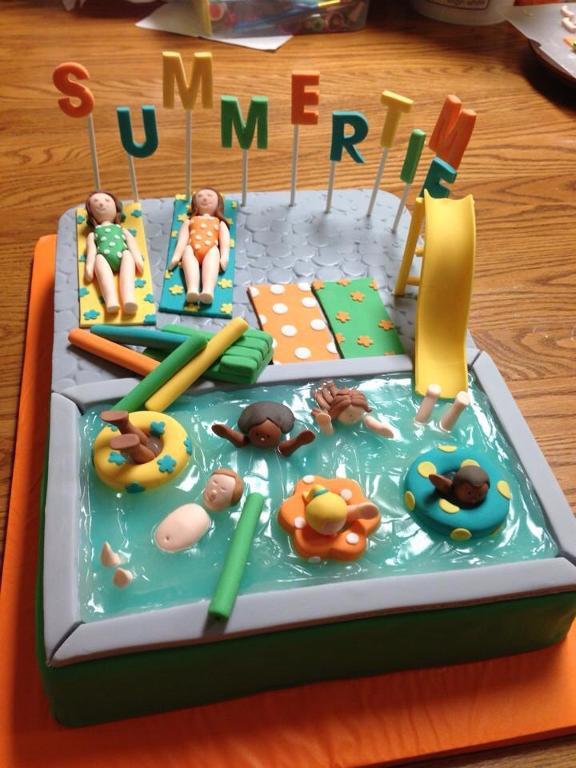 Image via Bluprint user mandybeach
Whipped cream stabilizer
Add 2 Tbsp of piping gel for every 4 cups of heavy cream used. Add the gel after you've whipped the cream and sugar to soft peaks. The cornstarch in the piping gel will help keep the whipped cream stable at room temperature for longer periods of time.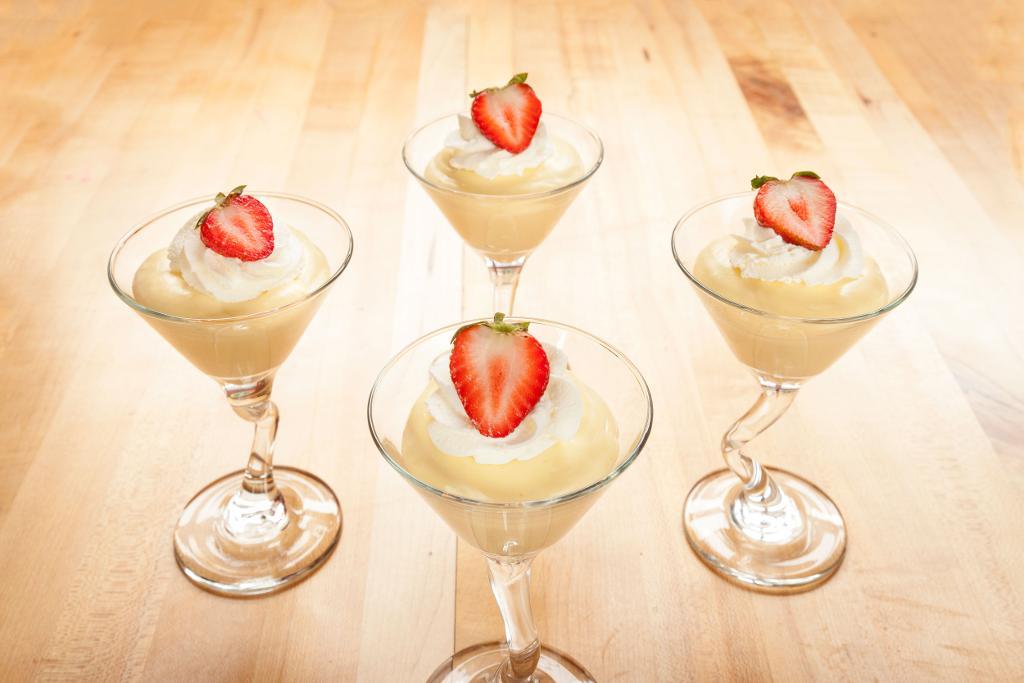 Image via Bluprint instructor Nick Malgieri
Piping gel
Yields 1/2-cup
Ingredients:
1/4-cup cold water
1/4-cup corn starch
1/2-cup light corn syrup
1 tsp clear flavor extract (optional)
Gel food coloring (optional)

Images via Erin Bakes
Step 1:
Combine the cold water and corn starch in a heat-proof container. Whisk until no cornstarch lumps remain. Whisk in the corn syrup until combined.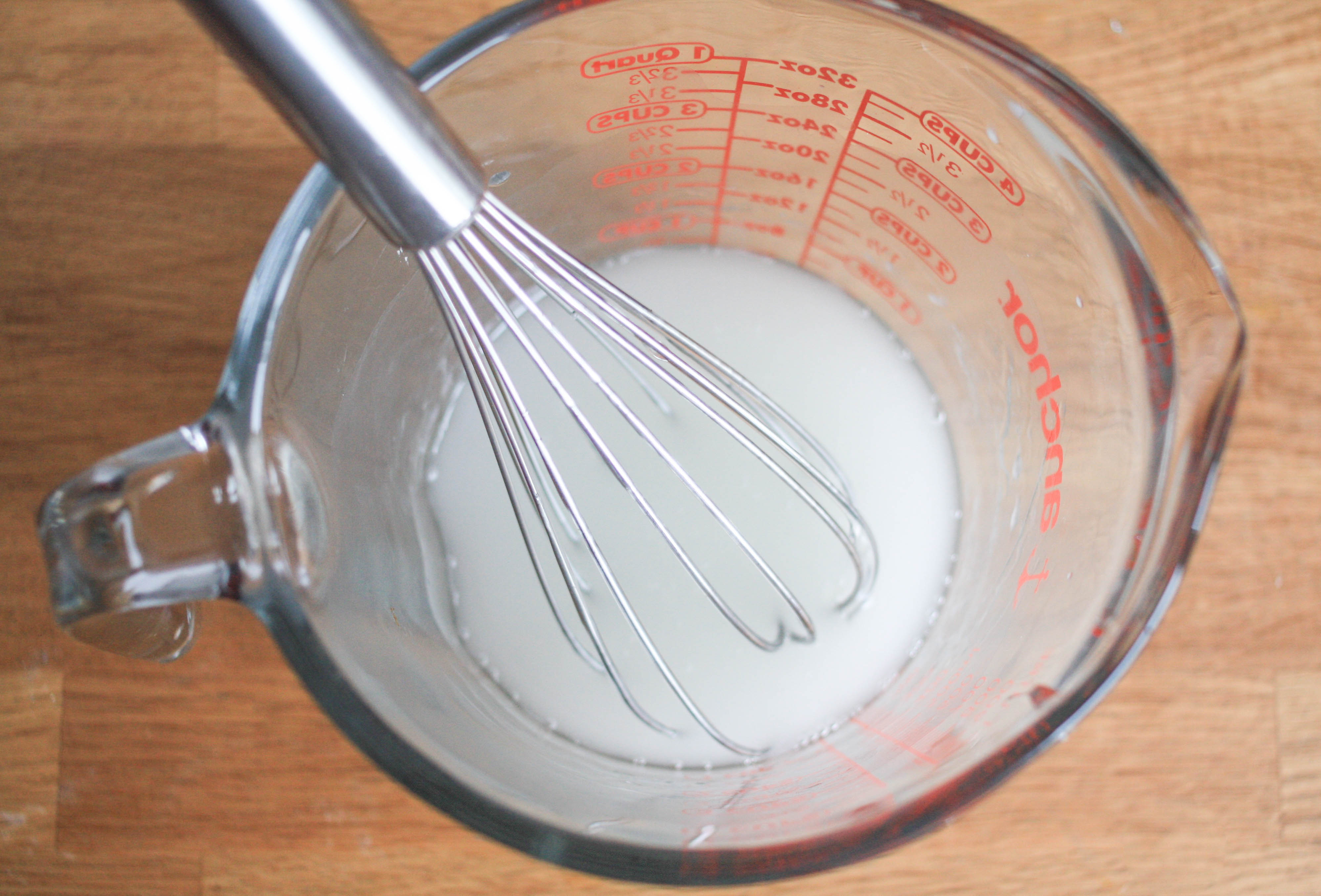 Step 2:
Microwave for 2-3 minutes on high, stopping every minute or so to stir. The mixture will bubble up and boil before thickening to the consistency of hair gel. Allow the mixture to cool to room temperature before adding flavoring or color.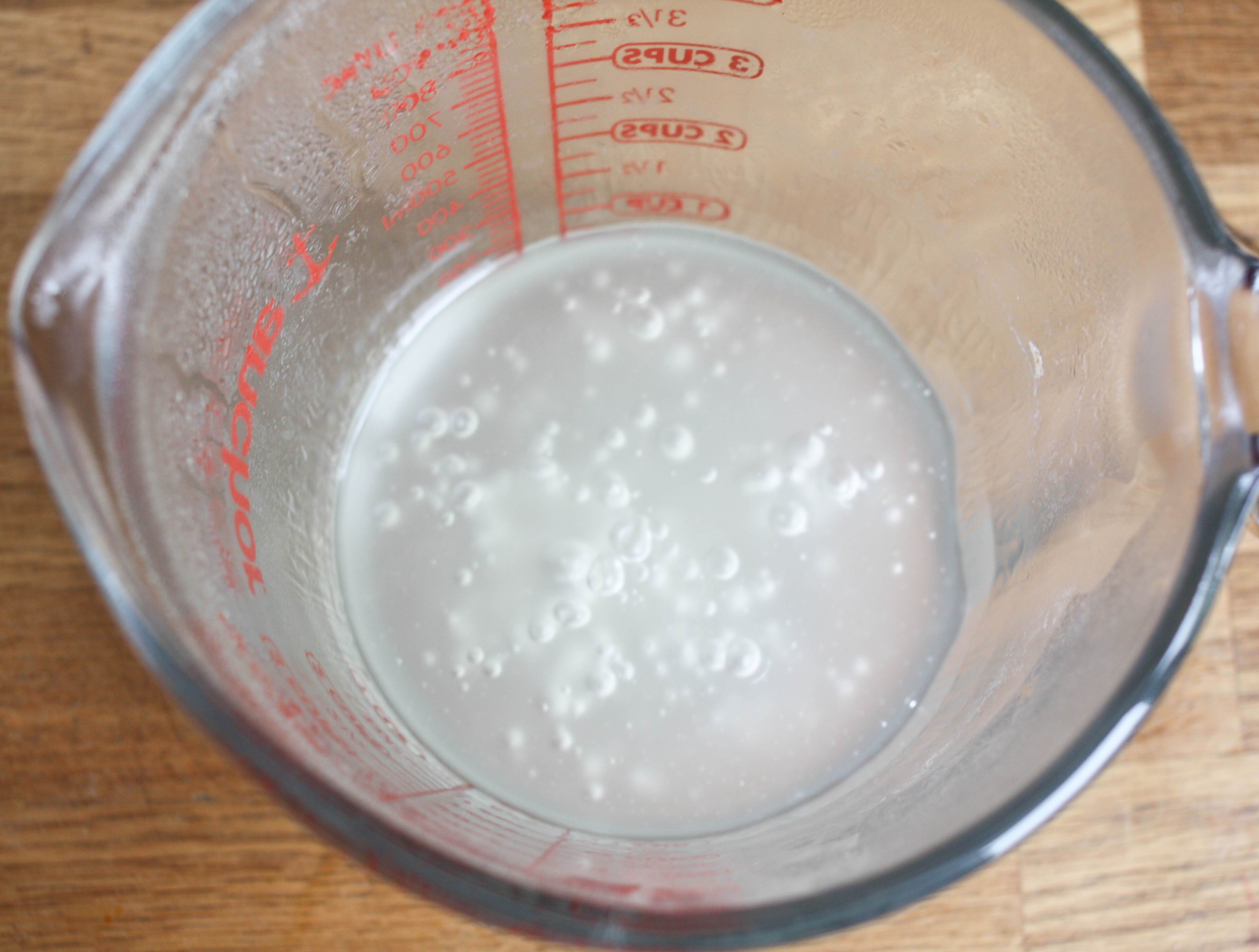 Step 3:
If the piping gel becomes too thick, add a tiny amount of water until you achieve your desired consistency. Store piping gel refrigerated in an airtight container for up to three months.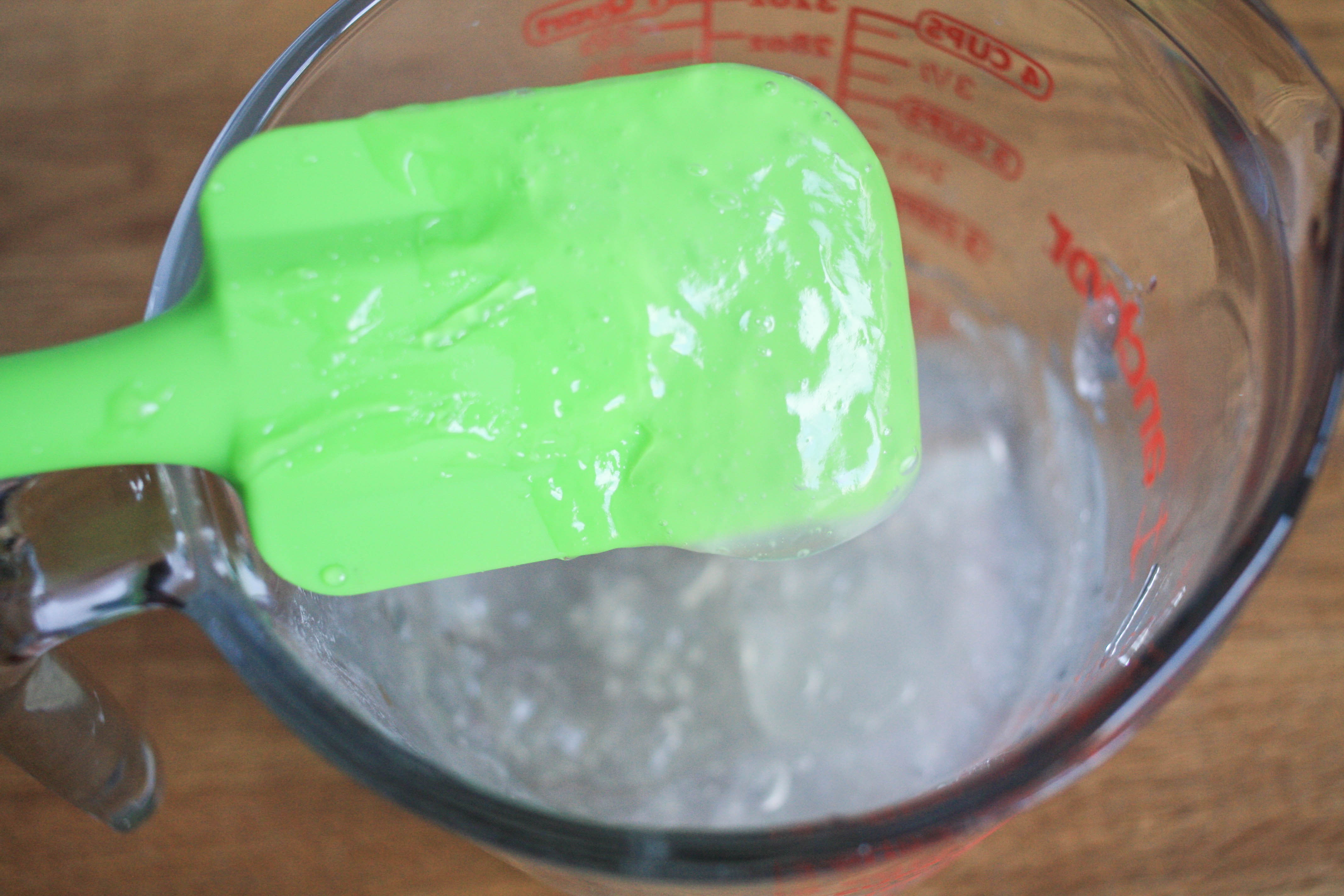 Free Online Cake Decorating Class