Here's a nifty little baking trick: how to make confectioners' sugar at home. That's right: you can make your own confectioners' sugar at home, by simply grinding granulated sugar until it reaches a powdery consistency. It will save you a trip the the grocery store if you're in a pinch, and it certainly won't hurt your baking credibility to say, "I made it." Plus, the light texture of homemade confectioners' sugar lends itself perfectly to fluffy buttercream, and is perfect for dusting stenciled designs, so your decorated cakes can really shine.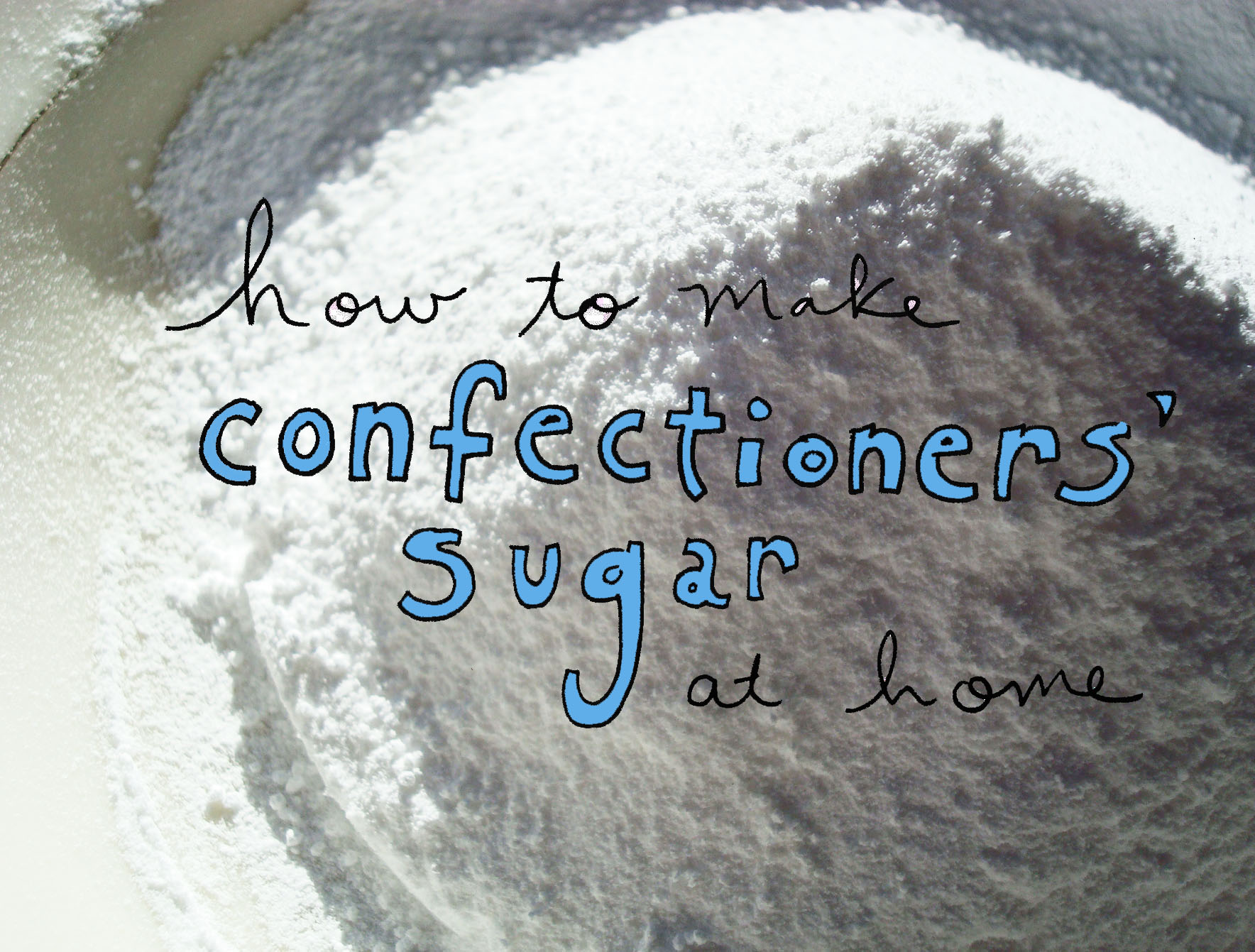 What's in a name?
Baking recipes don't only call for granulated sugar — they also commonly call for confectioners', powdered, icing or superfine sugar. What's the deal?
Confectioners' sugar is, quite simply, granulated sugar that has been ground to a fine powder. There are different levels of fineness, but the most readily available type is ground 10 times, which explains why the packaging sometimes says "10x".
Powdered sugar and icing sugar are actually the same thing as confectioners' sugar; different generations, cultures and regions may favor different terms — sort of like "soda" versus "pop." The fine consistency helps this sugar dissolve easily into toppings and fillings, such as buttercream, rather than creating the grainy texture that would come with using granulated sugar.
Superfine sugar (also known as caster sugar), however, is not the same. It is ground finer than granulated sugar, but not as fine as confectioners' sugar. The smaller crystals cream smoothly and easily into butter and dissolve easily into delicate mixtures, such as meringue, and help yield a fine texture in the finished baked goods. Some recipes for particularly delicate baked goods, such as meringues or angel food cake, work best with this fine sugar.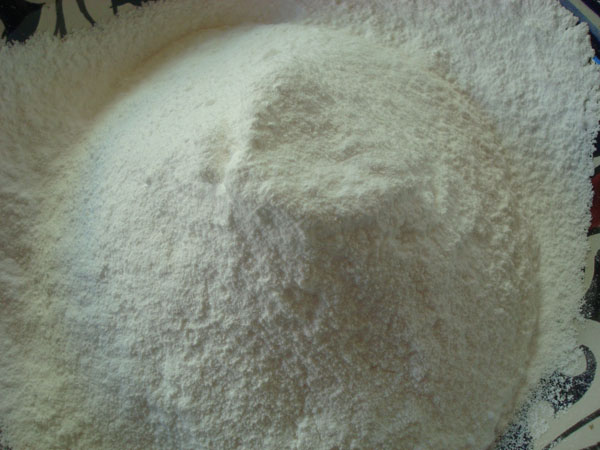 Recipe notes:
Equipment
This recipe is extremely simple: take granulated sugar and grind it to a powder. But what should you use to grind? A blender or food processor are best, but a spice grinder or coffee grinder will also work. Keep in mind that the latter two will be more prone to impart a flavor.
Warning: if you have a plastic blender, consider the fact that it's possible that the sugar crystals can scratch the surface. This is not likely, but it is possible, so it's best to keep in mind. This is not a concern with a glass blender.
Adding cornstarch
Commercial confectioners' sugar typically contains cornstarch, which prevents caking and clumping. You'll see it listed as "optional" in this recipe. If you are using the confectioners' sugar right away, it's not necessary to add cornstarch. However, if you plan on storing the sugar, add 1 teaspoon of cornstarch to the sugar before blending to ensure that it has a consistency that will keep well.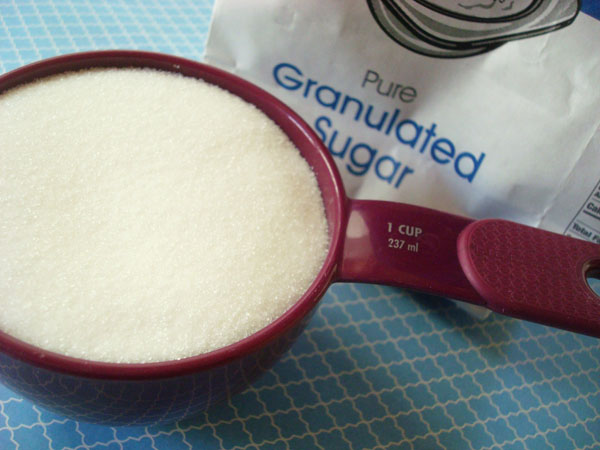 How to make confectioners' sugar at home
Ingredients:
1 cup granulated sugar
1 teaspoon cornstarch (optional)
Directions:
Step 1:
Place one cup of granulated sugar (and cornstarch, if using) into a blender or food processor.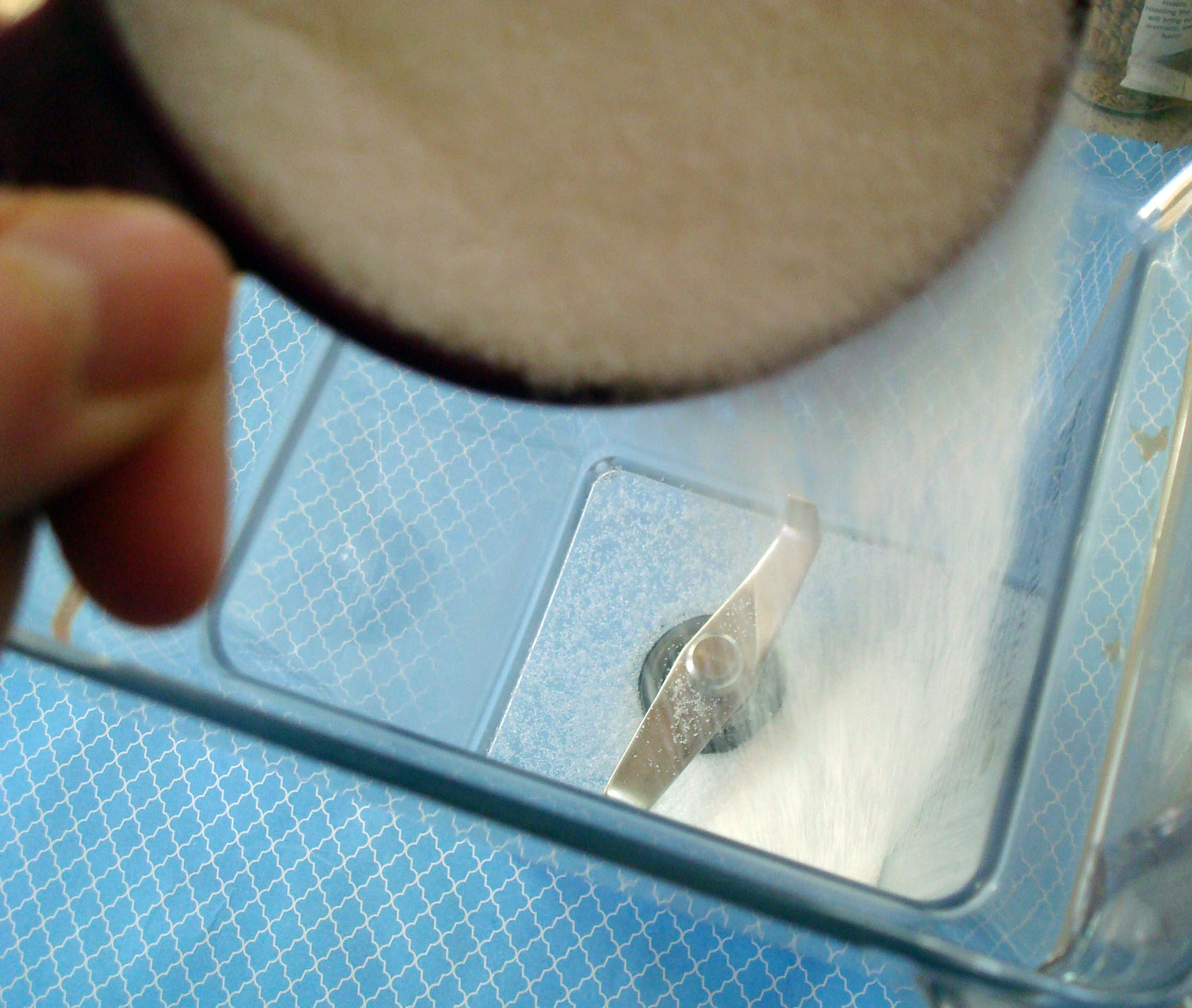 Step 2:
Use the "pulse" or "blend" setting. If you'd like to make superfine sugar, just pulse for just about 30 seconds. If you'd like to make confectioners' sugar, continue blending until it has attained a powdery consistency.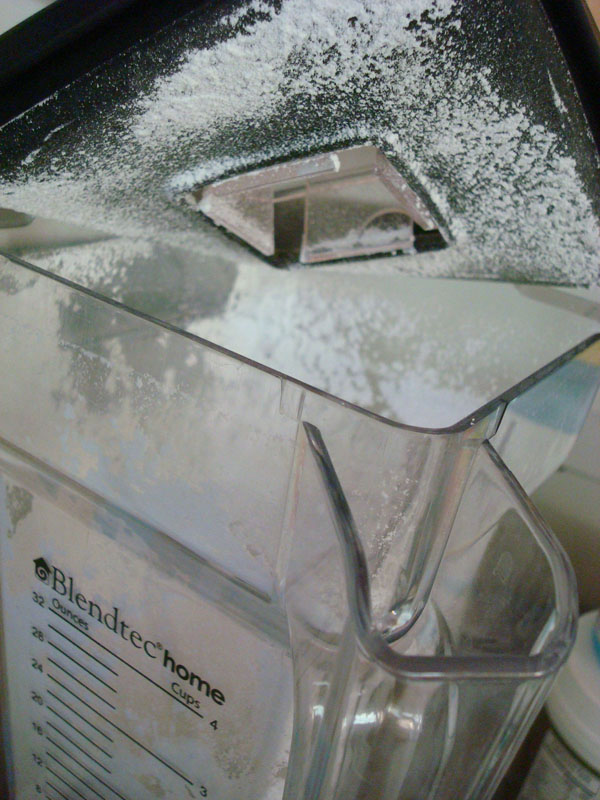 Step 3:
Whether you're making superfine or confectioners' sugar, sift the sugar through a strainer into a container, and you're done.
If you're not using the sugar right away, store in an airtight container.
If you loved learning how to make confectioners' sugar at home, you'll adore combining it with homemade butter for a truly remarkable and completely homemade buttercream.
Have you ever made confectioners' sugar at home?