Sugar is an incredibly versatile and exciting medium to work with in cake decorating. In the last few years, isomalt has become increasingly popular because of its crystal clear quality and how it works like sugar.
But isomalt can be expensive and hard to find, so I wanted to share another great recipe you can make using more accessible ingredients.
This sugar will not be quite as clear as isomalt, but with a few tricks, you can make beautiful sugar gems, pulled sugar and blown sugar!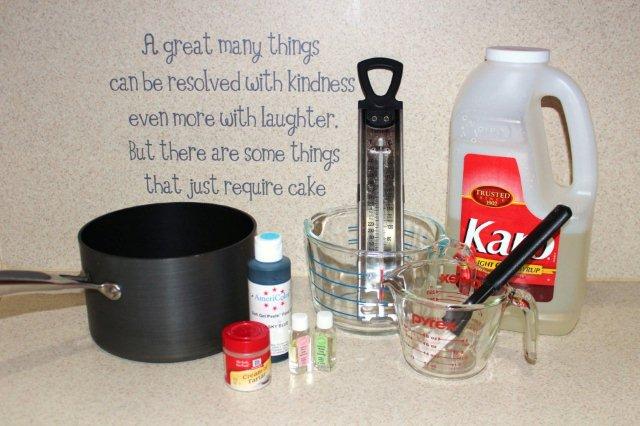 [box type="shadow"]
Play with sugar for sweet works of art!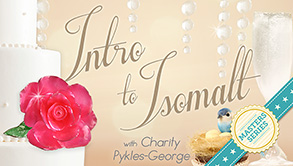 For more fun ideas and techniques on ways to create with sugar, check out the Bluprint class Intro to Isomalt with pastry chef Charity Pykles-George, aka "the Sugar Sorceress." Bonus: Everything she does with isomalt can be done with your new sugar recipe!

Sign me up! >>

[/box]
Sugar work recipe
Adapted from Dominic Palazzolo's lollipops recipe
Ingredients:
2 cups granulated sugar
1 cup water
1/2 teaspoon cream of tarter
2/3 cup corn syrup
1/8 teaspoon gel food coloring
2 teaspoons flavored extract (lemon, almond, mint, etc.) or 1 teaspoon of a candy flavoring
Tools you'll need:
A silicone mat
A medium or large pot (I used a dark pot so my sugar turned yellow, if you need clear sugar, it's best to use a very clean stainless steel pot.)
Candy thermometer
Silicone brush
A large glass measuring cup (must holds more than 2 cups)
Directions:
Step 1:
Place the glass measuring cup in a cold oven, then turn the oven to 275 degrees F.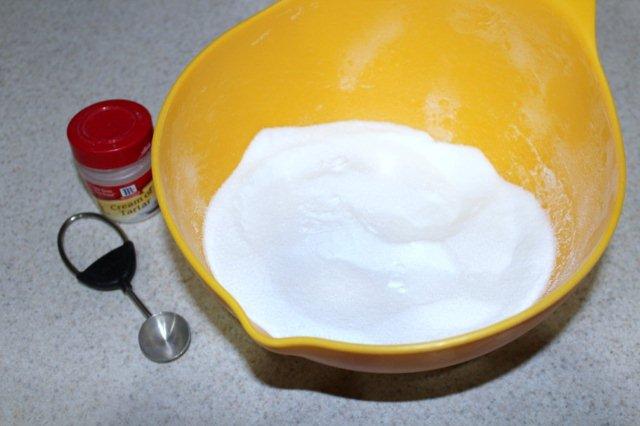 Step 2:
Mix the sugar and cream of tartar in a separate bowl.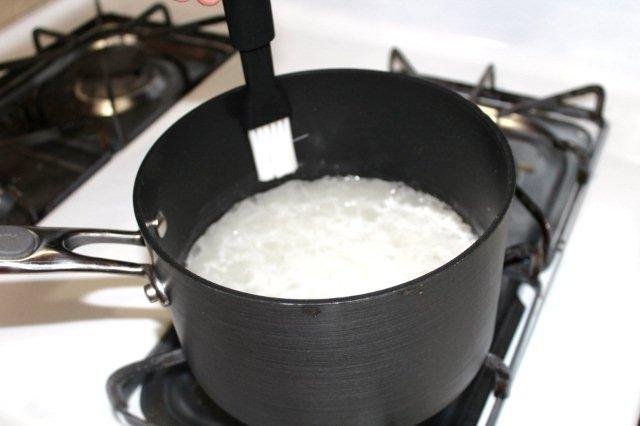 Step 3:
Heat 1 cup water, the corn syrup and the sugar mixture in the pot on medium heat.
Step 4:
Boil the mixture until it reaches 300 degrees F. When the sugar begins to boil, use a pastry brush or silicone brush and a little water, and brush the crystallized sugar off the sides.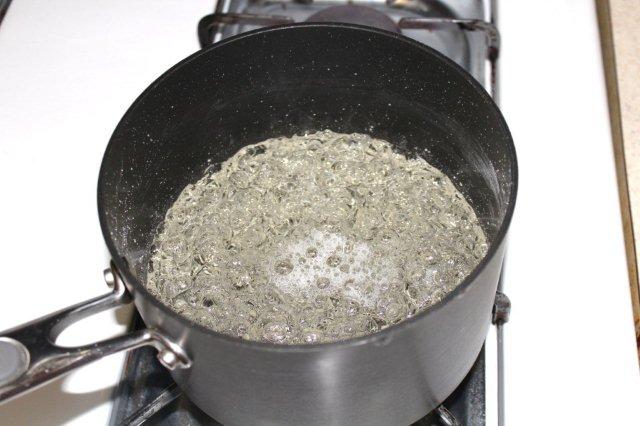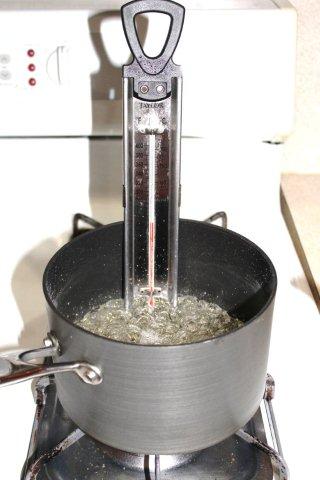 Step 5:
Do NOT put the candy thermometer into the pot until the sugar is boiling, otherwise the sugar will crystallize on the thermometer.
Note: It will take quite a while for your sugar to get to 300 degrees F, but do not walk away from it. The temperature will move very slowly up the thermometer until it reaches about 270 degrees F, and then it will jump up to 300 degrees F very quickly, which can burn your sugar.
Step 6:
Remove your pan from the heat and allow it to cool to 275 degrees F. Once you remove the pot from the heat, the temperature of your sugar may continue to rise, this is normal. Do not touch it, stir it, or add anything until it lowers to 275 degrees F.
Step 7:
Once it reaches 275 degrees F, add the food coloring and the flavoring, stirring gently to mix in. If you have any crystallized sugar on the side of your pan, try to avoid adding it to the mixture.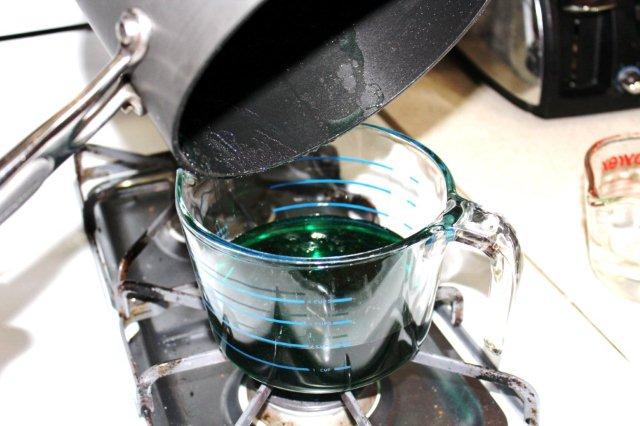 Step 8:
Once mixed, remove the very hot glass measuring cup from the oven and pour your very hot sugar into it. Please be very careful and make sure to protect yourself and your surfaces. If you do not heat the glass first in the oven, the heat from the sugar may cause the measuring cup to break, which can cause a huge mess!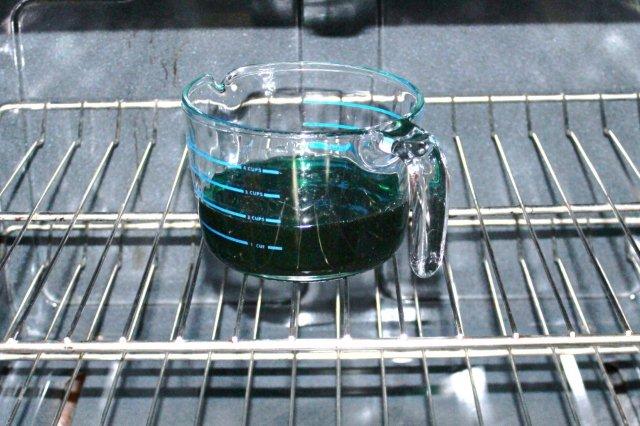 Step 9:
Place the glass measuring cup back into the oven and let it sit for 5-10 minutes to remove the bubbles.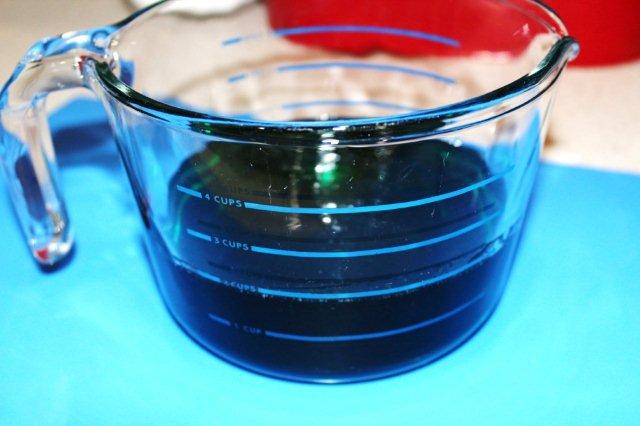 Step 10:
Take the sugar out of the oven and you are now ready to create all kinds of sugar art!
What makes online Bluprint classes great?
Learn for life! With lifetime access to your classes, you can watch lessons at your preferred pace and easily revisit your favorite concepts with just a click.
Kick up your feet! Enjoy classes anytime from the convenience of your home or even on-the-go with our mobile apps.
Get personalized guidance! Ask your instructor questions to receive all the answers and feedback you need to succeed.
Love it! There's no risk in trying with our 100% money back guarantee.