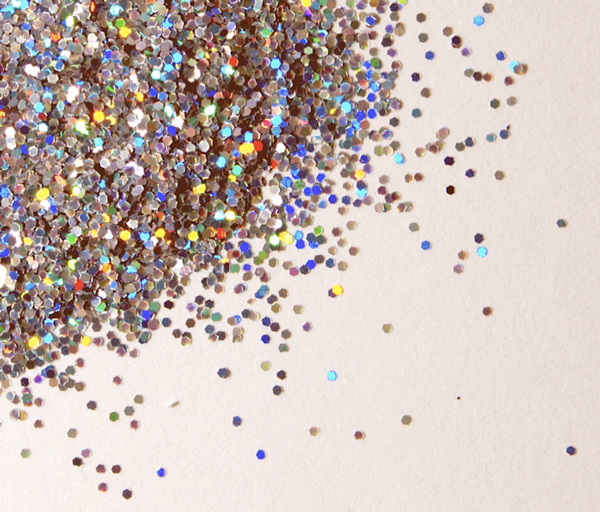 There's something extra special about seeing glitter on a card, and it's easy to give any paper craft an actual touch of sparkle. If your glitter stash has run out, don't worry — making your own is fast and fun, and there's a good chance you already have everything you need right in your kitchen.
DIY Glitter
Level: Easy
What You Need
Sea salt (ground or in rock form, depending on the texture you want in your glitter)
Food coloring
Baking dish
Instructions
1. Preheat the oven to 350 F.
2. Put a couple drops of food coloring in a bowl and mix in the sea salt, creating as many color combinations as desired.
3. Spread out the colored salt onto a baking dish and bake at 350 F for 10 minutes. Remove and let cool before using.
It's that easy!
How to Use Your DIY Glitter
Once you have your homemade glitter, there are a ton of ways to use it.
1. Use a Glue Pen
Lay a piece of scrap paper under your sheet of card stock to protect your work surface. Apply a thin layer of glue using a glue pen. Sprinkle the glitter on top, making sure it covers the glued areas well.
Once covered, shake your paper so the glitter falls onto your scrap paper. Wait for the glue to dry before continuing with your project.
Pro Tip: It's totally fine to dump a lot of glitter on your project — just collect what doesn't stick and save for later!
2. Emboss for Ease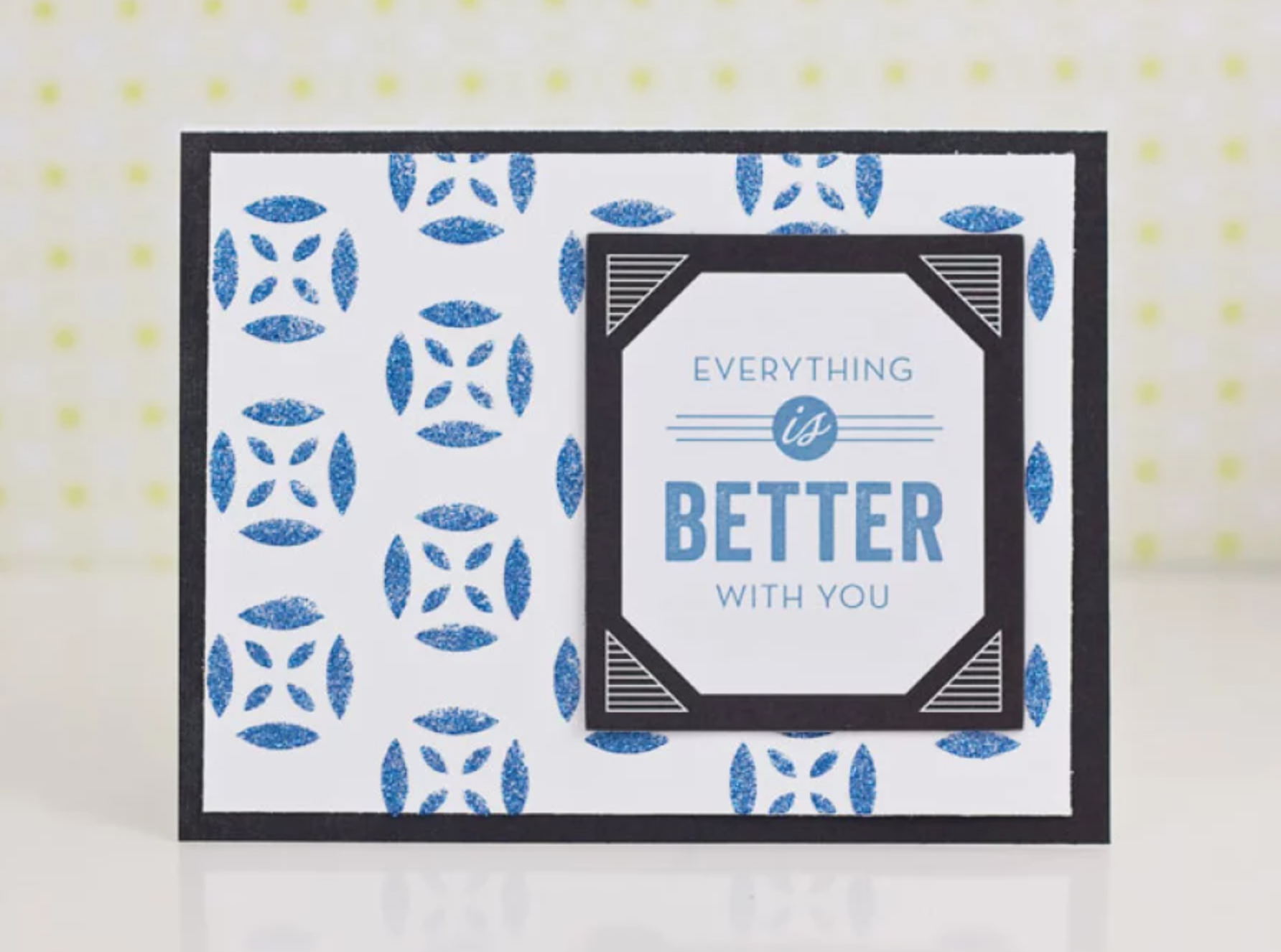 We all know glitter can be a bit messy, but mixing it with an embossing paste makes it a little less so. Once you mix it up, simply create your design and allow it to set. So simple!
3. Use Double-Sided Tape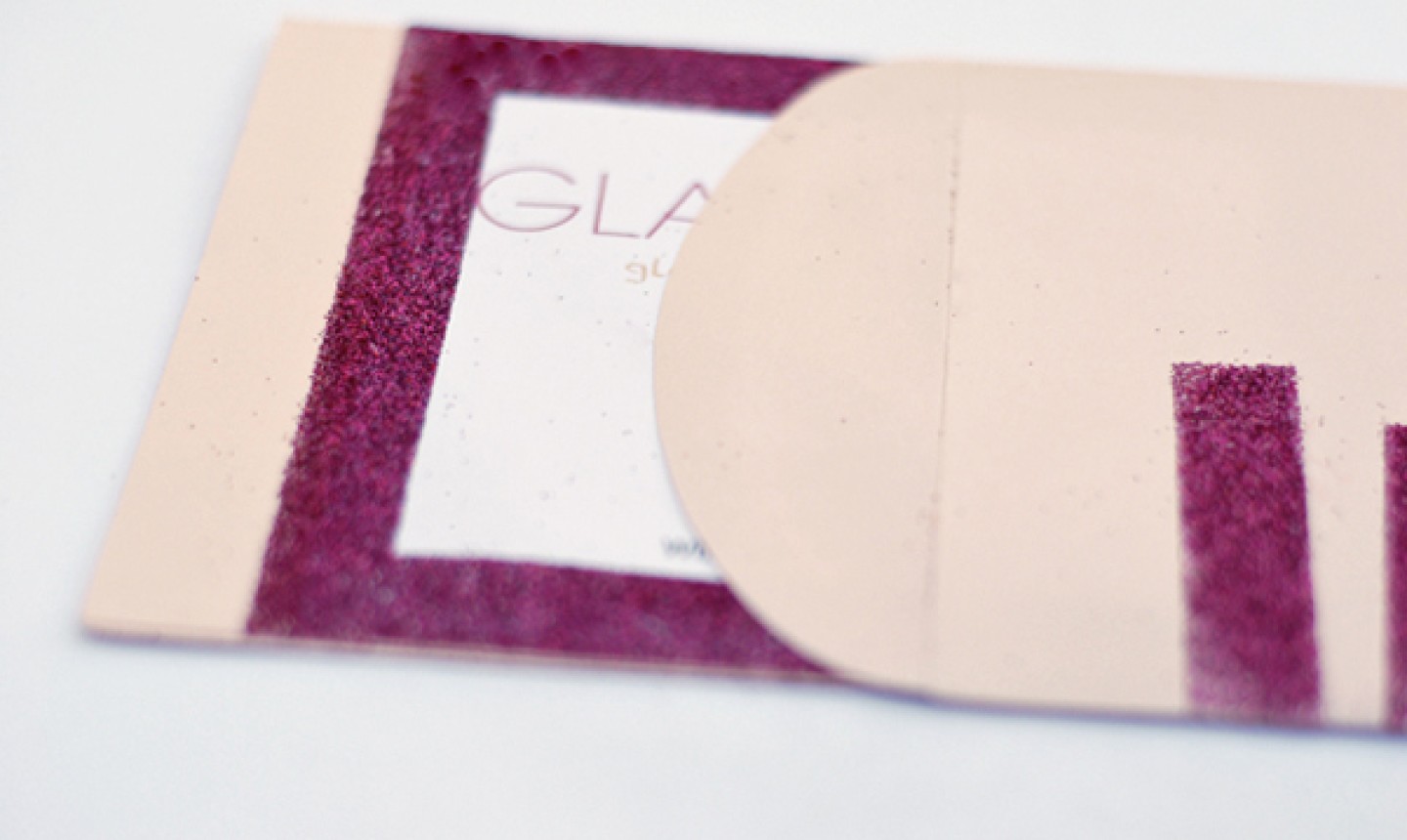 To create funky geometric lines or borders, double-sided tape is your go-to. Simply tape your paper to create your pattern, then pour your glitter on top. Shake the excess onto a piece of scrap paper and reveal your finished work!
4. Make a Shaker Card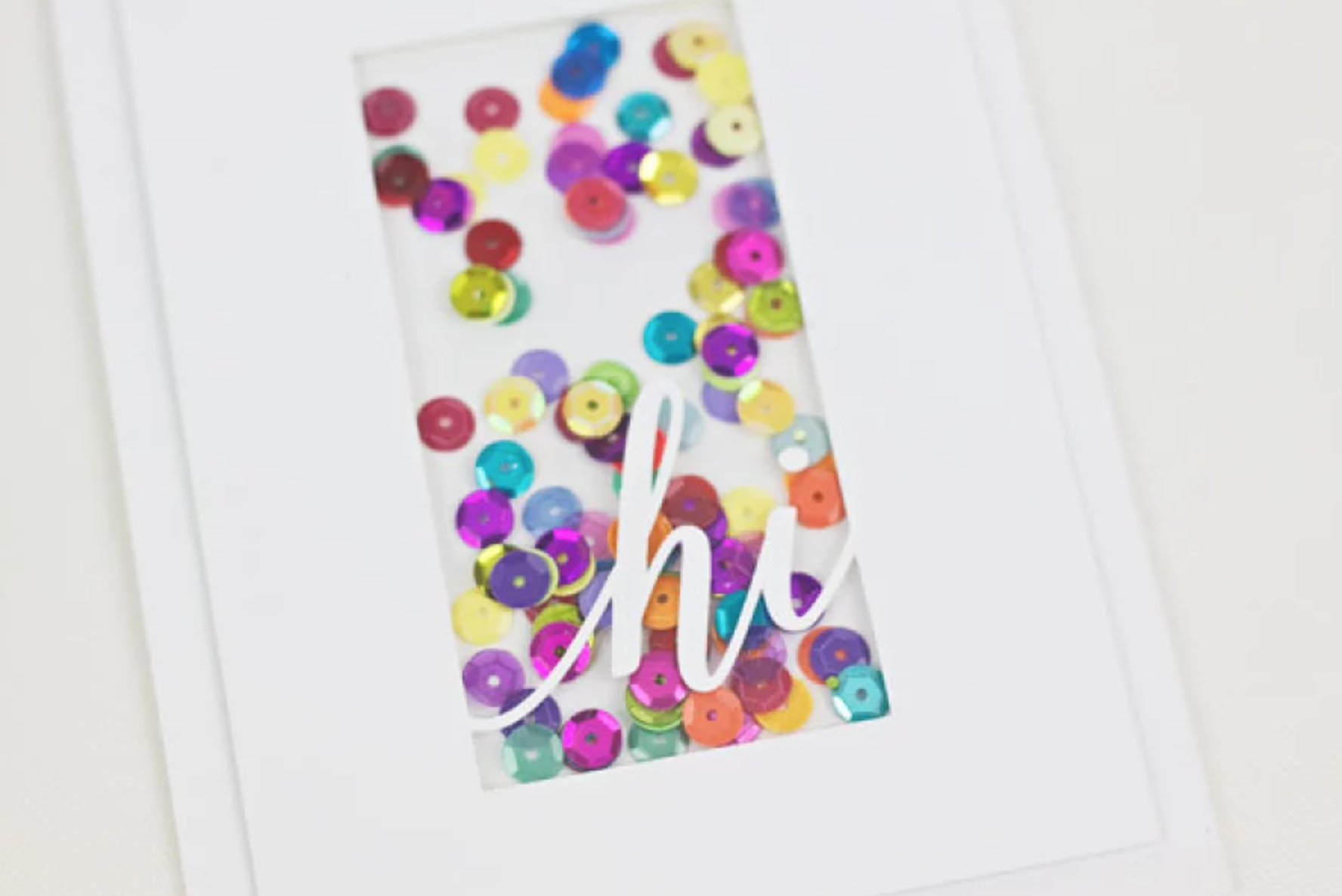 Yep, you can use your DIY glitter to fill a fun shaker card! All you need is a few pieces of card stock, some acetate paper and foam tape to bring it all together. Think about how cool that little window will look, especially if you combine your glitter with sequins or confetti.
MAKE IT