This cupcake's a dream for chocolate fiends. (Or should we say nightmare because, hello, Halloween?!) Make custom headstones and arrange them into your own deliciously spooky cemetery.
Graveyard Cupcakes
Level: Easy
What You Need
Chocolate cupcakes
Chocolate buttercream (buy it or make your own!)
Disposable piping bag
Large, round piping tip (we used the Ateco 809)
Crumbled Oreo cookies
Black and white gum paste (buy it or make your own!)
Rolling pin
Gravestone cutter (or a rectangle cutter)
Small sharp knife 
Alphabet cookie stamp
Instructions
1. Make the Cupcakes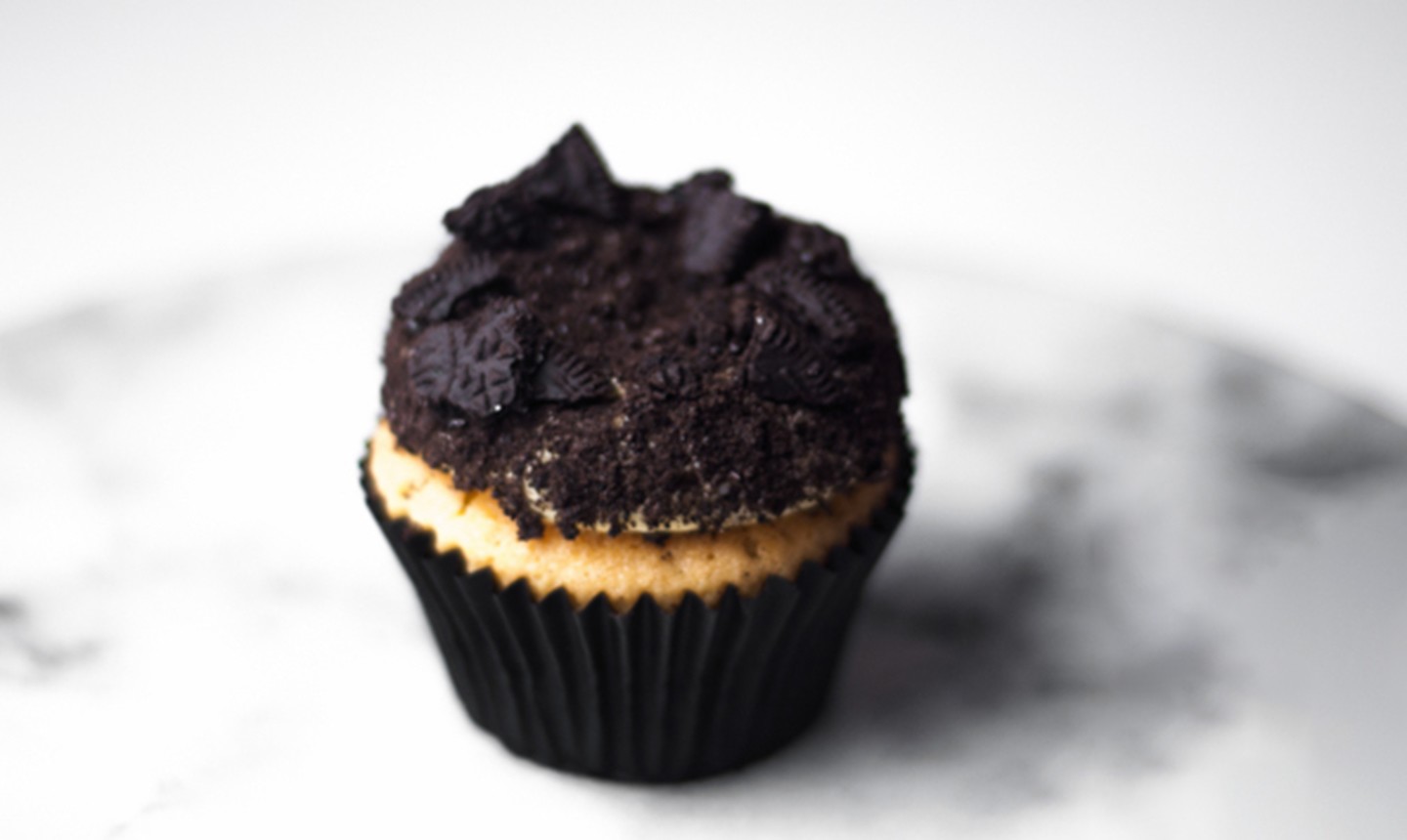 Whip up a batch of your favorite chocolate cupcakes. While those are baking, make your buttercream. (A chocolate version of Swiss Meringue or American buttercream works great, though you can also use a store-bought version.)
Spoon your buttercream into piping bag fitted with a large, round piping tip. Holding your piping tip right above your cupcake, pipe a dollop of buttercream onto the cupcake. Dip the frosted cupcake upside down into the crumbled Oreos.
2. Marble the Gum Paste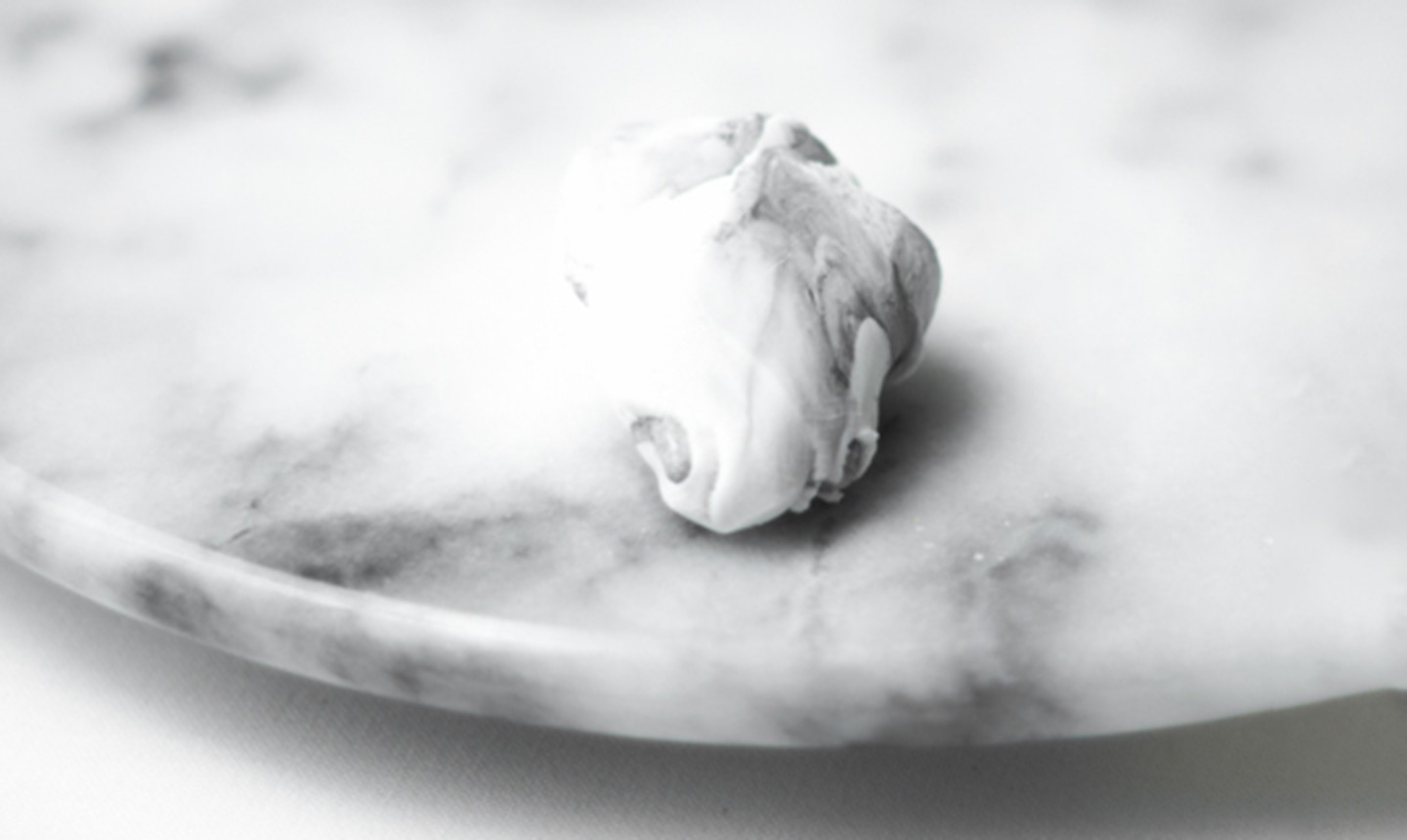 Knead and twist the black and white fondant together to create a gray marbled effect.
3. Cut Out the Headstones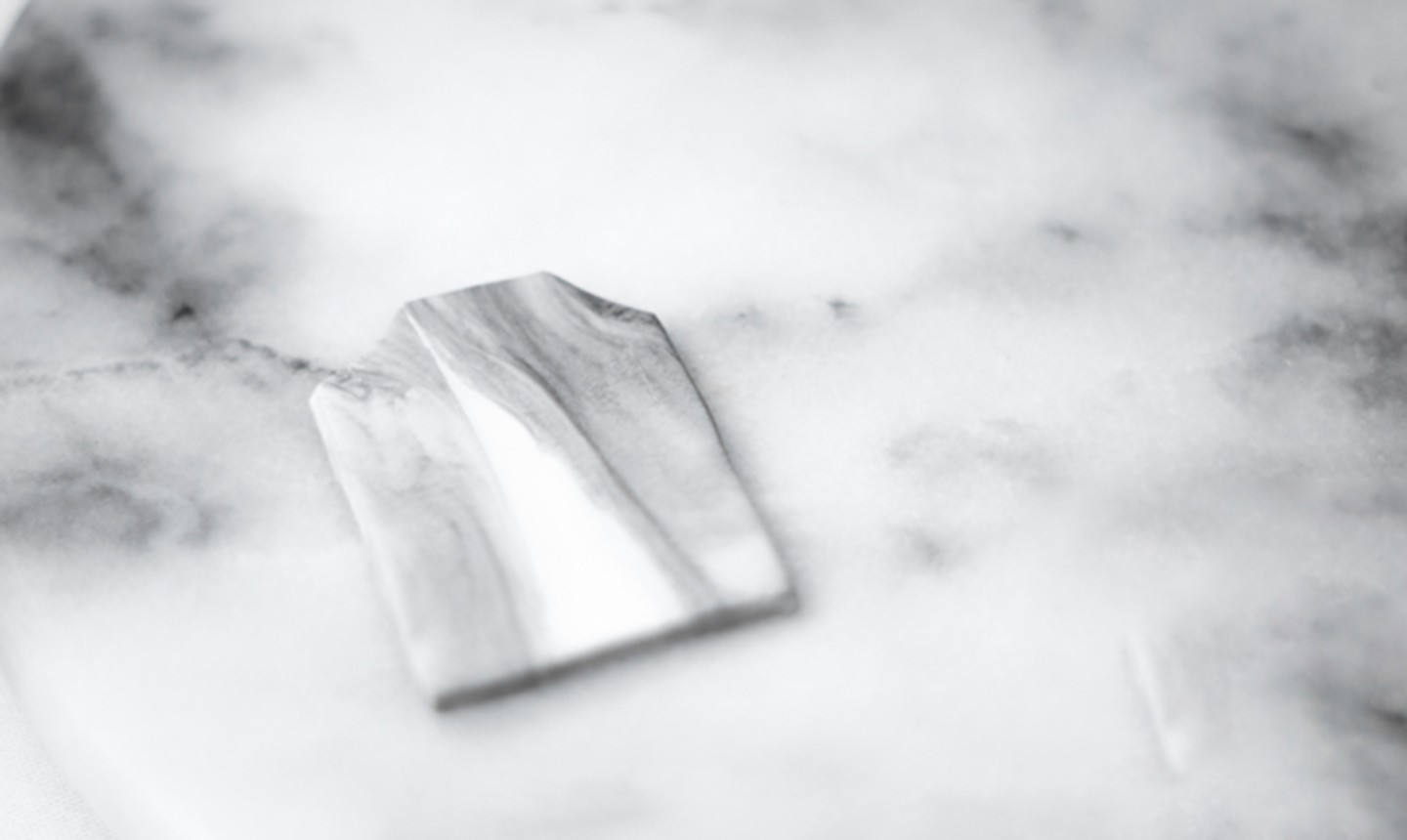 Roll out your marbled gum paste so that it's about ⅛" thick. Use a cutter to create the gravestone shape — you can either use a plaque cutter, a gravestone cookie cutter or a simple rectangle cutter (you'll just need to shape the top with a knife).
4. Add a Spooky Message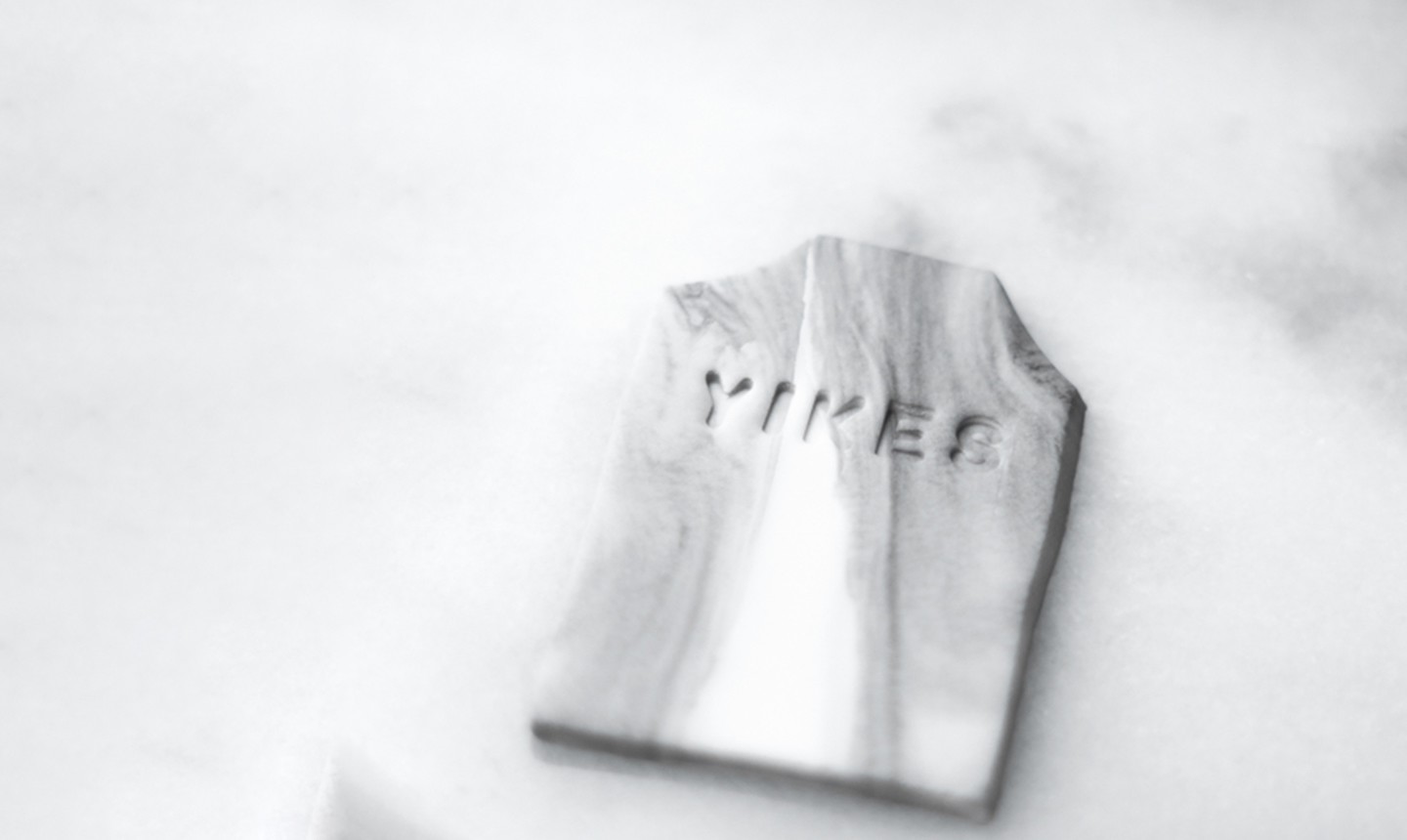 Stamp a phrase onto each fondant piece. You can write a theatrical message, like "Yikes" or "I'm fine," or type in the names of your party guests and use the cupcakes as place settings. Set aside to dry.
Once completely dry, nestle the headstone into the frosting on your cupcake. Assemble all the cupcakes together so your guests are greeted by a chilling cemetery!