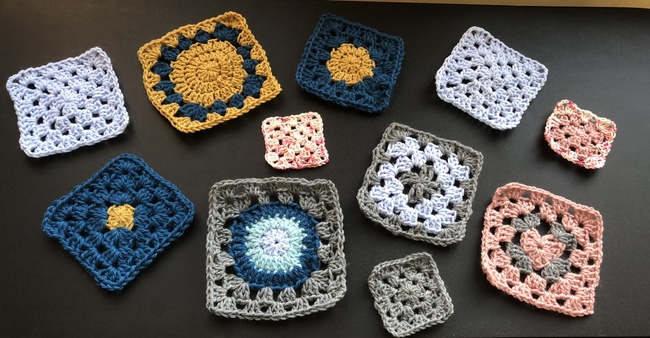 The granny stitch is the stuff of crochet legend: it's super easy (like chain stitch, double crochet easy), and totally versatile. You can work it in rows, squares, hexagons and more. And don't even get us started on color. The good ole' granny deserves its iconic status; even if it's the only stitch you know, you'll never get bored!
1. The Classic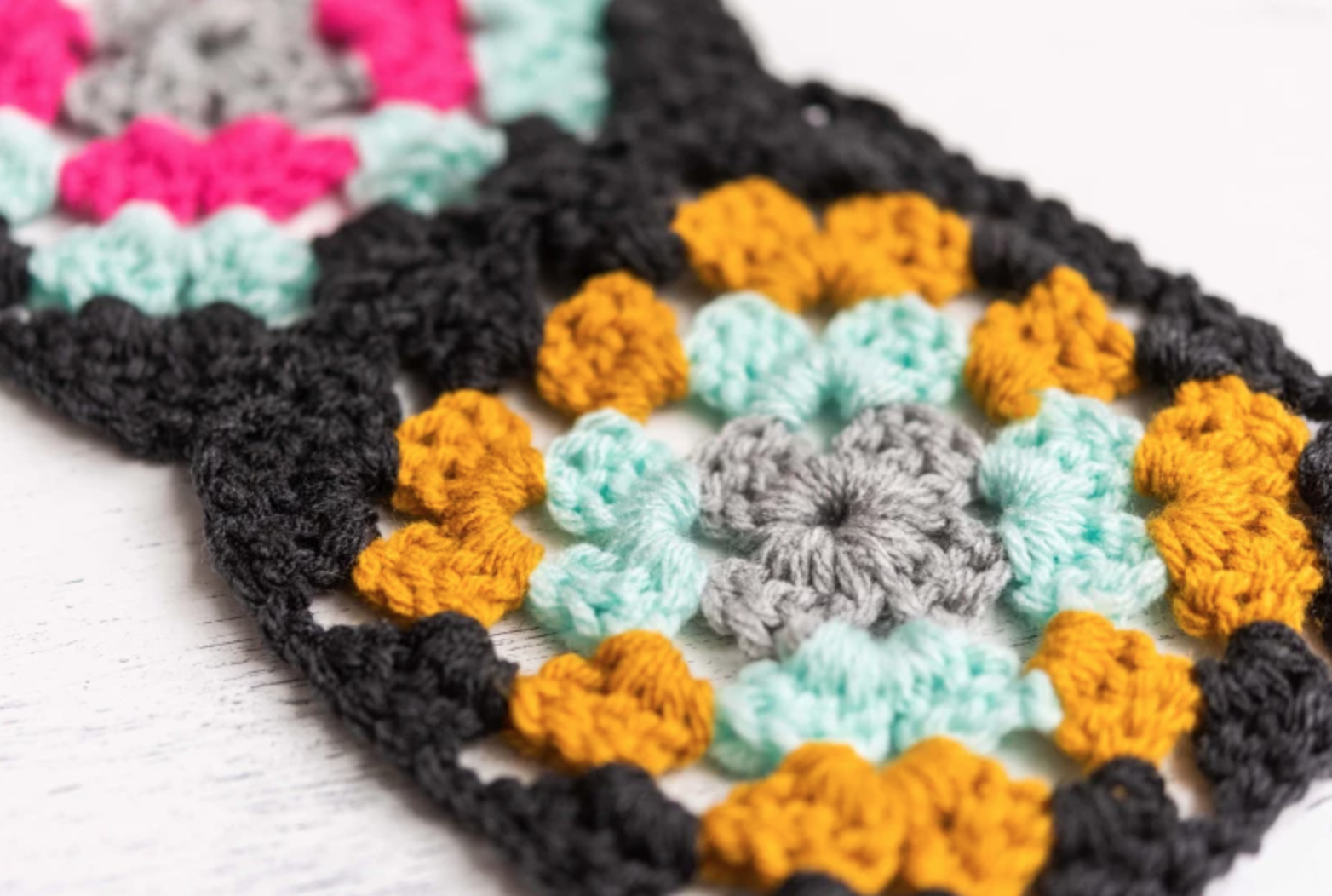 You can't go wrong with this classic motif. Channel the colors of the '70s for a totally groovy look, or keep your colors modern and fresh for an updated vibe.
MAKE IT
2. Have a Heart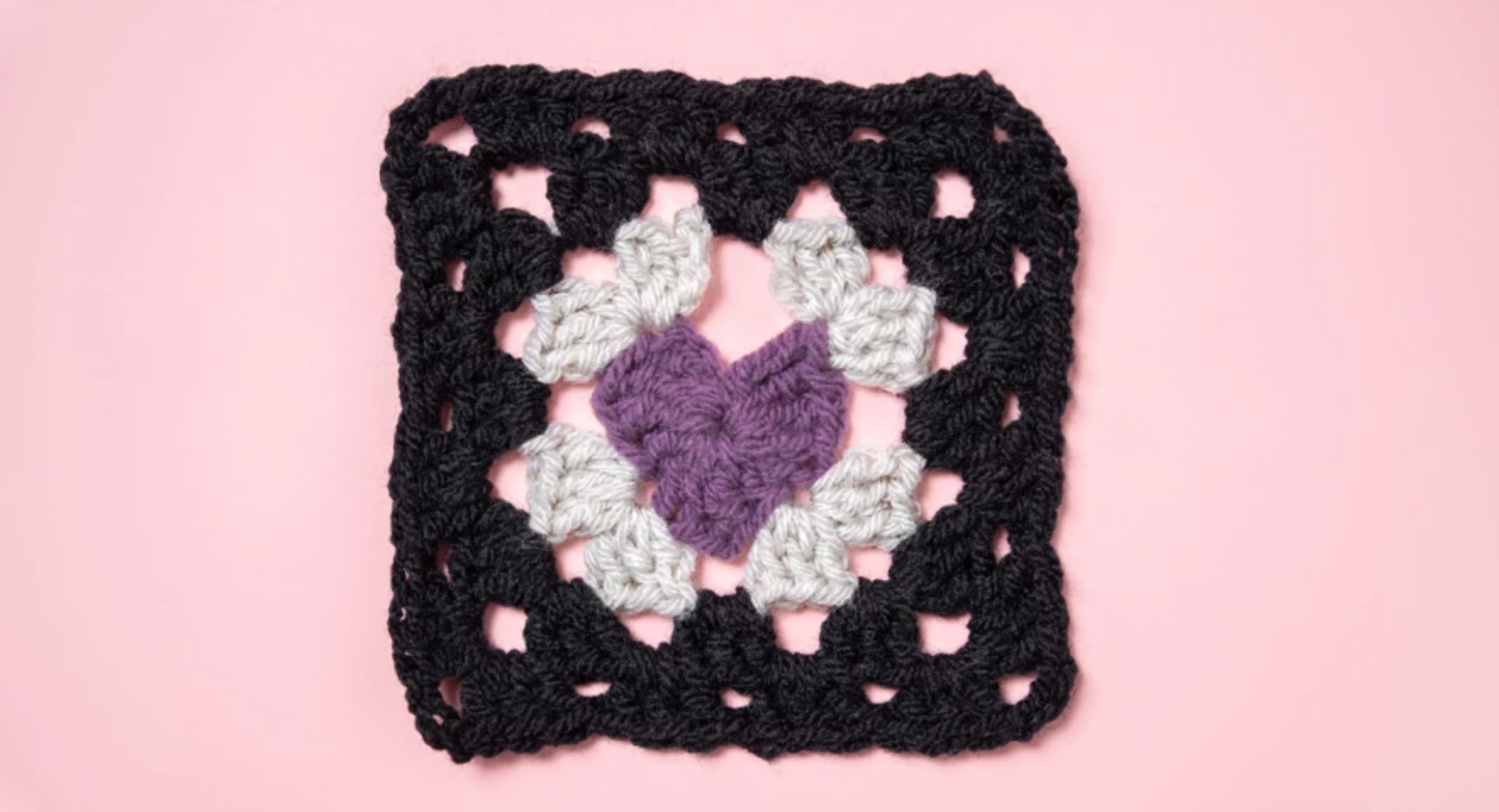 When you're really in love with granny squares, you start every square with heart — literally! You'll need to work a few different stitches to make your heart, but after that, it's back to smooth sailing with granny stitch rounds.
MAKE IT
3. Make It Modern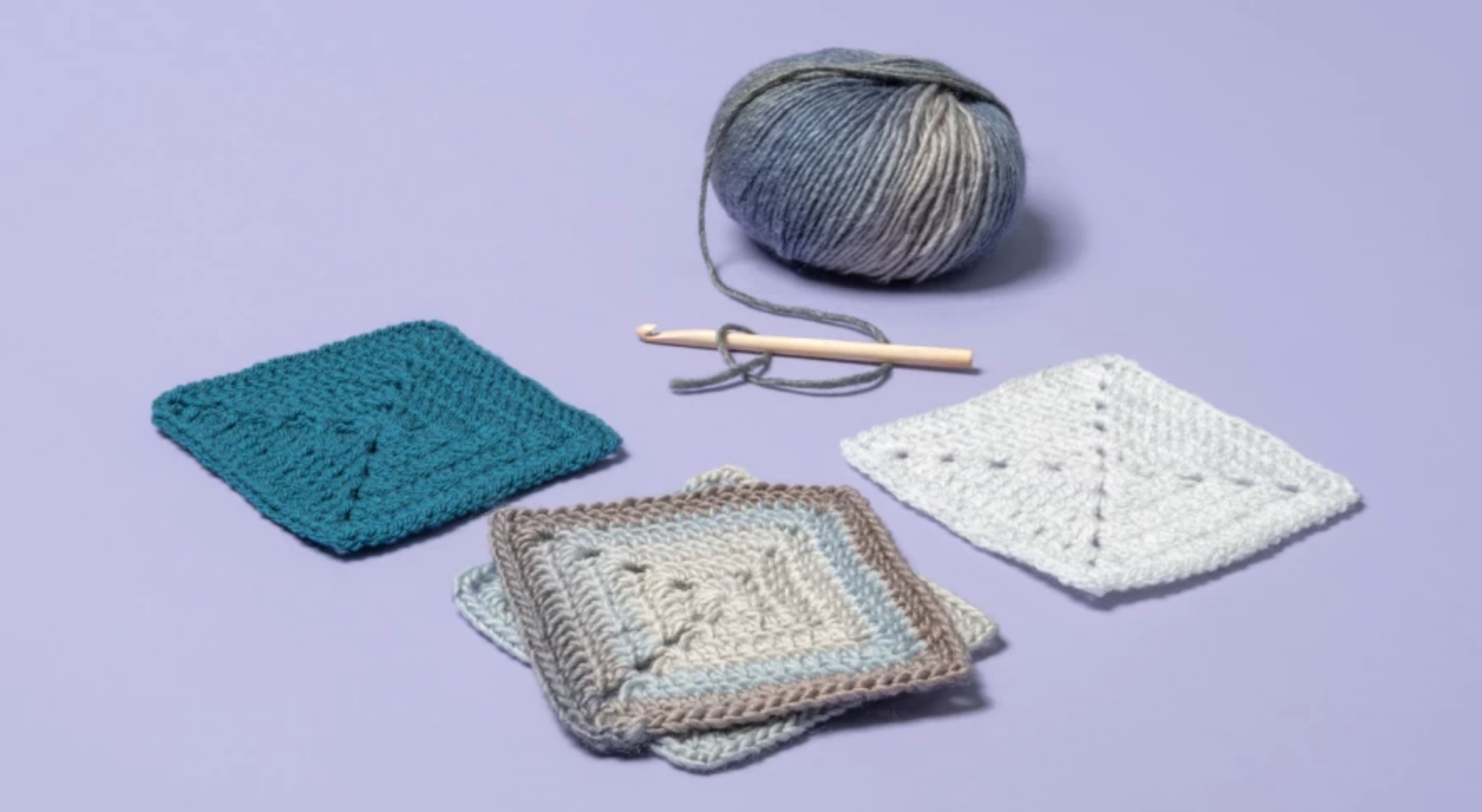 This streamlined version keeps things simple by eliminating the chain spaces and working into each stitch. Choose a solid color yarn for a monochrome masterpiece, or if one color is just not enough, this square looks fab in a variegated yarn.
MAKE IT
4. Tangled Up in Triangles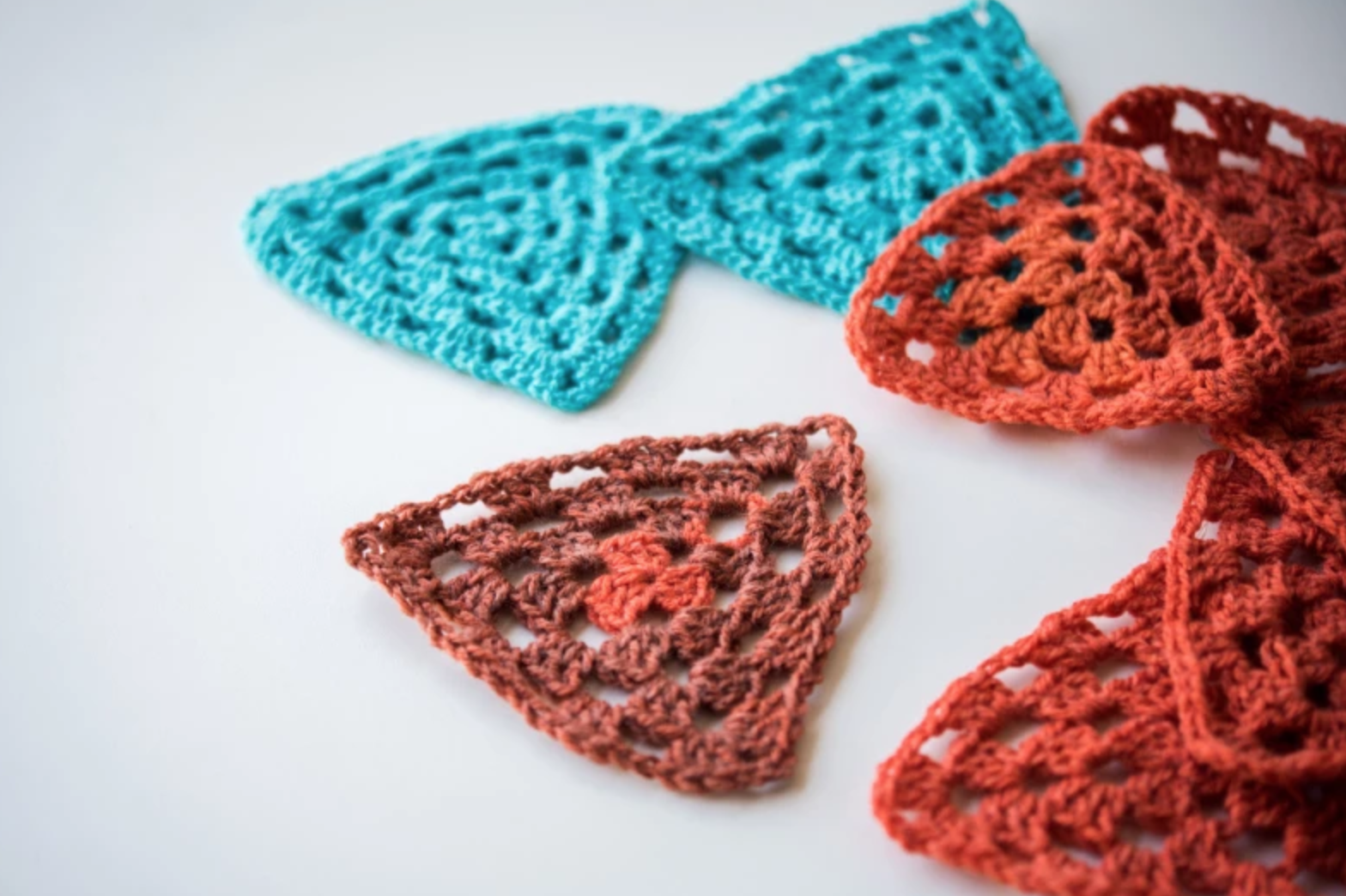 Sure, squares get most of the granny love, but this stitch can work up into any shape motif. Triangles are fun alternative, and can open up tons of possibilities when it comes to arranging shapes into a larger blanket.
MAKE IT
5. Hexies: They're Not Just for Quilts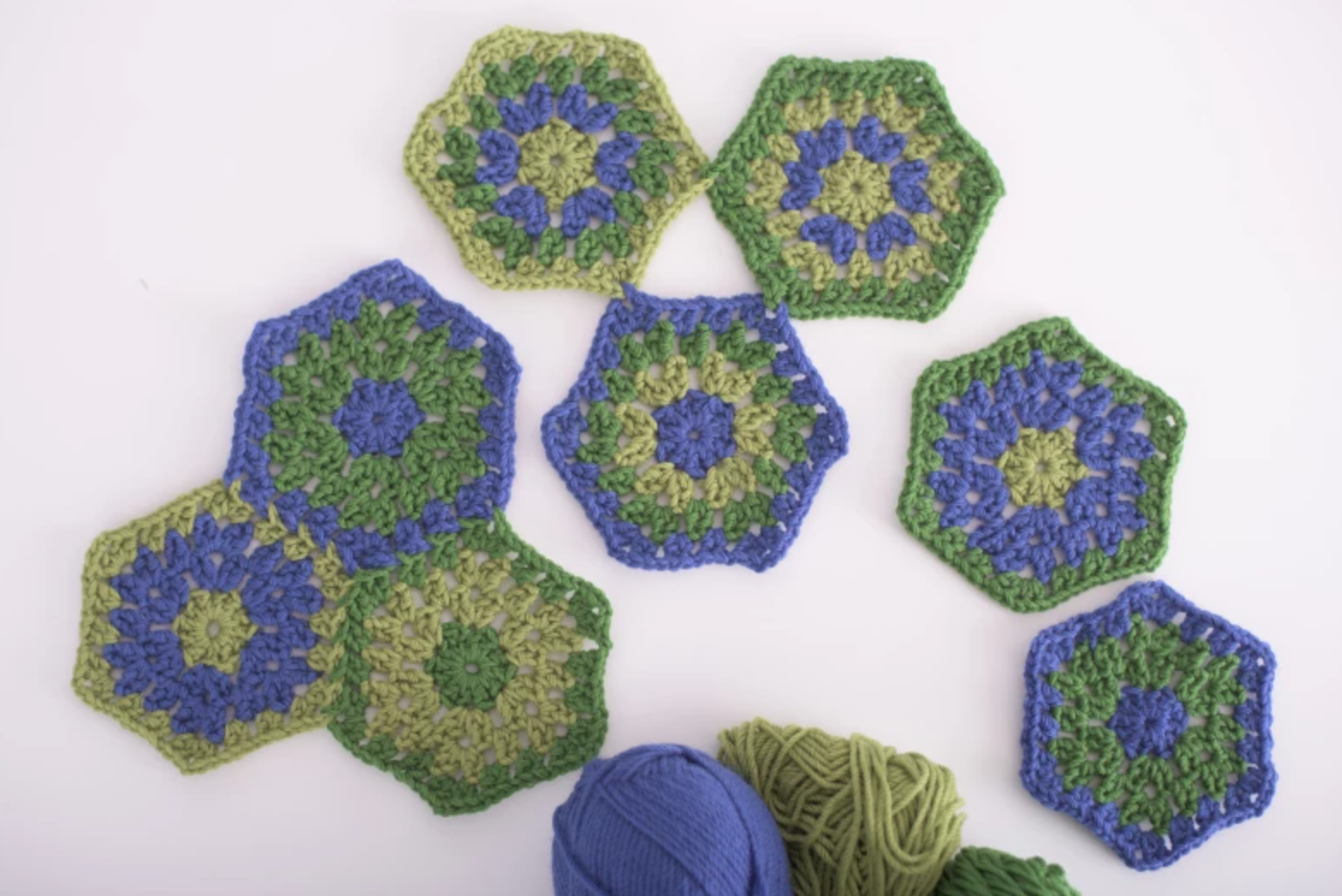 Hexie quilts are great, sure, but so are crochet hexies. They're just as easy to make as squares, but you have more options when it comes to joining them. Will you go side-to-side or point-to-point?
MAKE IT
6. Speaking of Quilts…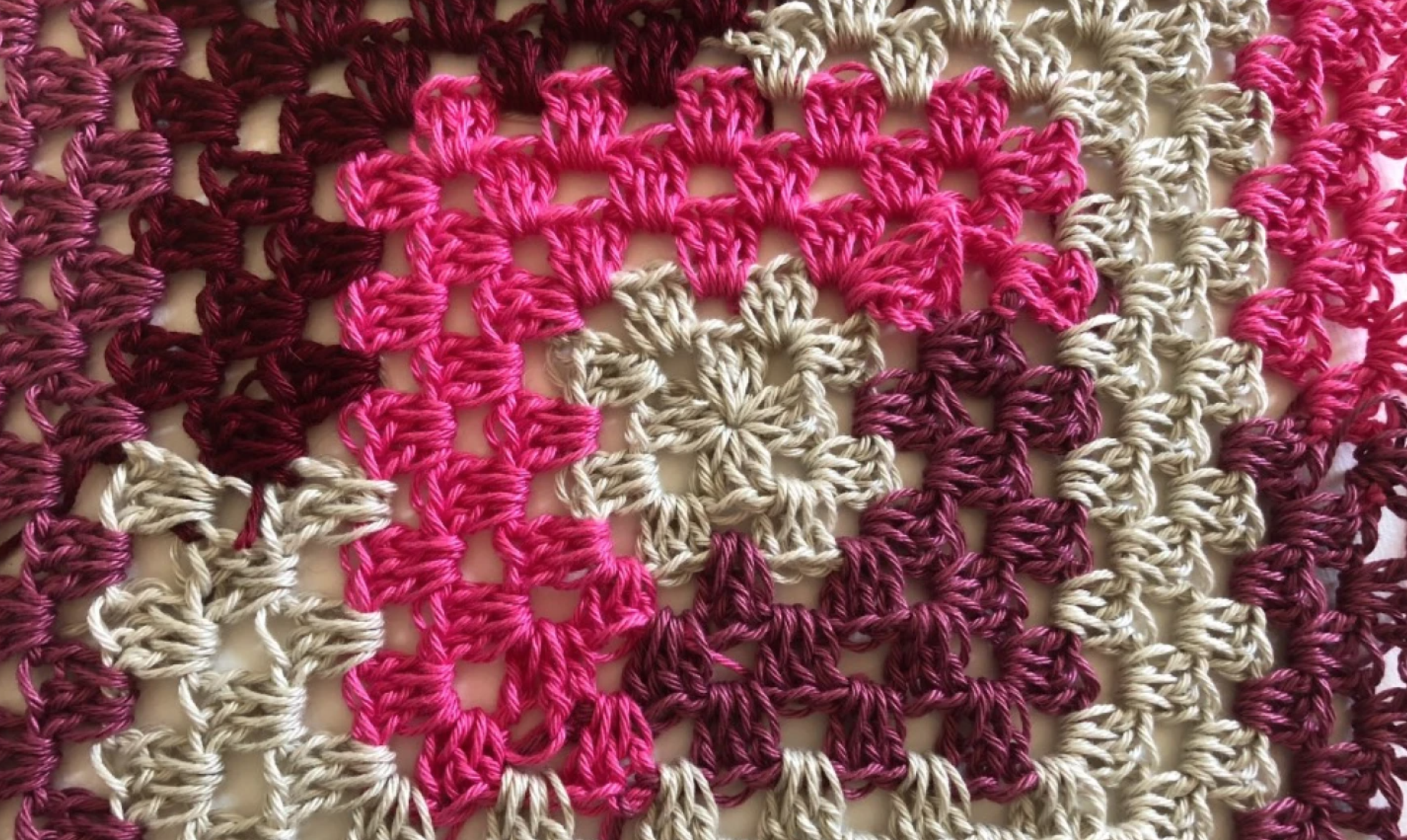 This granny square takes a major dose of inspo from our good friend the log cabin quilt block. It starts out like a classic granny, but then clever color changes mid-round create the pieced-together look.
MAKE IT
7. Get Fully Vested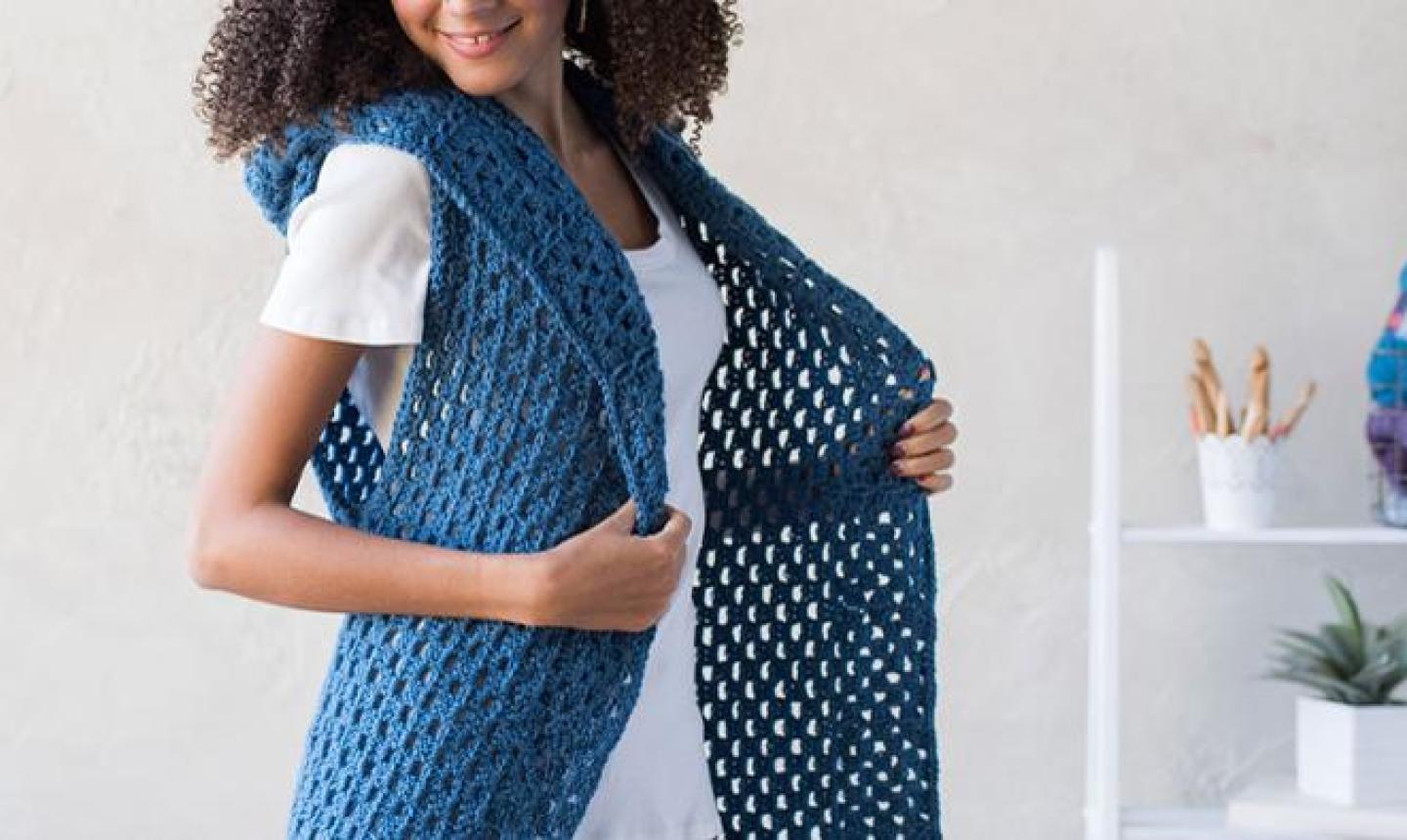 If you think granny squares only belong in blankets, think again. This easy-to-wear vest combines rows of granny stitch with a granny square border. Work it up in a solid color for a more understated look, or go crazy with color and make those granny stitches pop.
MAKE IT
8. Make Your Granny the Hero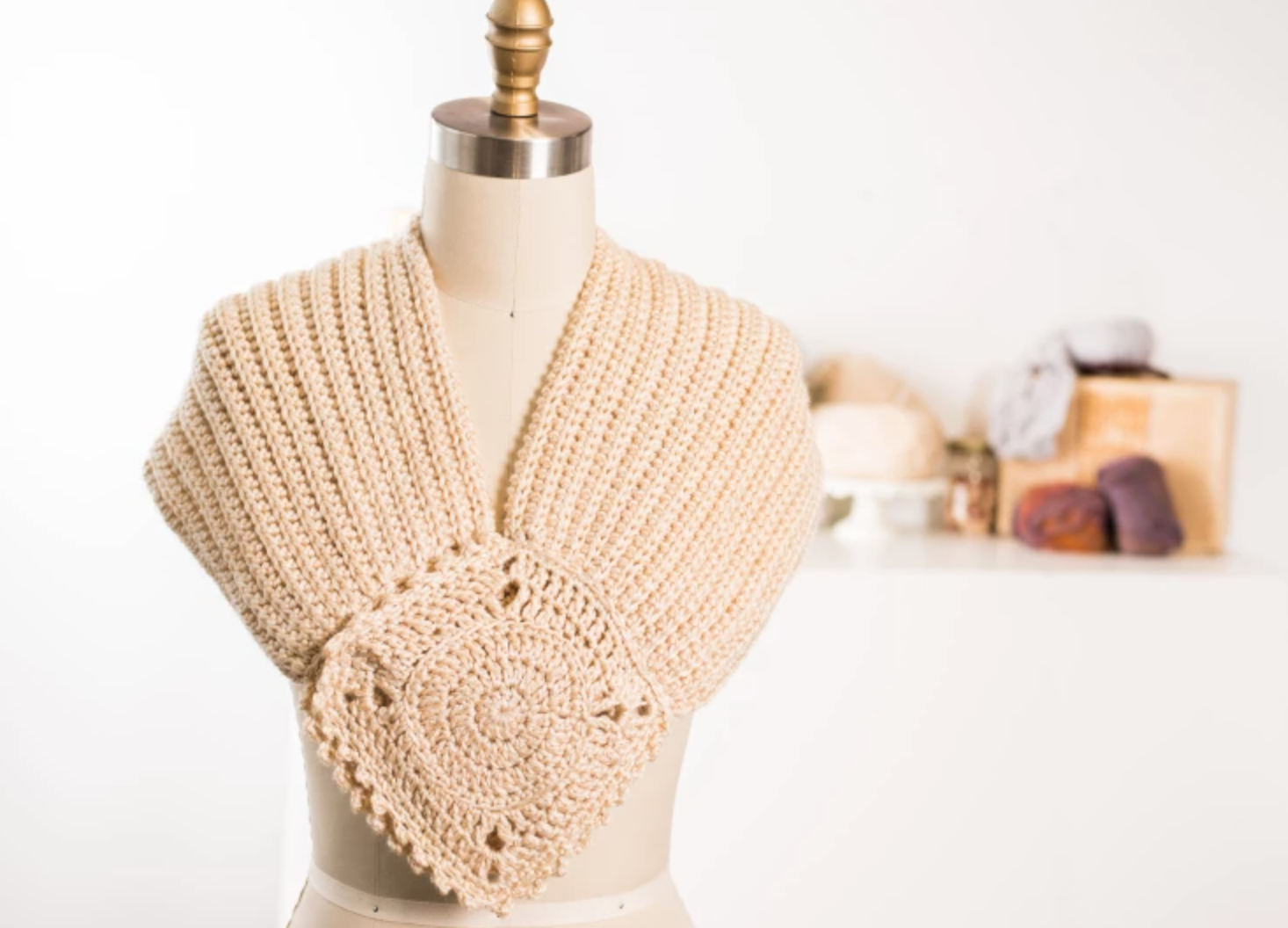 Sometimes, a single granny square is enough to carry an entire design. Case in point: the Brompton Abbey Cowl. A central granny square serves as the focal point, bringing together both ends of a straight scarf. The construction is unique, but not hard, and it's the perfect way to show off your gorgeous granny square.
MAKE IT