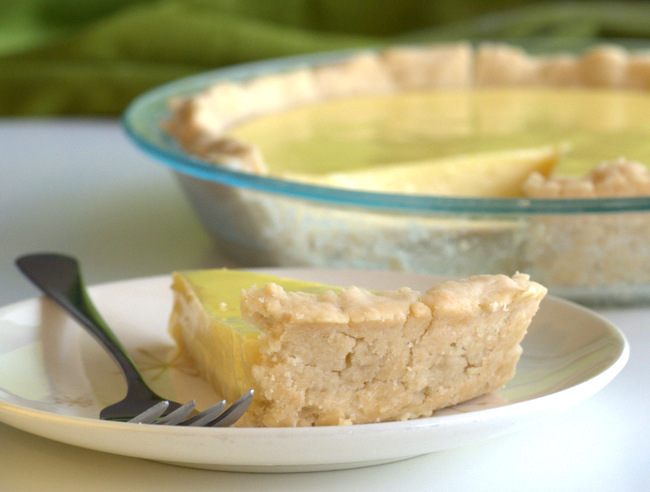 Going gluten-free for your pie crust is surprisingly simple — maybe even more simple than making traditional pie crusts. Because with traditional crusts, you need to let it rest before you roll it out. But with an all-purpose gluten-free flour blend (which you can easily find at Trader Joe's and other grocery stores), you can go directly from the mixing bowl to the pie plate. Talk about a time-saver!
Gluten-Free Pie Crust
Yield: One 9″ pie crust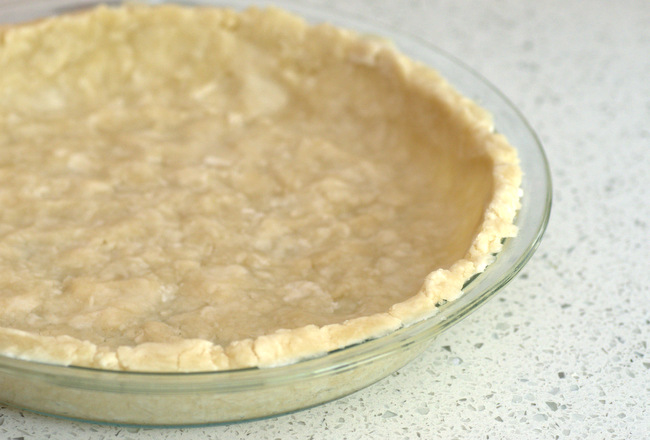 Ingredients
2 tablespoons sugar
¼ teaspoon salt
½ cup butter, melted and cooled
¼ cup water
Good to Know: Double this recipe to easily make a double crust pie.
Instructions
1. In a large bowl, whisk together the flour, sugar and salt. Make a well in the center and pour in the melted butter and water. Stir with a spatula until the dough comes together.
Pro Tip: The dough should form a loose ball that you can handle easily. If the dough is overly wet or sticky, stir in an additional 1-2 tablespoons of flour.
2. Turn the dough out into a 9″ pie plate and press it into an even layer over the bottom and sides of the pan.
3. If you want to blind bake the crust, preheat the oven to 375 F. Bake the crust for about 25 minutes, until firm. Allow to cool before filling.