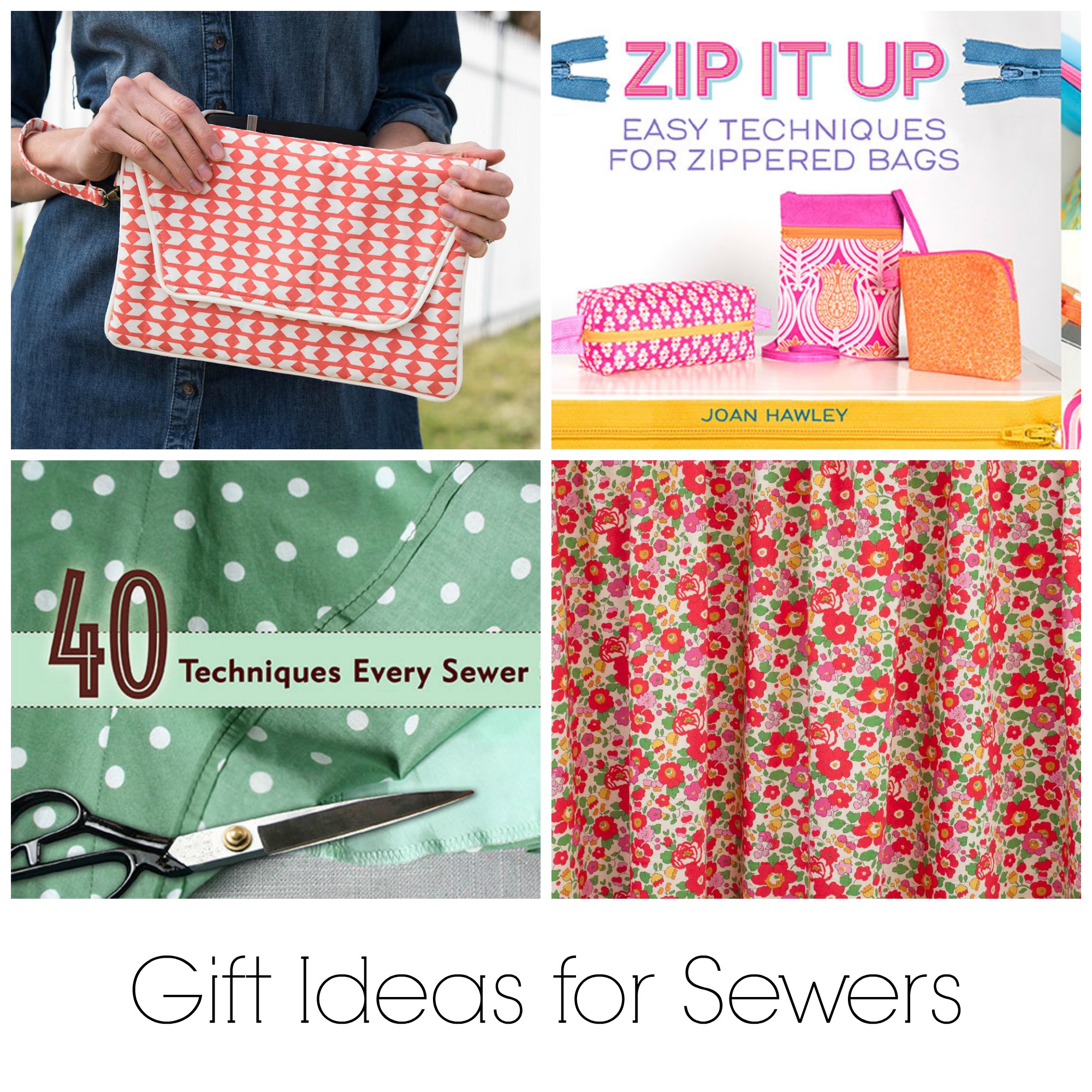 It's easy to make your sewing friends happy around the holidays; just load them up with sewing gifts! Sewers aren't picky when it comes to gifts. They can never have too much fabric, too many notions, or enough buttons. When you buy sewing gifts for your friends, you're not only helping them become better at their craft. You're also inspiring them to create something they may not have tried before.
Here are nine of our favorite gifts for sewers of all skill levels, and for every gift-giver's budget! 
1. 40 Techniques Every Sewer Should Know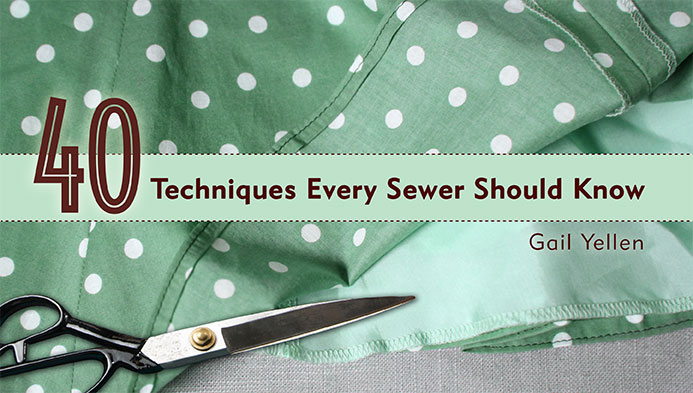 This class is perfect for any level of sewer! Even the most experienced sewer may not know all of these tricks. Gail Yellen will guide you through sleeves, curves, corners, and many other parts of sewing to show you professional techniques that will improve not just your technique, but also the look of the finished garment. 
2. Sewing Lingerie: Essential Techniques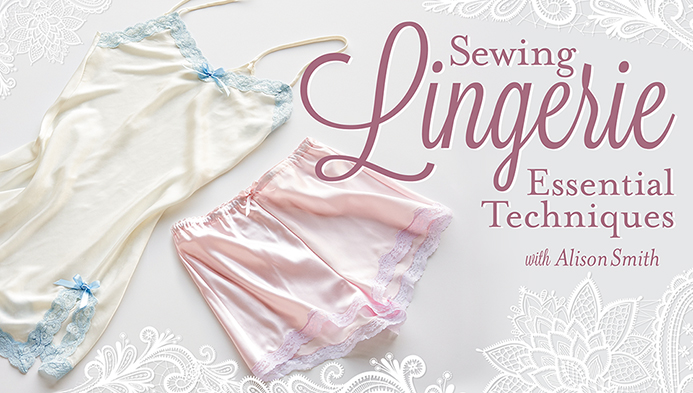 In the world of sewing, lingerie is a completely different animal. Sewers who have never tried sewing lingerie might get tripped up by the different fabrics, patterns and techniques involved. Instructor Alison Smith guides sewers through working with lace, as well as techniques for dealing with those slippery fabrics.
3. The Perfect Jeans: Fitting Techniques for Every Body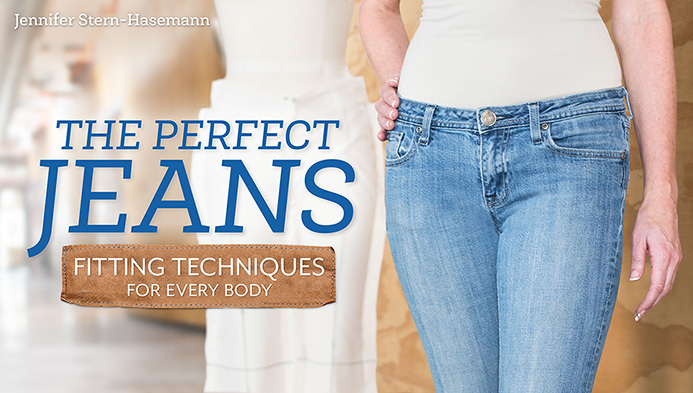 The reason some of us sew is because we want to create garments that are tailored to our bodies. Jeans are probably one of the most difficult garments to fit, thanks to the unique measurements of our hips, waist and legs. Skip those ill-fitting store-bought jeans and instead encourage the gift recipient to make their own perfectly tailored jeans. (If you're lucky, maybe the recipient will make a pair for you!)
4. Fabric by the Yard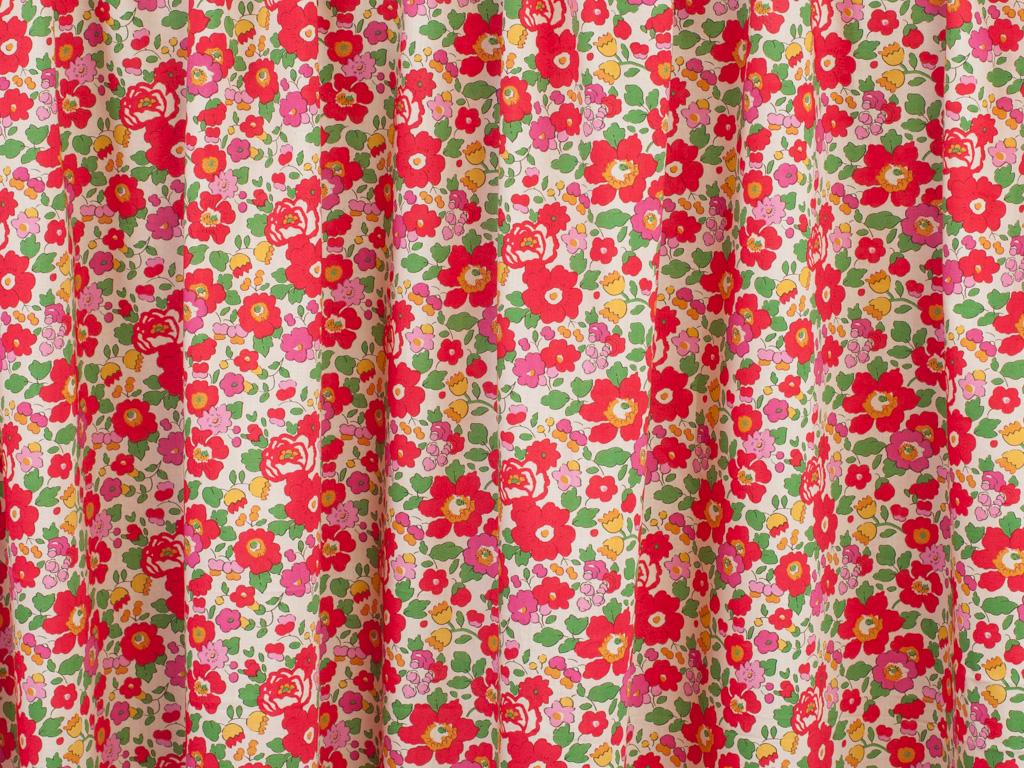 Trust us when we say that any sewer will squeal when gifted with fabric, especially if it's this Liberty of London Betsy Tana Lawn Fabric. There are plenty of other options, too, including a 1960s-inspired Liberty of London Ciara Tana Lawn Fabric and a paint-splashed Cotton + Steel Mochi Lawn Speckled fabric.
5. Indygo Junction Casserole Carrier Kit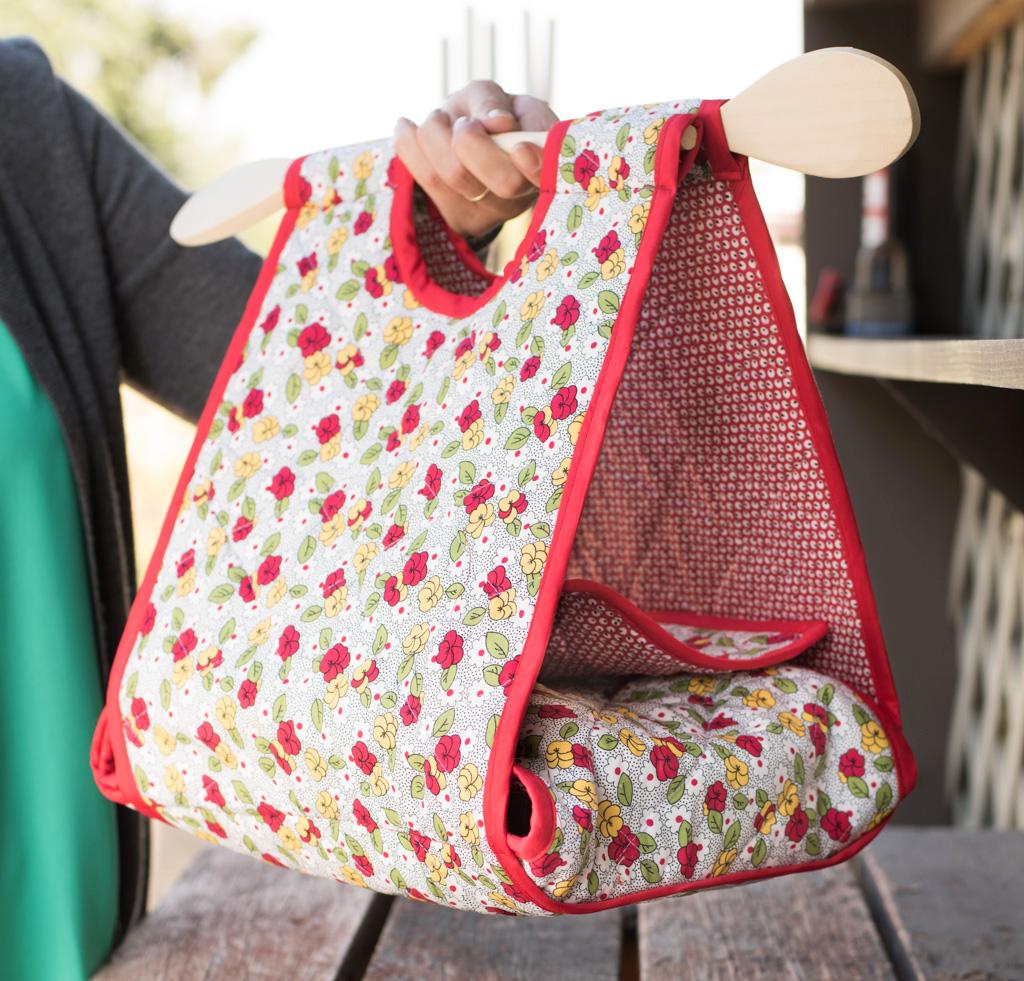 Does your gift recipient attend a lot of potlucks? You could make this carrier for your food-toting pal, or you can buy this kit for a sewer who's in the mood for a beginner-level project that's just as practical as it is simple.
6. Hale Pouch Duo Kit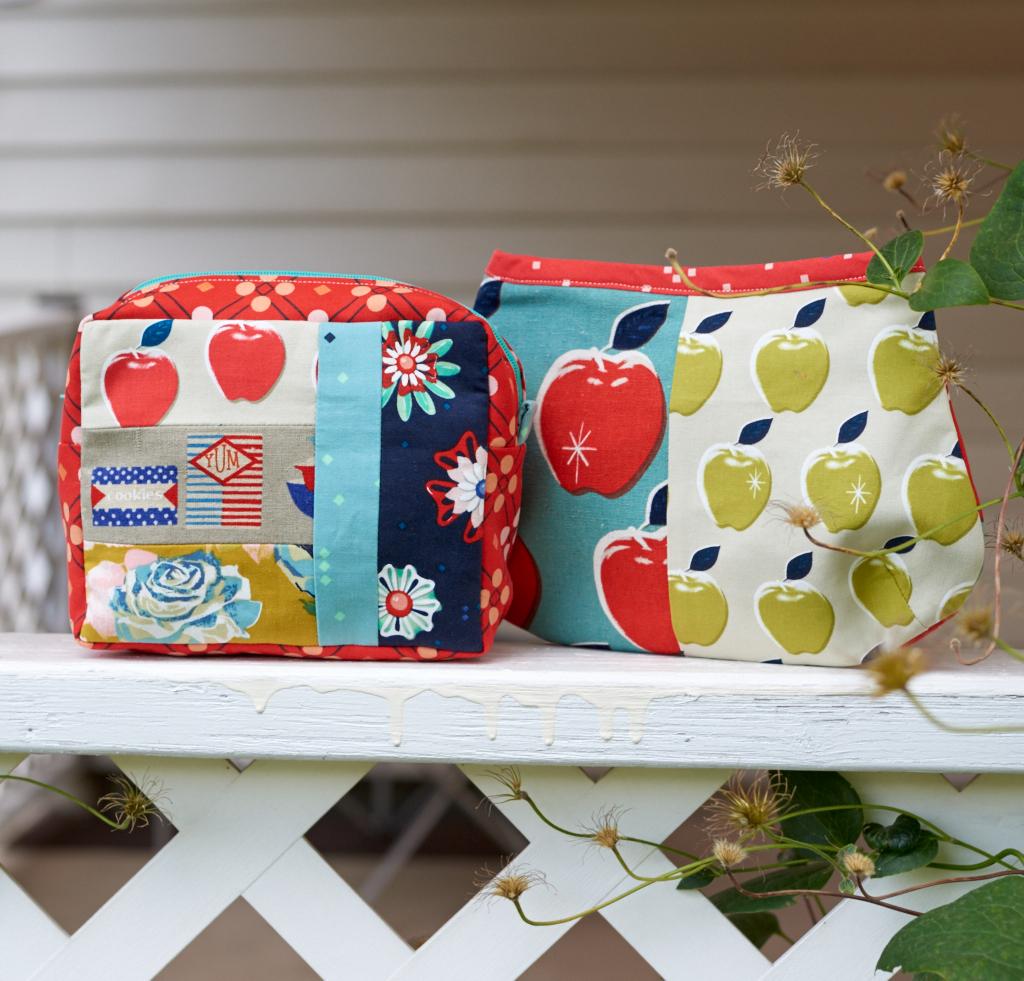 This kit will thrill sewers who like quick, simple projects. The bags can function as anything from cosmetic bags to pouches that hold sewing notions. There are two options for fabric, so you can choose the one that suits your sewing friend best.
7. Free Sewing Guides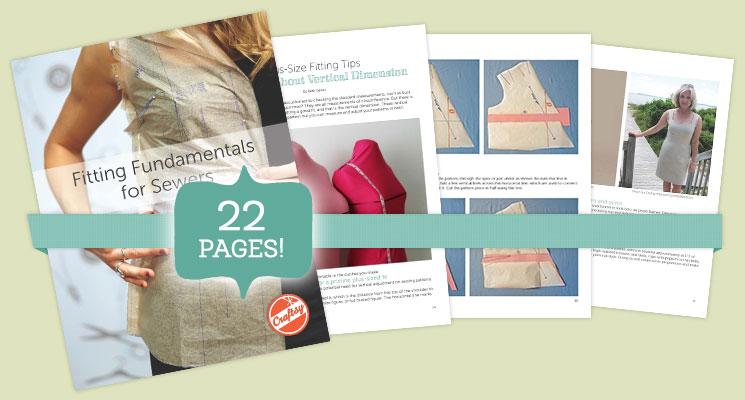 These FREE sewing guides make great complementary gifts to other sewing projects. Buying a pillow kit for your friend? Make sure you save or print the Sewing Stylish Pillows — Simplified! Guide to include with the gift. There are also free guides for sewing with lingerie and fitting fundamentals, so print them and hand them out to all your sewing friends.
8. Grainline Studio Scout Tee Kit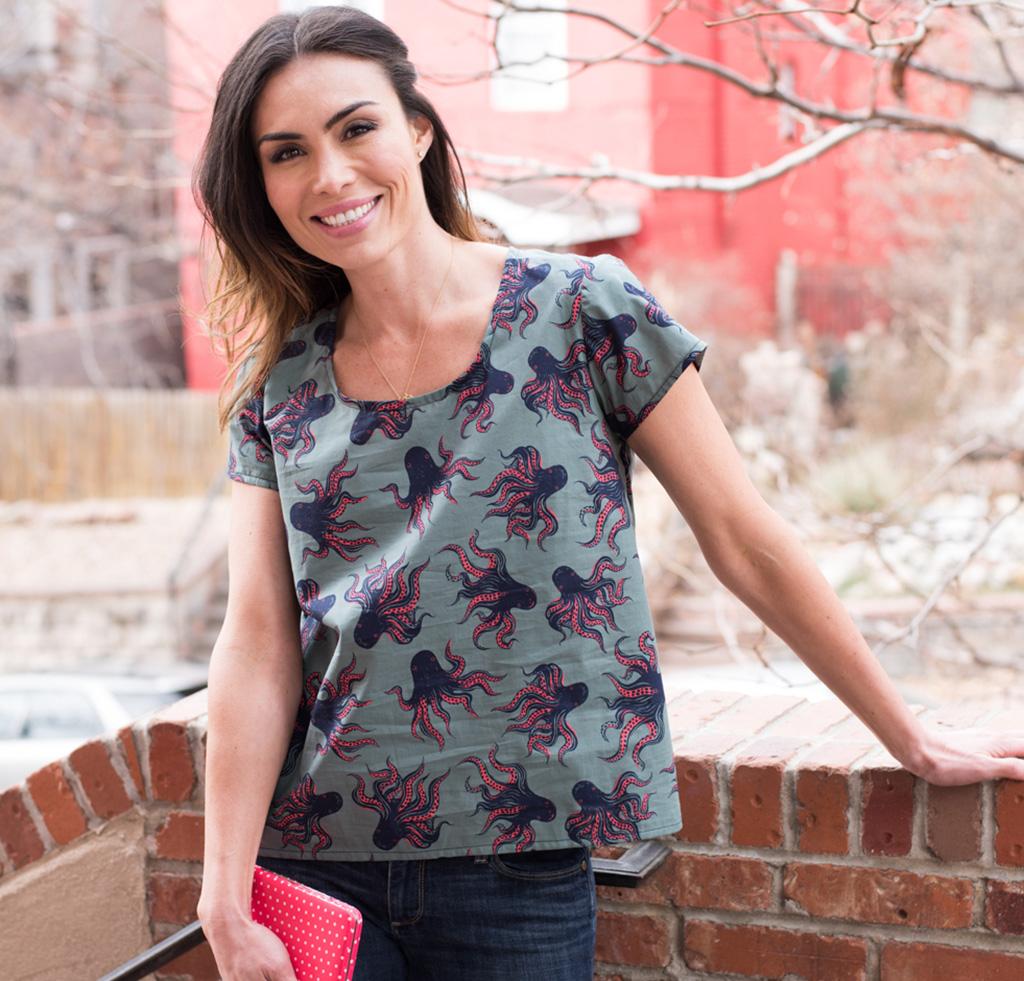 Your sewing friend is probably busy making holiday gifts for others right now. Show your appreciation by gifting a garment kit that can be sewn after the holiday craze. I love the Scout Tee kit pictured above because it can be layered under cardigans in the winter, then worn alone in warmer weather. If you don't think your sewing friend is into this tee, check out the other garment kits.
9. Noodlehead Envelope Clutch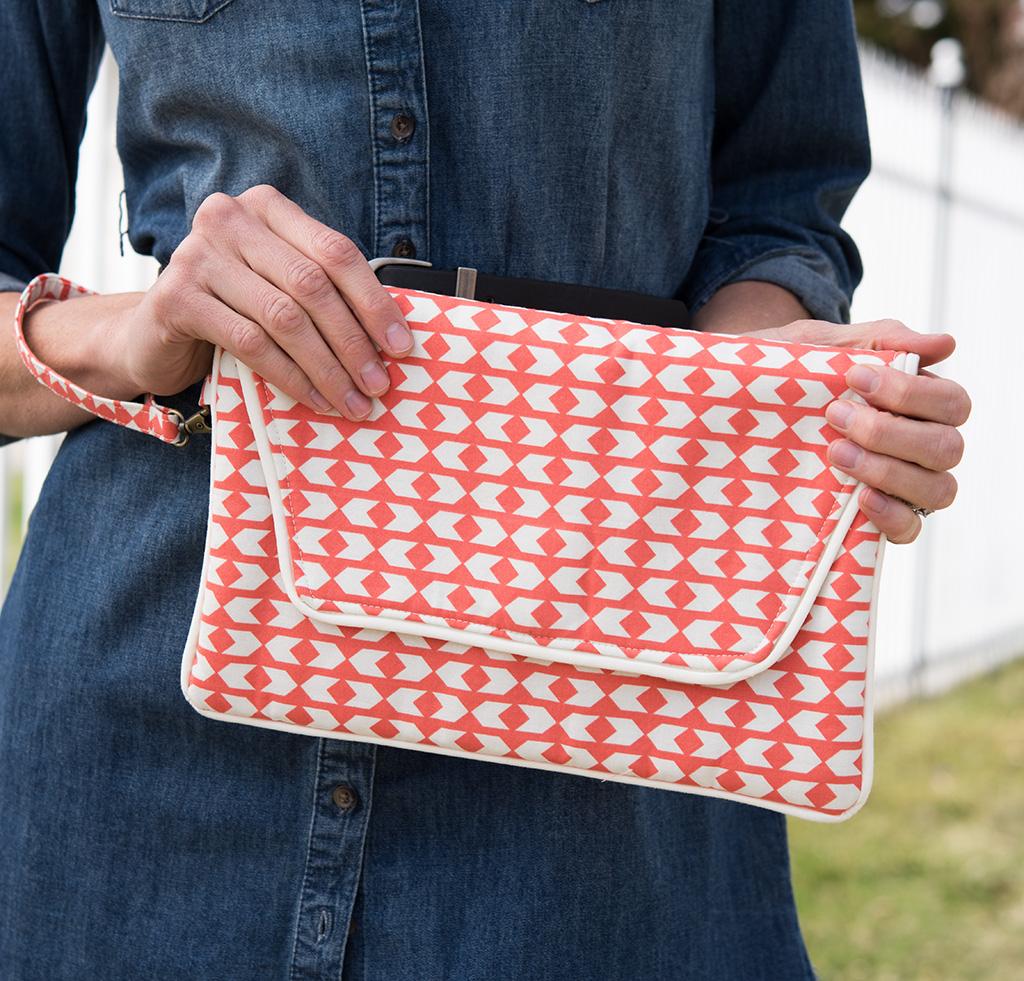 Hint to my friends and family: this Noodlehead Envelope Clutch kit is on my wishlist. Perhaps your friend needs some high-quality dressmaker shears? Or you can introduce the recipient to those awesome versatile Wonder Clips. There's even a bobbin and supply box for sewers who need to get organized but don't know how to get started.
What are you gifting your sewing friends this holiday? What's on your wishlist?