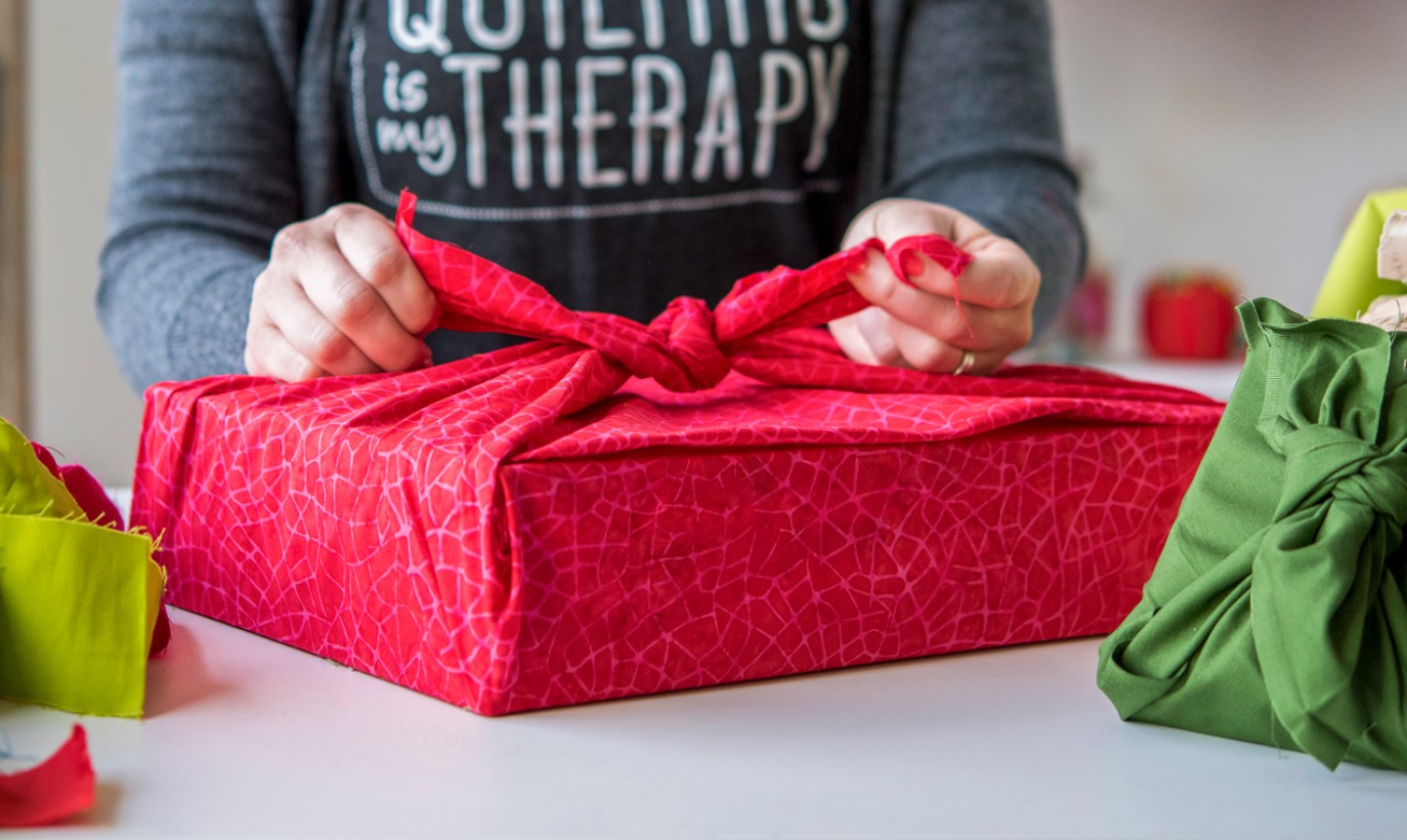 If you live with a quilter (or at least know one), you may be reluctant to buy them more fabric this holiday season. That's totally OK — fabric choice is personal. But the love of quilting, now that's a little more universal. So rather than research charm packs and jelly rolls this year, give your quilter something they'll love no matter what their fabric vibe.
1. A Cozy Sweatshirt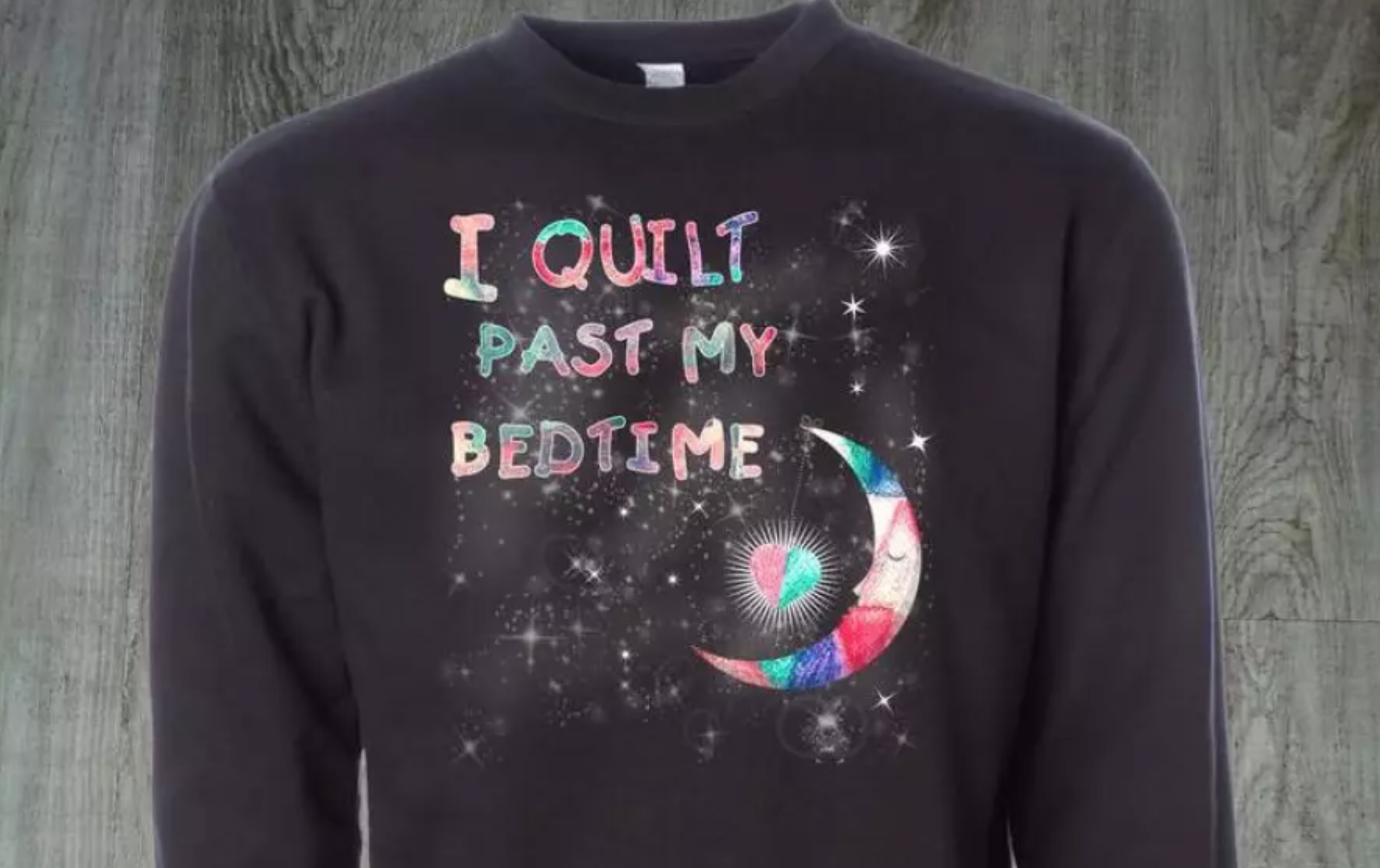 Photo courtesy of Etsy shop SewManyQuiltyThings
If your bestie is a fan of The Midnight Quilt Show, consider this sweatshirt the perfect piece for her to snuggle in. She can wear it whenever she's ready to get her quilt on — alongside a delicious glass of wine, of course.
SHOP
2. A Truly Honest Mug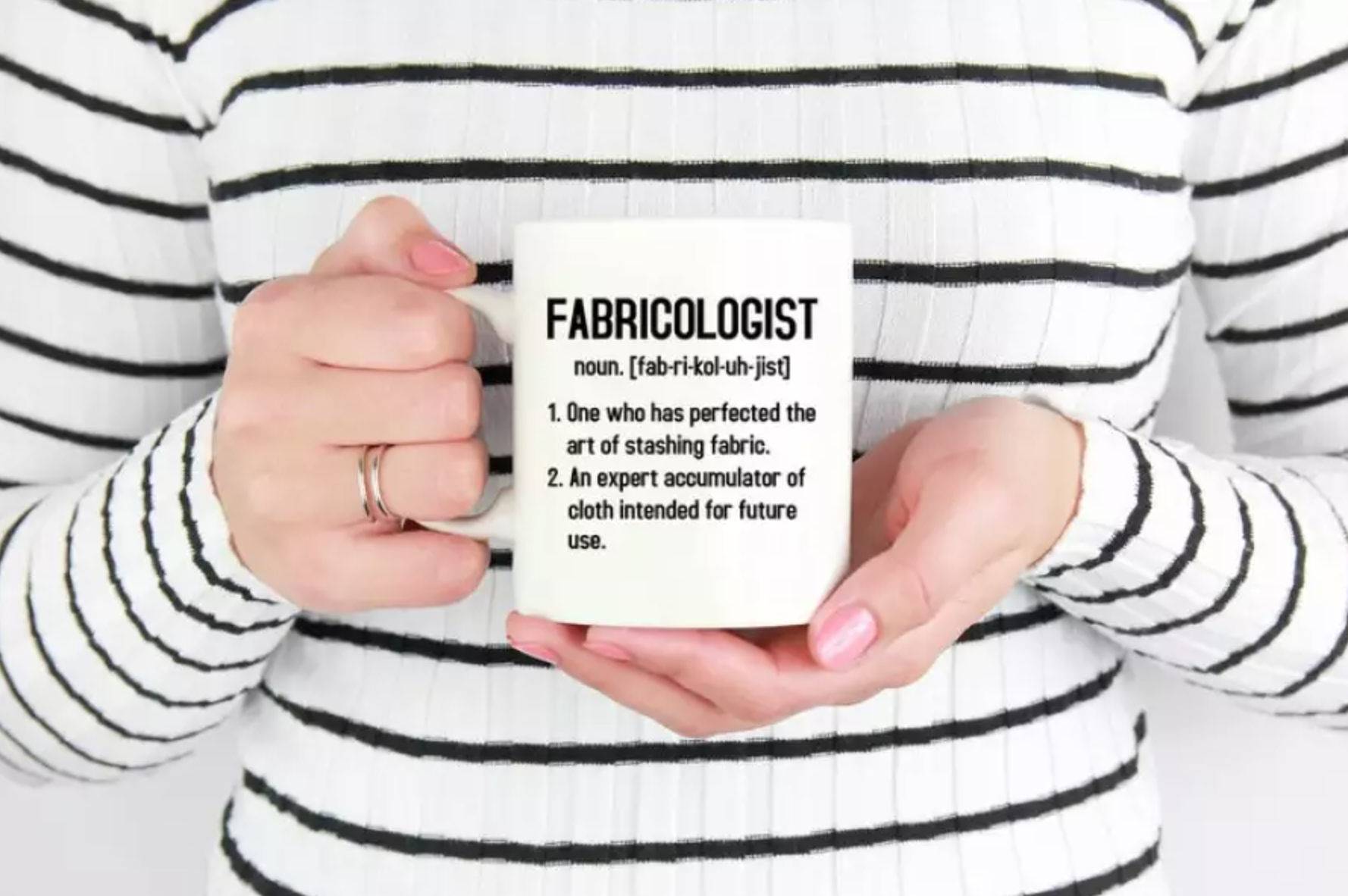 Photo courtesy of Etsy shop MellowBasic
Speaking of cozy, there's nothing better than a warm mug of tea or coffee to start the day. And while you may not be buying her fabric, she'll appreciate you knowing how much her collection means to her.
SHOP
3. Button Coasters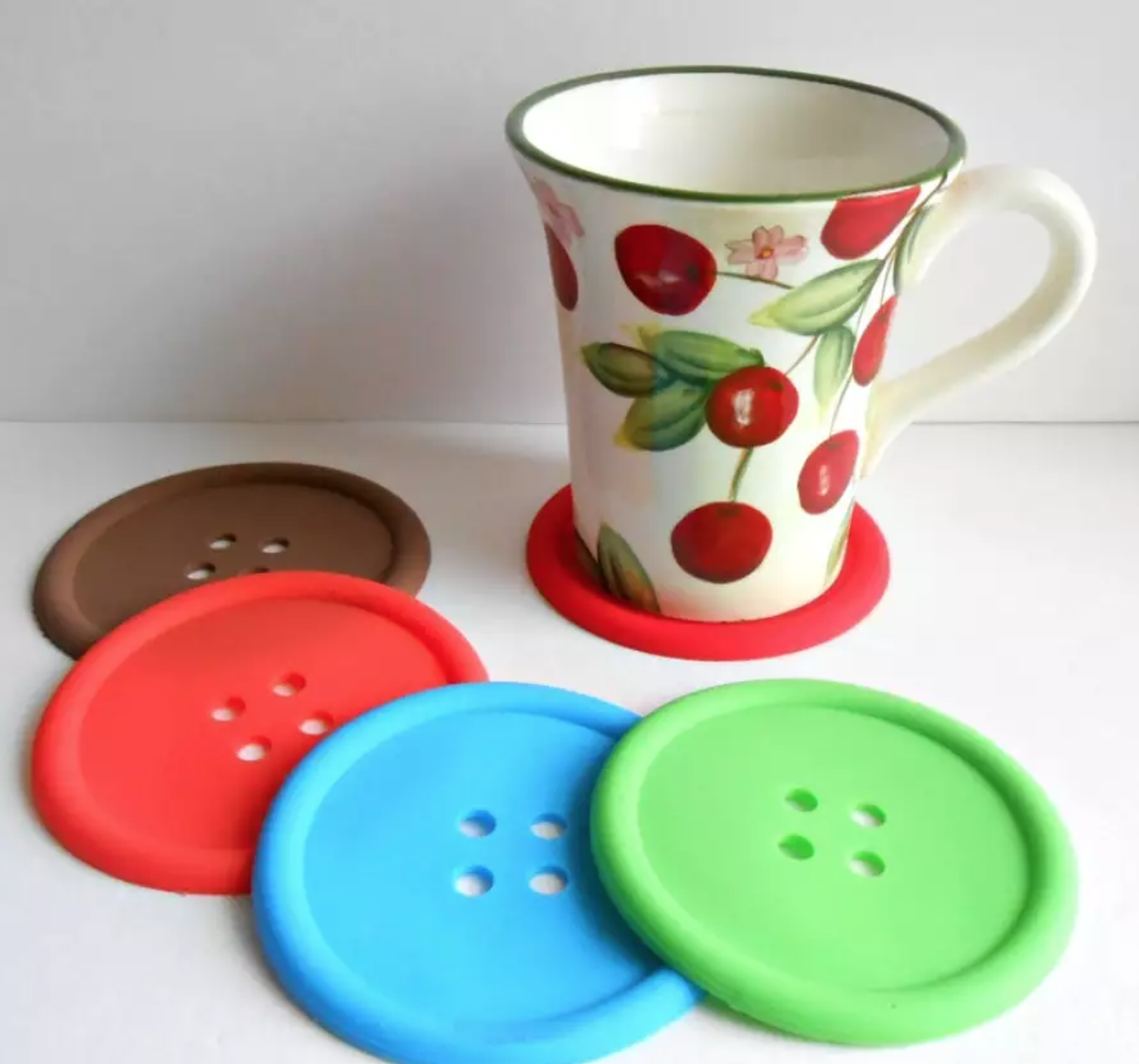 Photo courtesy of Etsy shop DecorativeSewingPins
For a truly well-paired gift, grab that mug and gift it alongside these adorable button coasters. They're the perfect addition to her craft room, and will keep tables protected.
SHOP
4. Rotary Cutter Blades
Sure, quilters can never have too many cutters, but if you know she's already obsessed with one, play it safe and load up her stocking with fresh blades — she'll definitely need those to keep all her fabric cuts sharp.
5. Quilting Pins
Pins are another one of those things you can never have too many of. These colorful guys won't melt and lie flat under acrylic rulers — plus they look pretty!
6. A Fun Quilting Kit
When you know your friend loves to quilt but have no clue which supplies are hanging around her craft room, kits are a solid gift option. They're the one-stop-shop for everything she'll need to complete her next project — no additional shopping required.