The pressure is on when you try to make DIY gifts for everyone on your list. The gift-giving season can quickly turn into a nightmare when you either forget to DIY a gift for someone or have no idea what to make. Both of these things seem to happen to me every Christmas.
The last two people on my list each year are my dad and my brother. I buy them the same things every year: sports memorabilia or grooming products. After decades of shave gel and University of Kentucky bumper stickers, I'm sure they'd both like something different. Why shouldn't they get in on the handmade party, too?
The good news is that you can make DIY gifts for everyone on your list, even those who are toughest to buy for. No matter how you stitch it — knitting, crochet, sewing, or quilting — Craftsy has great DIY gifts for everyone on your list.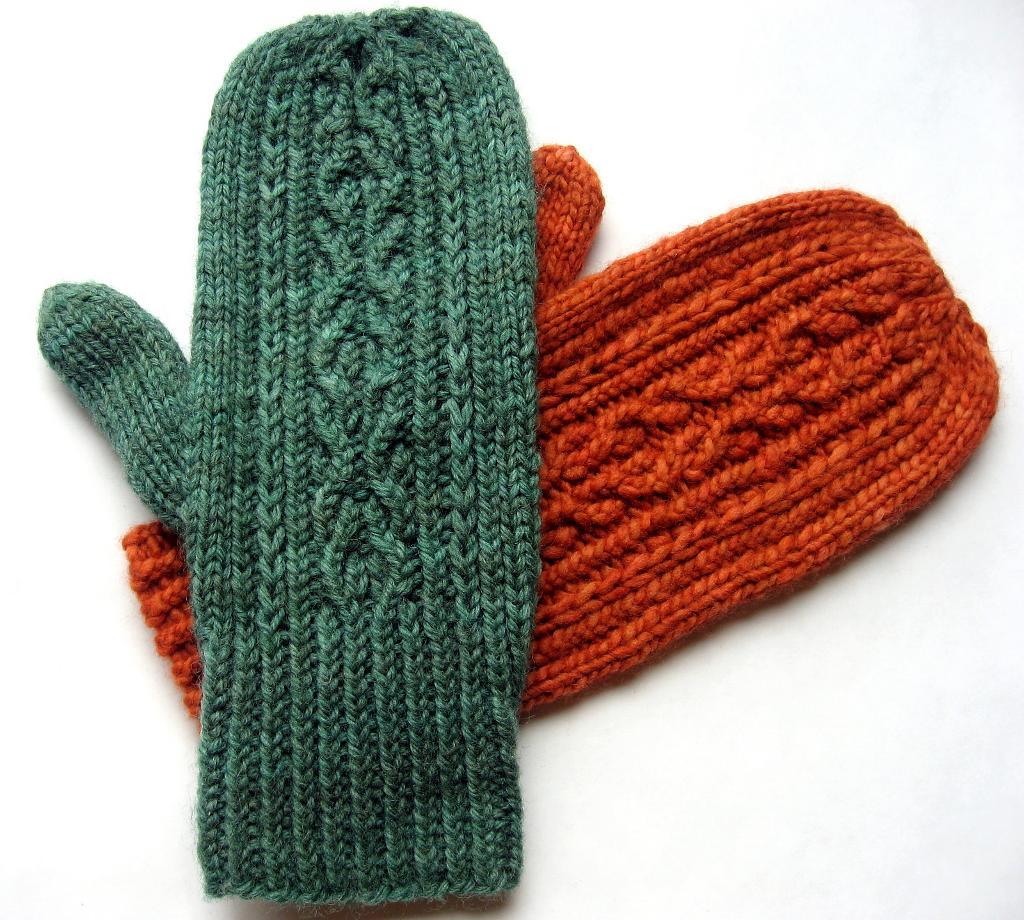 Photo via Knitwich
Knit: Ramble On Mittens
Unless you live in a very warm climate, everyone on your list could benefit from a pair of cozy mittens. This pair works for guys and gals, and the pretty cables make them a little more unique than your usual mittens. Advanced beginner knitters will have no problem completing this in-the-round pattern.
Get the Ramble On Mittens knitting pattern here.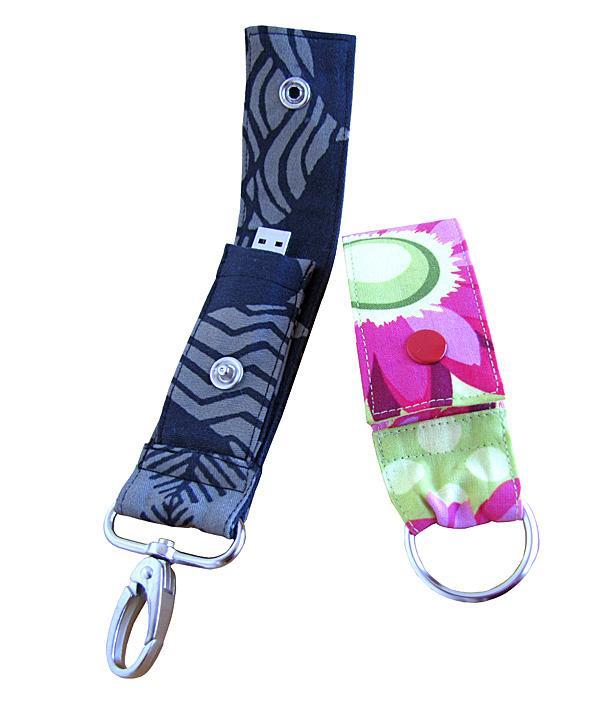 Photo via nicolemdesign
Sew: USB Key Fob
Know someone who's always digging for a USB drive? Maybe it's for personal reasons, maybe it's for work. No matter how your tech-friendly friend uses it, this key fob will be useful. Sew one up in your friend's favorite color.
Get the USB Key Fob sewing pattern here.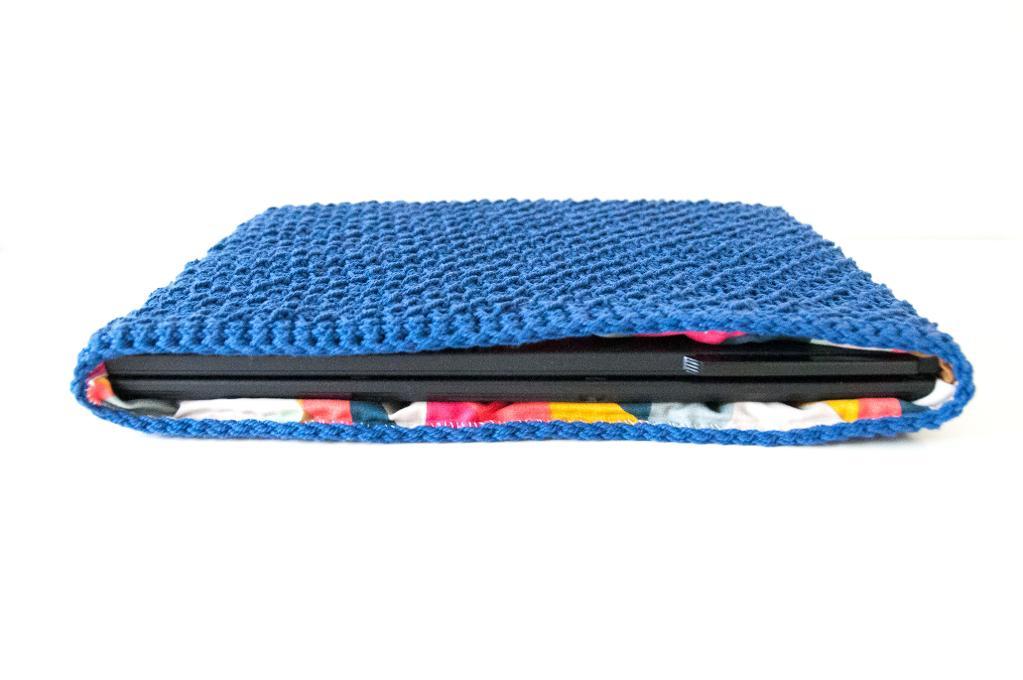 Photo via joyofmotion
Crochet: Laptop Sleeve
Even gift recipients who aren't tech savvy probably own a laptop, tablet, or smartphone. How about stitching up a tech case for one of their many gadgets? This crochet sleeve works for laptops and can be resized to fit just about any technology out there.
Get the Laptop Sleeve crochet pattern here.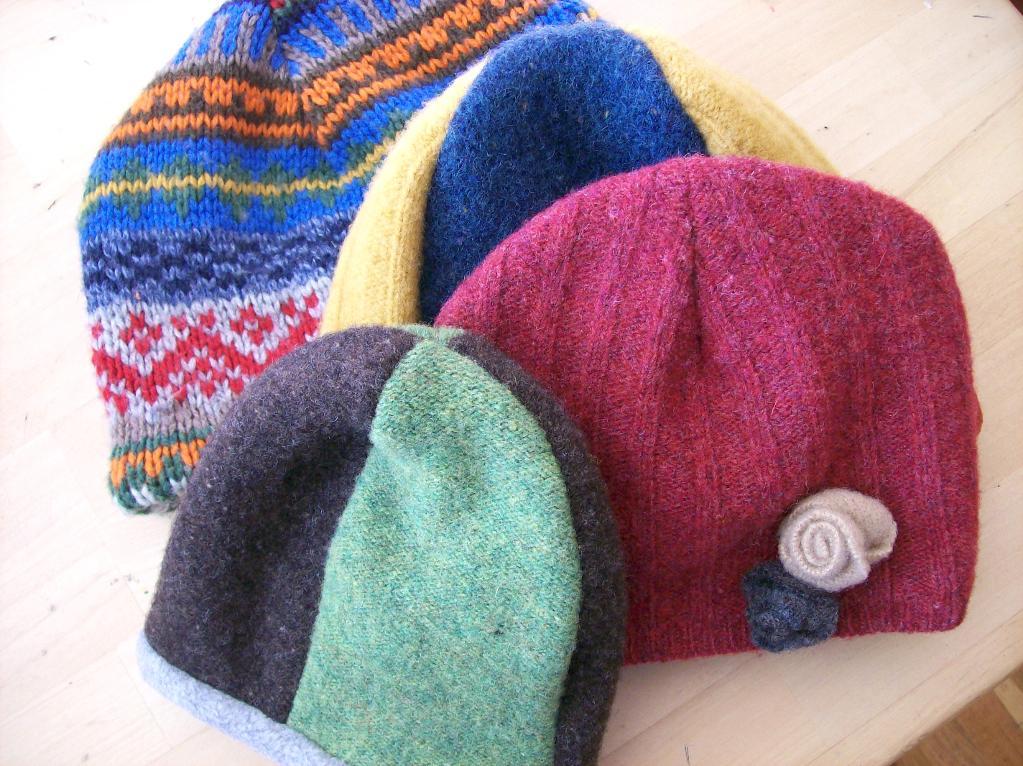 Photo via J Howell
Sew: Recycled Sweater Hat
Shhh, no one has to know that these hats cost practically nothing. Grab some old sweaters from the drawer or purchase some at a second-hand store. Then cut those babies up into cozy warm hats that suit everyone on your list. You can even line them with fleece if you have time.
Get the Recycled Sweater Hat sewing pattern here.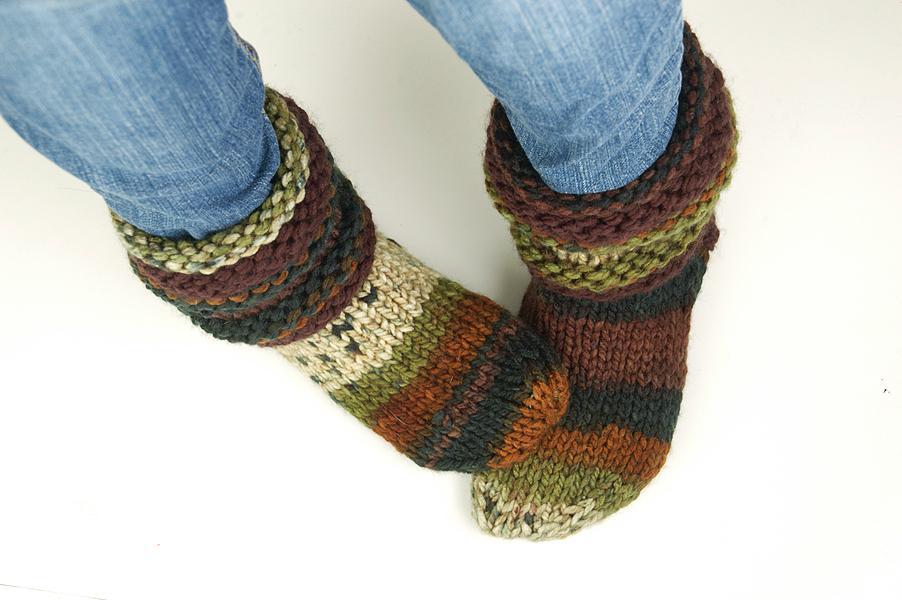 Photo via LadyLilliput
Knit: Cozy Feet Slipper Socks
It's the little luxuries that make the perfect gifts, and I think hand-knit slippers fall into that category. Everyone needs a pair of cozy slippers to pad around in. Would your lucky recipient rather have socks? Check out some of our sock knitting patterns for ideas.
Get the Cozy Feet Slipper Socks knitting pattern here.
What go-to gifts do you DIY for the lucky people on your holiday list?