Attention knitters! Call your friends and get your clicking finger ready, because we've rounded up some "purlfect" freebies in honor of our month-long "Magic of Making" celebration. Below, you'll find free videos and articles full of foolproof techniques, handy tricks and must-have tips sure to help you bring more handmade magic to life.
You won't believe these videos are free!
Take any one of these free classes and see how much easier it is to learn new techniques with Craftsy! You'll receive lifetime access and the ability to watch your class anytime, anywhere, so you can get to things at your own pace and enjoy your time learning from one of the world's best instructors.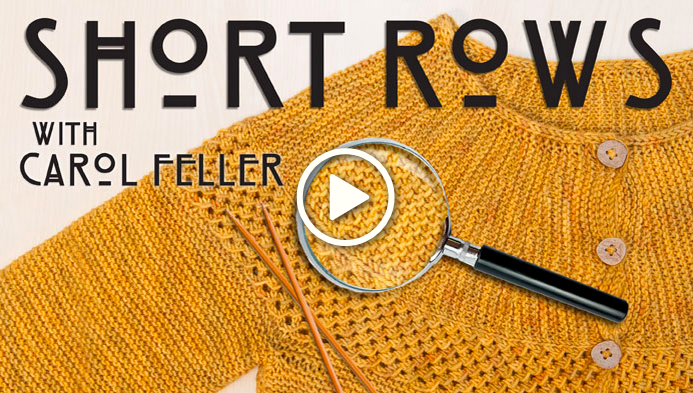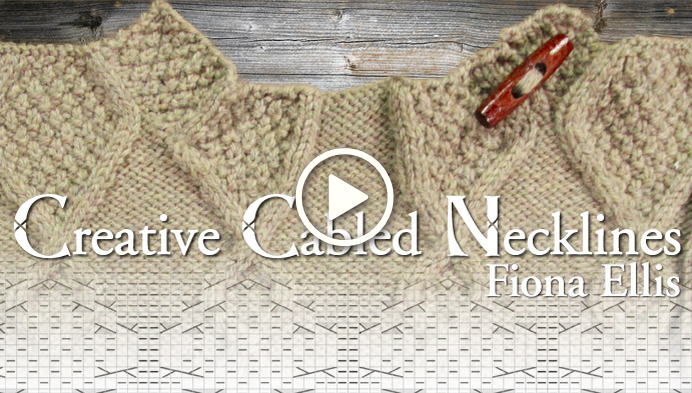 Read our most popular blog posts!
Thousands of knitters have used and loved these blog posts — you will, too!
Your Yarn BFF: Get to Know Worsted Weight Yarn
How to Block Your Knits: A Tutorial + Helpful Tips