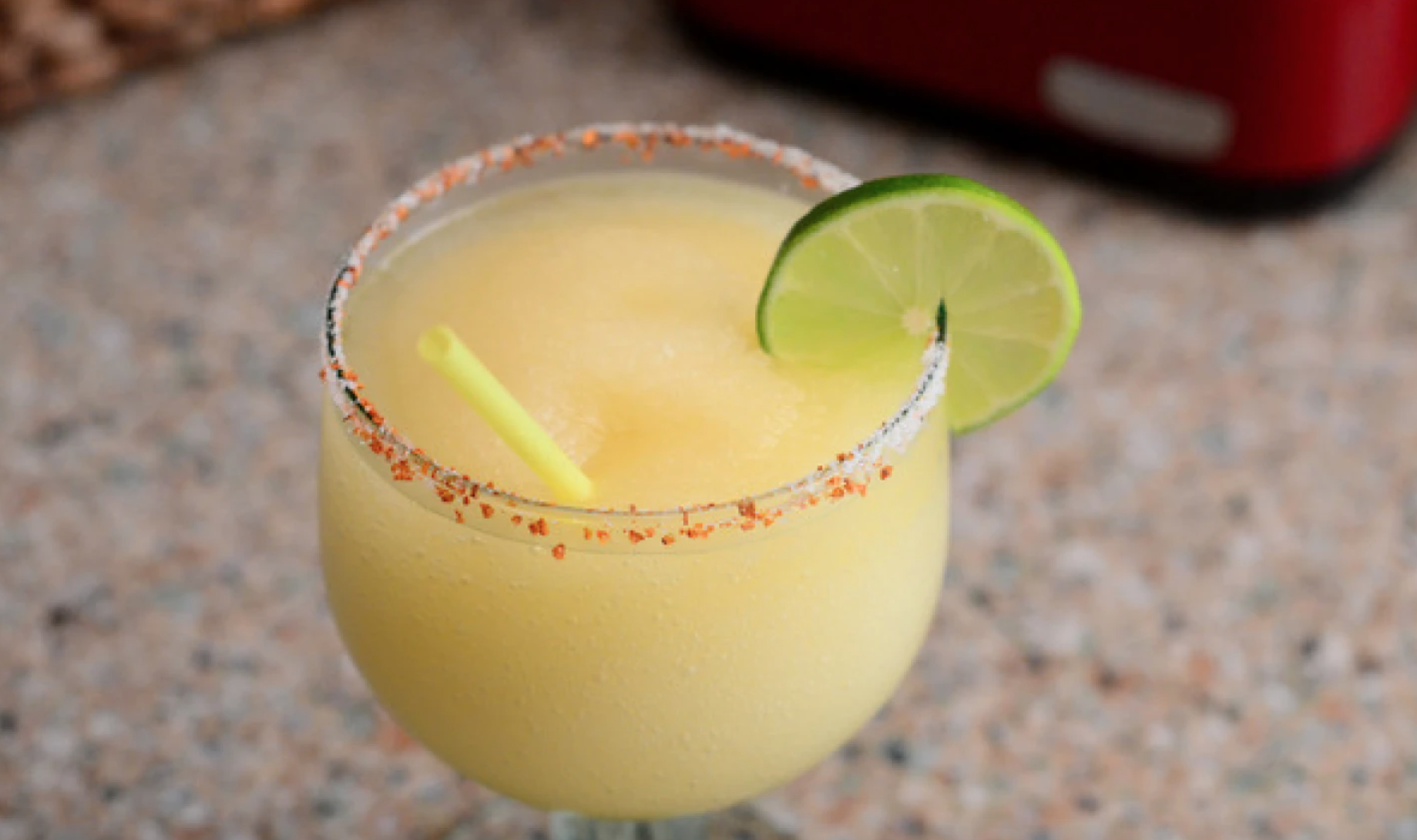 Let's be real: you don't need a reason to make a refreshing frozen margarita, but Cinco de Mayo sure is a good one. While a pre-made margarita mix may seem like an easy way to streamline your drink-mixing, margaritas made from scratch blow the bottled stuff away — and it's much easier to make than you'd think.
Margarita Fundamentals
Whether you're making a margarita on the rocks or a tasty blended beverage, the two have the same basic ingredients: tequila, lime, agave and Cointreau or triple sec.
There are a ton of tequilas to choose from: blanco tequilas are unaged and have the mildest flavor; reposado (gold) tequilas are lightly aged and most commonly used in bars and restaurants; añjeo tequilas are aged the longest and tend to be smoother, with notes of oak and vanilla to them.
Pro Tip: Good-quality tequila doesn't need to be expensive. As long as it has some complexity in flavor and is marked "100 percent agave" so you know it's additive-free, you're sure to be successful.
Many margarita connoisseurs use agave as the natural sweetener, as it's made from the agave plant just like tequila. It has a mellow honeyed flavor that compliments tequila extremely well, and is easy to blend into your drink. Fresh lime goes in next, as does an orange liquer such as Cointreau or triple sec to counter the bright acidity of the lime juice.
As for frozen margaritas, they tend to be sweeter than their on the rocks counterparts since they require more agave syrup. (Sugar is what helps give the drink its smooth texture.) It's also common for blended margs to be rimmed in sugar instead of traditional salt. So go on and prep those glasses, then blend up the recipe below for a deliciously balanced drink.
Classic Frozen Margarita
Yield: serves 1
Ingredients
2 ounces tequila
1½ ounces lime juice
1½ ounces agave syrup
1 ounce Cointreau or triple sec
1-1½ cups ice
Instructions
1. Combine all ingredients into a blender. Blend at low speed until the ice is crushed, then turn the speed up to high and blend until the mixture is smooth and creamy. Pour into large margarita glasses rimmed with sugar and serve immediately.
How to Rim a Margarita
If you want to serve your marg in a glass with a salted or sugared rim, do so before pouring your drink into the glass.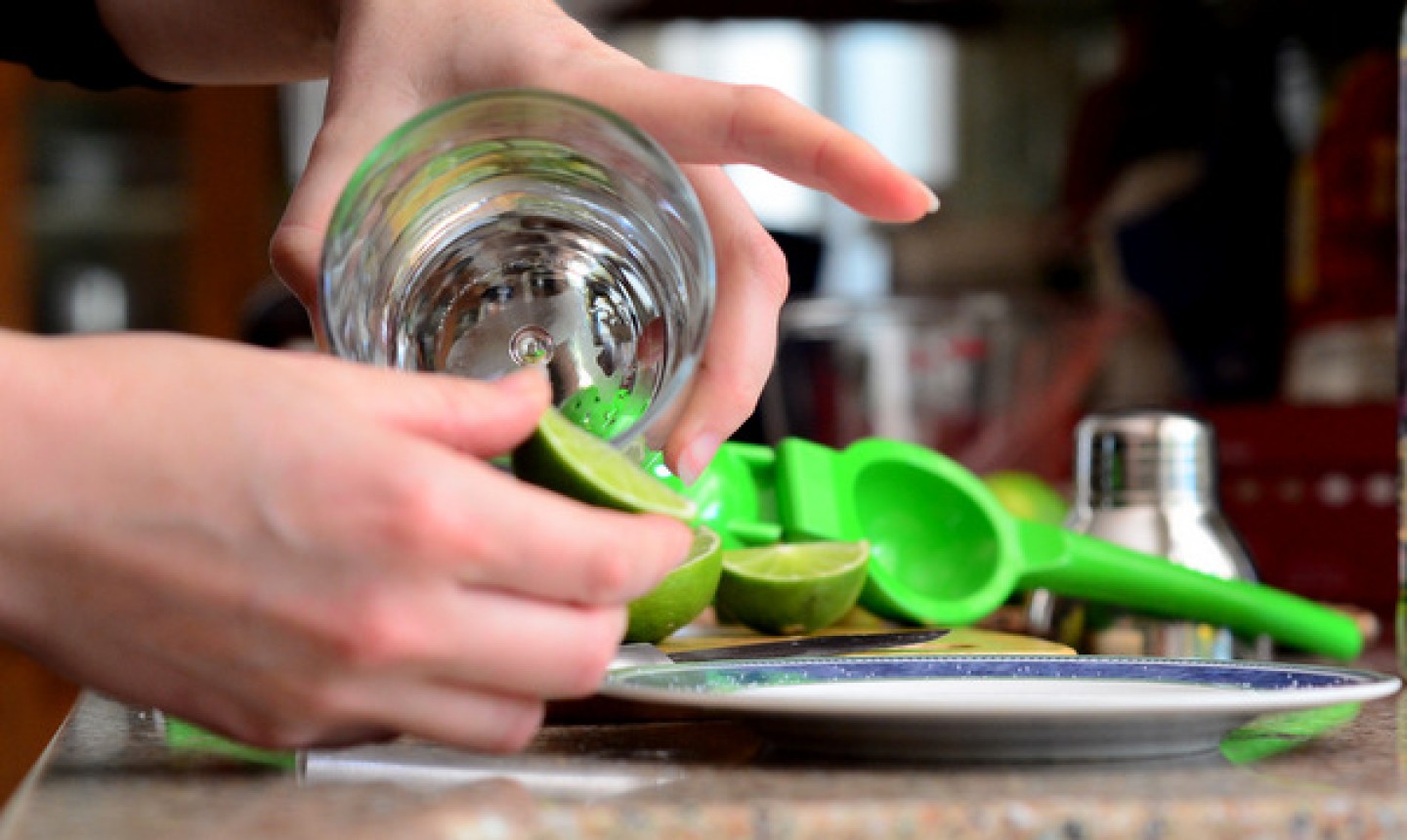 1. Run a lime wedge around the rim of your glass.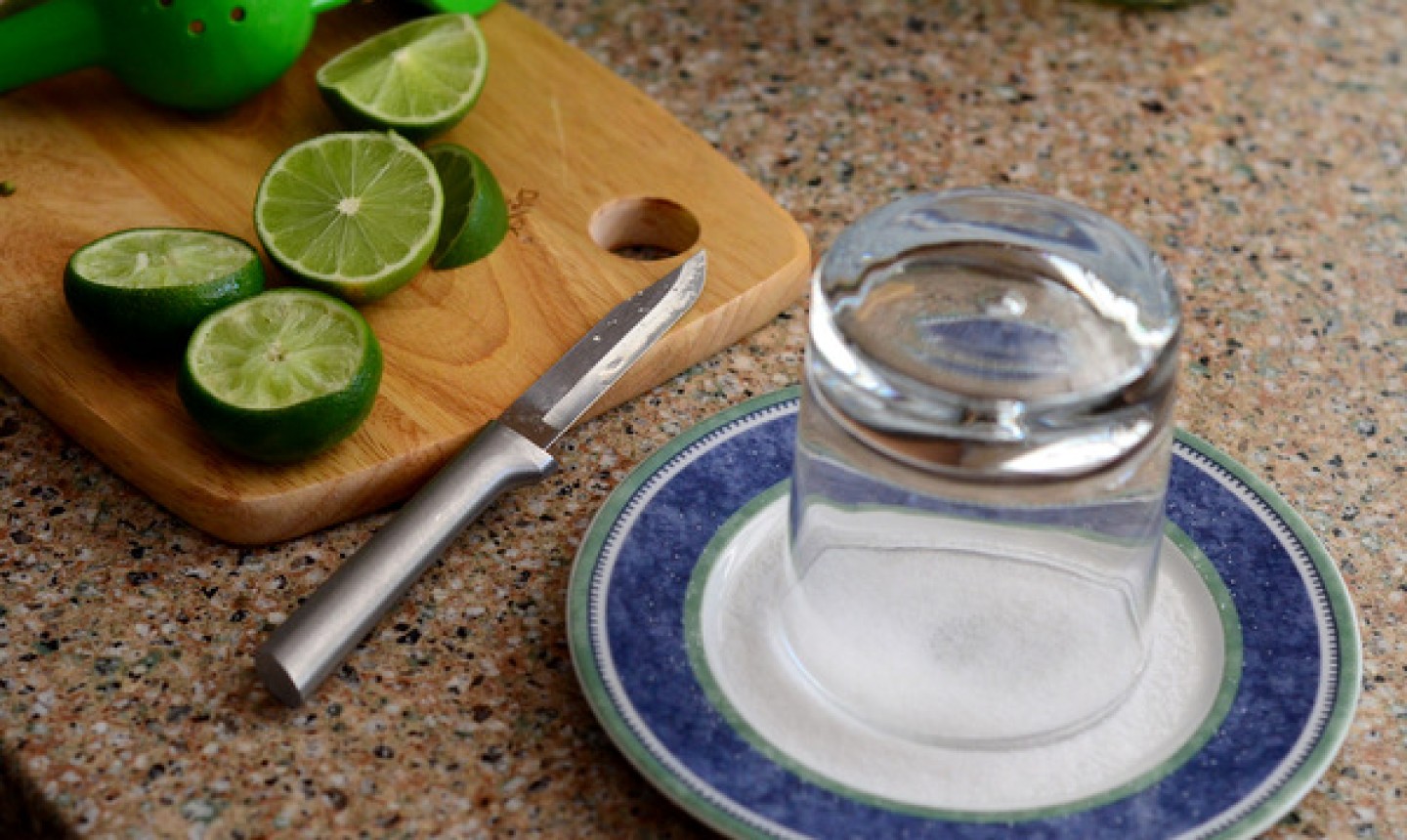 2. Pour salt or sugar into a shallow bowl or plate. Place the glass lime-side-down into the bowl of salt, then remove the glass and let the salt set up for a few seconds before filling the glass.
Pro Tip: If you're feeling adventurous, you can rim your glass with a mixture of salt and spice. We recommend Tajin, a Mexican seasoning found at most large supermarkets and Mexican markets, to add a bit of heat and a pop of color to a margarita.