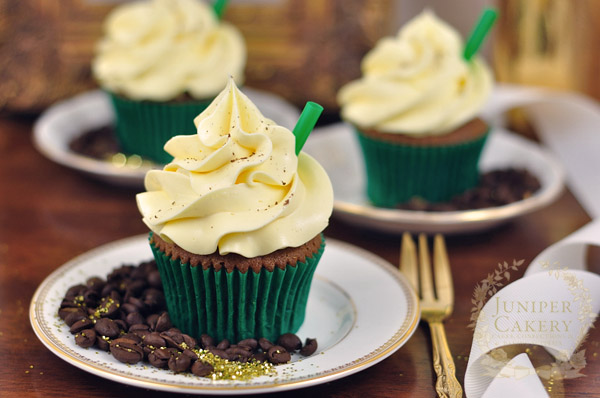 Get your coffee fix in the sweetest way possible! These caramel frappuccino cupcakes are filled with a silky caramel sauce and piped with ruffled vanilla buttercream for a taste you won't be able to resist.
Caramel Frappuccino Cupcakes
Yield: about 12 cupcakes
Ingredients
For the Cupcake
2 cups self raising flour
1 cup (2 sticks) butter
4 medium sized eggs
1 cup caster sugar
1 heaped tablespoon coffee brewed with a small amount of boiling water
For the Caramel Filling
1 cup brown sugar
½ cup double or whipping cream
Pinch of coarse sea salt
3 heaped tablespoons of butter
6 drops of vanilla extract
For the Buttercream
2 cups butter
4 cups confectioner's sugar
6-10 drops of vanilla extract
Tools
Cupcake pan
Piping bag
Piping tip of your choosing
Instructions
1. Mix the Batter
Preheat your oven to 325 F and line a cupcake pan with cupcake liners. Cream your butter and sugar together before gradually adding in the flour, eggs and coffee mixture. Mix until fully incorporated.
2. Bake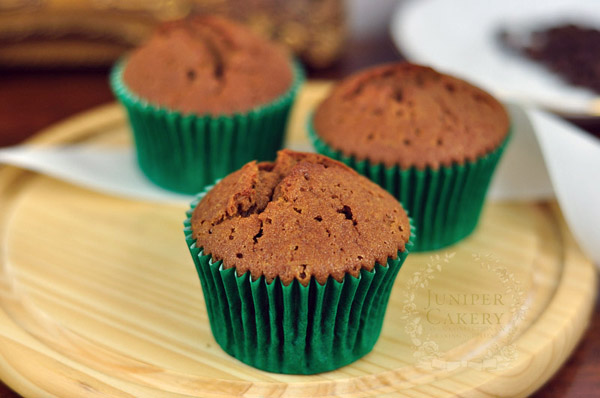 Separate the batter evenly between the 12 cupcake cases and bake for 20-30 mins or until a skewer or knife comes out clean. Set the cupcakes aside to cool.
3. Make the Caramel Filling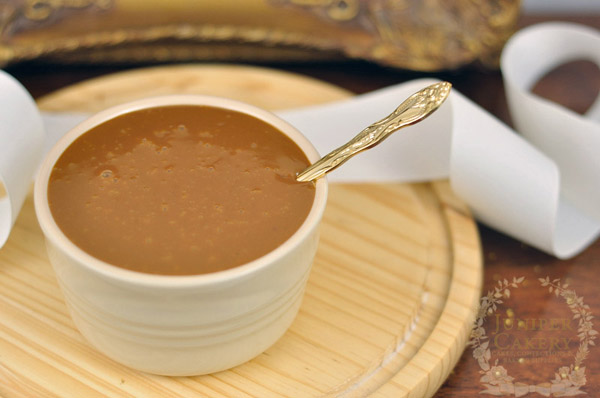 In a saucepan add the butter, brown sugar, cream, salt and vanilla extract on medium heat. Stir the mix for a 5-8 minutes as everything blends together and becomes thicker.
When your caramel sauce is a thickness you like take the pan off of the heat and pour the sauce into a jar or bowl to cool.
4. Fill the Cupcakes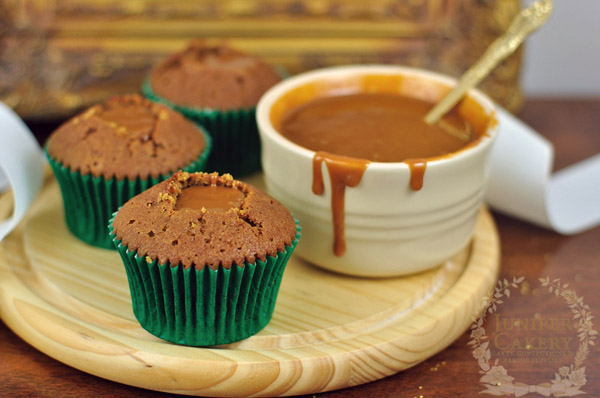 Fill your cupcake with the caramel filling using your preferred method.
5. Whip Up the Buttercream
Cream your butter in a stand-up mixer. When smooth and silky gradually add in the confectioner's sugar at intervals.
Be sure to taste test your buttercream regularly until it is the sweetness you like. We always aim for our buttercream to taste even; so both main ingredients should share an equal amount of taste. Add the vanilla extract and mix until incorporated.
6. Decorate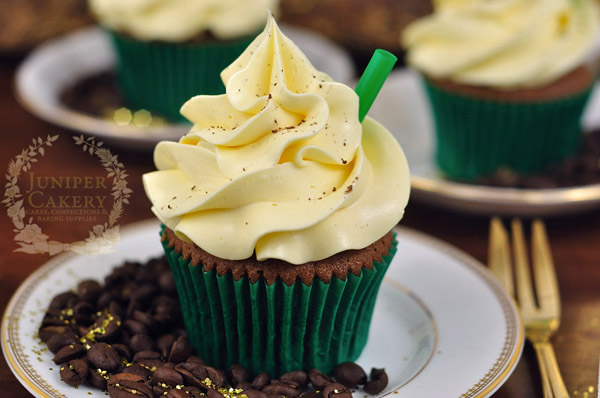 Fill a piping bag with buttercream and pipe a pretty topping to your cupcake.