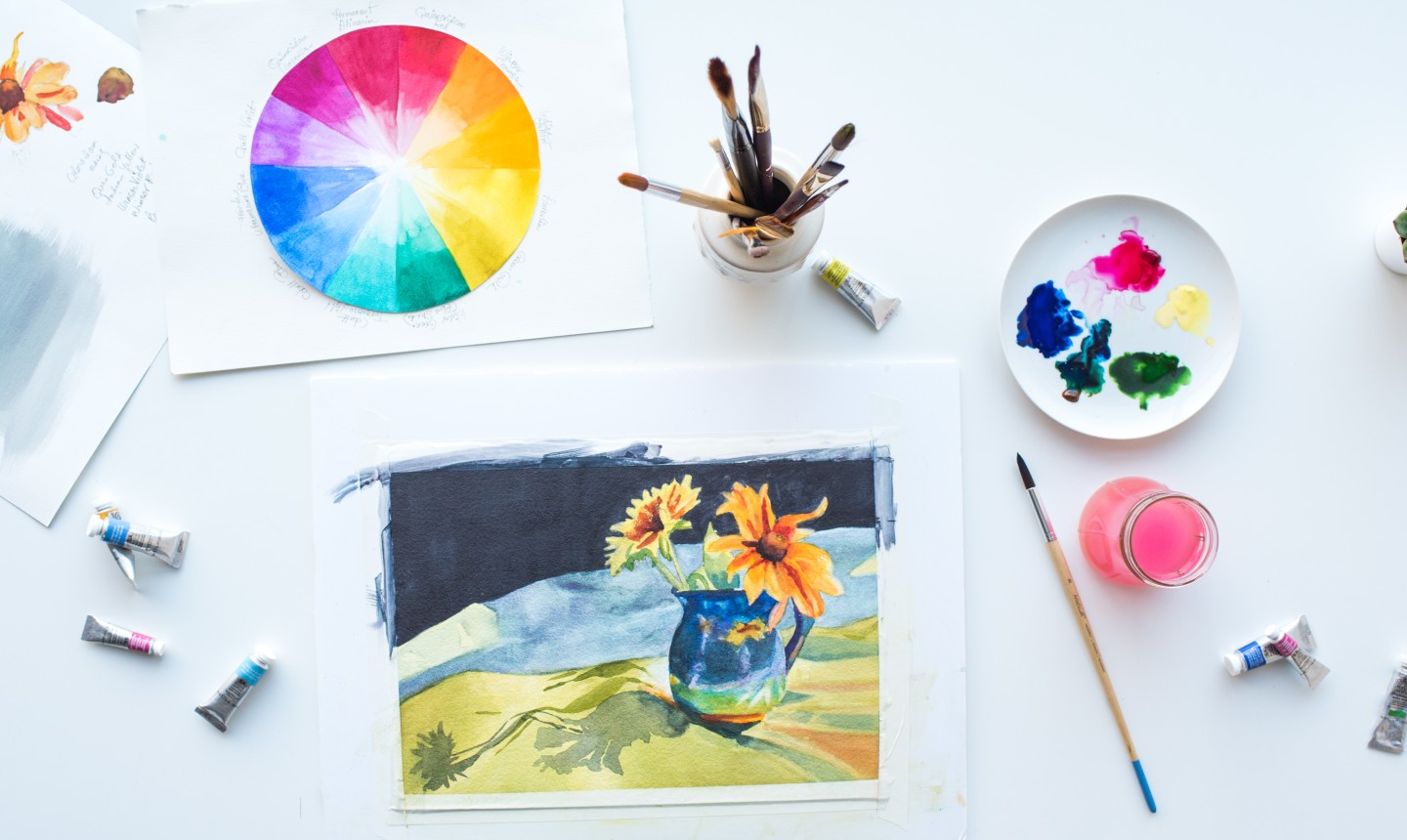 Whether you're a watercolorist, acrylic maven or colored pencil crazy, there's a flower-fabulous project for you to tackle. Don't sweat it if you've got a black thumb — these blooms will never wilt and will always brighten your day.
1. One Crazy Pretty Flower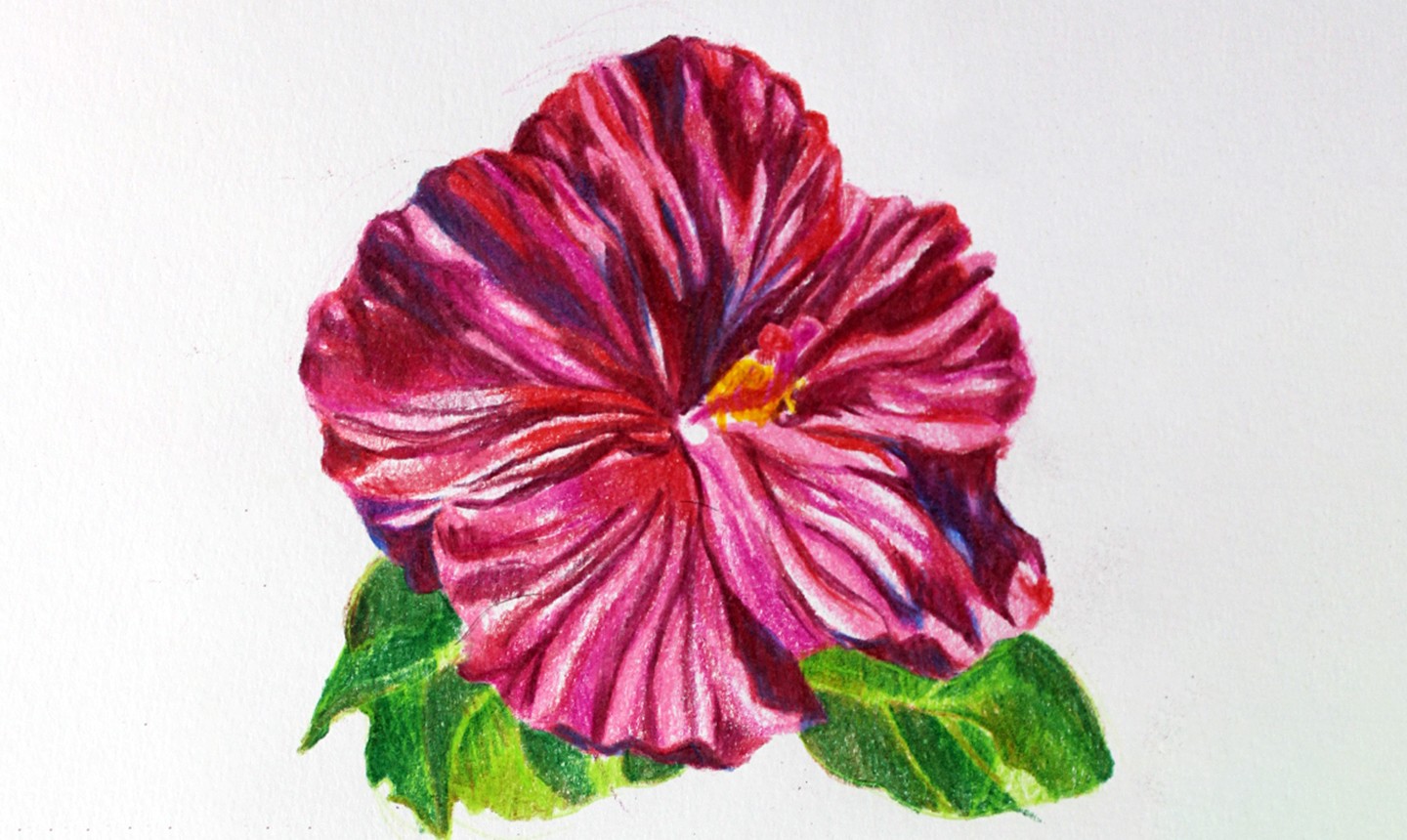 This bloomin' flower is great for beginners: it'll teach you key colored pencil techniques like blending, layering colors and creating different values that you'll use on every single drawing going forward.
MAKE IT
2. Gouache Garden
Gouache is a water-soluble paint that pairs oh-so-well with watercolor. Depending on how much water you use, it has a matte-like acrylic appearance or can look like more opaque watercolor. This makes it perfect for adding depth and detail to colorful blooms.
MAKE IT
3. Painted Petals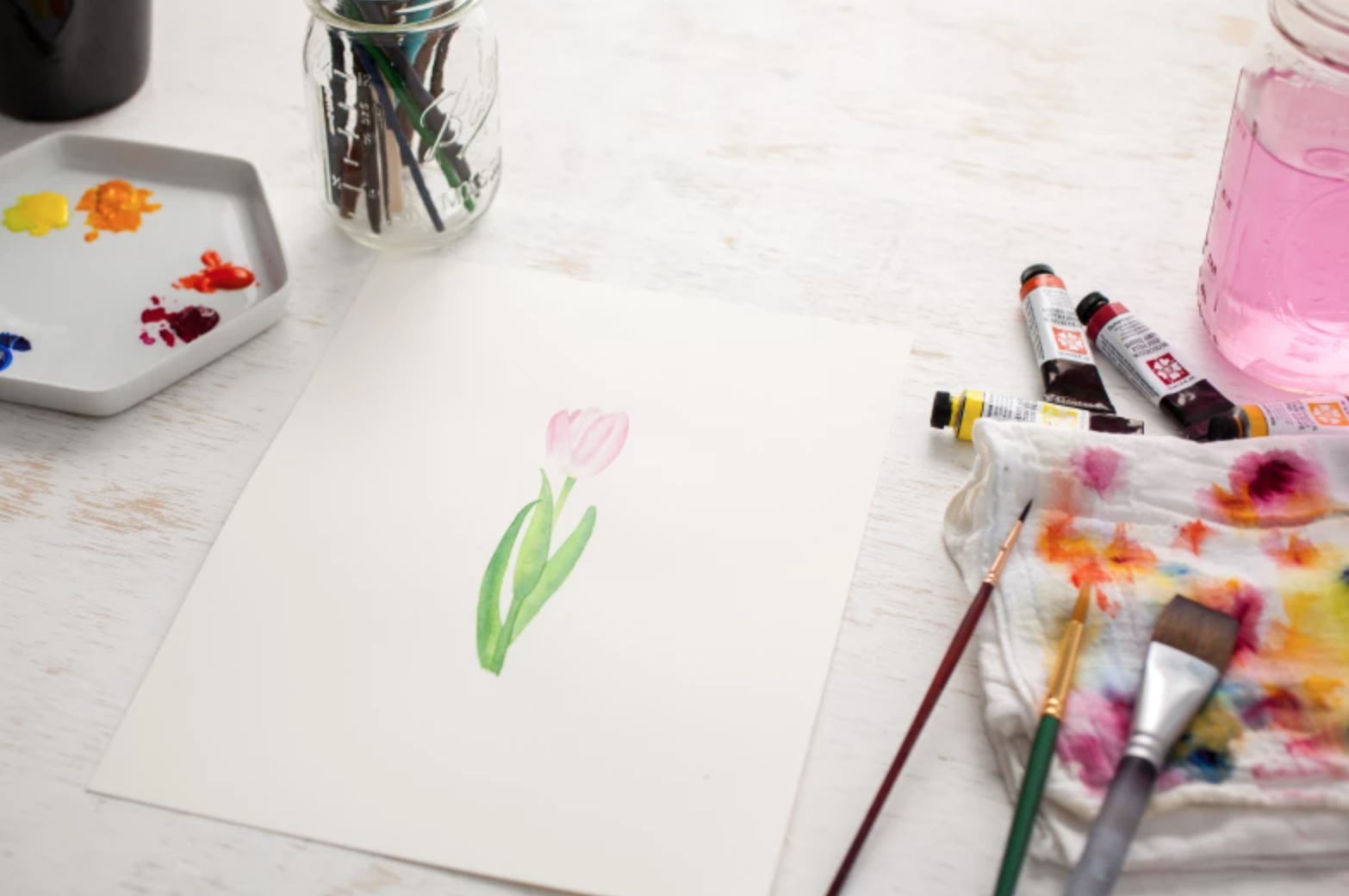 Creating this delicate flower requires just a handful of simple watercolor techniques, so anyone can make it thrive. Plus, you'll get all the practice you need to perfect those crisp watercolor lines.
MAKE IT
4. A Classic Bouquet Still Life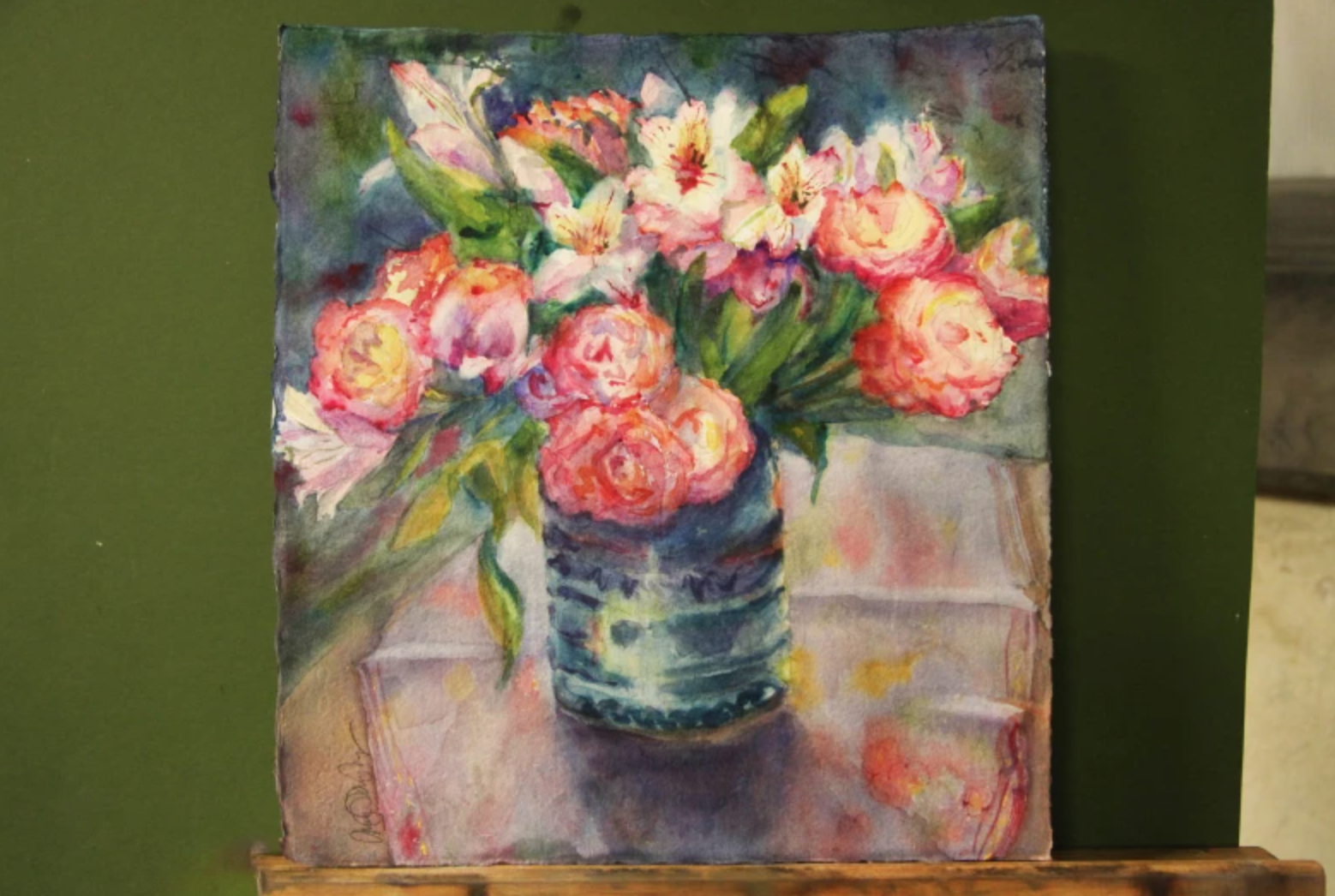 When you're ready to level up, use this reference photo or arrange some fresh flowers into a bouquet of your own. Then pick up your paints and put blooms to paper using wet-in-wet watercolor techniques.
MAKE IT
5. Up Close and Personal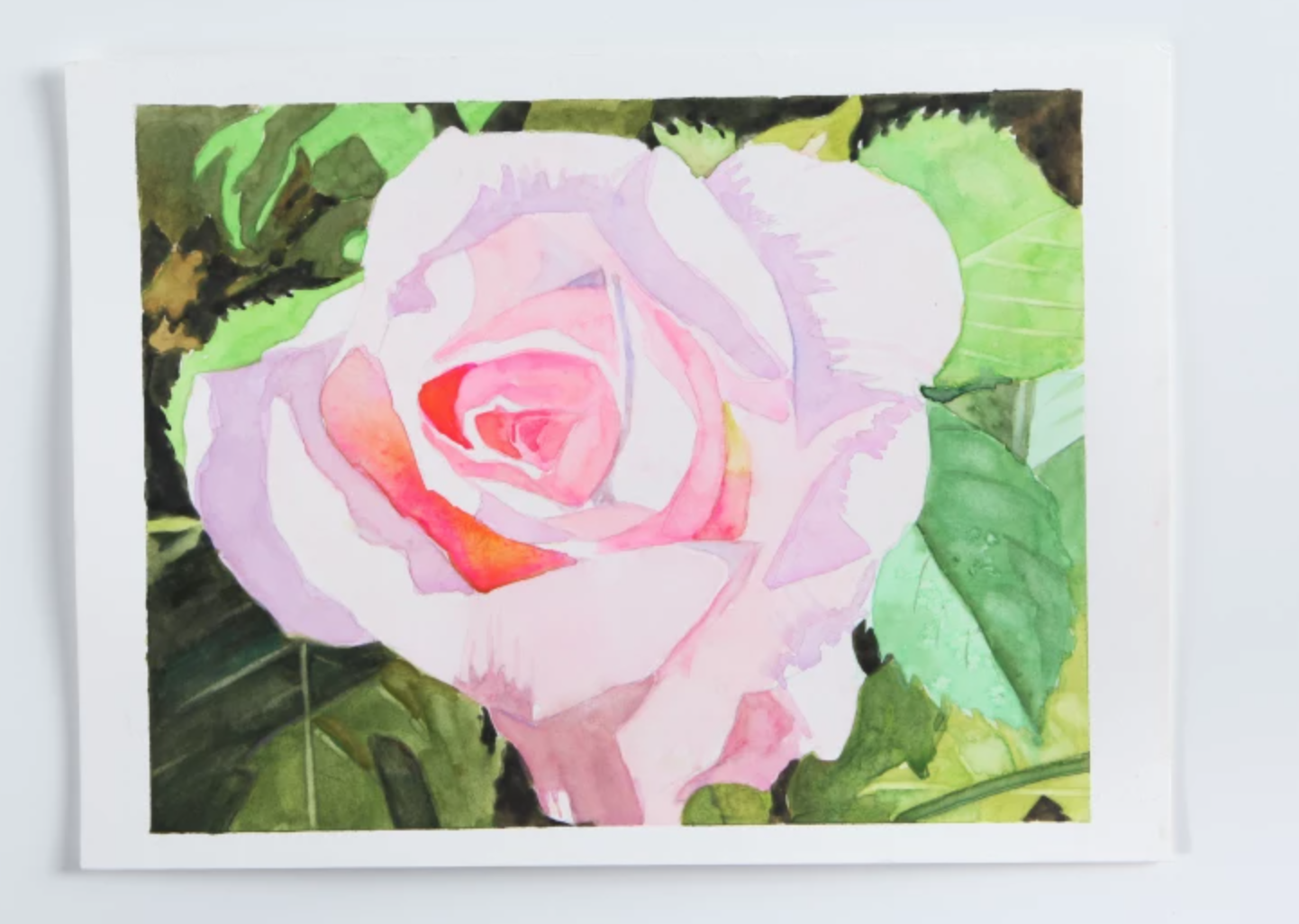 Sometimes it's inspiring to look at things from a new perspective. Case in point: a rose blown up to five times its size. Lay your washes, build up your shadows and explore the fun details you might typically gloss over in a smaller-scale bouquet painting.
MAKE IT
6. A Bold Sunflower Scene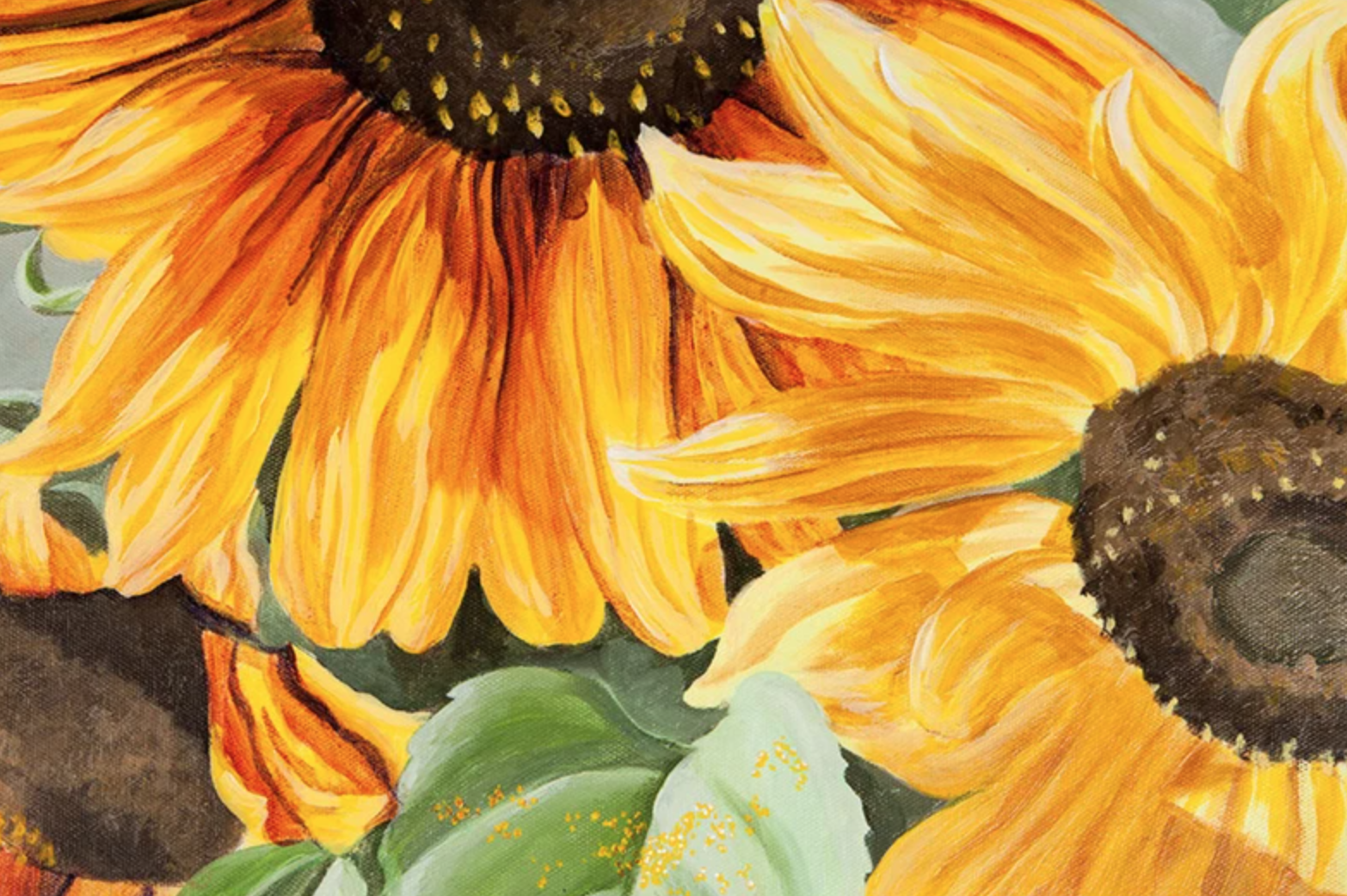 Another exercise in painting in-your-face blooms, but this time in acrylic. Blend every shade of yellow you can imagine, build layers for vibrancy and get a crash course in painting a tricky detail you may not have addressed before: pollen!
MAKE IT
7. Pretty in Pink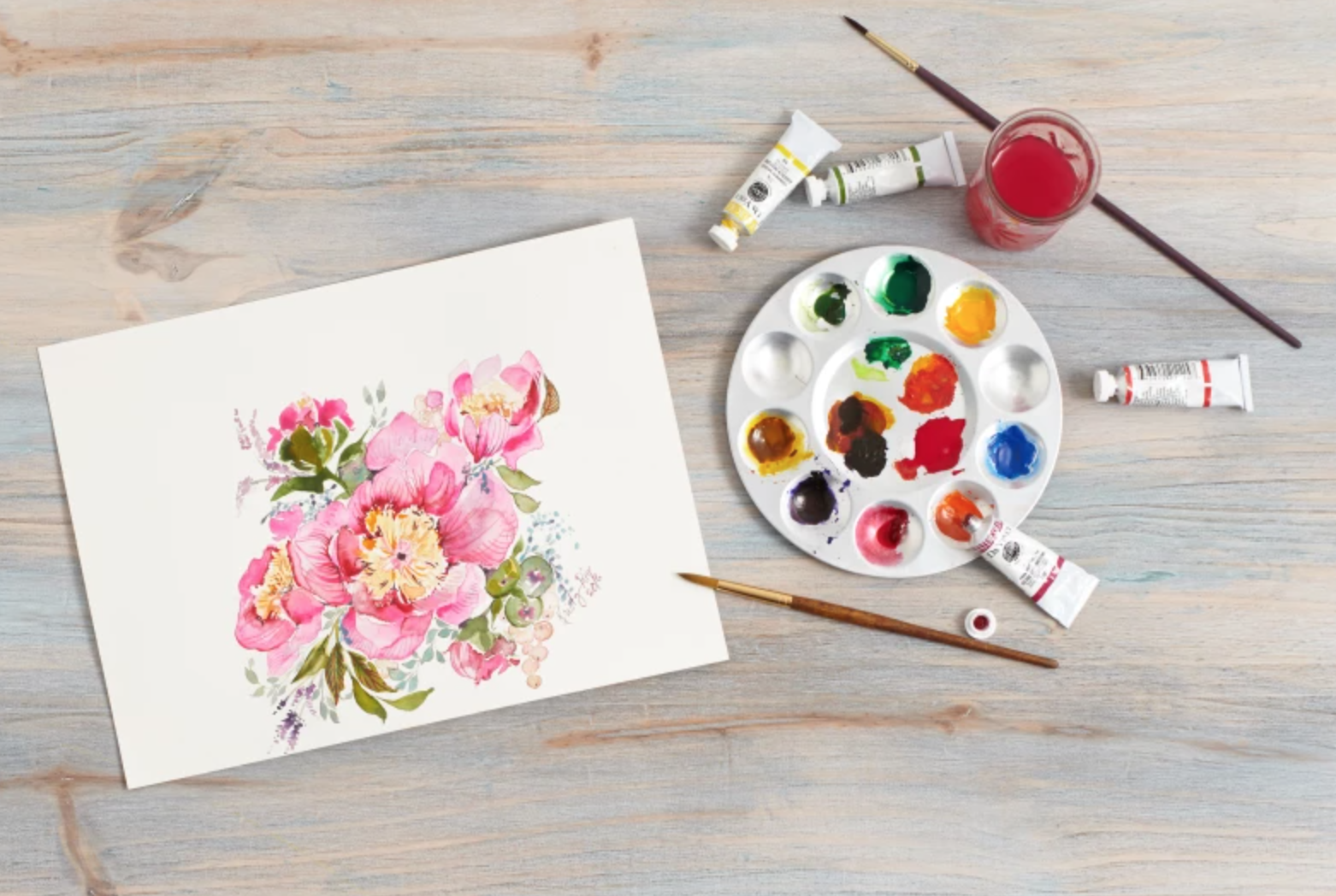 This project is all about staying loose and having fun, so you can create a balanced, colorful composition without fussing over too many rules. And for Type A painters out there, just know this isn't completely free-form. We give you a reference photo to help keep things real.
MAKE IT
8. A Mixed Media Bouquet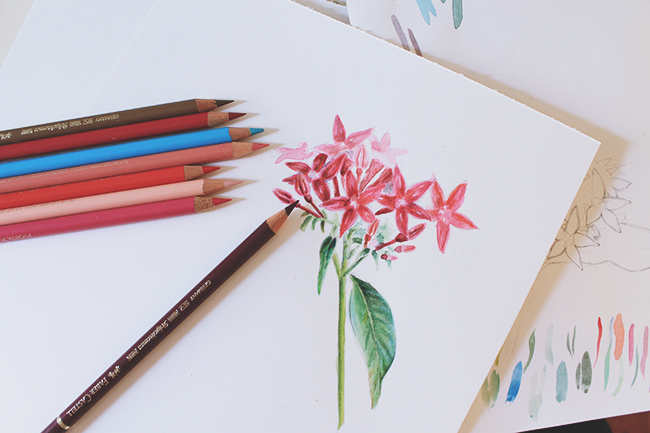 Colored pencils are cool; watercolors are great. Put 'em together and reach a whole new level of lifelike dimension. These little red flowers are simple to make and the perfect project for practicing mixed media if you've never tried it before.
9. Ultra-Realistic Petals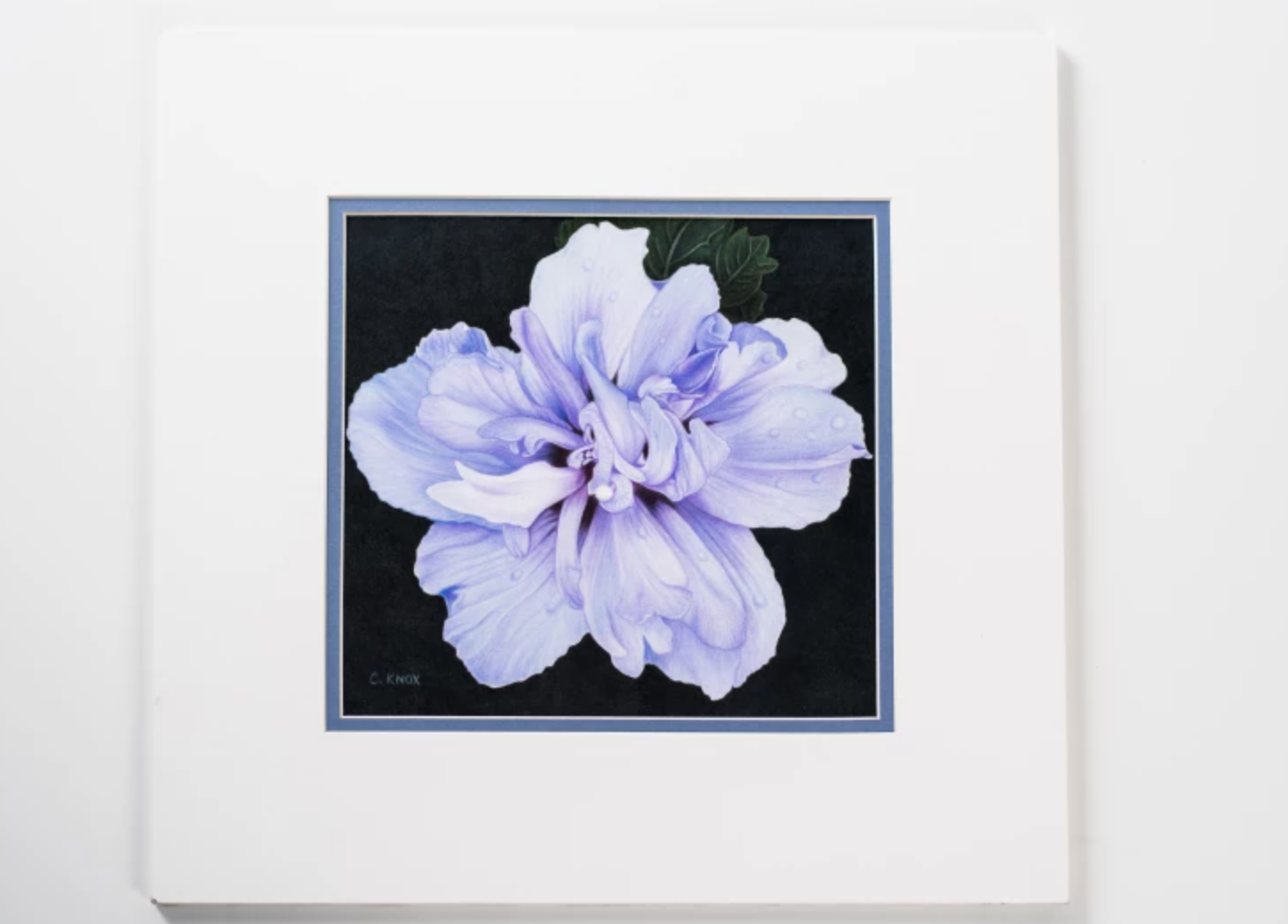 Nope, it's not a photo — this purple stunner is made in colored pencil. The trick is to work slowly, pay close attention to the colors in your reference photo and build your layers. Nailing those hues is everything!
MAKE IT
10. Poppin' Pastels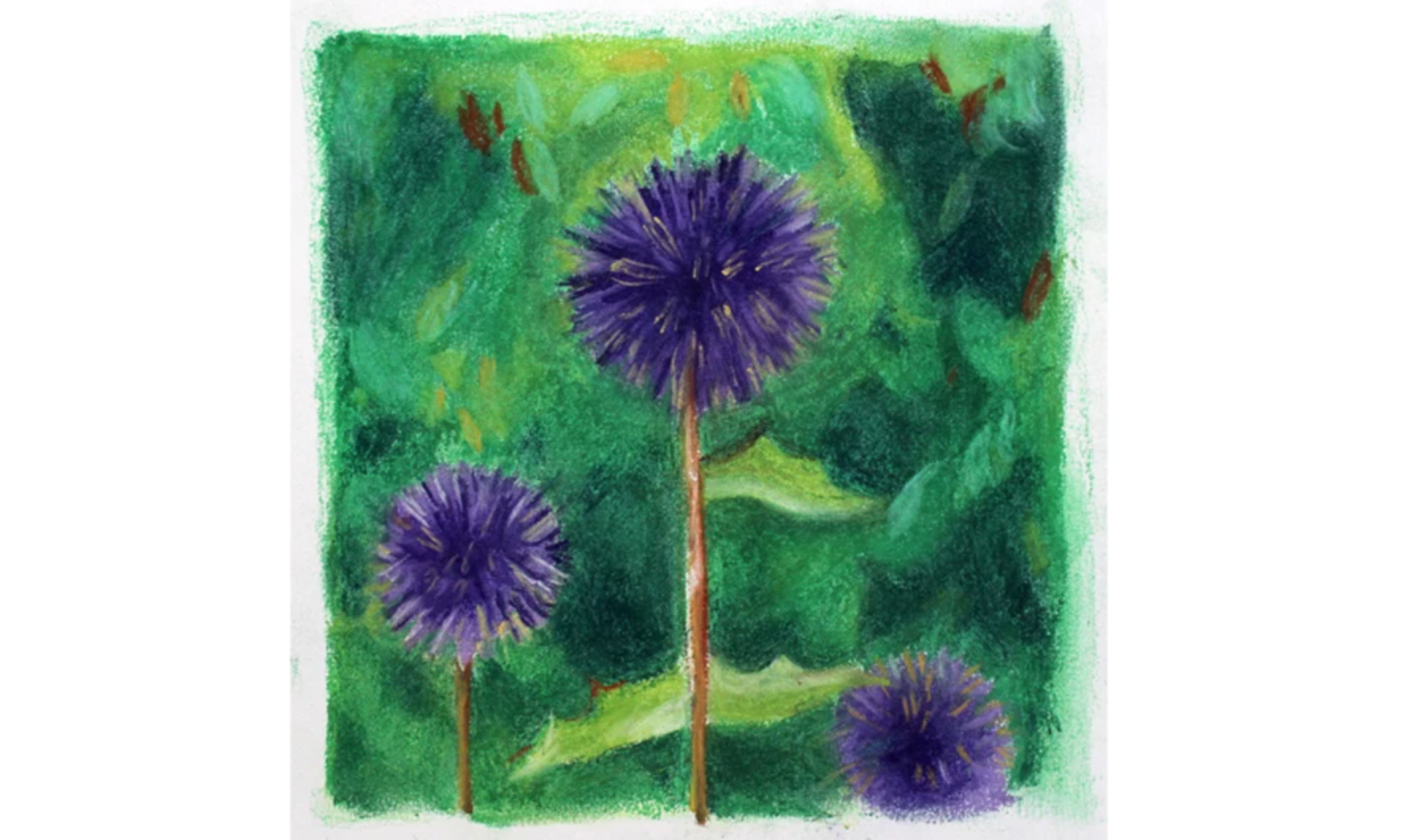 Layer, blend, repeat. You'll get your hands dirty working with pastels, but the payoff is incredibly worth it. Just look how fun and Seussian those purple blooms are!
11. Pitcher Perfect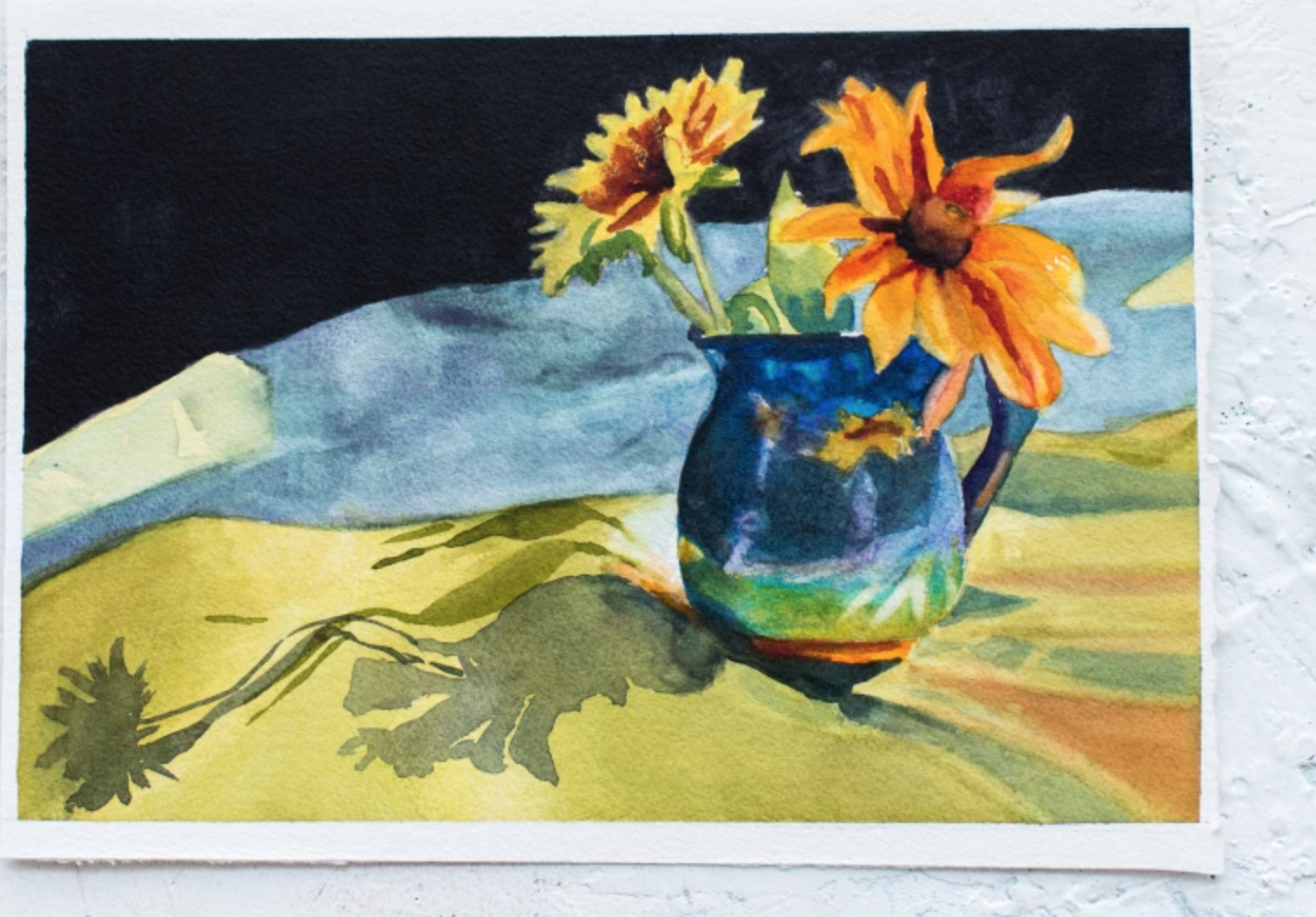 Paint this beauty on a relaxing summer morning. After all, using watercolor to paint the cloth and shadow is a fun challenge to tackle when you have more time.