Fondant isn't exactly famous for its delicious taste. But you can easily make your fondant full of flavor! With these fondant flavoring methods, all your clients will ask for cakes covered in your tasty fondant. And the good news for you: many of these methods can even be use with to store-bought fondant!
5 ways to flavor fondant
1. Extracts and essences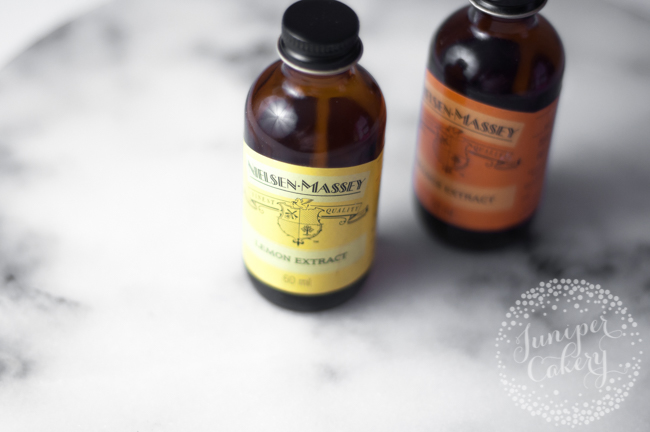 This is definitely one of the easiest, quickest ways to add a bit of flavor to your fondant! All you need to do is knead a few drops of your chosen flavor into the fondant.
Always remember to start by adding little bit of flavor at a time. It's so much easier to add more flavor than to remove it! Taste test as you go until you reach the flavor you want.
When it comes to choosing your ingredients, stick to extracts and essences — and stay away from anything just labelled as a "flavoring." Flavorings are, most often, fake and end up with a slightly chemical taste. There are, however, some higher end "flavorings" on the market that tastes a bit better.
2. Vanilla bean paste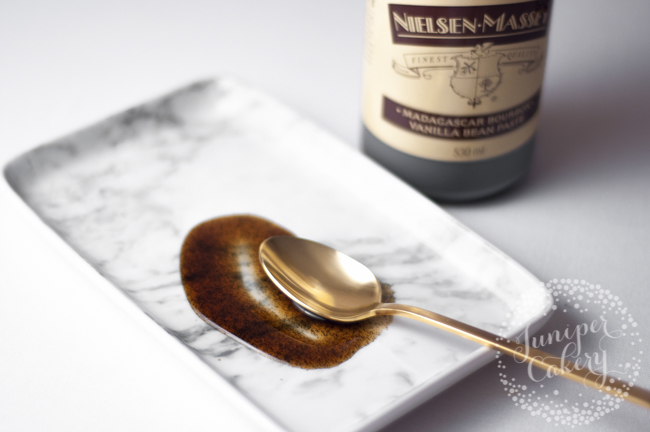 Vanilla is such a popular flavor — which is a good thing, because it also goes with pretty much everything!
You can easily add vanilla to fondant (even chocolate fondant) to create a creamy yet subtle taste. Vanilla bean paste (not extract) is the best the way to go here. The tiny flecks of vanilla will give your fondant a fancy gourmet look, too.
Simply add a teaspoon at a time to your fondant, mixing and taste testing between each addition.
3. Flavored powdered sugar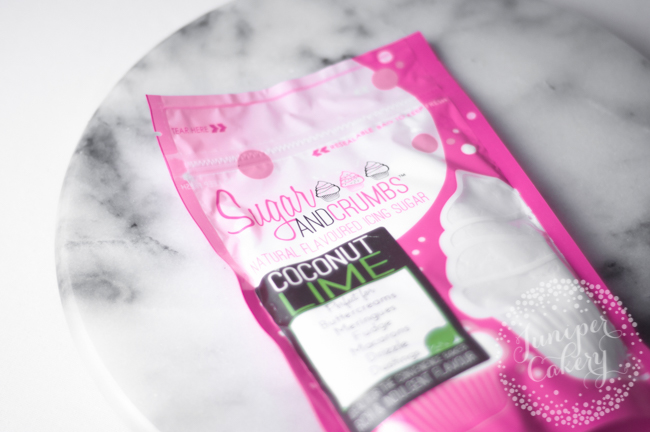 If you like to make your own fondant, then flavored powdered sugar is another great option for you. Simply substitute the powdered sugar called for in your recipe with the flavored sugar.
You can find flavored sugars online, or you can make your own! Check out this handy post to find out how to create your own homemade flavored sugar. We love the idea of creating a festive powdered sugar with a hint of ginger and cinnamon.
4. Try rolled buttercream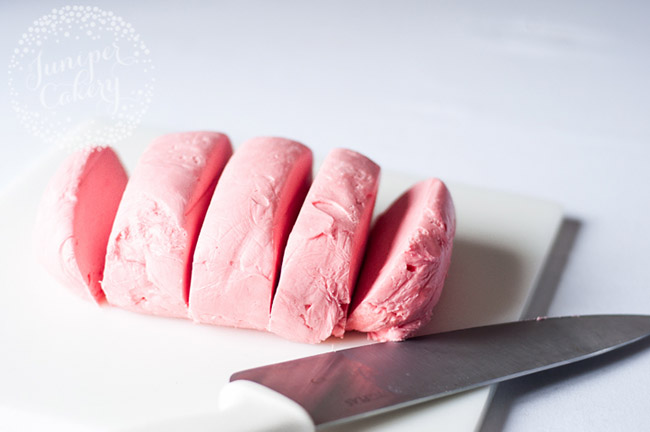 You can also try making your own rolled buttercream! Rolled buttercream acts like fondant (you can roll it out and use it to cover cakes), but it's made with the same ingredients as buttercream + corn starch, so it tastes great.
One of the great things about this method is that you can add reduced cocktail or alcoholic flavors into the mix before adding in the syrup and chilling. This just isn't possible with fondant, because any alcoholic additions would make the fondant too sticky to work with. But boozy flavors work well in more stable buttercream.
5. Fruit powder
Another super handy way to add instant flavor to your fondant is to give powdered fruit flavors a try.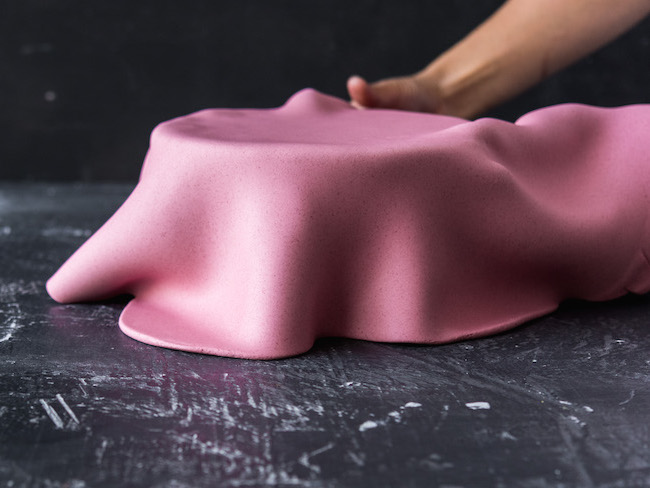 You can either make your own fondant and mix in a little powder, or you can just knead it into store-bought fondant. Check out how Joshua John Russell does it in the latest episode of Man About Cake.
The Chef Rubber powders we like come in five flavors — cherry, raspberry, strawberry, lemon and passion fruit — but the possibilities are endless when you mix them together! You could mix strawberry and lemon powdered fruits for a strawberry lemonade flavor. Team up raspberry, passionfruit and lemon for a tropical mock-tail taste!