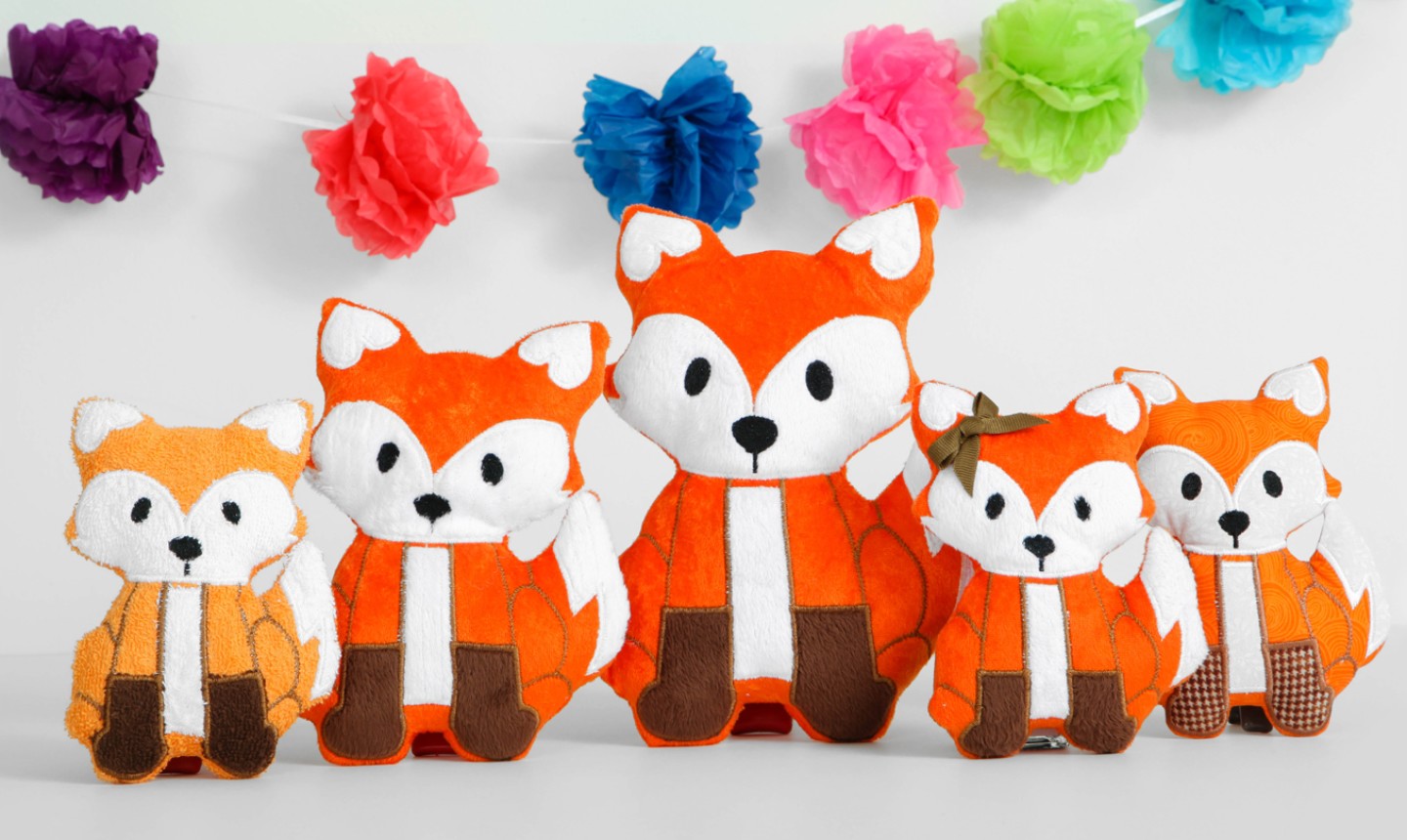 Gift giving for kids can be tough — especially when you want your present to stand out amongst the crowd! With these DIYs, you'll do just that.
1. Add a Little Whimsy to Their Walls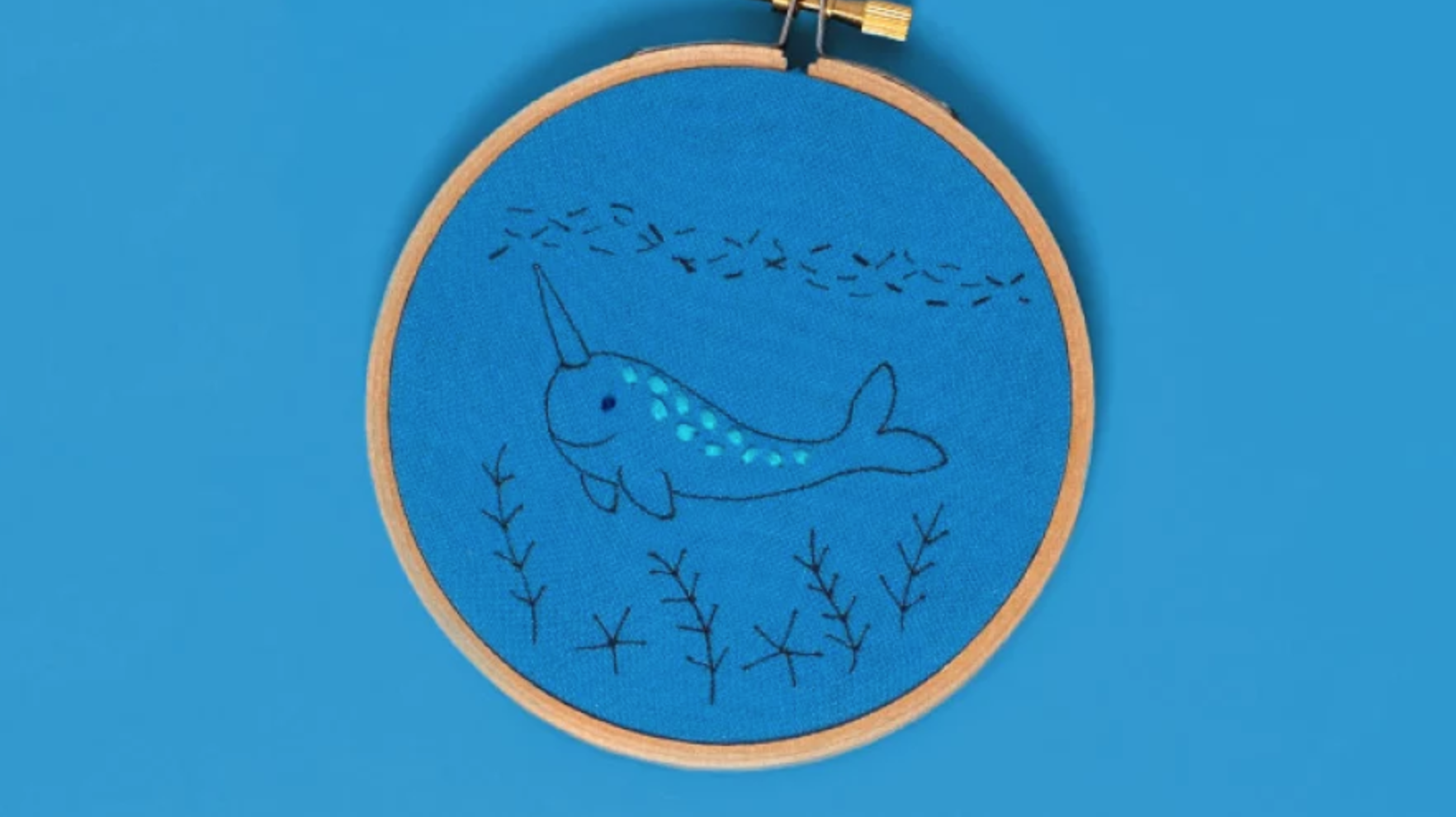 This cute narwhal design couldn't be easier to make. Hoop up and stitch it yourself, or print out the pattern so an aspiring embroidery artist can make it all on their own!
MAKE IT
2. Stitch a BEARY Cute Hoop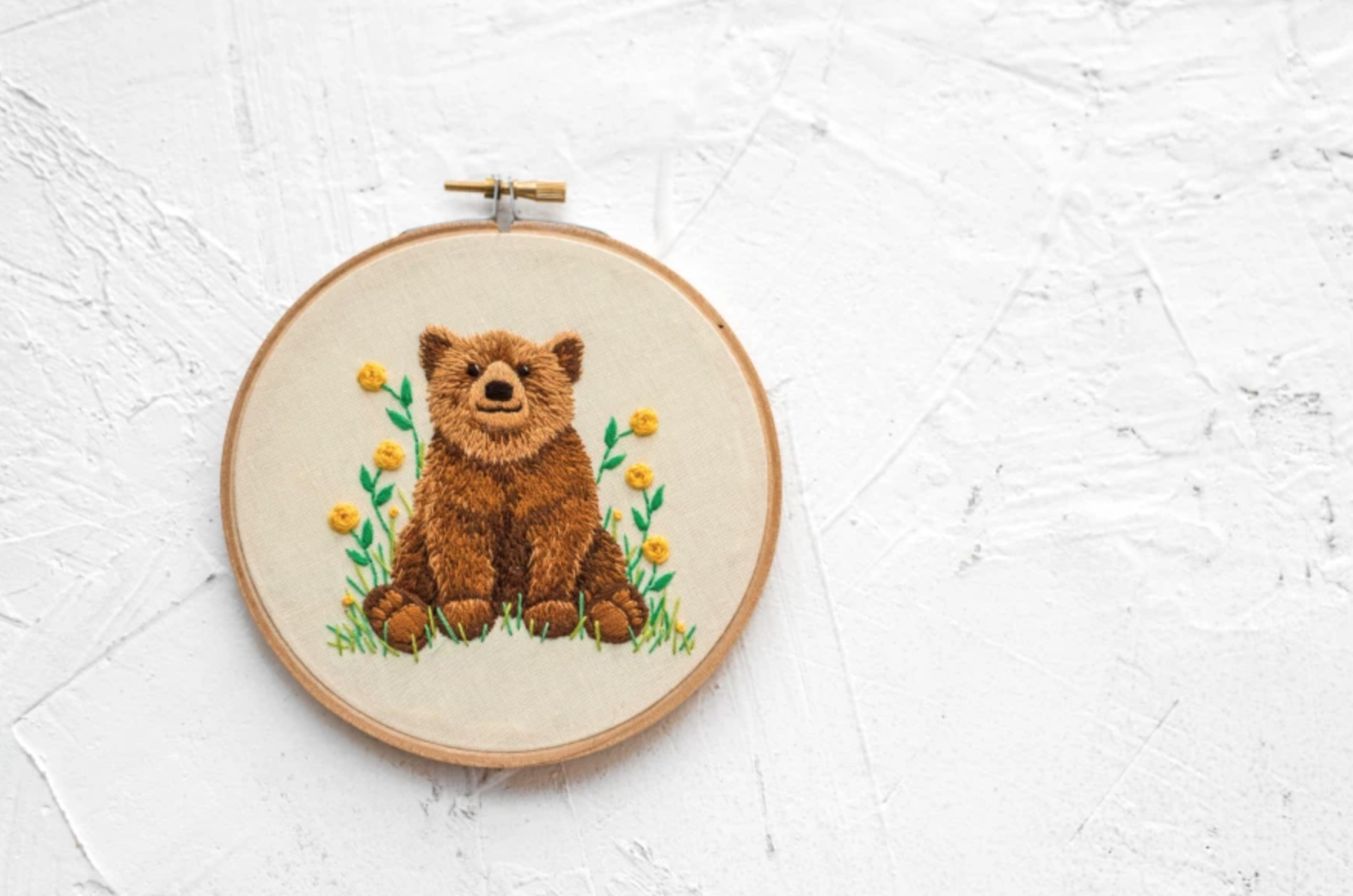 Celebrate the bear cub in your life with a needle painting! It's the perfect gift for any kiddo to hang in his room, but you'll want to start stitching early — this technique can be a bit time-consuming than your average stitches.
MAKE IT
3. Bust Out a Boho Bird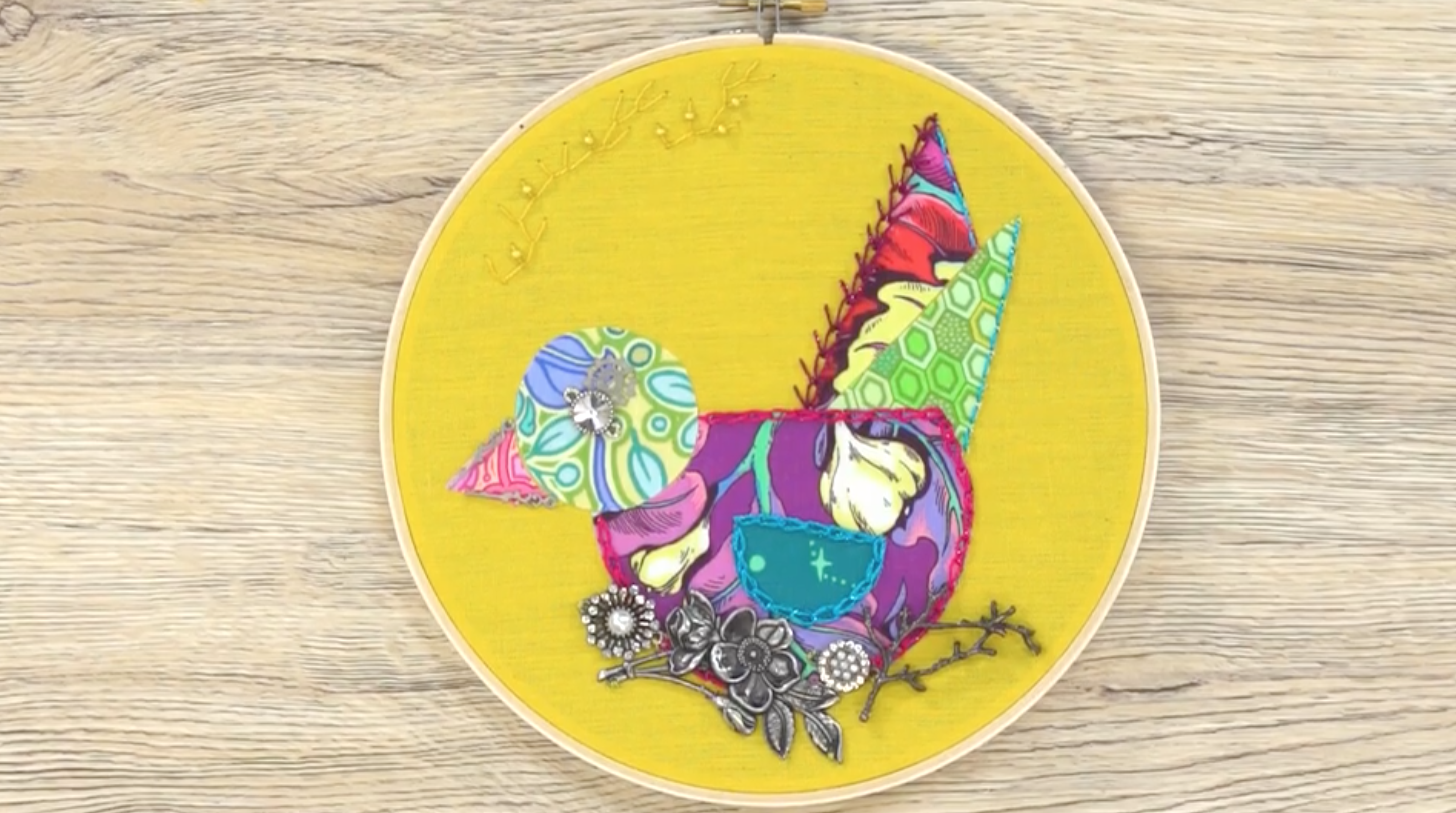 With these bright colors and poppin' texture, there's no way your kid won't love hanging this around the house. Best part: there's sooo much room for creative freedom, so you can customize it to truly fit their personality.
MAKE IT
4. Say Buh-Bye to Drab Denim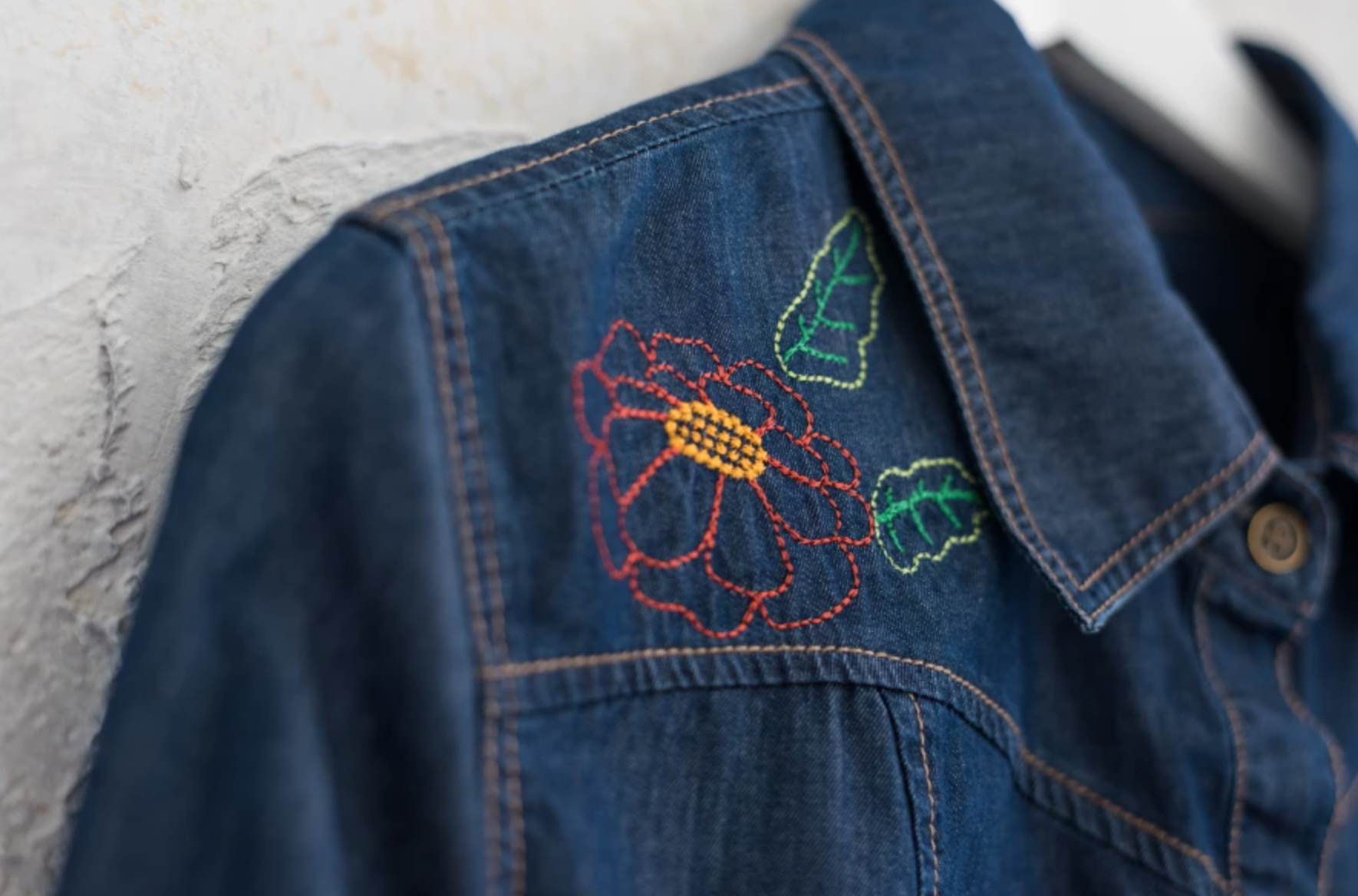 Calling all machine embroiderers! Show off your child's style with a one-of-a-kind jacket. Just don't be surprised when they went to wear it on the reg!
MAKE IT
5. Make the Most Colorful Mandala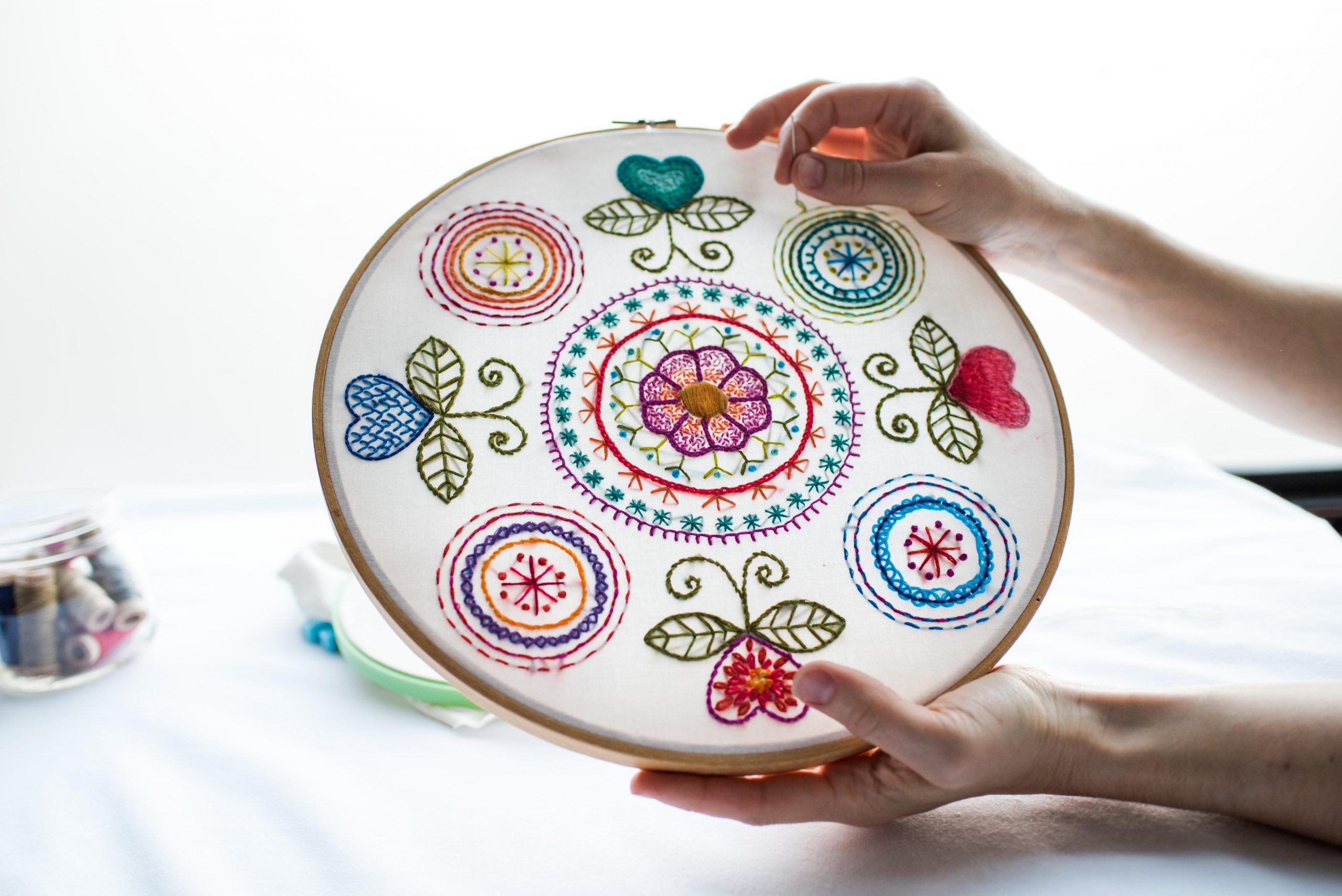 The beauty of this project is you can start from square one and, by the time you're done, you'll know 20 stitches! It's also a colorful, geometric design that's just begging to be gifted!
MAKE IT
6. Mess With Monsters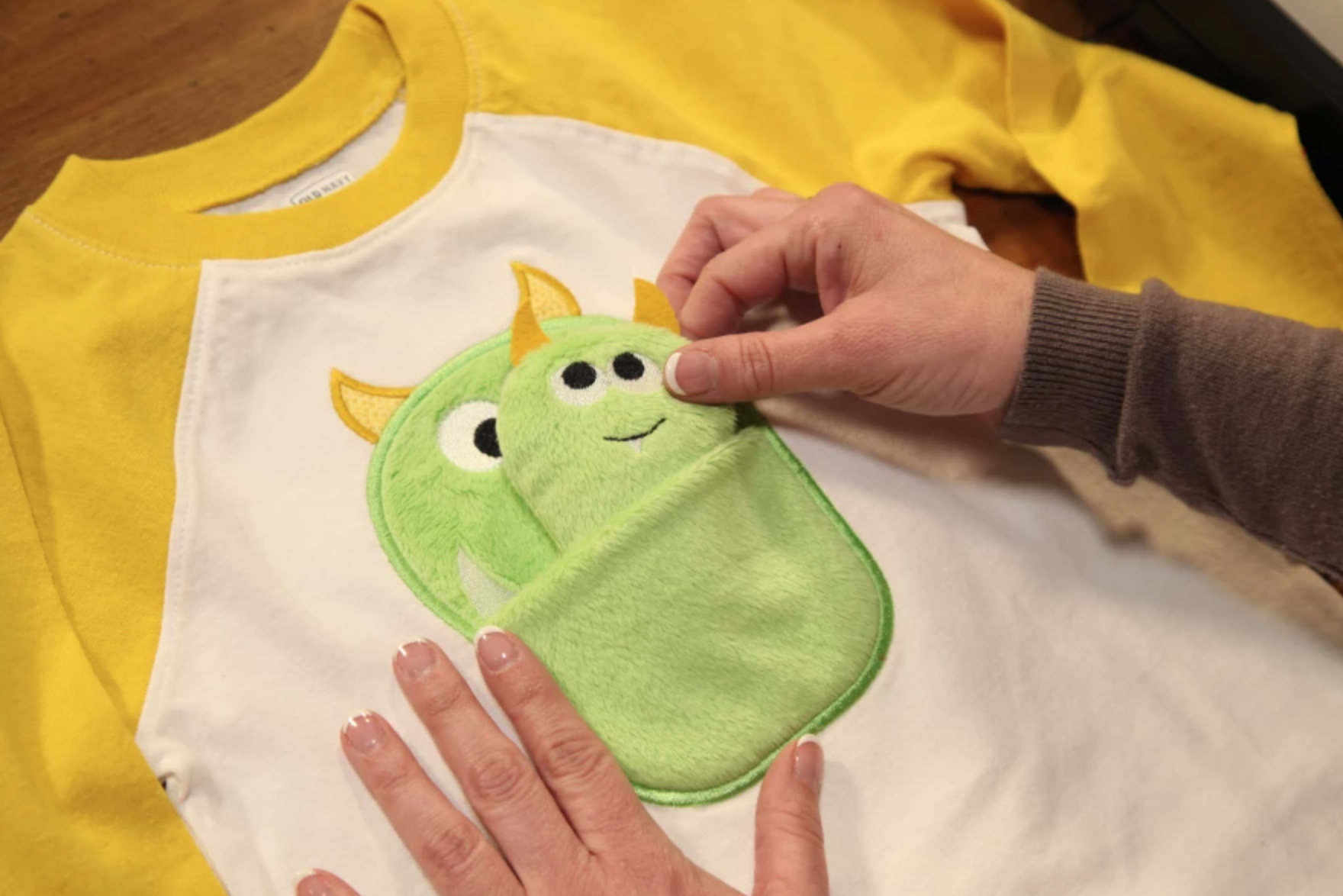 Break out your embroidery machine and make a totally cool appliqué monster. Stitch that little friend so it pokes out of his pocket (or make it front and center on a T-shirt) and he'll have a scary good time!
MAKE IT
7. Pick Out Some Patches
Patches are another fun way to add personality to your kid's jackets, jeans or backpack. And making one by hand is a piece of cake — just iron on some adhesive to the back of your embroidery to stiffen the fabric and prevent fraying.
MAKE IT
8. Fox Up Their Friends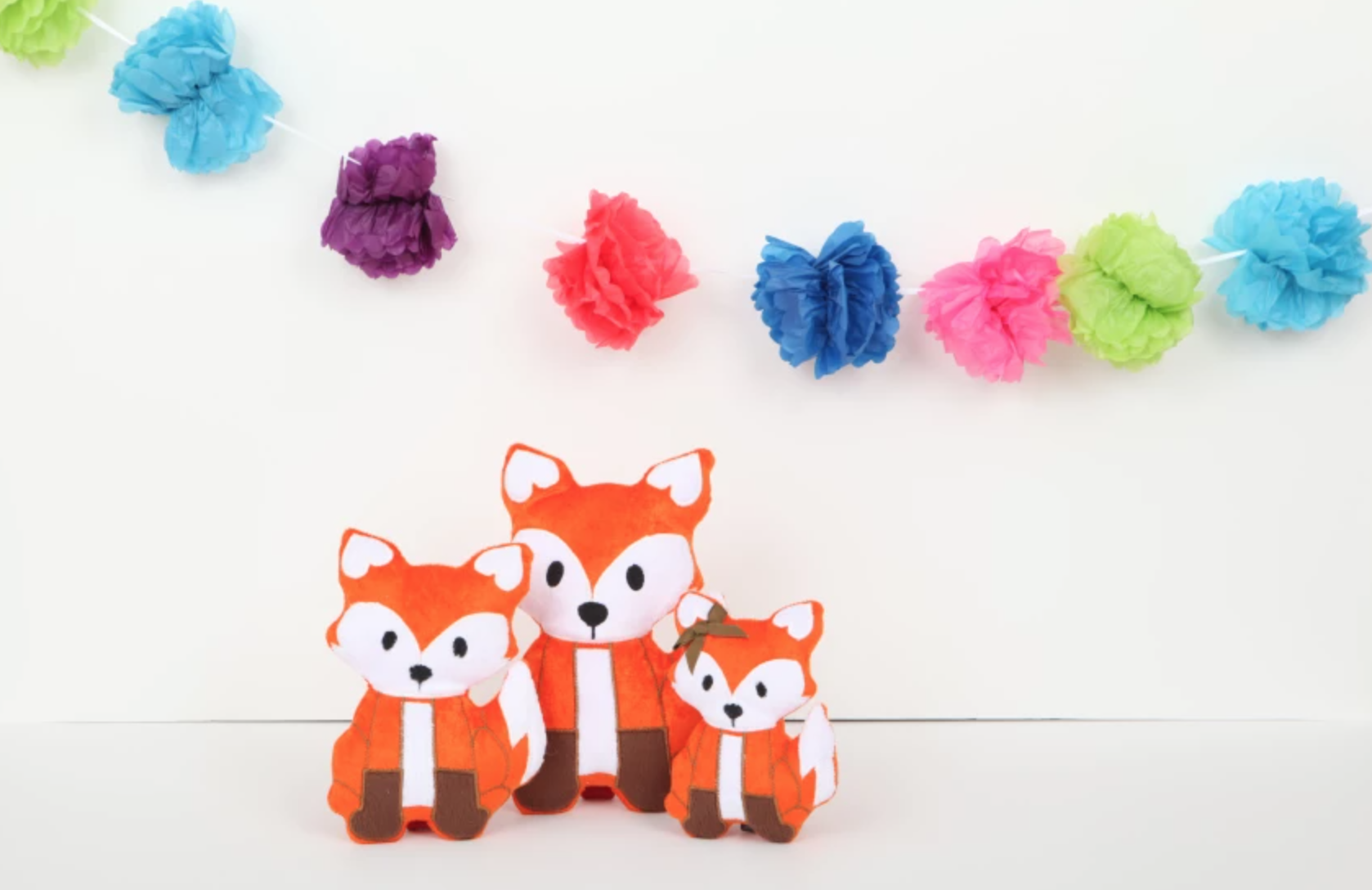 Every child loves stuffed animals, but who says you can't make one yourself? This tutorial shows you how to whip them up in four different sizes, so you can make an entire fox family all in your machine embroidery hoop.
MAKE IT
9. Sleep in Style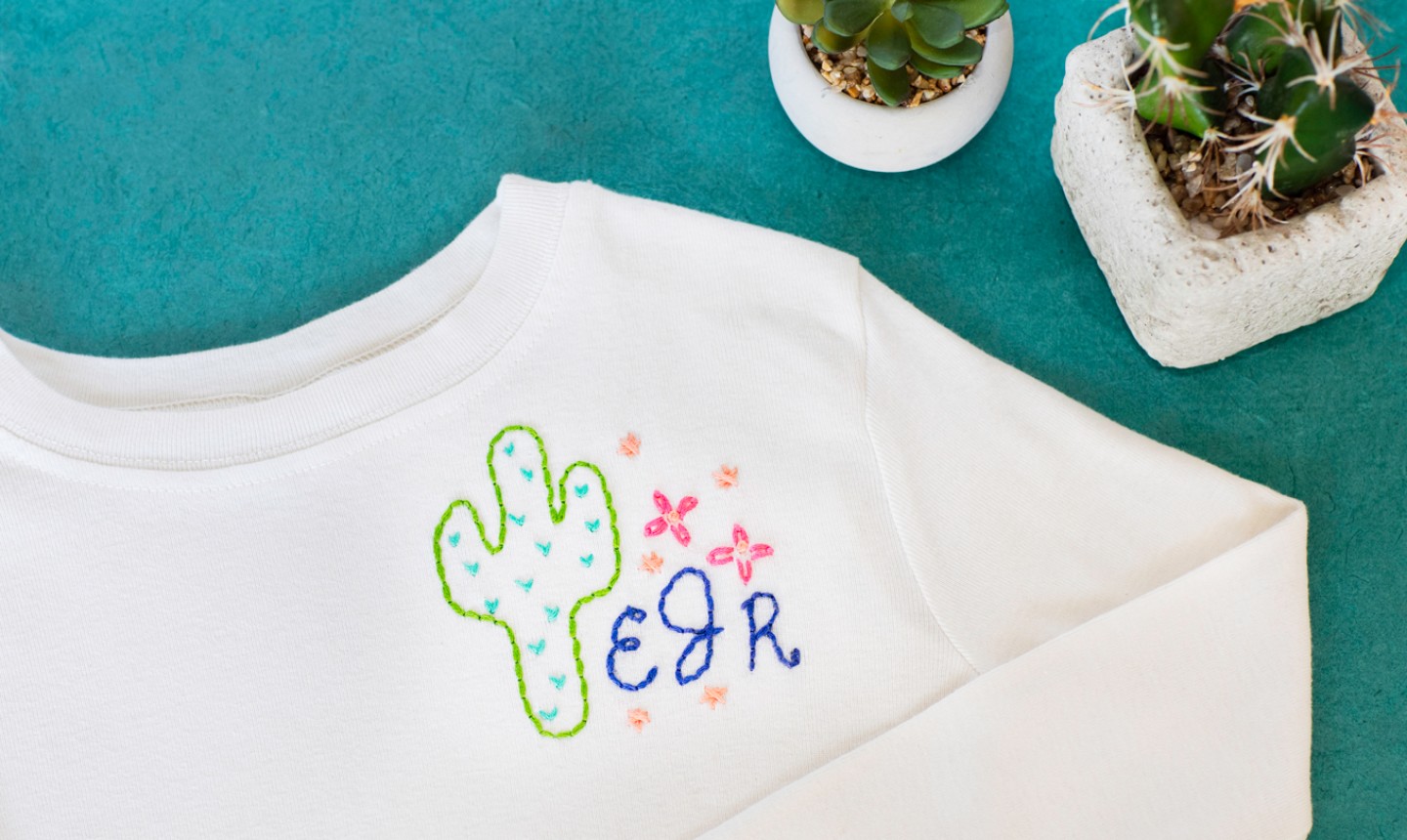 Monogrammed jammies are the gift to give any child. They're cute, one-of-a-kind and actually make kids excited for bedtime. Triple win!
MAKE IT