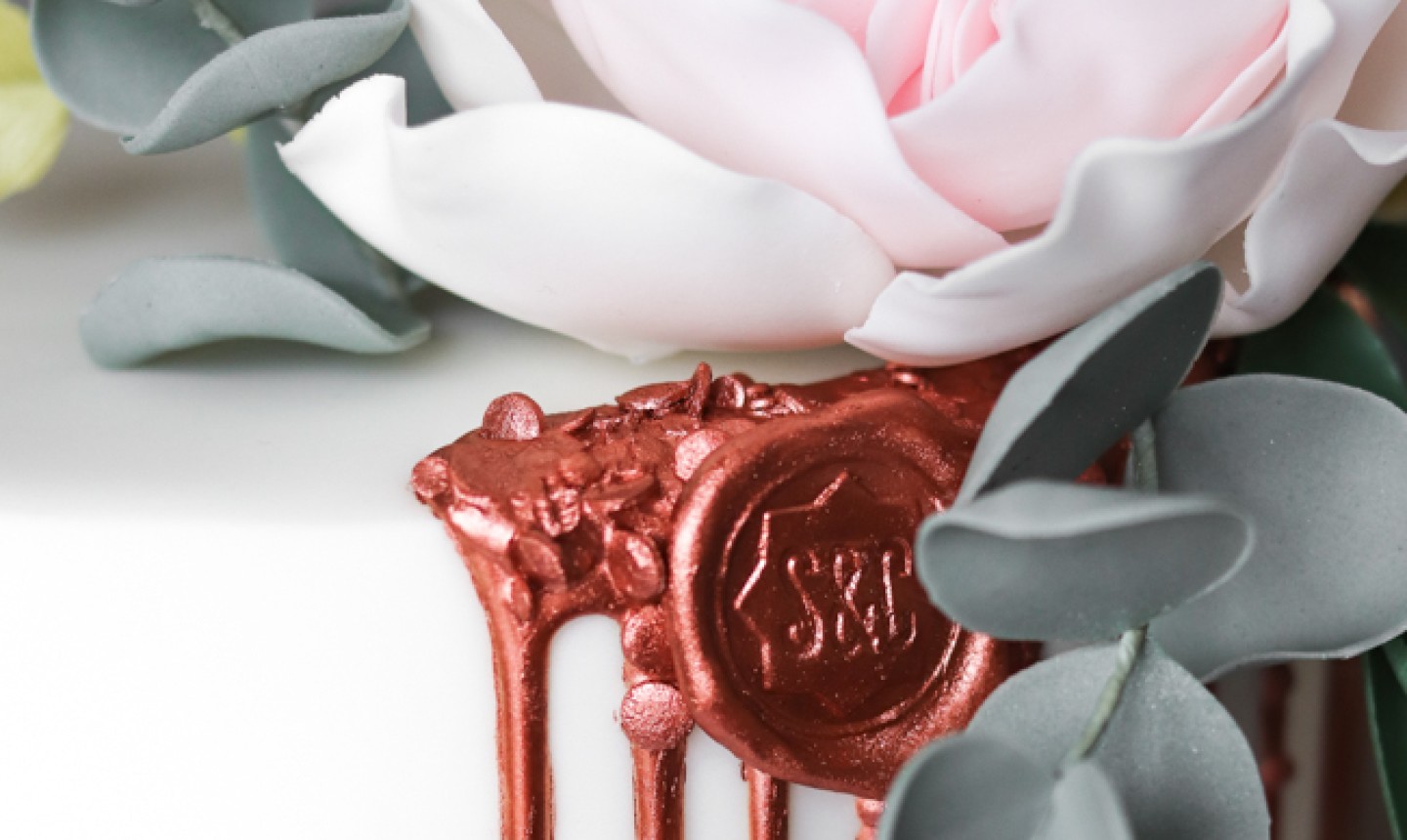 It's easy to get caught up in the romance of old-fashioned wax seals — especially when they're edible and used to adorn Valentine's Day cakes and cupcakes. Make 'em this year to send a love-letter in a totally unique way that's 100 percent delicious.
Candy Melt Wax Seal
Level: Easy
What You Need
Candy melts
Disposable piping bag
Small glass of ice
Wax seal stamp
Parchment paper or silicone mat
Edible metallic paint (optional)
Food safe paint brush (optional)
Instructions
1. Prepare Your Work Surface
Place parchment paper or a silicone mat on a baking sheet. If you're using parchment paper, tape it down at the sides to make sure it doesn't move around while you're working. You can also use small streaks of melted candy melts to stick the sheet down.
2. Melt the Candy Melts
Follow the instructions on the package to melt the candies, keeping close watch so they don't overheat and burn.
3. Chill Your Stamp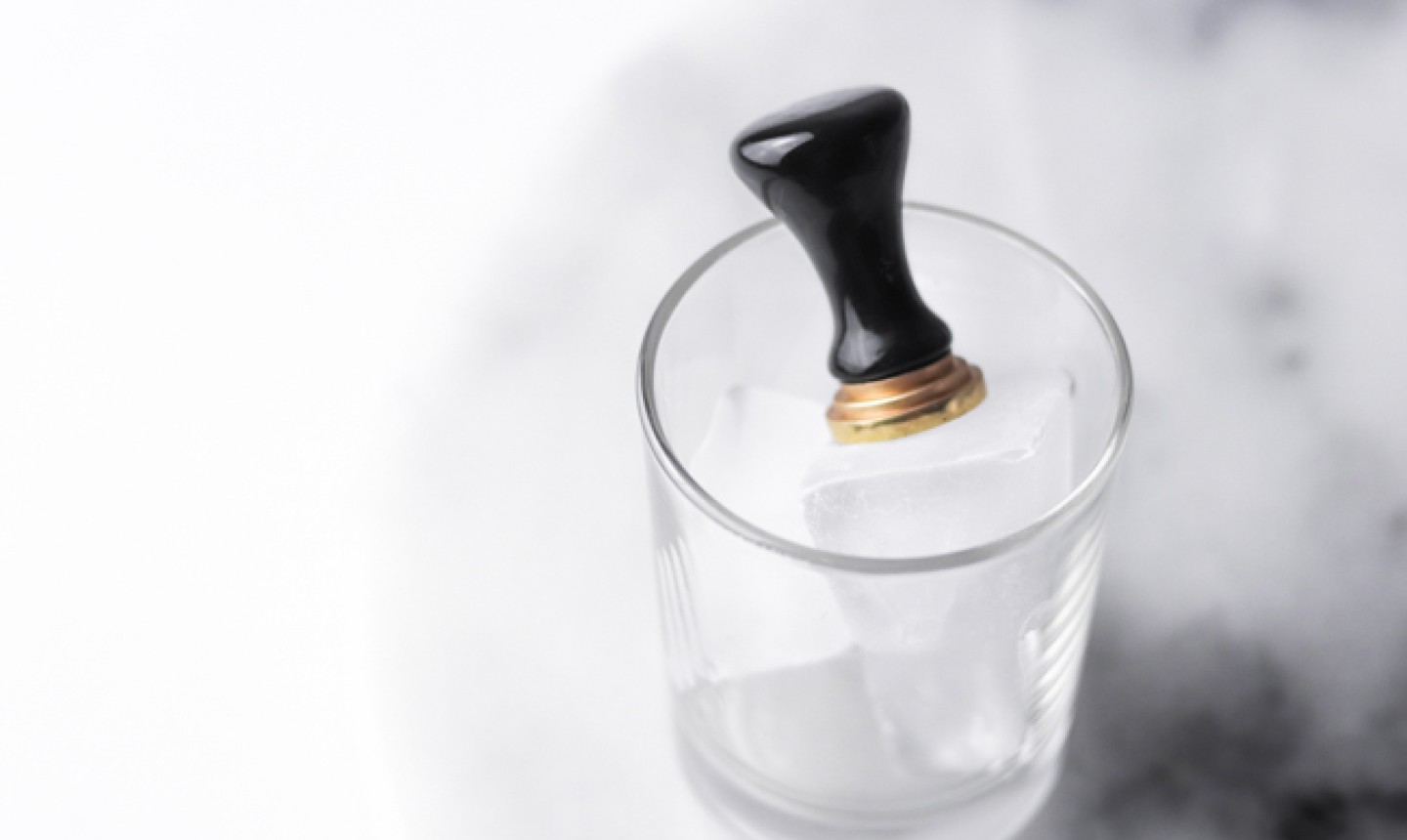 Set your wax seal stamp in a glass of ice so the base gets nice and chilly.
4. Make the Seals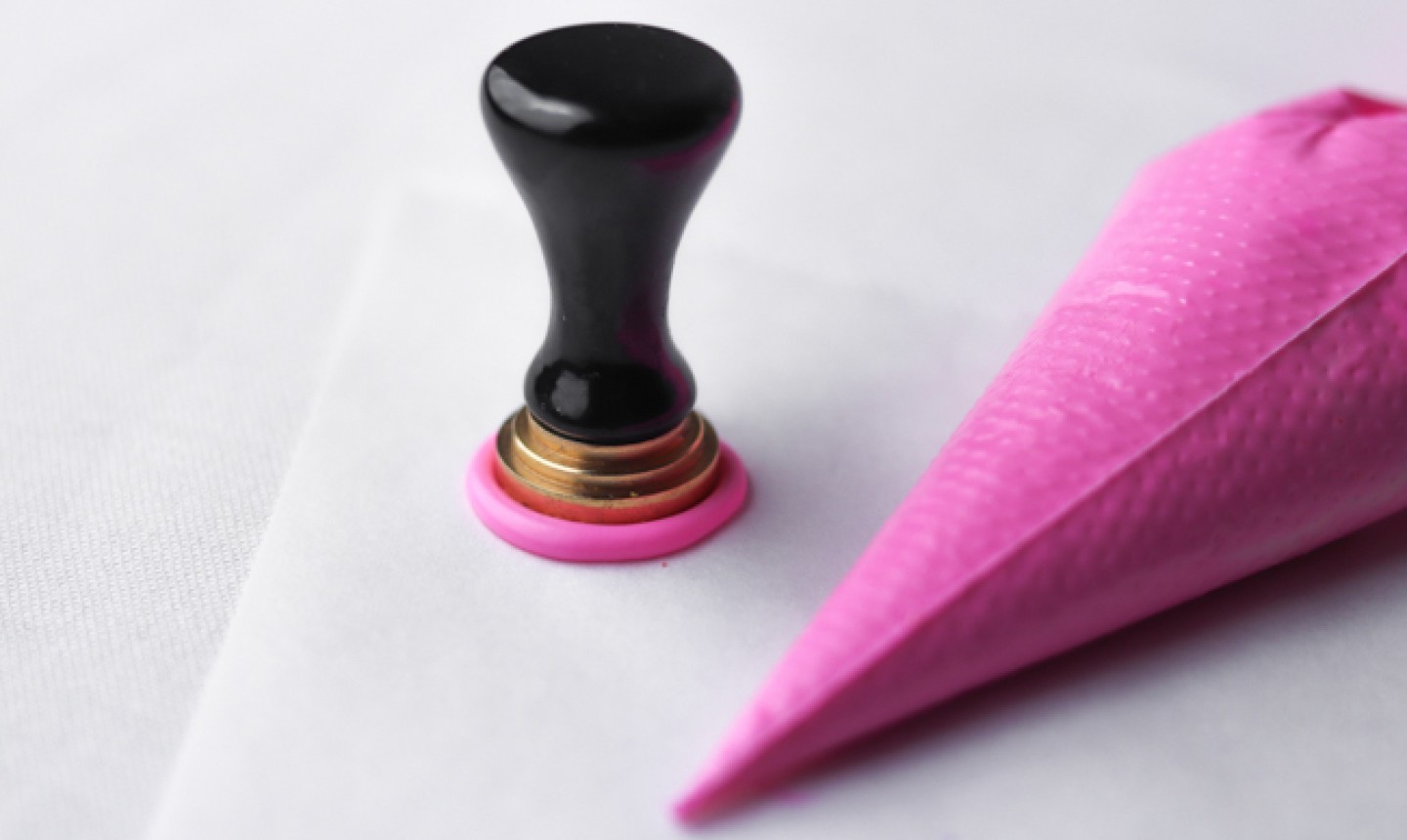 Transfer the melted candy melts to a disposable bag and pipe a blob onto the parchment paper or silicone mat. Wipe away any moisture left on your stamp from the ice, then gently stamp the molten candy blob. Hold your seal in place until the candy has set (about 1-2 minutes).
Repeat this process to create as many seals as you want.
Good to Know: While it's tempting to try to make several seals at once, you really do have to go one-by-one to get a good impression of the seal.
5. Paint a Fancy Finish
Once the seals are set, use a food-safe brush to paint on a shimmering metallic glaze.
These seals look amazing on envelope-decorated cupcakes, or nestled among roses on a fancy cake. They even make cute candies when served all on their own at the dessert table!