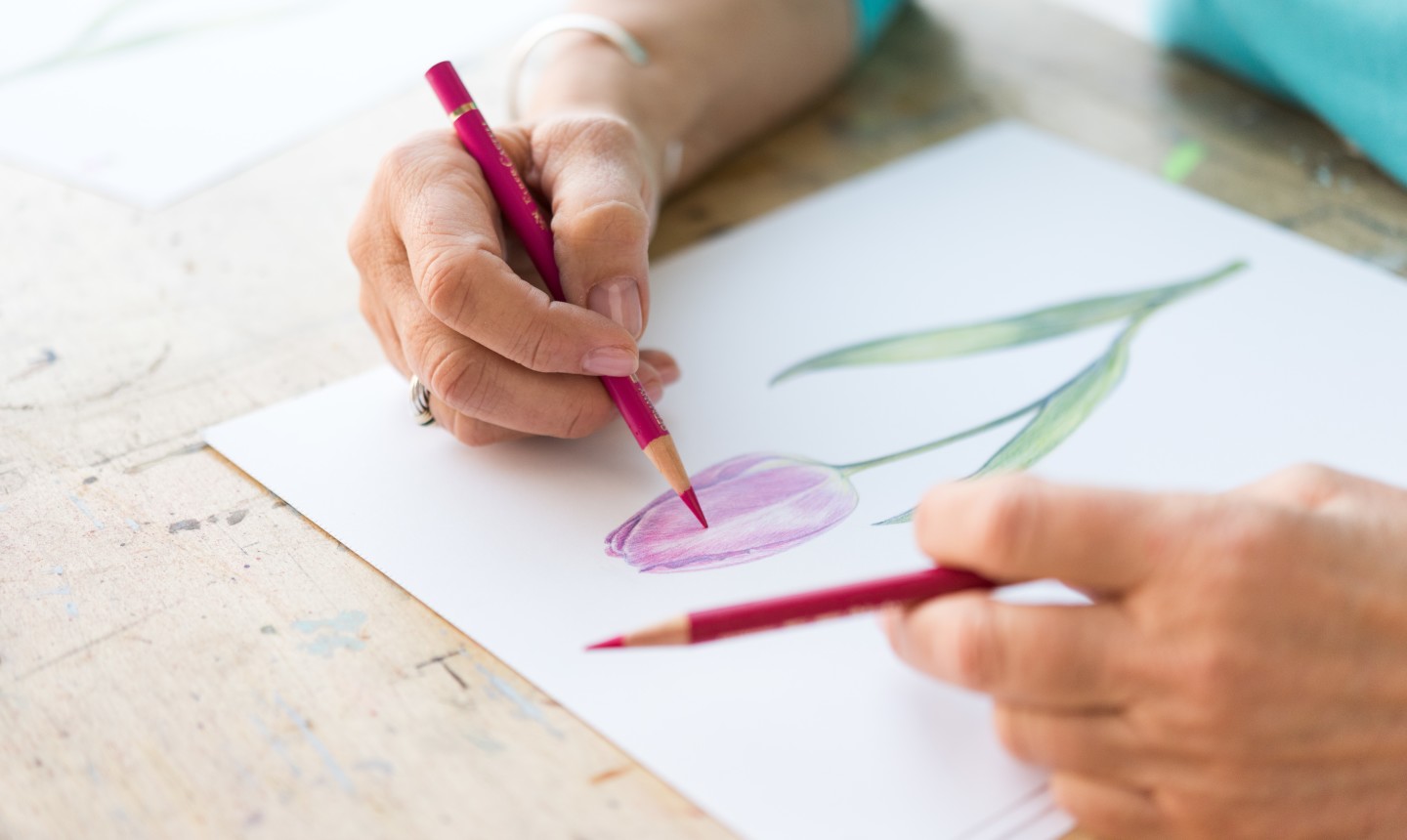 When you hear "colored pencils," you might tend to think about elementary school. But you're all grown up now, and so is this versatile medium. In fact, you'll be amazed at the sophisticated effects you can create once you master a few key techniques.
1. Summer Leaf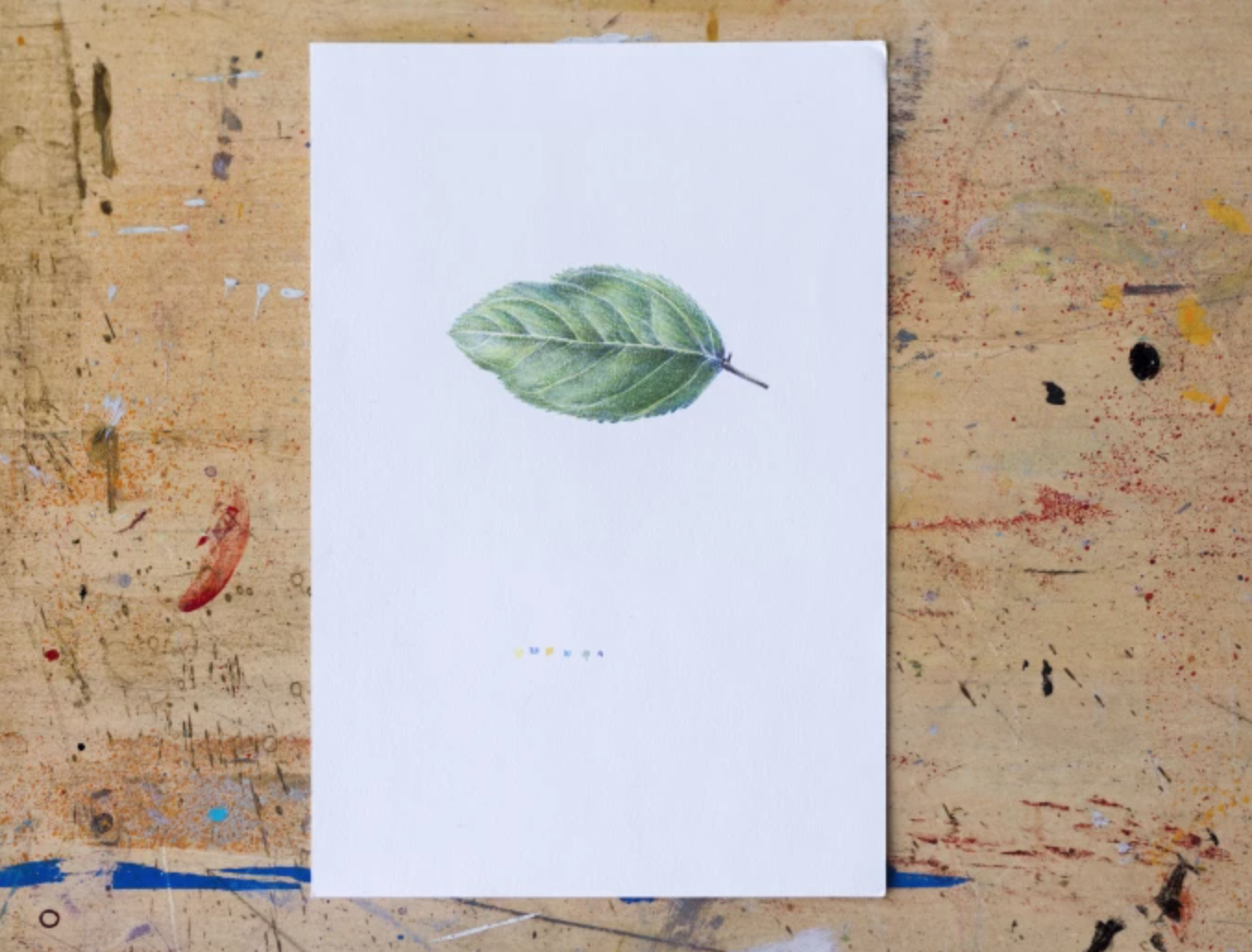 Spoiler alert: you're not going to use green colored pencils to make this leaf. Instead, grab those blues and yellows — this is a great project for mastering color blending.
MAKE IT
2. Fresh Cherries
Cherries are so much more than flat red circles. Learn to see the tiny variations in color that make a drawing lifelike and practice a vital skill: underpainting.
MAKE IT
3. Ripe Persimmon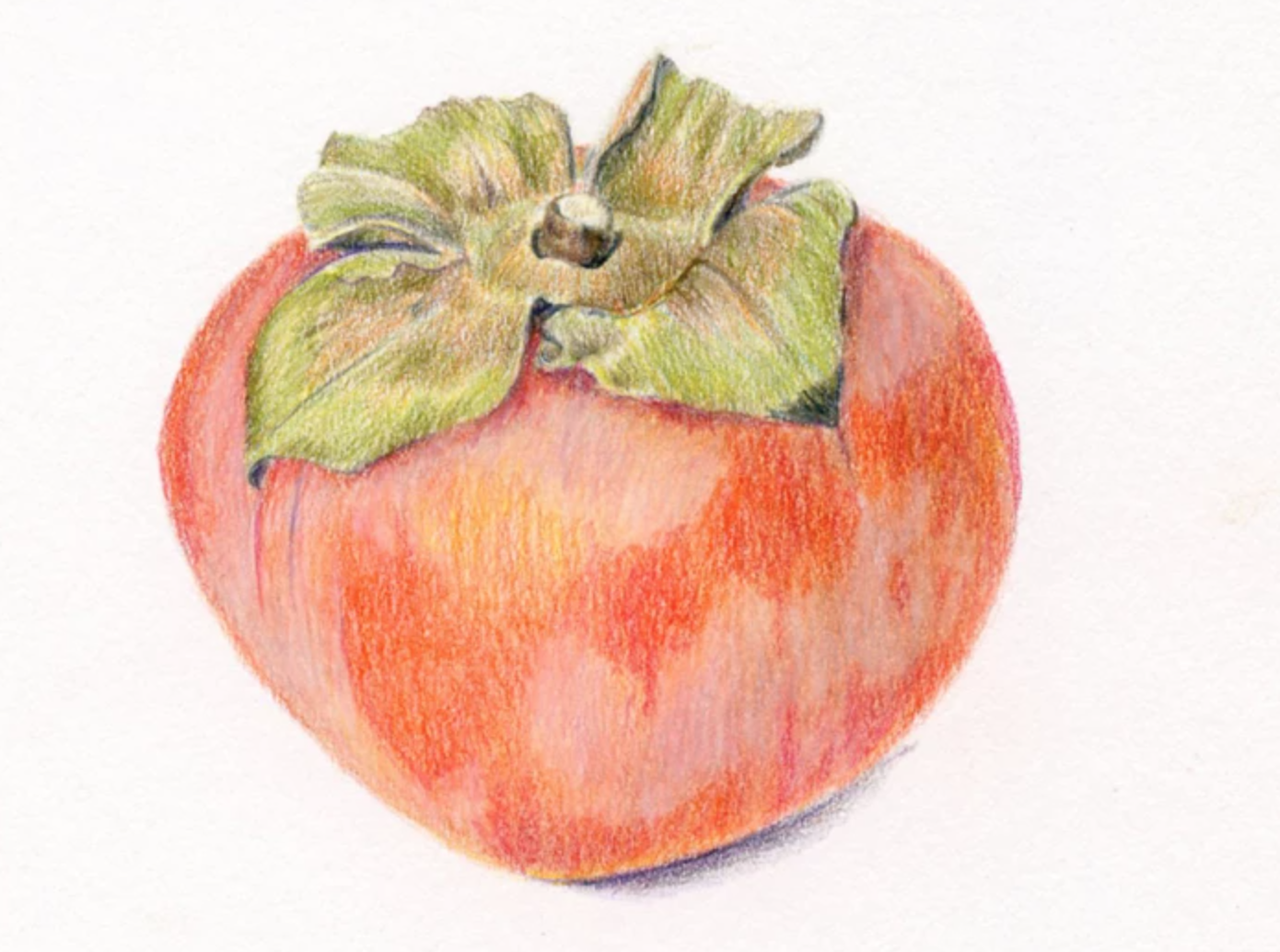 Let's layer. And layer. And layer some more! This is a great project to play around with your color recipes until you find the perfect hues, then use 'em to practice shading and adding texture.
MAKE IT
4. Blooming Tulip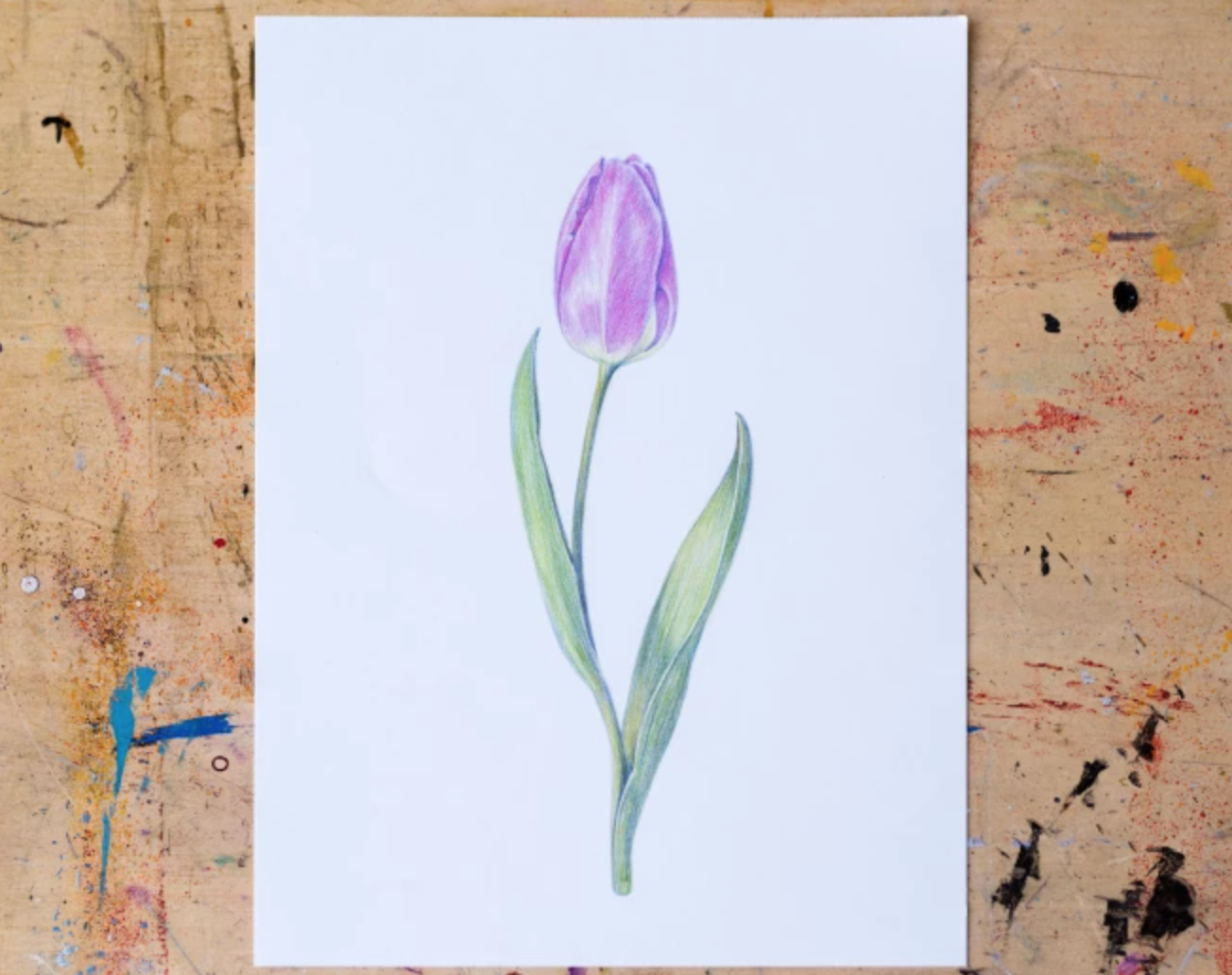 Here's your chance to practice building value and seamlessly transition from the palest pinks of the petals to the deepest greens in the stem and leaves. And when you're done it's just. so. pretty.
MAKE IT
5. Bright Black-Eyed Susan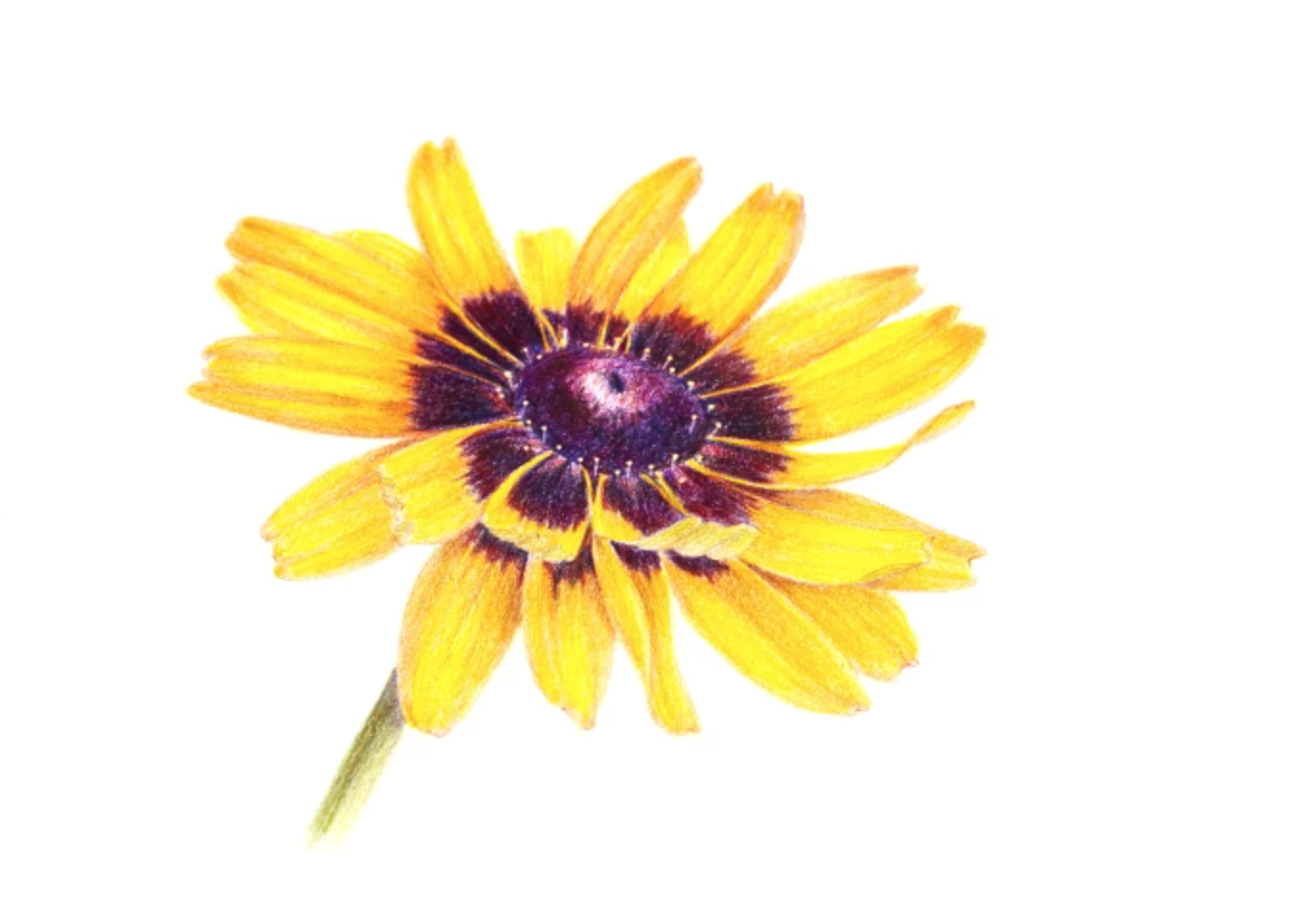 You might know by now that the secret to bold colored pencils is all in the layering. This tutorial shows you how to build up strong, vibrant yellows for a flower that looks bright and realistic.
MAKE IT
6. Pink Petals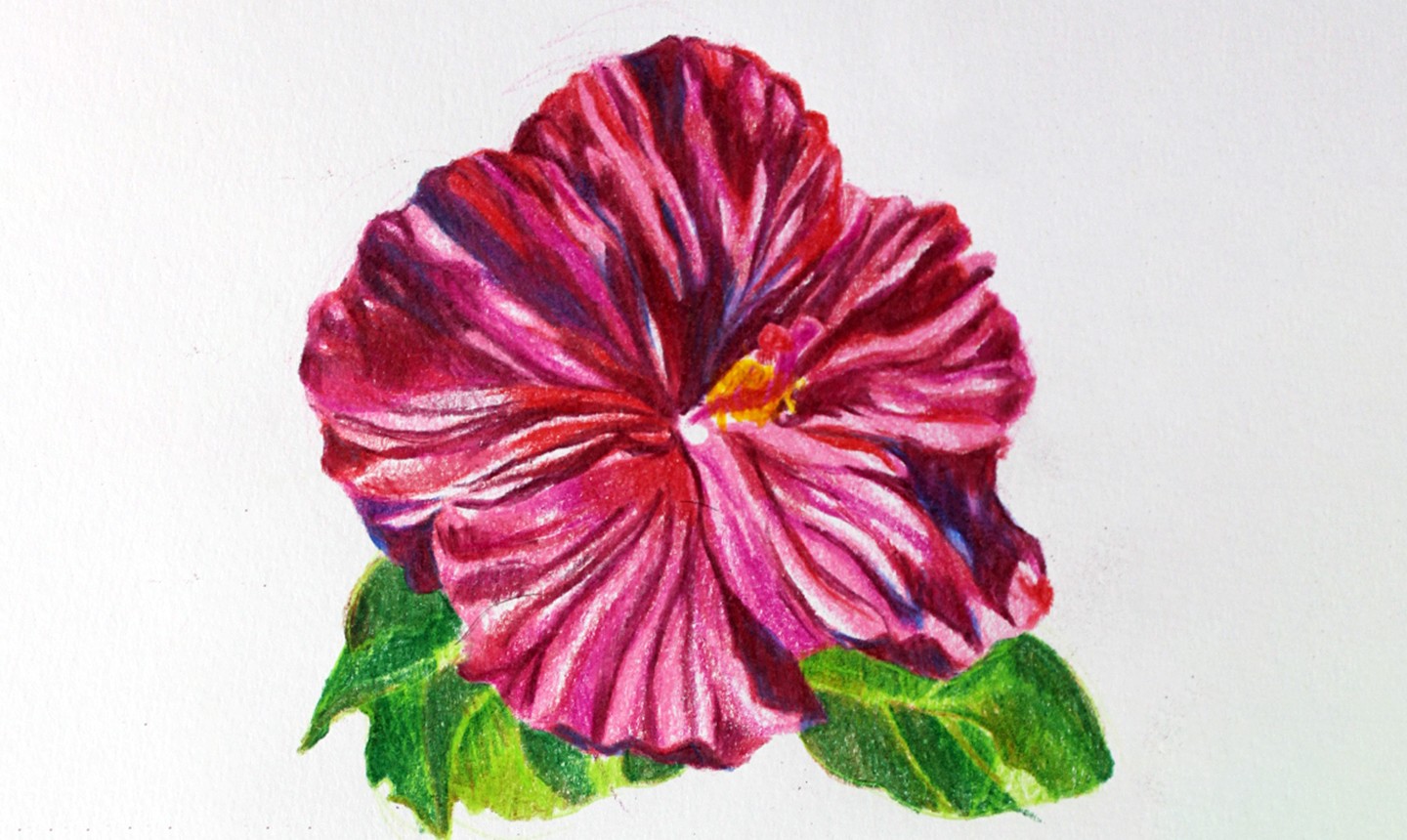 Hello, gorgeous! This sweet bloom only takes five steps to complete, but it's a great way to hone your skills.
MAKE IT
7. Brilliant Bird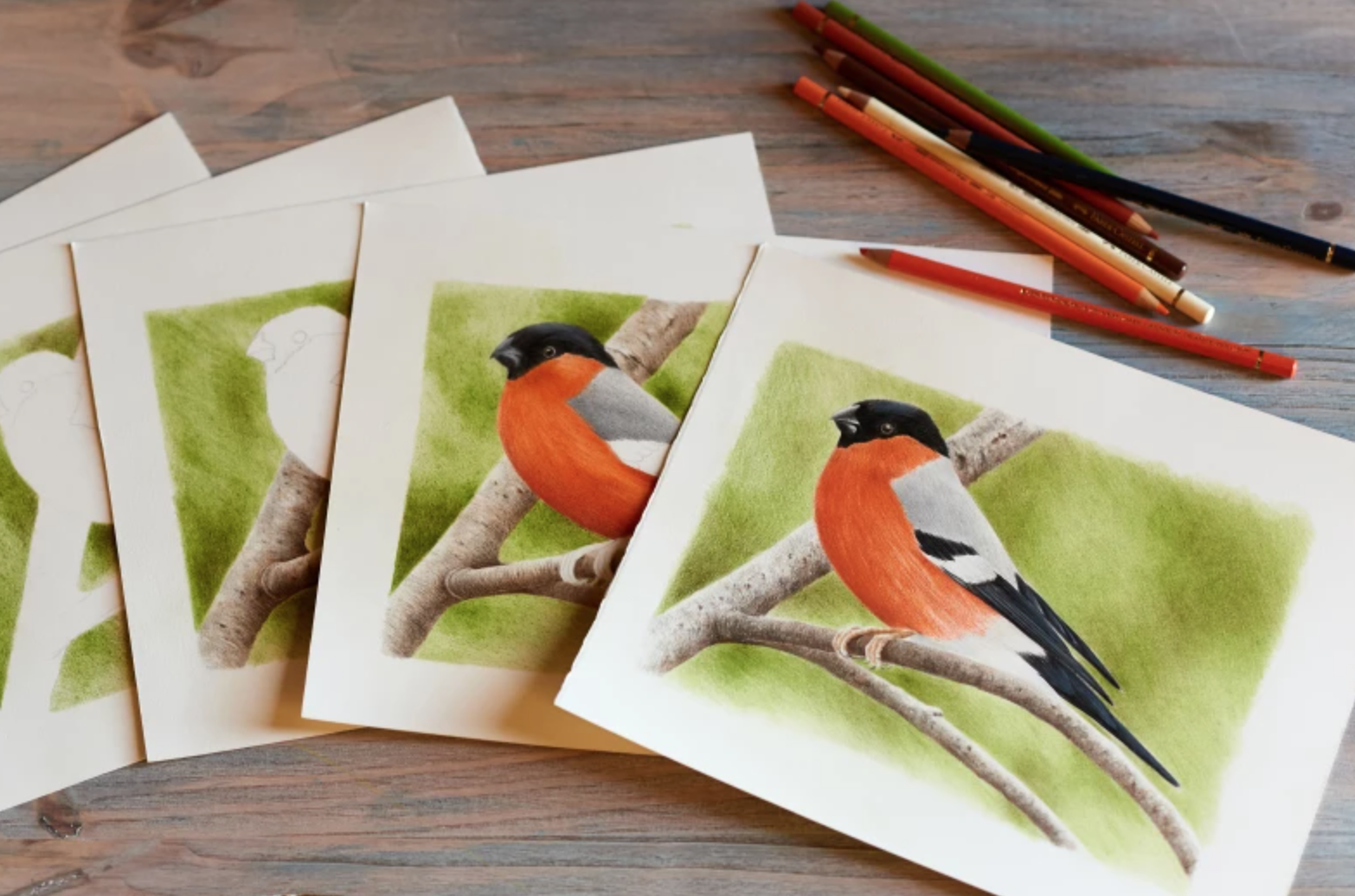 You might not choose this as your first colored pencil project, but you can totally do it. Just take it step by step, and for those fine details, keep your pencils sharp!
MAKE IT