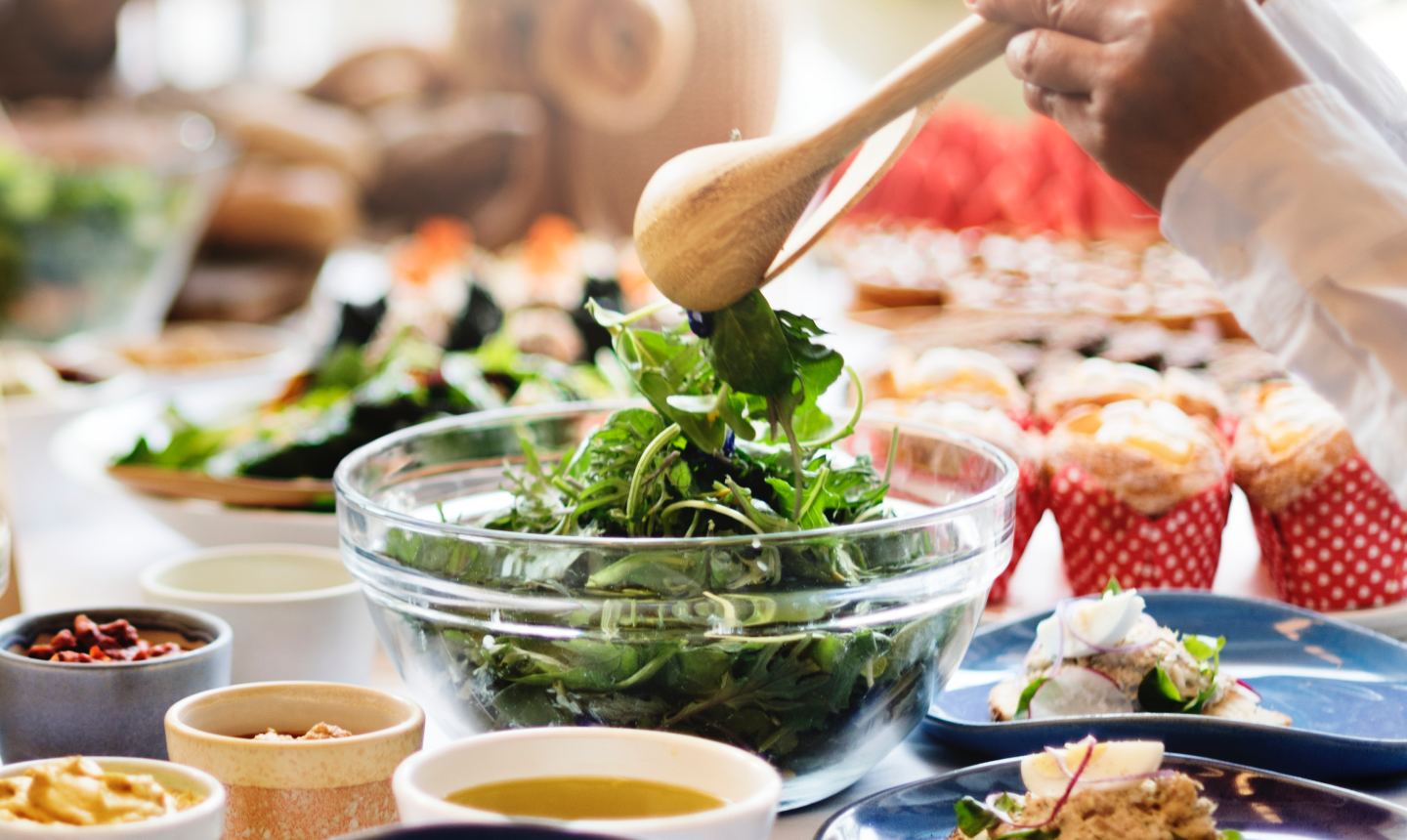 The best themed parties are definitely the ones that don't take themselves too seriously. After all, if your guests are already chuckling before they even arrive, you're well on your way to a great night.
These dinner party themes are all about being relaxed in your home, keeping it simple, and serving up something a little unexpected.
1. Breakfast For Dinner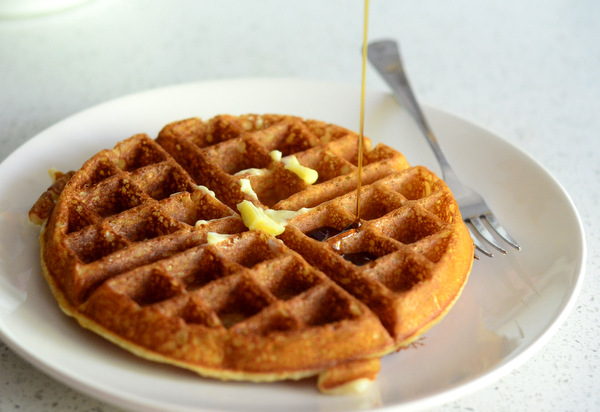 Not only is breakfast one of the less expensive "dinners" to host, but most of it can be made in advance — quiche, sausage links, banana bread, fruit salad. Get guests involved by setting up a waffle station with all the fixings and a self-serve mimosa bar. You can even ask your friends to come in pajamas, because nobody ever complains about stretchy waistbands!
2. Sip and Dip
Dips are crowd-pleasing and easy to whip up, so why not make 'em the main attraction? Serve a selection of hot and cold dips (alongside wine and beer, of course). Just make sure you have lots of fresh crudités to balance out your menu, because most dips are heavy on the cream and cheese. And don't forget dippable dessert — like a cheesecake dip with graham crackers, or a simple pound cake with chocolate dipping sauce.
3. TGIFry-day!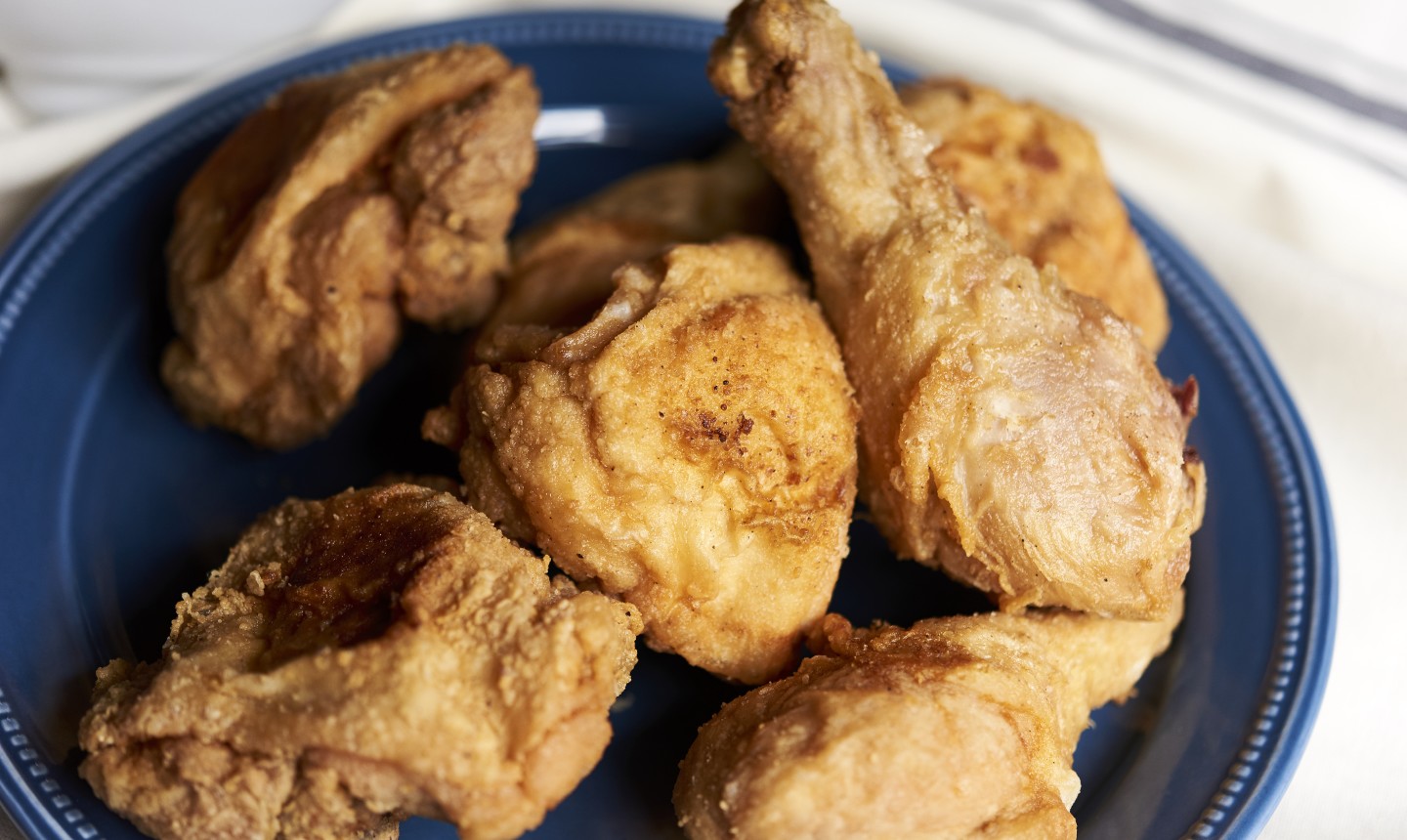 Invite your pals over on a Friday night for a fried food fest. Have a few staples like fried chicken and gravy, but don't stop there. Use the state fair as inspiration and deep fry outside-the-box foods like Oreos, candy bars, fruit, pizza and even peanut butter and jelly sandwiches. Feel free to ask guests to bring something to throw in the fryer, too!
4. DIY Dinner
One of the best ways to loosen up a dinner party is to make it interactive. Provide the ingredients for "build your own" tacos, pizzas or burgers. Then carry the theme to dessert and libations with an ice cream sundae bar and cocktail bar.
5. Kid Food For Grownups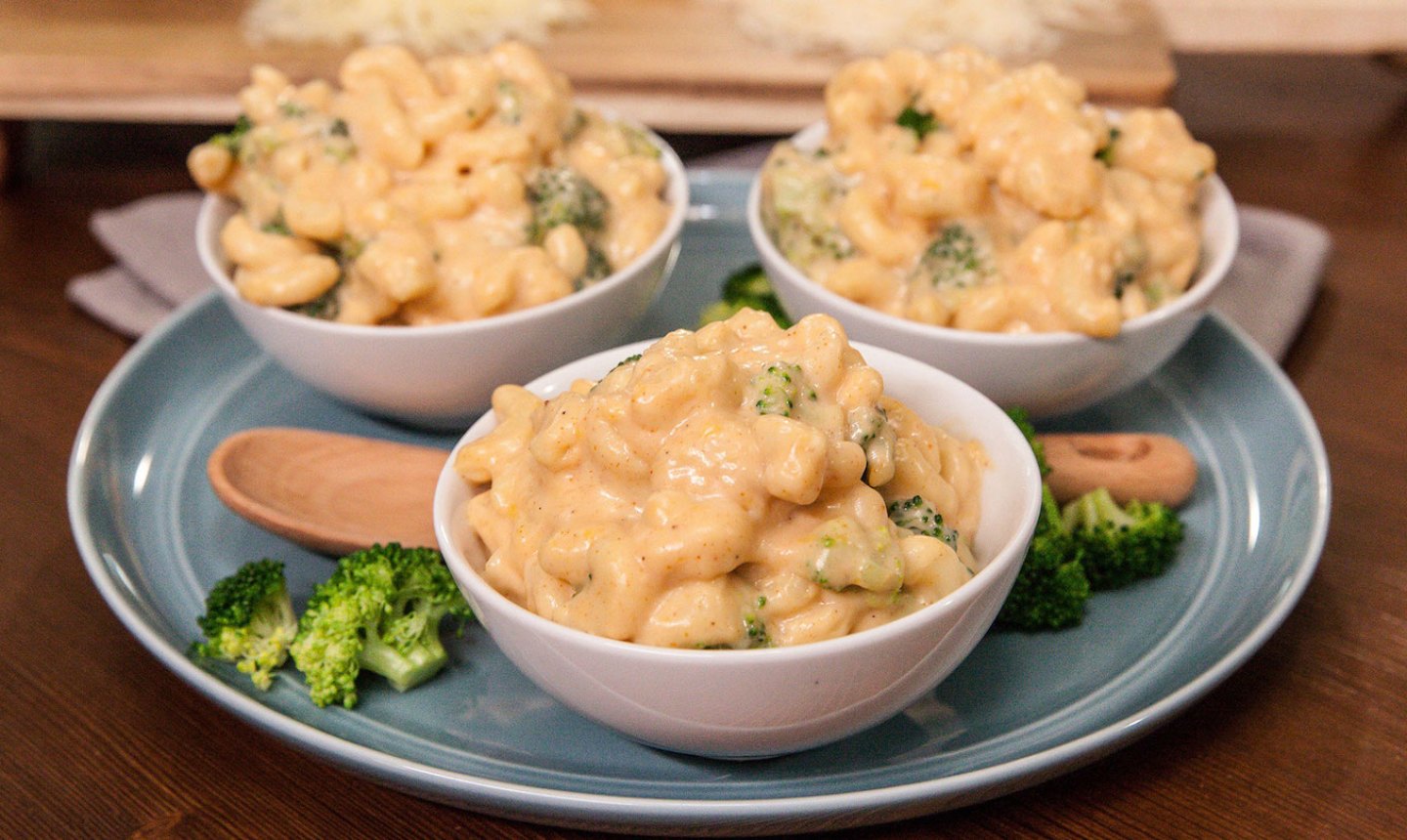 You know you want this. We're talking mac and cheese, spicy chicken nuggets and corn dog bites with Bloody Mary-spiked ketchup. You can even cover your dining table in paper, set out cups of crayons and encourage guests to doodle while they dine. Sippy cups are optional here.
6. Camping Party
Set the scene in your backyard for this laid-back get-together. Place sleeping bags and folding chairs around the yard with coolers of beer within easy reach, and pass out hot dogs and marshmallows to roast over a crackling fire. If glamping is more your style, upgrade your offerings with a signature cocktail, twinkle lights and decorative pillows positioned around the fire pit.
7. Après Ski Party
At this alpine-inspired soiree, guests can gather around dueling fondue pots — one savory (like meatball fondue!) and one sweet — with all the accompaniments. Serve mulled wine and hot toddies (anything with whiskey is a good decision). As for ambiance, think cozy mountain resort with dim lights and a roaring fire. You can even dig out your skis and prop them up as décor.
8. Back to College
They say we can't party like we used to, but we can sure try. Save your glassware and serve cheap drinks in plastic cups. Then set up a table for beer pong and play music from your college era. (We know you've got a throwback playlist you're dying to blast.) The best part of this party theme? Pizza!