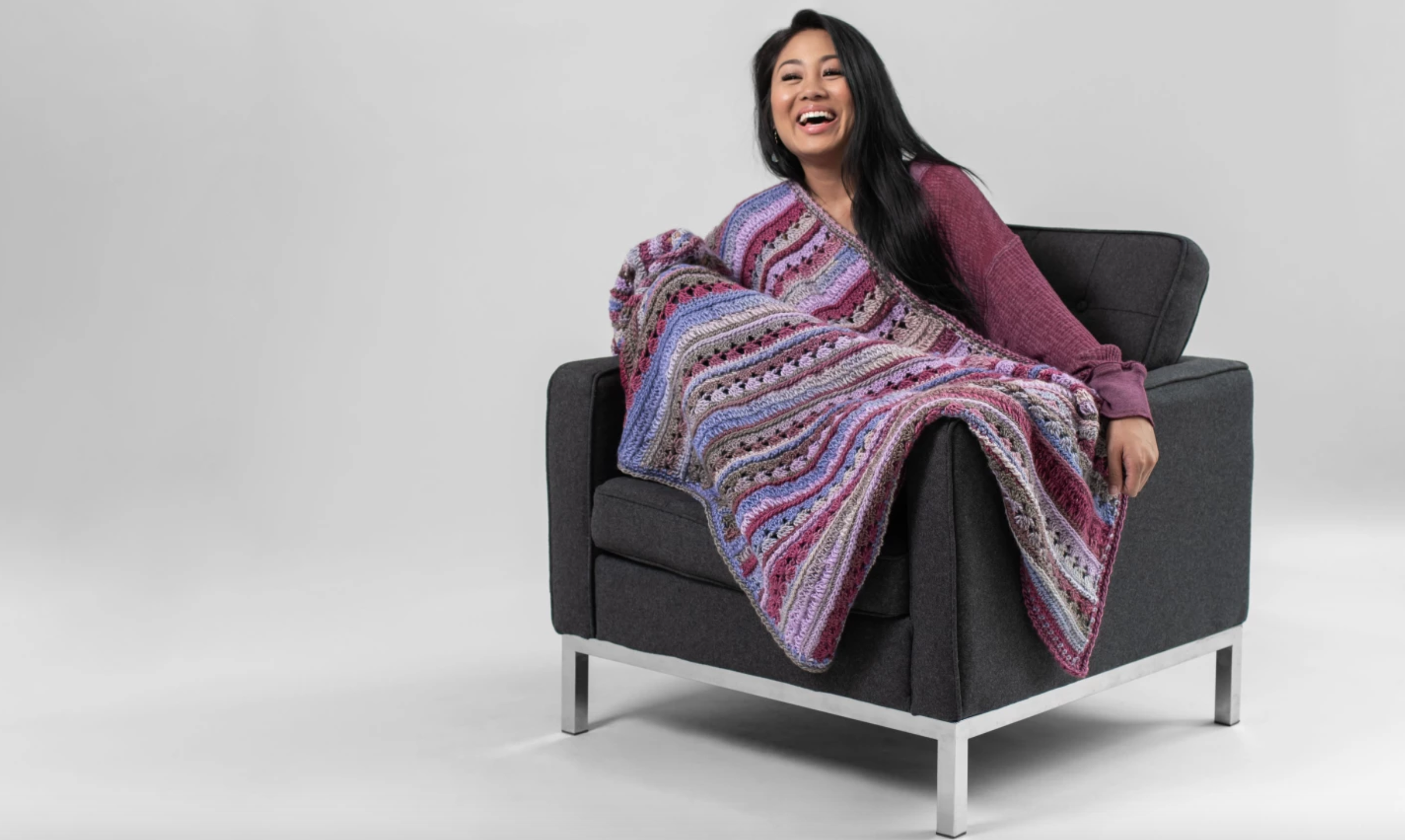 When designing your own crochet blanket, you have a bunch of stitch options to choose from. But we happen to think the ones below are great crochet stitches and will make a particularly great blanket or afghan. All you have to do is figure out what size you want it to be (we suggest making a gauge swatch first), decide the length of your starting chain, then get started!
1. Half-Double Crochet Stitch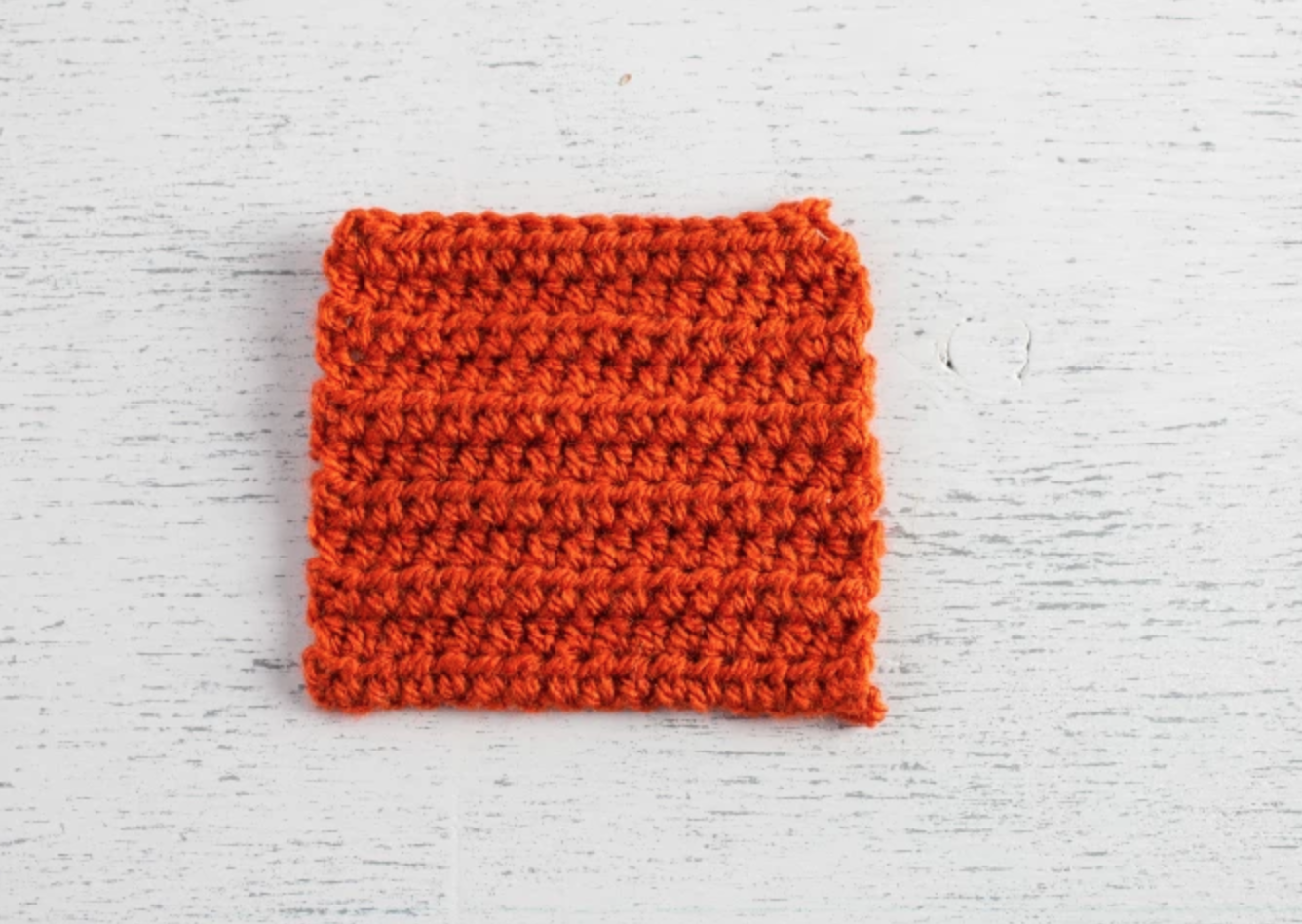 Stitching up your new favorite blanket really can be as simple as working half-double crochet stitches on repeat. Double crochet works well too, but be wary of single crochet — your blanket may feel a bit stiff and heavy with that one. Try stripes or color blocks to give this basic stitch a little something extra.
TRY IT
2. Shell Stitch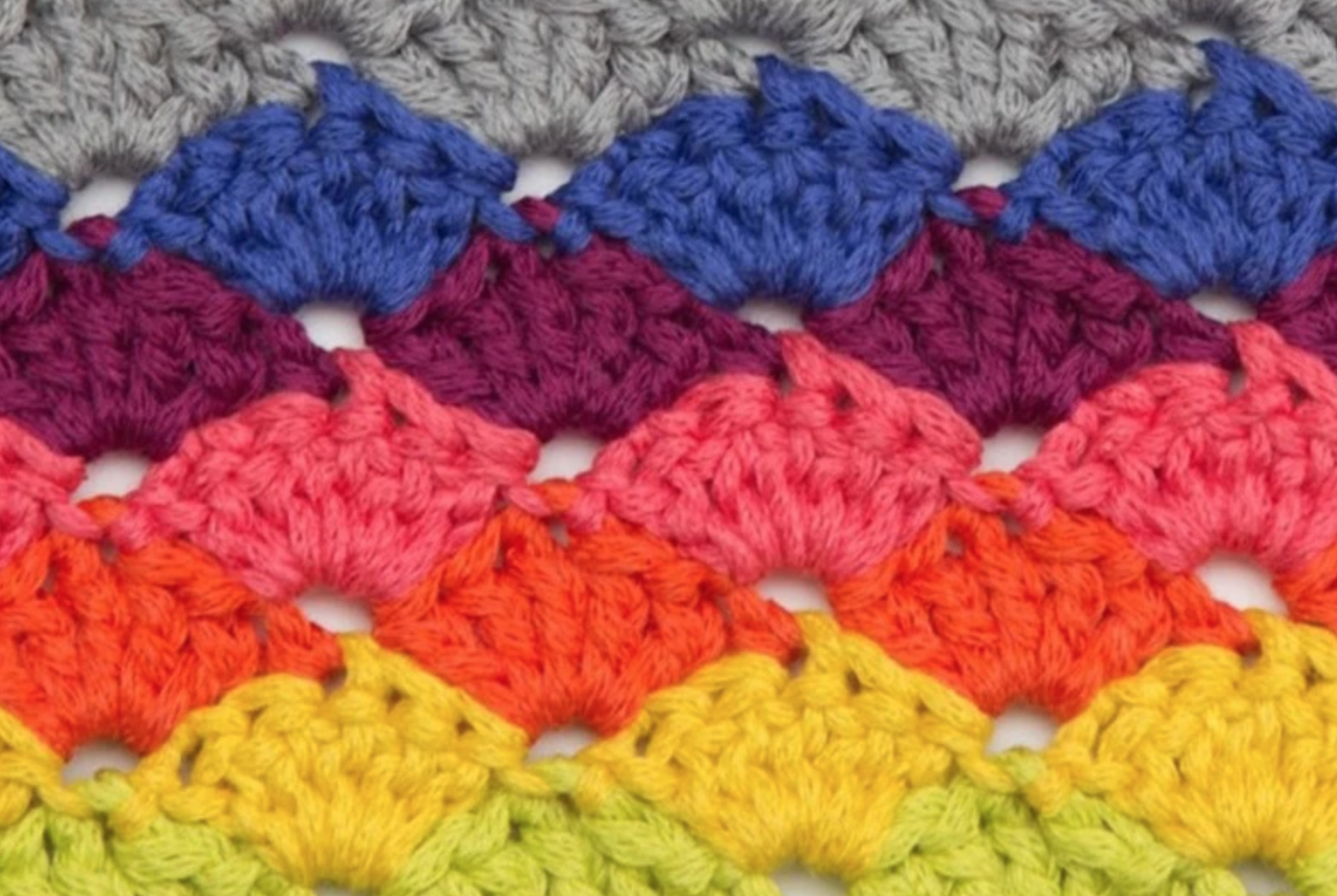 These are great for more than just edging a blanket — we're big fans of using an allover shell pattern to stitch up a quick blanket. Keep it one color for a more subtle, textured look, or get striping for something a little more colorful.
TRY IT
3. V Stitch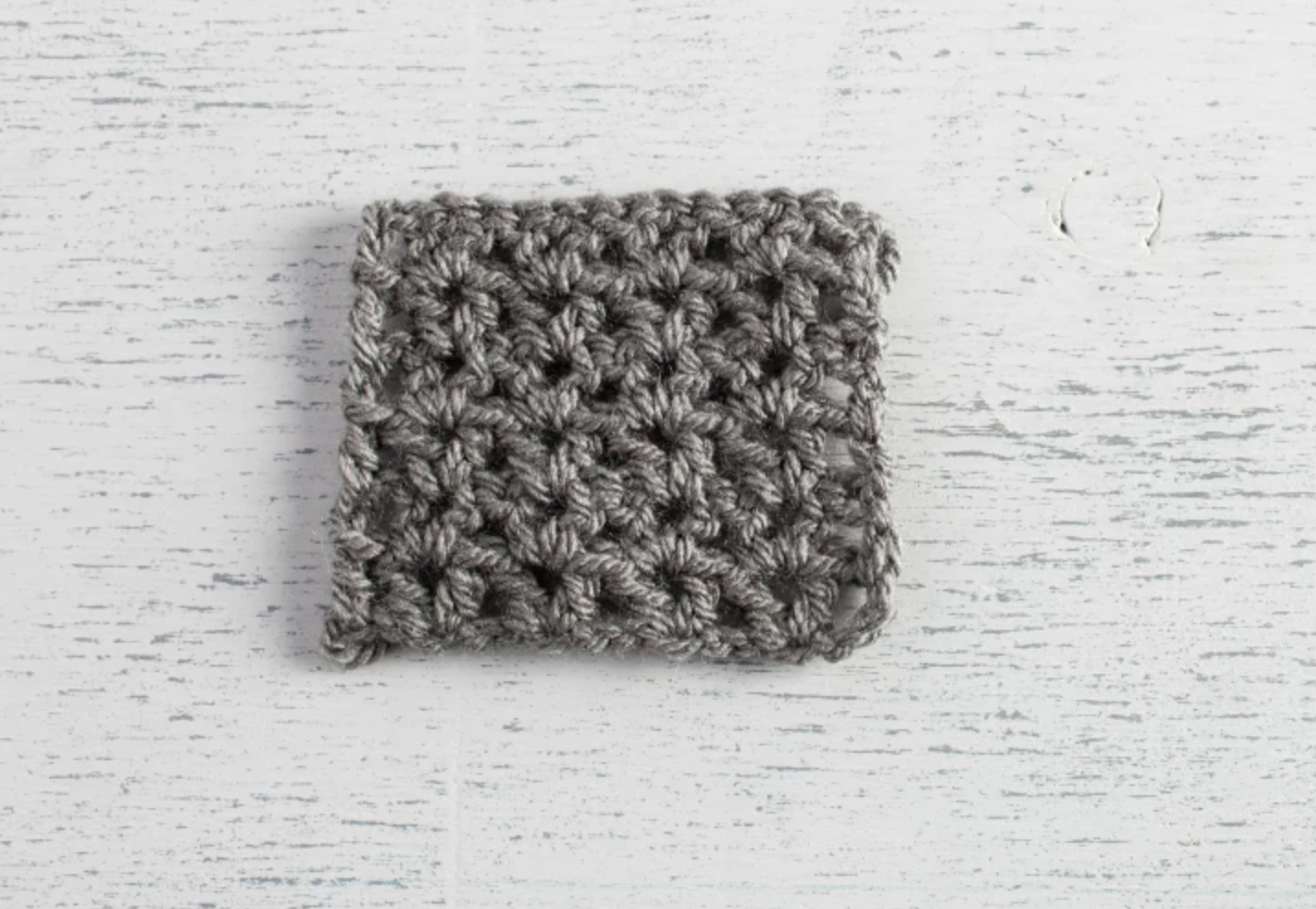 This classic stitch pattern (which is actually a variation on the shell stitch!) has a very literal name — by working two double crochets in the same space, you create a repeating 'V' pattern within the fabric. This kind of chain stitch adds a lacy feel, and the resulting texture is totally touchable.
TRY IT
4. Granny Stitch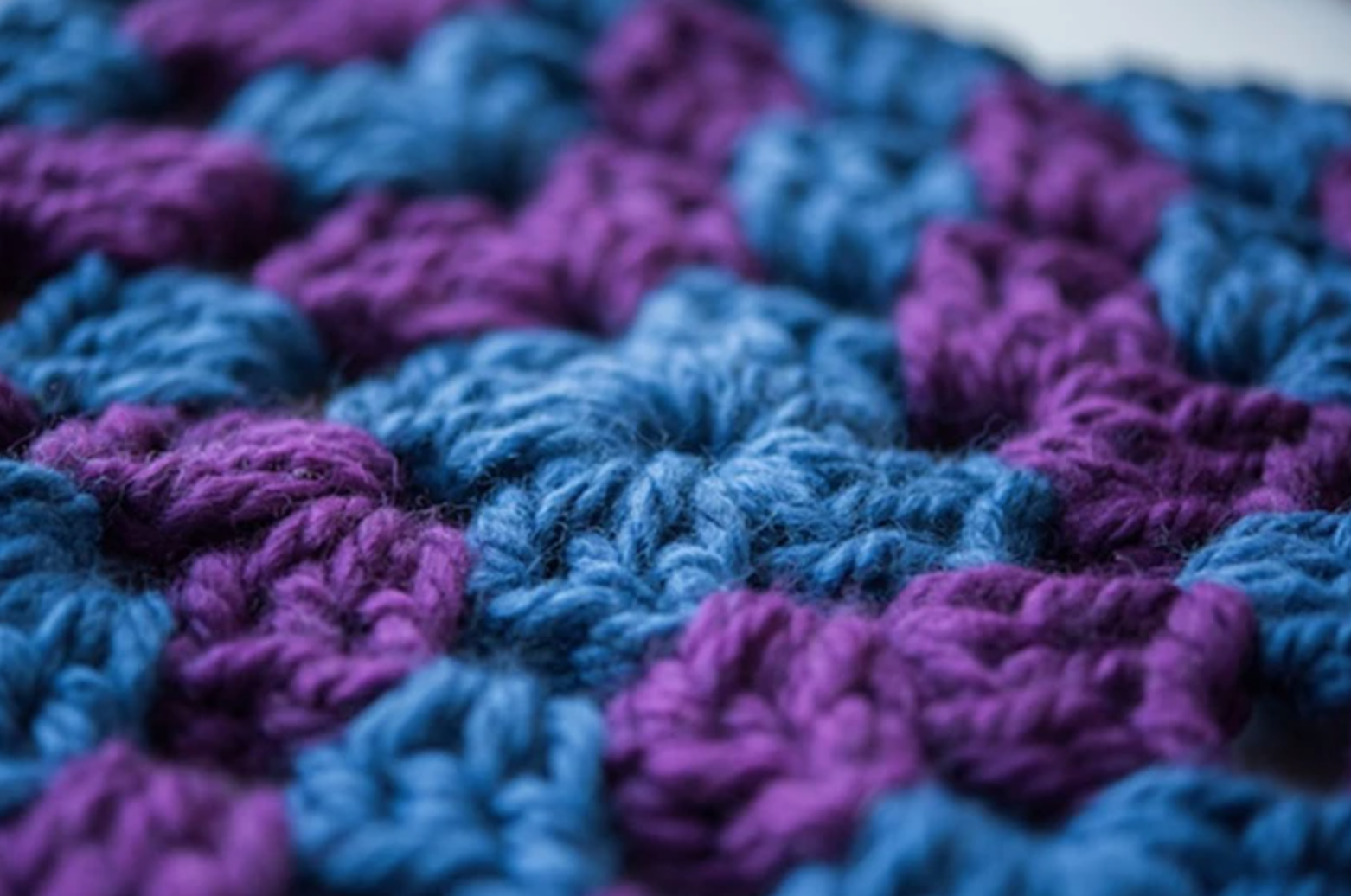 Whether you go with granny squares or opt for a seamless version worked in rows, you can't go wrong with the classic granny stitch. And honestly, if you don't already have one of these iconic blankets hanging out in your house, it's time to fix that.
TRY IT
5. Corner-to-Corner Stitch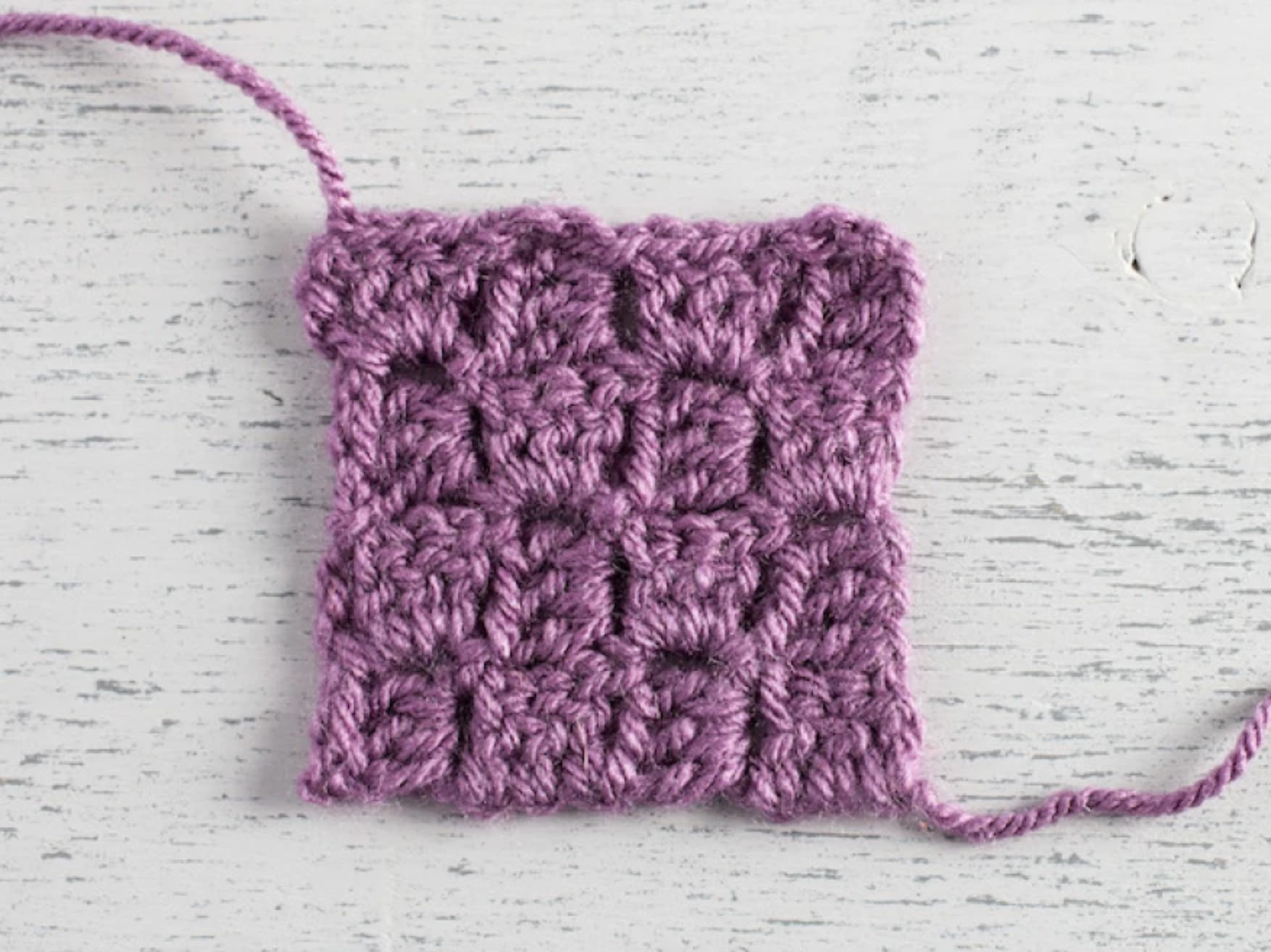 Also known as C2C, this is another one of those stitches that looks great in a solid color, but can also be super versatile. If you're looking to stitch up a pixelated graphghan, consider using this stitch.
TRY IT
6. Ripple Stitch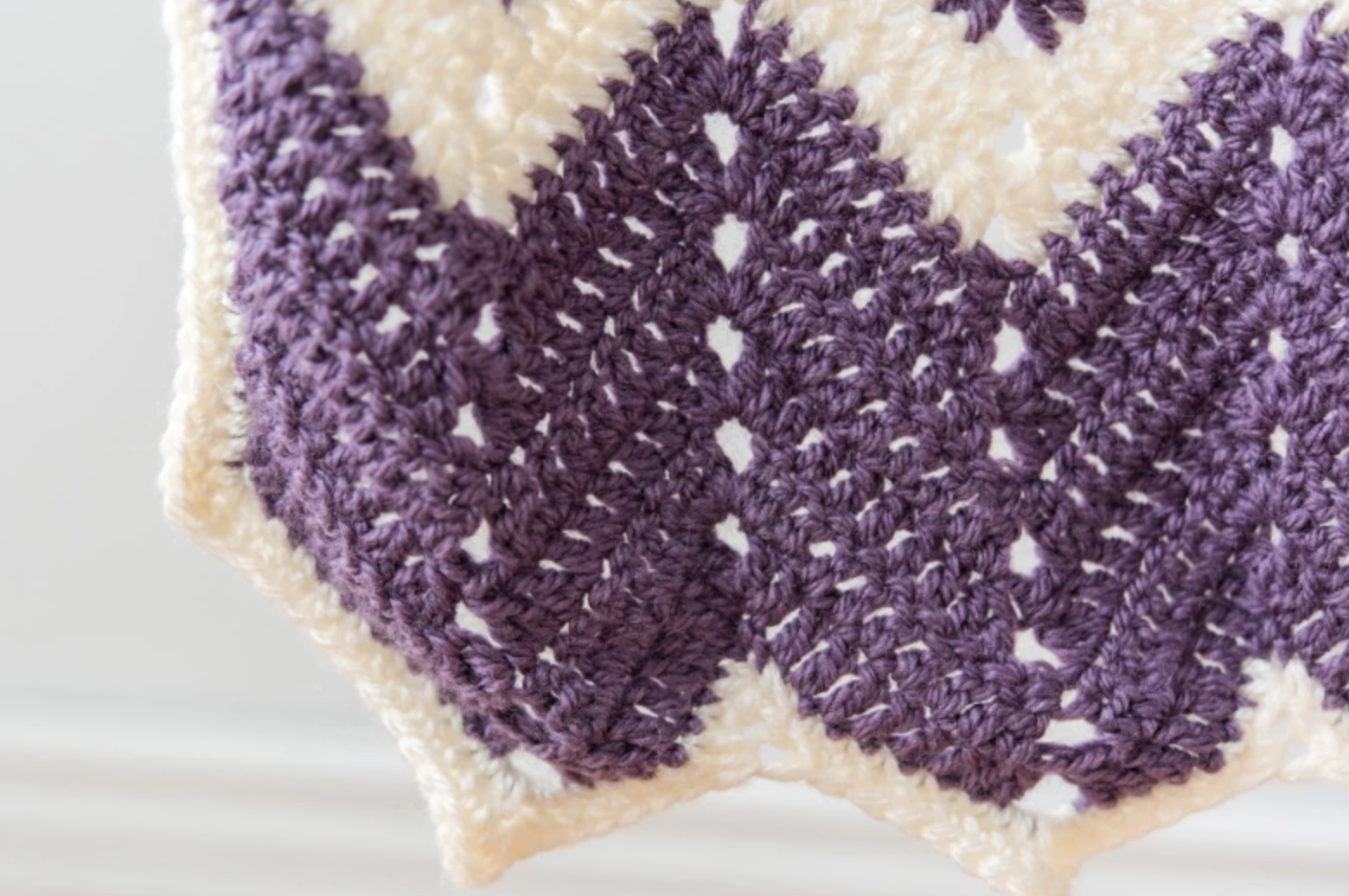 Ripple stitches create bold, graphic chevron patterns that look great on a blanket. Plus, they're super easy to tweak, so you can make sharp, pointy chevrons or soft, subtle waves based on your design preference.
TRY IT
Pro Tip: Lacy crochet stitches aren't great for blankets, as they don't offer enough structure. And if you want a reversible blanket, steer clear of stitch patterns that have a very clear wrong side.