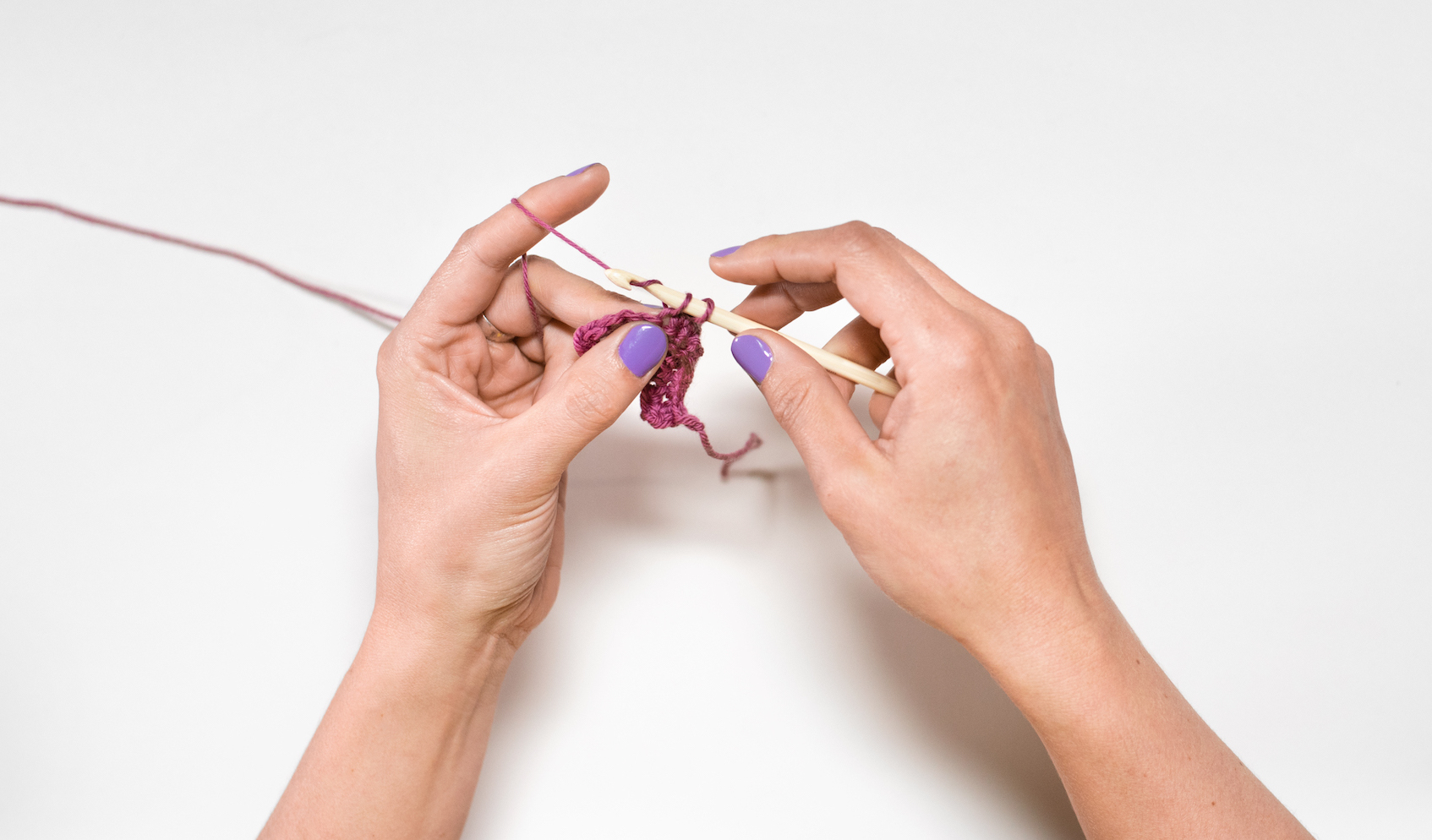 The no-fail way to amp up any blanket, sweater or hat: personalization. Crocheting a name or initials into your project makes for an A+ gift, as does stitching an entire phrase or line from their favorite movie or poem. Whatever you decide to write with your hook, there are a few different techniques to help your design look totally custom and cool. Keep reading to learn simple ways to stitch crochet letters on blankets.
1. Appliqué Letters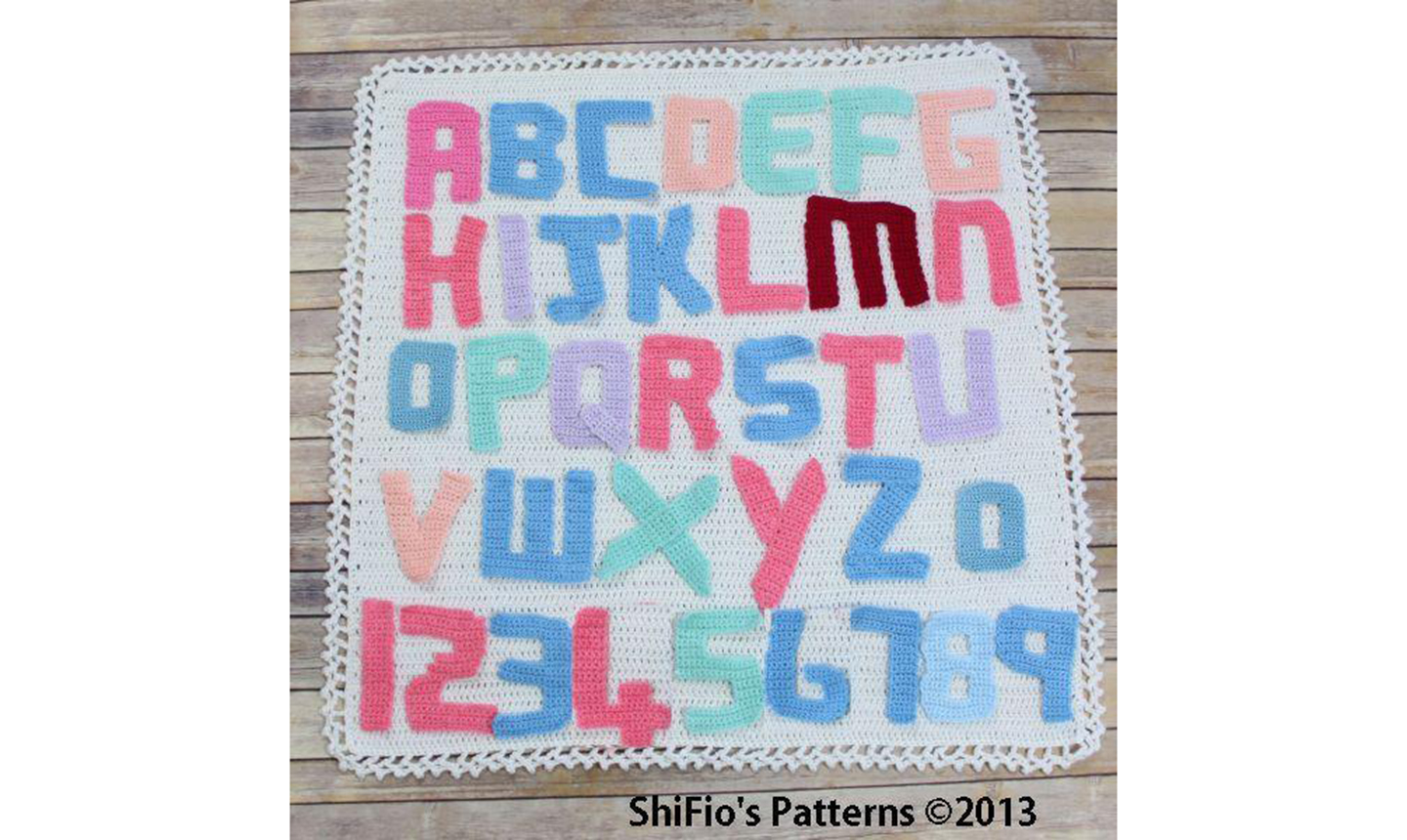 One of the easiest ways to crochet words is by adding appliqué letters to projects. The pattern below comes with a how-to for every letter and number, so you can stitch each one individually and sew them to your WIP. Talk about hassle-free!
MAKE IT
2. Bobbles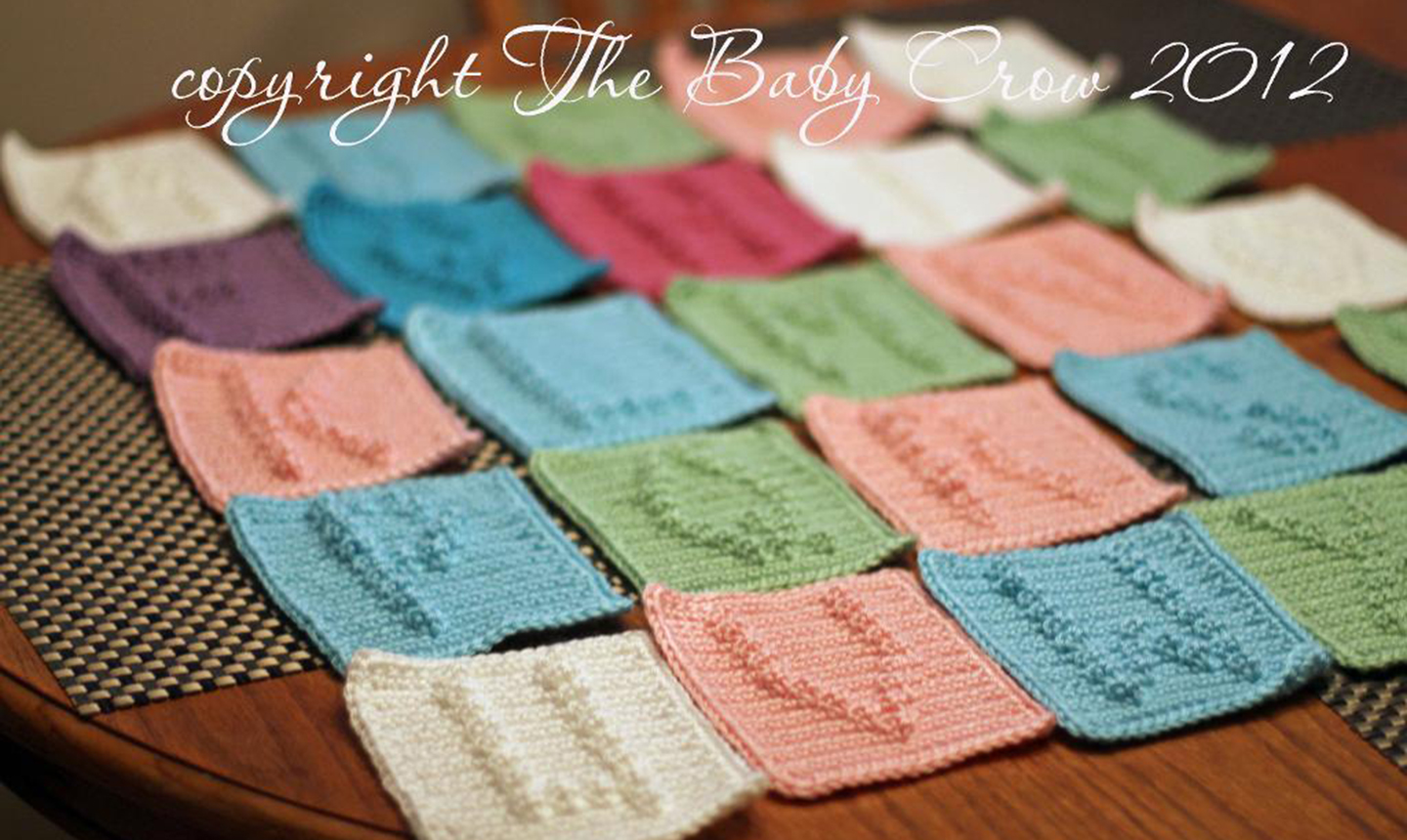 Bobble stitches do more than add a pop of texture — they can also be handy for crocheting letters and numbers. In most bobble letter patterns, each letter is housed within an individual square that gets crocheted together to form a word. With this method, no one will miss your 3D design.
MAKE IT
3. Filet Crochet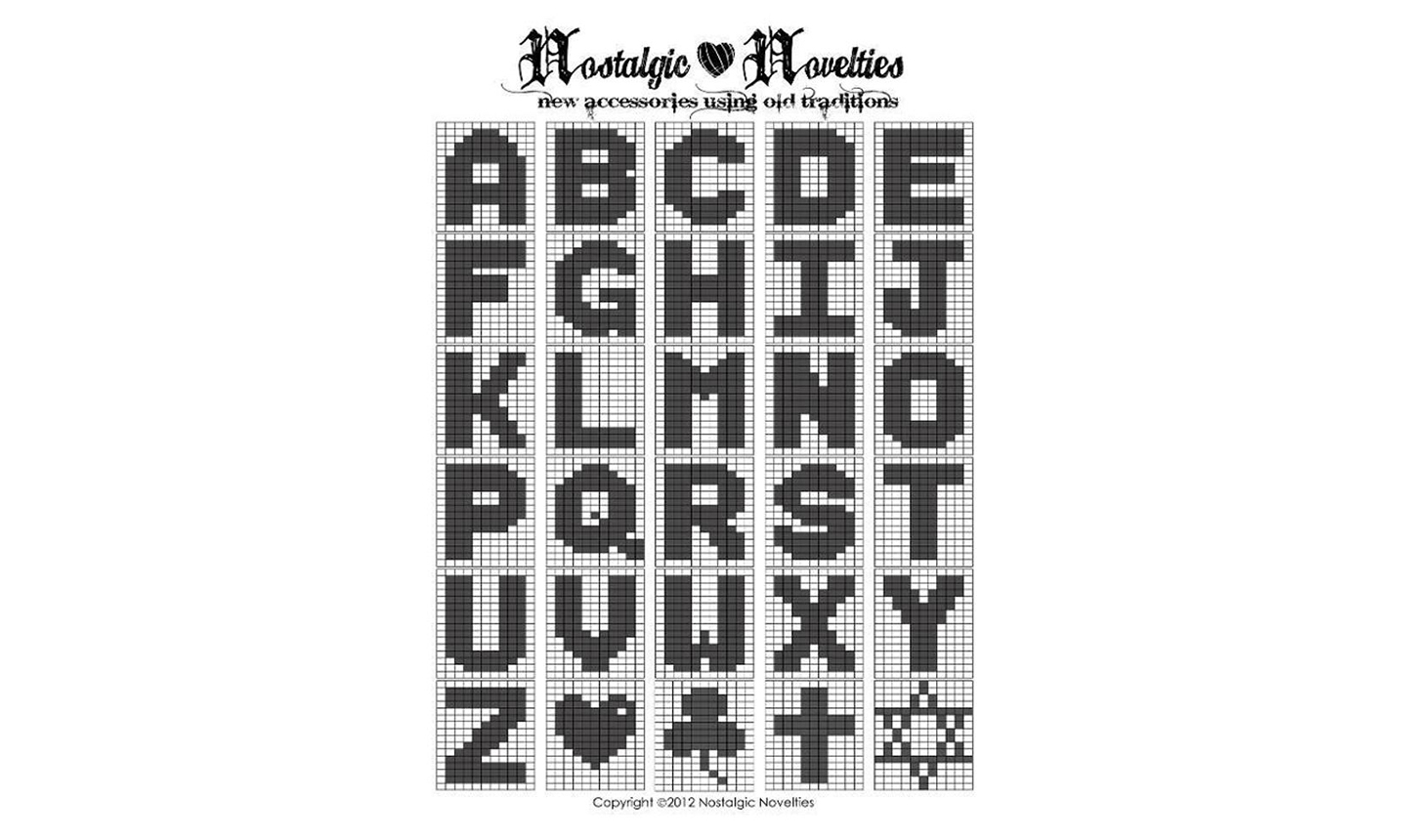 If you're making a lacy project, you also want lacy letters. Enter filet crochet, which uses a grid to create a variety of designs. Bonus: while it looks fancy, the technique is pretty simple to pick up — all you do is chain and double crochet. The chart below comes with detailed grids so you can crochet any letter your heart desires.
MAKE IT
4. Chains or Slip Stitches
Surface slip stitches or lengths of chain are another great way to add words to those WIPs. Just keep your skill level in mind, first: the former technique is a bit more fiddly because the placement of your hook is integral to the shape of your letters, so it's best for beginners to stick with lengths of chain and sew after.
MAKE IT
5. Tapestry Crochet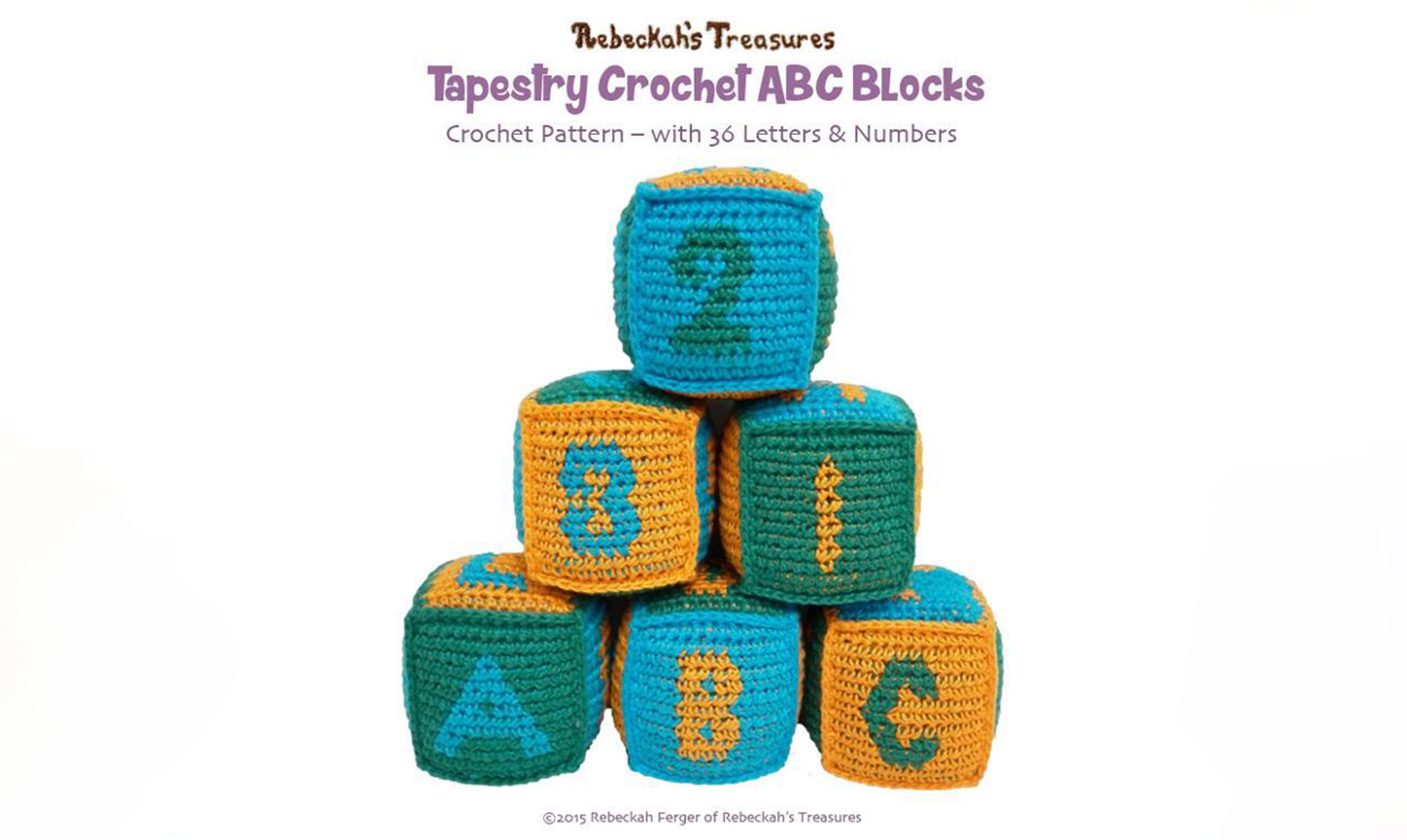 If you're crocheting a dense blanket, you'll need to add your letters as you work, either in blocks that get joined together or as part of the actual design. This is where tapestry crochet comes in. You'll get to flex your colorwork skills while you're at it, resulting in bold, bright letters. Practice on these ABC blocks before beginning your project.
MAKE IT