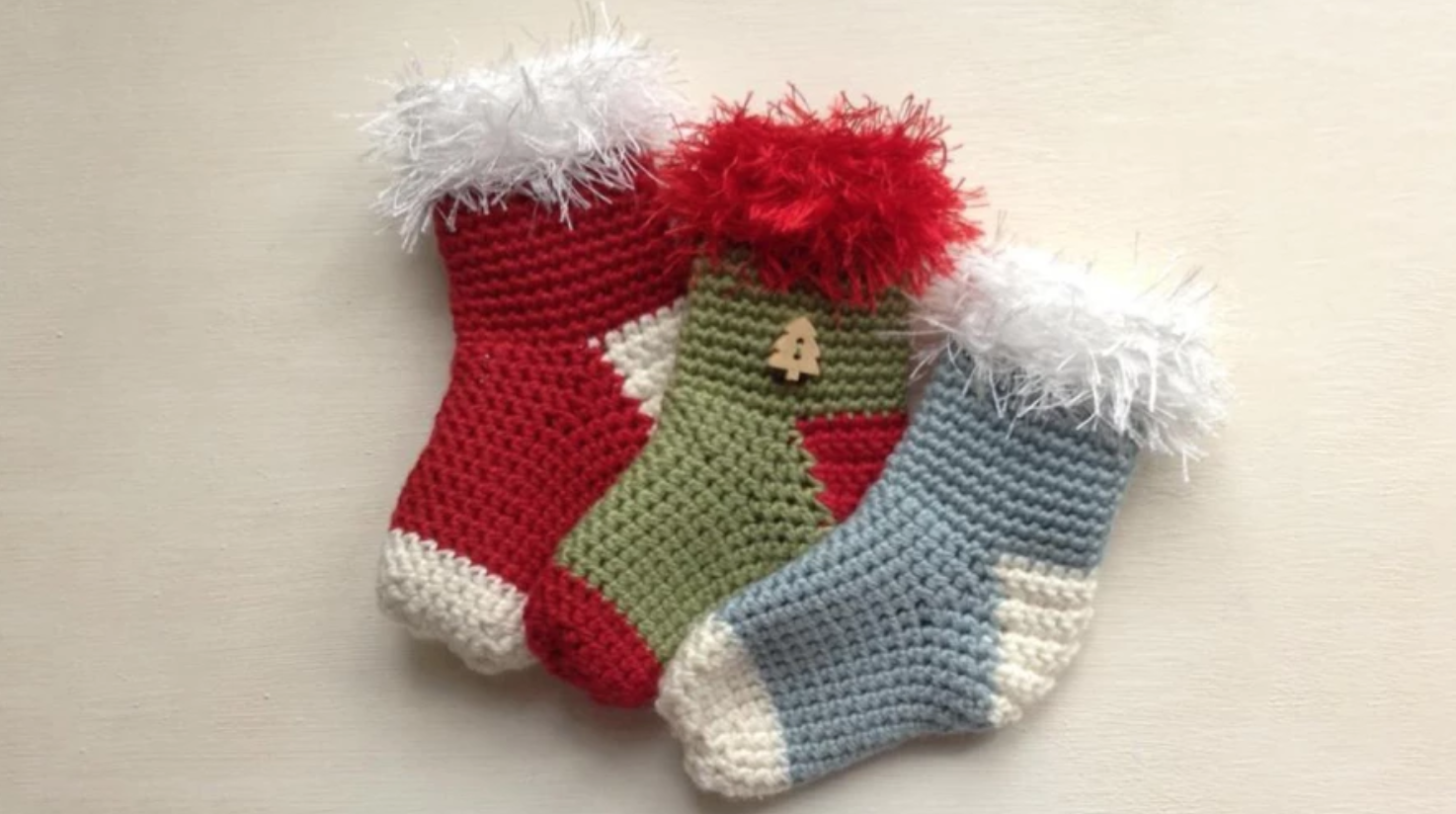 Scouring the stores for the perfect stocking to match your Christmas decor can be exhausting, so save yourself the trouble and crochet your own instead! Whether you're keeping things traditional or mixing it up with modern looks, there's a perfect pattern for you.
1. Dylan Christmas Stocking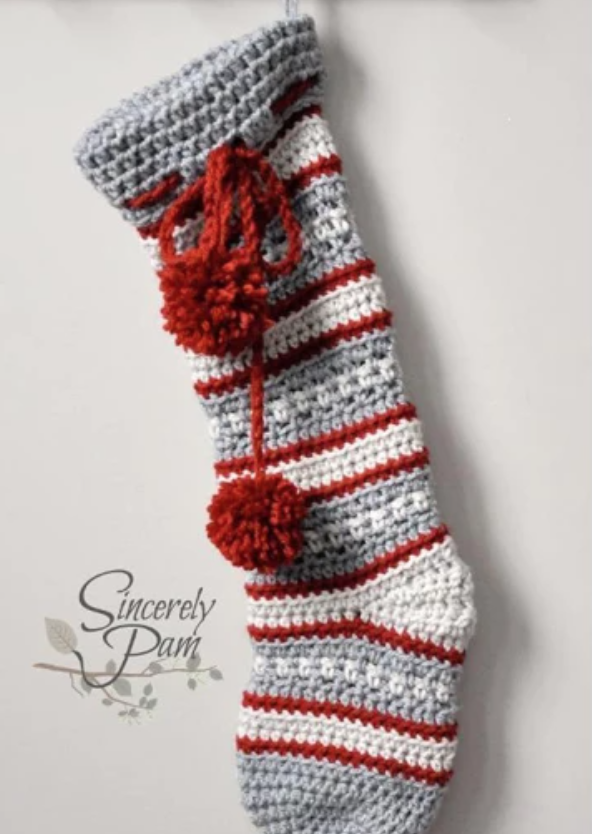 If you love colorwork, this modern take on a classic stocking is for you. It's made with simple stitches and working through the back loop, and because it allows for three colors it can easily match the rest of your crocheted Christmas decorations.
SHOP THE PATTERN
2. Quick-and-Easy Stockings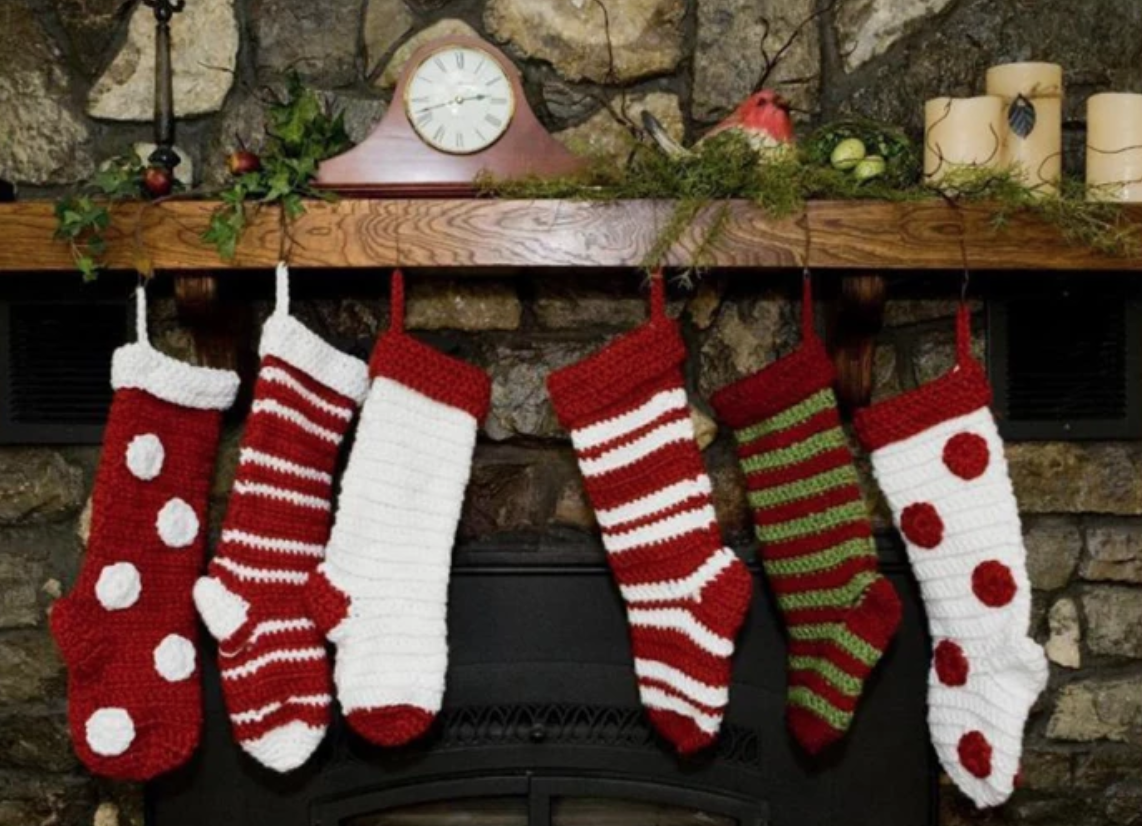 Mix and match polka dots and stripes for a colorful, festive mantel. Not only do these stockings add variety, but they're super quick to stitch — you'll be done in two hours, tops.
SHOP THE PATTERN
3. Mini Christmas Stockings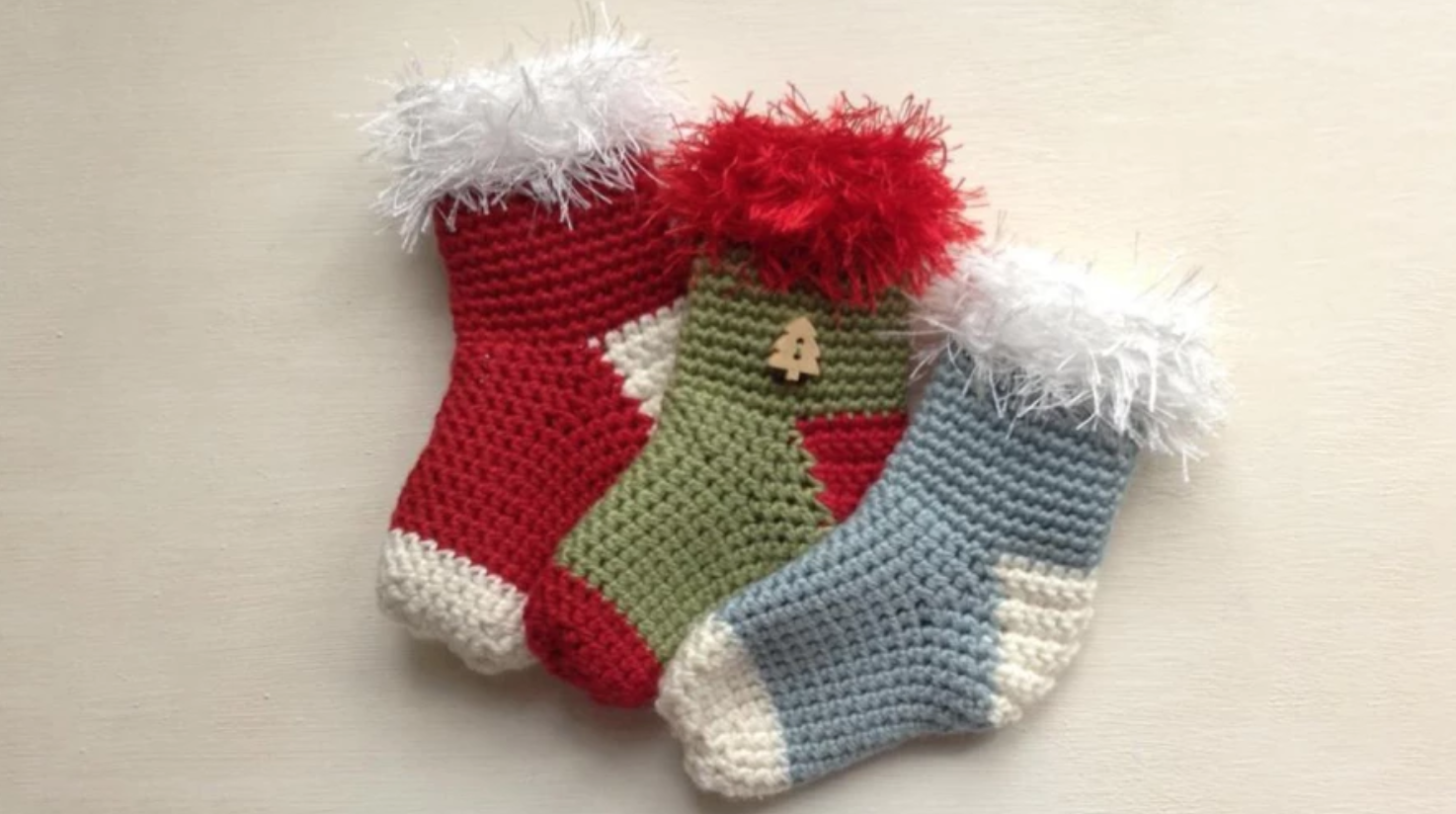 Bust your stash and whip up a cute mini stocking (or 10). These little guys can be used to hold candies or gift cards, or you can make 'em into a totally one-of-a-kind advent calendar.
SHOP THE PATTERN
4. Jolly Textures Stocking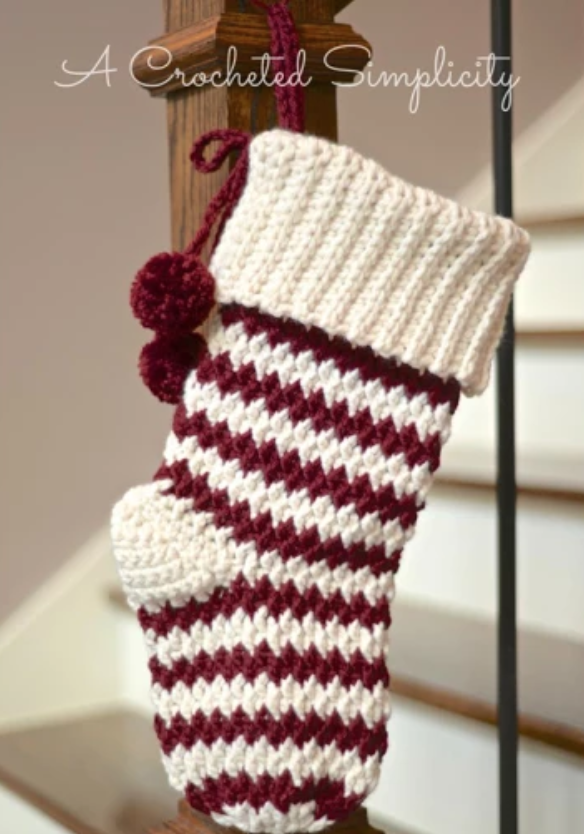 This pattern is 100 percent customizable, so you can make your stocking exactly how you like. Choose between worsted weight or bulky yarn, striped or solid colors, then a ribbed cuff or simple finished edge top. Regardless, there's a how-to for it all!
SHOP THE PATERN
5. Braided Cables Stockings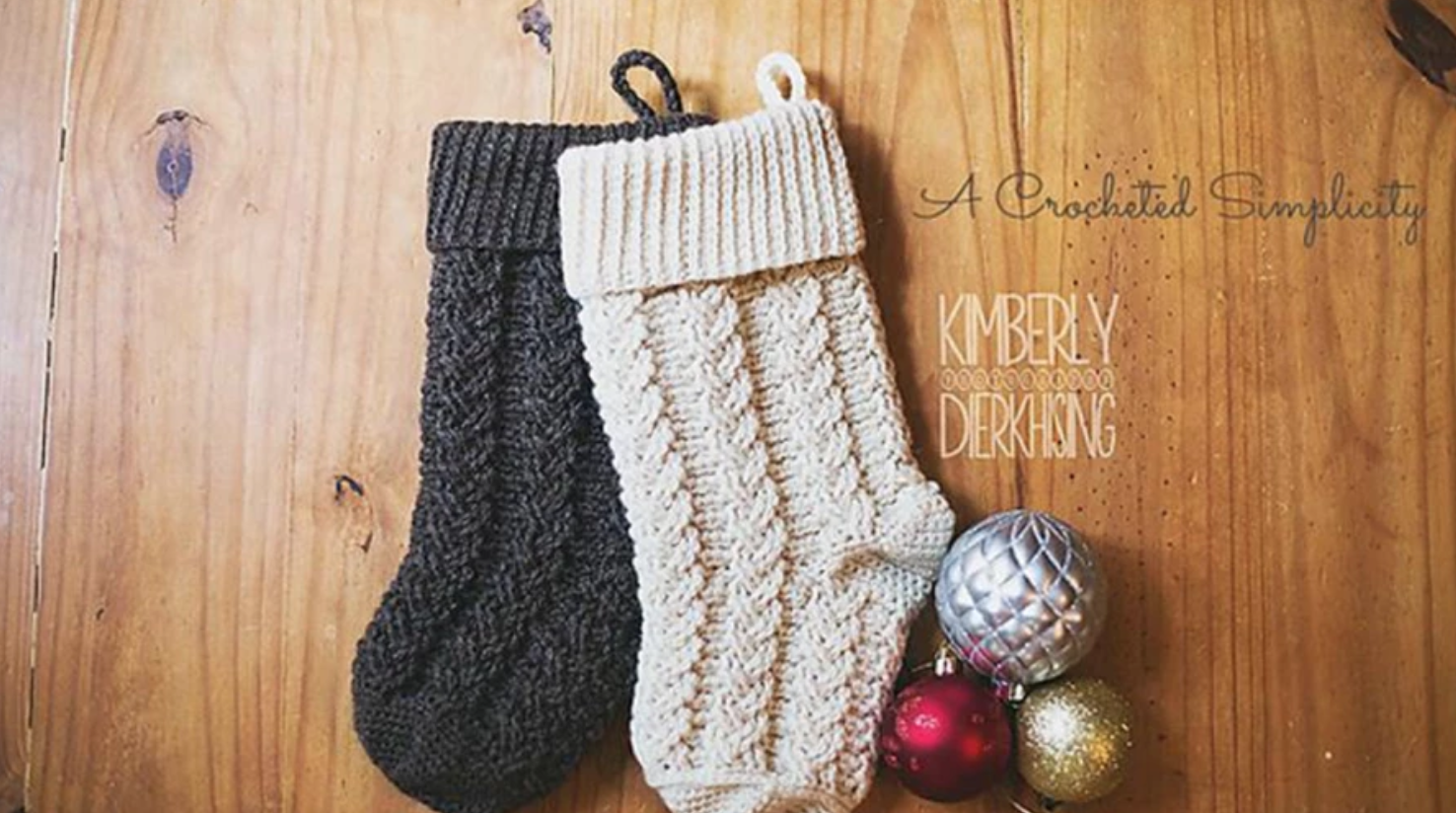 Between the crochet cables and ribbed cuff, these stockings are bursting with texture. Stitch them all in one color to create a traditional look for your mantel.
SHOP THE PATTERN
6. Cozy Cottage Stocking
Classic, elegant and full of texture, this stocking's a must-make. Crocheted from the cuff down, you'll follow a simple stitch pattern that works up fast.
SHOP THE PATTERN
7. Jolly and Bright Christmas Stockings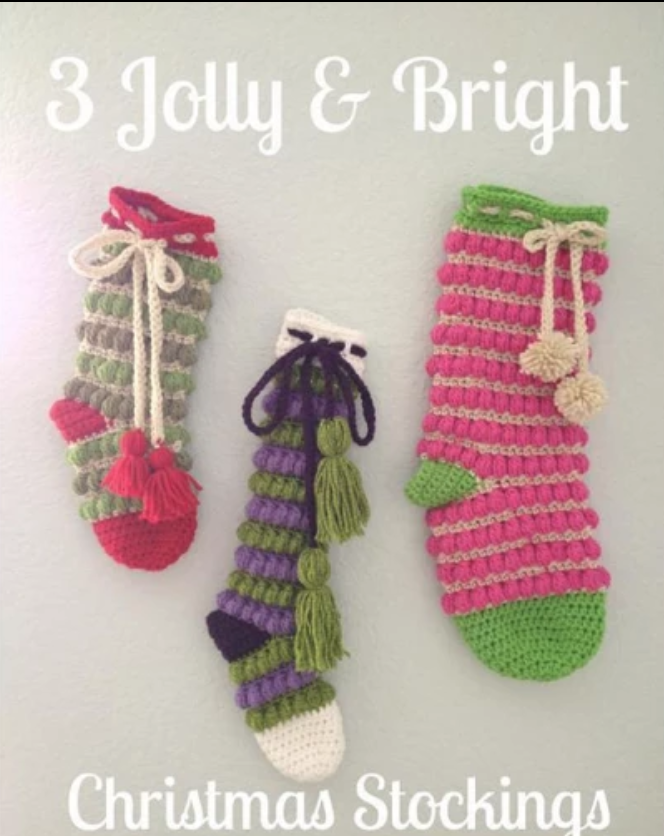 For something a little more fun and funky, stitch these toe-up stockings. The secret to their unique appeal: popcorn stitch.
SHOP THE PATTERN
8. Perfectly Plaid Stocking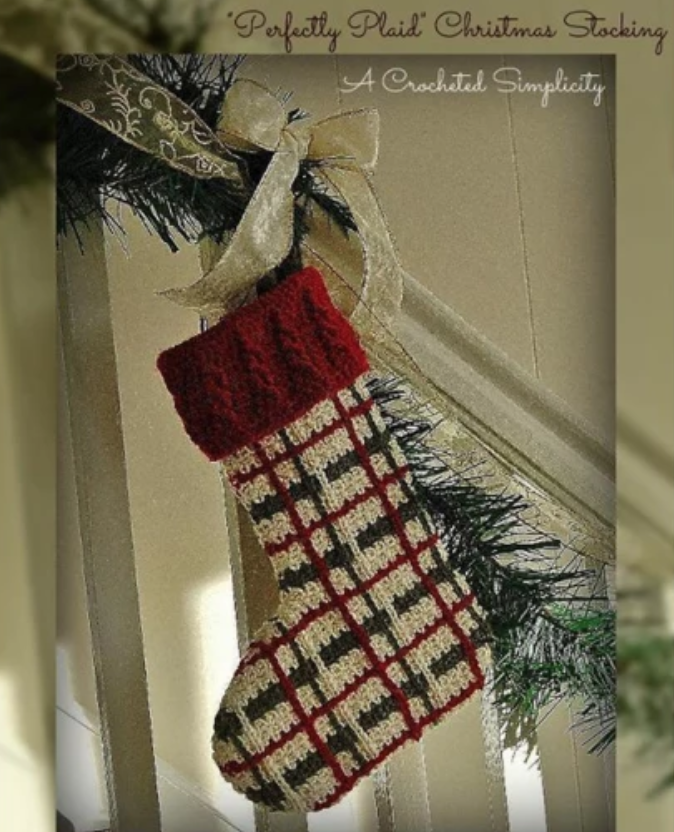 Another pattern for colorwork lovers, this stocking comes together with simple stitches (plus a few post stitches for extra texture). And if you're not feeling the plaid layout, you can always customize it to match your vibe.
SHOP THE PATTERN
9. Argyle Stocking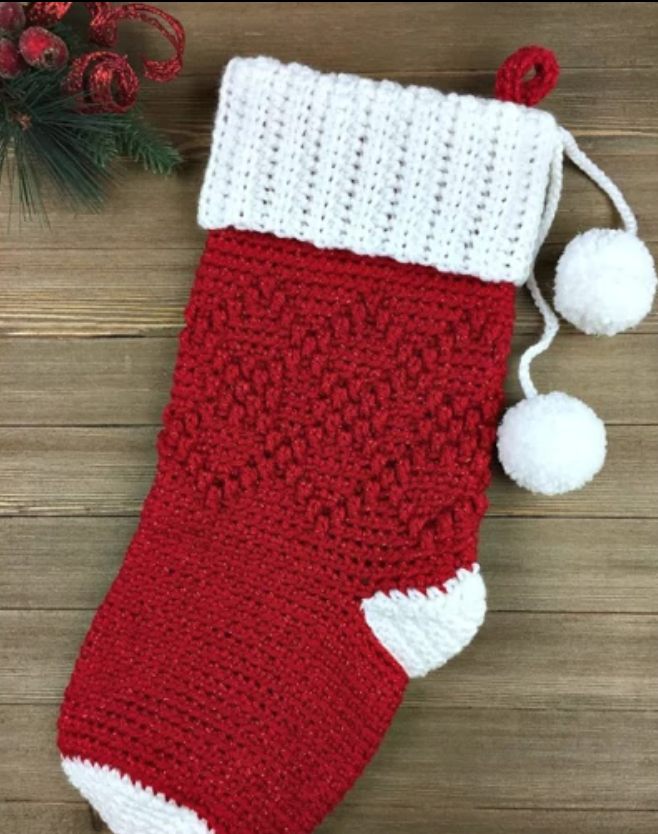 A truly classic look, once you make this design you can hang it up throughout the years. Not to mention the argyle texture is subtly gorgeous, and the pom-poms add a touch of fun.
GET THE PATTERN
10. Jubilee Christmas Stocking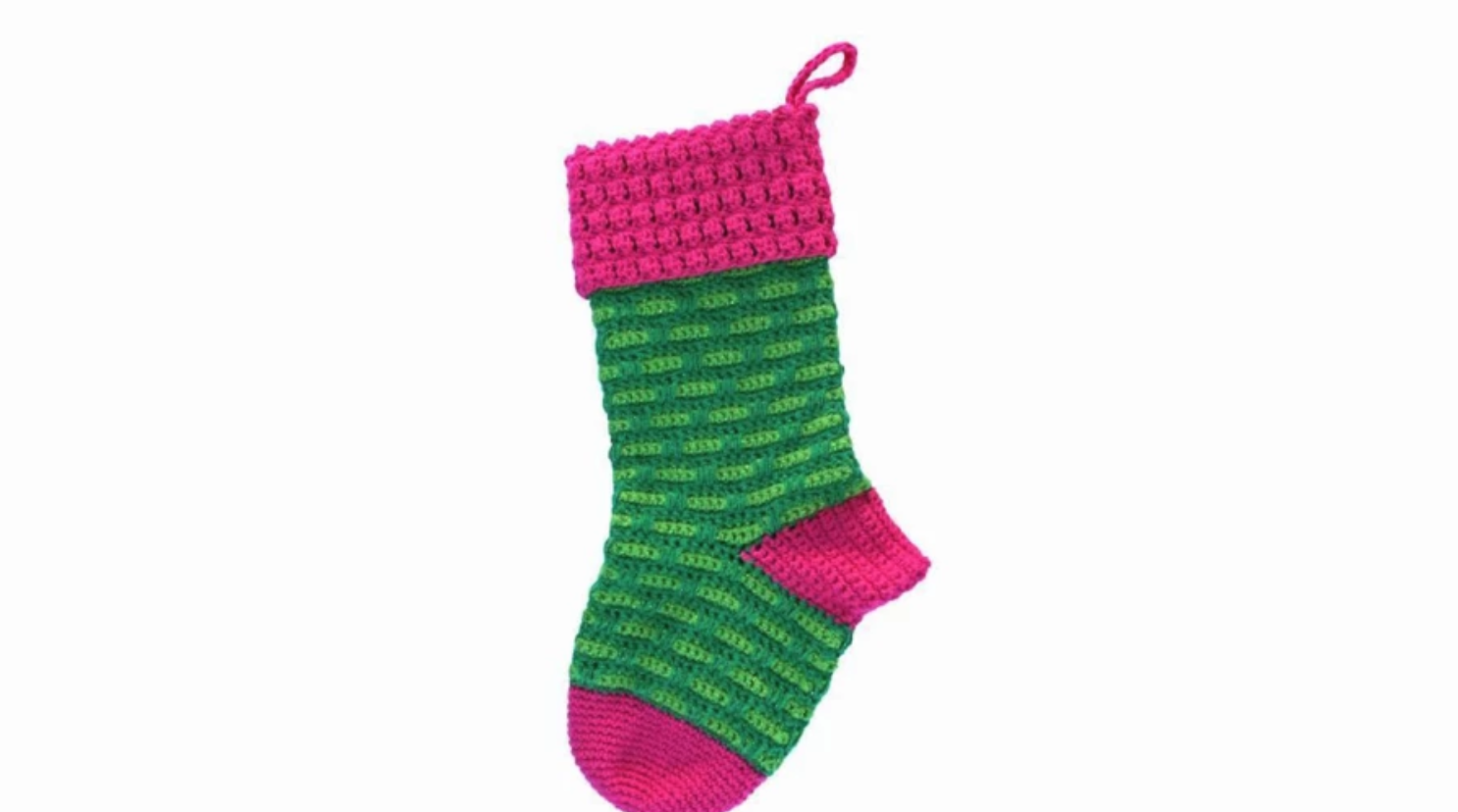 Who knew traditional green could look so cool when paired with not-so-traditional pink? Crochet in the round using single crochet and extended single crochet stitches to give the body of this fun stocking a mosiac-like look.
SHOP THE PATTERN
11. Ivory Snow Stocking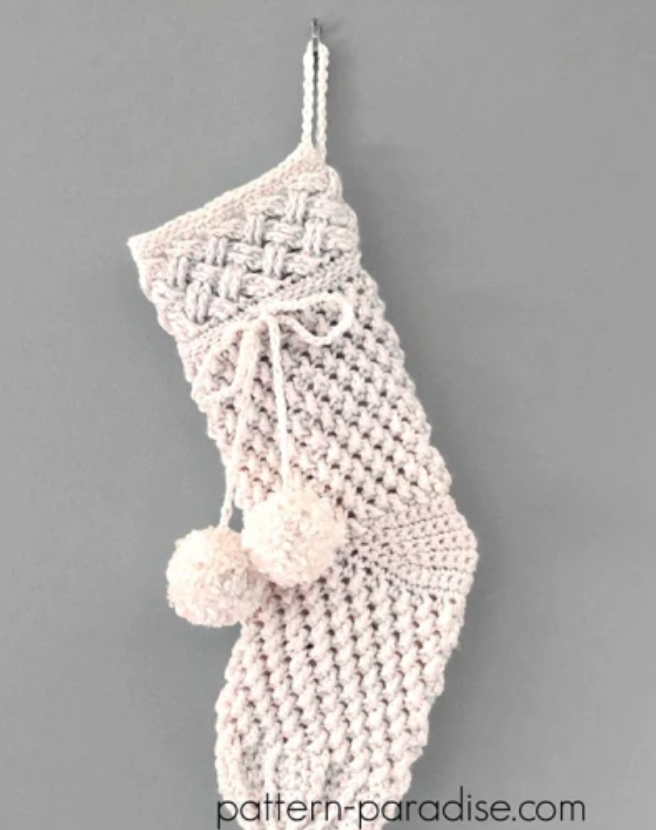 Not only is this stocking gorgeous, but it also stitches up in a flash. You can add different colors if you want, but stitching it all in one hue really lets the rich texture shine.
SHOP THE PATTERN
12. Little Bird Stocking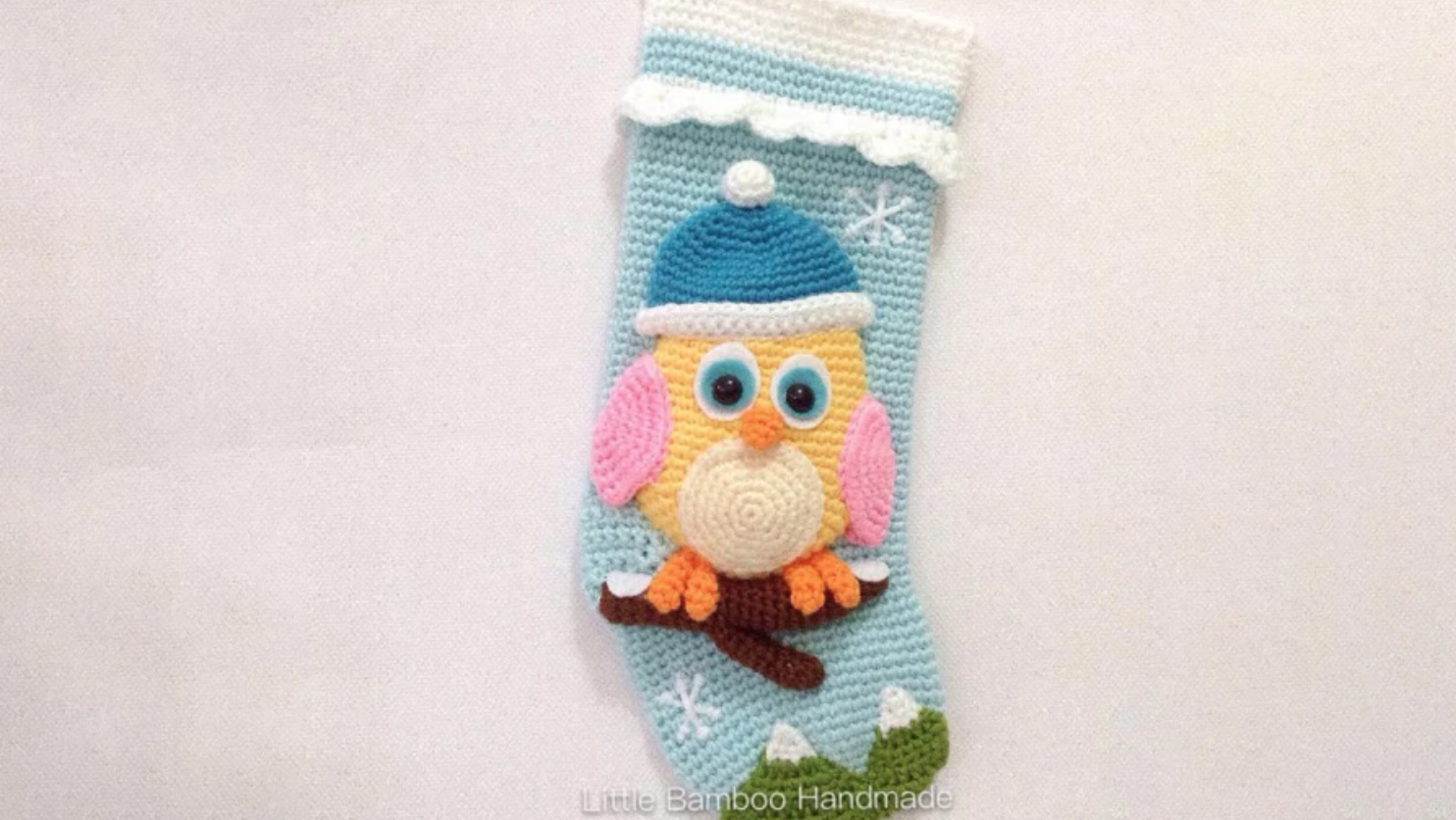 If you're looking for something a little more playful (and scrap-friendly), this stocking is just what you need. Stitch it in bold colors and add 3D texture with felt and fiberfill.
SHOP THE PATTERN