The crochet popcorn stitch, also known as a bobble, is a decorative crochet stitch that can add a little texture and a pop of fun to your crocheting.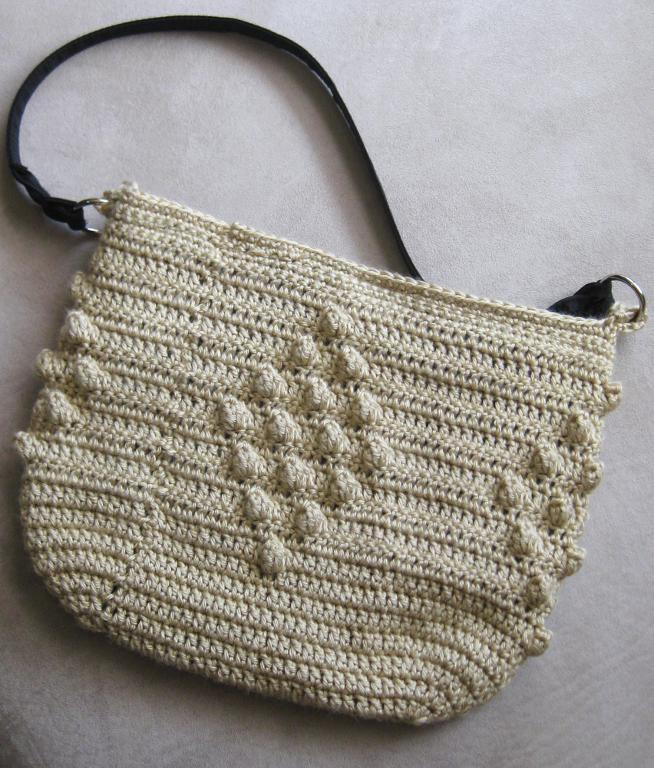 Photo via Craftsy member kickincrochet
When working the popcorn stitch in a pattern, you will see it abbreviated as pc or pop. This stitch is made by a set of double crochets worked in the same stitch, then joined together to make a round little puff on the front of your work.
Here's how to crochet the popcorn stitch: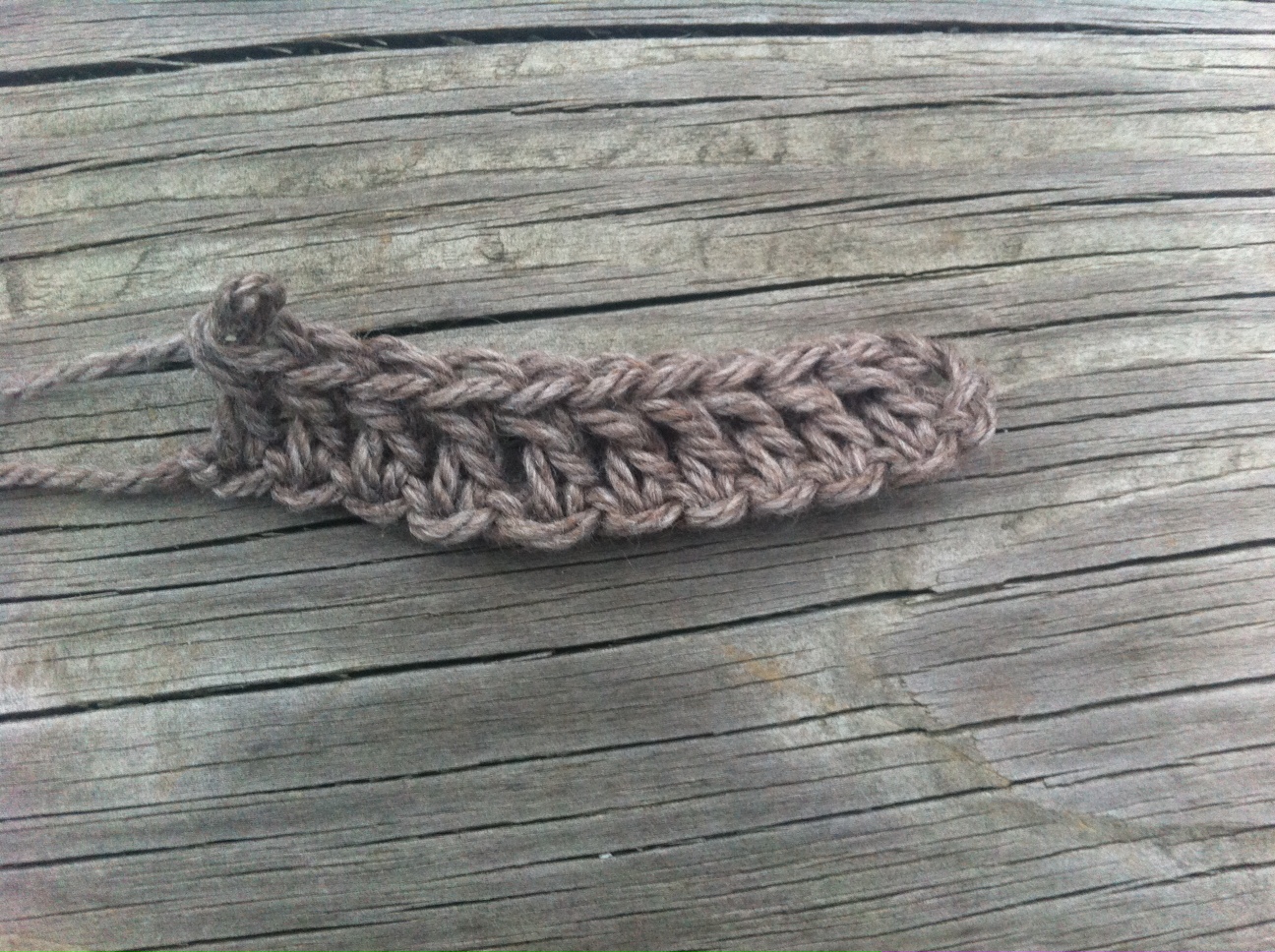 Step 1:
Chain 13, dc in the 4th chain from your hook, dc in each ch to the end.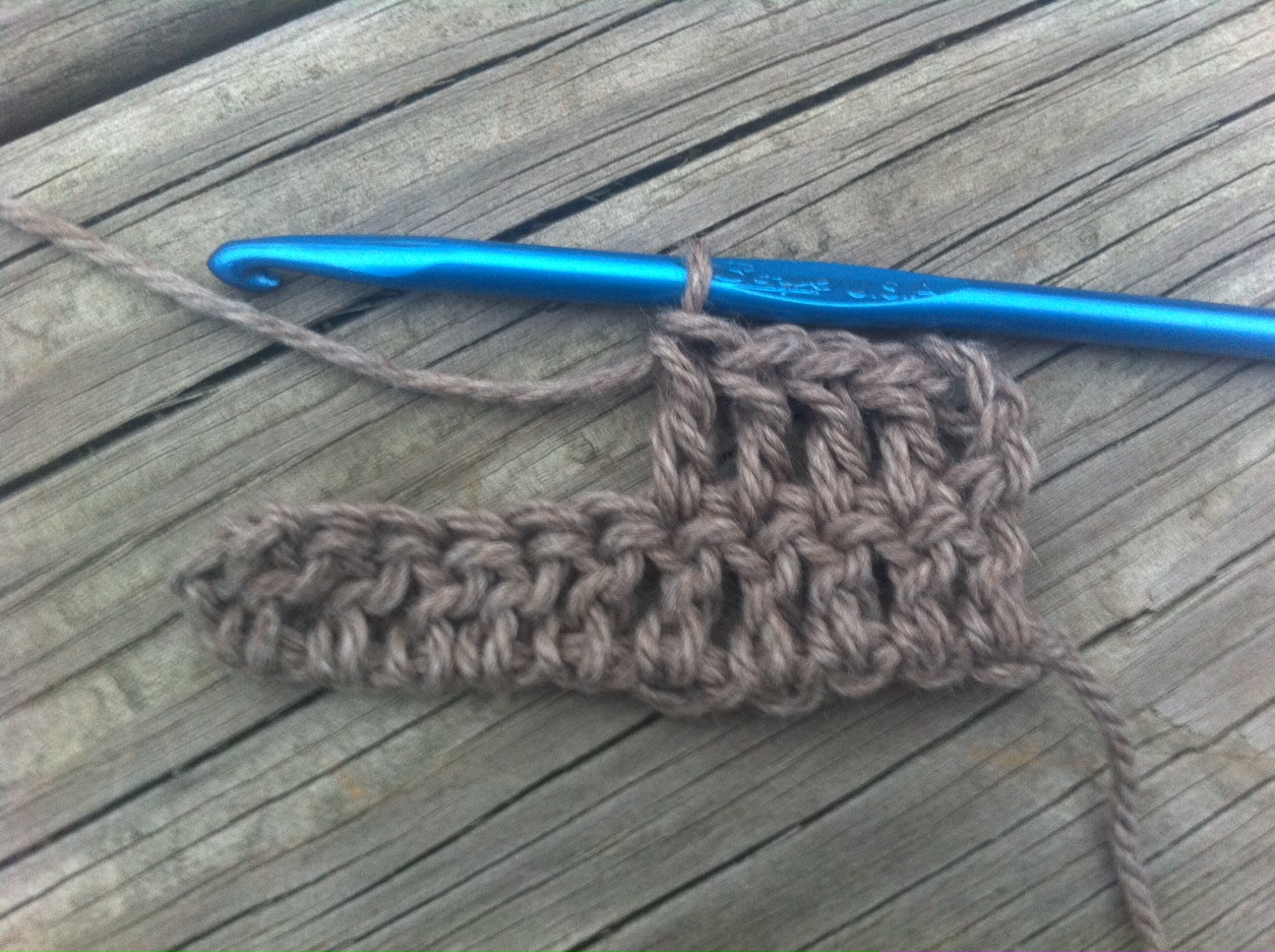 Step 2:
Chain 3 and turn, skip first dc, dc in the next 5 sts. (We are crocheting up to the point where we will make our popcorn stitch.)
Step 3:
Work 5 dc into the next st.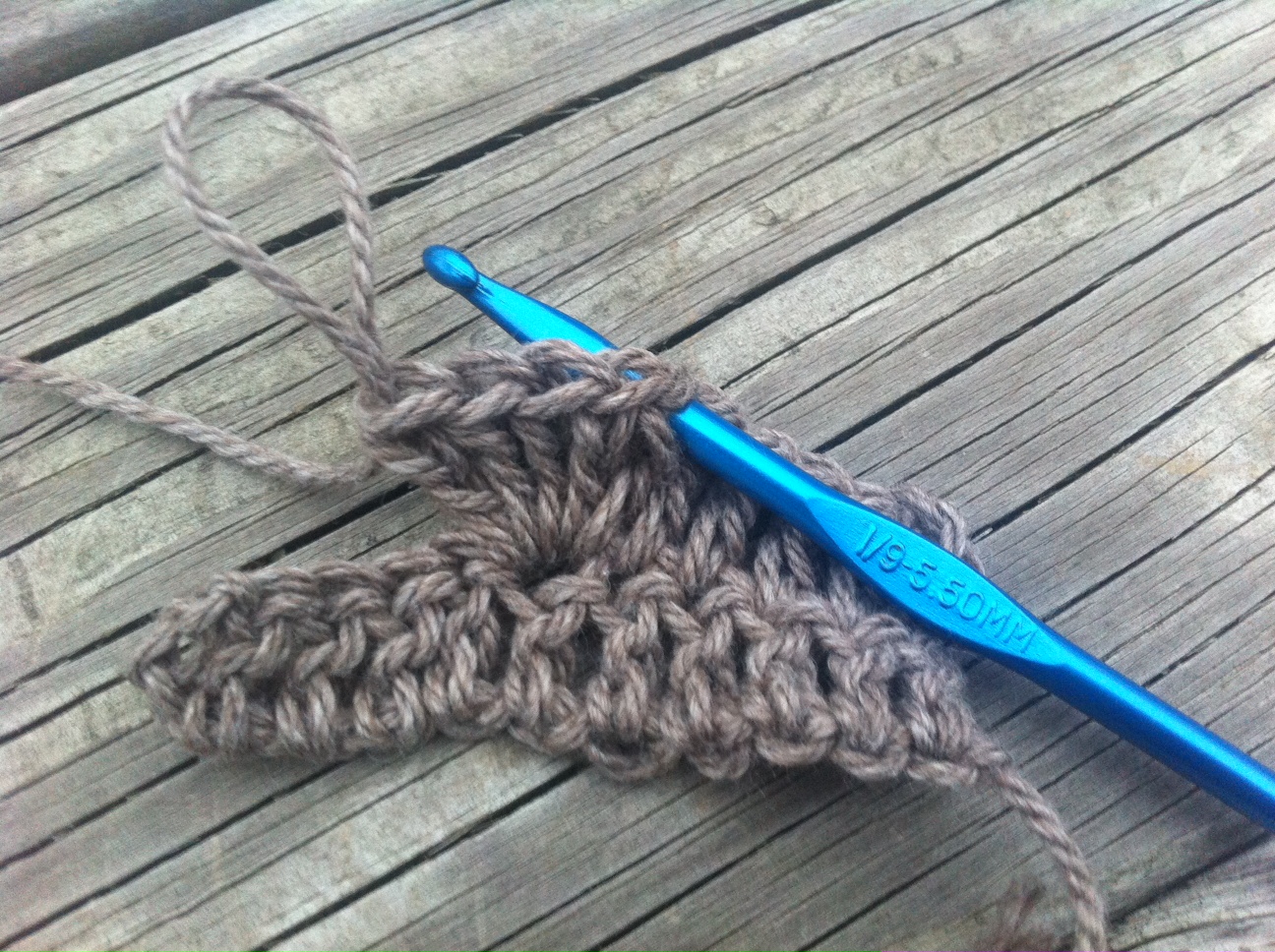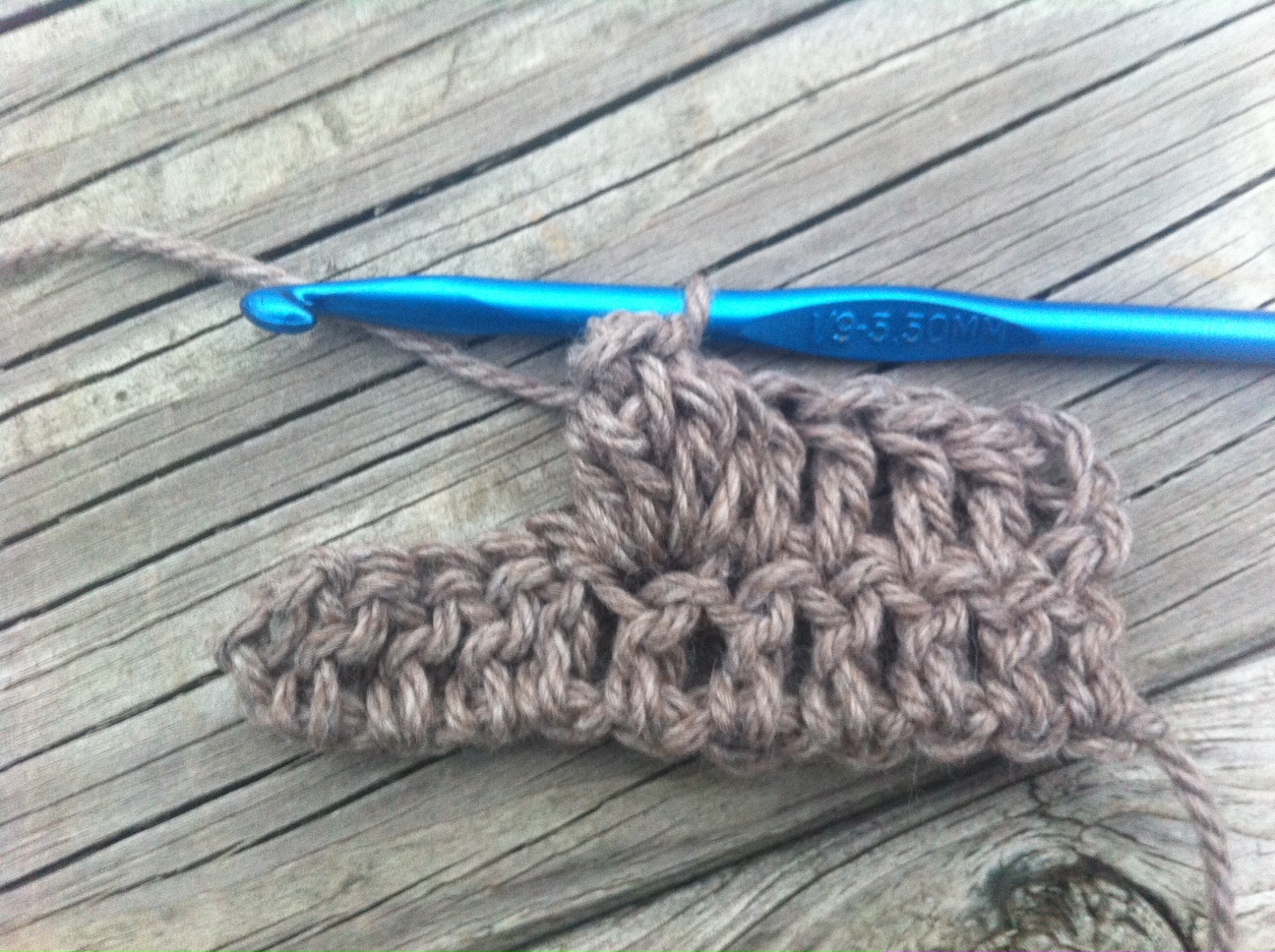 Step 4:
Remove the hook from work and place it through the top of the first dc in the 5-dc set. Pick the live loop back up and pull through.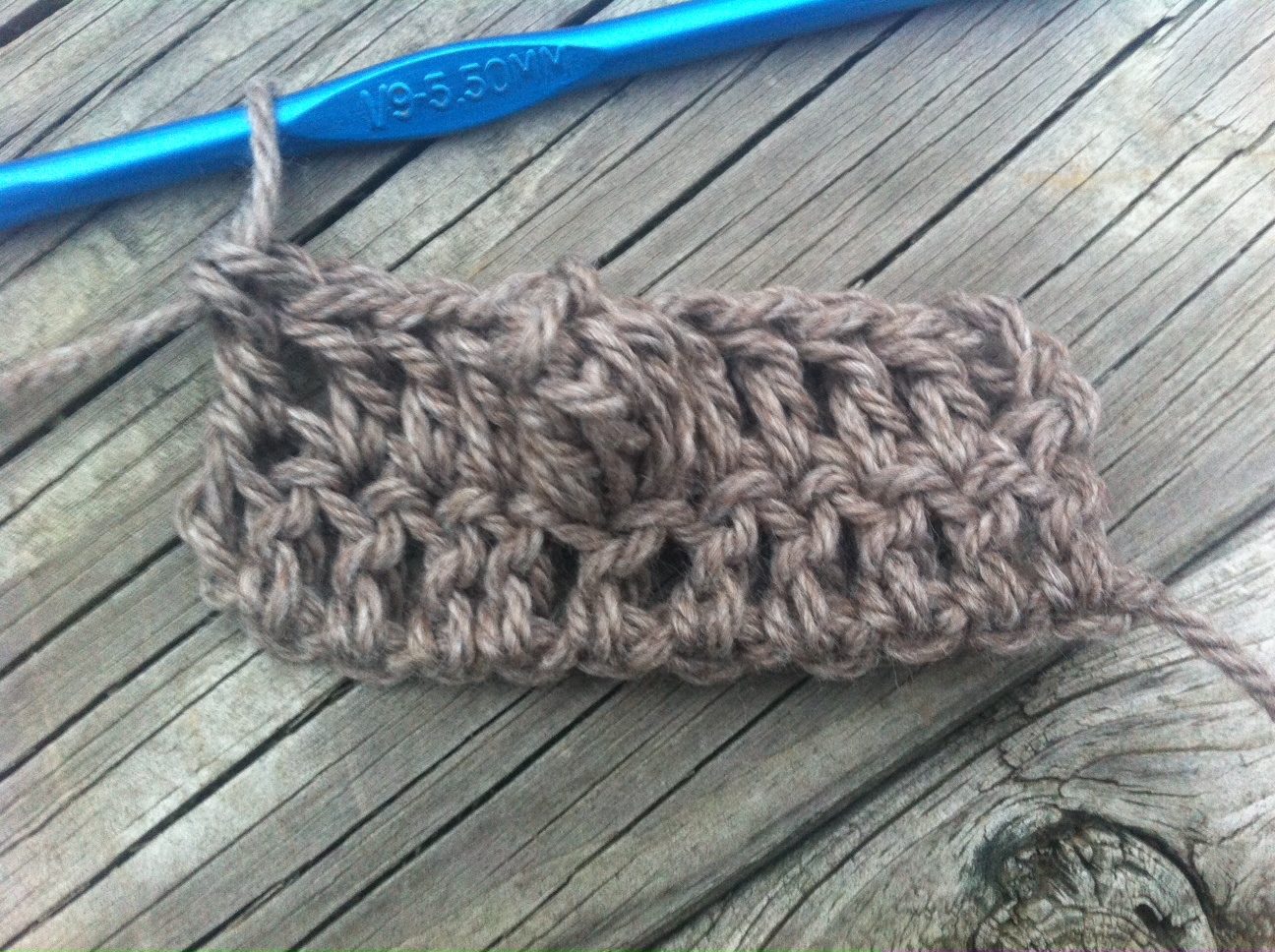 Step 5:
Dc to the end of your row. That's all there is to working your popcorn stitch!
Here's how your swatch will look:
Note: We're using a side view here to get an idea of the texture with worsted weight yarn.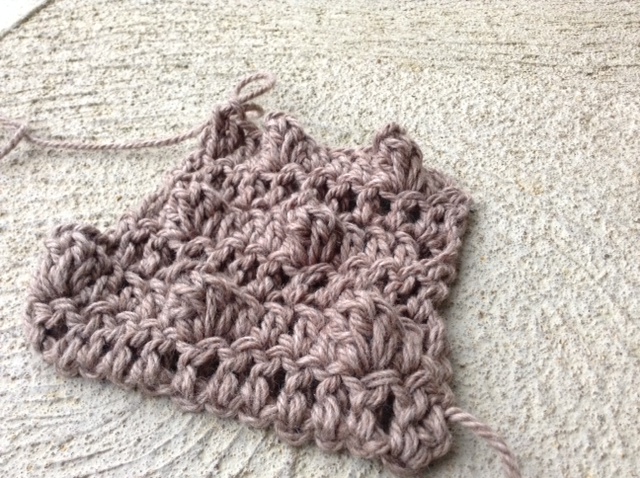 I've been playing with the idea of using this stitch to make a baby blanket. We've all heard that you should avoid large lacy holes when making blankets for babies, but why not use the popcorn stitch to add some texture near the border or to create a geometric design at one corner?
Be careful though. If you place your popcorn stitches too close to the edge, they can distort the border of the fabric. This will make it difficult to pick up stitches especially if you plan on working a border. You can see in the photo below how the bottom left popcorn stitch has taken over the edge of the fabric.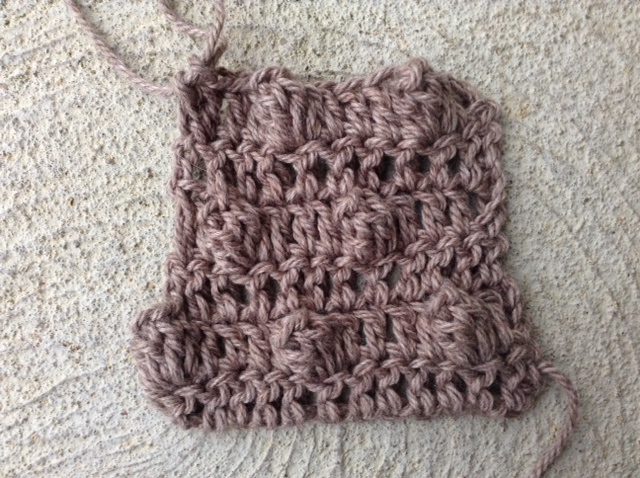 Ready to give it a try? Here are some patterns that incorporate this lovely decorative crochet stitch: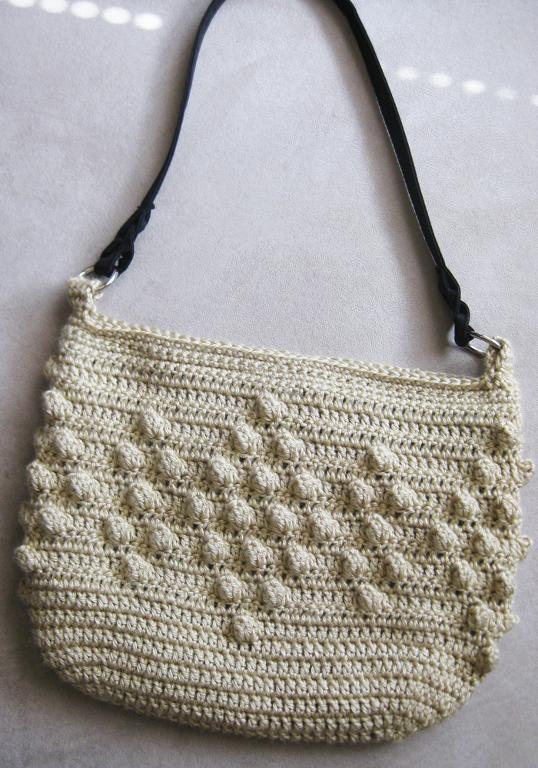 Photo via Craftsy member kickincrochet
When you're ready to give this stitch a try, consider working it into a fun geometric pattern like in the Popcorn Purse pattern from Craftsy member kickincrochet.  This purse is worked on worsted weight yarn making it a relatively quick (and dare I add, giftable) project. The pattern includes instructions on how to make the purse, which is worked in the round, as well as how to make the sewn in lining.
Another lovely pattern is the Infinity Scarf Chunky Popcorn Tutorial pattern. Worked up in thick yarn, this is sure to be a quick project. And with photo tutorials included, you will have all the help you need to make your popcorn stitches. The instructions also include how to make the crocheted flower. It's a great cold-weather accessory to keep you thinking of spring.
If you're a beginner crocheter, check out the Craftsy class Crochet Lab: Basic Techniques & Patterns with Vickie Howell. This class covers many basic techniques in crochet and more.
What crochet stitch have you been itching to try lately?